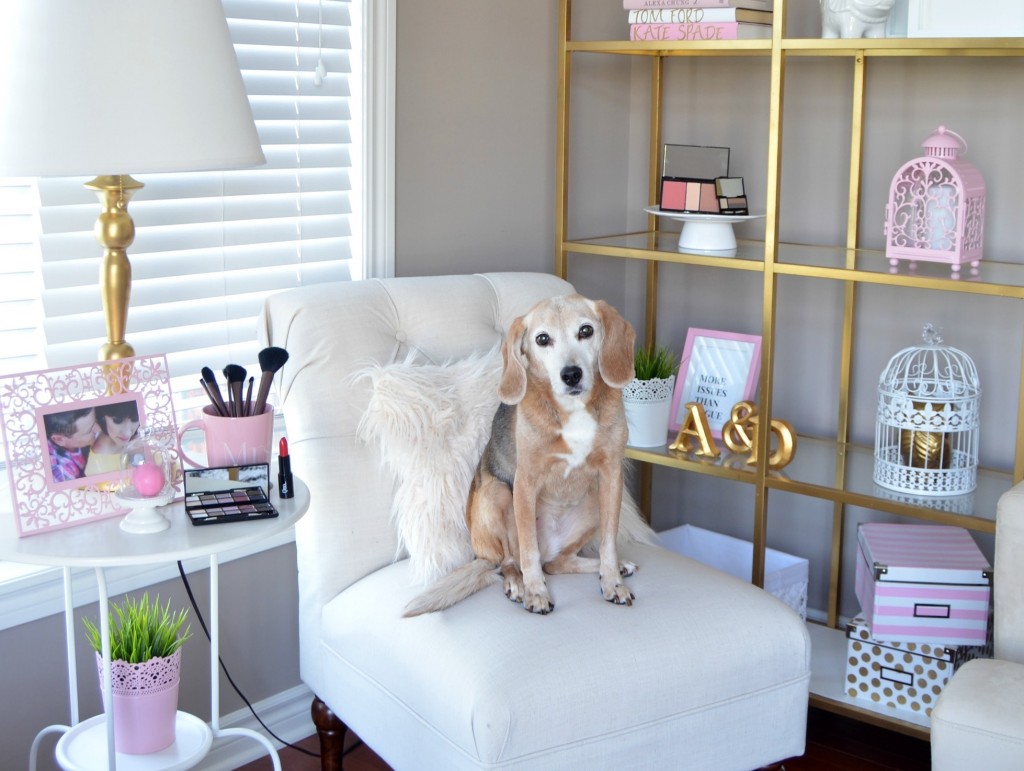 It's finally starting to feel like Fall here in Ontario. The past few weeks have been incredibly warm, with some days hitting the low 20's. With cooler weather, out comes the PSL, richer jewel tones and of course the new Quo Fall 2016 Collection. Preparing for autumn is far different than reaching for your light and airy makeup of summer, you're probably looking for slightly richer, warmer hues to go with your faux furs, luxe leathers and chunky knit sweaters. The new glamorous fall collection comes with 2 face defining face palettes, 3 versatile eye shadow pallets, alongside an eyebrow palette, 3 colour coordinating matte lipsticks and a complete makeup brush set. The lineup has everything you need to achieve a variety of beautiful looks this season. Come embrace colour with plums and purples along with a warm mix of neutrals done in stunning plump packaging.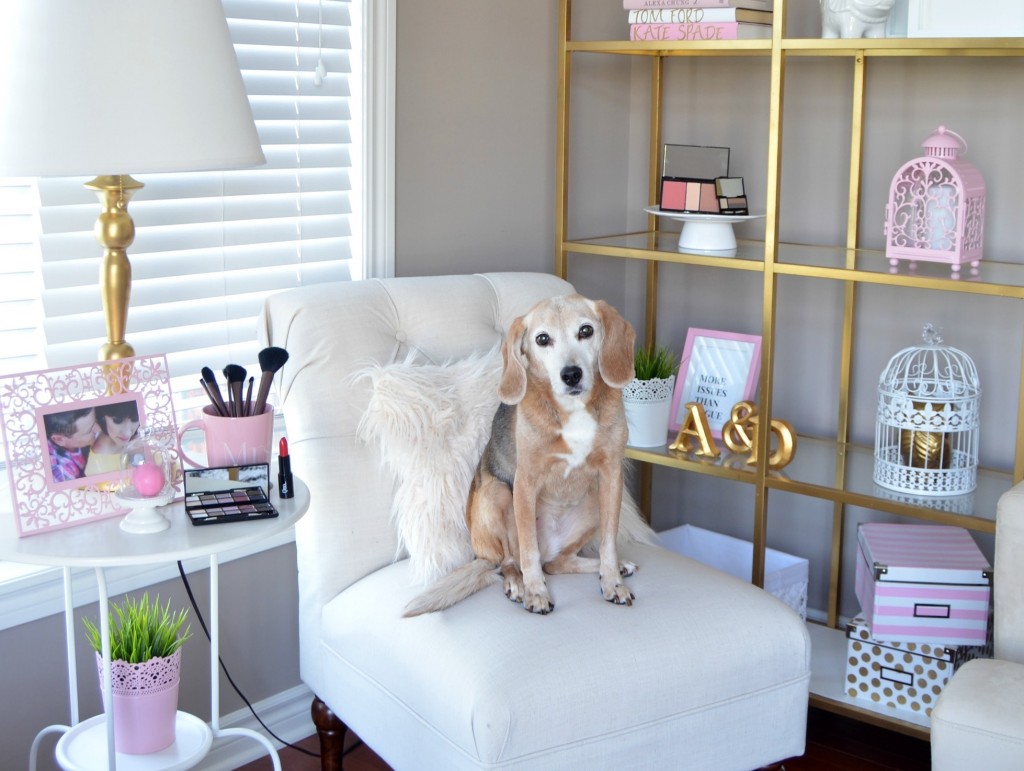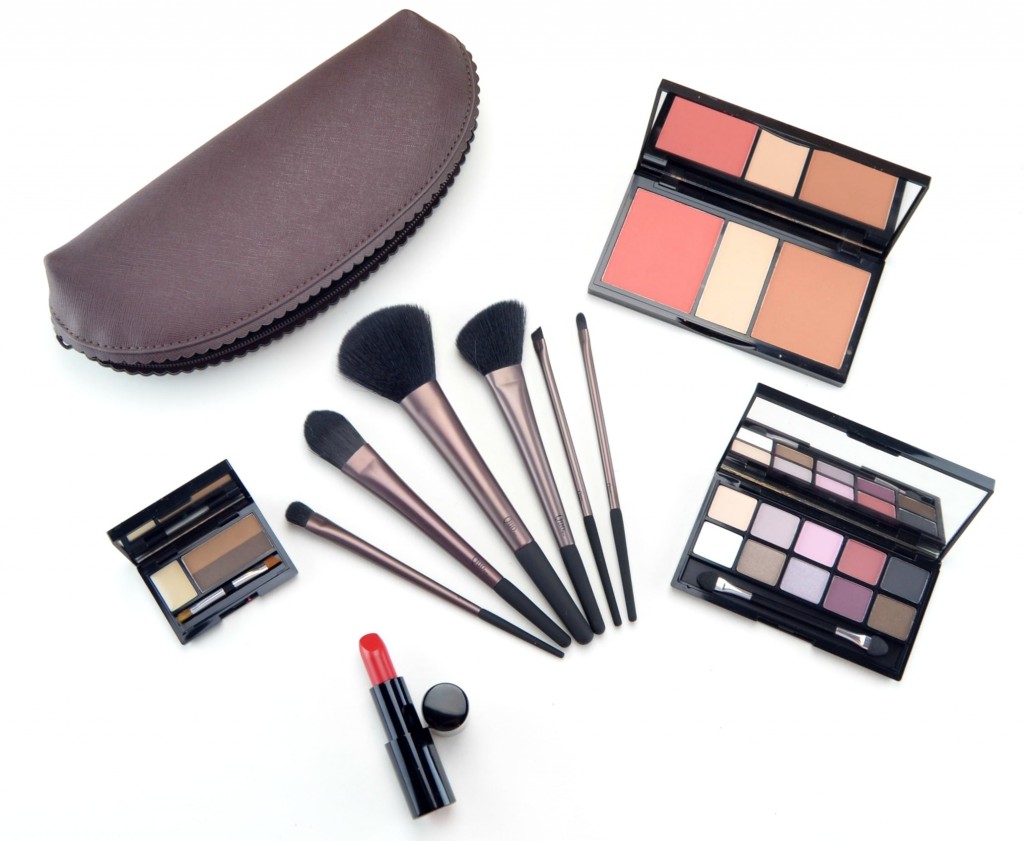 Quo Face Palette will help you keep your summer glow with its lovely golden pink and brown bronzing powder that helps create a natural effect to the skin. Each palette also combines a complementary highlighter and blush to help you achieve a soft, radiant glow. Each shade is incredibly soft and creamy, is fairly pigmented and blends beautifully into one another with little to no fallout. It comes in Sweet Illusion, Perfectly Ordinary and retails for $20 each.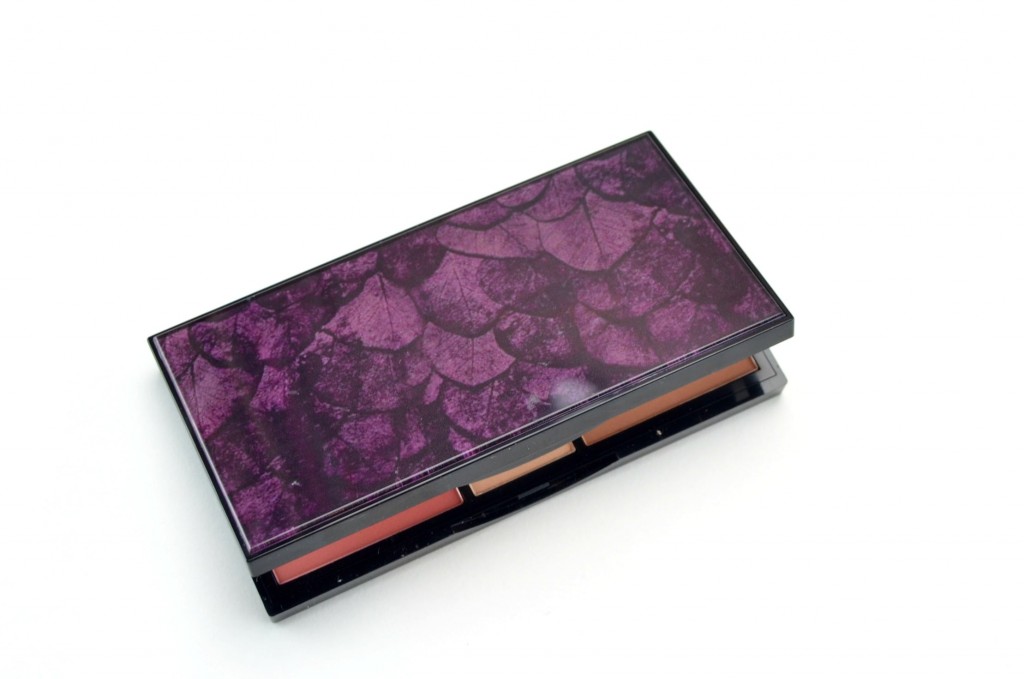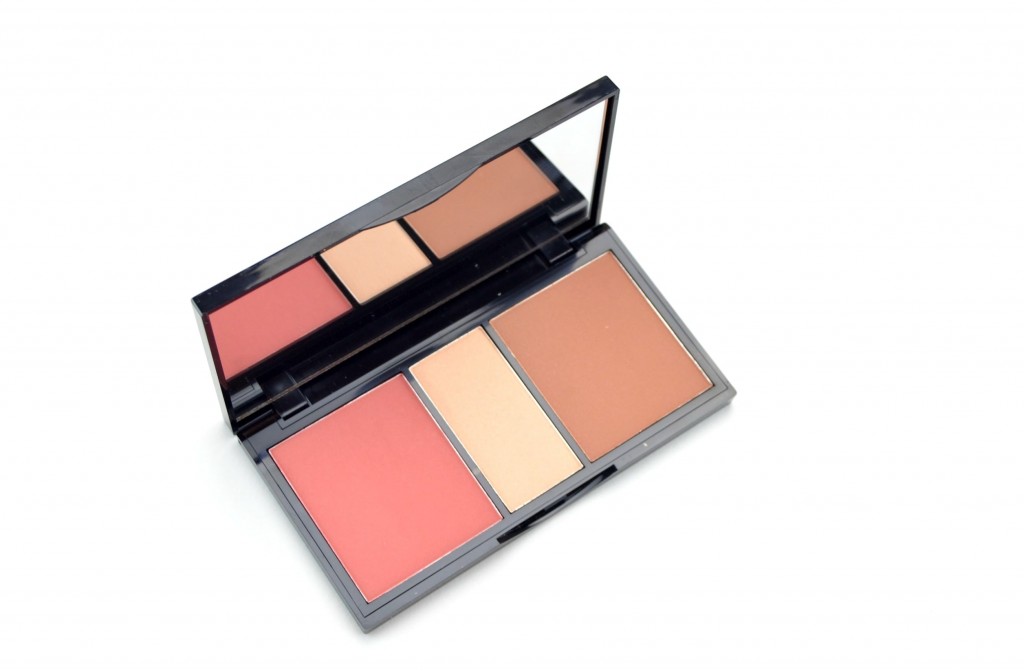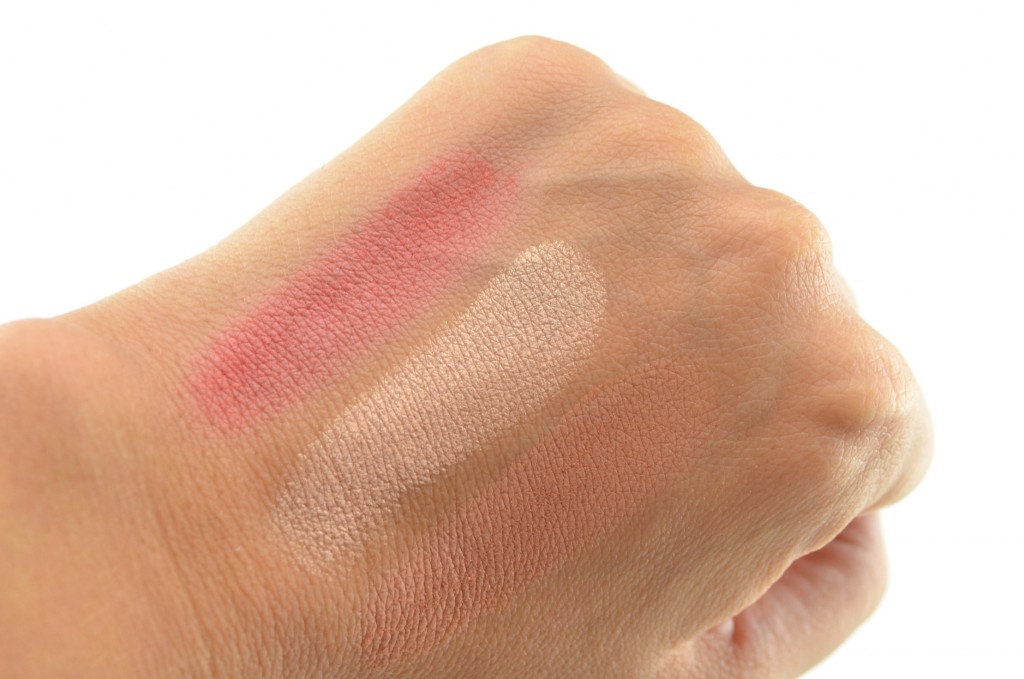 Quo Brow Palette Raise Your Brows will help you instantly achieve fuller, thicker, more defined brows with this soft, light brown powder, a deep chocolate brown powder and translucent wax. It also comes with a small brow brush to help fill in sparse brows and define them for a very natural looking finish. Both powders are soft and creamy and easy to work with. They can be easily blended into the hairs for a softer, more natural look, but can also be layered for a more dramatic look for night. The wax is very silky and smooth, not hard at all and is also extremely easy to work with. It helps to lock the hairs in place for the entire day. It retails for $12.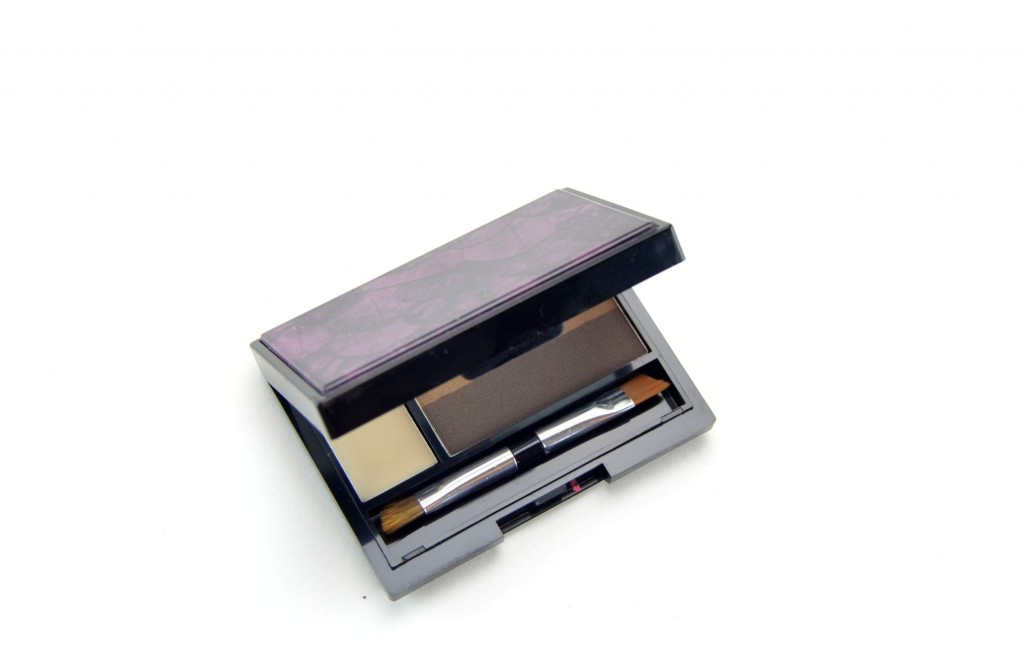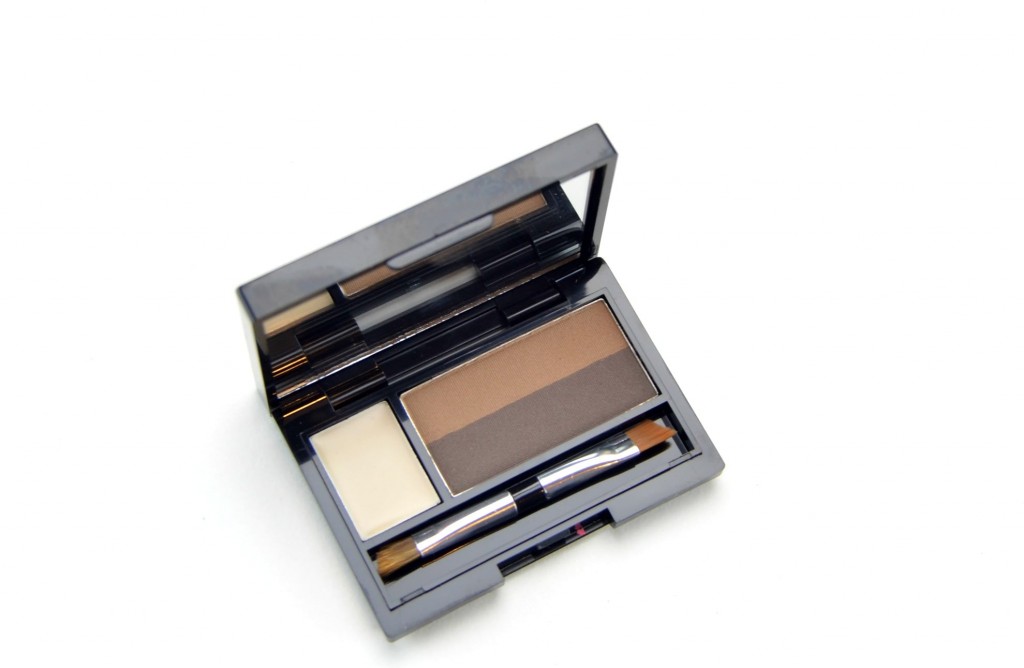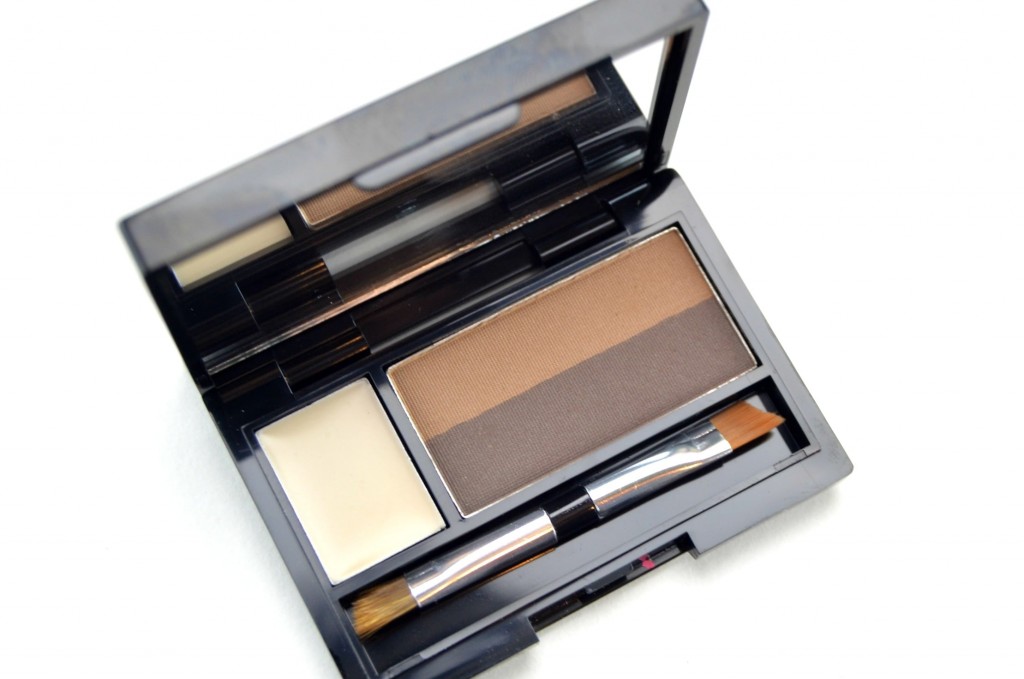 Quo Eye Palette will help accent your eyes in earthy neutrals, rich plums or cool blues and greys in both matte, shimmery and glittery shades. It features 8 different shadows with a smooth and creamy texture, but can be a bit chalky if not paired with a primer. Like some of the other eye palettes from Quo, the pigmentation can be a hit and miss. Some of the darker shades provide true opaque colour in a few easy swipes, where the few light shades (and shimmery ones) deliver a pretty sheer look. These sheer shades are best used as a highlighter or paired over the darker shades to add a little more sparkle and shine. Also make sure to use a good eye primer to provide you with the staying power we all look for in a good eyeshadow. The shimmery shades do tend to have a bit of fallout, so it might be best to apply these shadows before your foundation. It comes in Plum Perfect, Clean Sweep, Neutral Ground and retails for $18 each.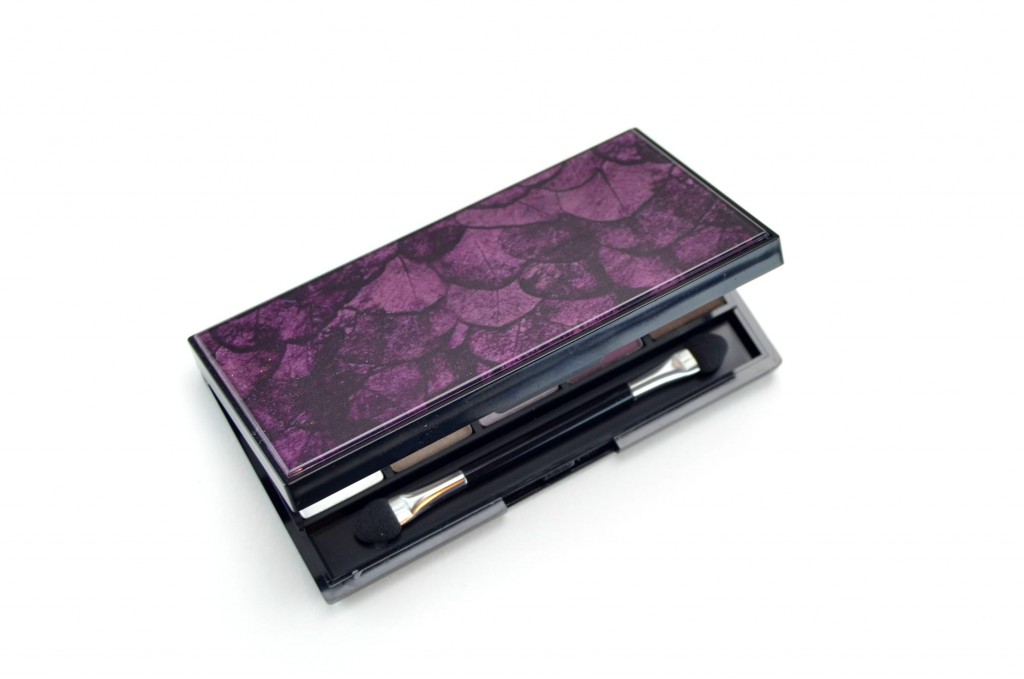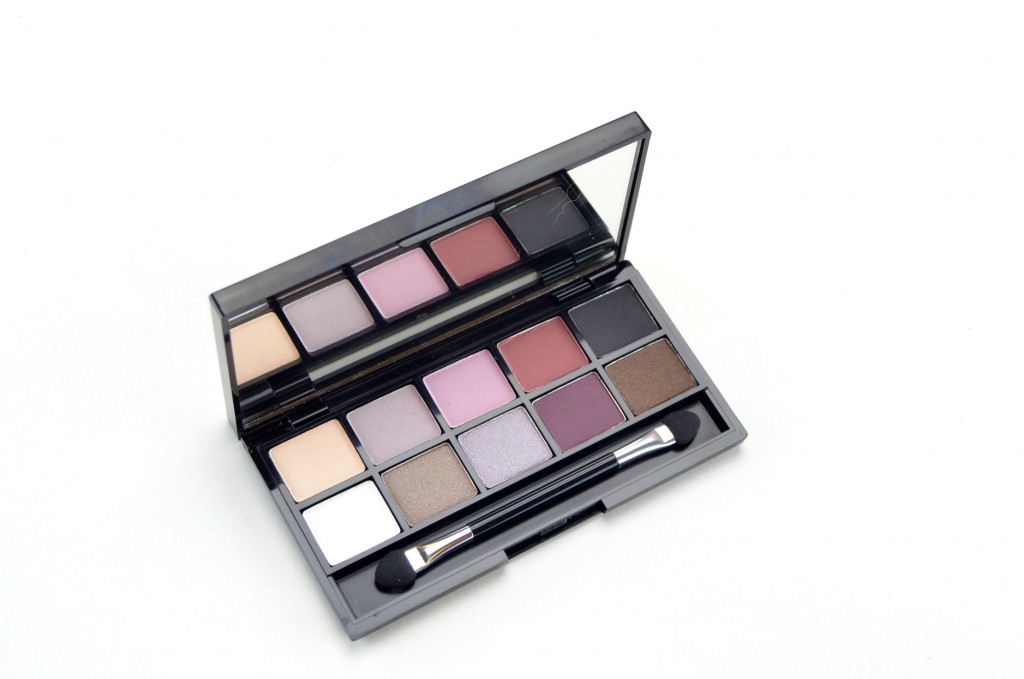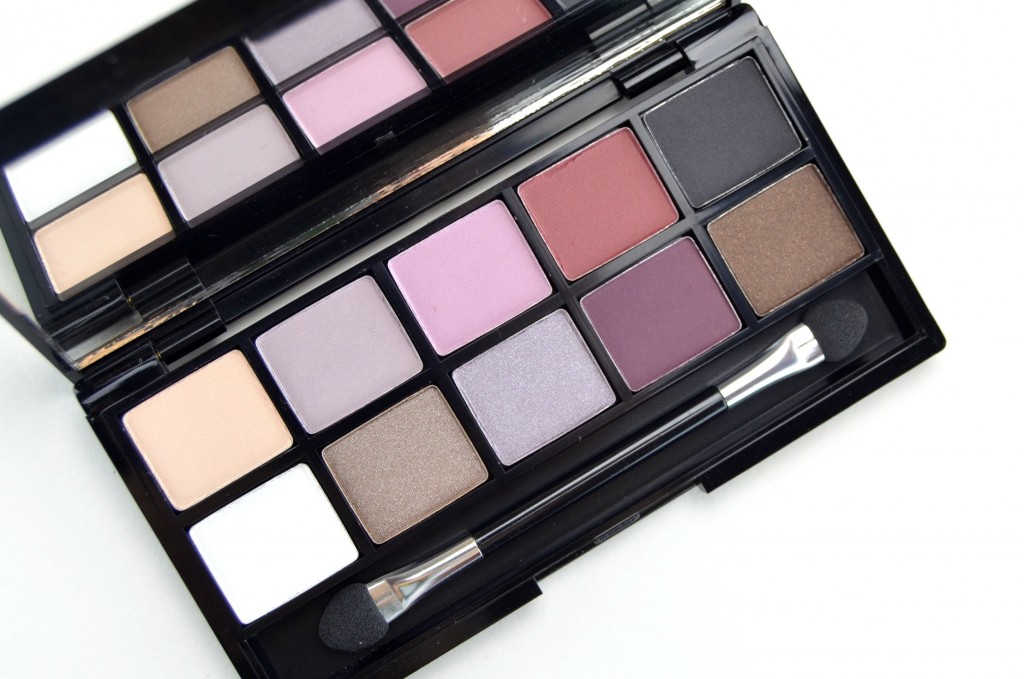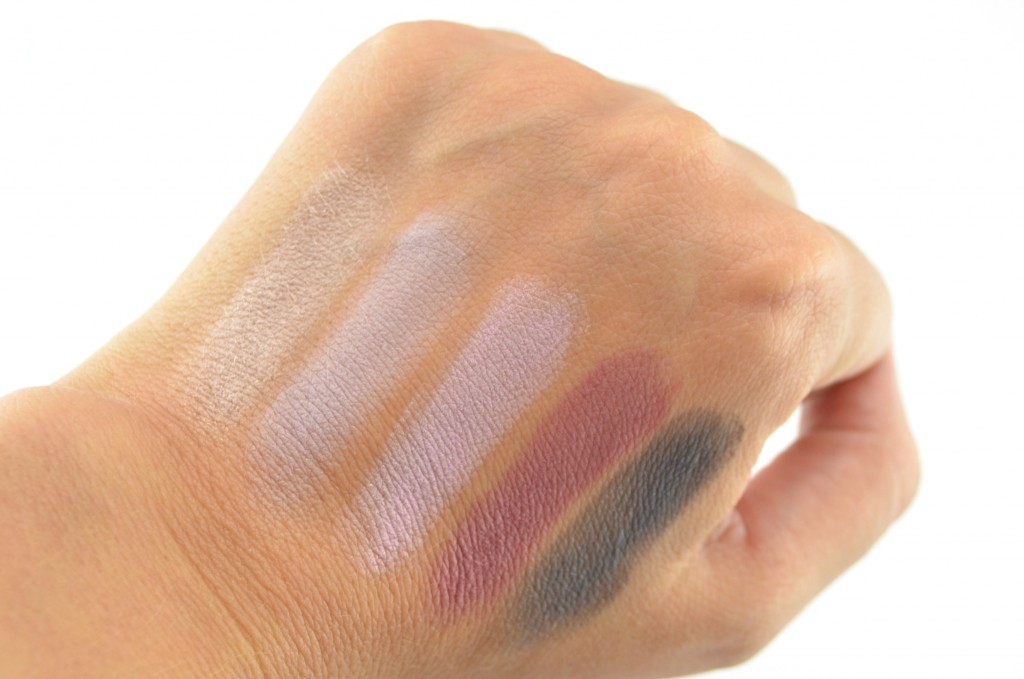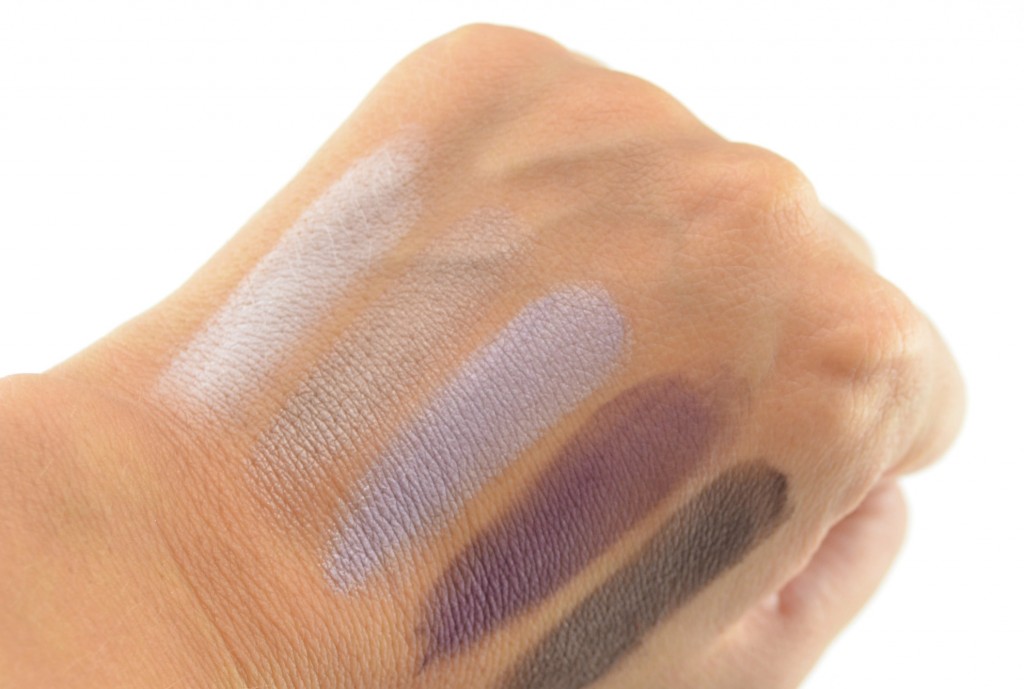 I think this is my first time testing out a Quo Matte Lipstick and I have to say, I'm impressed. They have a rich and creamy texture that glides across your lips with ease, almost the same way a glossy lipstick would. It's soft and smooth consistency leaves lips almost moisturized, never feeling tight or dry throughout the entire day. It helps to keep my lips soft and supple with extreme pigmentation. One swipe and you'll achieve true opaque coverage, the same shade that you see in the tube. It comes in Red Alert, Brandy, Mysterious and retail for $14 each.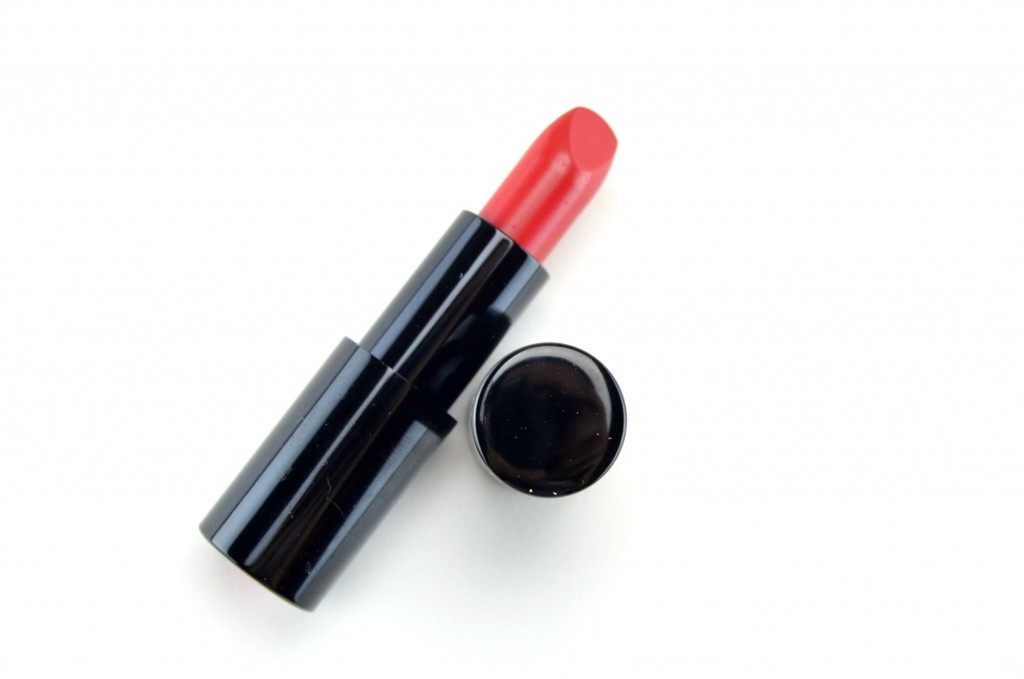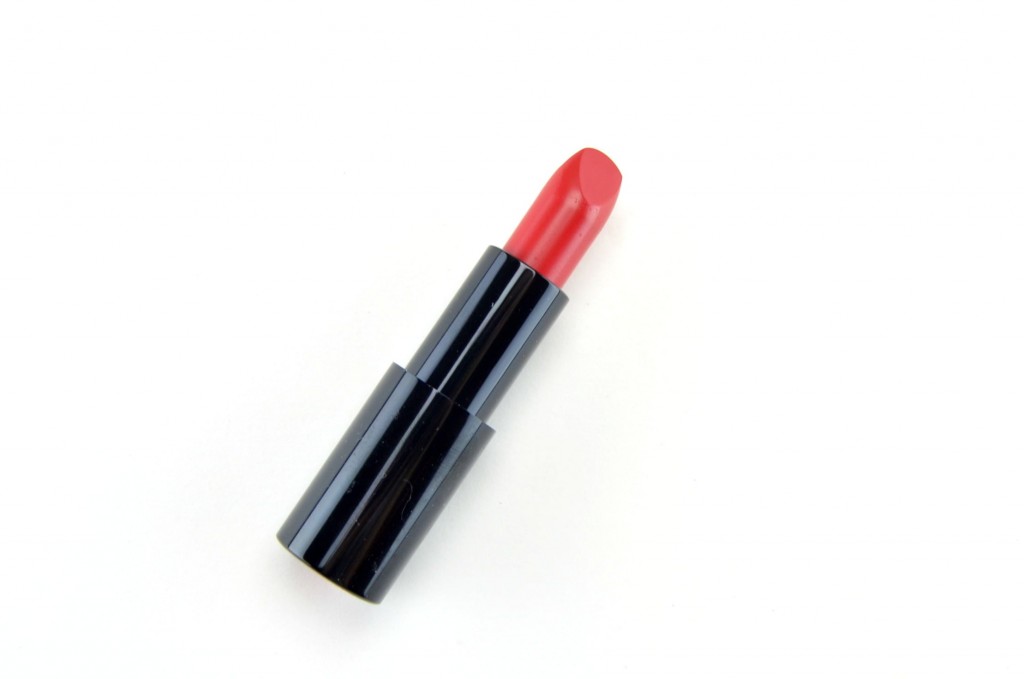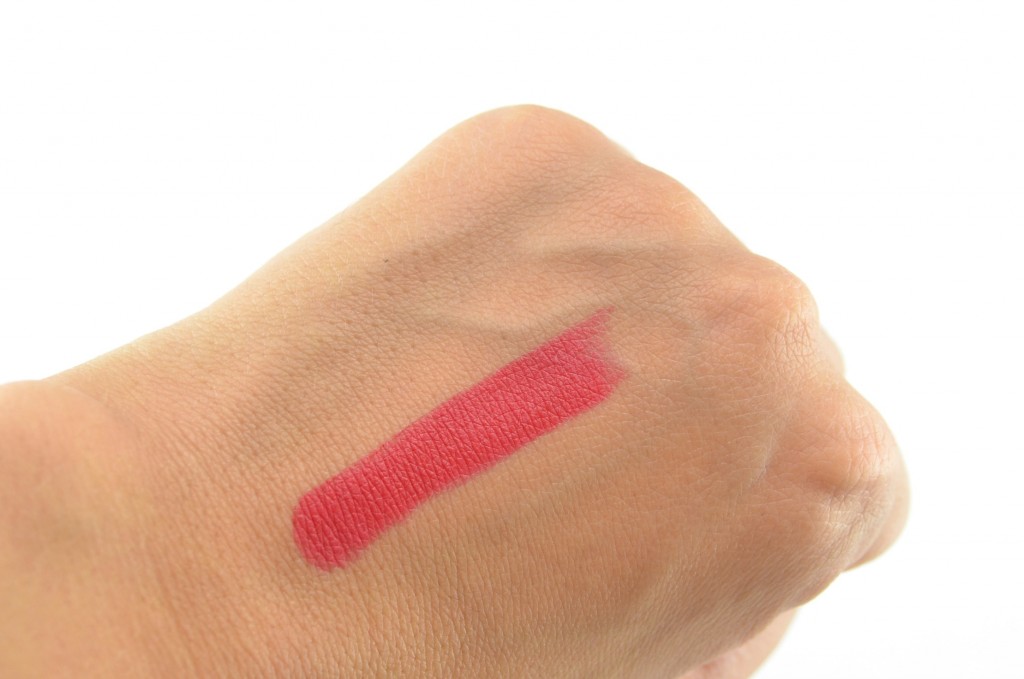 Quo Brush Set Brush Up! features a total of 6 every day brushes, including a liner brow brush, a powder brush, a foundation brush, an eye shadow brush and a lip brush, all beautifully packaged in a colour coordinating cosmetic bag. Not only is this perfect for storing and protecting your brushes, when not in use, it's travel friendly. The soft brushes are made of high quality synthetic hairs for the best application possible. It picks up product with ease, lays down just the perfect amount of powder and helps to create a seamless finish. It retails for $50.