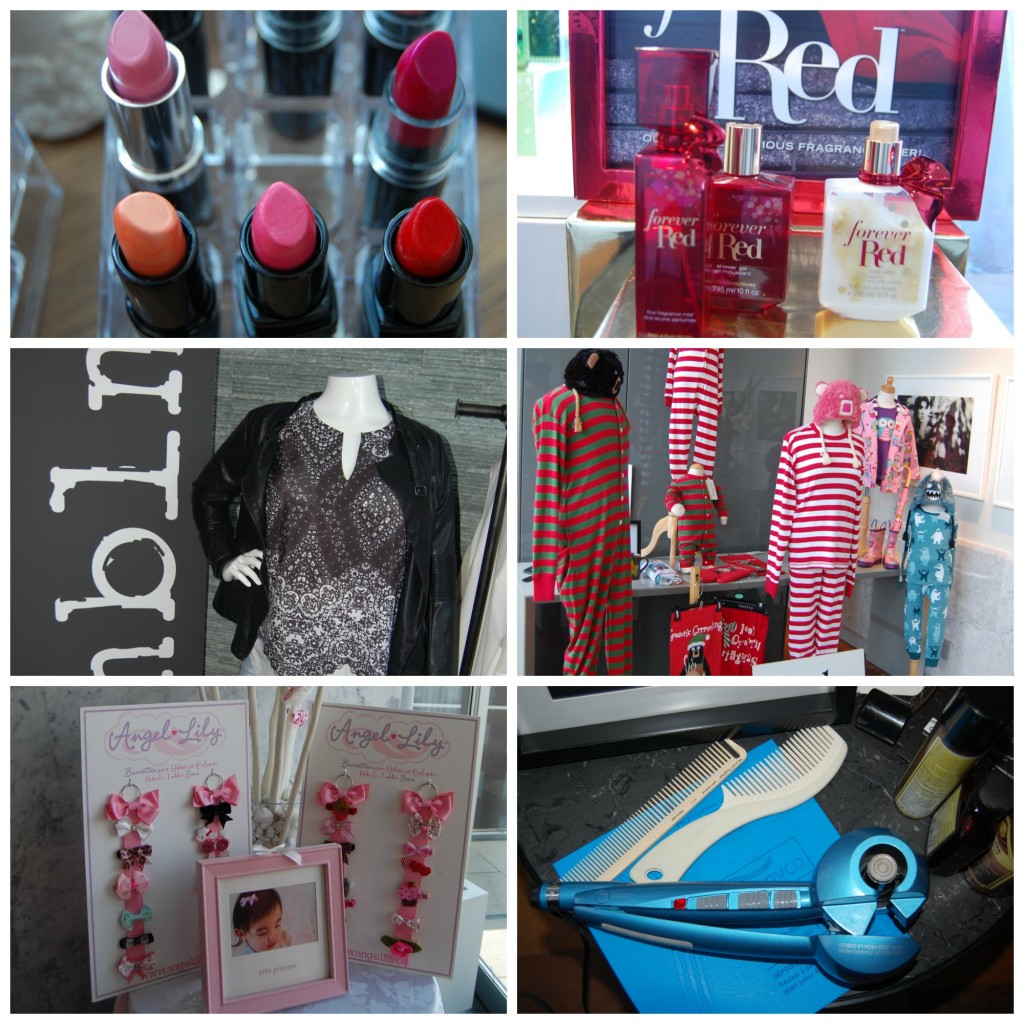 Rev Communications held an amazing Rev Faves Event 2 weeks ago at Templar Hotel in The King Luxury Loft in Toronto and I had the honors of attending. The loft was decorated by stunning floral arraignments from Posies Flowers, we sipped on some beverages from Eska, desserts from Patricia's Cake Creations and DJ Jovie J was there spinning the hottest beats around. The event was to showcase some of Rev's beauty and lifestyle client's new lines and collections coming this Fall.
Mindy Shear Mineral Make Up will let you create effortless makeup rituals that fit your lifestyle with her complete collection with over 350 different products to suit your needs, mood and your sense of adventure. From bold and beautiful to classic and timeless, the plethora of colors and variety of products are sure to inspire your imagination and keep you coming back for more.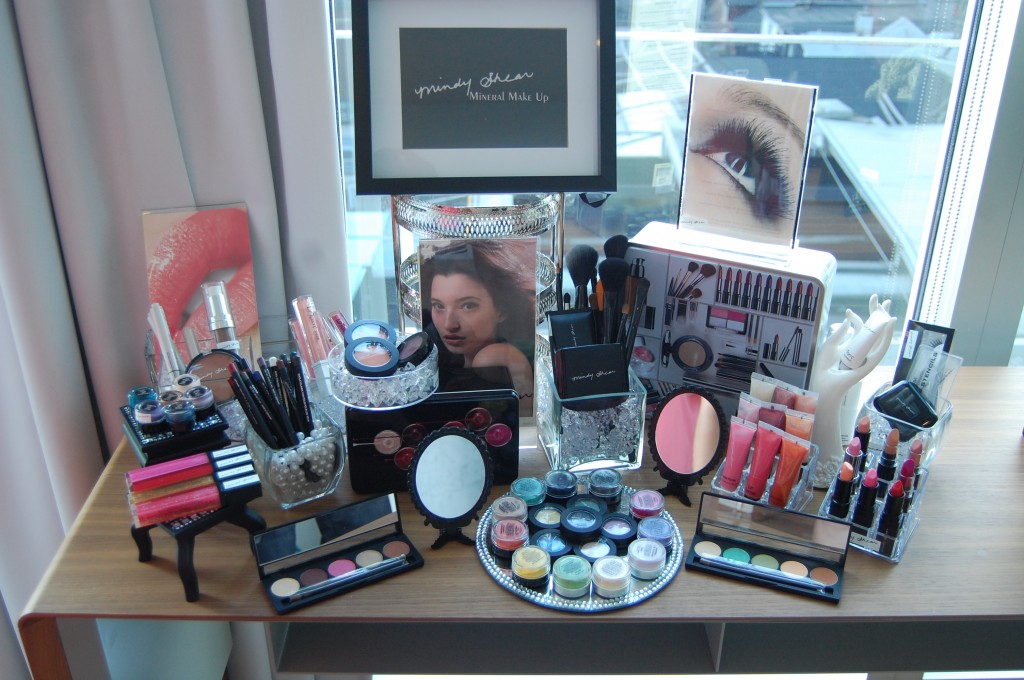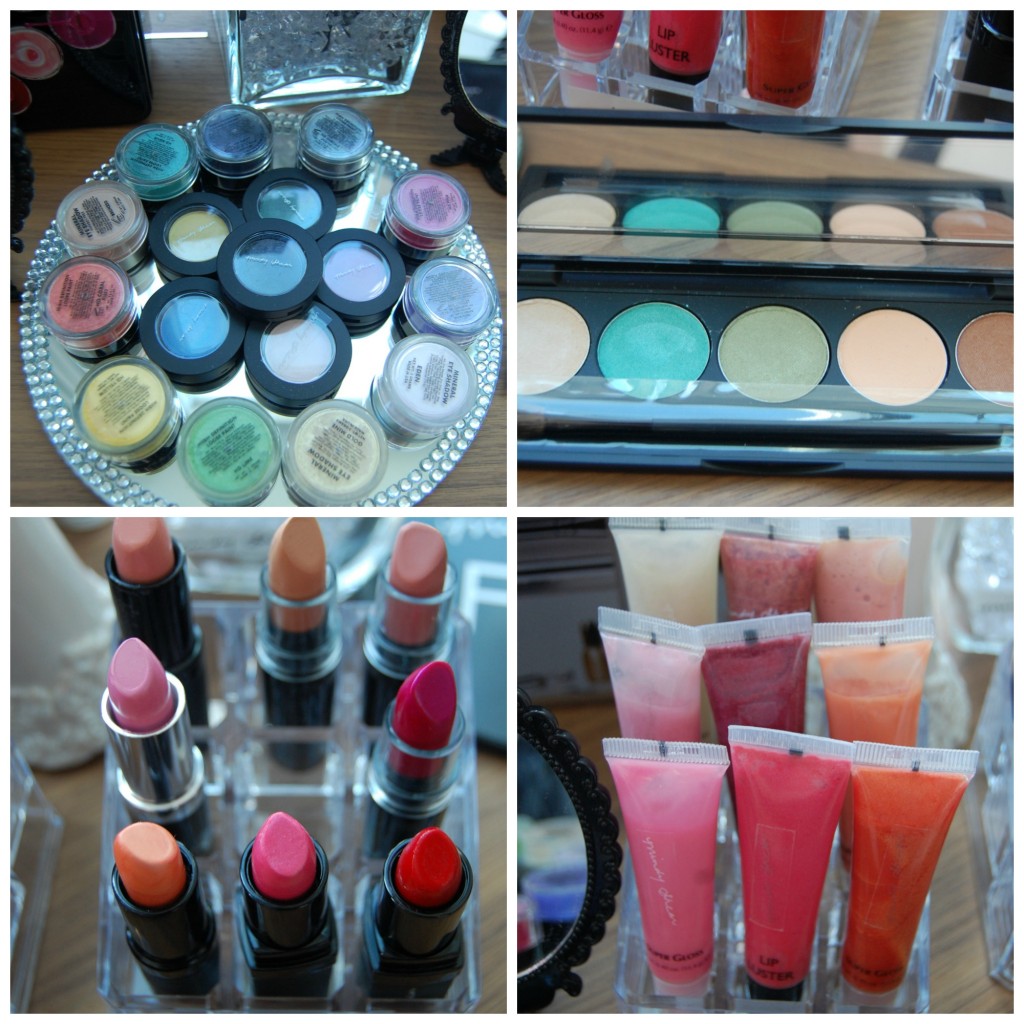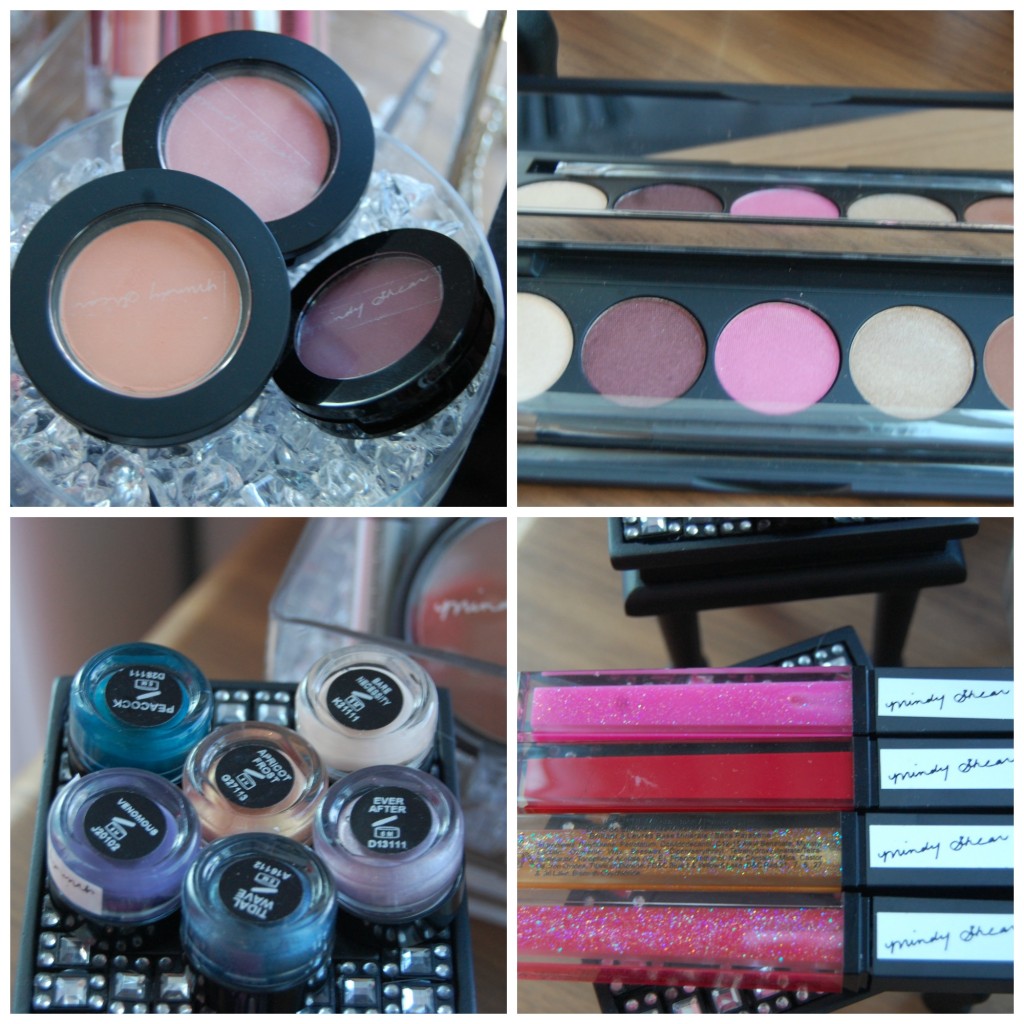 Everyone knows I'm a huge fan of the Reitman Canada and Penningtons is perfect for those curvy girls that want to look stylish and trendy yet have affordable clothing. mblm is a line coming in September that is a little edgy, a little rock n' roll, a little badass yet still chic, perfect for that girl with her own unique style and attitude. Although targeted for plus size females, they do have perfect accessories for anyone, check out that purse and all those stunning pieces of jewellery, tell me you don't want them all?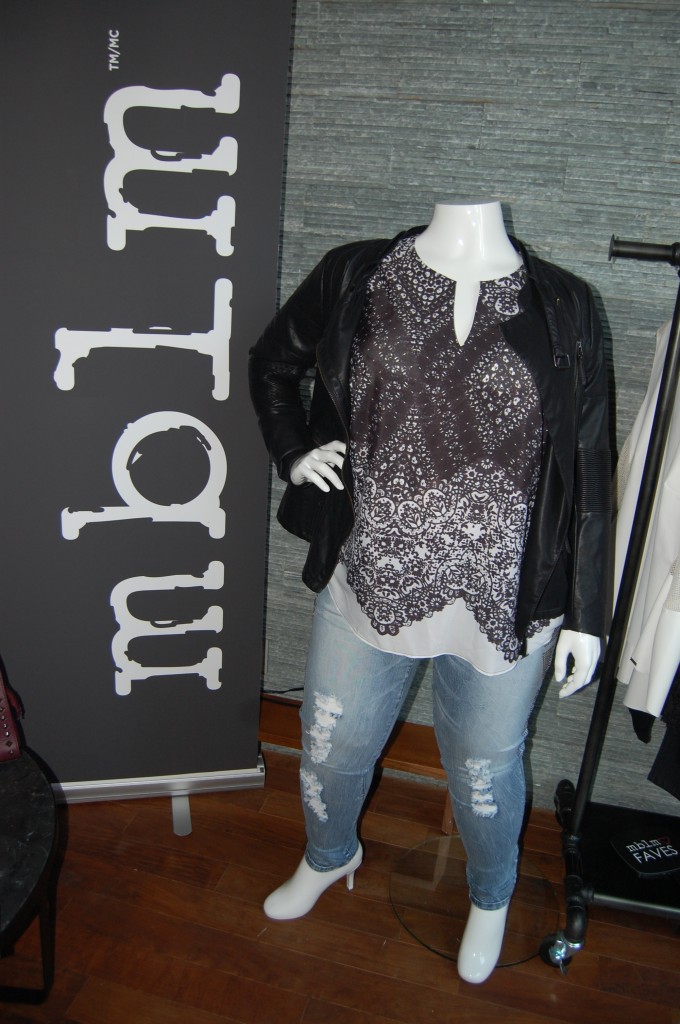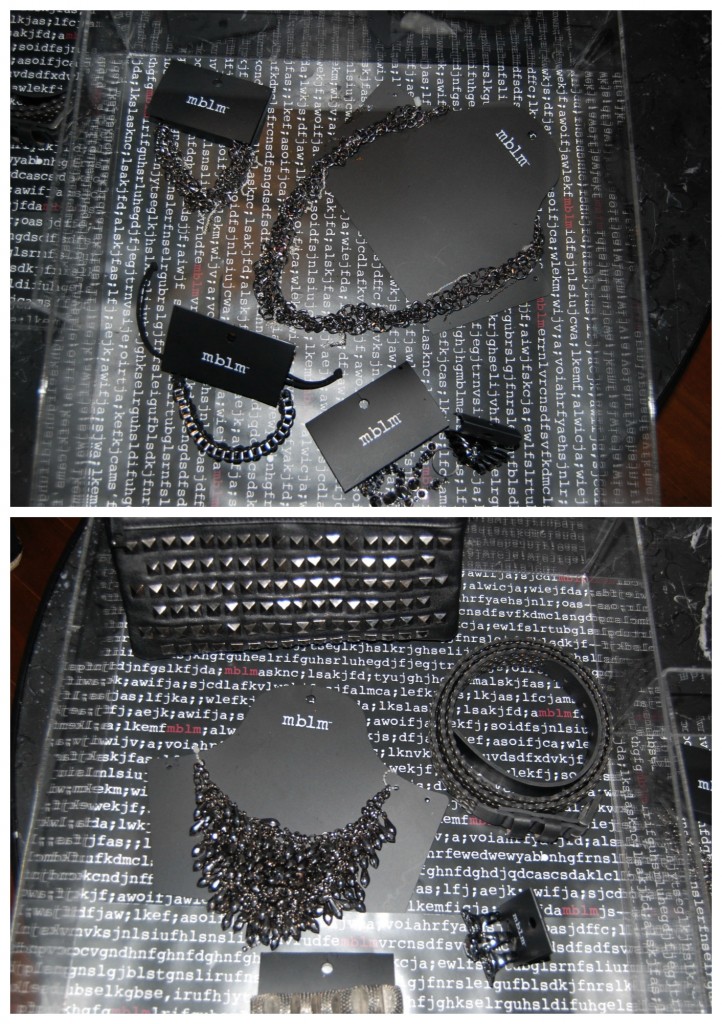 Melanie Lyne has some amazing clothing coming out for Fall 2013, runway-inspired, dresses with built-in Spanxs and scarves made of milk protein that moisturize your skin as you wear it…. What will they think of next?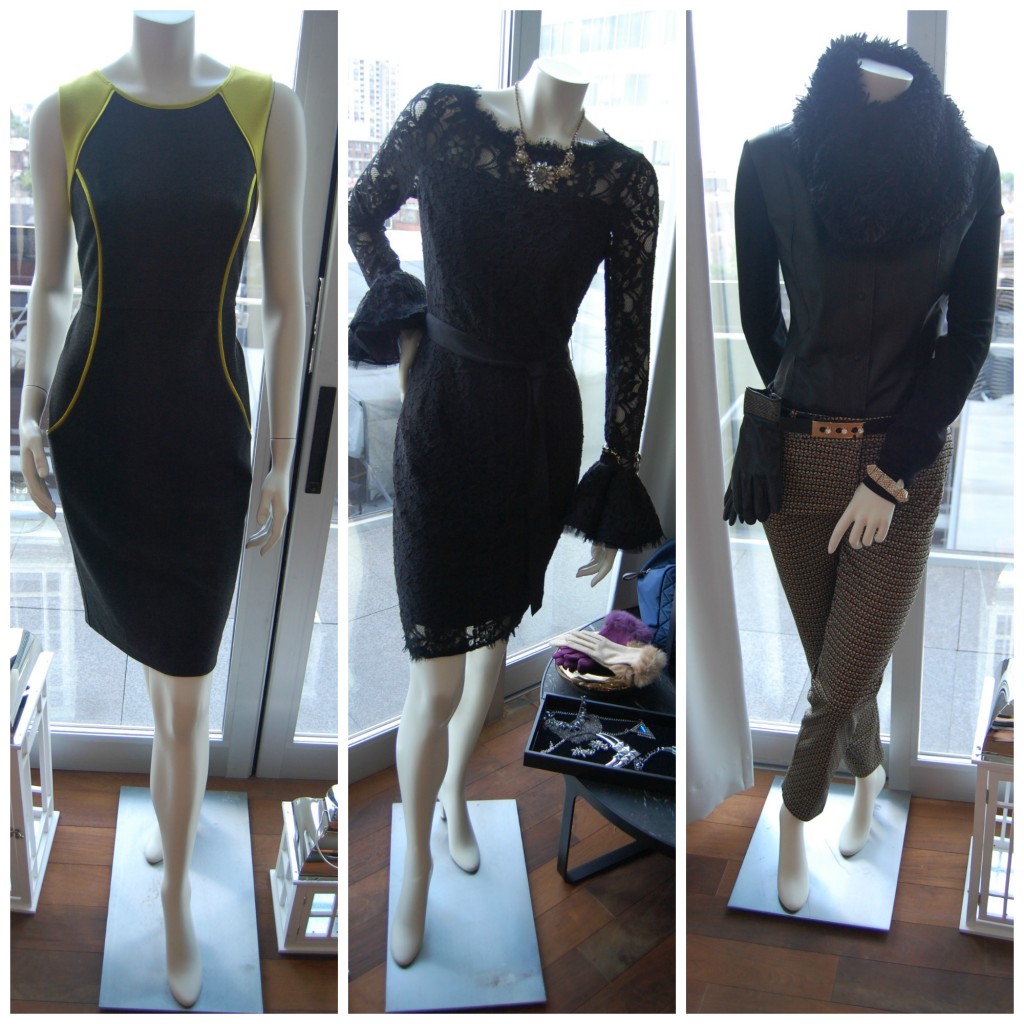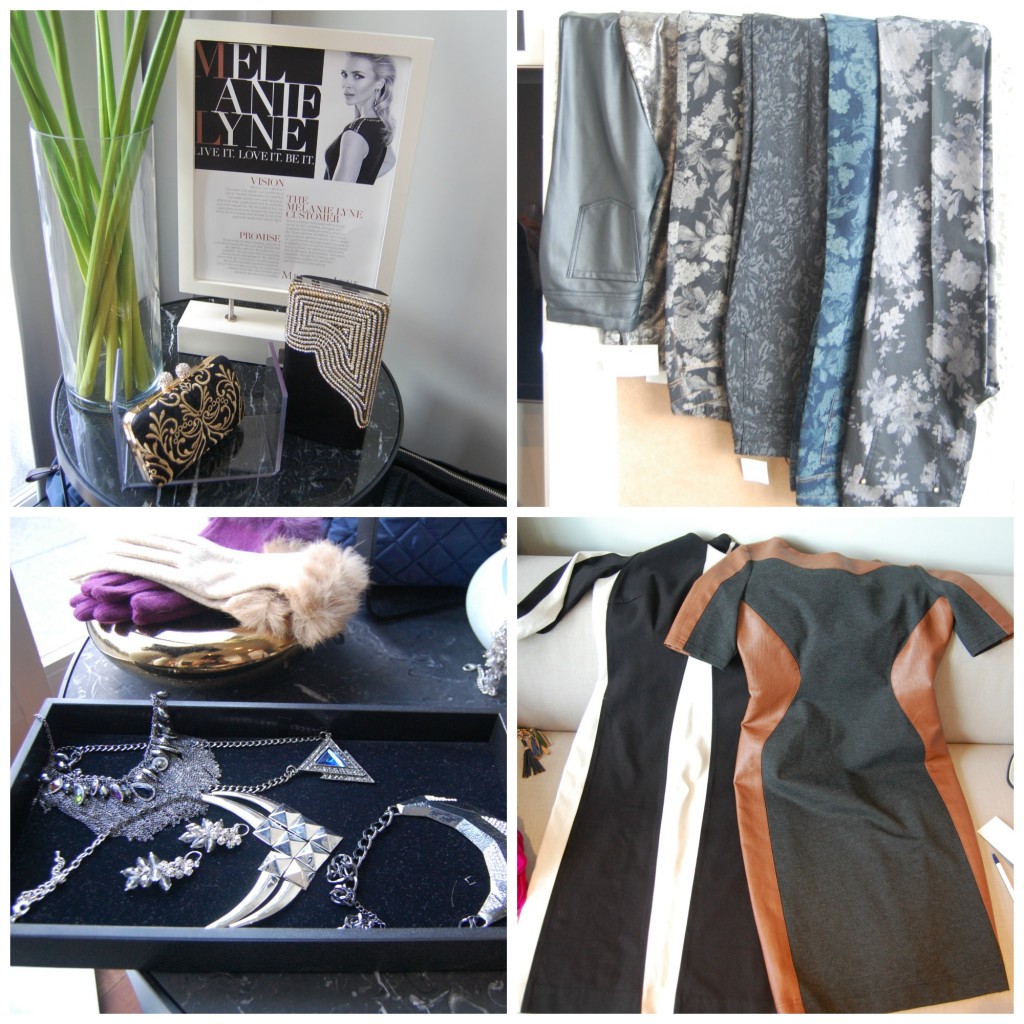 Bath & Body Works has a new bottle of Forever Red coming out, along with classics like Sweet Pea, Japanese Cherry Blossom, White Citrus and my favourite Fresh Vanilla Sugar.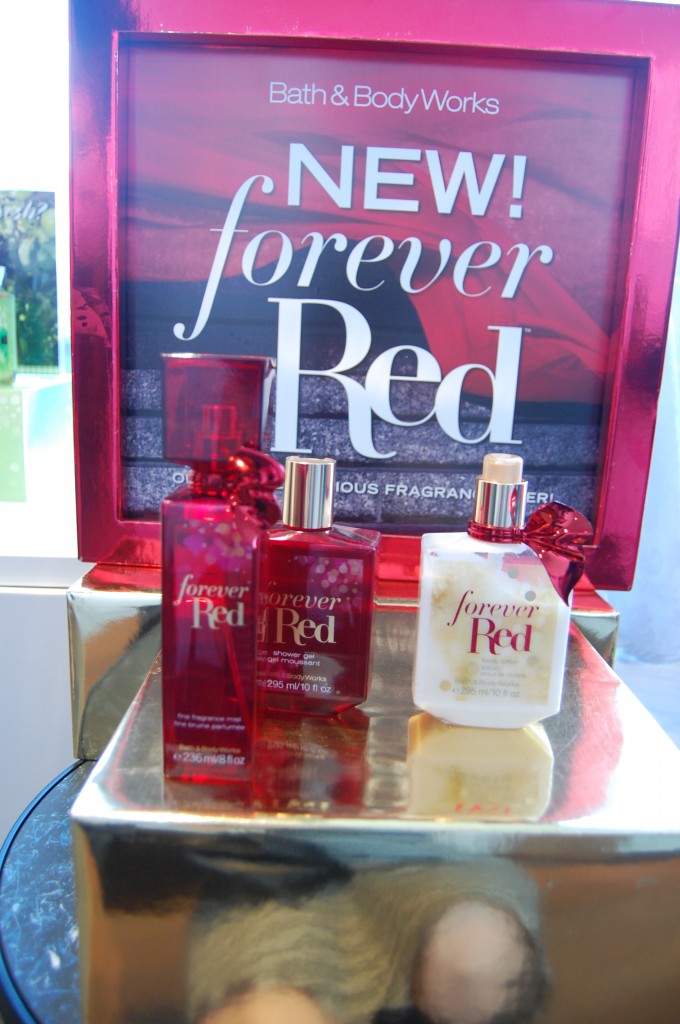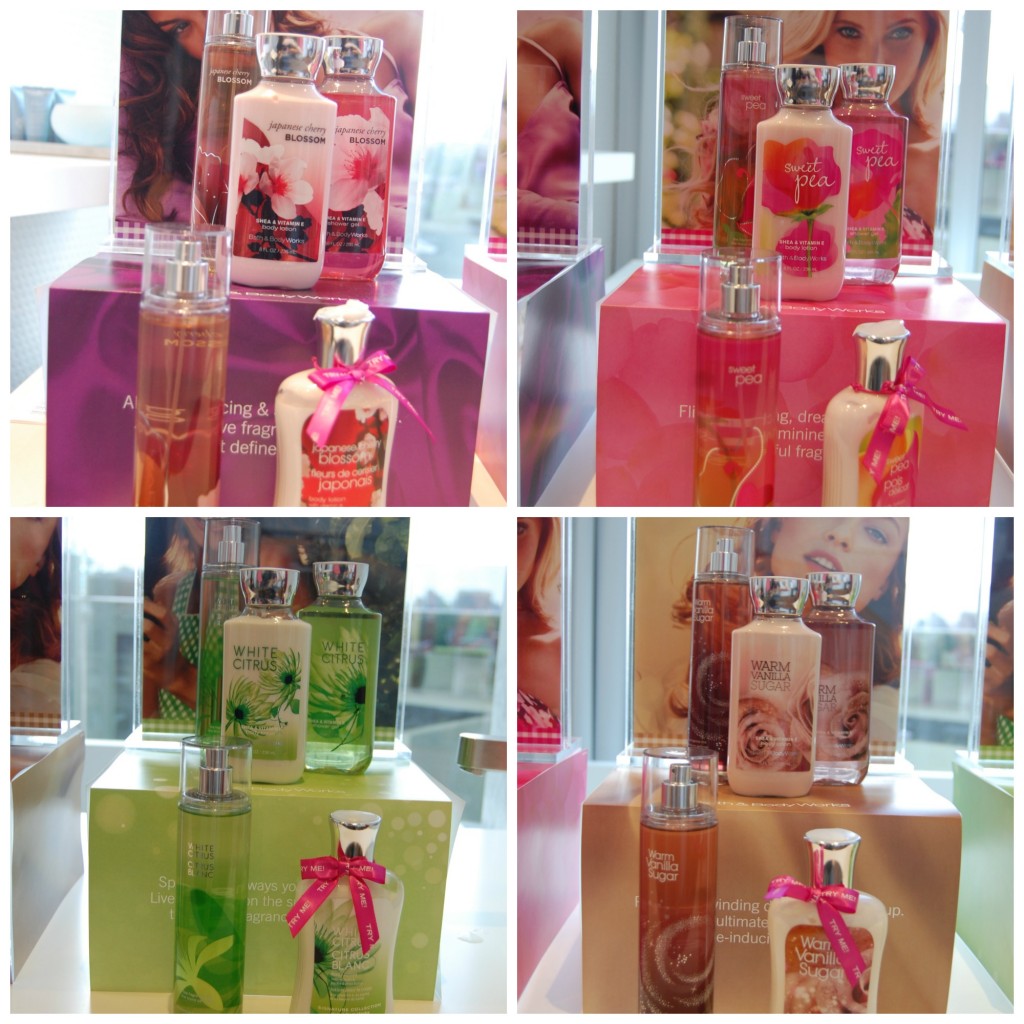 Hatley, a company I've never heard of before, probably because I don't have children, have the cutest onesies that even come with matching hats and boots. I think I need one for myself?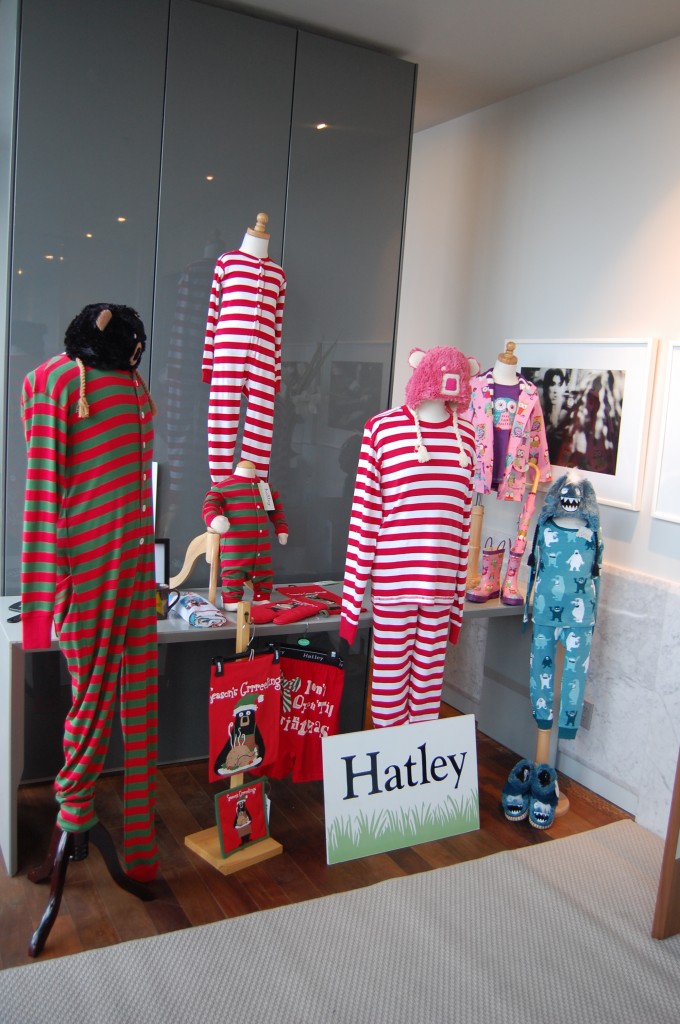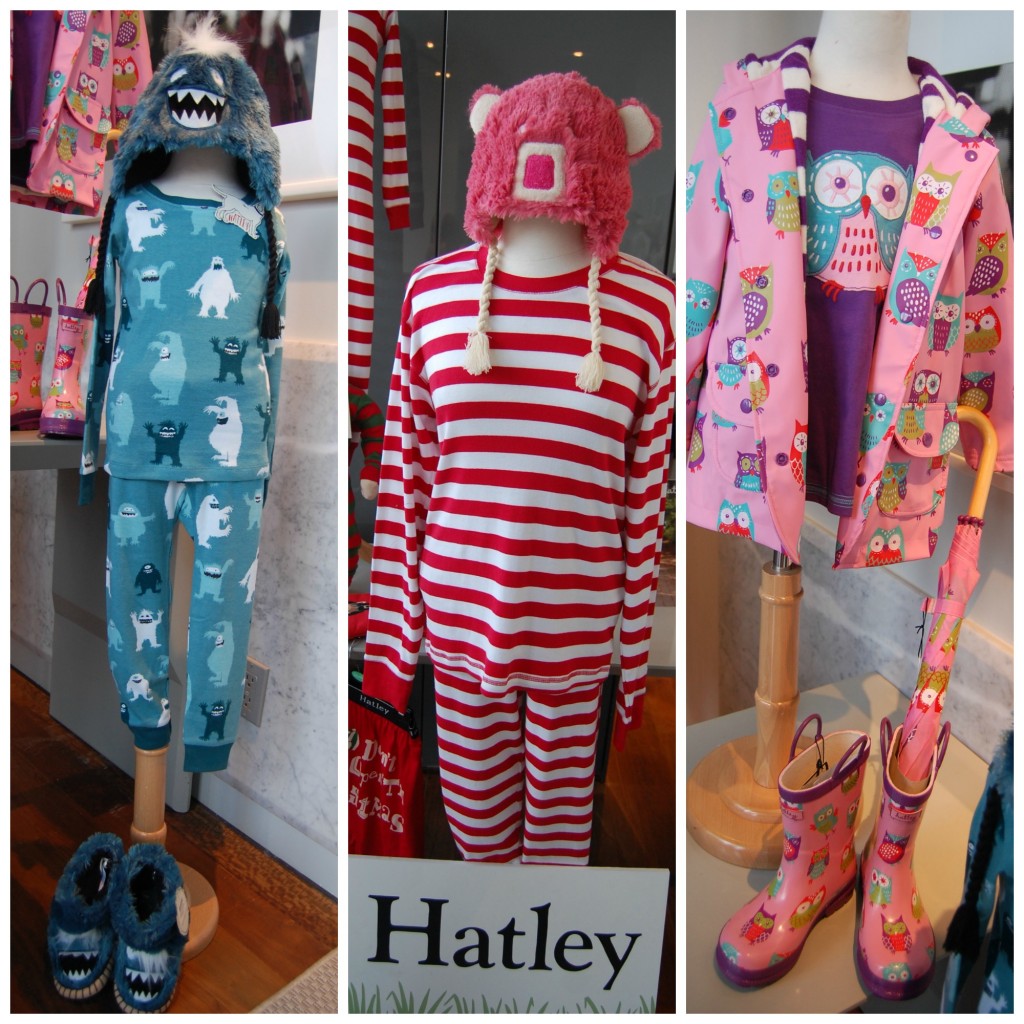 Speaking of children, Angel Lily designs the cutest little hair clips that are kid friendly and will make you want to have a little girl just to style her hair with these.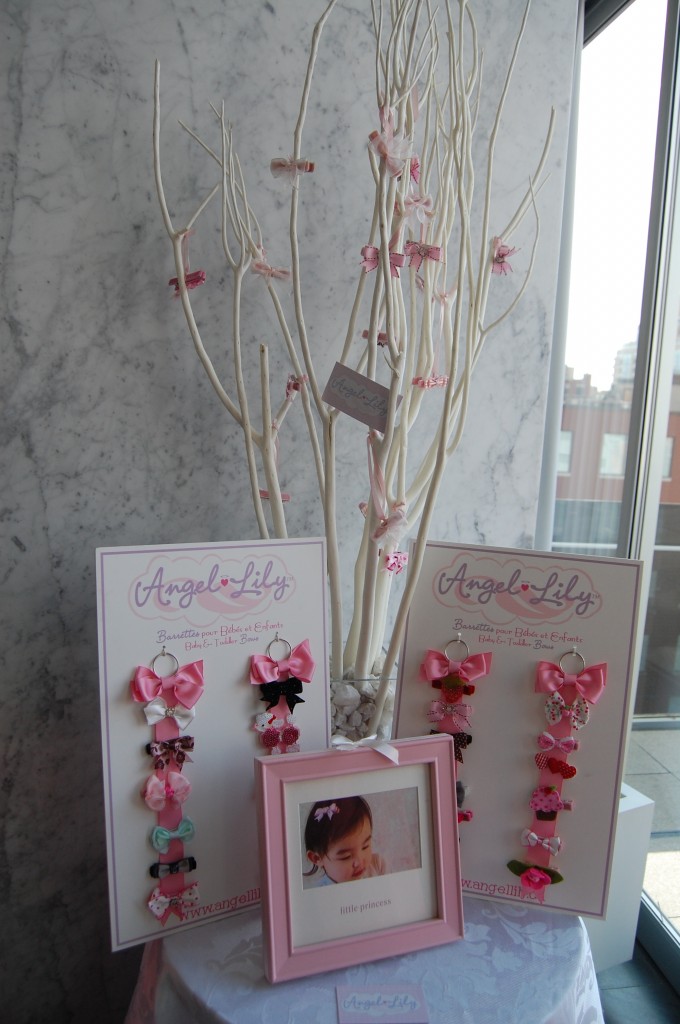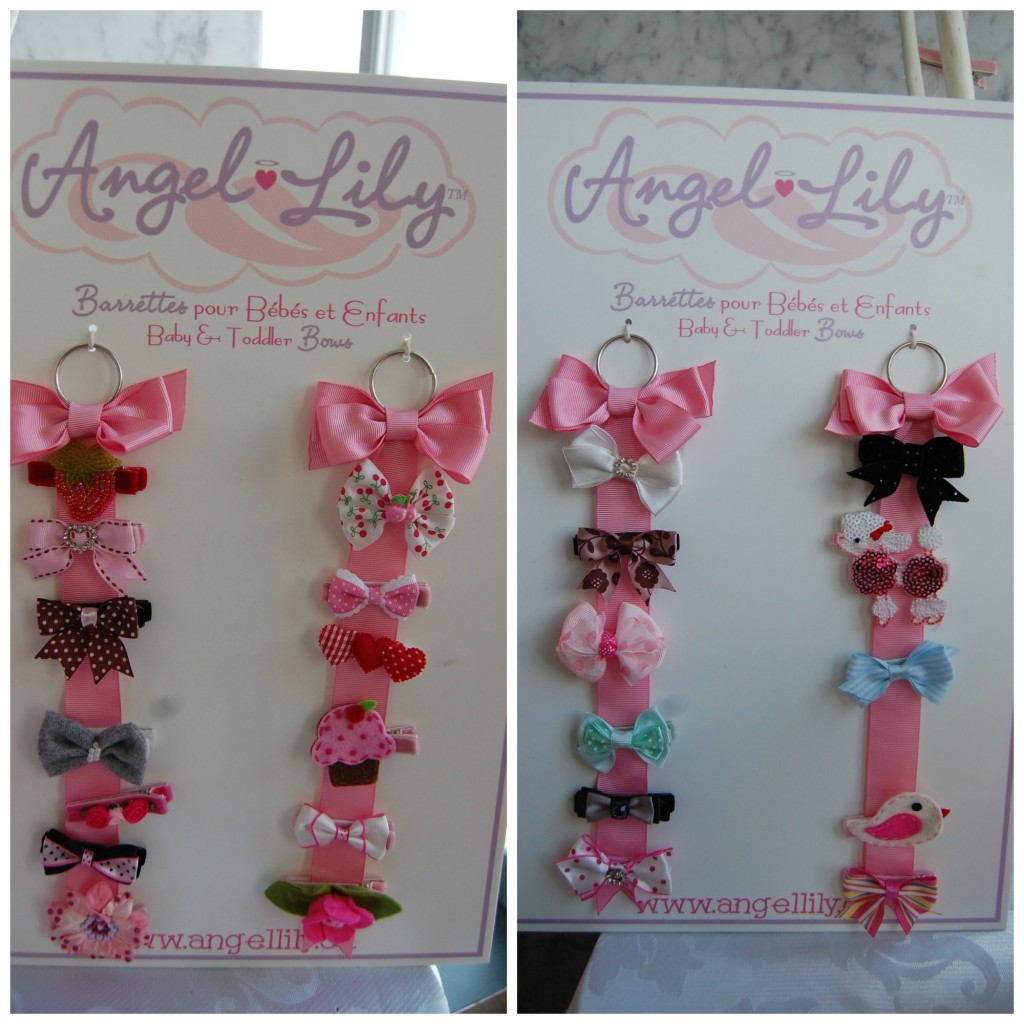 Another newbie for me was learning about Prila Jewelry that makes unique custom jewellery designed with you in mind. Hopefully the hubby is paying attention to this one?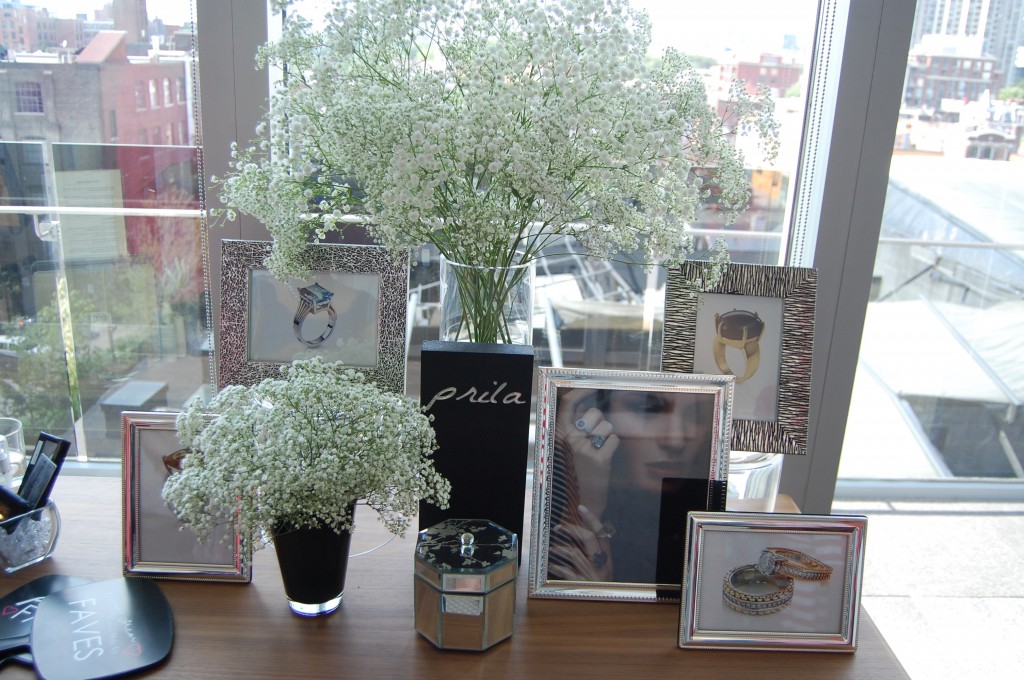 The showstopper for me and my "Rev Fave" would have to be getting my hair curled in less than 5 minutes with BaByliss PRO MiraCurl from the distributer Dannyco. This is a professional styling tool that comes with built in timer and different heat setting to make life that mush for easier. Simply insert the hair and watch the "miracle" happen! I so need this in my life, as I can't curl my hair to save my life.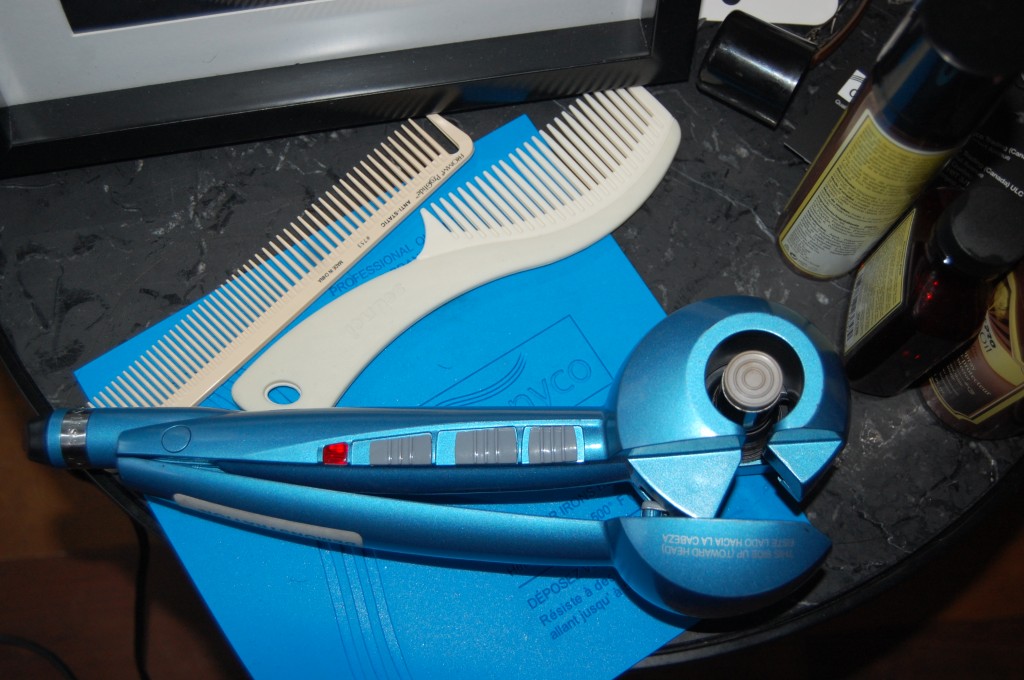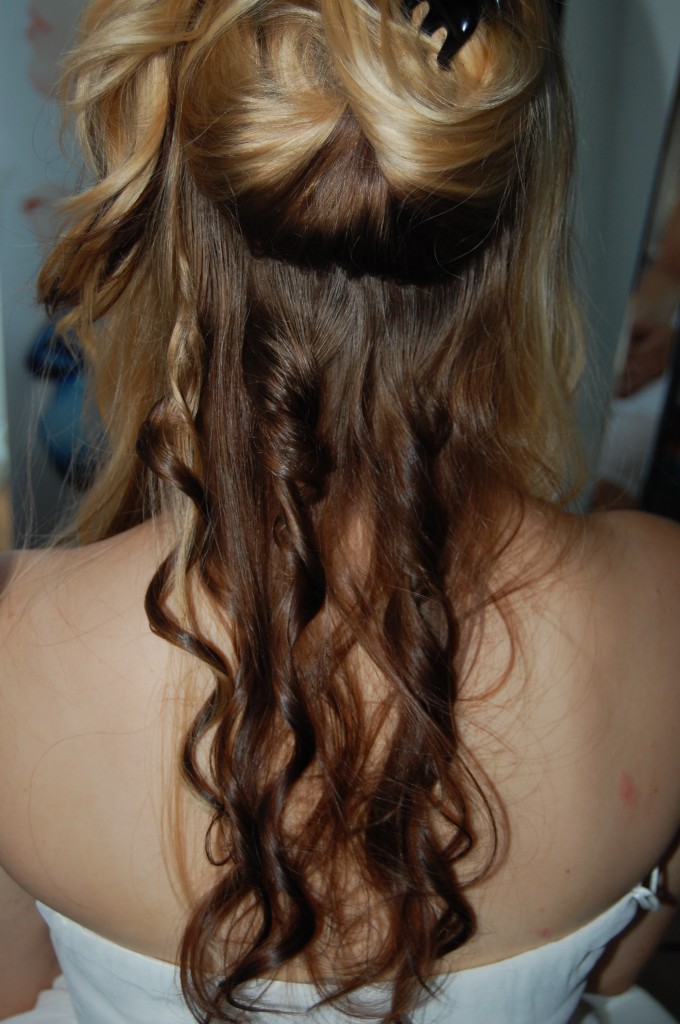 A huge thank you to Rev for putting on this amazing event and inviting me, I can't wait to get my hands on some of these products for Fall 2013!

A few goodies from the event