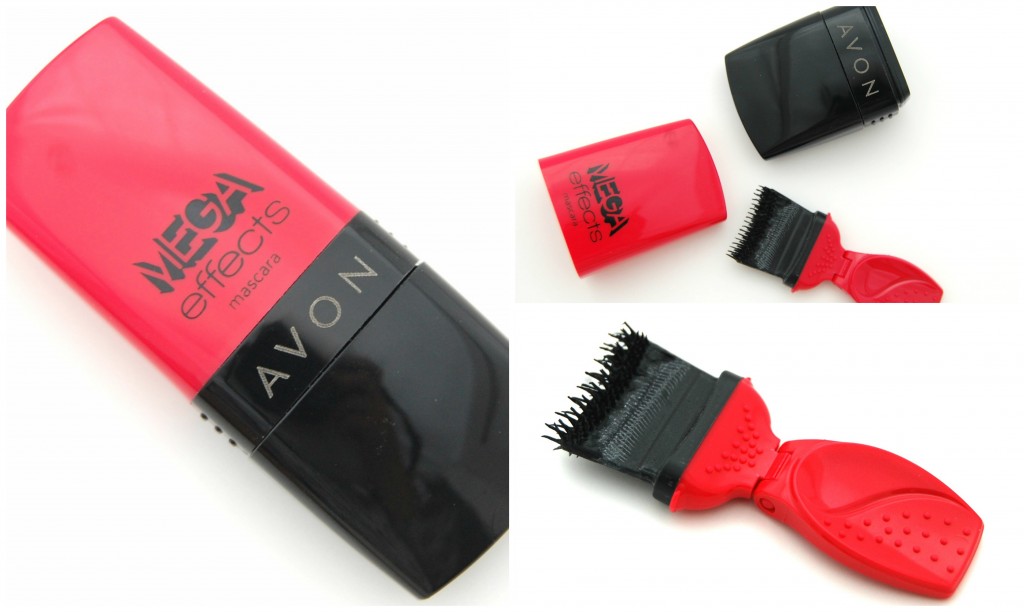 As a female I'm always looking for that perfect mascara, a new innovation that's going to be life changing and make me never want to try another mascara again, sadly I'm usually disappointed and am always on the hunt for the next best thing; Avon Mega Effects Mascara might be it? The technology behind it took six years and 5,000 hours to create and features a paintbrush-like look.
The "Wonderbrush" bristles deliver 40% more mascara, has flexible concentrated bristles that separate and define lashes from every angle, even hard to reach corners, providing clump free, darker, denser, and more dramatic lashes. The applicator gives mega lengthening and volume to your lashes and promises to last 24 hours without smudging, flaking, and is also sweat-proof.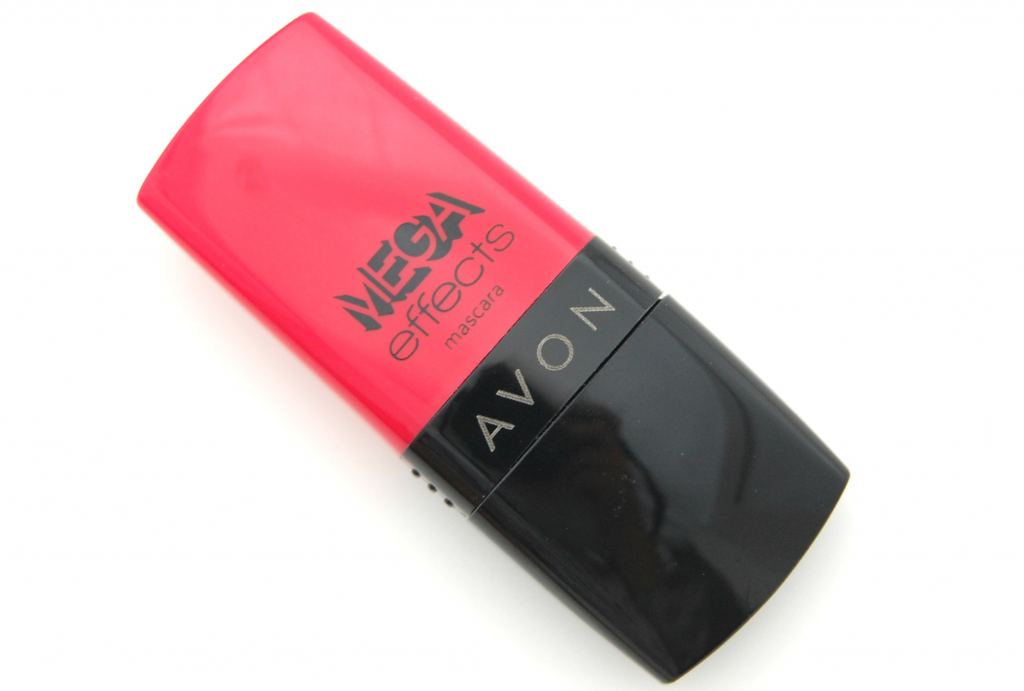 Avon Mega Effects Mascara's packaging is not like your standard mascara tube; it's innovative, cool, compact and practical. It's a plastic rectangular case with a hot pink cap and a black bottom. When you pop the cap, you will find an ergonomic wand with grips on the handle that makes pulling out the wand of the mascara easy and effortless, the tube also makes for easy storage and carrying. The brush is like nothing I've ever seen before, it looks almost like a paintbrush with tiny bristles on the ends that help reach every single lash. The brush itself is horizontal and not vertical like other mascaras, but it's very practical and shaped to brush the whole line of the lashes at once. The bristles of the brush are very precise and they capture every lash.


To useAvon Mega Effects Mascara, all you have to do is hold the bottom of the container and remove the cap by gripping it at the side, then wiggle the wand from side to side a few times to pull it out. The applicator is adjustable, so just bend the brush to the angle that makes it easy for you to apply the mascara. The applicator with the brush is very short so it might take you a few minutes to get the hang of it, but just apply it like you normally would with your other mascaras. When finished, insert the applicator back into the packaging until it locks into place.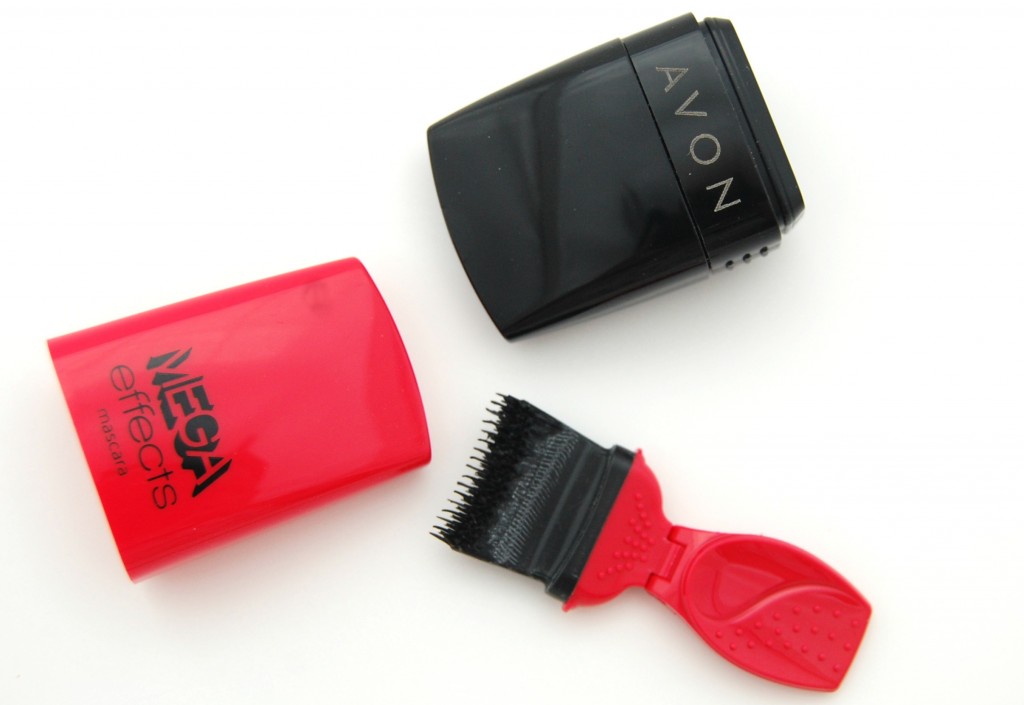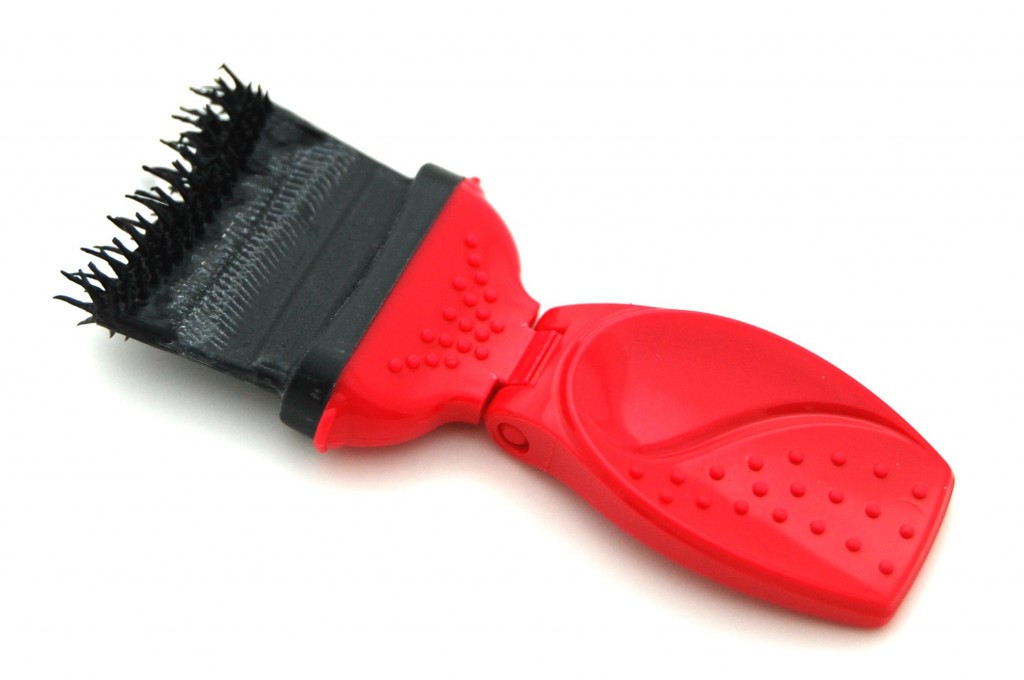 After I got the hang ofAvon Mega Effects Mascara it was super easy to apply and it gives my lashes the blackest of black, deeply pigmented and extremely rich looking which I'm looking for in a mascara. The unique brush bristles of the mascara made sure every lash was fully covered and that I can maneuver easily to get the length and volume I desire. Be patient with your first time, as I did get some mascara on my lower eyelid and on the sides of my lashes, but after a few times, it became no problem. This was one of the first mascaras that doesn't have that strong "mascara" scent to it and I'm in love with the texture, not too dense, yet light and watery, the way I like a mascara. You will only need one to two coats and it lasts a good 12 hours without any flaking or smudging, also very easy to remove with a little makeup remover. This little bad boy retails for only $12 for 9g.