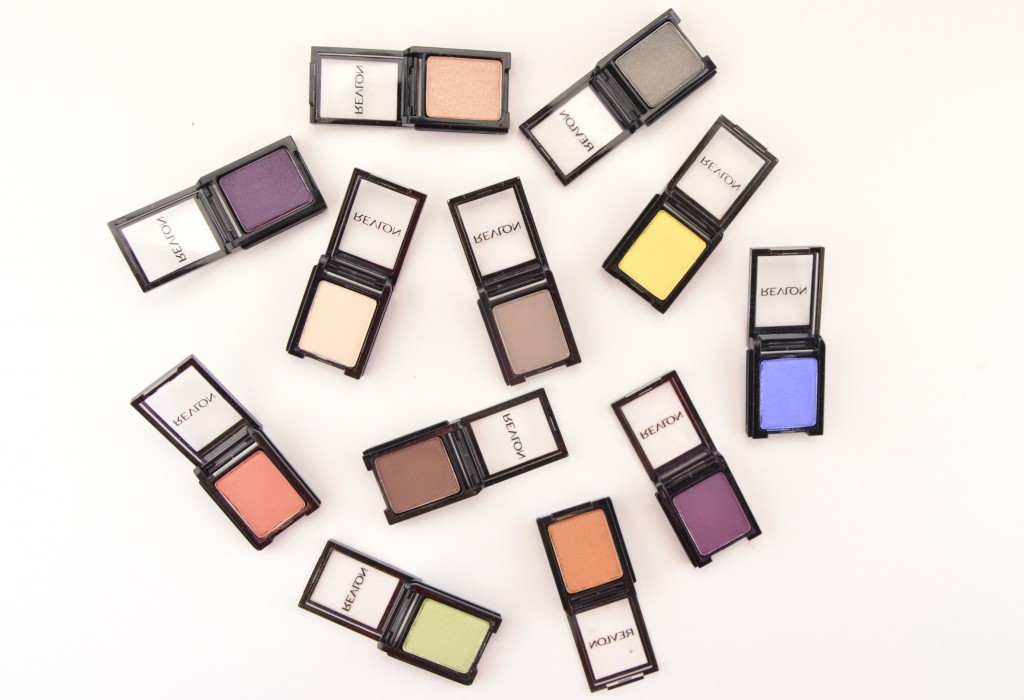 Interchangeable shadows
I can't tell you how many palettes I've bought because I like a shade or two within, never to use the other colours again. Revlon took care of this last Fall with their new Colorstay ShadowLinks and has added some new shades to their ever growing collection. For those that haven't tried/ heard of these, Revlon Colorstay ShadowLinks Eyeshadow are interchangeable shadows that allow you to customize your own palette by mixing and matching shades that appeal to you. Just pick the colours you love, click them together, and there you go, endless possibilities. Revlon now offers 30 different shades in 4 fabulous finishes, pearl, satin, metallic and matte, that allows you to collect, convert and customize your palette to best fit your mood, season or special occasion.
Revlon Colorstay ShadowLinks Eyeshadow comes in a tiny, rectangular, plastic packaging with a transparent lid to see the shade within. It has grooves on either side allowing you to easily snap, link and lock each shade together to create a unique palette. It has a smooth and creamy texture that, depending on the shade, can either be extremely pigmented or very sheer. Some shades are very buildable and blend together beautifully, while others are somewhat chalky and dry, with a ton of fallout. When used on their own, you can expect 4 hours of wear time before they start to fade, when used with a primer, no creasing or fading for a solid 6 to 7 hours.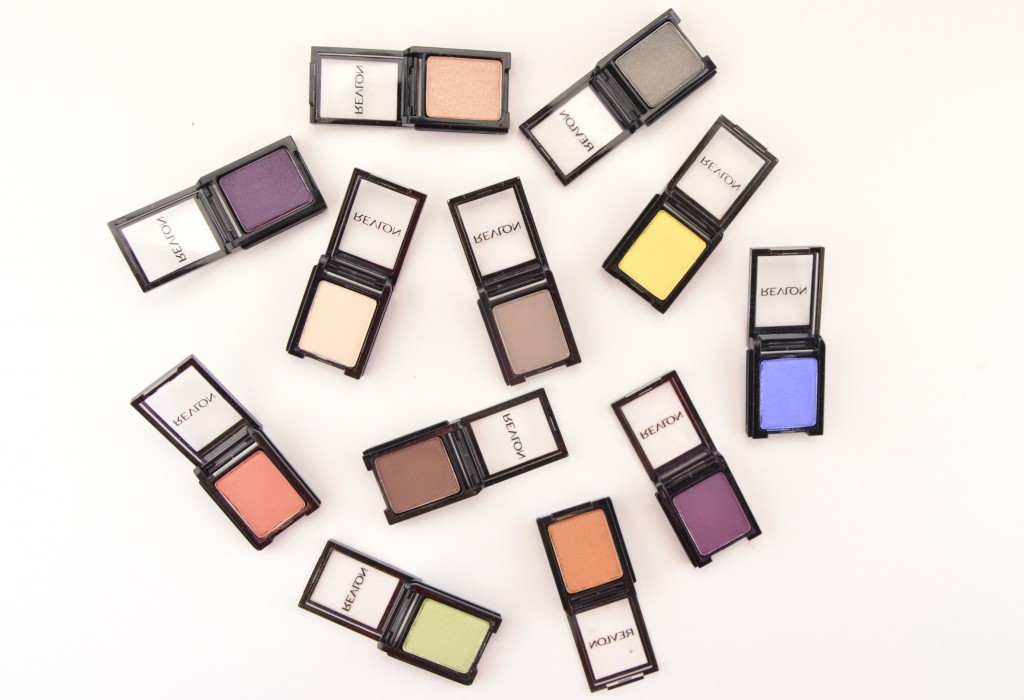 Although Revlon Colorstay ShadowLinks Eyeshadows are fairly inexpensive when buying singles, they can add up fairly quickly when purchasing multiplies. In some cases, they may end up costing you more than a pre-made palette. On the flip side, the fact that you're guaranteed to have a palette you love with colours you want and know you'll use, it may be worth the few extra bucks? It offers a large selection of shades, anything from neutrals to bold pops of colour, from matte to full on shimmer. I really enjoyed the matte shades, as they offered the most pigmentation and performed well on top of a primer. Runner up would have to be the pearl finish, followed by the metallic. The satin shades surprisingly had way too much fallout, not enough coverage and took a lot of layers for the colour to even show up. I'd say it's a hit and miss, some shades are amazing, while others are just so so.

Revlon Colorstay ShadowLinks Eyeshadows (matte) in Bone, Greige, Chocolate and Plum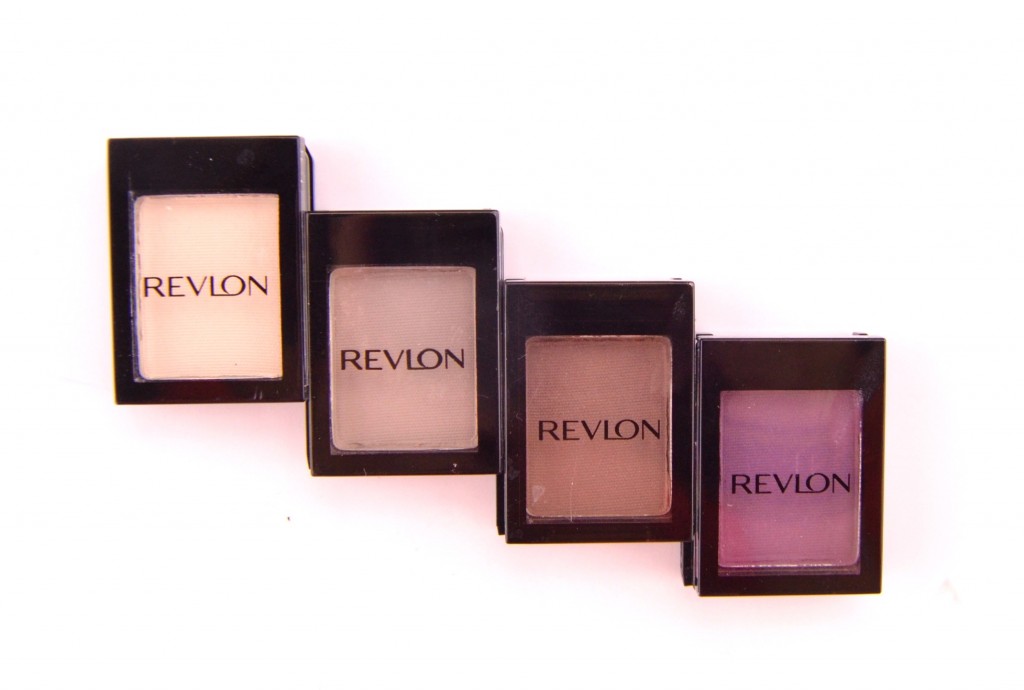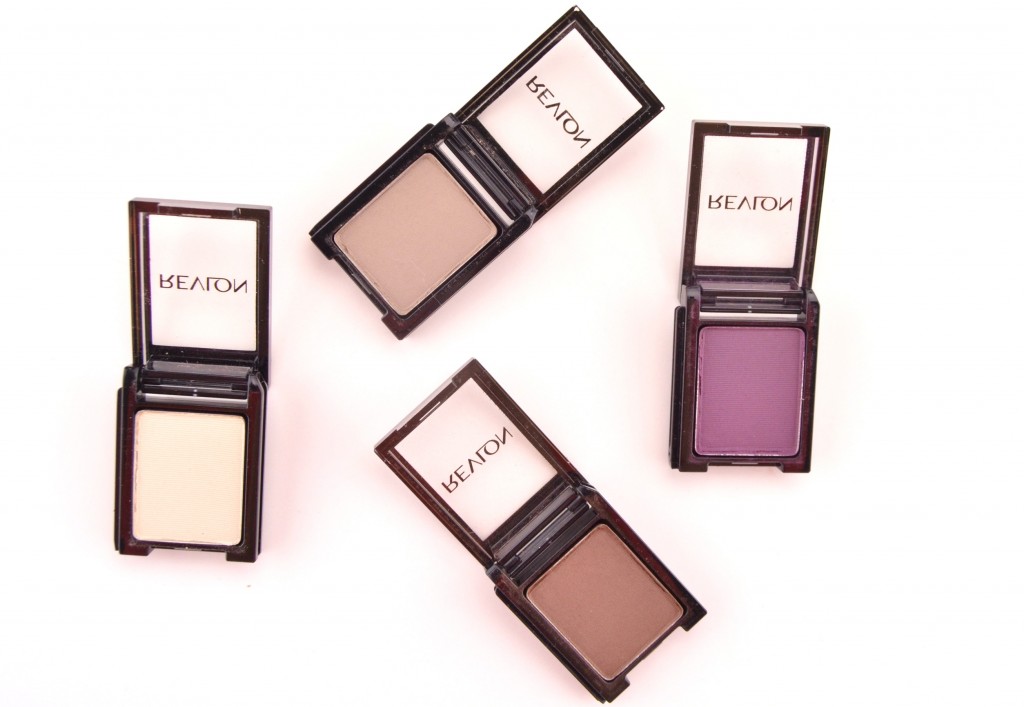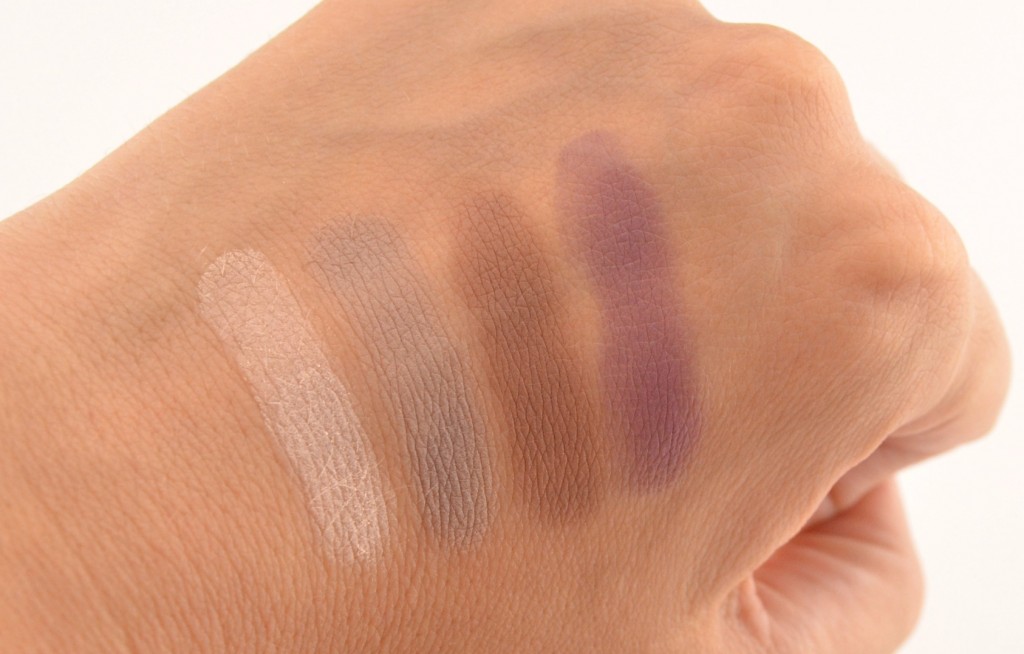 Revlon Colorstay ShadowLinks Eyeshadows (satin) in Lemon, Melon, Lime and Eggplant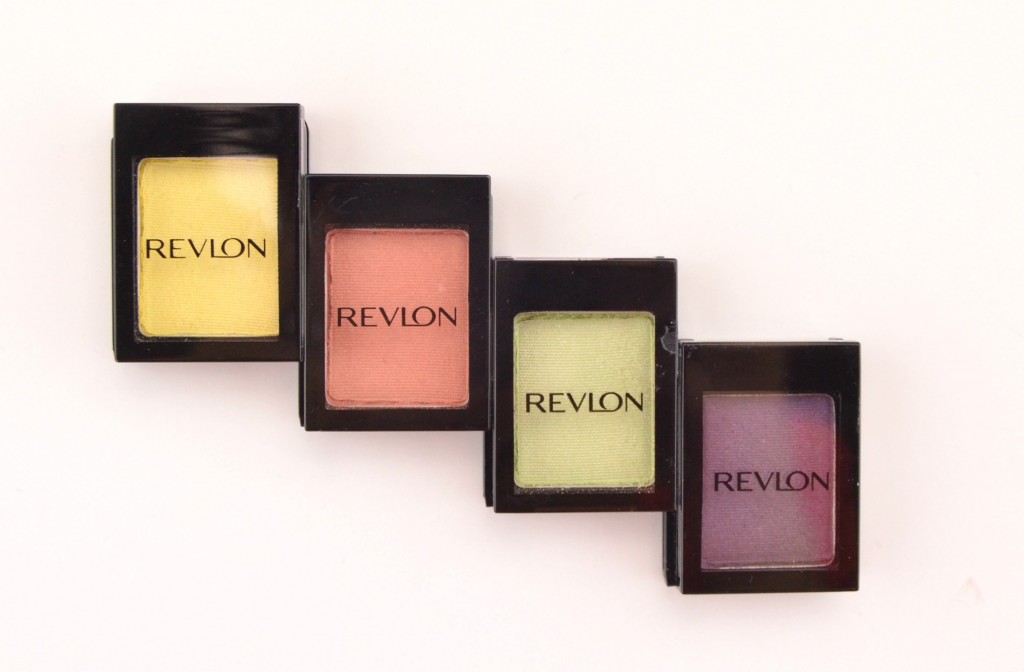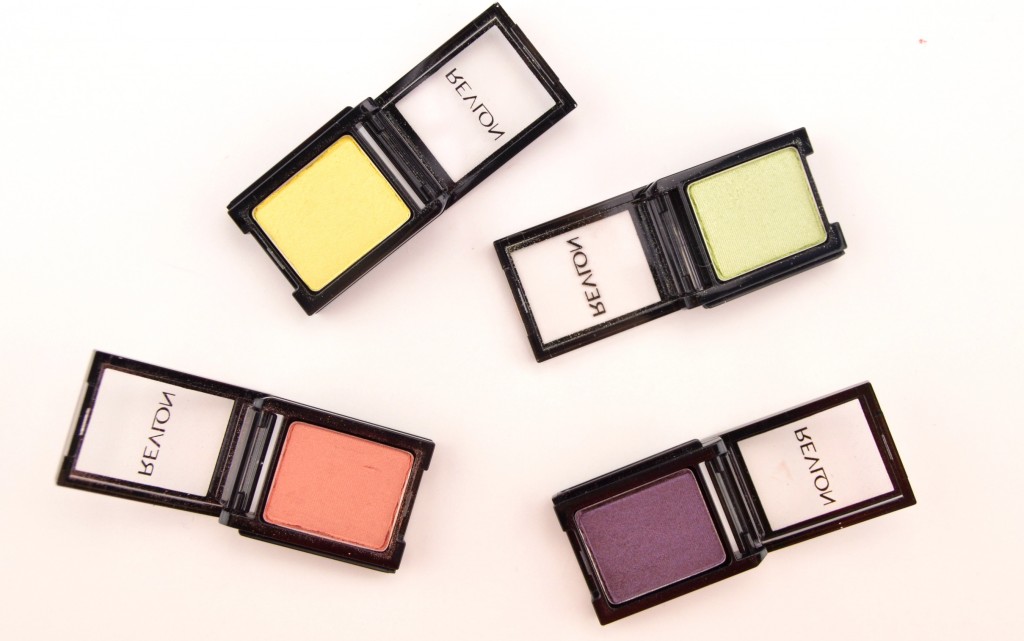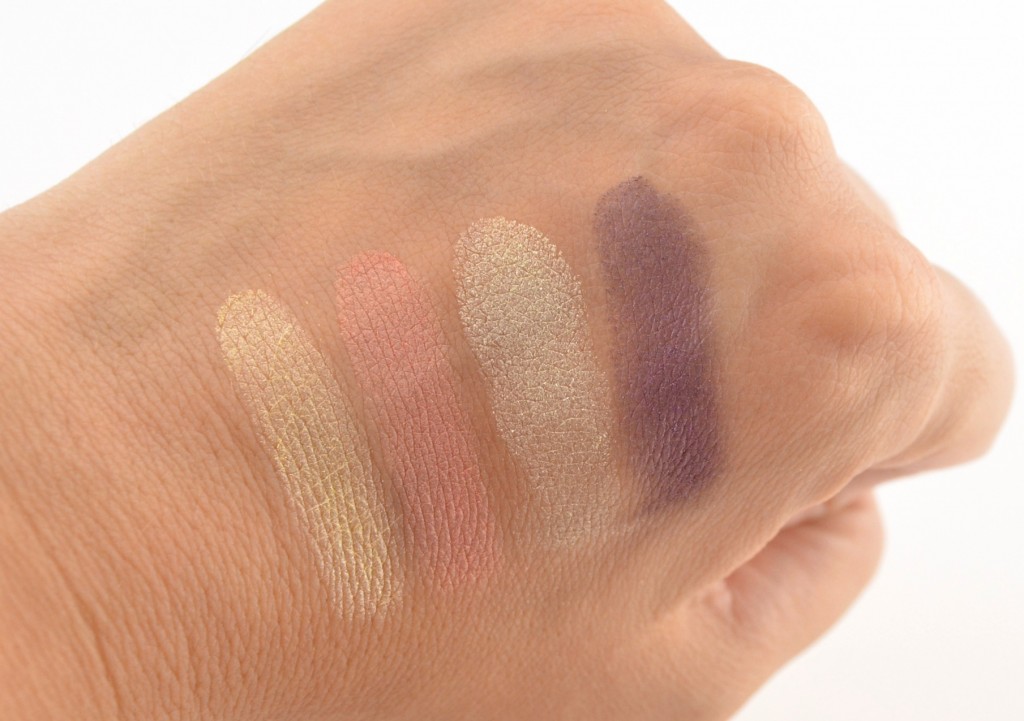 Revlon Colorstay ShadowLinks Eyeshadows (Pearl) in Sand, Moss and Periwinkle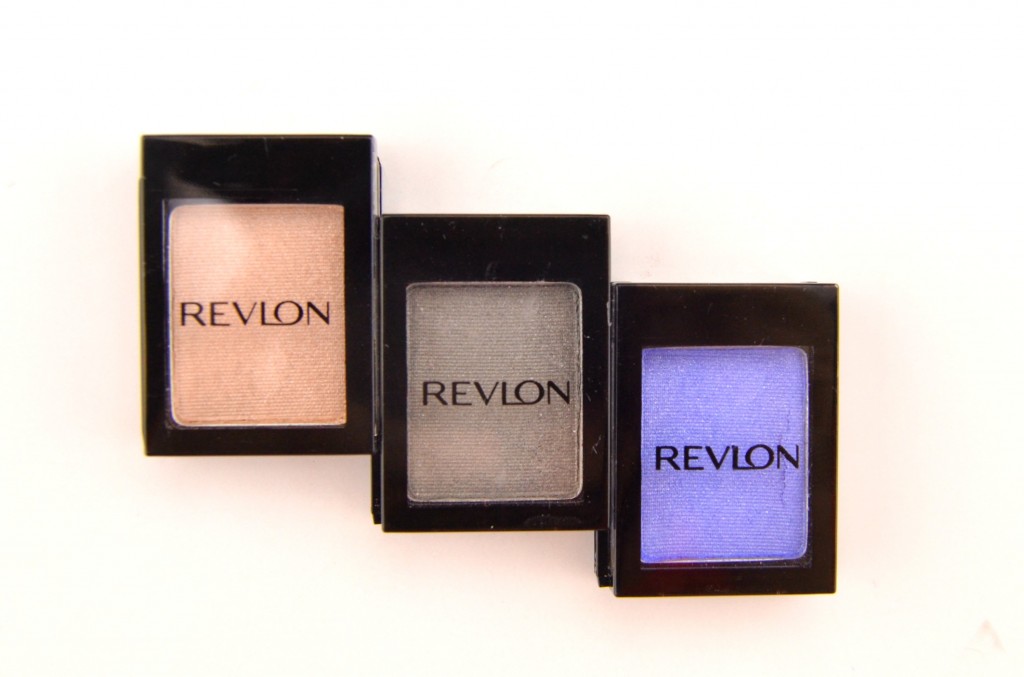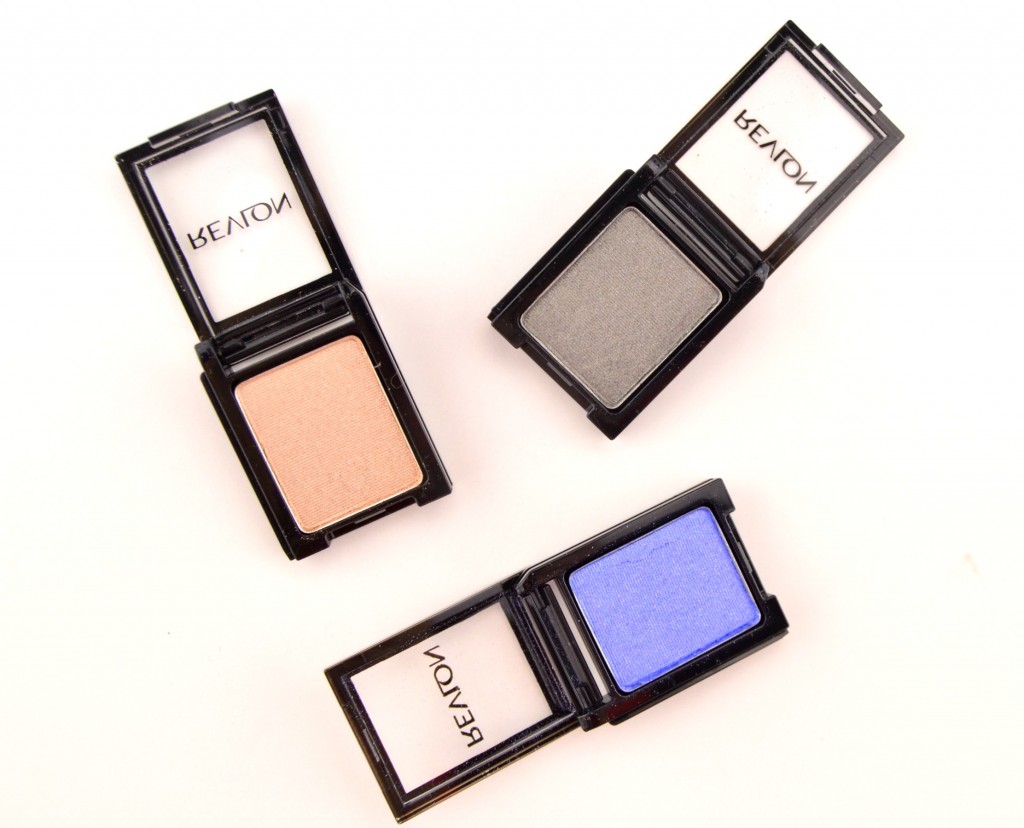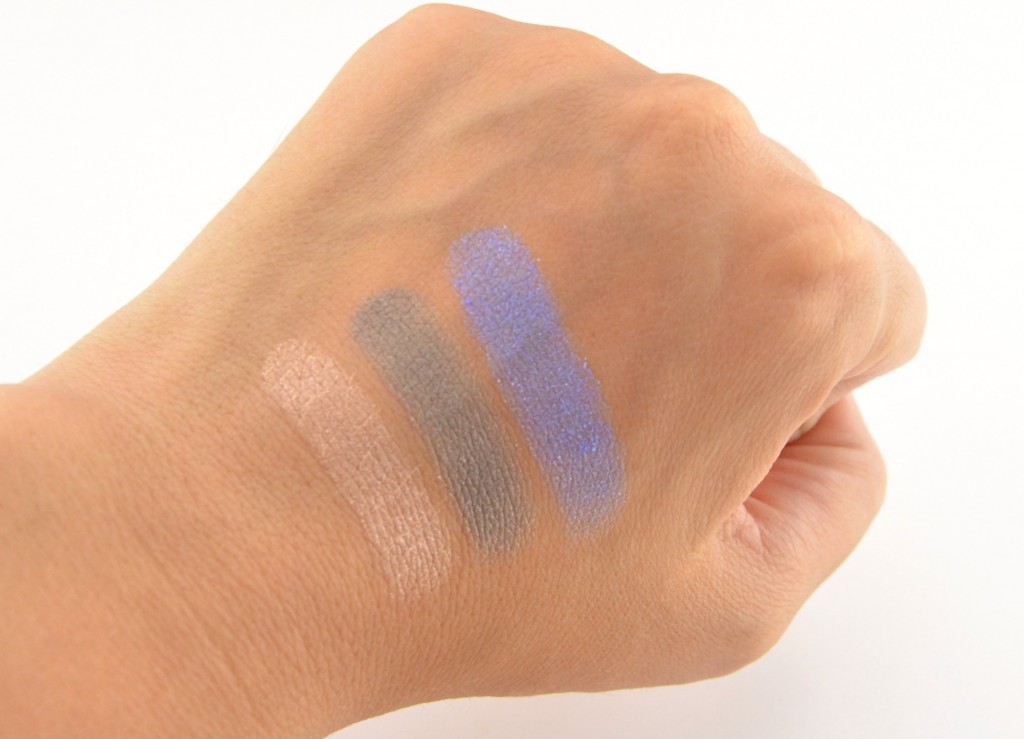 Revlon Colorstay ShadowLinks Eyeshadows (Metallic) in Copper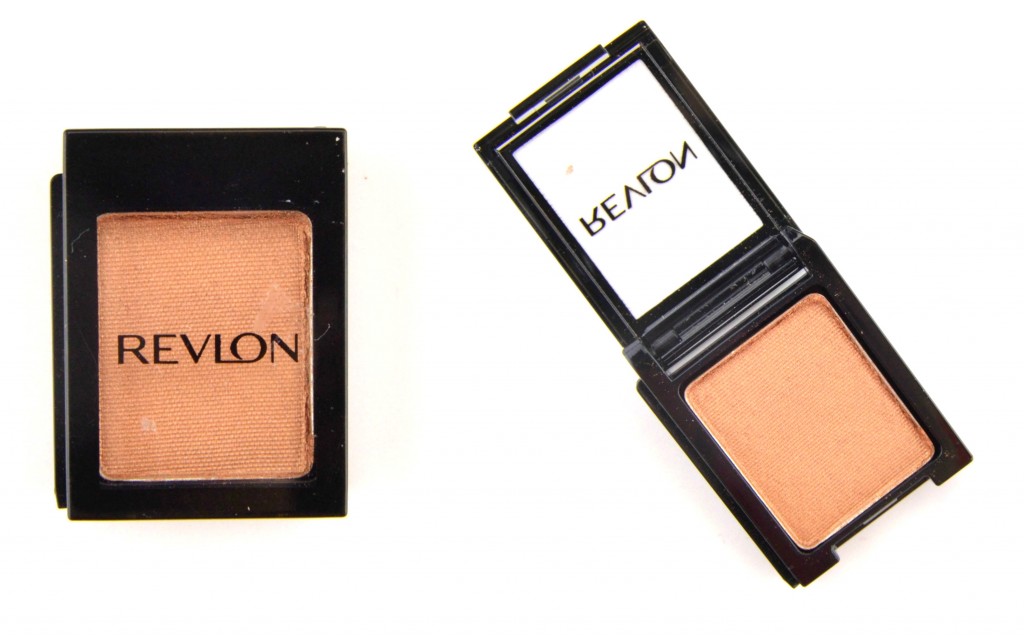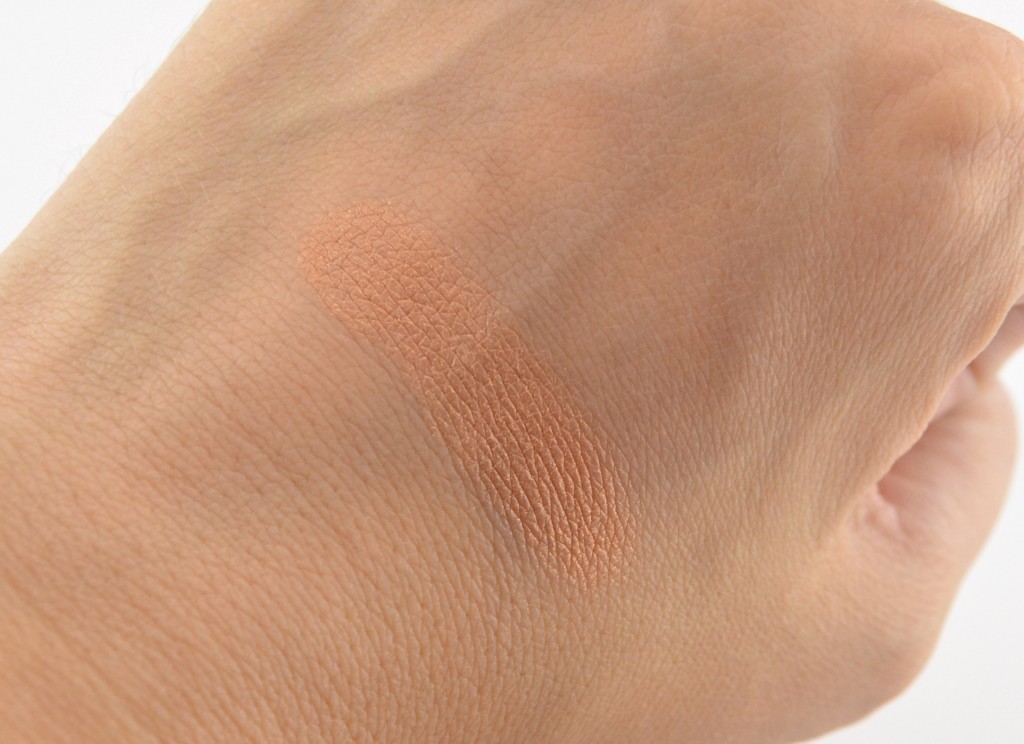 If you enjoy this Revlon Colorstay ShadowLinks Eyeshadow Review, you might also like Revlon Rio Rush Collection and Mark. Spring 2014 Collection