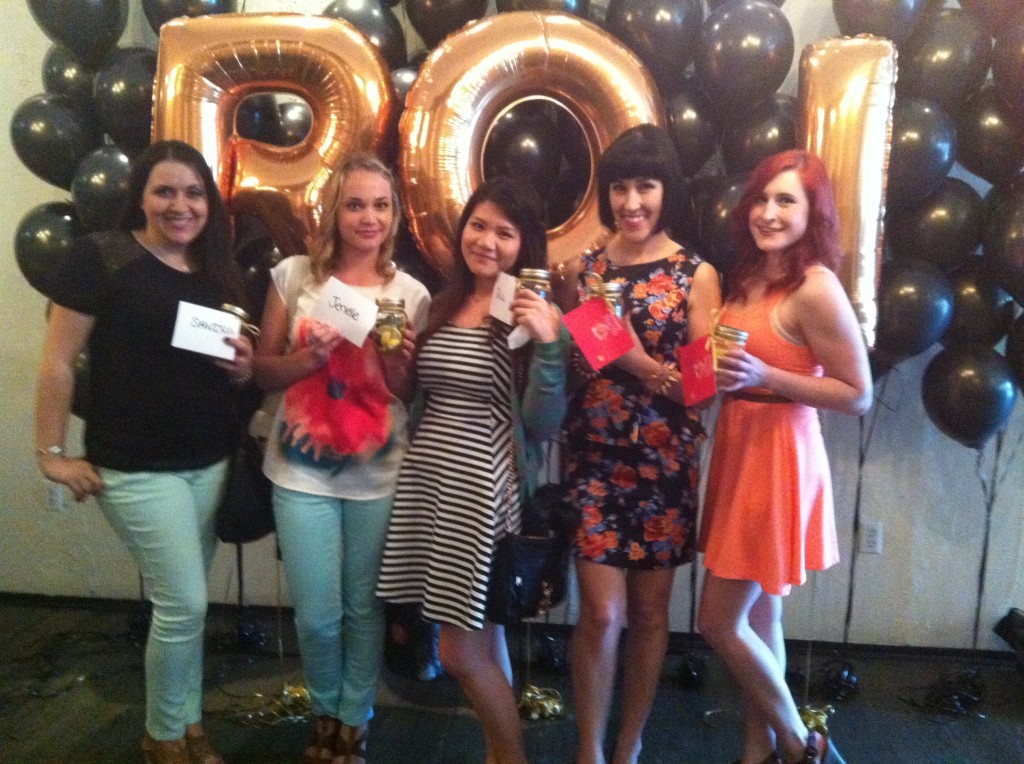 A few weeks ago I had the honor of attending ROI Relations Mother's Day Event with a few of my favourite Beauty Bloggers where we got to learn about new items hitting stores soon from some of our favourite brands like Maybelline New York, Garnier, Kiss, Broadway Nails and Demeter Fragrance Library.
When I first arrived at the event, myself along with 4 other blogger friends headed straight to the cookie decorating section, we're all good at finding the food at any event. For those that know me well, know I stay far away from the kitchen at home, I don't even really know where half the stuff in our kitchen is located; lucky for me my husband does all the cooking, otherwise I think I'd starve to death? Anyways I was inspired to try and recreate ImPress Nails and fake lips, although my painting skills arn't great, the cookies tasted super yummy.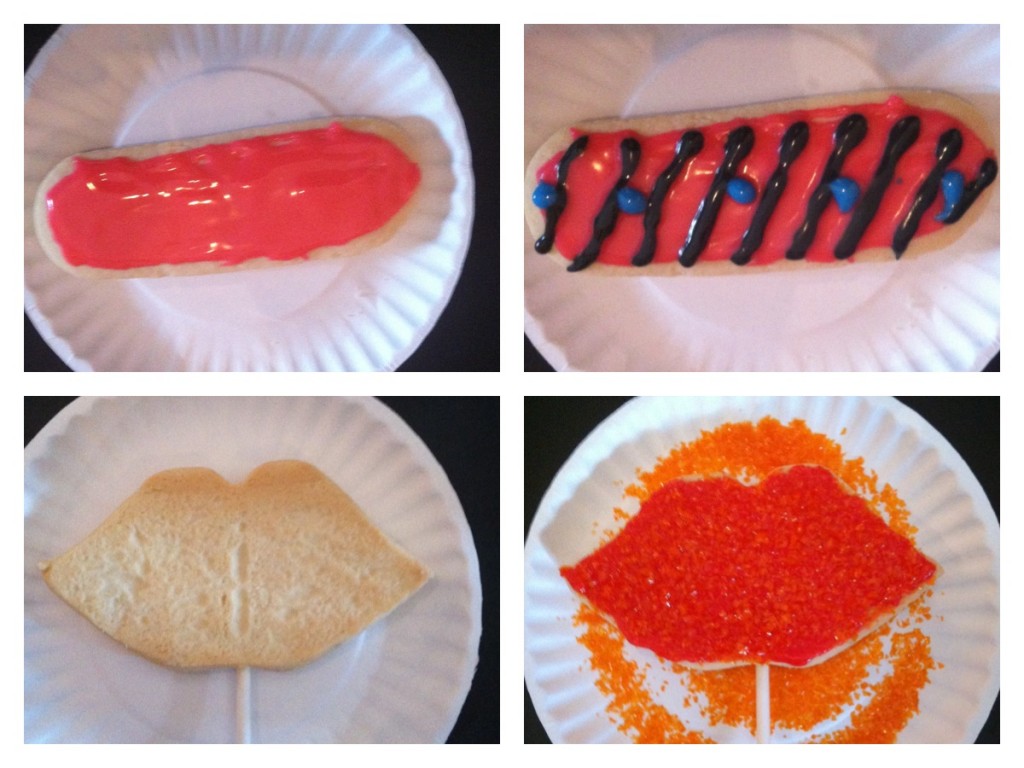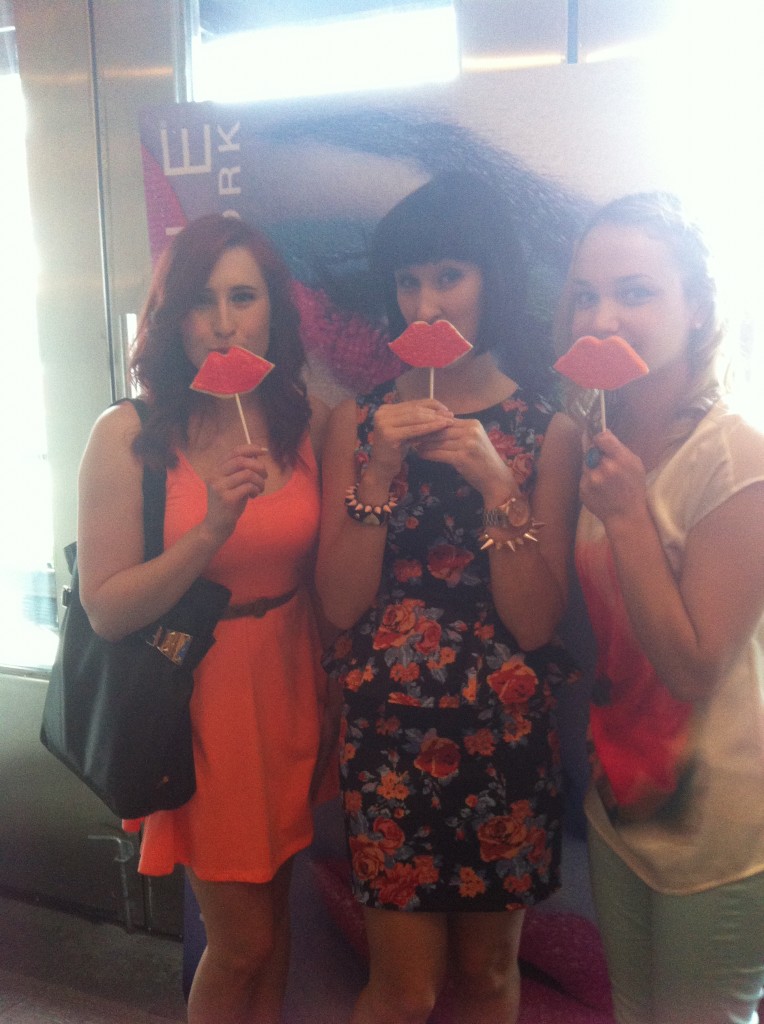 I then headed to the Garnier smoothie station where I got to take everything I needed to make my very own smoothies at home the next morning inspired by Fructis Fruit Sensation Shampoos. I decided to make "Grapefruit Guzzler" which contained grapefruit, pineapple, kiwifruit and honey. The next morning all I had to do was add water, ice, blend and enjoy.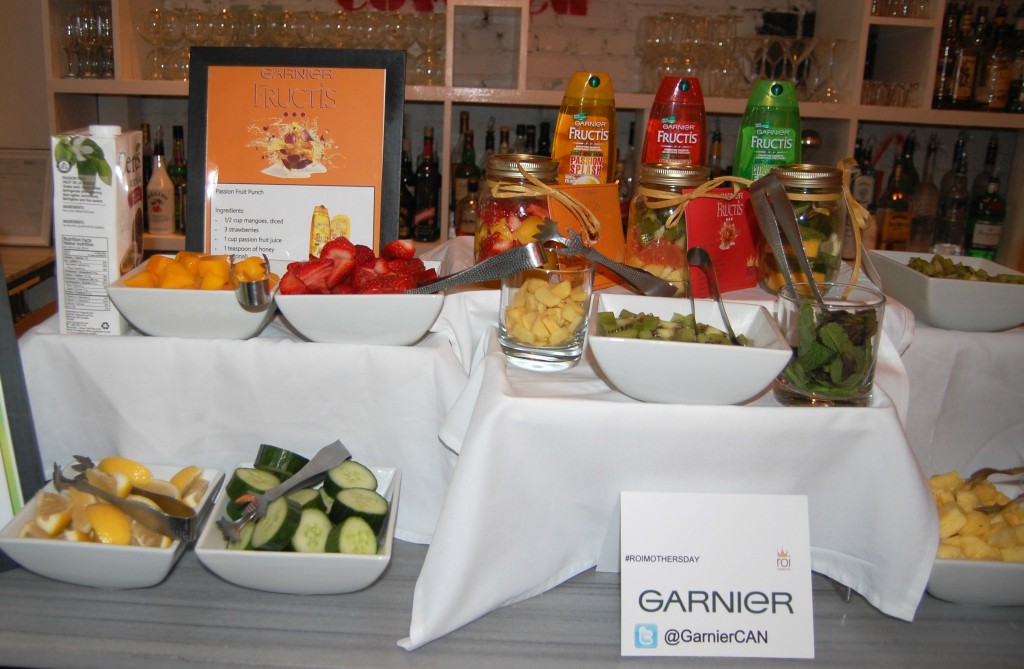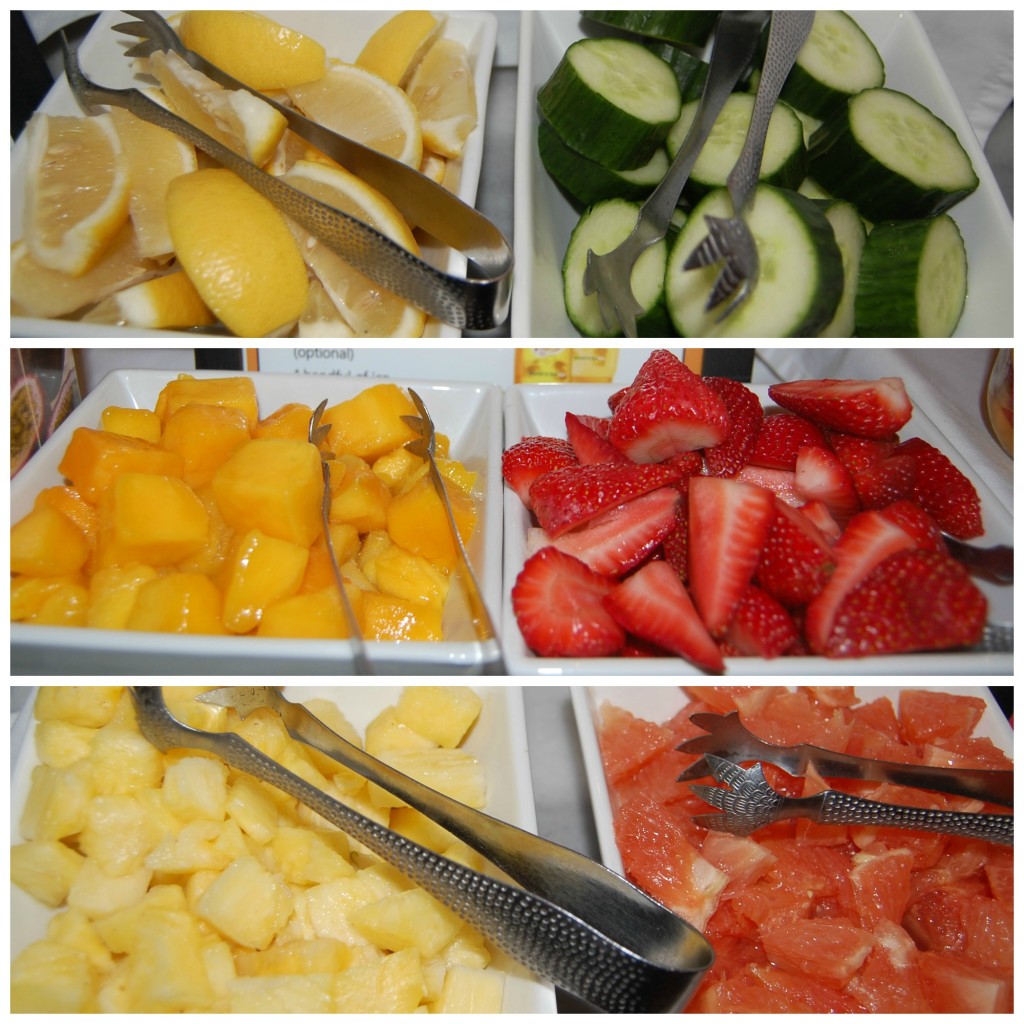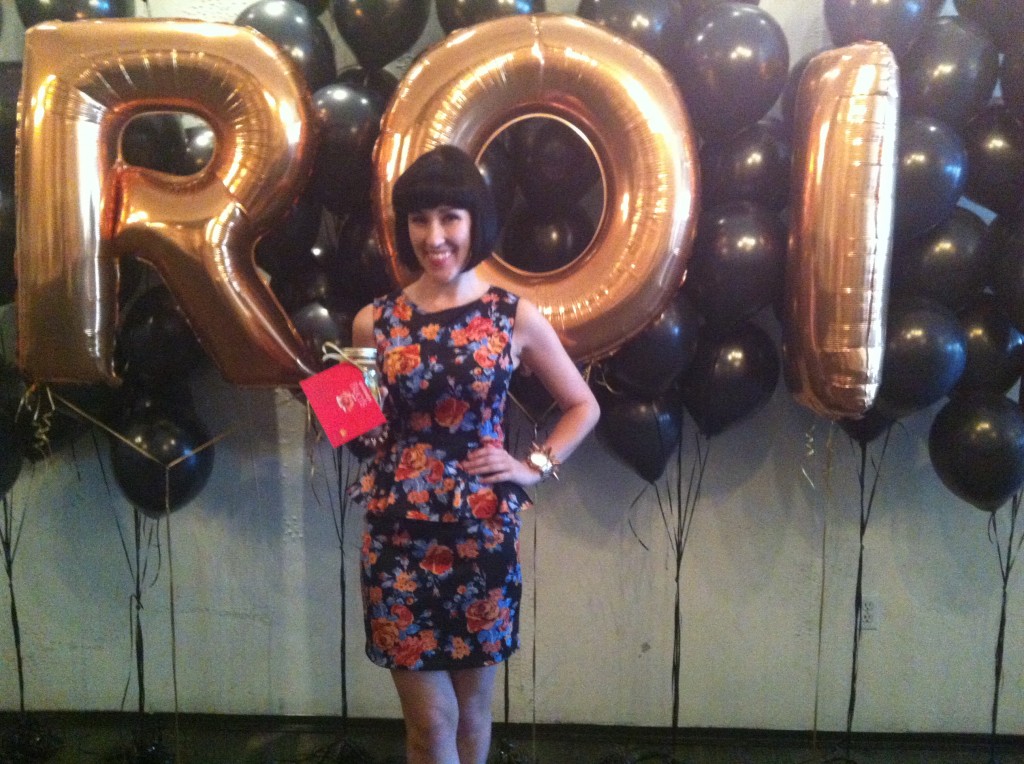 I then checked out Demeter's Fragrance Library where they offer over 250 different scents inspired by everyday objects and experiences and you're encouraged to combine different combos using different scents to create your own personal fragrance. We got to pick our 3 favourites that will be shipped out to us, and to tell you the truth I tested out so many I can't even remember the ones I ordered; guess it will just be a surprise when it arrives in the mail. They did send us home with 2 favourites, Sunshine and Rose that smell amazing together.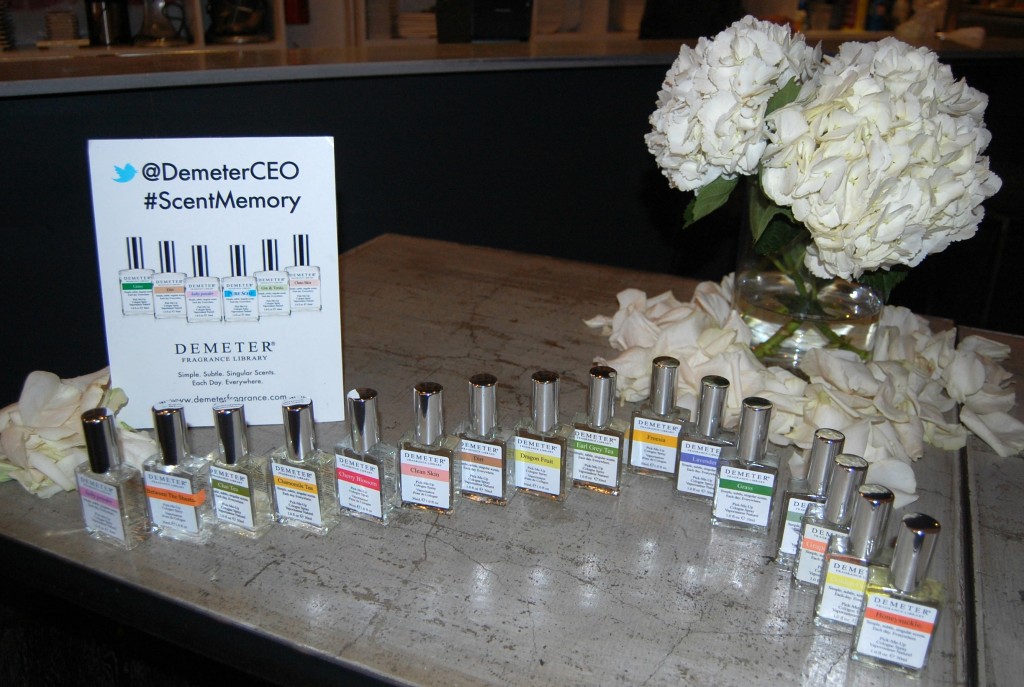 Next up on the list was getting a hand massage using Demeter's oils and getting a mini mani using Kiss and Broadway Nails. Check out how cute my nails look!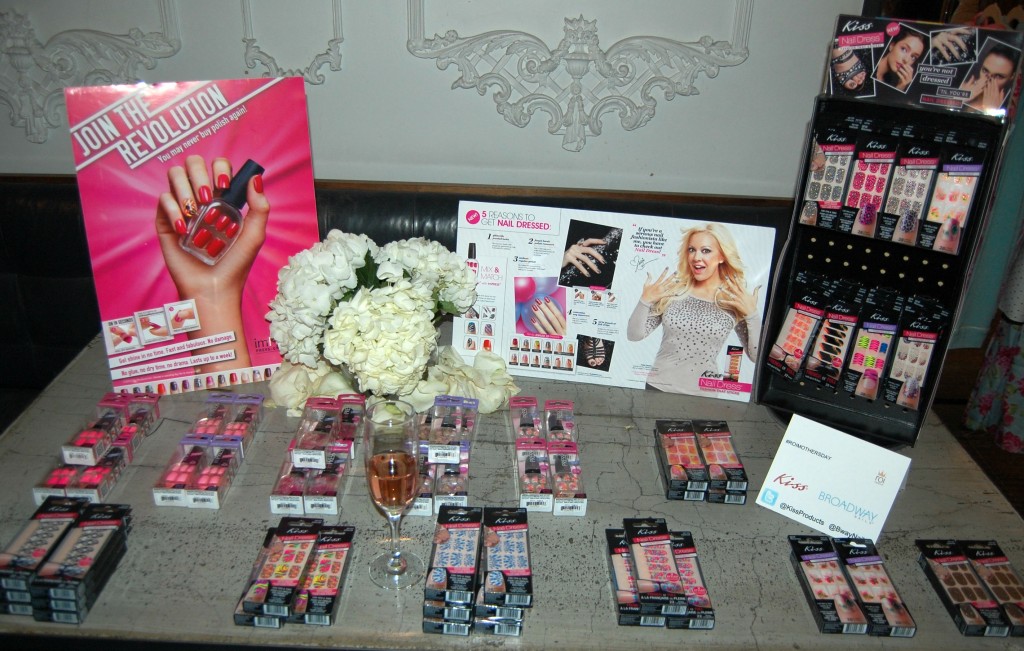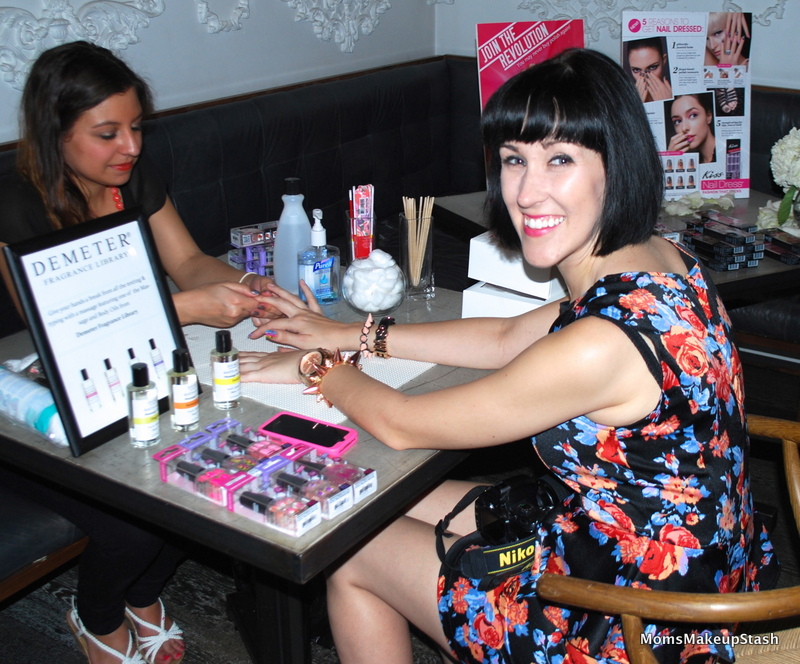 This picture was stolen from the beautiful Sandra from Mom's Makeup Stash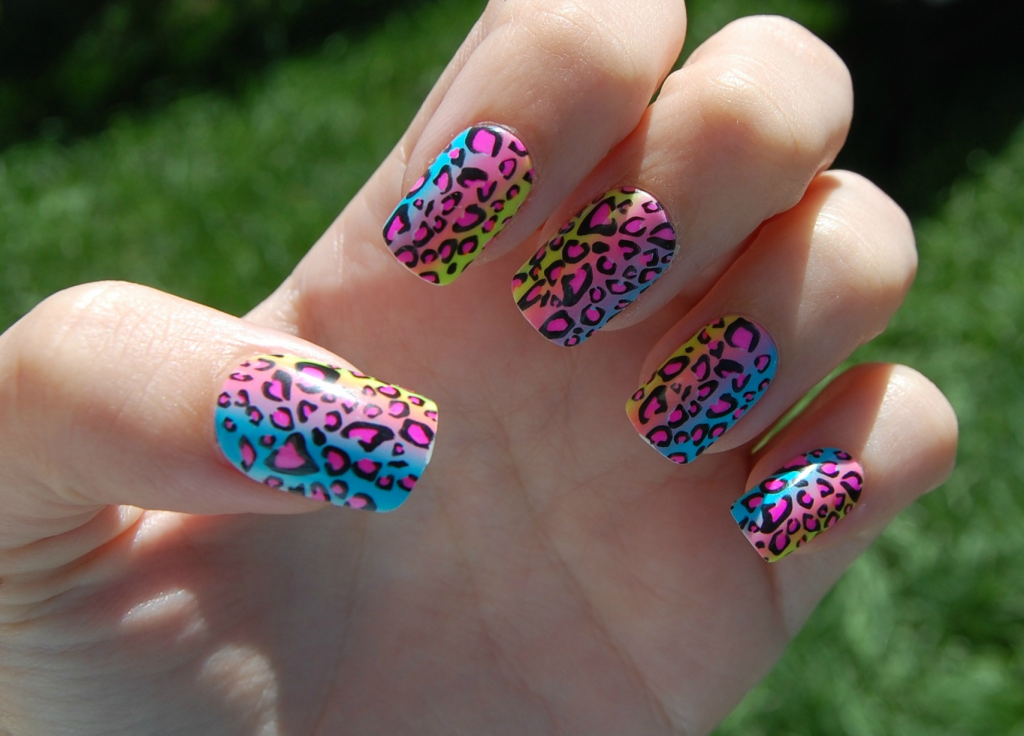 Guests also had the chance to get their makeup touched up using some of Maybelline's top selling products and also sample out Total Cleanse. I ended up trying the Coconut Water, while although it wasn't my favourite it wasn't too bad for something that's super healthy for you. I've been thinking about doing a cleanse this summer, has anyone tried it before/ thoughts on it?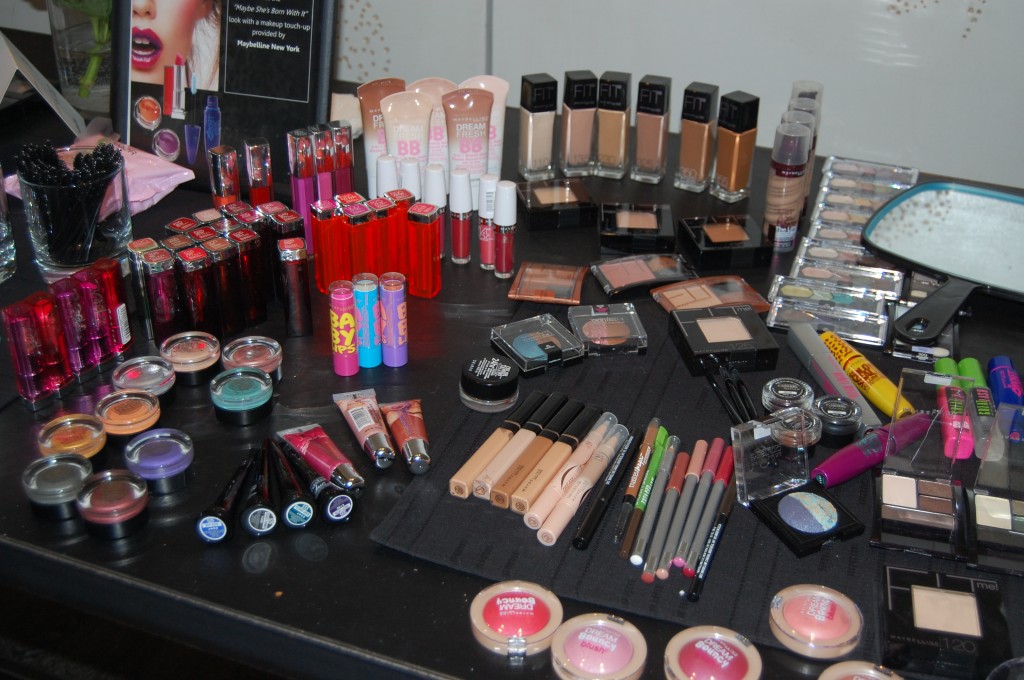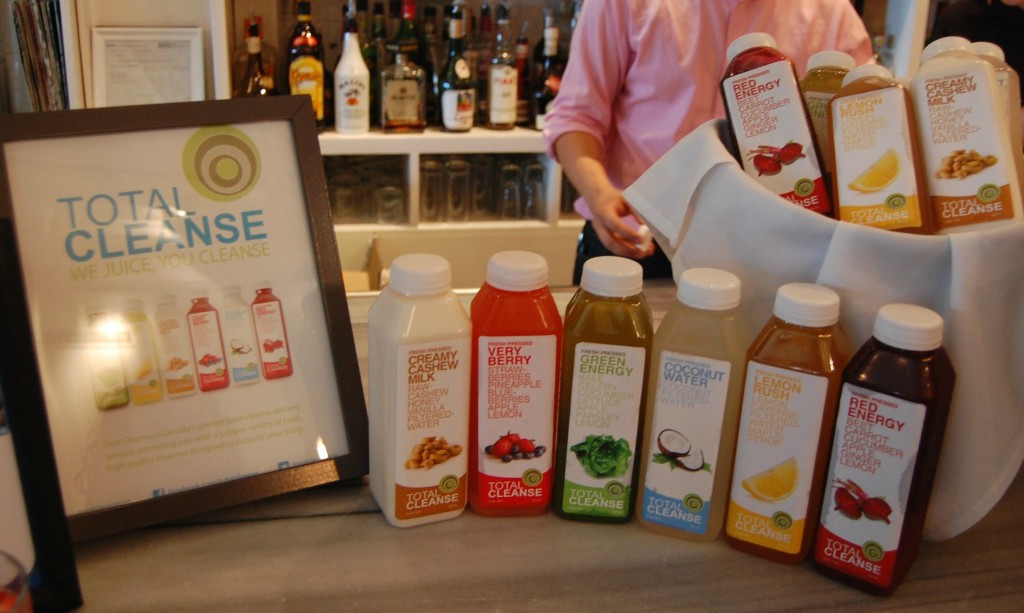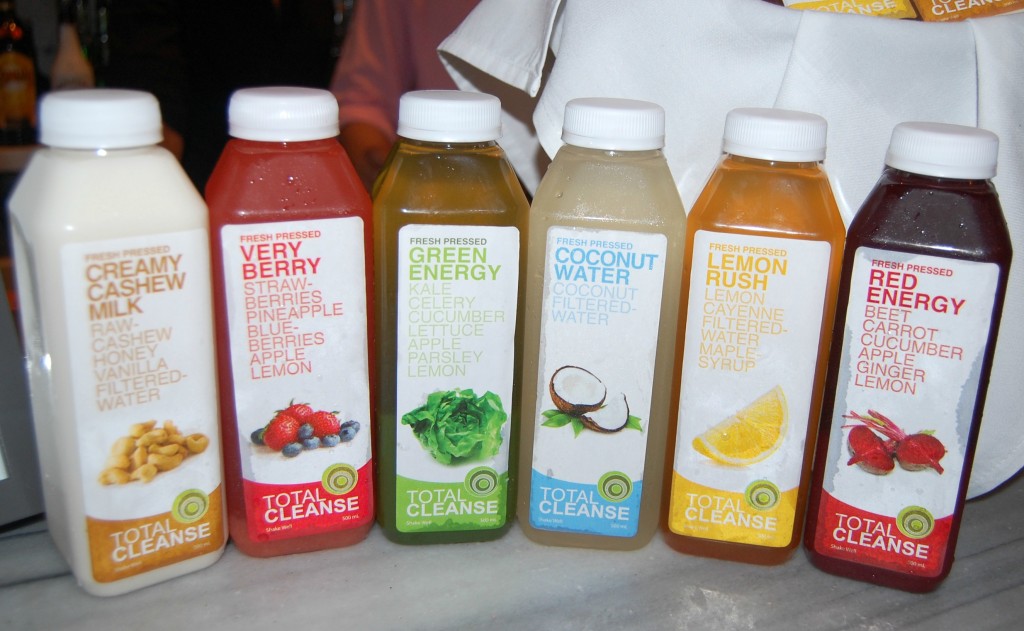 Check out how cute our goodie bags are from ROI. They took the time to hand paint each one of our bags, talk about making a girl feel special. If you see any products below that you would like a full review on, please let me know!