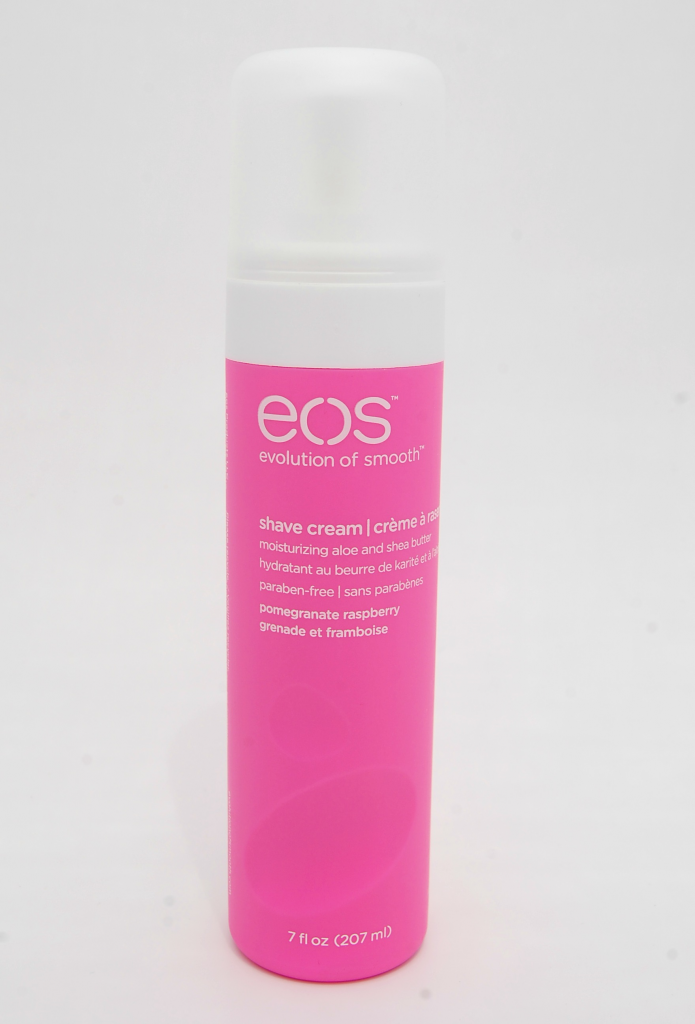 I swear when I was single I use to pray for the winter months just so I didn't have to shave my legs as often, then when I got married I figured its my duty as a wife to have soft, hair-free legs for the hubby? Why is it we all hate shaving our legs so much, does it really take that long, are we just too lazy or do we just forget? I can't tell you how many times I wanted to wear a cute skirt only to look down at my unshaven legs and have to wear pants instead cause I didn't have time to shave them. Thanks to EOS Ultra Moisturizing Shave Cream you'll never have to worry about this again; you'll now be able to do a quick, dry shave before rushing out the door.
EOS Ultra Moisturizing Shave Cream has the ability to be used wet or dry and comes in 2 yummy scents, Pomegranate Raspberry and Vanilla Bliss and they also have a Sensitive, which is fragrance free.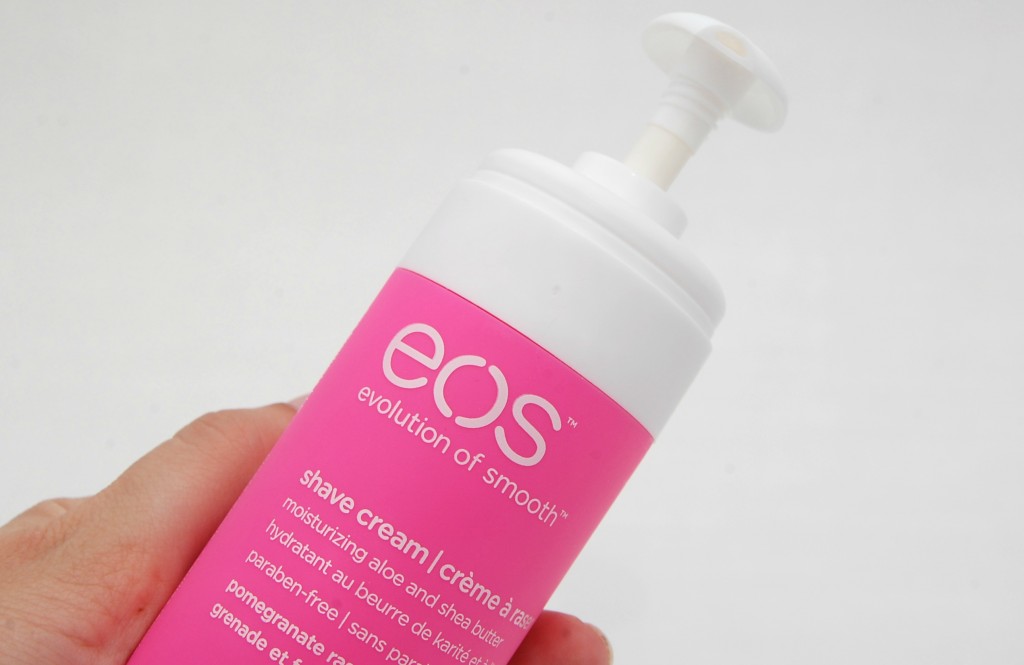 I've been using EOSUltra Moisturizing Shave Cream in Pomegranate Raspberry that comes in a bright almost neon pink soft, recyclable bottle that won't leave a rust ring in your shower and a handy, easy-to-use pump which allows for the perfect amount of cream to be dispersed , avoiding waste. Each bottle contains 7 fl oz of shaving cream, is Paraben & Phthalate free and retails for only $4 (or less). The cream itself is a very soft pink and is quite thick and non-foaming. The scent is extra yummy with the perfect balance of pomegranate and raspberry, you get just the right amount of sweet and tart making for the perfect combo.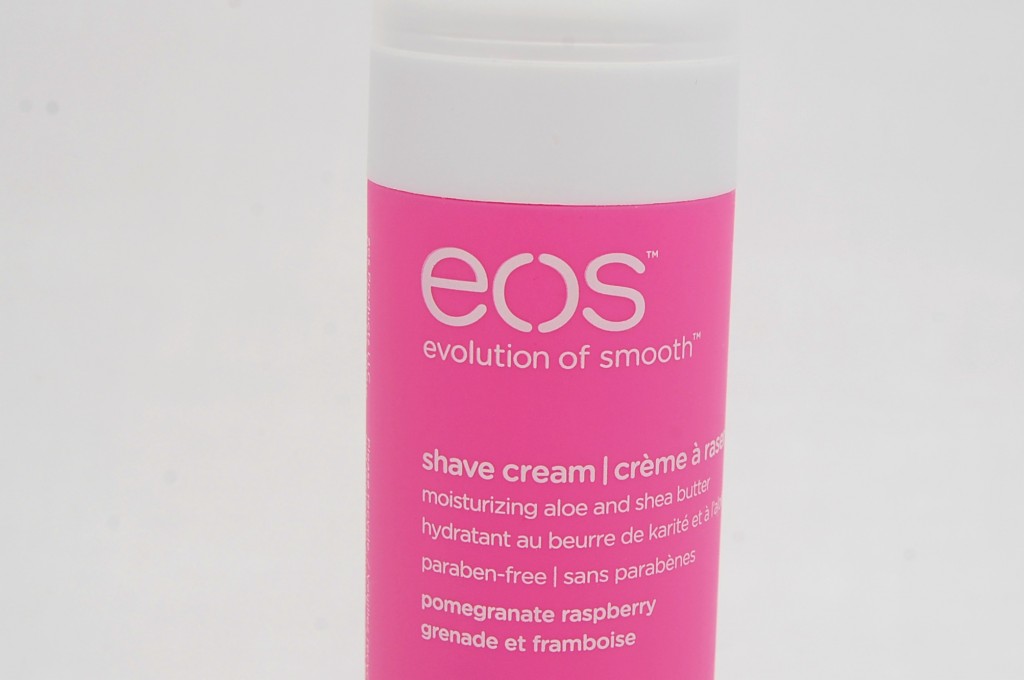 I'm a sucker for a nice hot bath, and when I say hot I mean pretty much burning, which leaves my legs feeling extra dry and dehydrated. This EOS Ultra Moisturizing Shave Cream is formulated with natural aloe, oat, and shea butter plus antioxidant vitamins E and C to leave skin smooth and moisturized for up to 24 hours. It's also enriched with skin protectants to help prevent nicks and razor bumps.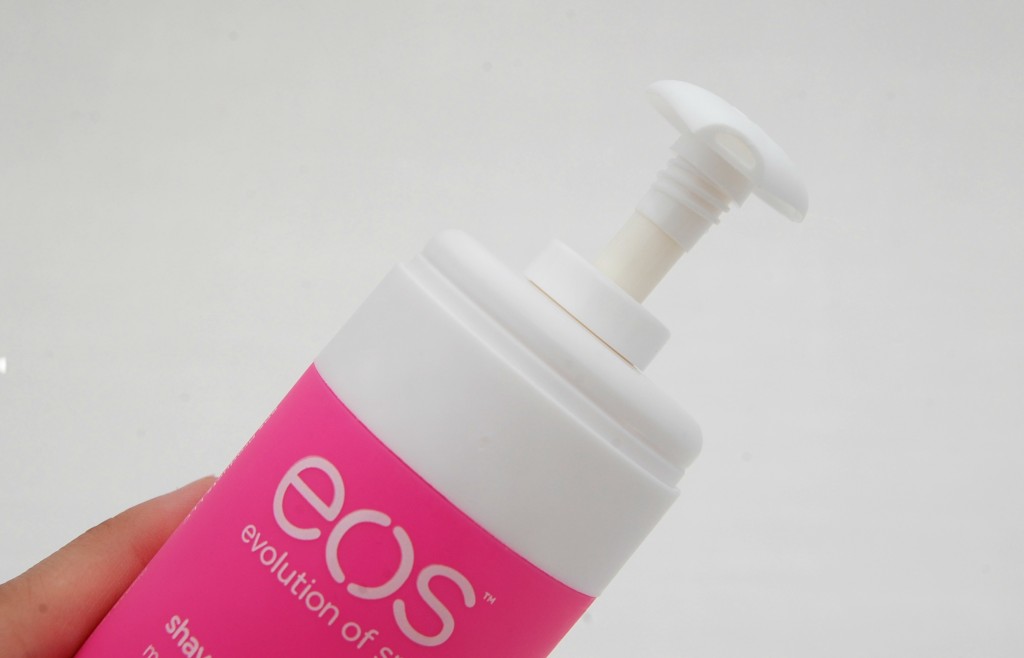 You'll only need about 2-3 pumps per leg, then lather all over your legs as you normally would before shaving. I promise you'll get a closer smoother shave every time you use it. It leaves my legs soft, hydrated and without any razor burns, bumps or ingrown hairs. The scent is amazing, leaves your bathroom smelling like fresh fruit and the fact that you can use it dry or wet is an added bonus for me.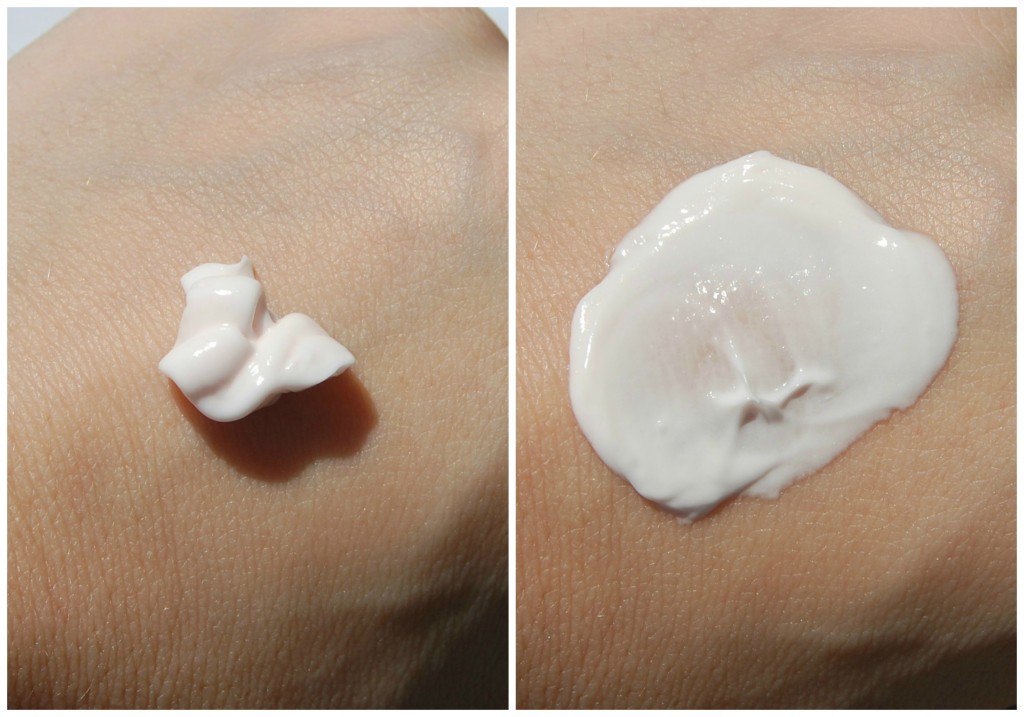 Will you be checking this out/ what's your favourite shaving cream?