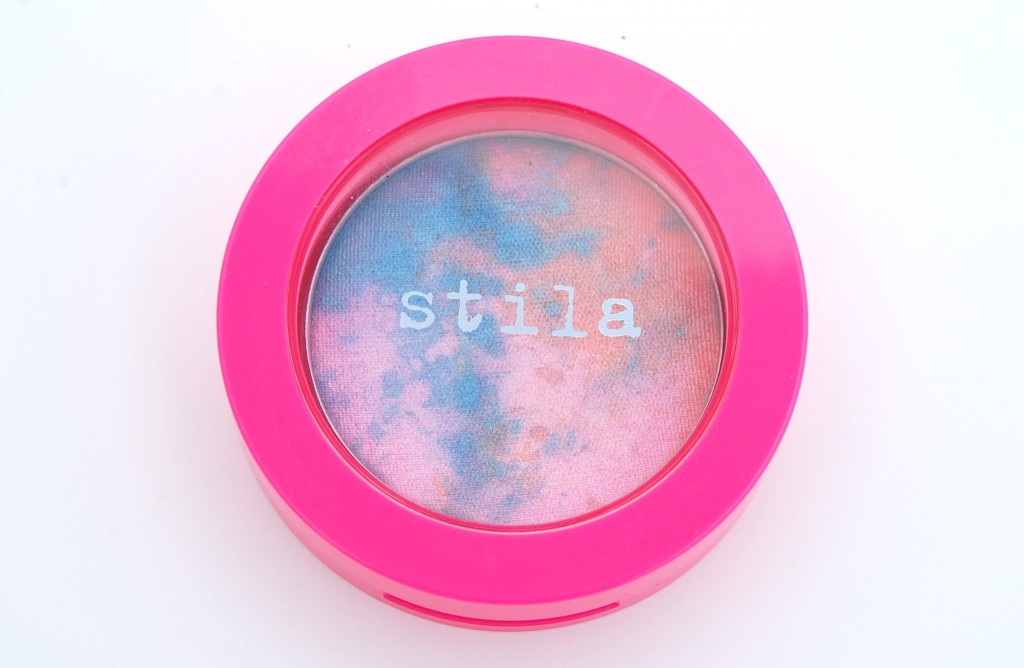 Stila introduces innovative Stila Countless Color Pigments in an "exclusive, first-to-market" formula with 10 different shades to pick from. These vibrant, one-of-a-kind art pieces are all handmade using a proprietary pressing and baking process. Each pan contains three shades that can be used either individually, blend two shades that are side by side together or swirl your brush around to create a unique multi-shade streaked effect.
When I first opened the box I didn't know if it was an eyeshadow or a blush; all I was thinking is it would be perfect for eyes or cheeks. After a little research I found it was indeed designed for the eyes, however, I think several of the 10 shades would be equally pretty on the cheeks. The powder comes in a small, plastic compact with a snap shut, see-through lid. The compact is colour coordinating to match the shade found on the inside. Each pan comes with 3g worth of product and retails for $29.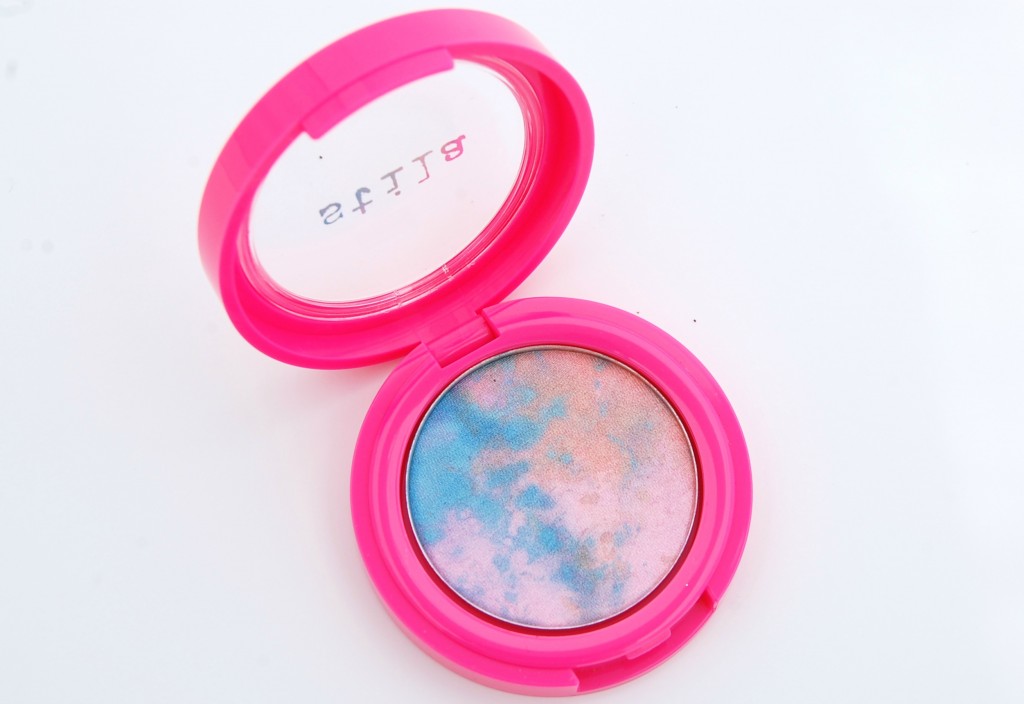 I've been testing out Stila Countless Color Pigments "Center Stage" and although it's said to come with only 3 different shades, I see shades of pink, orange, purple, blue and teal. I was a little worried to try swirling them all together to create a multi- effect look because I was scared they'd all blend together in the pan and I wouldn't be able to use each colour individually again. Somehow after mixing all 6 colours together the shades are all still perfectly separated in the pan; genius if you ask me?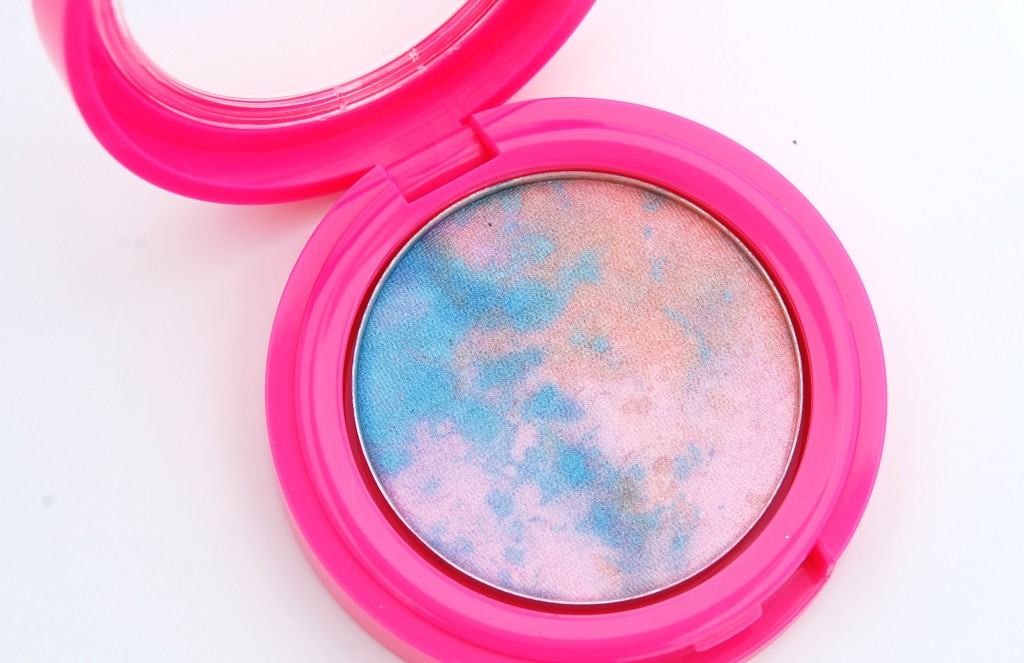 These are smooth, almost semi-matte, with no frost overlay. The colours are highly pigmented and very vibrant; perfect for a summertime look. A little goes a long way, you only need a small amount for great colour payoff. They apply and blend beautifully into the skin, either using only your fingertips or a makeup brush. I love that no matter how many times I wear it, I'm still coming up with a new shade; giving me countless colour combinations all in one pan.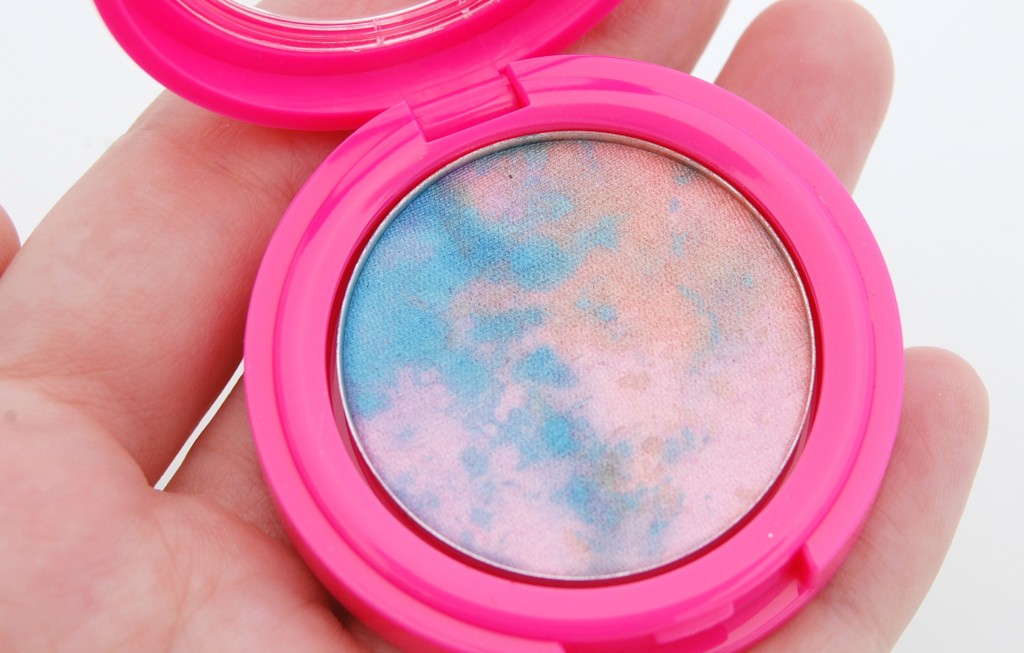 Overall I think this is a really neat, innovated product to hit the market. The shade I have is stunning, whether I use each colour individually or combined them all together it lasts on my eyes throughout the entire day. I'm in love with the hot pink packaging and can't wait to get my hands on a few more of these babies.
 Which Stila Countless Color Pigments are you most interested in?