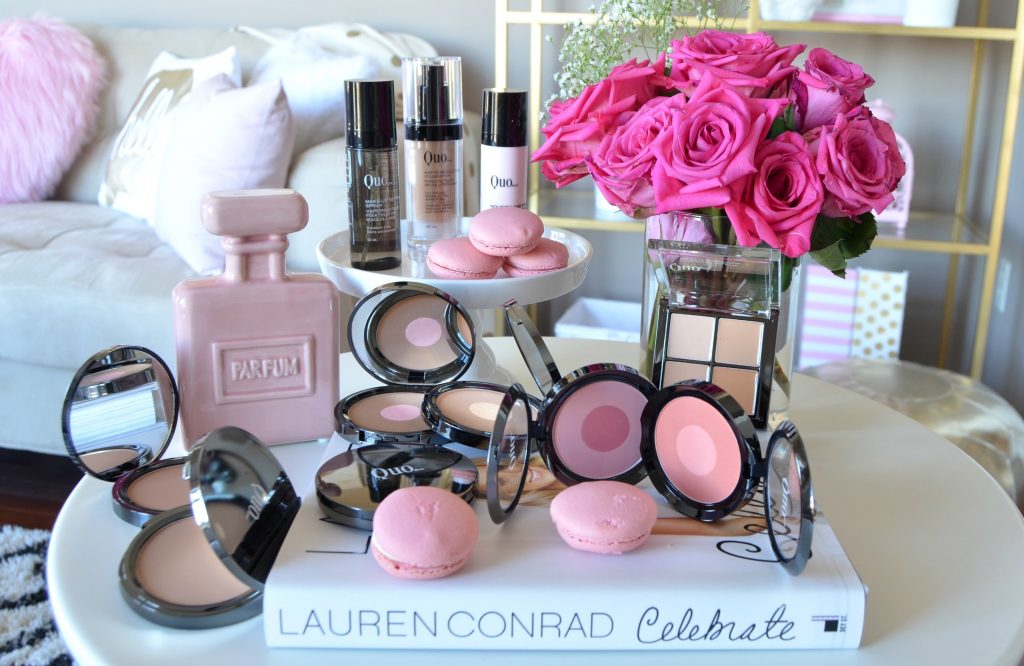 Quo Cosmetics Makeup Staples
With so many new makeup trends out there, it's hard to keep up with them all. The beauty market is flooded with new innovations, new releases and endless product options, it can be a little intimidating at times. This spring, while you're cleaning out your wardrobe, take a closer look at your makeup bag. It's the perfect time to toss any makeup products you no longer love or ones that didn't work with your unique skin tone or type. It's time to re-evaluate what you currently own and what is missing from your collection. This season we're going back to basics and really focusing on makeup staples. These Quo Cosmetics products will be your essentials for a polished, fresh-face glow. It will effortlessly create a seamless canvas for you to then play with pops of colours and finishes on both your eyes and lips.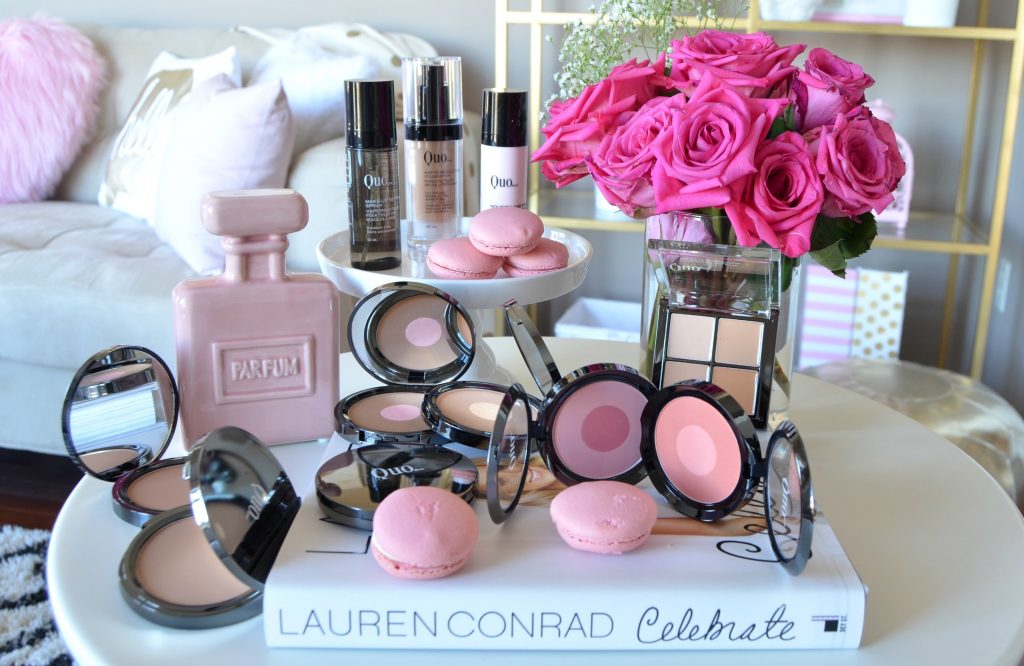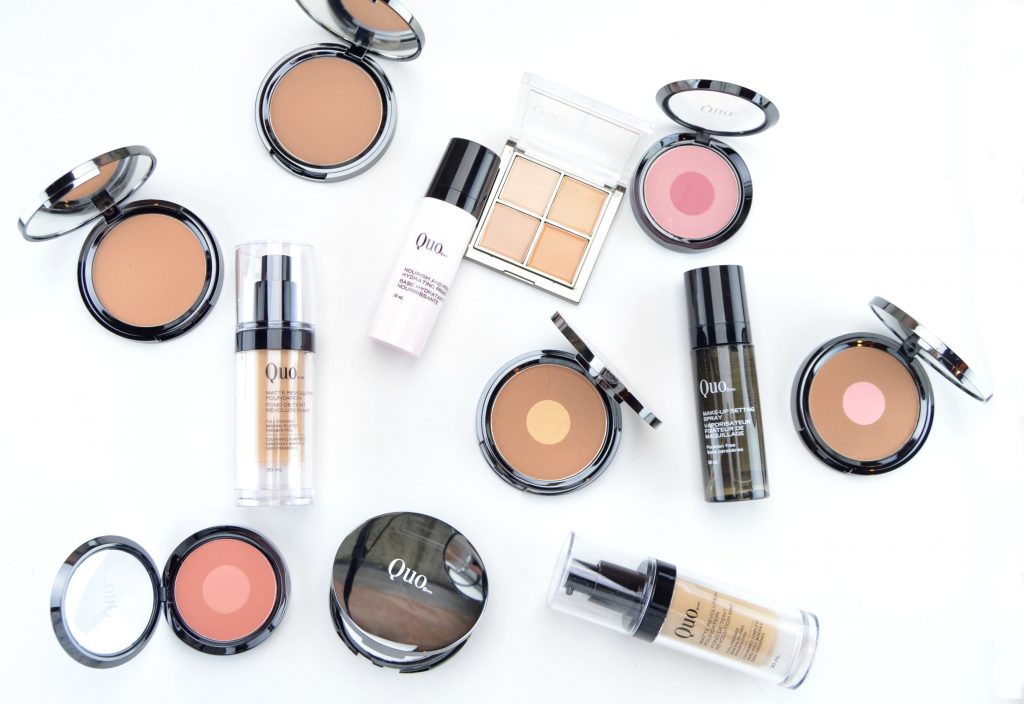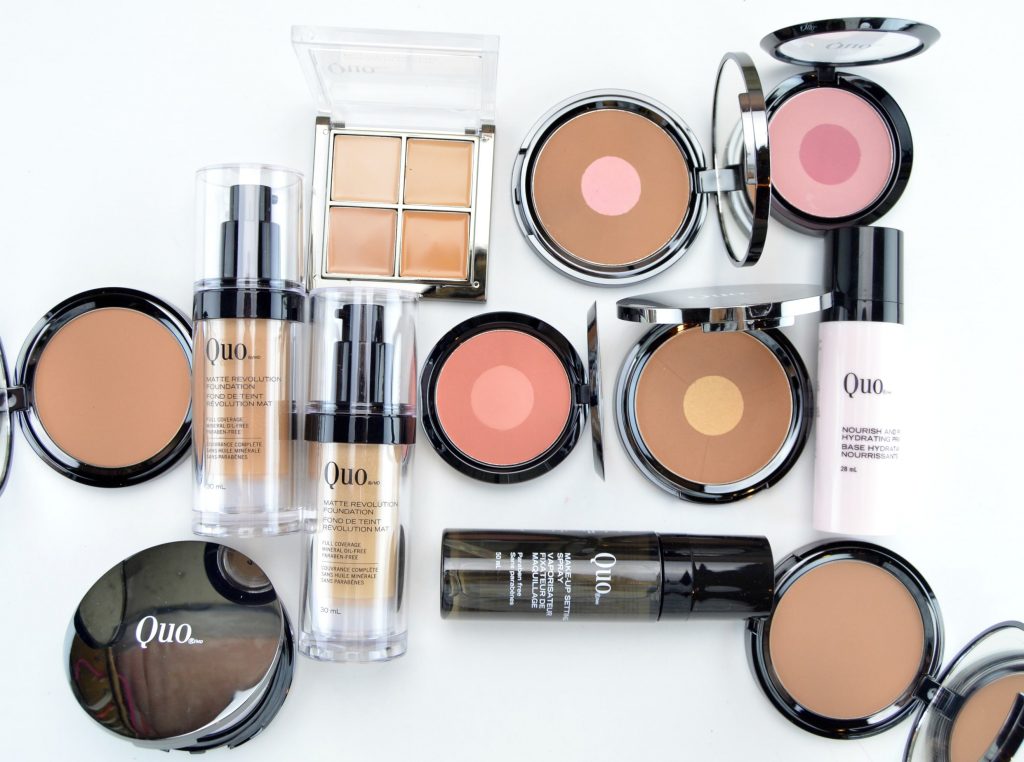 I feel like so many of us skip primers, but the fact of the matter is, it's extremely beneficial to both your application process and the longevity of your foundation. If you take the time to smooth this gel-like consistency, it can really help your makeup withstand heat, humidity, oil production and sweat. The new Quo Nourish & Primer Hydrating Primer is like a makeup primer and moisturizer in one. It has the nourishing and hydrating benefits of thick, velvety day cream, with the slightly tacky texture of a primer. Not only does it apply easily, blend into the skin seamlessly, it absorbs and sets quickly. It can be worn alone to help smooth out skin texture and create a flawless complexion, it can be paired with your favourite foundation to help lock and seal it in place all day. It retails for $24.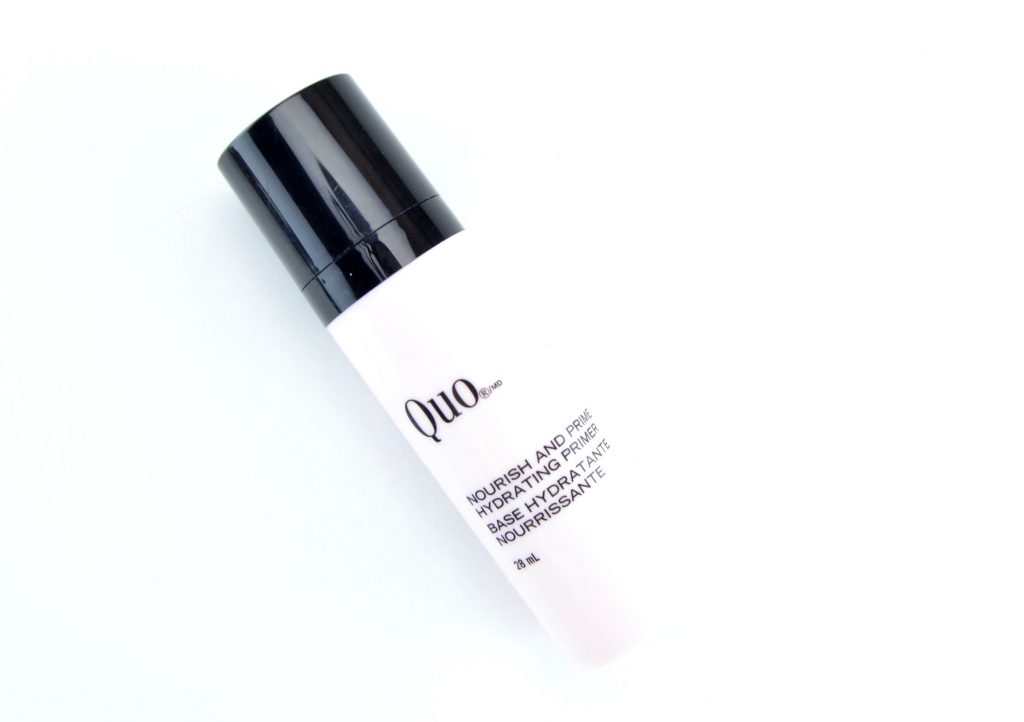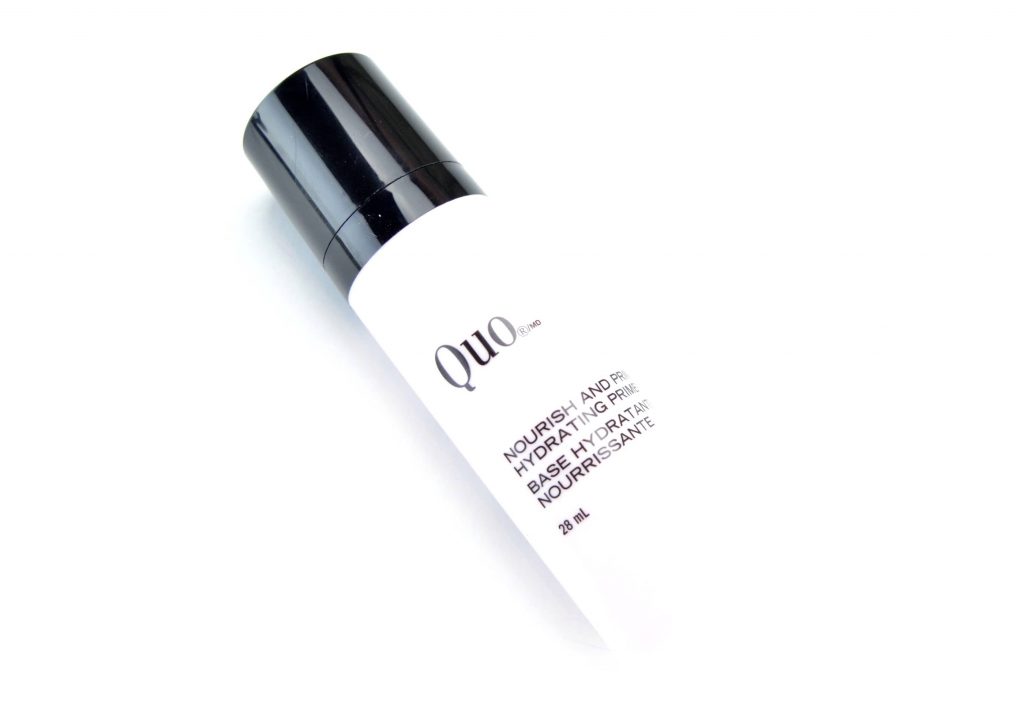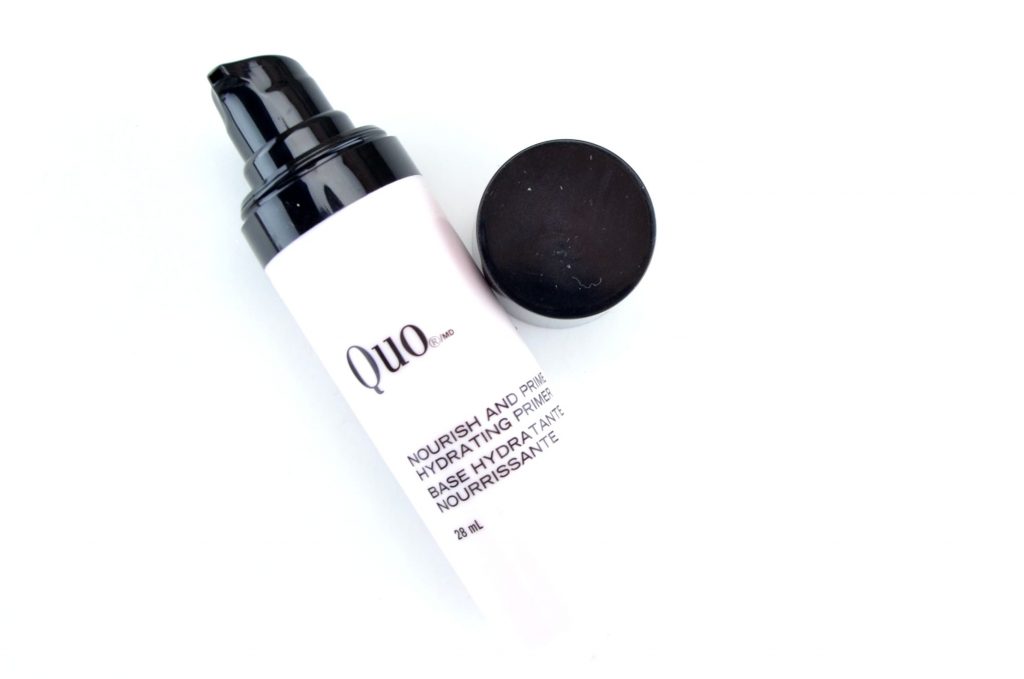 A flawless complexion is a no brainer. If you're looking for a long-wearing, flawless, full-coverage foundation this spring, look no further than Quo Matte Revolution Foundation. Its unique texture acts as both a foundation and concealer in one, saving you both time and money. It helps to instantly create a HD finish that looks almost airbrushed in real life. Its fuss-free consistency is completely weightless, yet provides full coverage in a single layer. It creates a beautiful soft matte finish with almost a soft-focus effect that never looks flat or dull. Somehow it remains matte the entire day, yet provides the skin with a natural luminous glow.  It dries to the touch within seconds and requires no setting powder. This foundation stays put throughout the entire day without creasing, fading or oxidizing. It comes in 5 shades and retails for $24.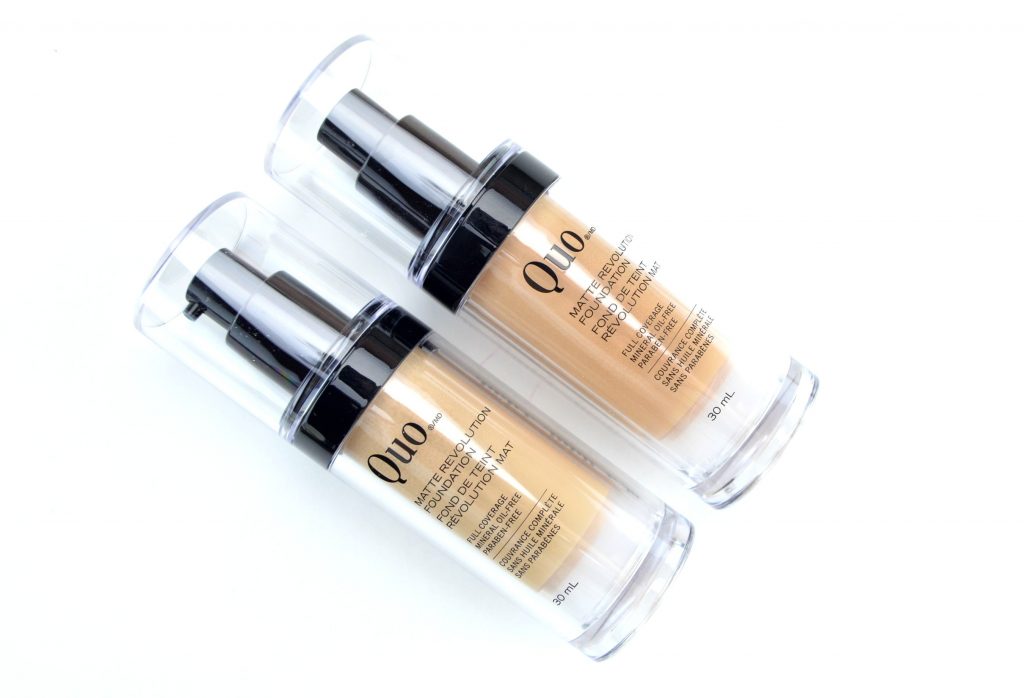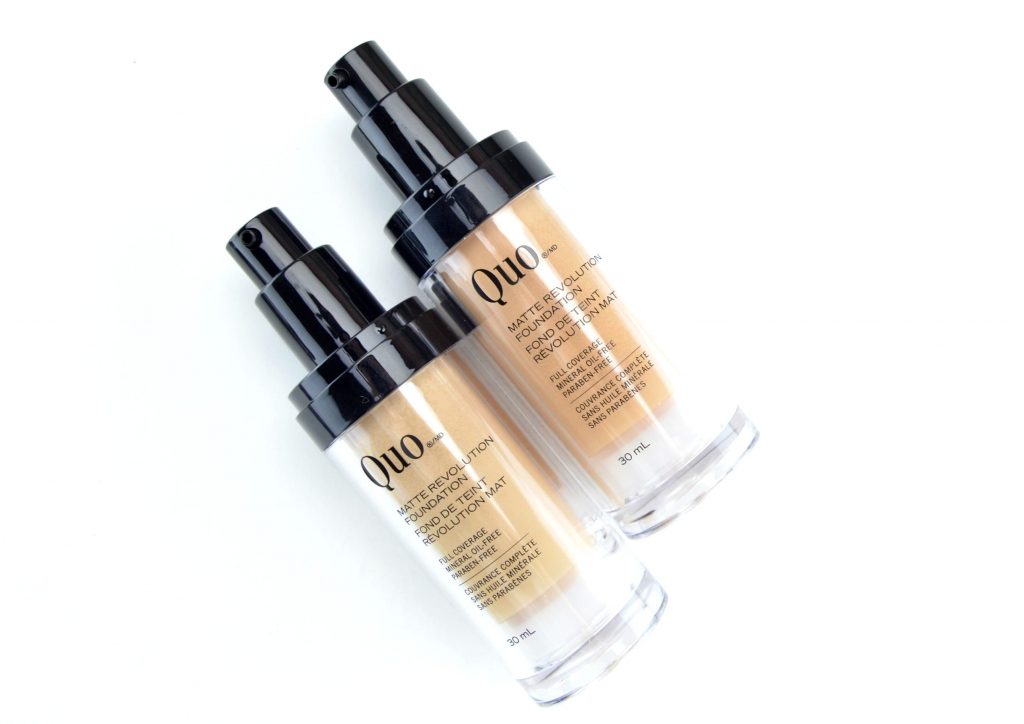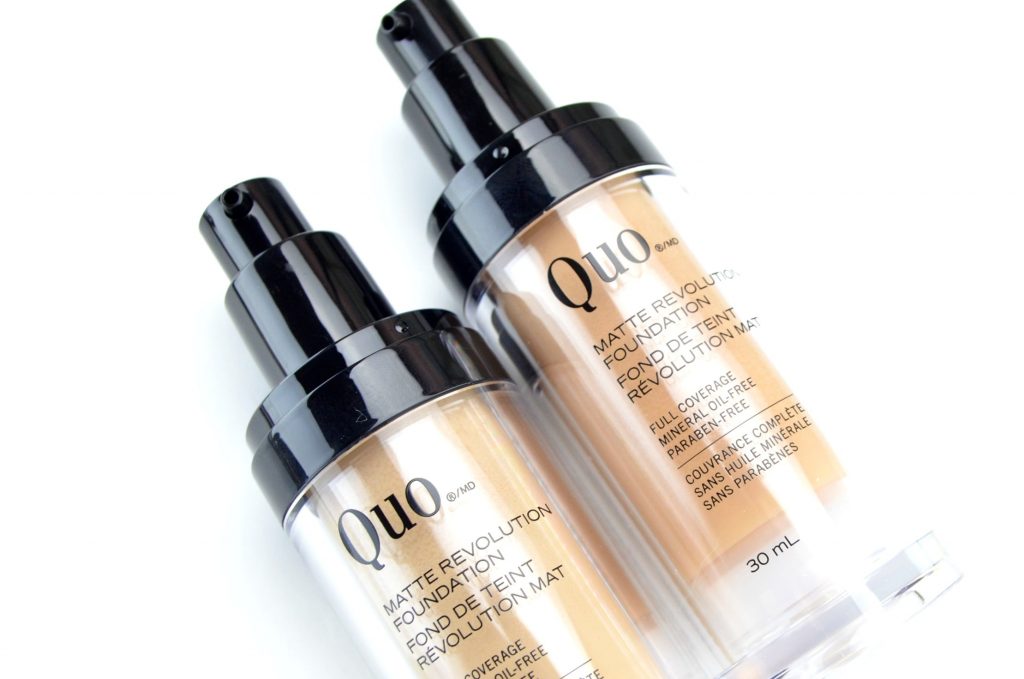 For those early mornings (or late nights), we need something to help the fact that we didn't get enough sleep. We need something slightly illuminating to help brighten up a dull complexion and awaken our under-eye area. We also need something extremely pigmented to hide those pesky bags and dark circles. An under-eye concealer will do the trick, but the Quo Concealer Palette features 4 rich and creamy concealers to tackle all your problems. It's ideal for concealing dark circles, along with any skin imperfections or blemishes you may be experiencing at the time. It can also double as a highlighter and contour palette to add brightness and shade to certain areas of the face. It retails for $19.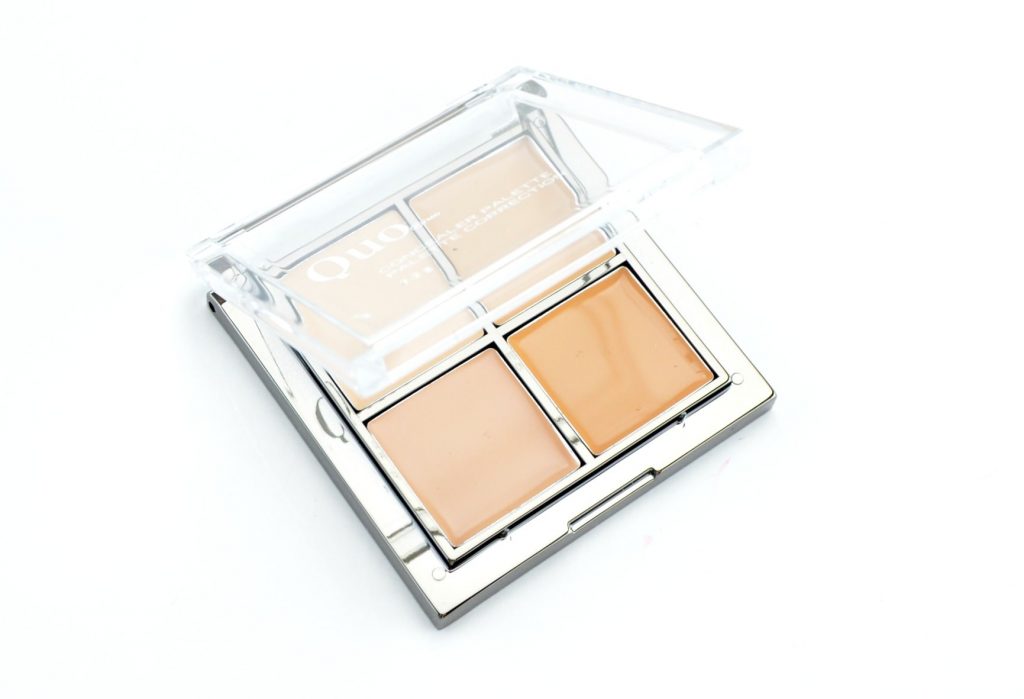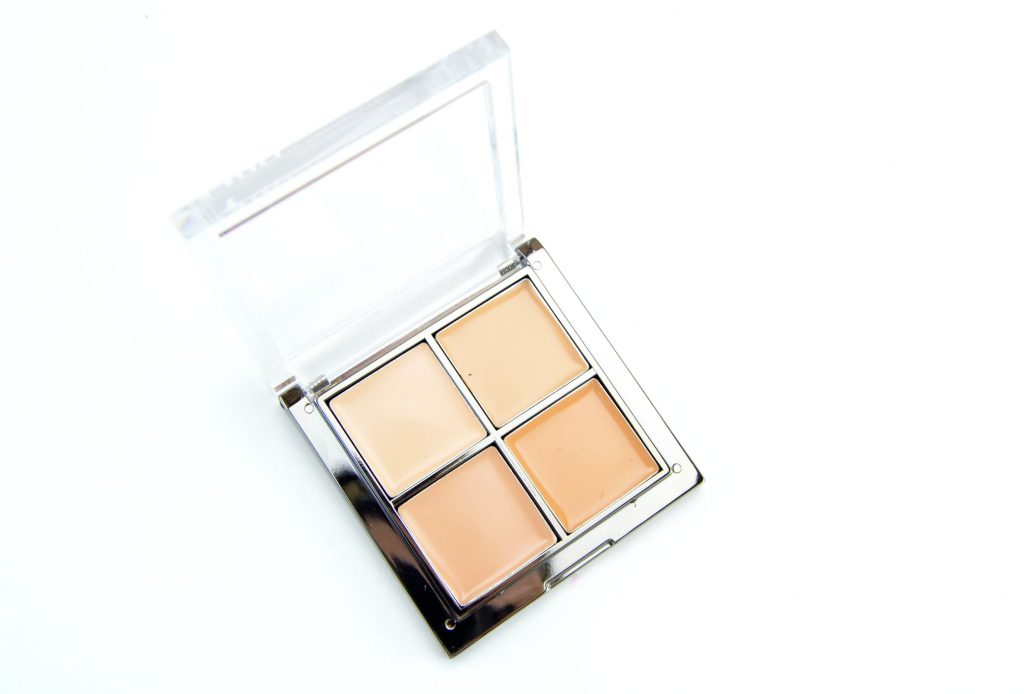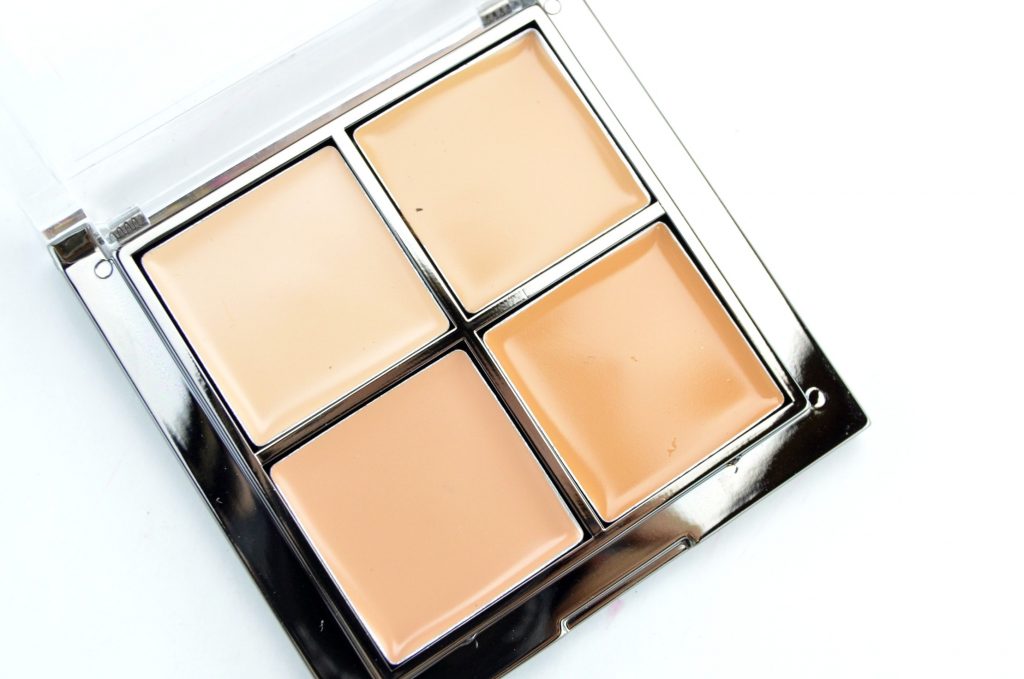 A healthy glow is always a good idea, but greasy, shiny skin is not. Even if you want a radiant, dewy finish, it's always a good idea to keep a setting powder on hand. Quo Radial Blur Translucent Powder is a lightweight, ultra-fine, silky powder that helps to not only keep the shine at bay, but helps to blur imperfections. It will help to sweep away the afternoon grease without looking caky or dry. Its sheer to semi-matte coverage allows your natural skin to skin through, while softening your overall appearance. It's completely invisible once applied to the skin, yet somehow manages to help diffuse and capture the light. It retails for $18.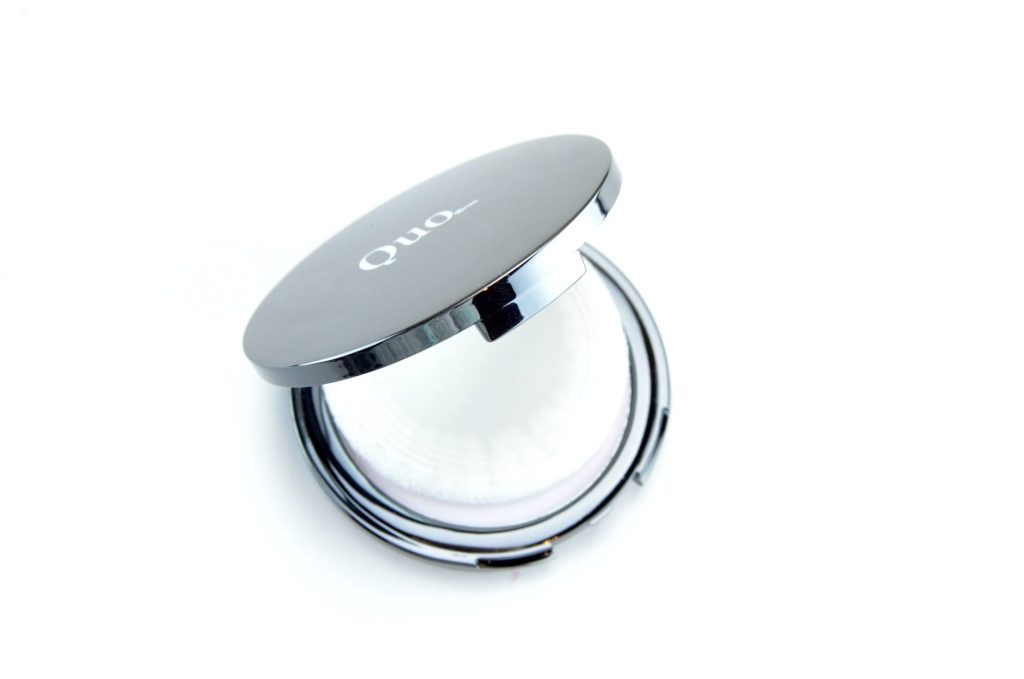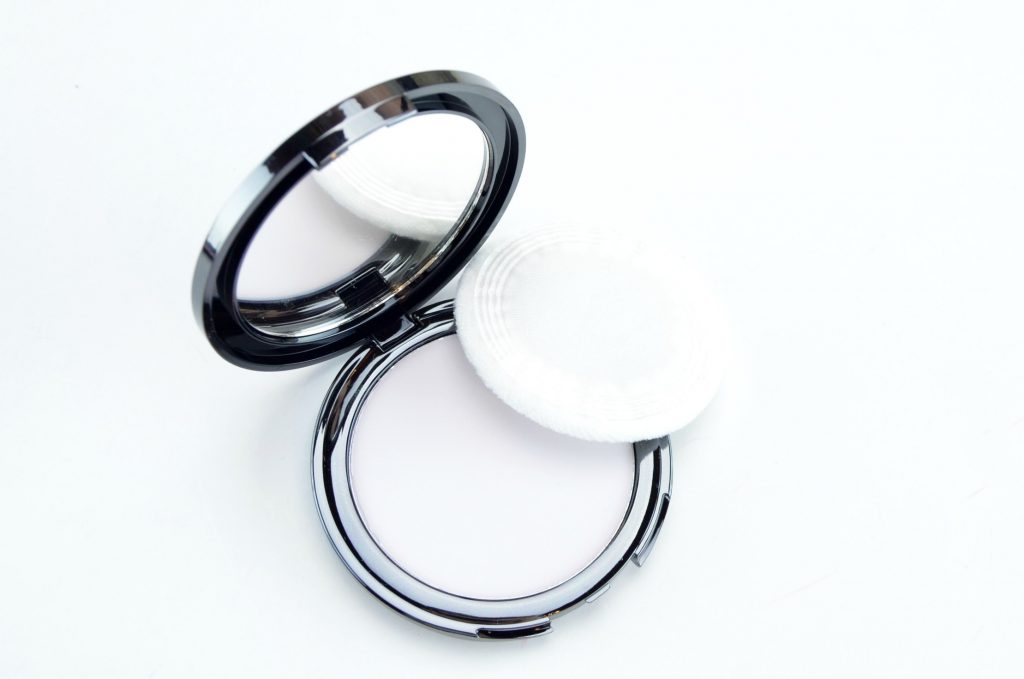 Don't be afraid to deepen up your complexion with a little bronzer. Spring is all about that healthy, radiant glow and a good bronzer can add depth and shadow to areas of the face where the sun would naturally hit. Although a shimmery bronzer sounds good in theory, it can go horribly wrong… quickly. Instead, reach for Quo Matte Bronzer or Quo Bronzer Duos. Both help to create that luminous, straight out of the sun, sun-kissed glow without looking like a disco ball. Apply to the hollows of your cheeks, down the sides of your nose, around your natural hairline and jawline for a flawless, natural look.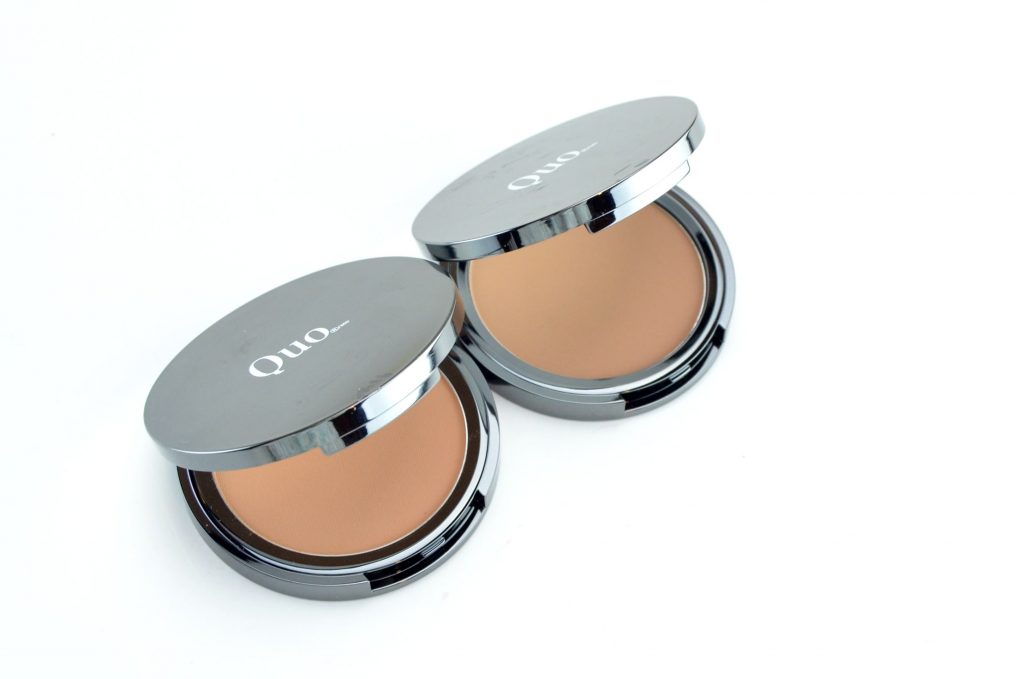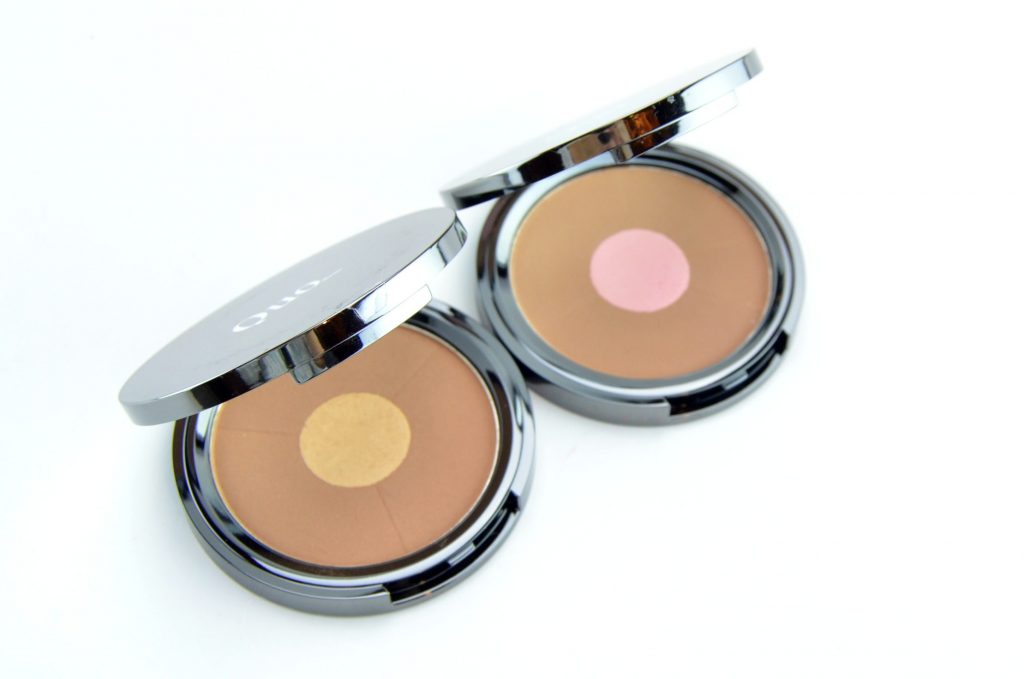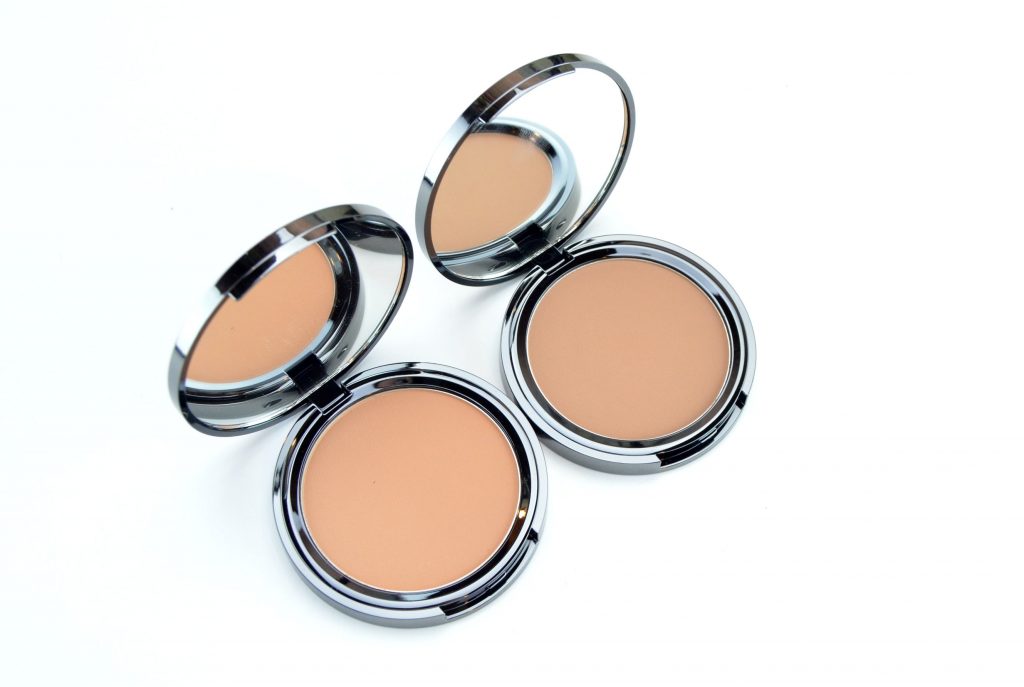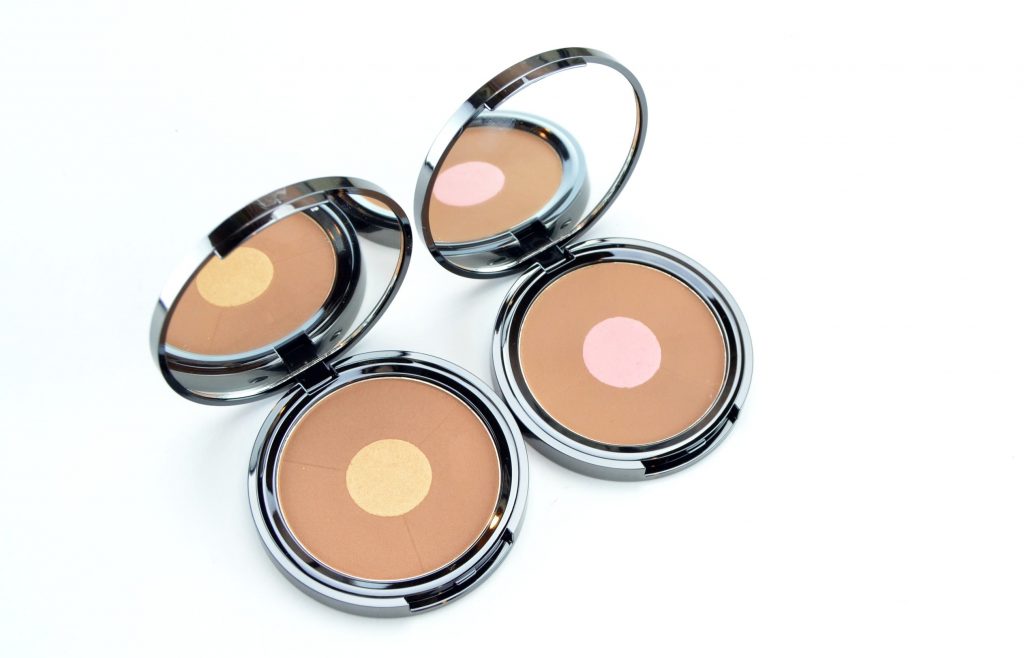 Quo Matte Bronzer comes in Light, Tan and Medium Tan and retail for $19 each. The Quo Bronzer Duo (which features 2 complementary shades within, that can be used on its own or swirled together) in shades South Beach and Golden Glow and retail for $19 each.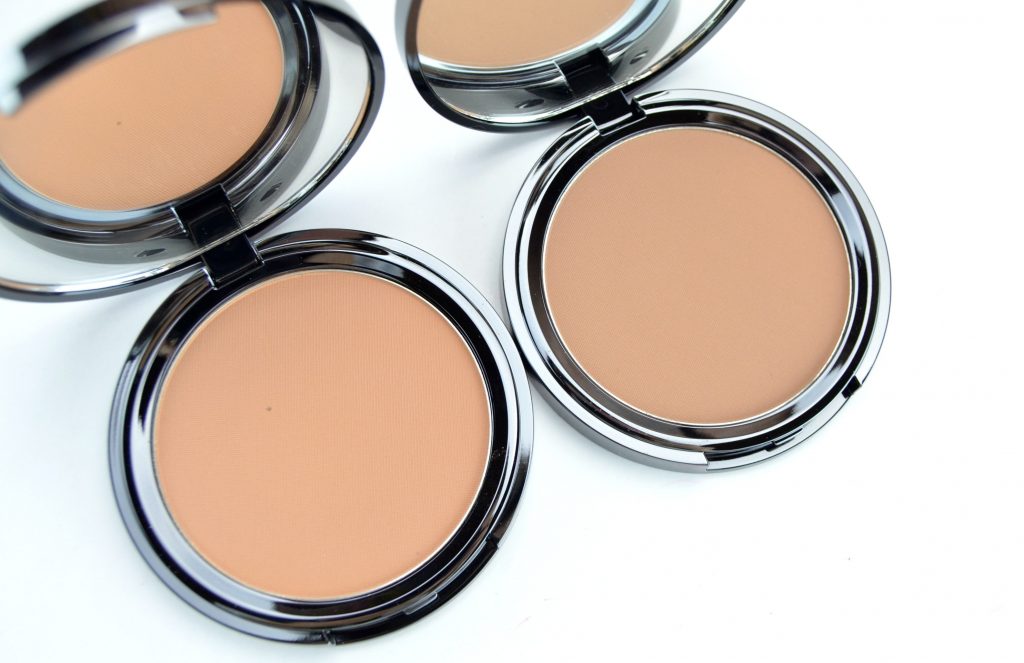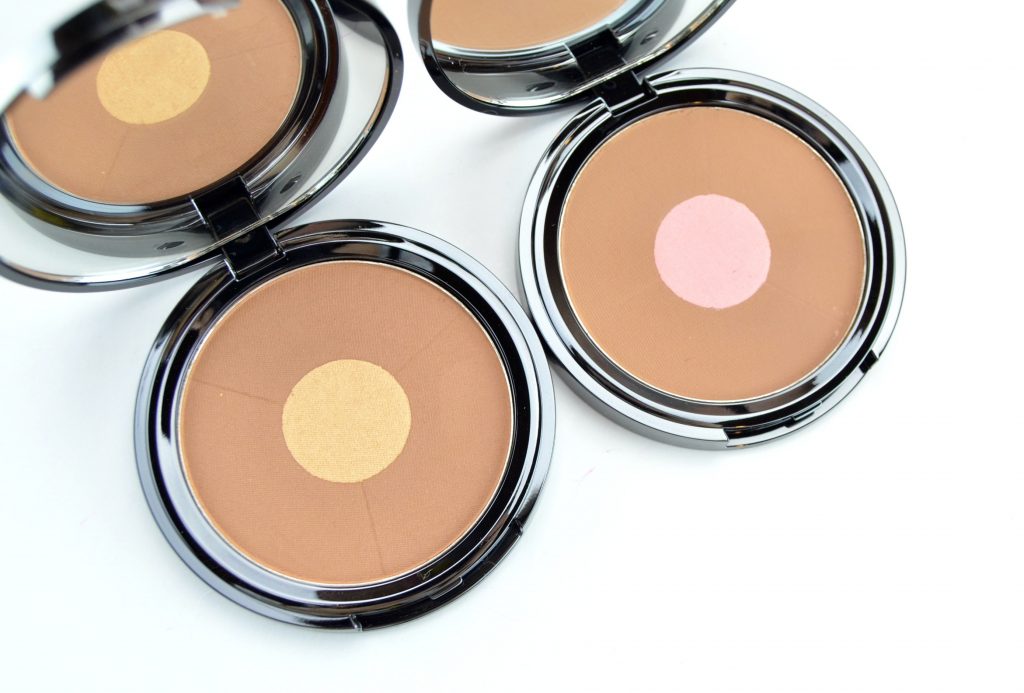 The Quo Matte Bronzer in Light and Medium Tan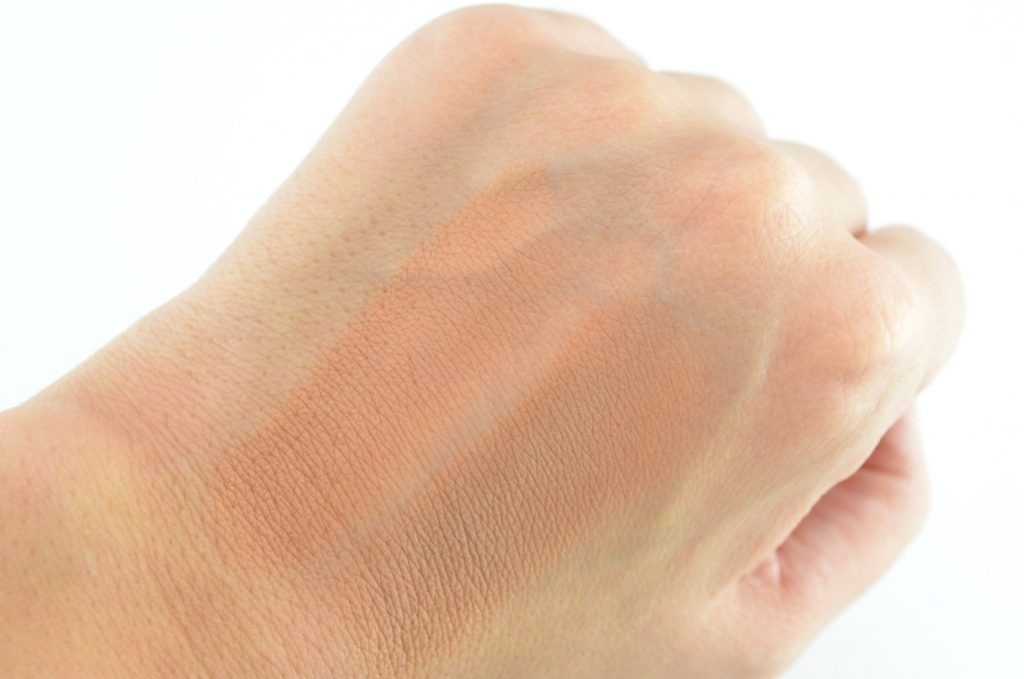 Quo Bronzer Duo in Golden Glow and South Beach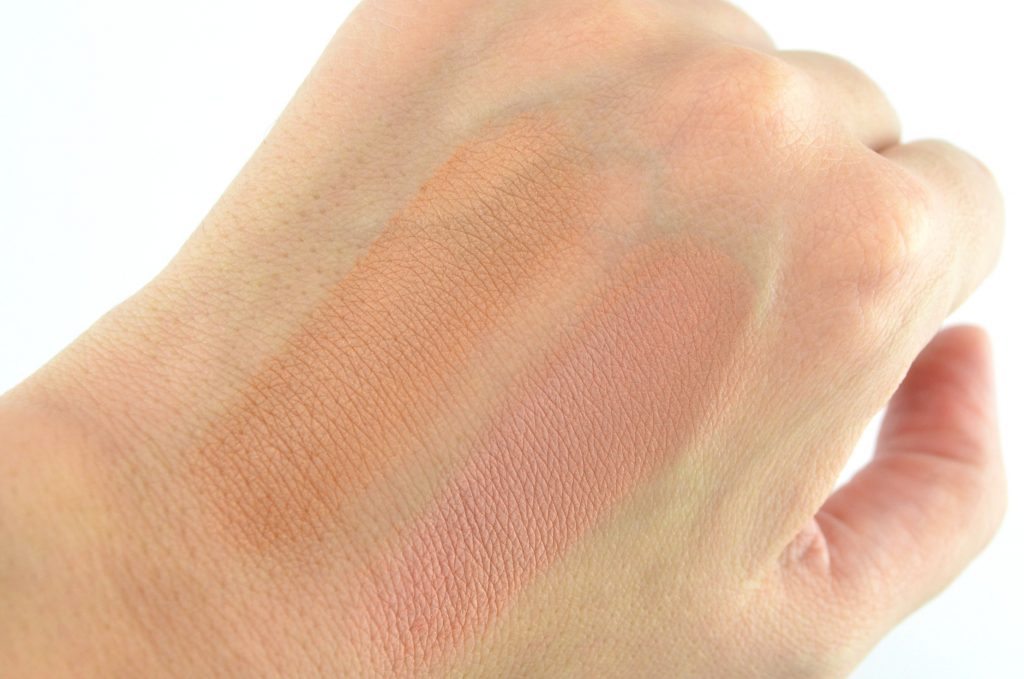 When it comes to the most under-rated makeup product, the humble blush wins. I know a lot of us skip this step, especially after applying our bronzer. It's extremely important not to ignore or neglect our cheeks. We think flushed skin is healthy skin, so faking a healthy glow is an essential part of our everyday makeup look. Quo Blush Duo feature 2 complementary shades that help to brighten and uplift the skin. It instantly perks up the complexion with only the smallest amount. Use a large fluffy brush to create a softer application that looks incredibly natural. It comes in shades Just Blush, Peach Perfect and Classic Pink and retails for $16.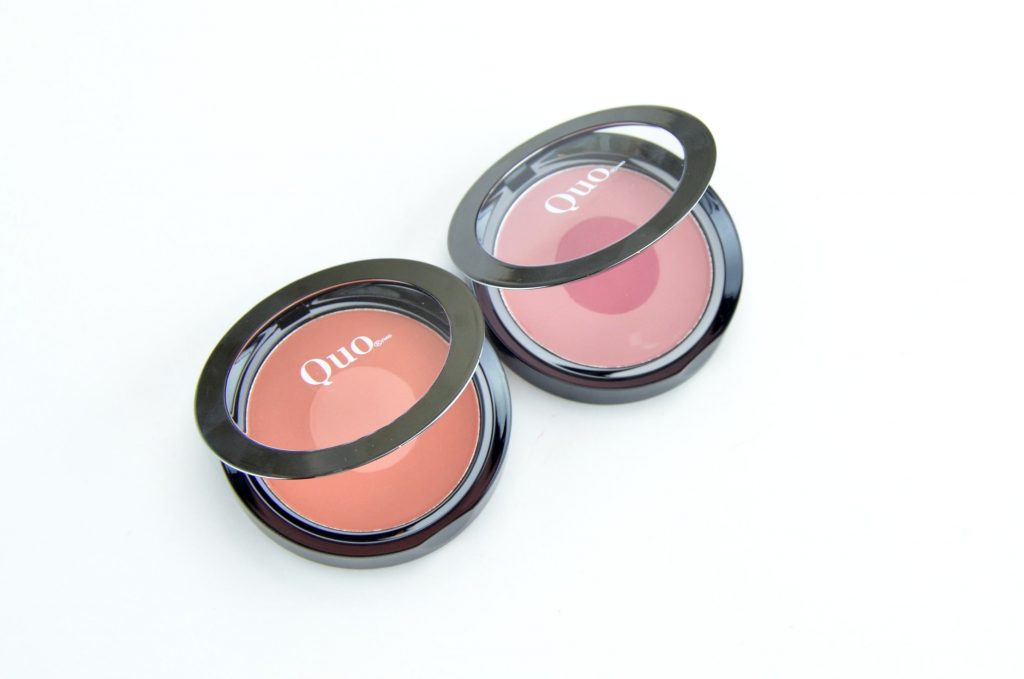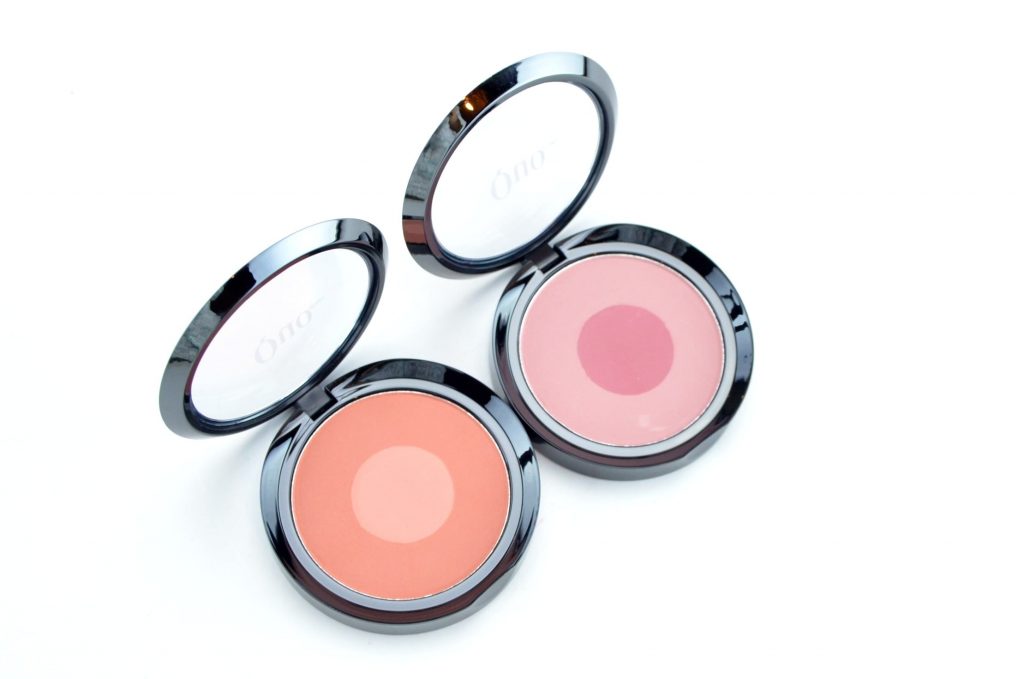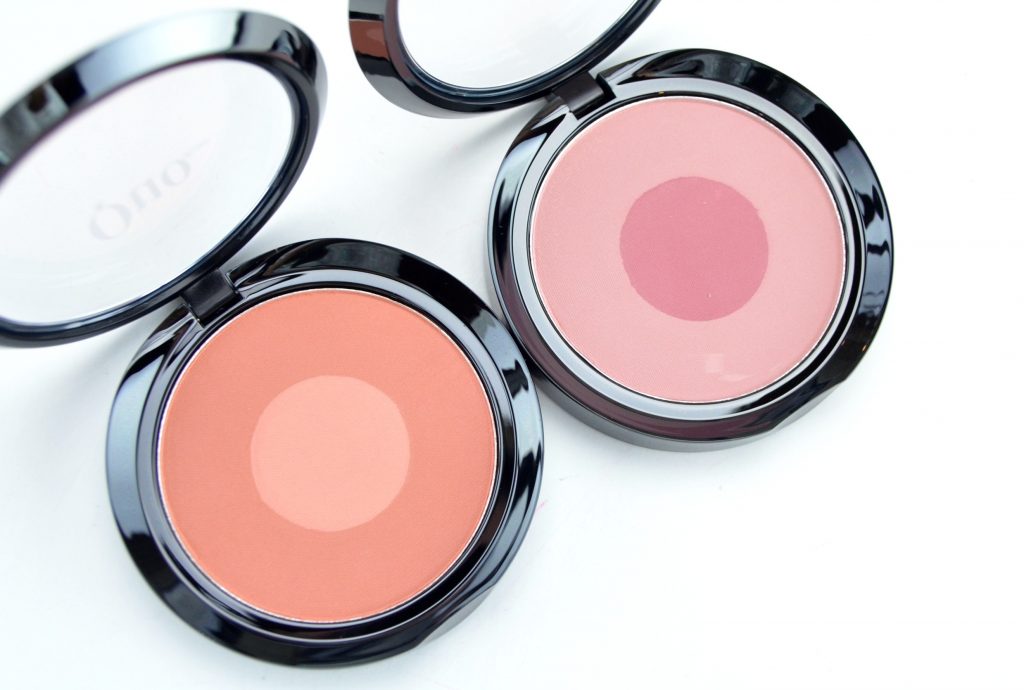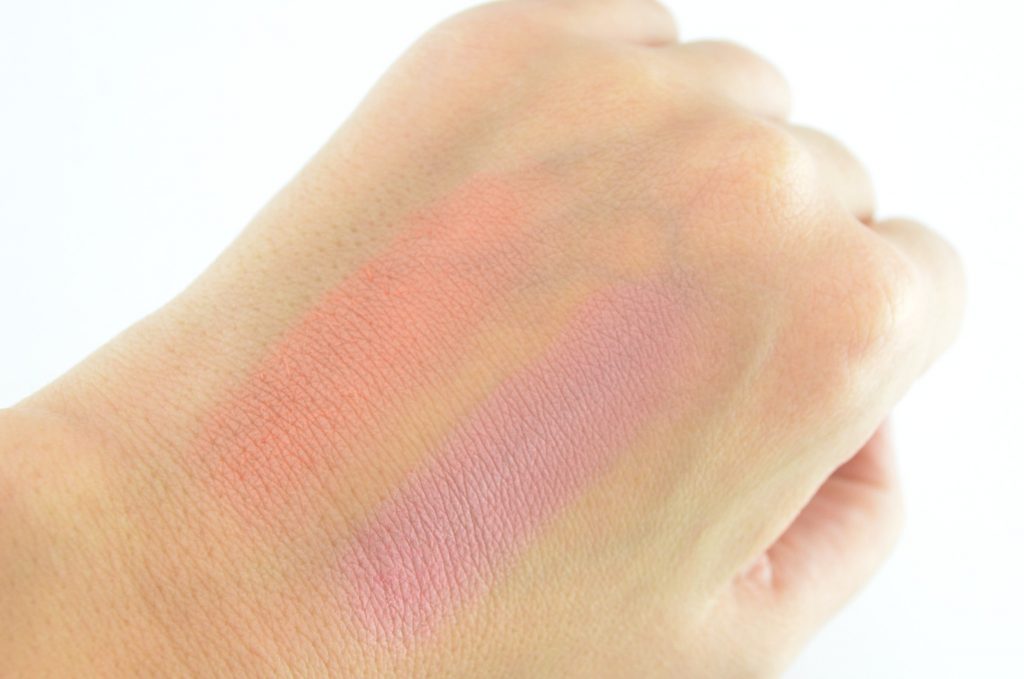 Just as important as a primer, a setting spray. It helps to set and lock your finish look in place for the entire day. Quo Makeup Setting Spray is an incredibly weightless, translucent, fine mist setting spray that will help lock your makeup in place with an invisible layer. It will help to ensure your makeup doesn't melt-down, fade or transfer. There will be no need for touch-ups or blotting papers thanks to its protective shield. It helps to create a flawless, matte, yet never dry, natural finish that lasts. It retails for $19.