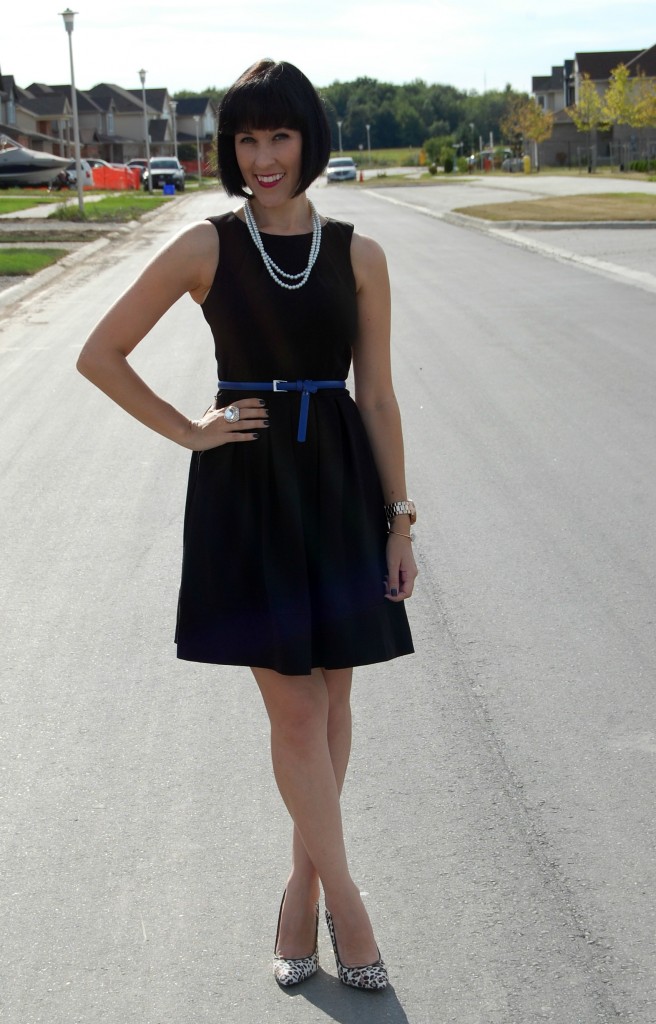 It's been my dream to have Breakfast at Tiffanys ever since I was little girl and feel in love with Audrey Hepburn, never in a million years would I think that dream would come true. You can imagine my excitement when I got the invite to attend "Breakfast At Tiffany's" to celebrate Toronto's new flagship store on Bloor Street; I actually jumped for joy.

Although I didn't pull up in a yellow taxi cab, and I wasn't in New York, I embraced my inner Holly Golightly (AKA Audrey Hepburn) in an elegant black Smart Set dress and leopard pumps from Nine West. The store was breathtaking, the staff was incredible, the breakfast was yummy and you jewellery, my God the jewellery. I got to try on million dollar rings, hundreds of thousands dollar bracelets and was on a diamond high that lasted hours. Not your average Thursday morning for this girl.
I swear I could have spent hours in the new store, so much to see and try on. If you're in the Toronto area, you need to check it out and if you're not in Toronto, you need to make a trip asap! Don't forget to dress up; make it an elegant event!

Dress- Smart Set- $55- August 2012
Pearl Necklace- Gift from hubby
Ring- c/o Cocoa Jewelry
Watch- Aldo- Gift from hubby
Bracelet- Smart Set- $10- August 2013
Shoes- Nine West- $90 (on sale)- August 2013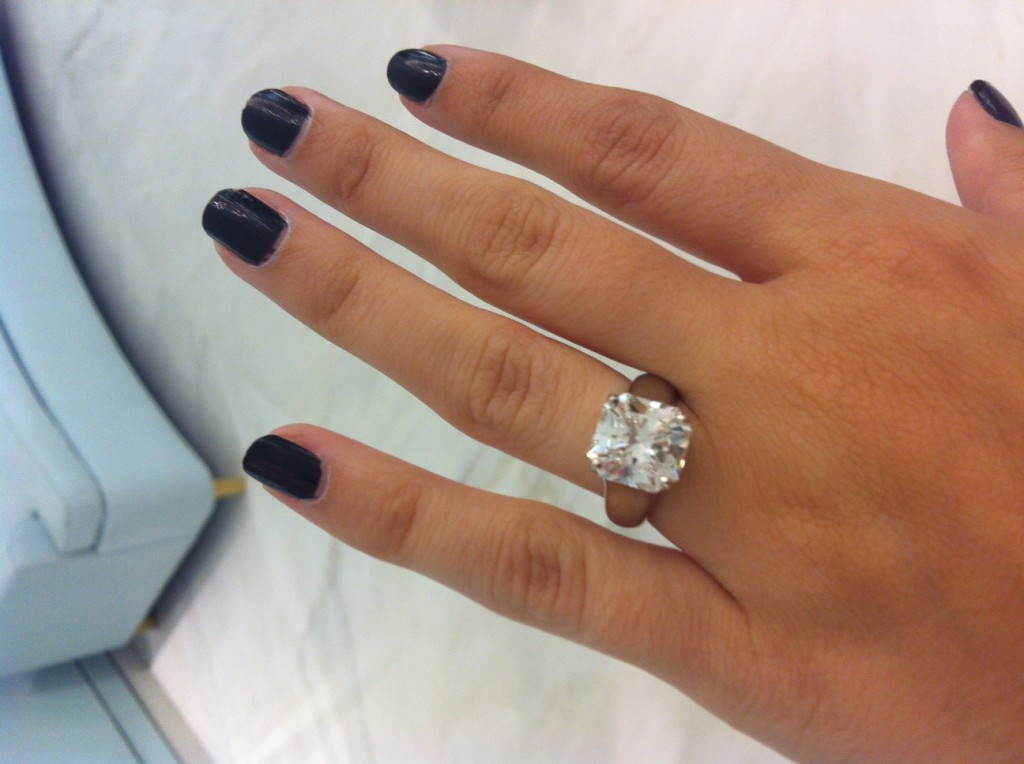 This was my fave, ringing it at 1.3 Million!