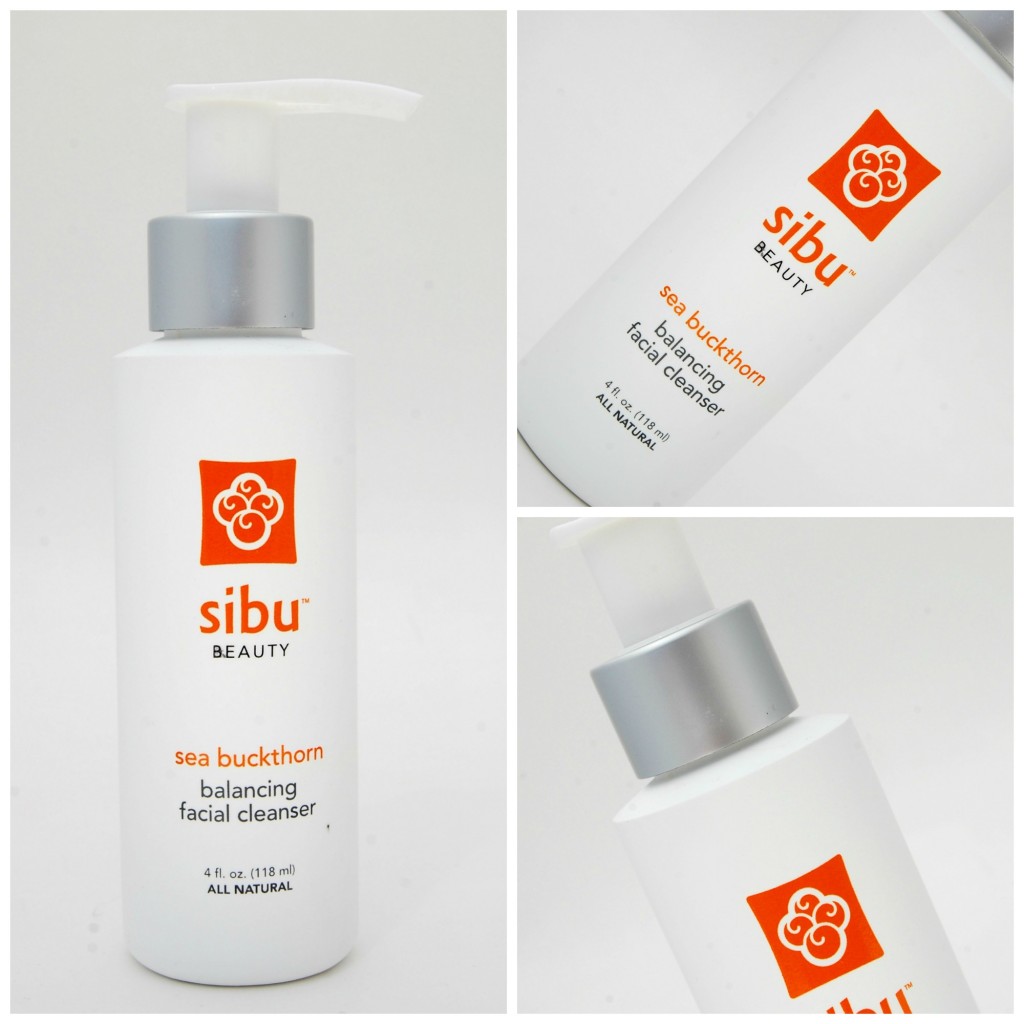 Sibu Beauty was founded by Mr. Bruce McMullin, an entrepreneur with a love for humanity serving as a chairman of Choice Humanitarian organization for thirteen years and now brings you a complete skin care line and dietary supplements that will improve the way you look and feel.
Sibu Beauty knows we put constant stress on our environment, anything from chemicals, overflowing landfills to irresponsible management of our forests and valued resources, that is why when you purchase Sibu Beauty products, you can feel good in knowing that you're not only making a difference in your health but the planet as well. Sibu Beauty is proud to have a range of sustainability initiatives which respect the earth and the resources it provides, from their easily recycled plastic and their partnership with the Forest Stewardship Council.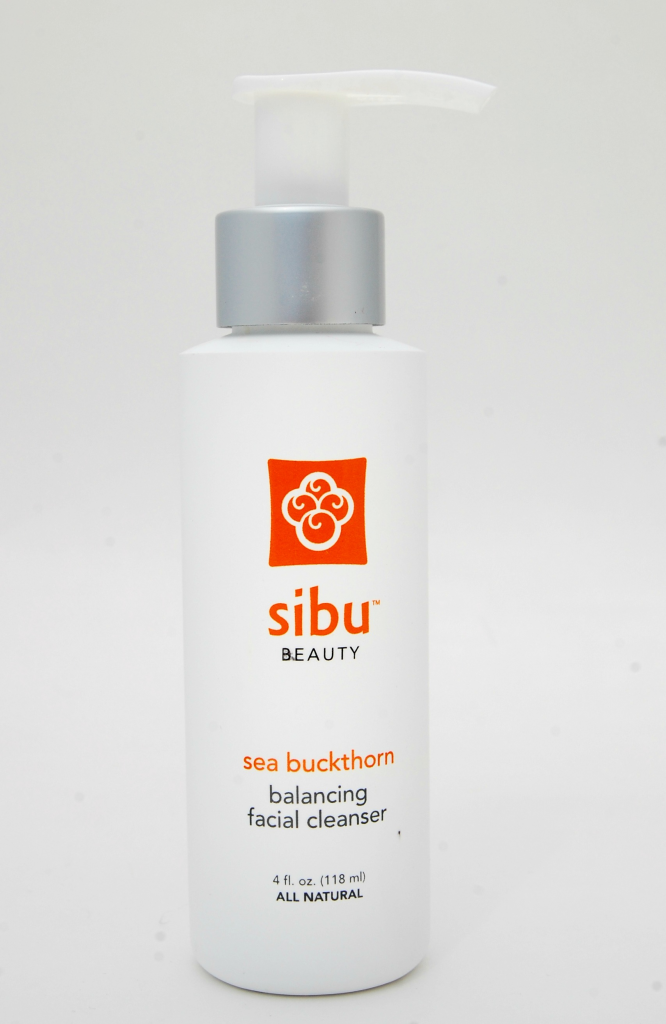 Sibu Beauty Facial Cleanser is an all-natural balancing facial cleanser which gently removes dirt, impurities and make-up while maintaining a healthy balance in your skin without compromising its natural protective nutrients. One of its main ingredients is the sea buckthorn berry which fortifies itself against the elements by producing an array of powerful nutrients. It's known as the "beauty berry" across Europe and Asia and contains over 190 bioactive compounds that restore, revitalize, and protect youthful beauty, from the inside-out and outside-in. It's an unsurpassed source of Omegas 3, 6, and 9 and is a rich source of the elusive essential fatty acid, Omega-7, an essential fatty acid vital to collagen production and healthy skin, hair and nails.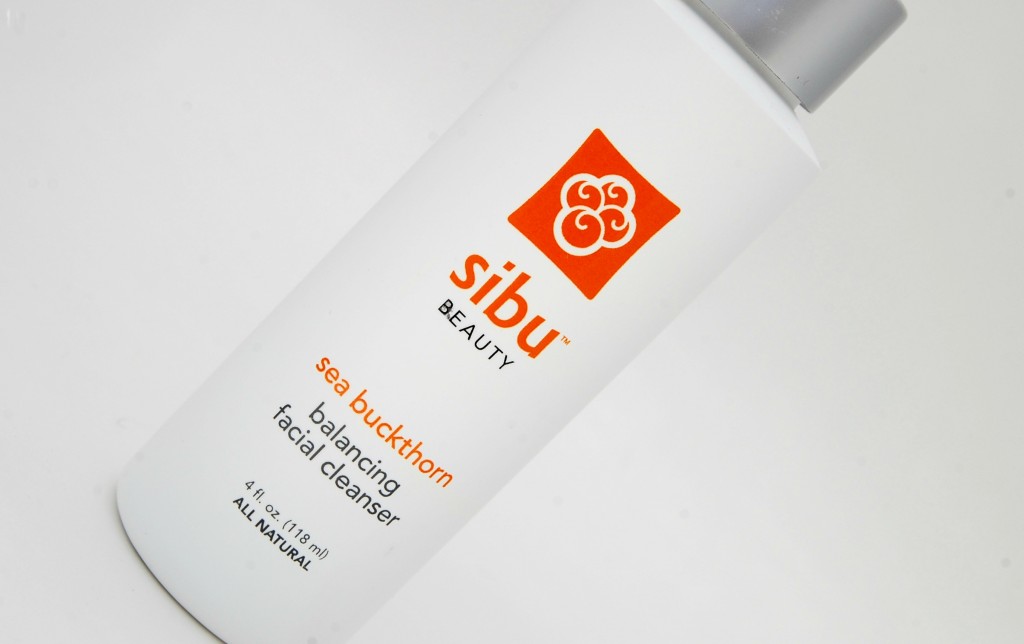 Sibu Beauty Facial Cleanser comes in a plastic pump style bottle that can be easily recycled and has a clear, thick, almost gel like texture to it that foams nicely when mixed with water. You don't need a lot of product to gain the full benefits, a tiny dime size amount is sufficient for your face and neck. You can use both morning and night by applying a small amount to moistened hands and then working into the skin. It rinses easily leaving your skin feeling squeaky clean, soft and supple. It has tiny micro particles that give the skin a gentle exfoliation with a very fresh, clean, citrus scent (like oranges) which I'm assuming has to do with the sea buckthorn berries?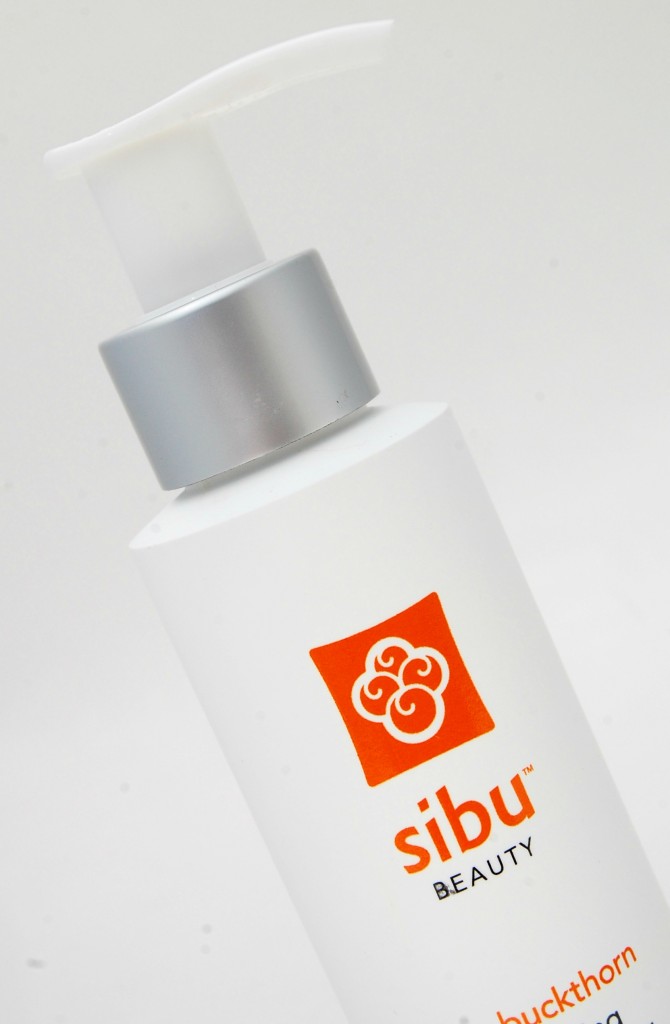 Sibu Beauty Balancing Facial Cleanser does an excellent job dissolving oil, dirt, makeup, although for eye makeup you're still going to want to use an eye-remover. The light exfoliator really helps in giving a deeper clean, getting rid of any dry patches or excess oil I have, leaving my skin perfectly balance. Over time I've even noticed my skin looking brighter and more refreshed. Since a lot of the products we use today contain harmful chemicals and other ingredients that can be drying to the skin, Sibu Beauty guarantees it comes from all natural resources, which leave your skin feeling clean, hydrated and refreshed, yet never too heavy. It retails for $17.95 for 118ml.