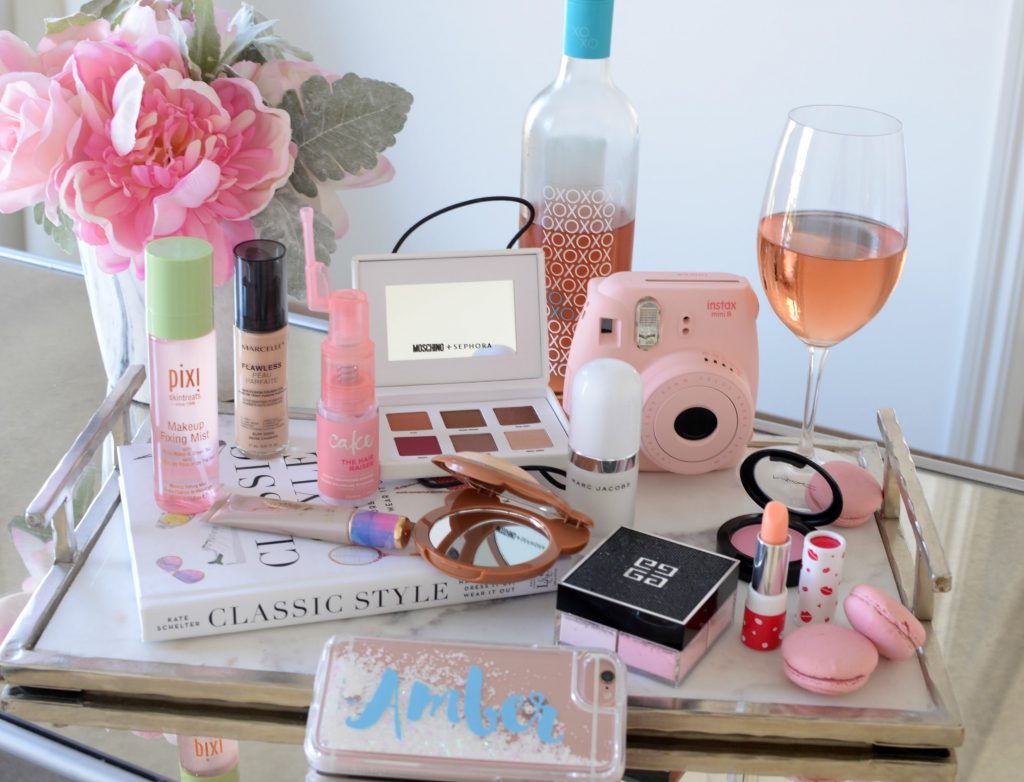 Beauty Faves
I can't believe we're into fall. This summer flew by (as did the past 9 months). I love sharing my top 10 items I've been loving for the month. Items that didn't necessarily make it into their very own blog post, but I love them yet the same. Running a blog for almost 8 years, definitely has its perks. Testing out the hottest makeup trends and new skincare/ haircare products is one of them. With that, comes the overwhelming feeling of featuring everything that I love on this site. I fall in love with so many new products and I want to share my thoughts and options with you, but I also don't want to overwhelm you. A quick roundup of my monthly faves is an excellent way for me to share products I've been adoring for the past few weeks.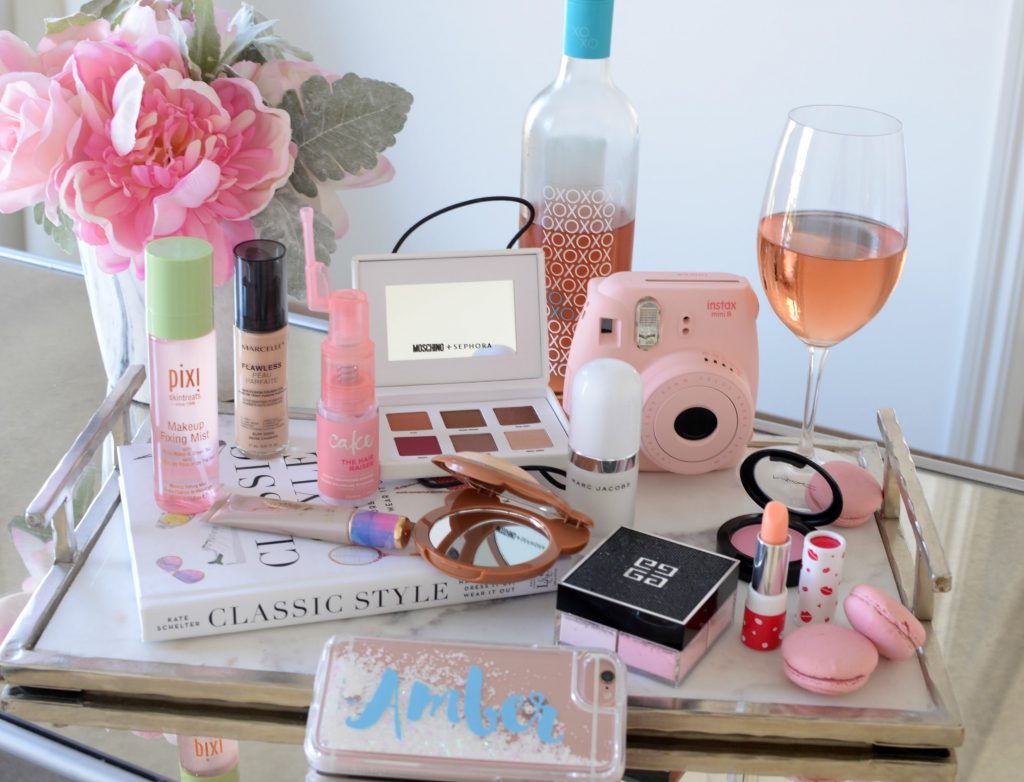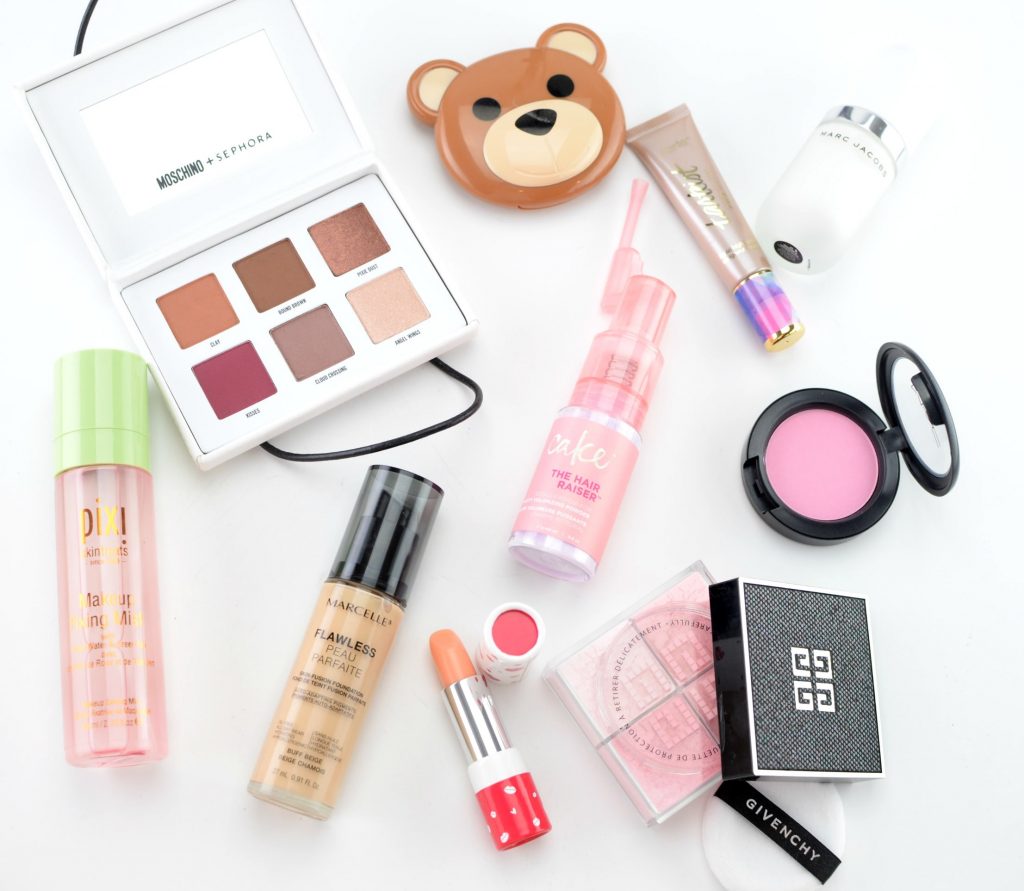 I did an at-home TCA peel at the beginning of the month, so my skincare lineup was all about hydration. To go hand-in-hand with my moisturization routine, I've been prepping my face with the Marc Jacobs Under(cover) Perfecting Coconut Face Primer before my foundation. This unique primer is formulated with 5 types of coconut extracts to help create a vitamin enriched barrier between your skin and the makeup. It helps to keep skin incredibly nourished and hydrated the entire day, while providing a refreshing and slightly cooling sensation. It provides a smooth surface for your foundation to adhere, which helps extend the wear time of your makeup. Skin is left looking and feeling youthful, conditioned and remarkably fresh. Added bonus, it smells like you just returned from a tropical location and smelling like salt-water, sun and coconuts. It retails for $55.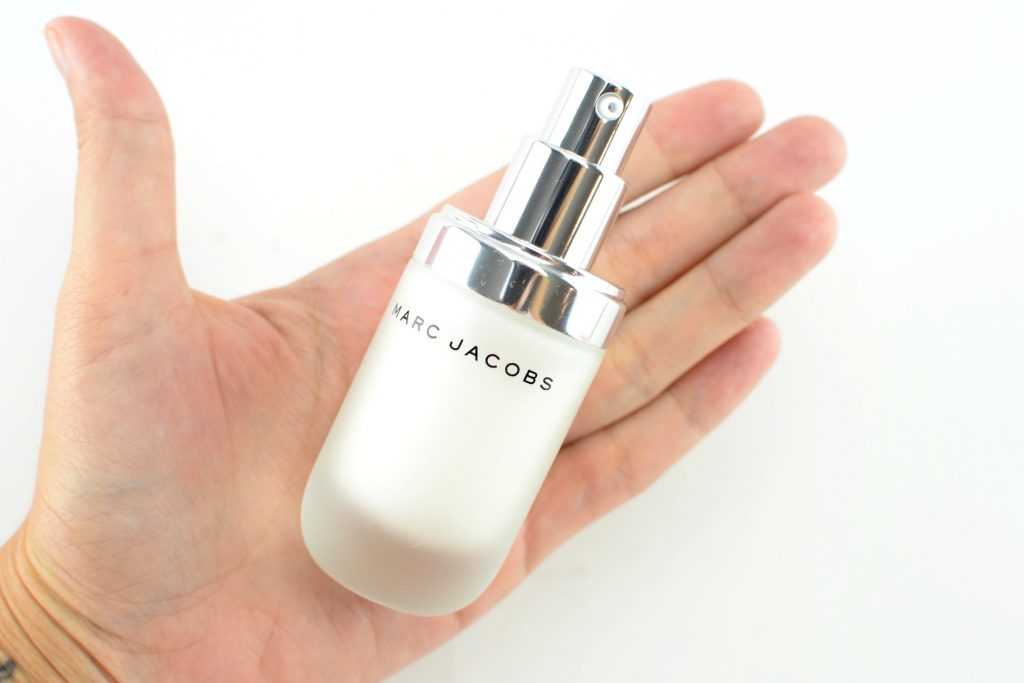 For foundation, I've been reaching for the new Marcelle Flawless Skin Fusion Foundation. Its colour match technology automatically adjusts to your unique skin tone for a perfectly matched colour. Its enriched with vitamins A, C and E to help nourish and hydrate the skin, while creating a radiant and natural finish. Again, this month was all about hydration, and this slightly moisturizing formula kept my skin hydrated and healthy. Its rich and creamy formula applied smoothly, blended out beautifully and built up seamlessly. I could easily go from a medium coverage for day to a more full-coverage effect for evening. It didn't adhere to any dry patches, accentuate enlarged pores or creases throughout the day. Its waterproof design ensured my makeup stayed flawless for upwards of 10 hours. It retails for $17.95.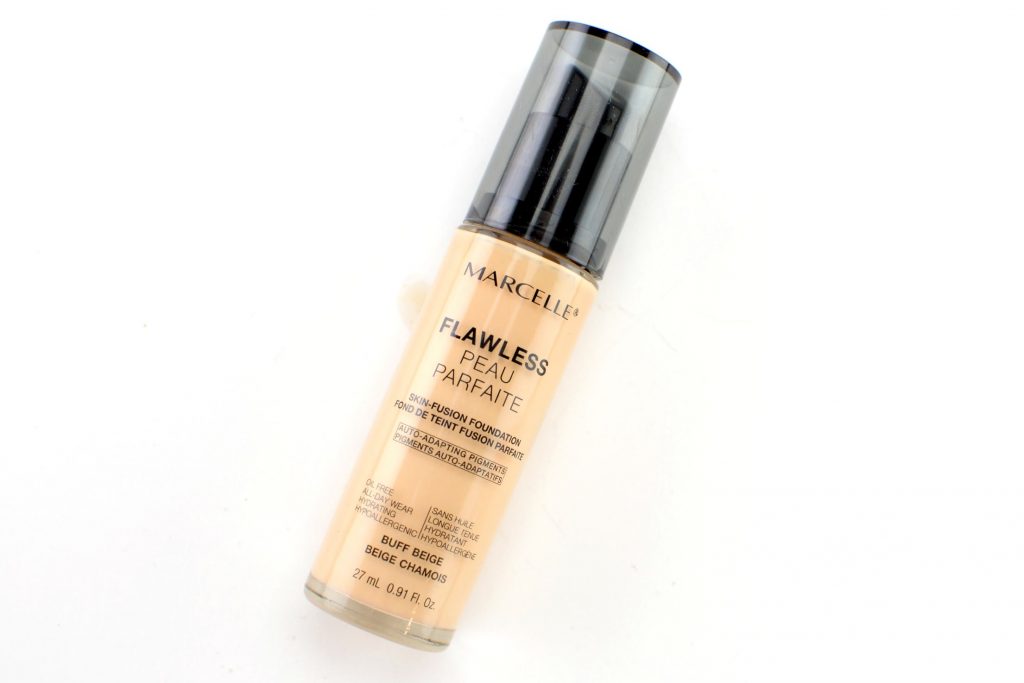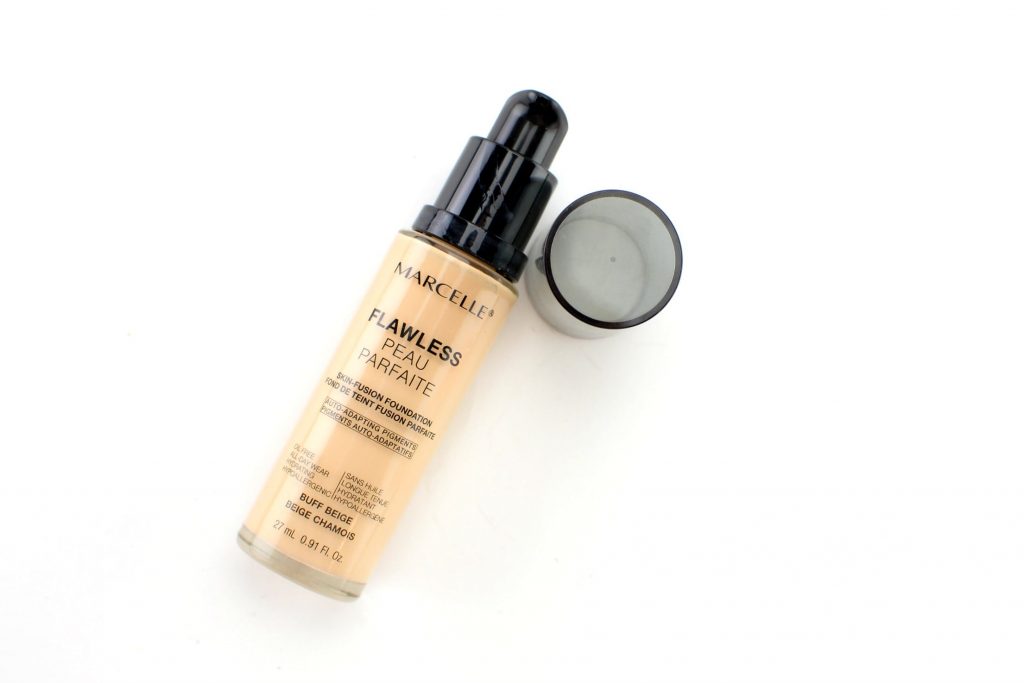 I've heard nothing but amazing things about the iconic Givenchy Prisme Libre Loose Powder, and this season I was lucky enough to play around with their shade, #09 Eclats de Rose, from their limited edition Striking Night Lights Collection. It features 4 complementary shades of pink that can be shaken together and applied all over the face to help even out your skin. It helps to instantly add a natural radiance to your complexation with a matte, yet luminous and fresh finish. Its finely milled formula seems to almost disappear once applied to the skin, and although virtually undetectable to the naked eye, it provides a brightening, glowing, and almost halo effect to the skin. The tiny light reflecting particles help to add dimension and definition to your complexion and stops your makeup from looking flat and dull. This is one holiday item I highly recommend. It's released this month at Sephora for $69.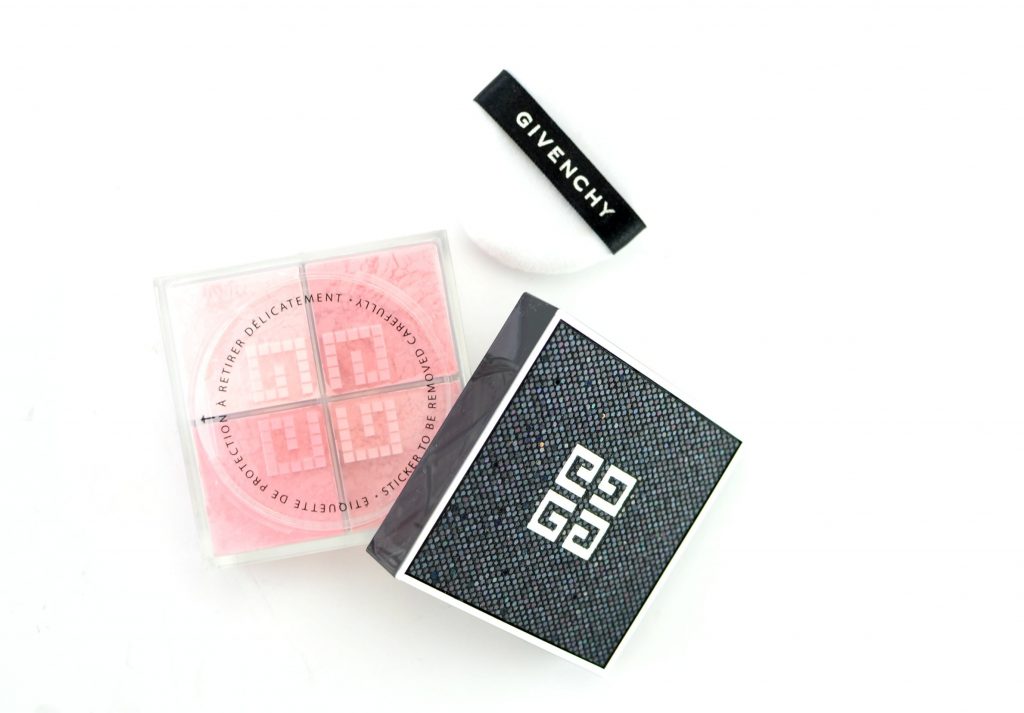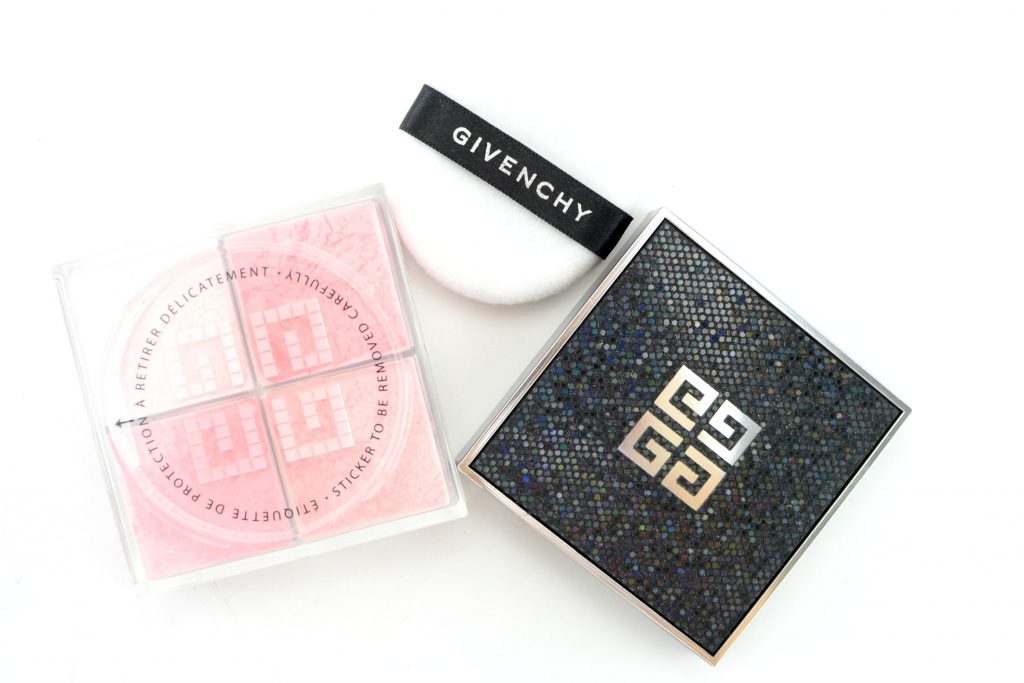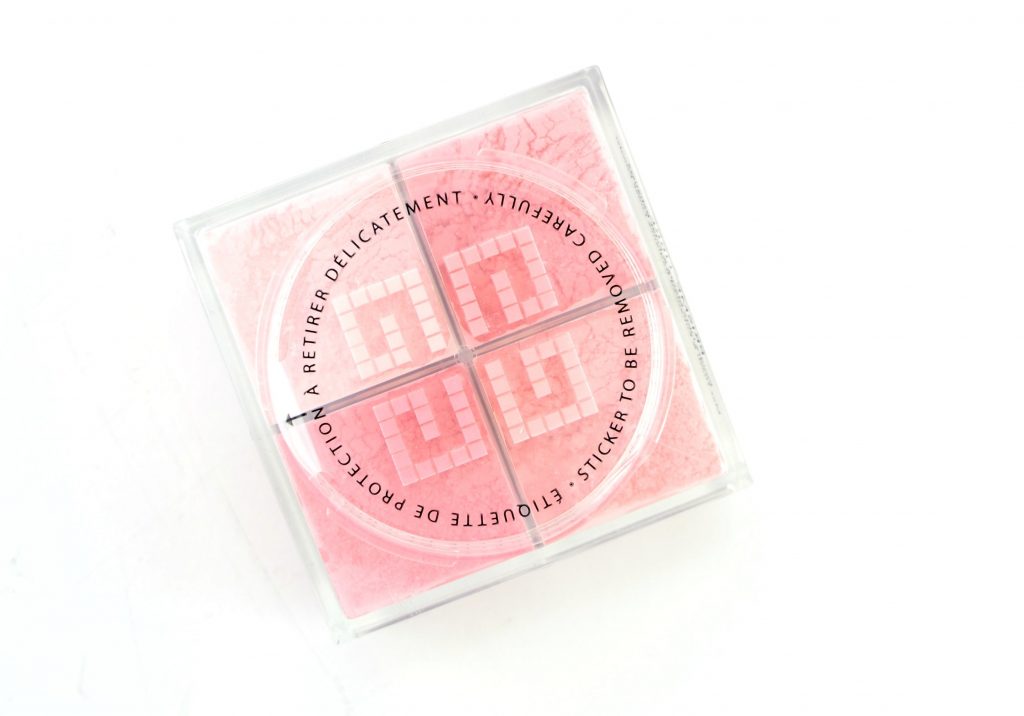 I'm so happy Pixi is back in Canada at Shoppers Drug Mart, because I forgot how much I loved their Makeup Fixing Mist with Rose Water and Green Tea. This all-over setting spray helps prolong the wear time of your makeup and helps lock and set everything into place. Not only does it add a soft-focus finish to the skin, it helps to comfort, protect and balance the skin for a fresh face all day long. I catch myself spraying it a few times a day when my skin is feeling extra dry. It helps to provide my skin with a bit of added hydration, while instantly refreshing my makeup. Perfect for those hot and humid days we've been having here in Ontario. Its helped my foundation from moving around and melting off my face. It also helps foundation from settling into fine lines or pores. It retails for $15USD.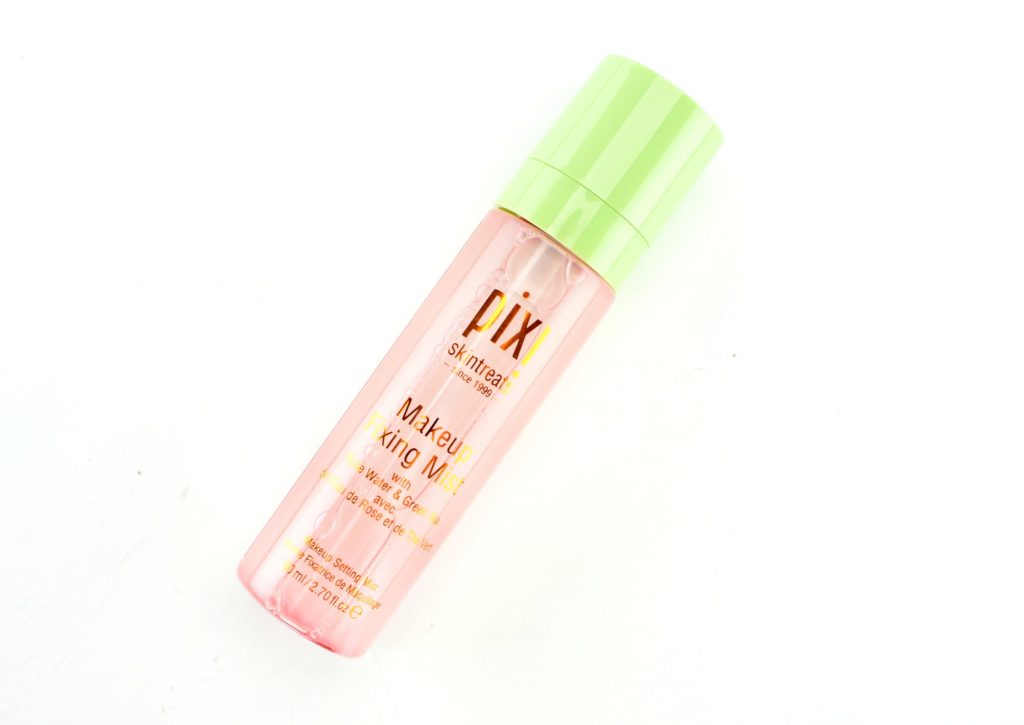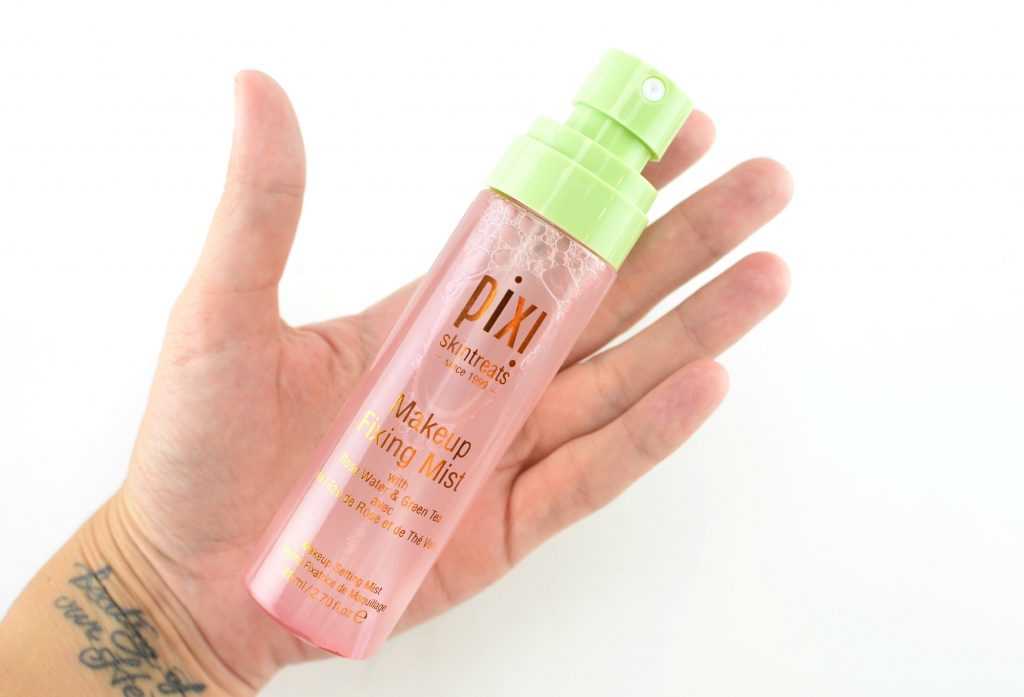 It's no secret I'm a huge fan of Moschino. I've had the same hot pink Barbie Mirror cellphone case on both my iPhone 4, 5 and 6. It's safe to say it's my signature case now and I'm not sure what I'm going to do when I want to upgrade, as Moschino hasn't designed a case for future models. When I heard about the Moschino + Sephora collection, I couldn't wait to get my hands on a few goodies. The Moschino + Sephora Collection Shopping Bag Mini Palette is perfect for travel and will be coming to Cali with me this month. It's the ultimate metallic and matte eyeshadow palette that can easily take you from day to night. Each shade is rich and creamy, buttery smooth and applies like a dream. It features 6 shades all perfectly packaged in an iconic Moschino bag, alongside a booklet containing 3 stunning makeup tutorials. It retails for $23.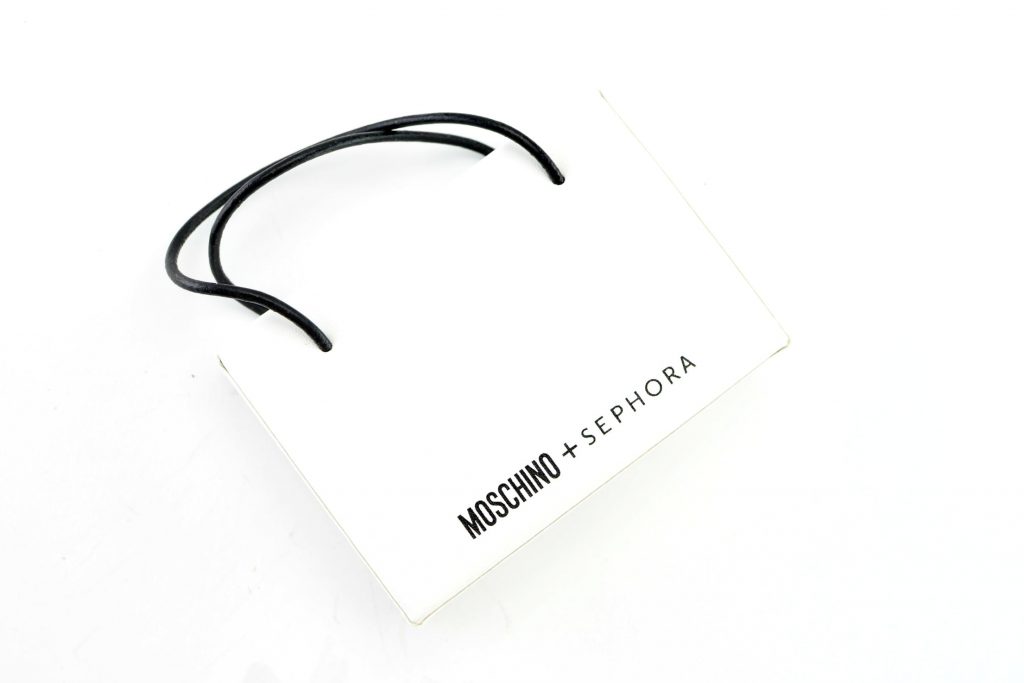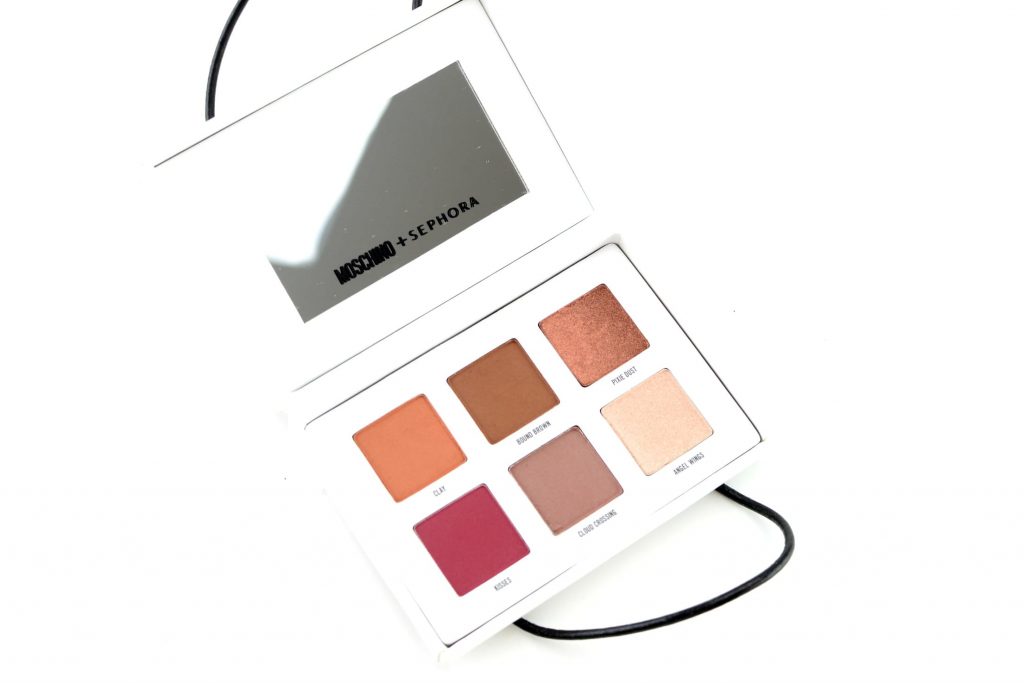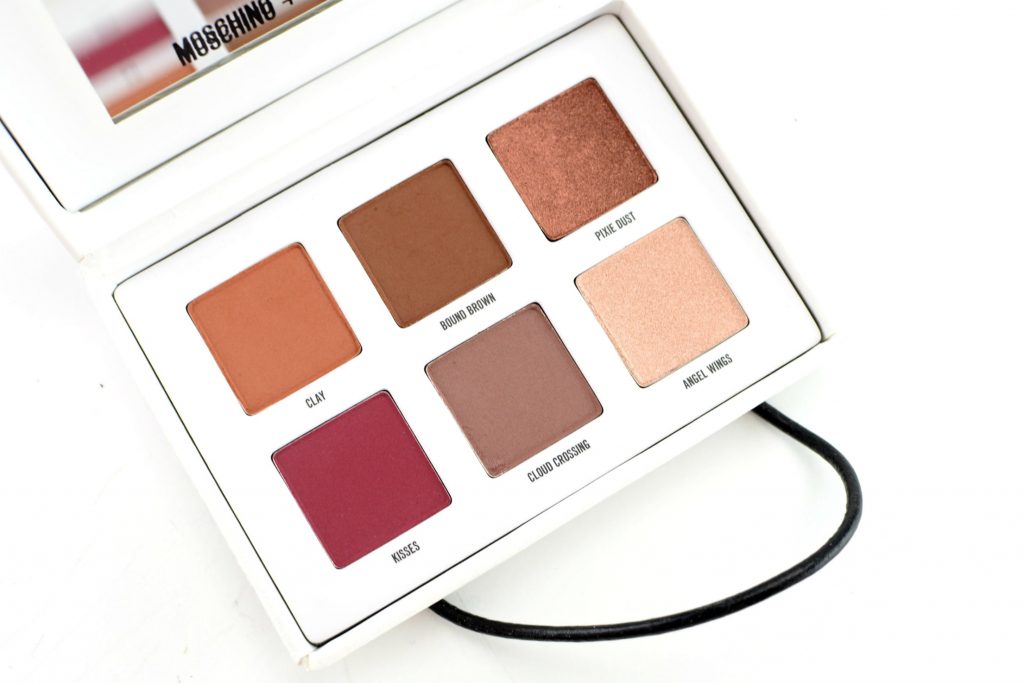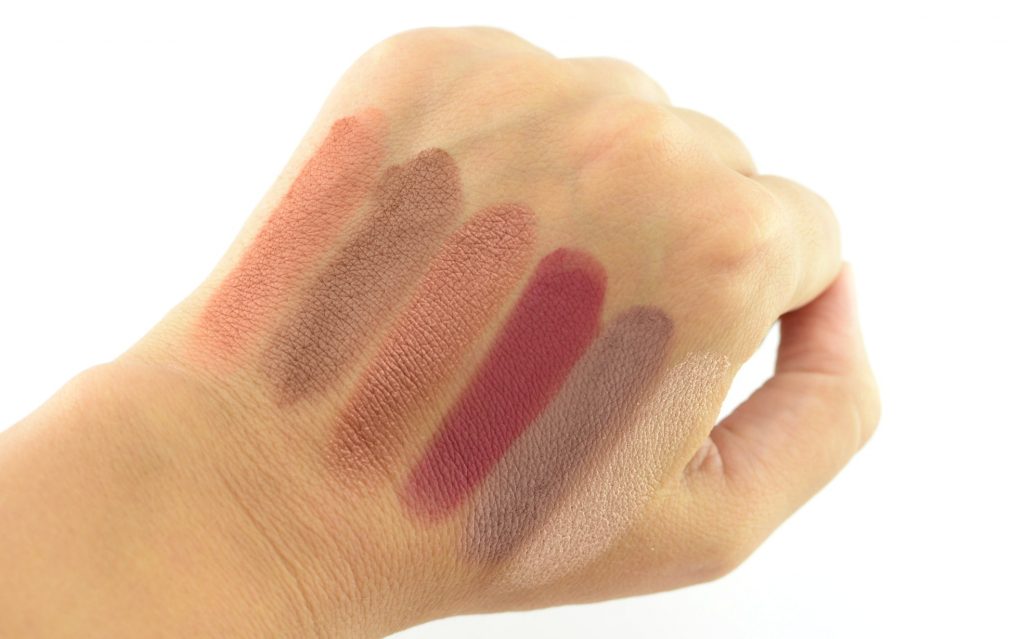 Also had to have the Moschino + Sephora Collection Bear Compact Mirror. It's a dual compact mirror with the iconic brown teddy face on the front. Perfect for applying makeup on the go. It retails for $28.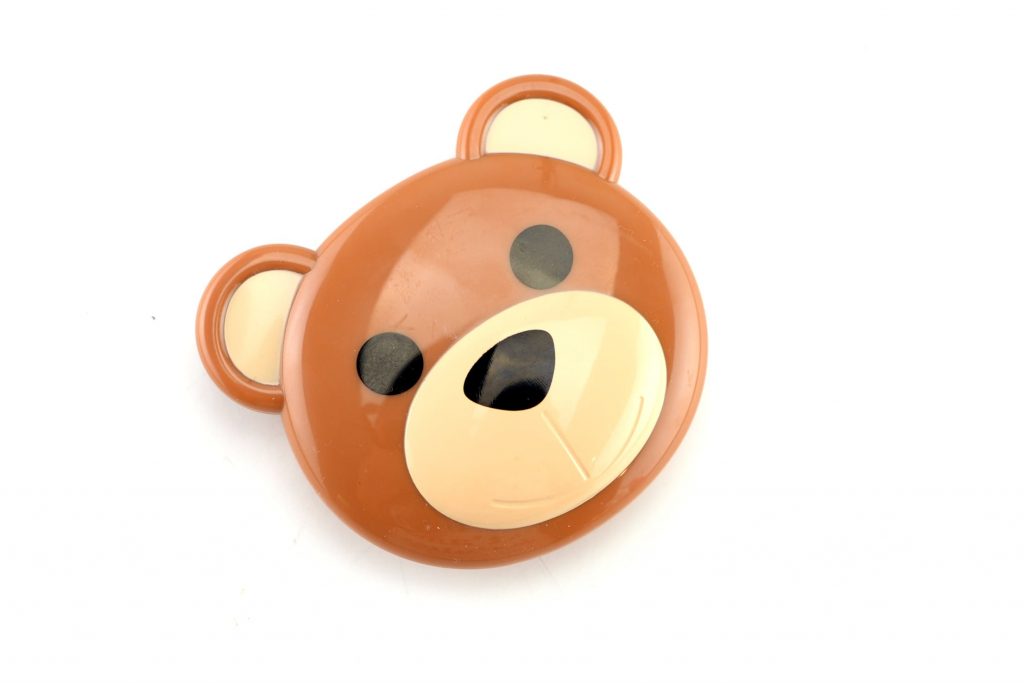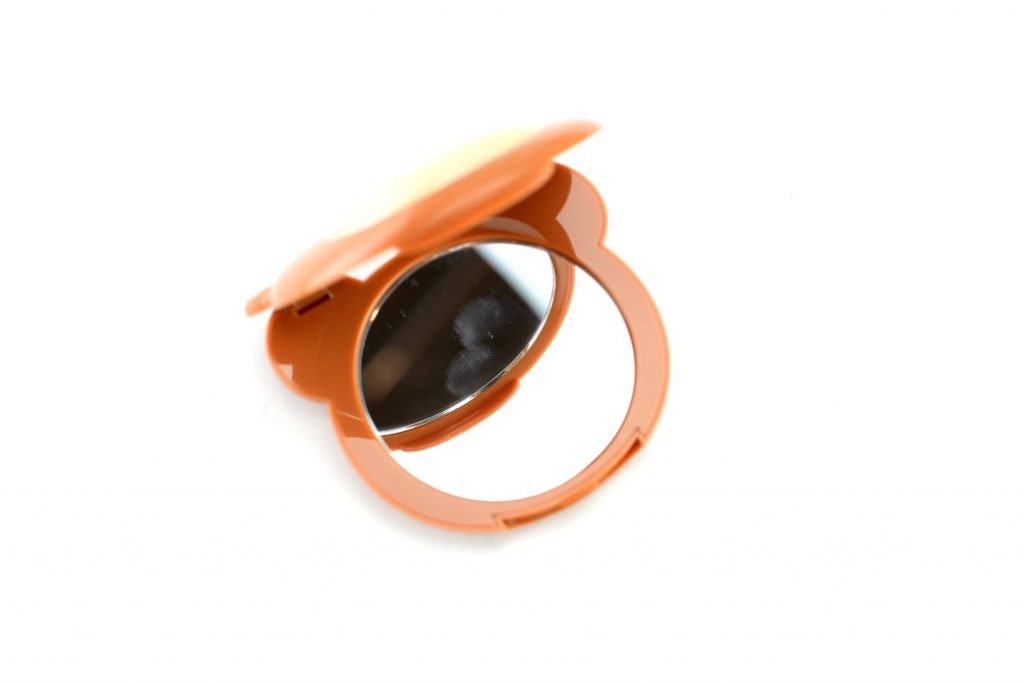 For cheeks, I've been returning to my beloved Mac blushes. Mac's Pro Longwear Blush in Rosy Outlook is the perfect warm pink that will transition beautifully into the fall. Its ultra-fine, silky powder glides onto the skin like a dream, provides a flawless semi-matte finish and stays put the entire day. It can be layered for either a soft, subtle natural finish or built up for a brighter, more dramatic look for evening. It's lightweight, provides excellent colour payoff in a swipe or two and creates a healthy flush-cheek effect. It's the perfect feminine and romantic shade that will look flattering on most skin tones. It retails for $33.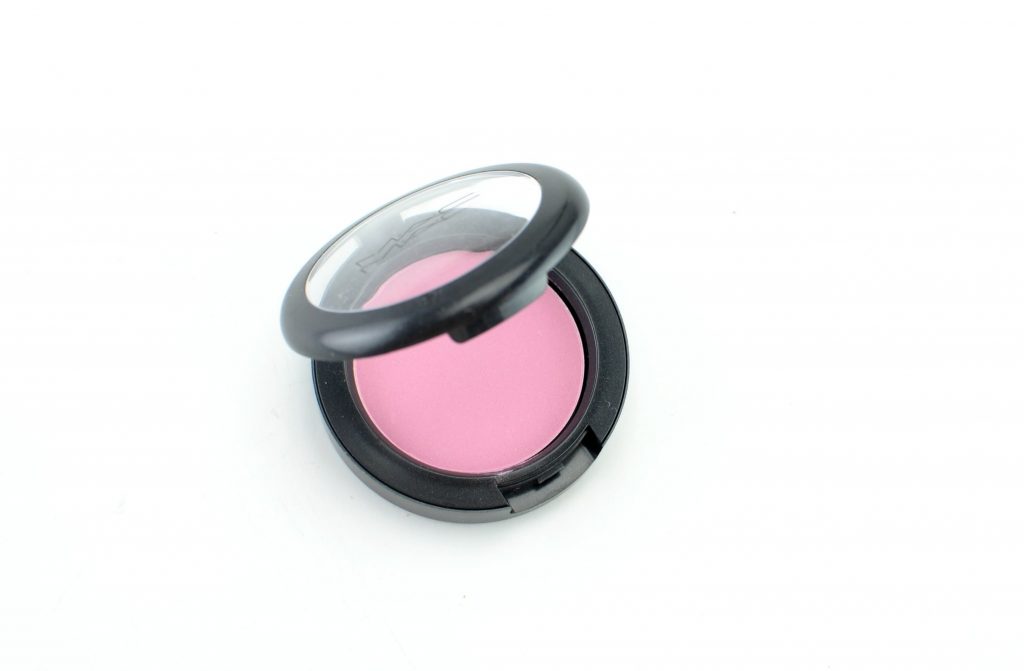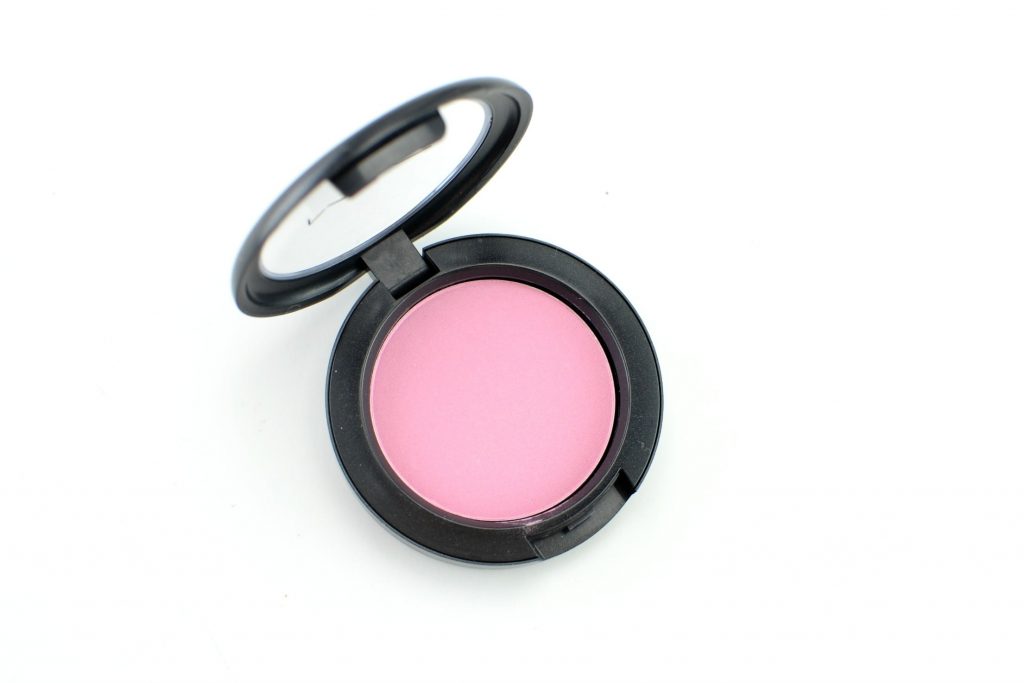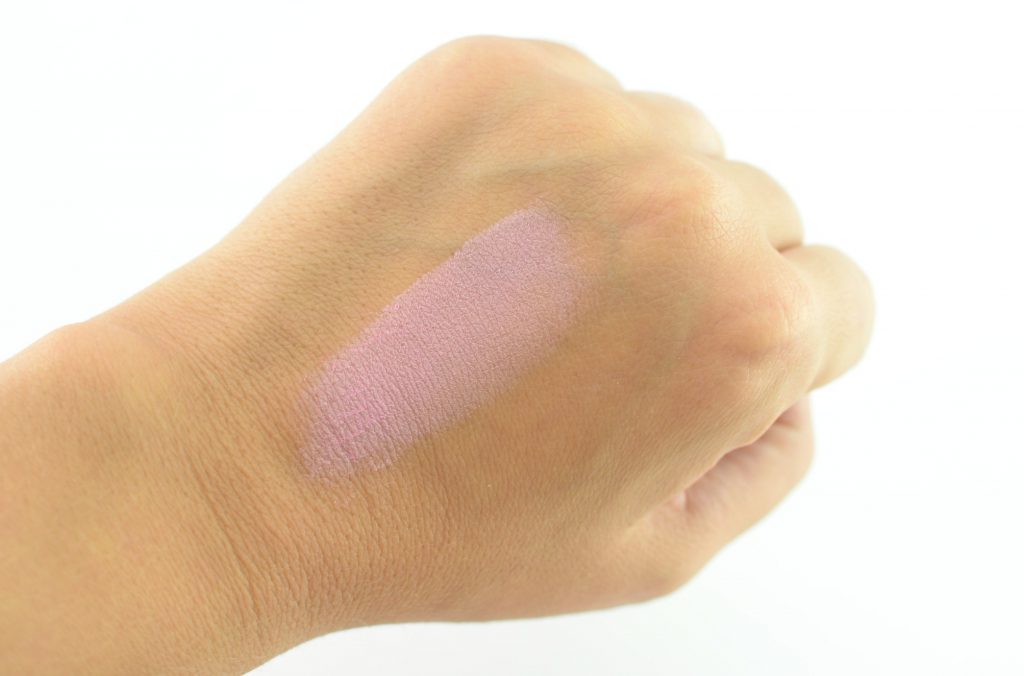 For highlight, tarte Tarteist Pro Glow Liquid Highlighter in Stunner is the perfect opalescent highlight that adds a natural glow to the cheekbones. Its light-reflecting formula creates a stunning illumination on the skin that provides a heathy, radiant, dewy glow. Its rich and creamy formula can go from a sheer pop of colour to a bold, dramatic and intense, blinding highlight in seconds. It's infused with rose water to help lock in moisture and keep skin hydrated the entire day. Its highly concentrated pigments and pearls are set within a hybrid gel-cream formula that allows you to blend in with your liquid foundation for an all-over glow, or worn alone for a lit-from-within effect. Strobing can easily be achieved with this highlight pigmented highlight. It retails for $36.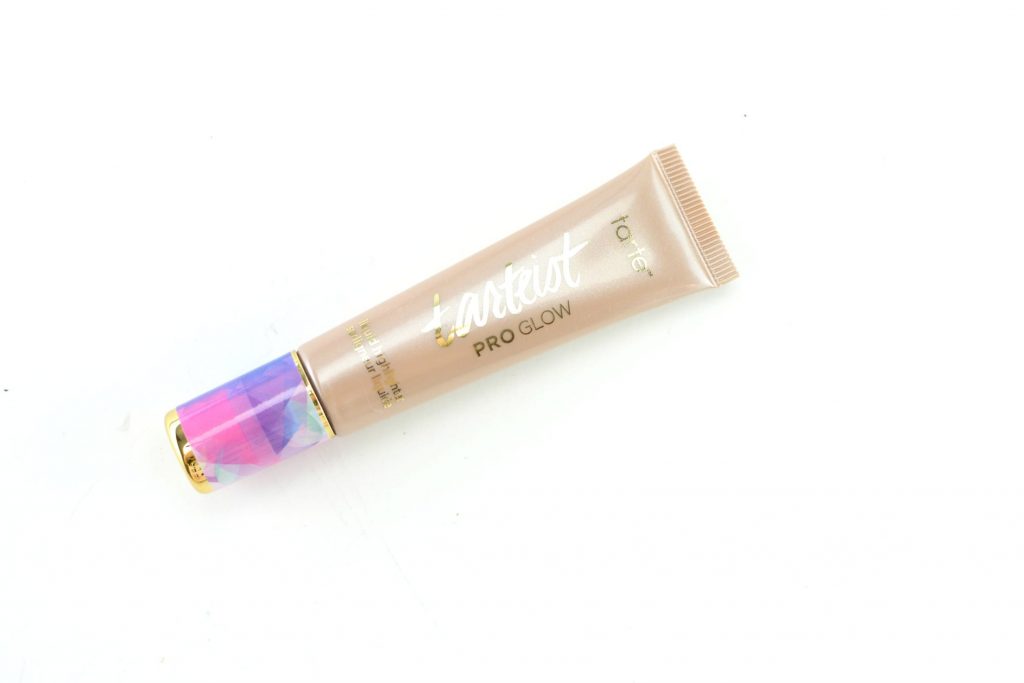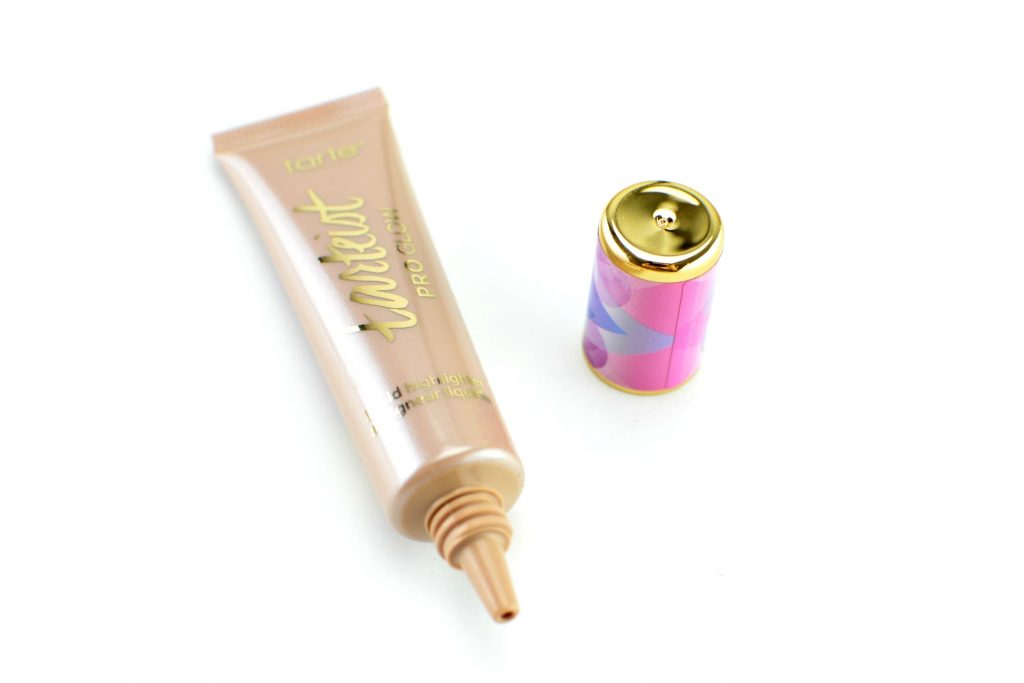 Lip care is extremely important and this month I've been relying on the limited edition Clarins Daily Energizer Lovely Lip Balm to keep my lips soft, supple and moisturized. Its formulated with cocoa butter and shea oil to help nourish and repair, along with red currant to keep lips soothed and comforting. It features a rich and creamy formula that almost melts into the skin upon contact with your lips. Its clever pigments react with your own unique pH level to create a touch of radiant and natural colour. It has an intoxicating peach scent that's completely irresistible and leaves you wanting more. It's the perfect balm to toss in your purse for when your lips are feeling a little parched and dry. It retails for $18.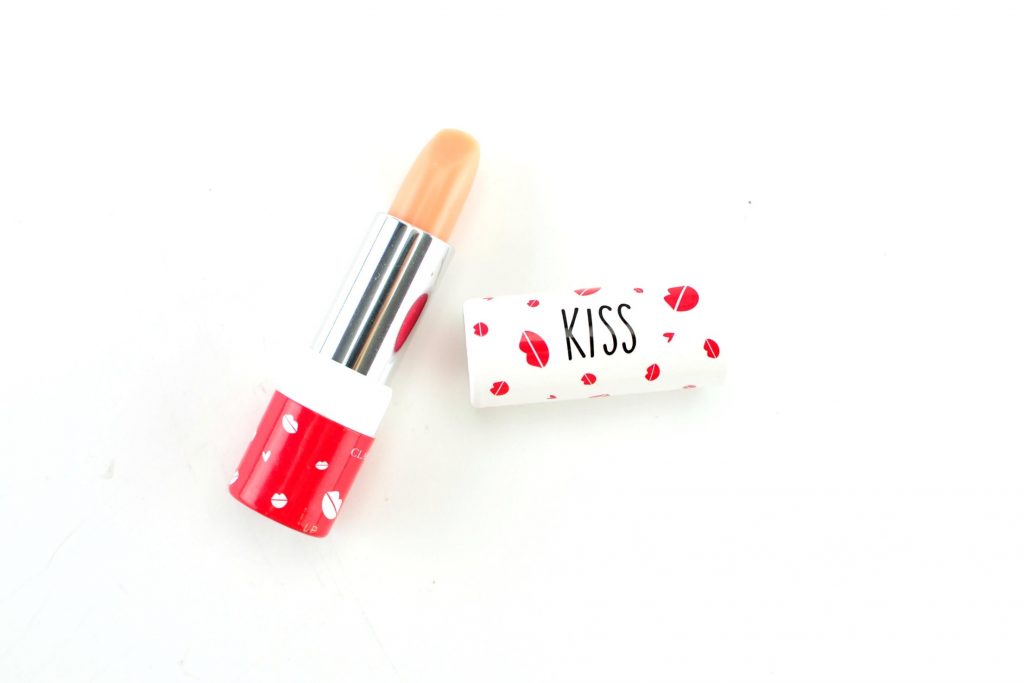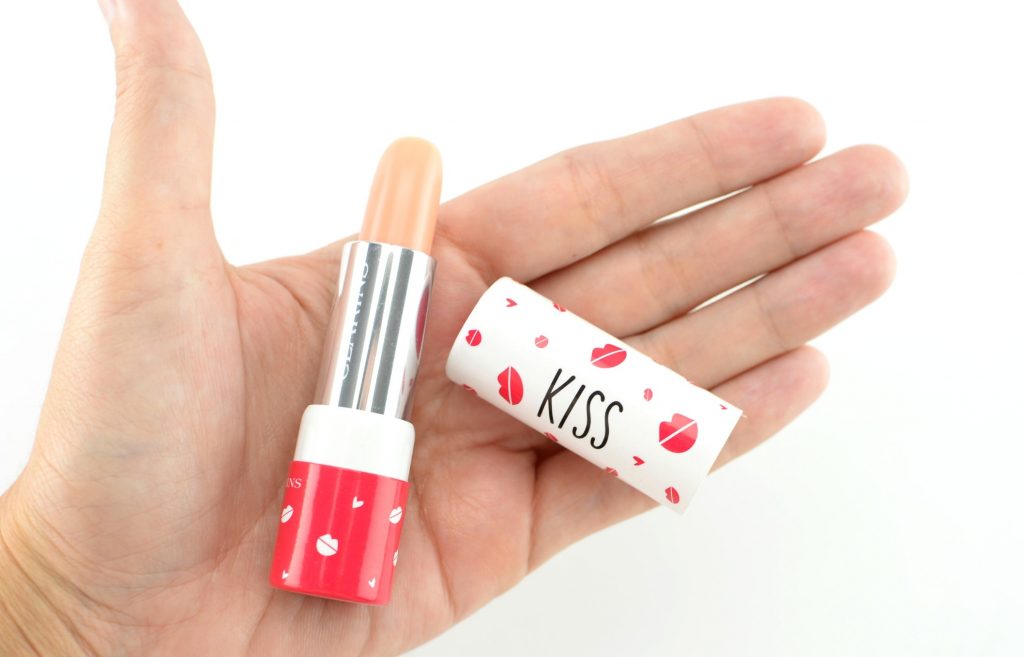 Looking for a new haircare product to try, I promise you've never tried anything like the new Cake The Hair Raiser before. This revolutionary powder instantly adds mega volume and texture to your hair. The texture is unlike anything you've ever experienced before. It starts off dry, then turns into a wet powder, then back to a dry powder. Honestly, its so hard to explain. It has an incredibly soft, silky and smooth consistency that brushes through the hair effortlessly. It's designed to increase friction between your hair fibers for serious oomph. Just point, shoot, puff the powder onto your hair and rub in the same way you would with a dry shampoo. It helps to absorb excess oil the same way and keep your hair lifted and full of body all day. Added bonus, it has a sweet, almost cotton candy scent. It retails for $19.