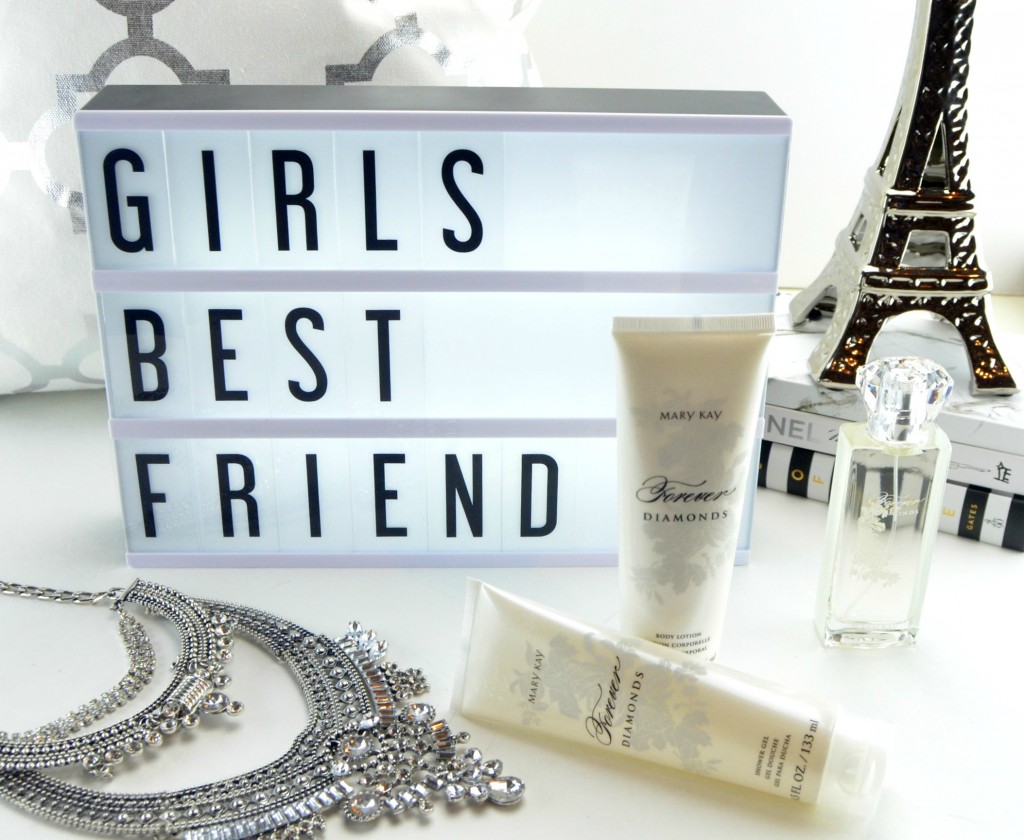 The new Mary Kay Forever Diamonds Collection was inspired by all the special and precious moments in a woman's life, may that be a new engagement, celebrating a milestone anniversary or the birth of a child, the scent is designed to help capture her inner radiance and joy. It helps her to embrace each and every single moment with sophistication, elegance and grace. It's a fruity- florally fragrance that helps her embrace life and lets her inner-self sparkle and shine like a diamond.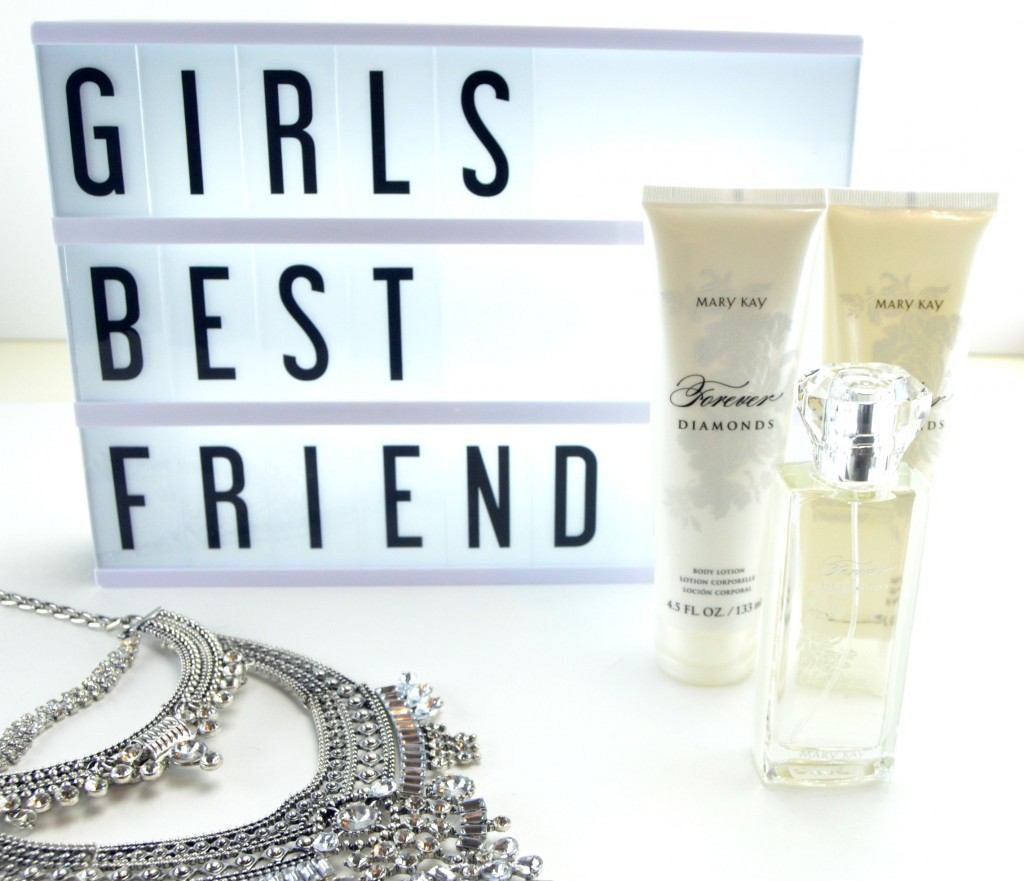 Mary Kay Forever Diamonds comes in a sleek clear bottle with a stunning floral design and frosted sides. It features top notes of sparkling golden peach, jasmine petals and diamond orchid, middle notes of Tuberose absolute, heliotrope and apricot and base notes of creamy vanilla bean and white Amber. Although it starts off quite strong, it does soften and become slightly sweeter over time.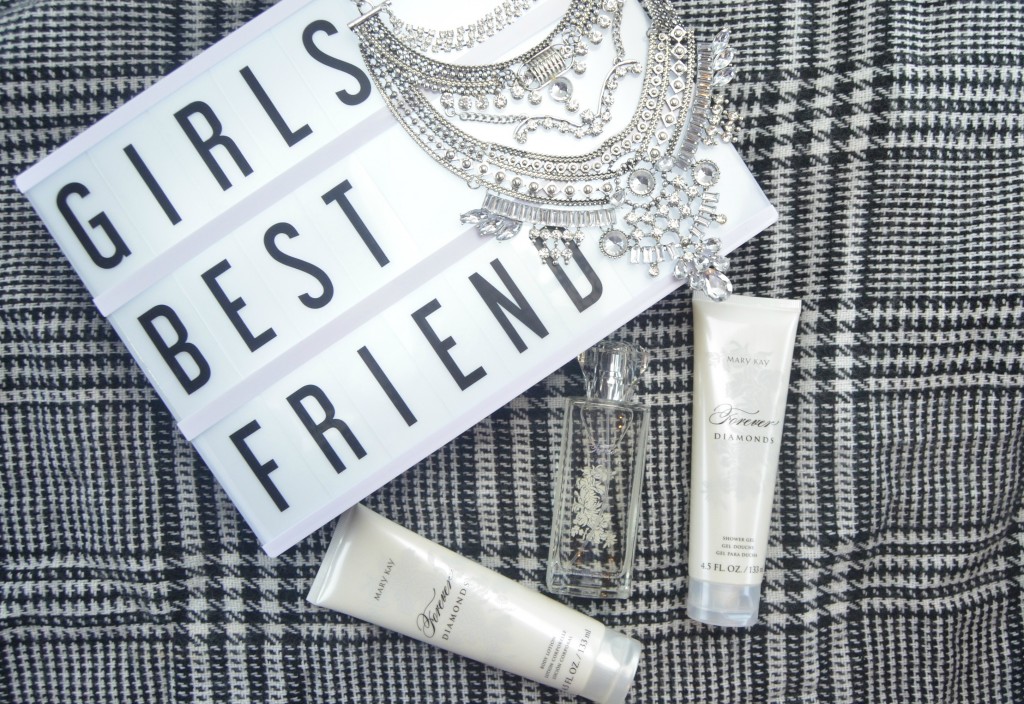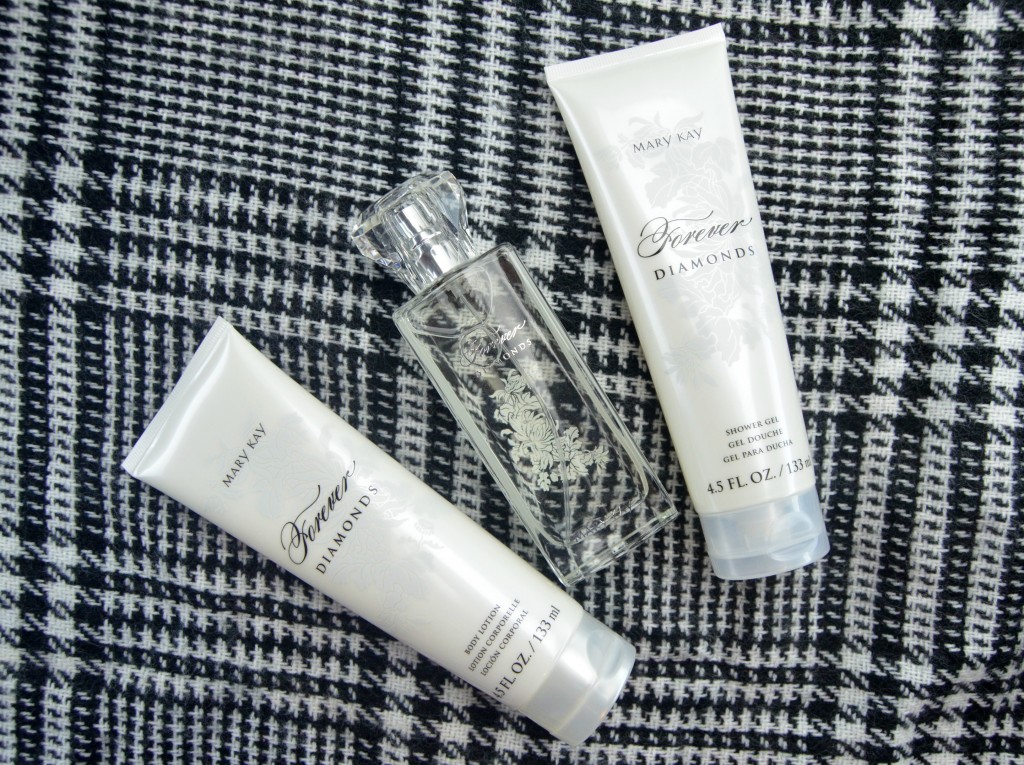 Mary Kay Forever Diamonds perfume actually reminds me a lot of the Avon Amour, same juicy fruity note balanced with a strong floral note and finished off with a rich woody aroma of vanilla and Amber. It opens with a fresh burst of peach and jasmine that's soft, feminine and romantic followed by a middle note of Tuberose that's quite strong and almost dominates the scent. As it slowly dries down, the warm notes of vanilla and Amber kick in that help to ground this otherwise fairly florally scent. It's elegant, feminine and classy and makes the perfect summer scent.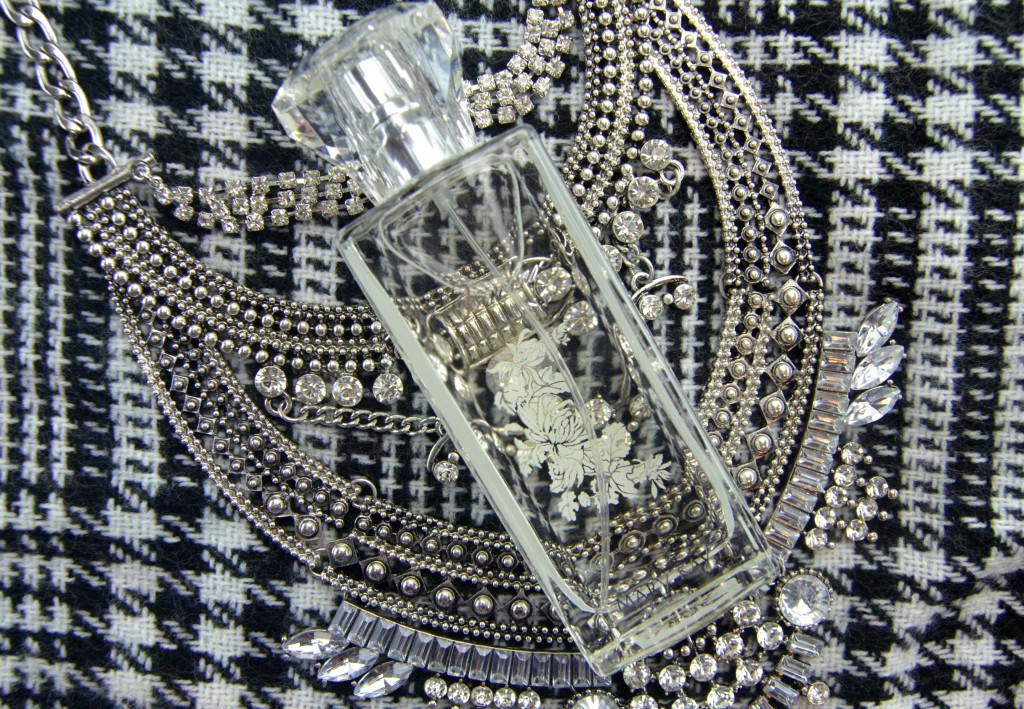 I'd say the Mary Kay Forever Diamonds Collection is intended for a more mature lady. Although it doesn't smell like your traditional old-lady roses perfume, it doesn't have that sweet and sugar scent that a younger generation might gravitate towards. This light and feminine scent is ideal for a lady that has her act together, is strong, independent and charismatic. It retails for $50 for 60ml.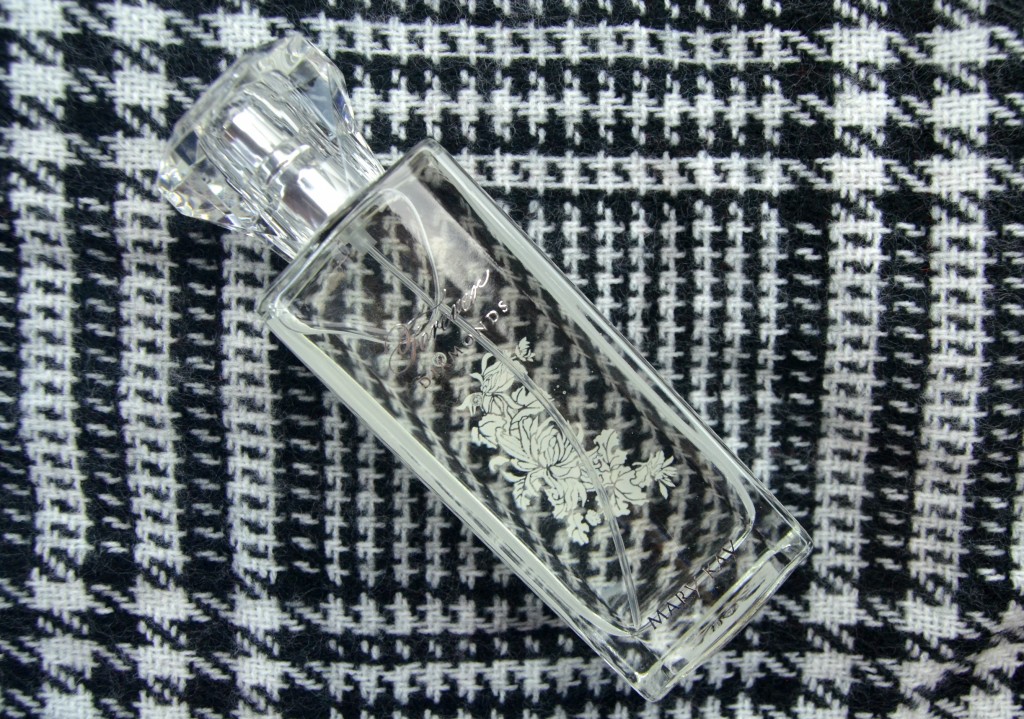 If you want to ensure the scent lasts throughout the day, I highly suggest layering it with Mary Kay Forever Diamonds Shower Gel ($22) and Body Lotion ($22). The perfume on its own doesn't last more than 5 hours, which means you'll probably have to reapply mid-day to keep the aroma going if you don't layer it.