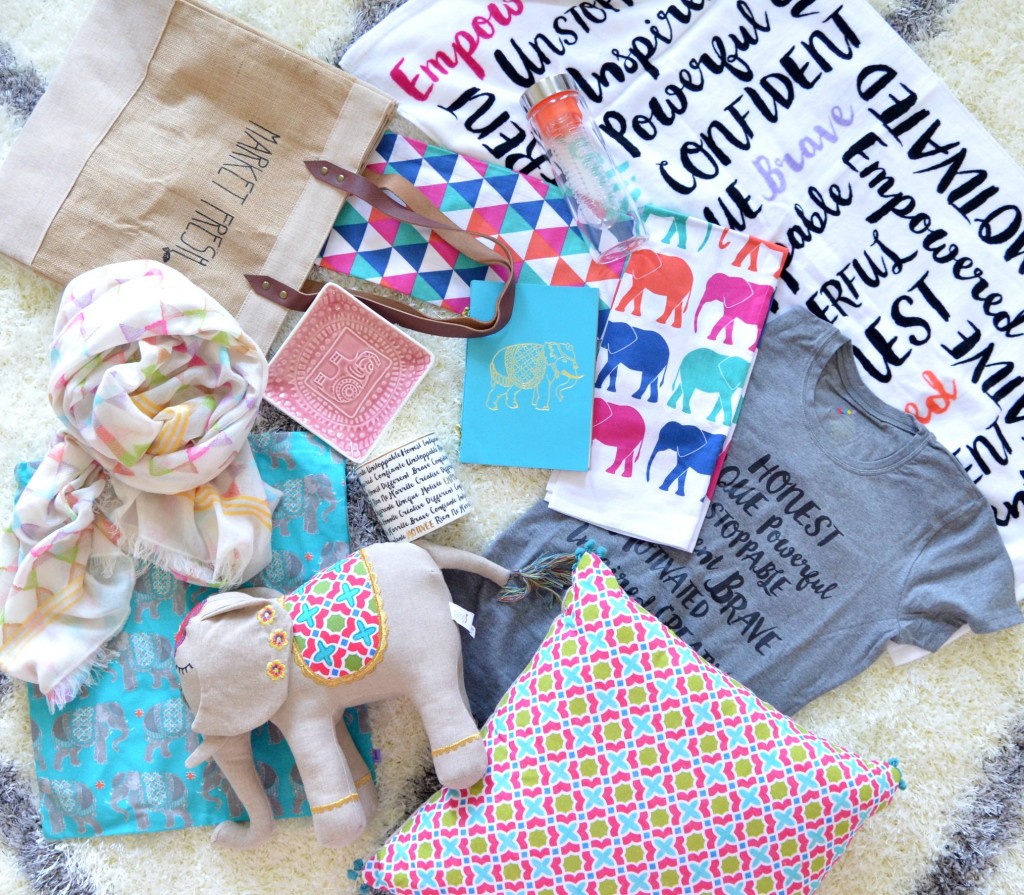 Winners and HomeSense have done it again, they've partnered with the Canadian Women's Foundation to release another limited collection. It's full of Indian market-inspired products and I couldn't wait to showcase all these beauties on this fashion blog. When you shop the Shop for GEN1 Collection, 100% of the net profits go towards helping building the first generation in Canada to experience real gender equality. Your purchase will help support over 450 shelters and community programs across Canada as they help break the cycle of violence…. for good.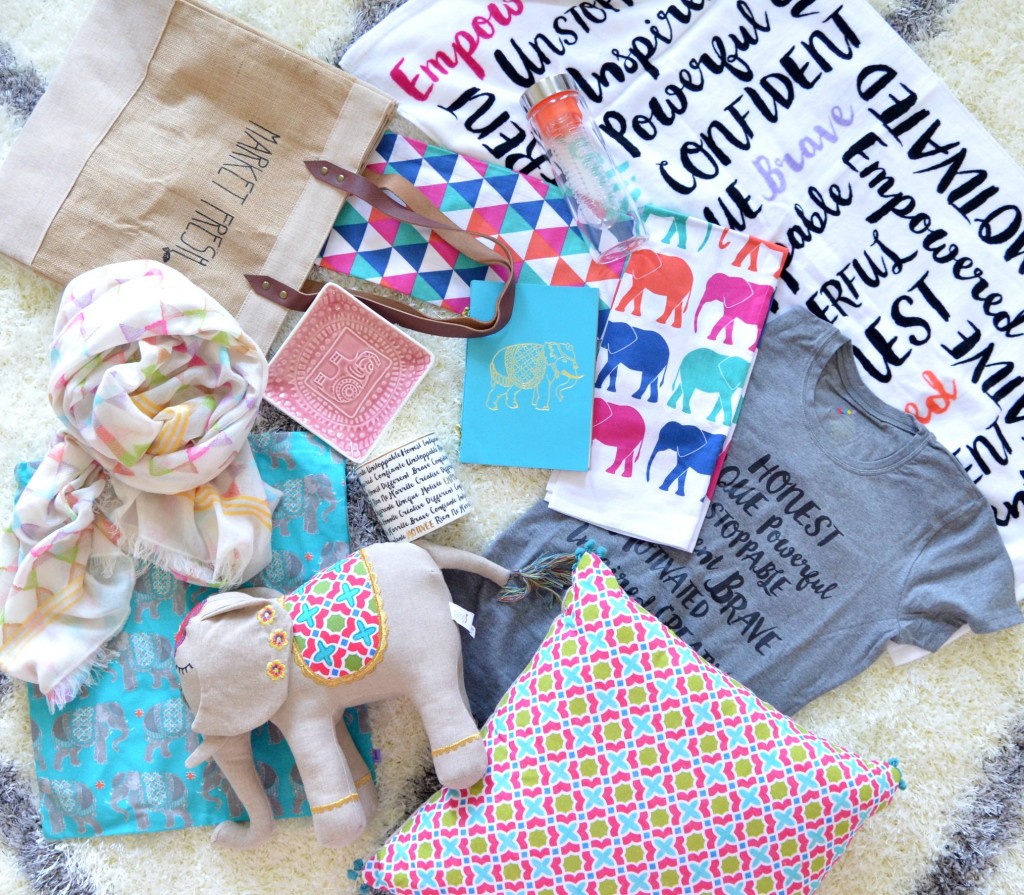 Not only is the Shop for GEN1 Collection an excellent way to incorporate some colour into your home and wardrobe, it's an excellent way to give back. There's a little something for everyone, from the inspirational graphic tee, bold and bright colourful tote and printed scarf, perfect for the fashionista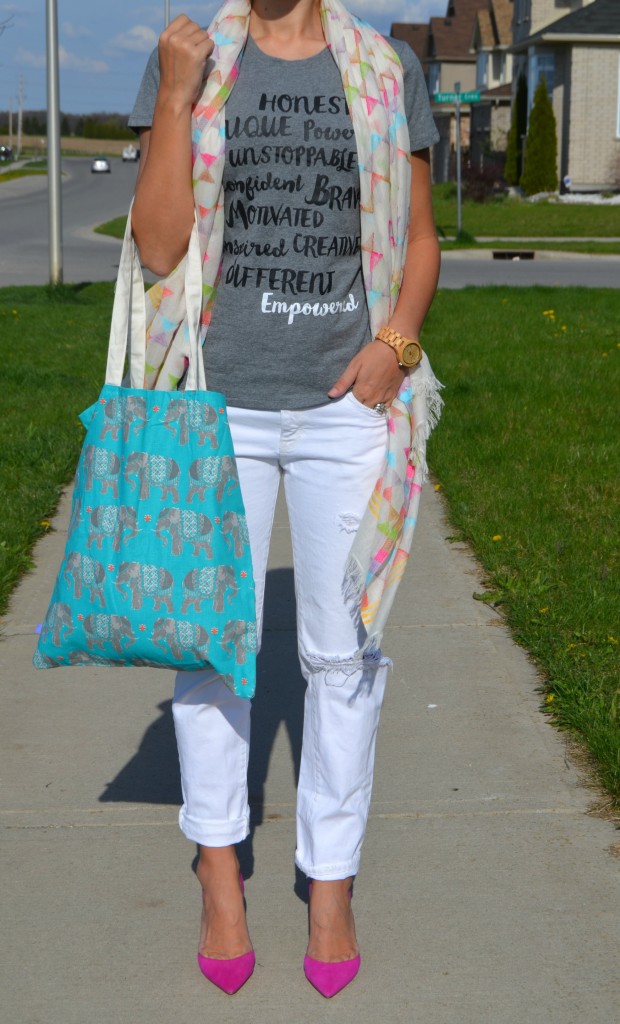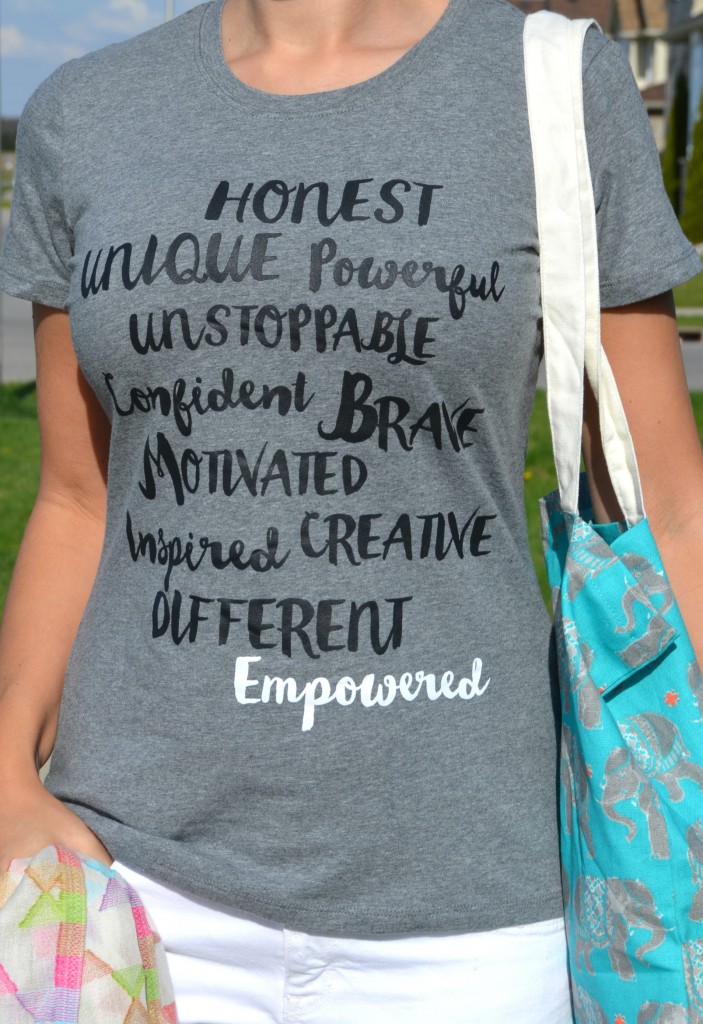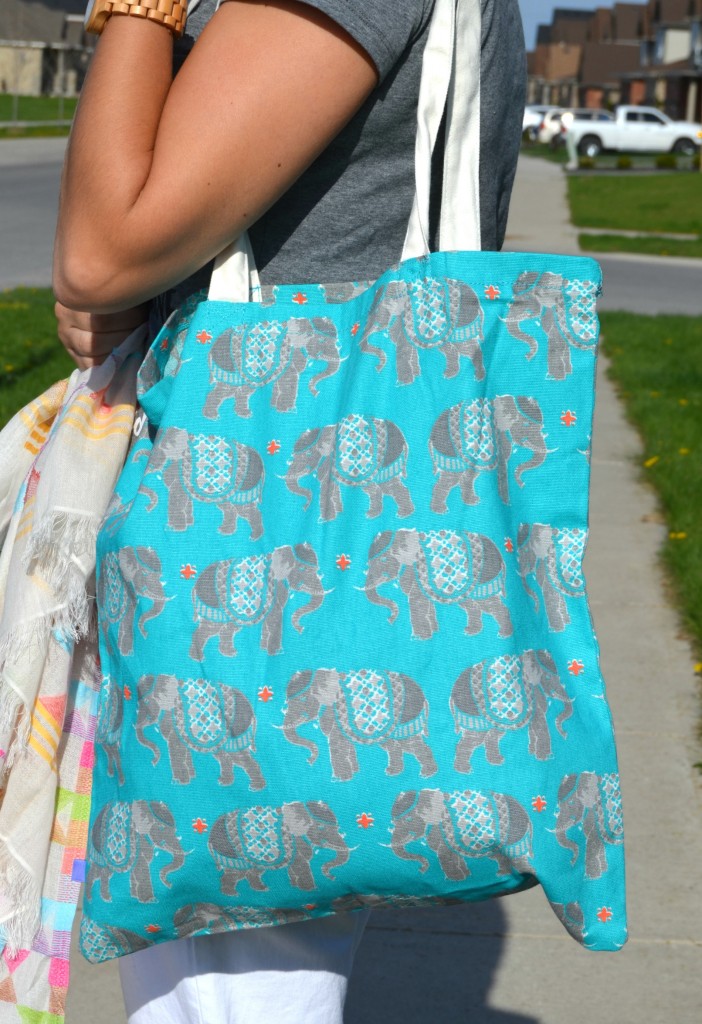 to tea towels, market bag and hydration bottle for the foodie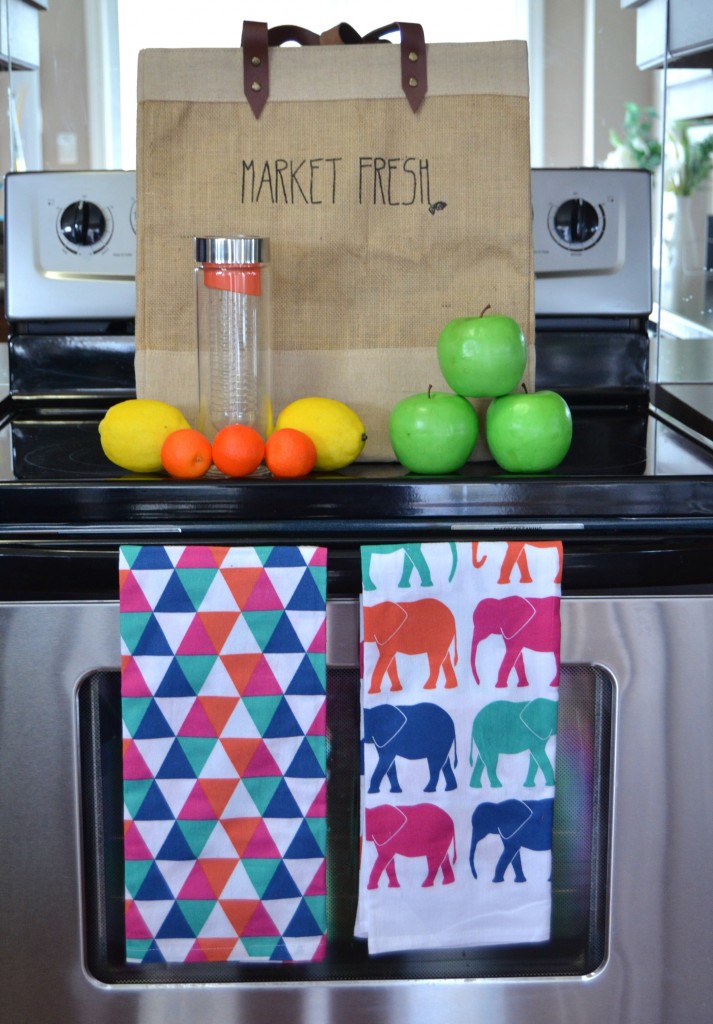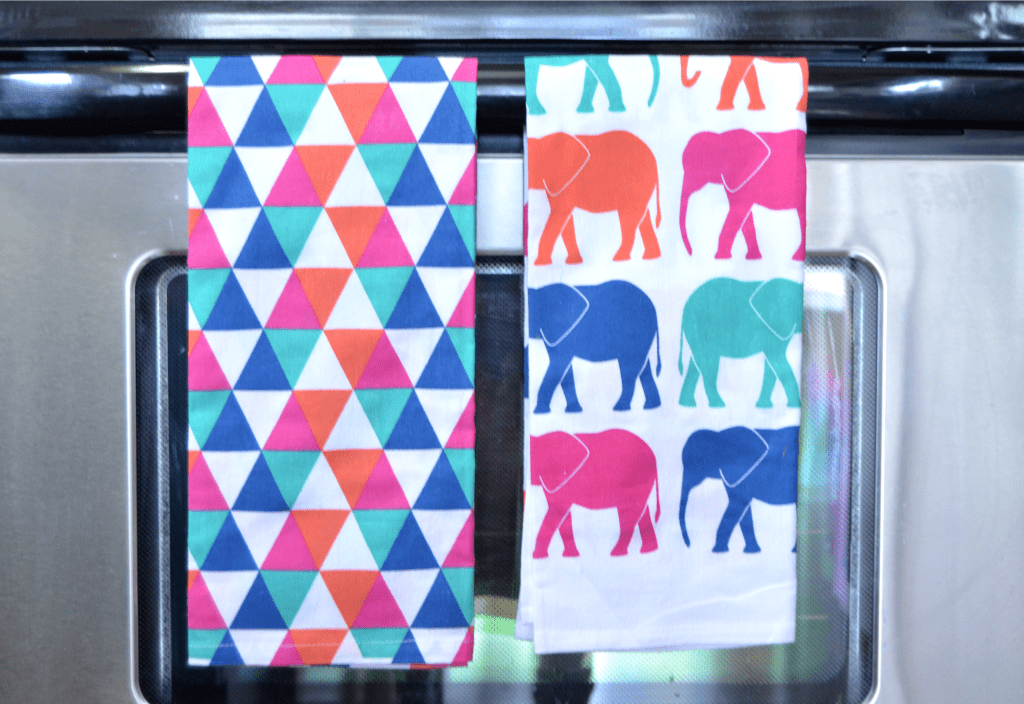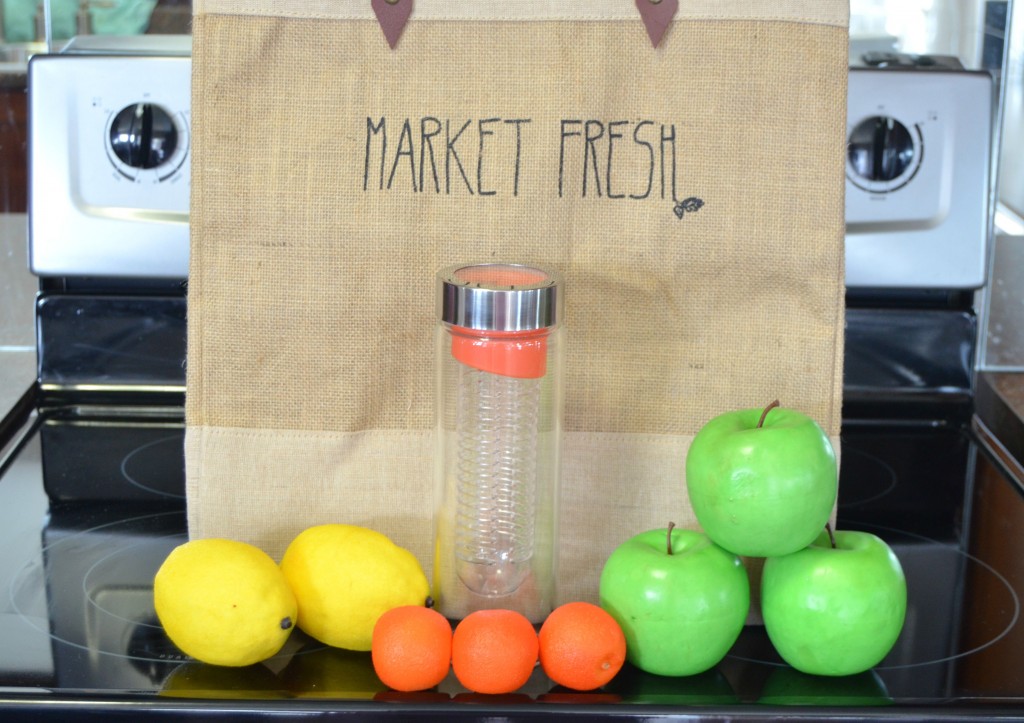 to a linen pillow, trinket trays and candle for the home décor lover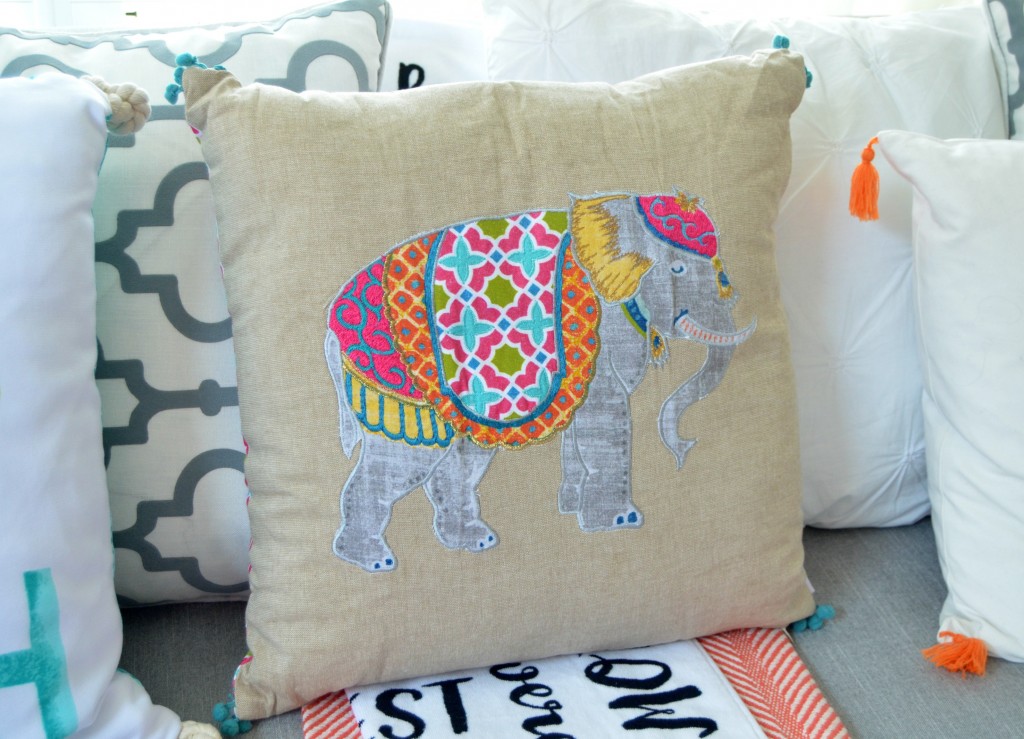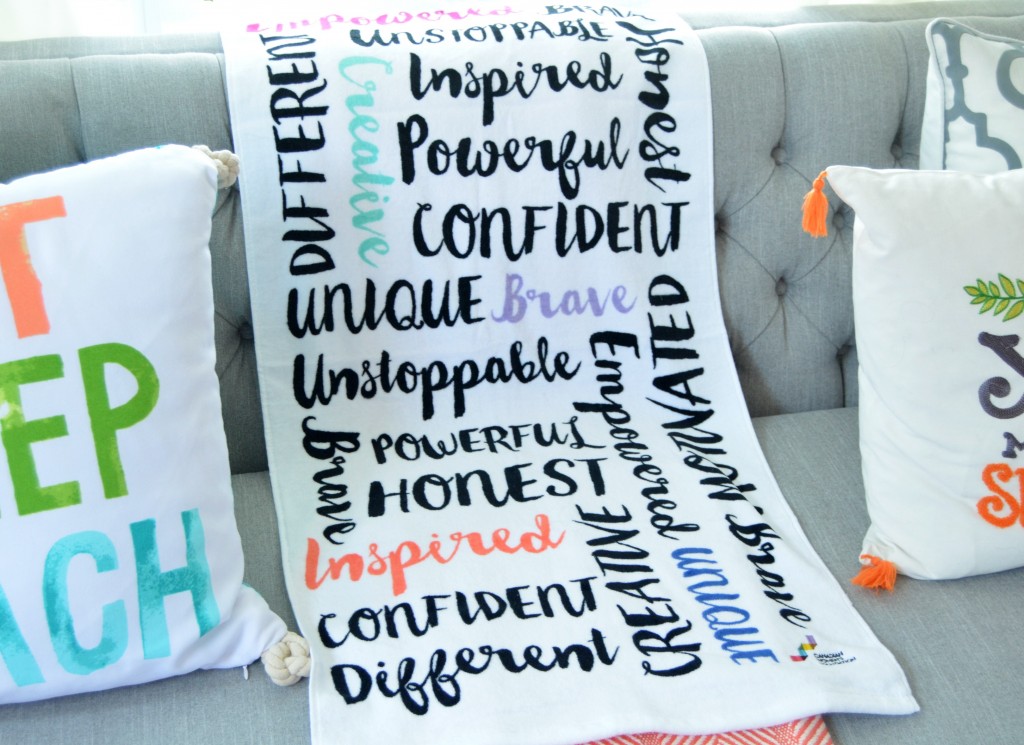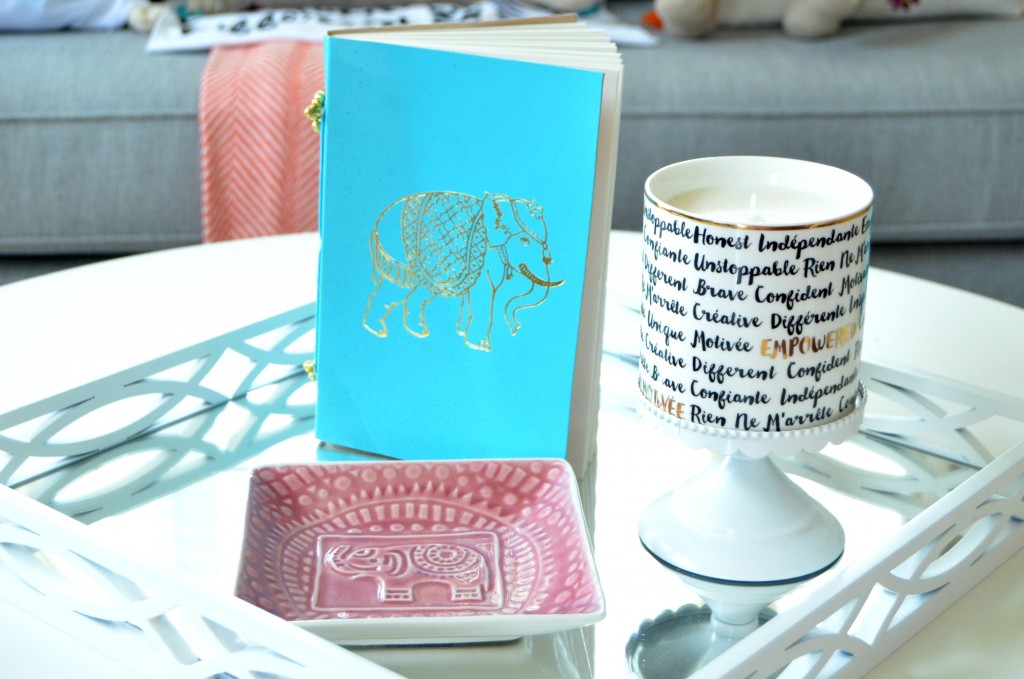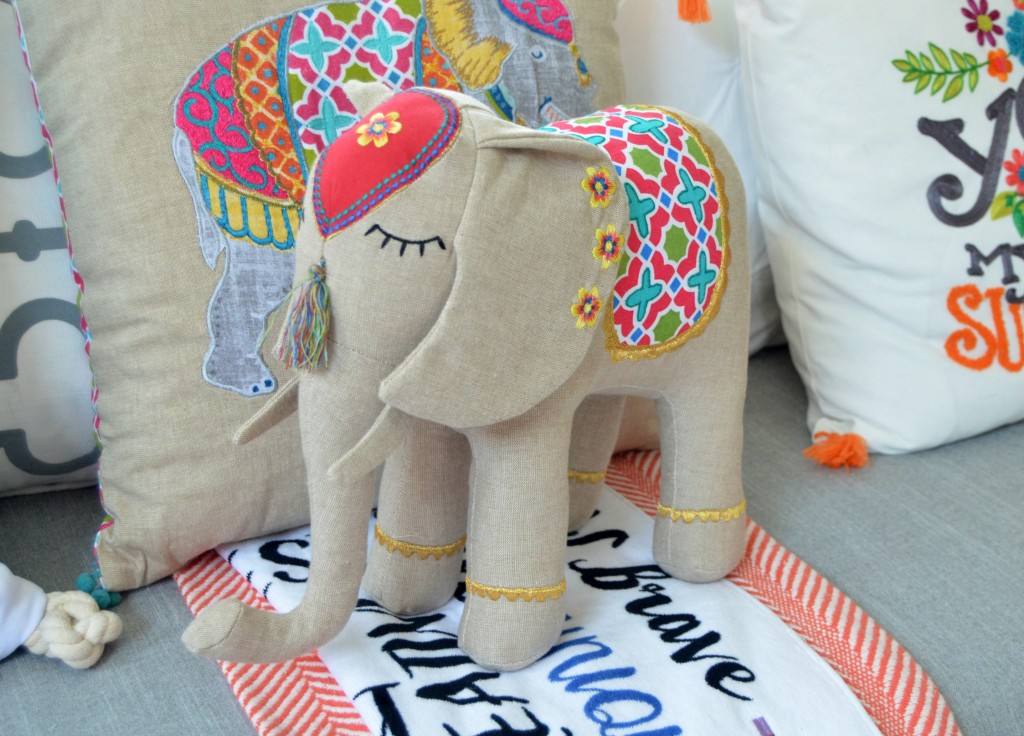 Best part, everything is under $25.
For someone who shops at HomeSense weekly (sofa, pillows and throw found in these photos are all from there), these Indian inspired products are a nice addition to my home. These limited edition items will be in stores until May 31, 2016 (or until they sell out) so come help make a difference in the lives of women and children across Canada.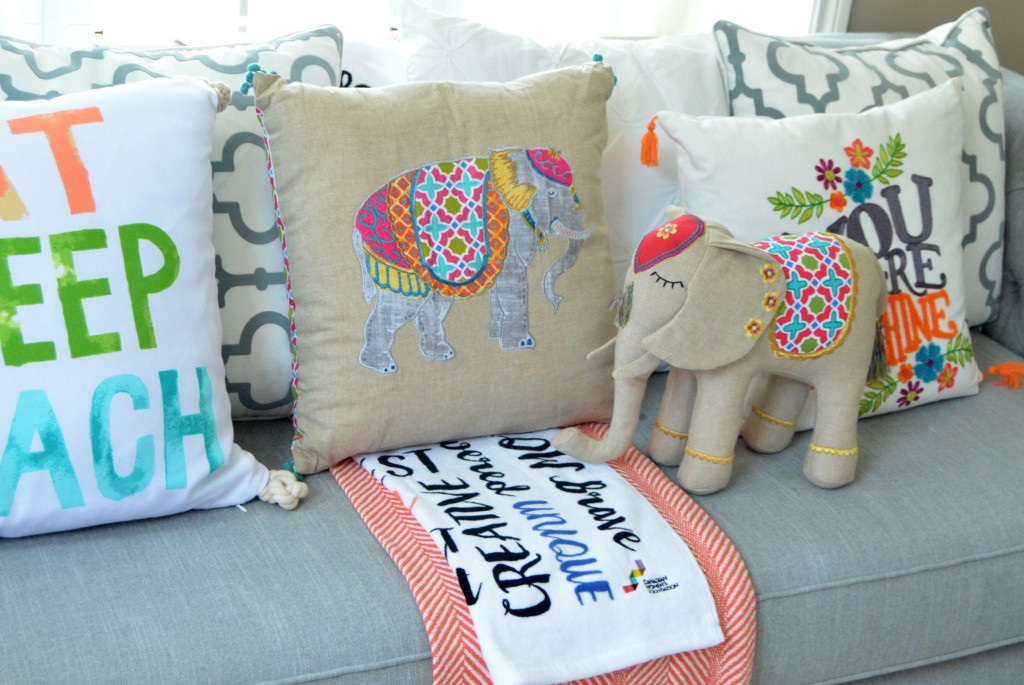 Be sure to enter the giveaway below to win all these colourful products valued at over $170.
To enter, follow both myself and Homesense on Instagram and then tag 3 friends in this photo 
You can also follow myself and Homesense on Twitter and re-tweet this photo
Finally, follow both myself and Homesense on Facebook and share this photo