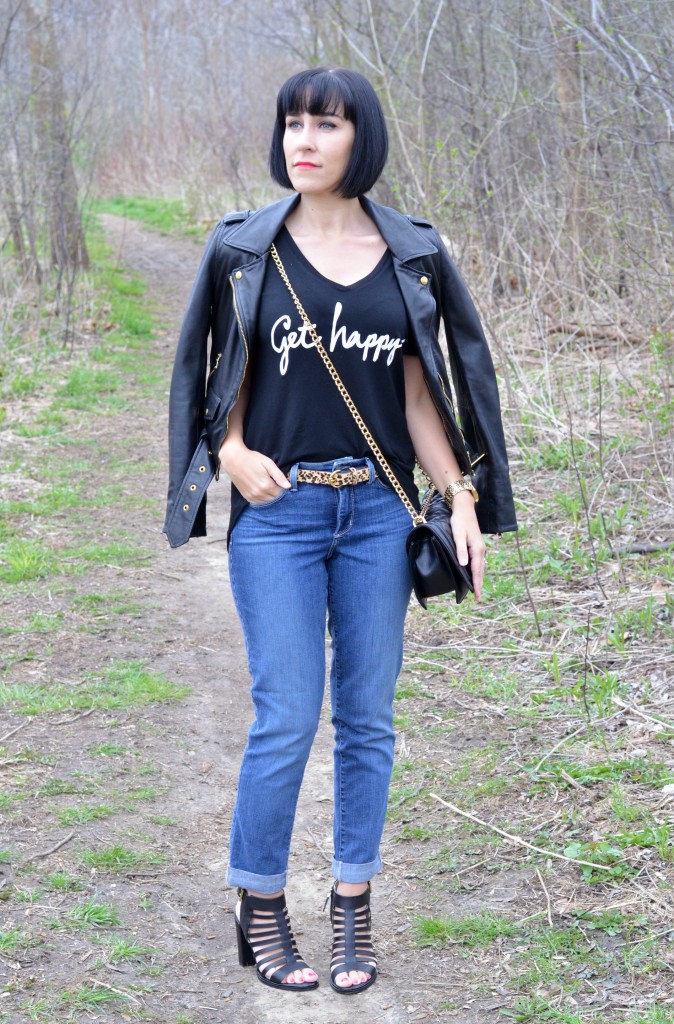 #fittobe happy
Are you still struggling to find that perfect pair of jeans? Trust me, you're not alone. No matter your shape, size or age, denim seems to be that one piece of clothing that's next to impossible to shop for. Most stores and brands cater to a specific body shape, which most of us don't fit into, then pair that with limited sizing and lengths, and the struggle becomes real.
NYDJ's latest campaign is designed to make women of all shapes, sizes and ages, not only feel more beautiful on the inside, but feel more confident, radiant and sexy. I'm honored to be a part of this amazing campaign, alongside 57 (58 in total) other amazing women to help spread the #fittobe message. You may be asking yourself, why 58, well that's the number of sizes that NYDJ offers to its consumers across their petite, tall and plus size collections.
Not only are all NYDJ jeans crafted with premium denim, making them extremely soft, comfy and flexible, and the large selection of sizes, ensures everyone will find that perfect pair. Whether your #fittobe confident, #fittobe happy or #fittobe strong, NYDJ has the jean for you. I'm #fittobe happy cause I now have the perfect pair of jeans thanks to these new NYDJ Sylvia Relaxed Boyfriend jeans. Not only are they in the perfect shade of medium blue, they're extremely comfortable thanks to it's breathable material and stretch. The rolled up cuffs and clean back pockets allow me to easily dress these jeans up or down. The unique lift and tuck slimming technology holds in my tummy and lifts my bum in the back, allowing for a super flattering fit.