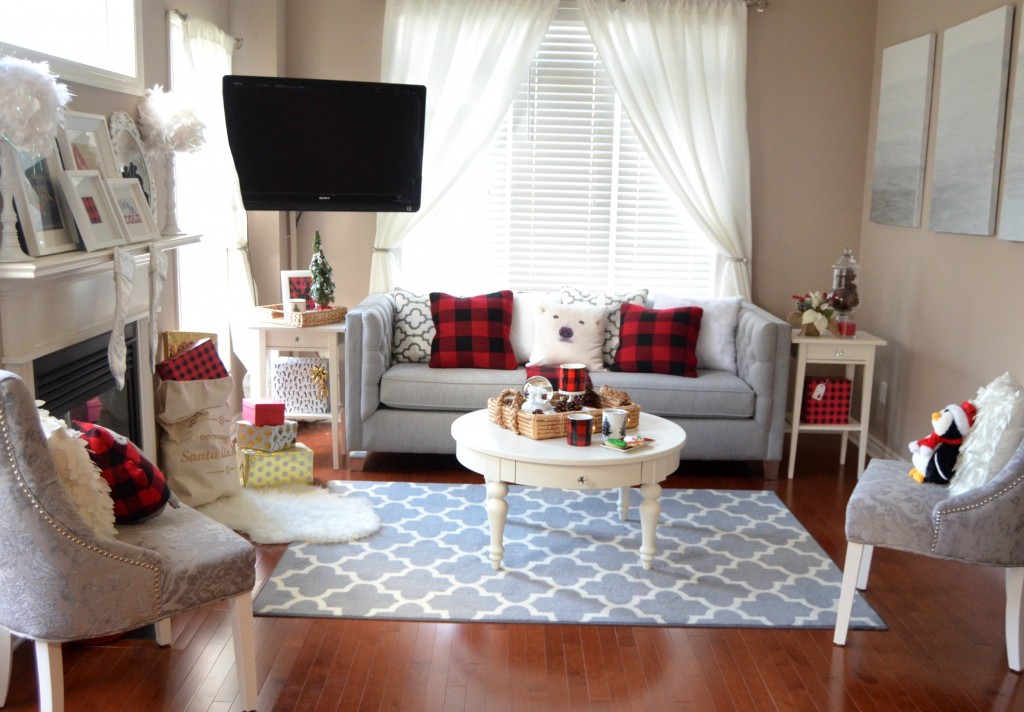 Winners and HomeSense have done it again this year, they've partnered with the Canadian Women's Foundation to launch another Shop for Hope Holiday Collection. Not only is this entire collection absolutely stunning, 100% of the net profits help emergency shelters and programs that help women rebuild their lives from abuse, along with prevention programs that teach young people how to stop violence – for good.
Shop for Hope represents the true meaning of the holiday spirit, and is an excellent way to give back this season. Not only is there a little something for everyone on your holiday list, anything from cozy home accessories to festive décor, each piece retails for under $30, ensuring you'll be able to spoil everyone with meaningful gifts this holiday season.
Don't forget to treat yourself and create a magical holiday look with the Shop for Hope Line or enter my giveaway below to win the entire collection valued at almost $200. I had so much fun decorating my family room, it's so warm and cozy now. Don't be afraid to use wrapping paper as art, wrapped gifts as décor or even keep mugs out all day long as props.