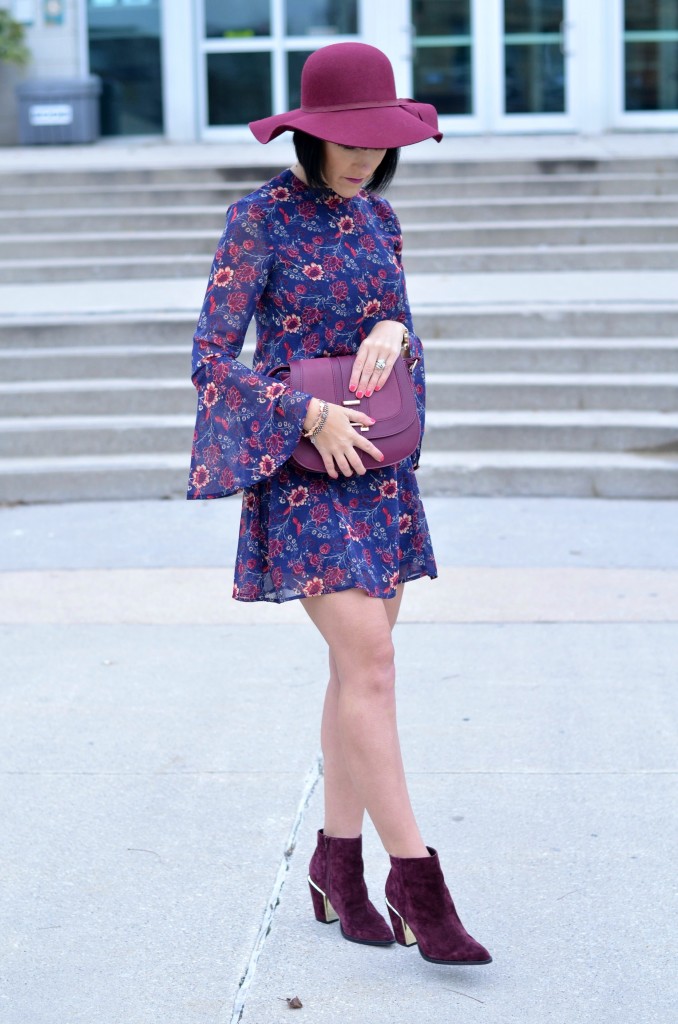 New Sears Canada Shop-in-Shop
Large department stores can be overwhelming. Too many floors to cover, too many sections to browse and often too many options to pick from. Department stores are constantly evolving and reinventing themselves. They must try and stay on top of the ever-changing trends. Unlike traditional chain stores, they often provide extra services for their customers, allowing you to spend hours in their store without even noticing it. Sears has been your one-stop shopping destination for decades, offering everything from homeware, beauty, footwear, clothing and everything in between.
In efforts to continue to be on the top of the latest trends, Sears Canada launched a brand new shop-in-shop. I was the first one in line to take full advantage of this new shop-in-shop department. It's targeted towards trend hunters and cost-conscious Canadians and hit 20 select stores across Ontario. Think runway styles at affordable prices and that are ready to wear.
Shopping a new collection takes time. Don't speed-shop and expect to be in and out in a few minutes. Take your time and really pay close attention to details, cuts, fabrics, colours and designs. I also suggest taking along a shopping partner. Scrolling through a new collection is more enjoyable with a girlfriend by your side. They can offer advice on what looks good on you and help break you out of a style rut. Clothing looks so different on your body compared to on the rack, so allow enough time to browse the entire collection and try on everything that catches your eye. Utilize the fitting rooms. Bring in as much as possible, you'd be surprised what you fall in love with, after you try it on.
Also, be sure to wear comfortable clothes. Trying on lots of clothes can be tiring, so making your outfit easy to get on and off is key. If you know exactly what you're looking for, get familiar with your local store and know where the new collection will be situated. Don't forget to re-fuel. Shopping is exhausting, so take advantage of caffeine.
What I Wore- Hat- Old Navy, Dress- c/o Sears Canada, Purse- c/o Sears Canada, Bracelets – c/o Pearls for Girls, Watch- c/o Christian Paul, Booties- Aldo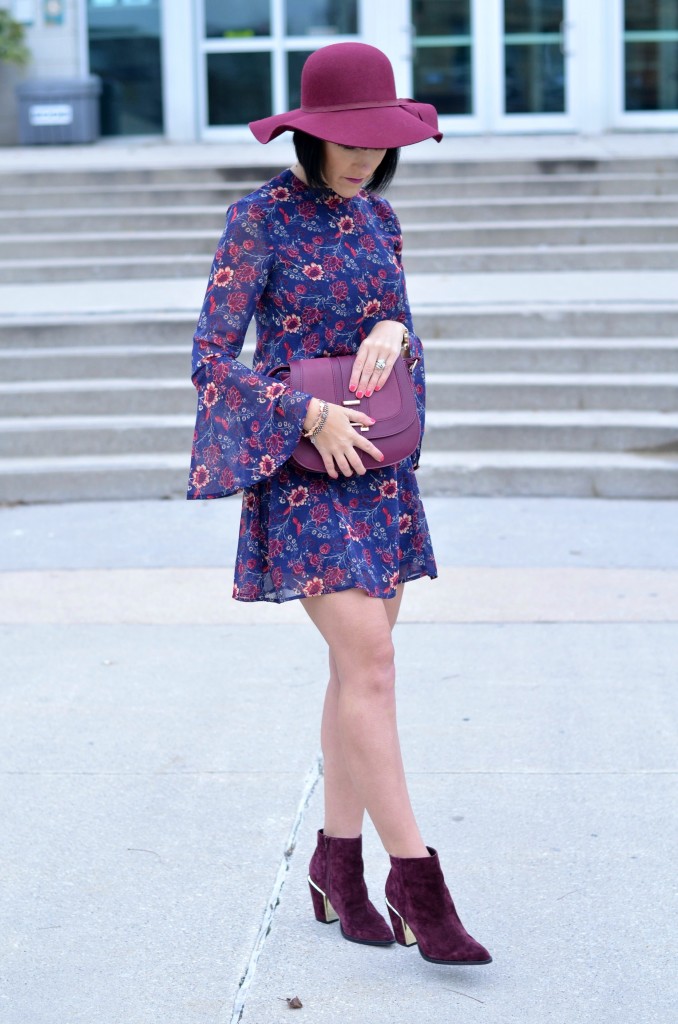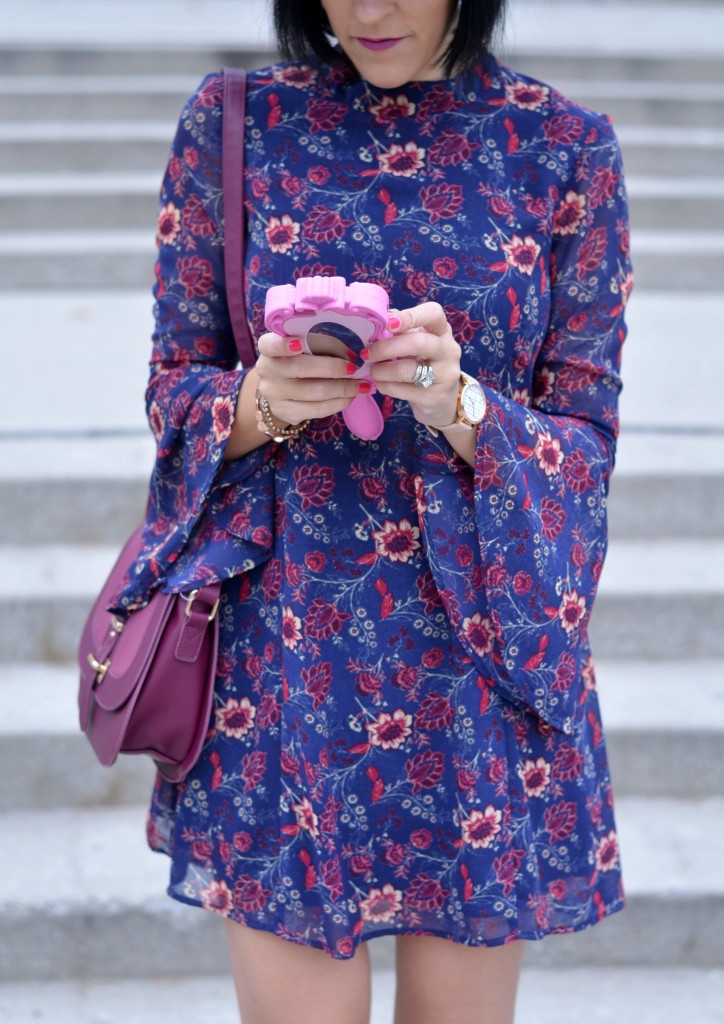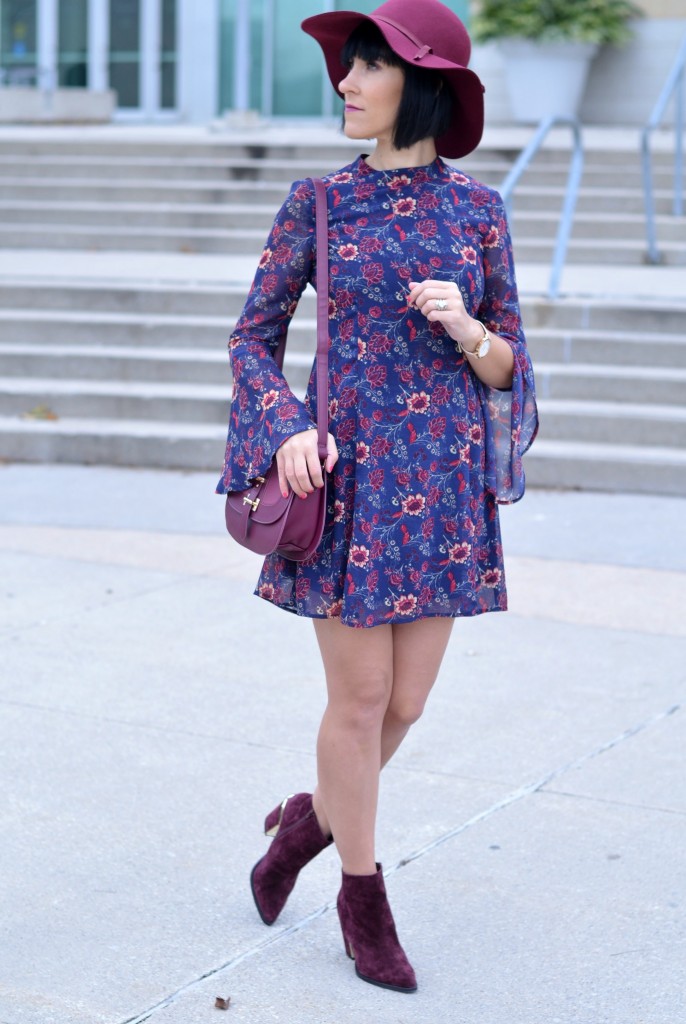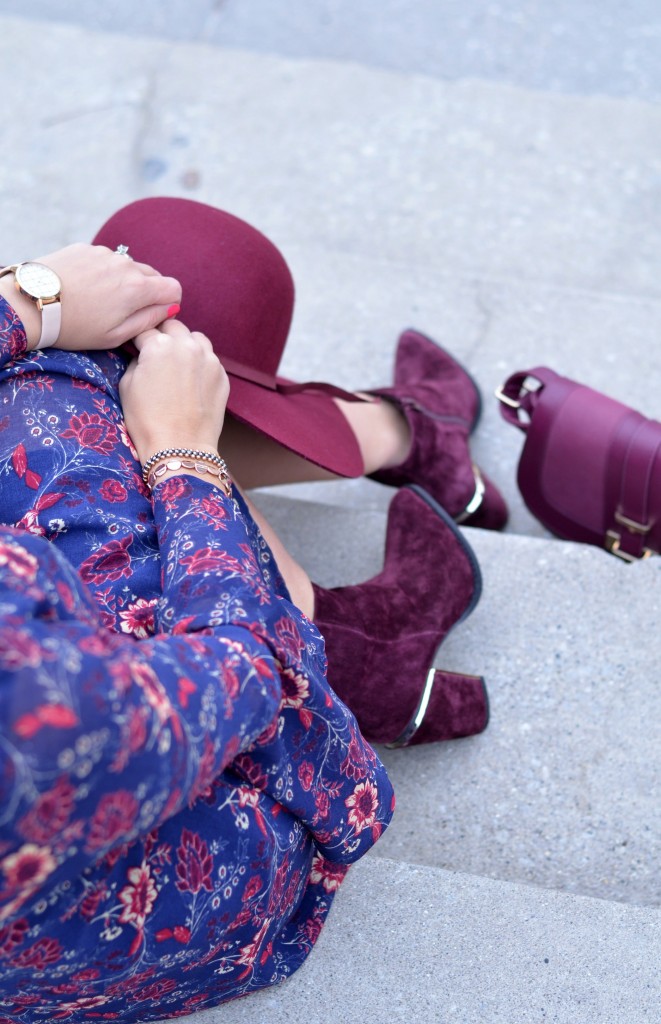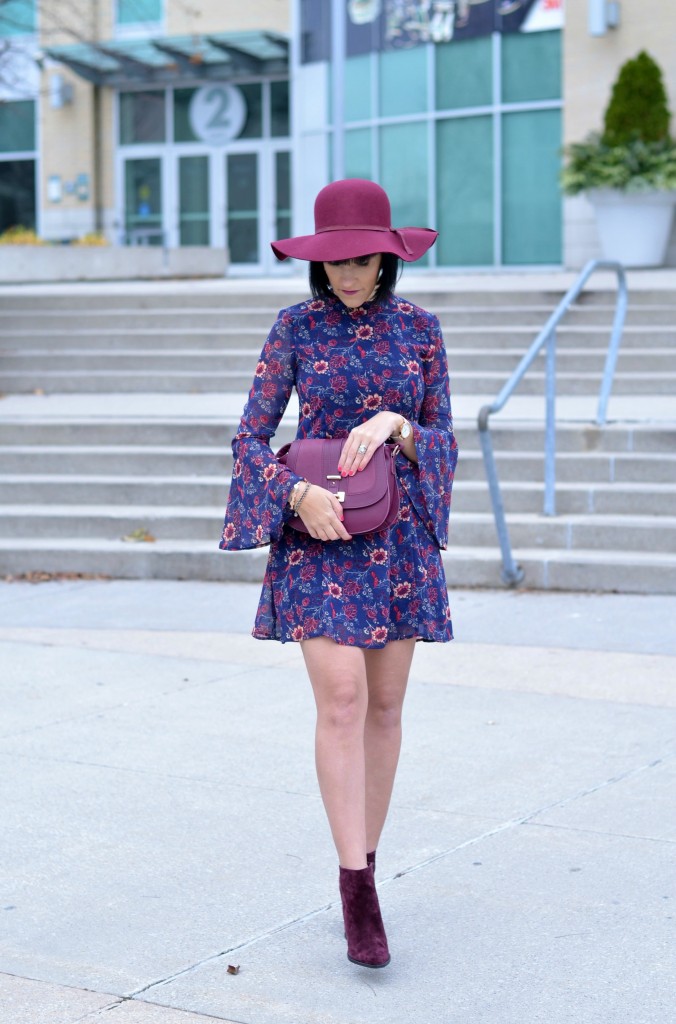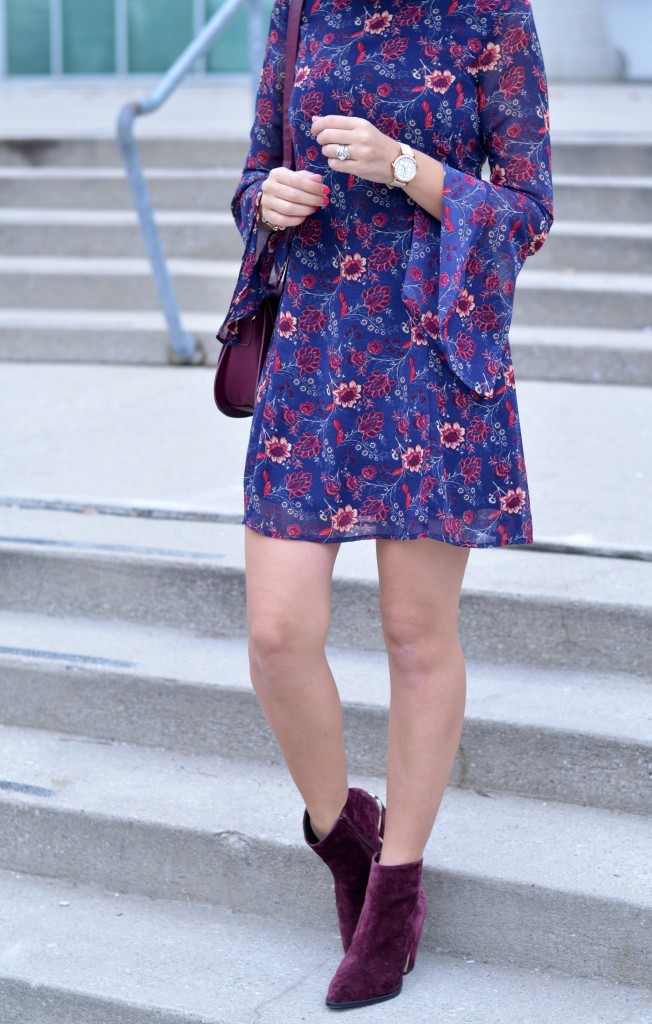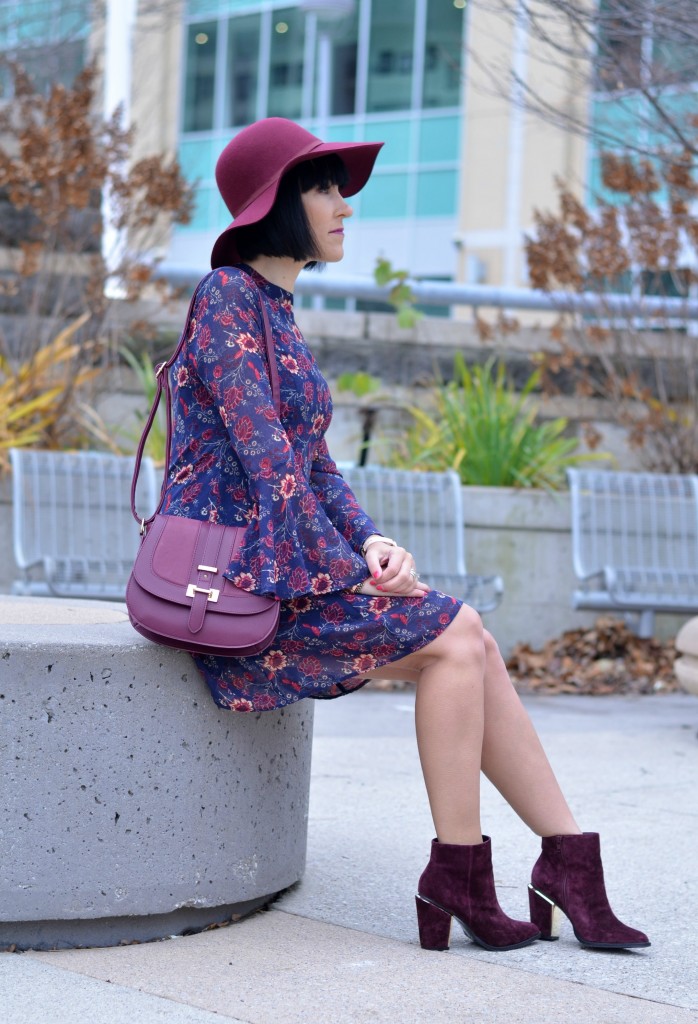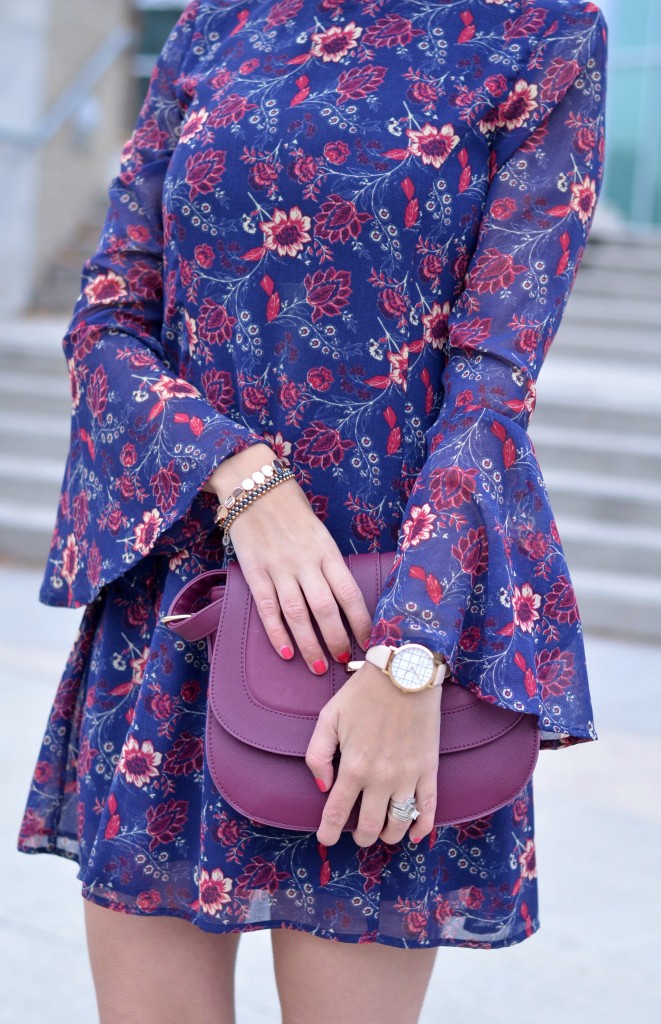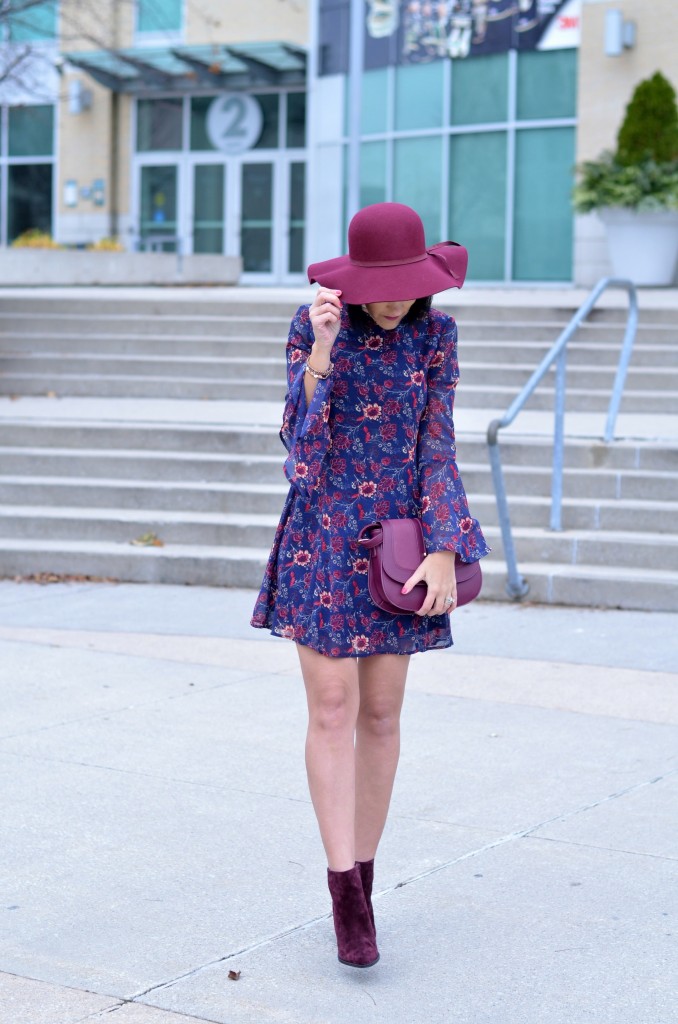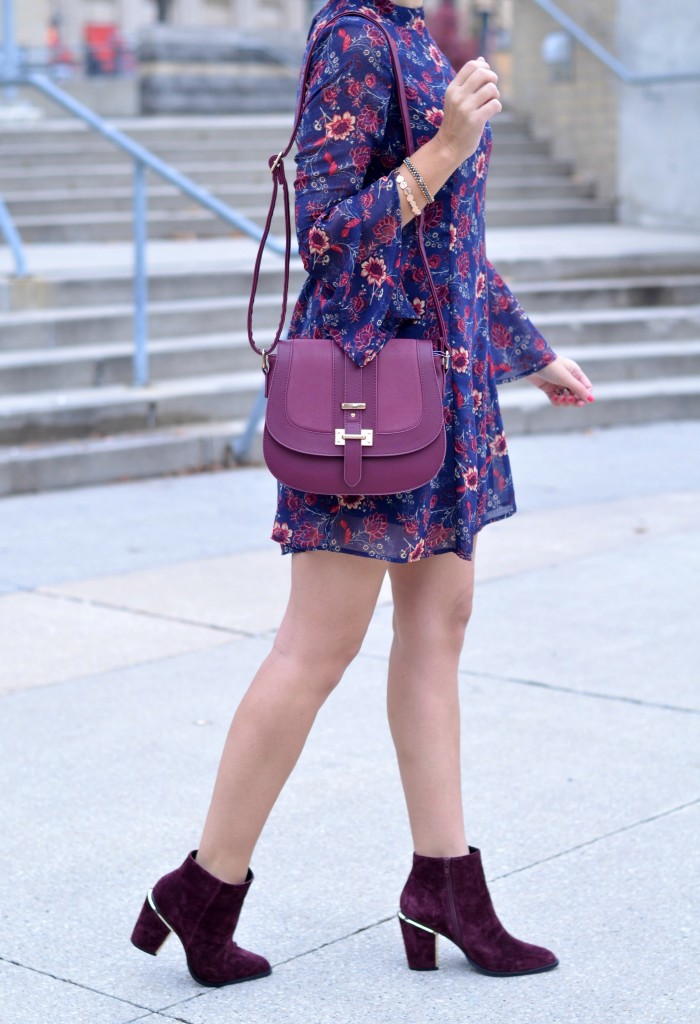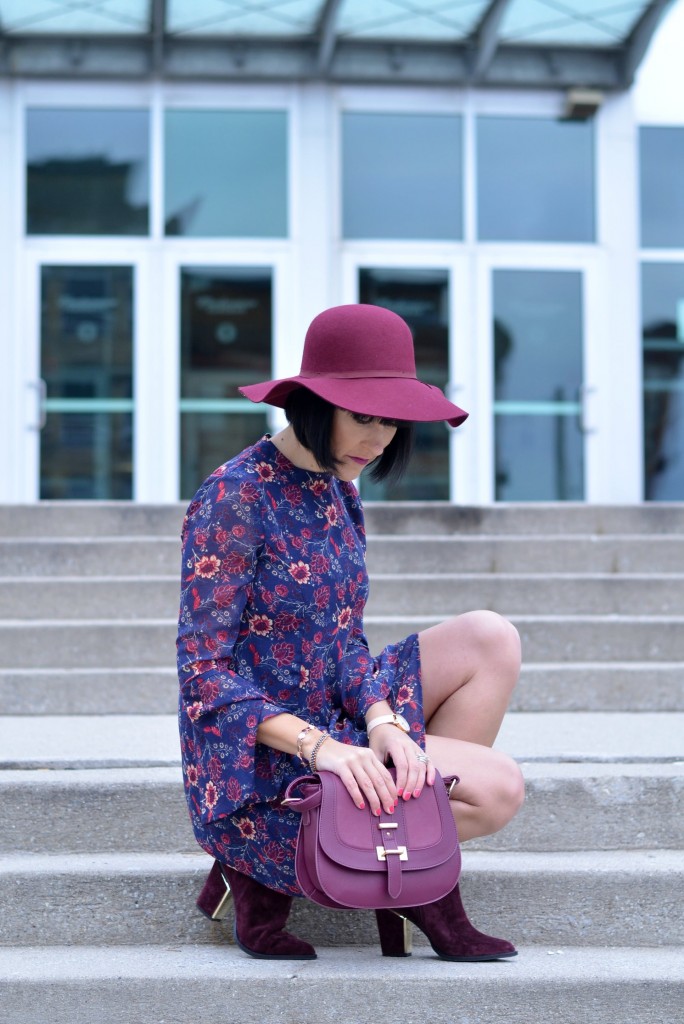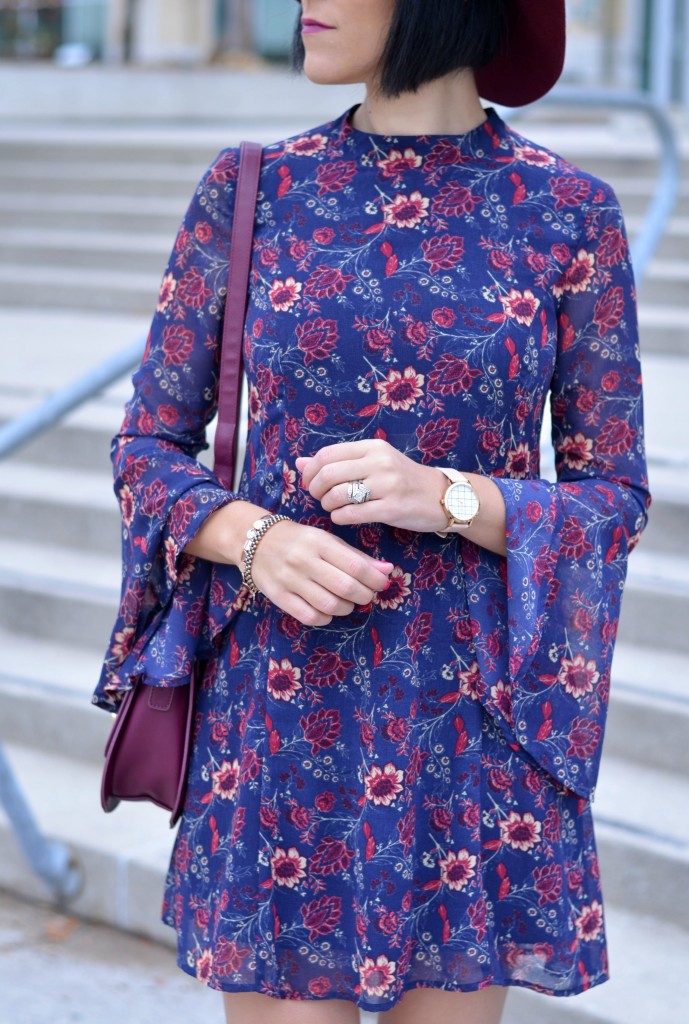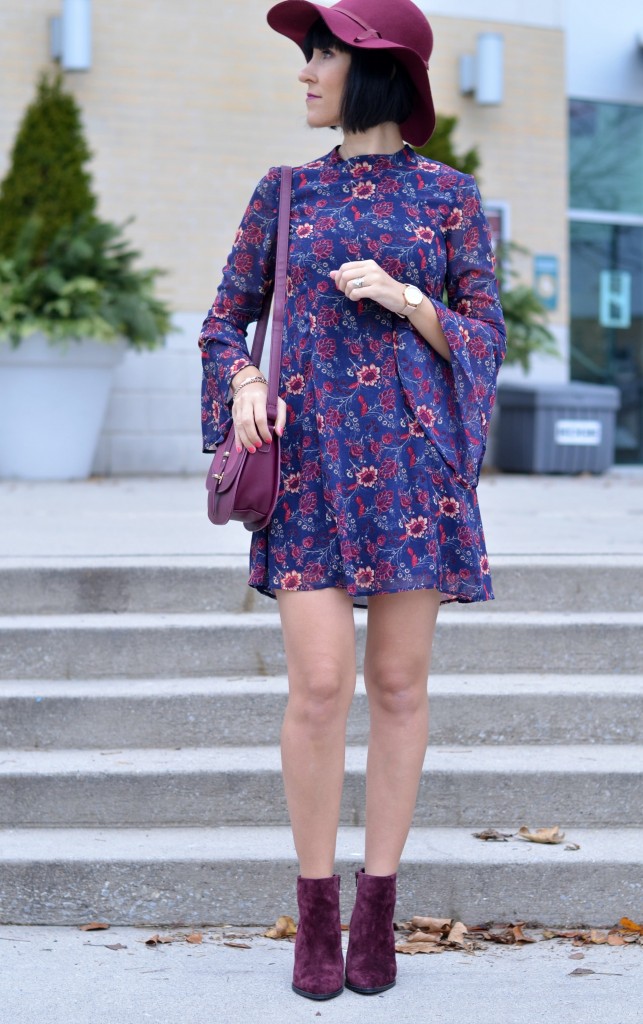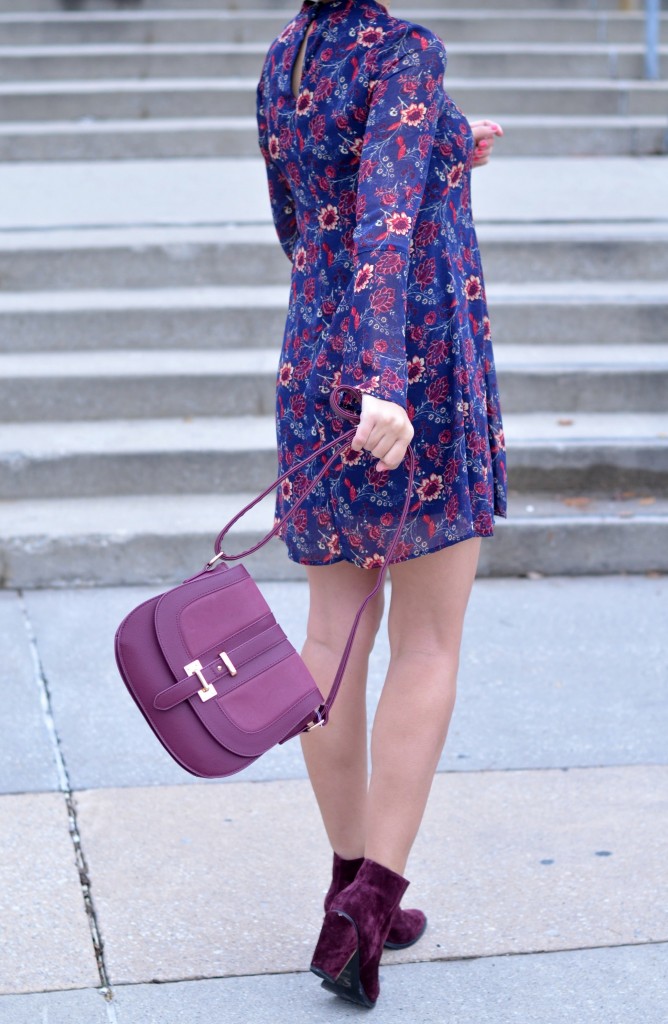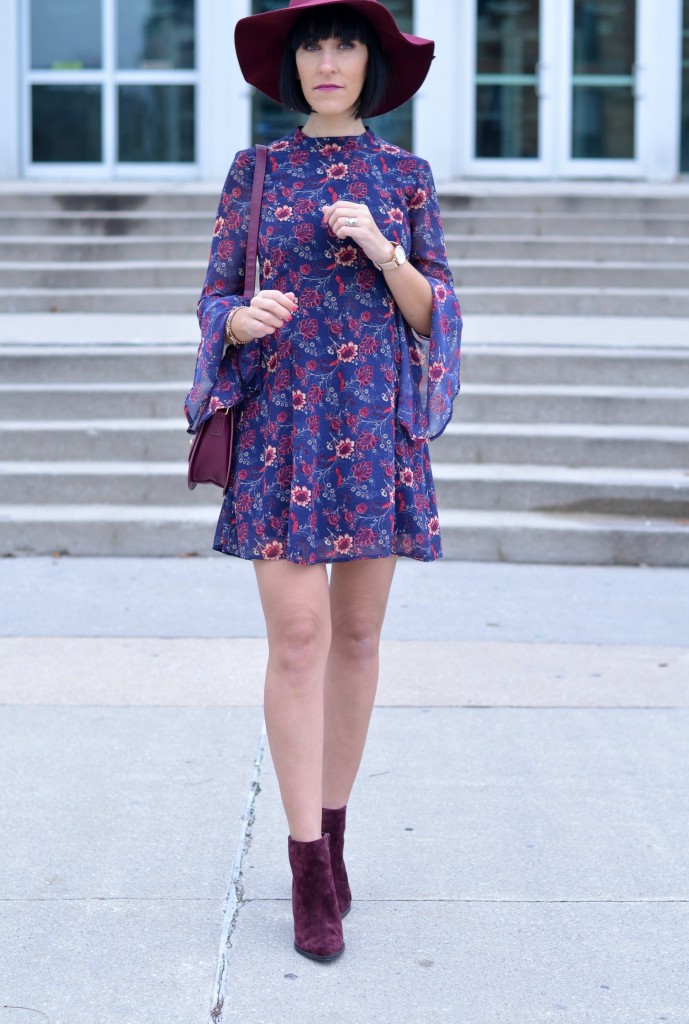 "Disclosure: This post was sponsored by Sears Canada, but all opinions on this blog are my own. I also want to thank you for supporting the brands that support my blog."