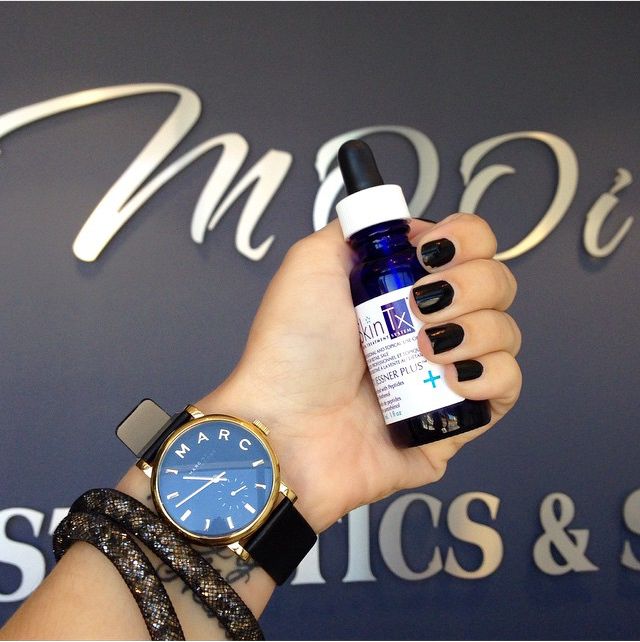 Mooi Medical Aesthetics & Spa
The beautiful Kristen from Mooi Medical Aesthetics & Spa, right here in my home town of London, is getting my skin back on track. My teenage years and part of my early twenties were spent baking in the sun, not really caring/ knowing the harmful effects it would have on my skin in the future. About a year before my 30th Birthday is when I really started to see the damaging effects all those hours spent in the sun. After months of research and saving up, I made the decision to get IPL treatments done. I found, what I thought to be, a professional spa, and underwent my first treatment. Without getting into too much detail, the so called "professional" pretty much burnt my face off. She apparently had the settings too high and it left me with extreme dark spots, unevenness and hyperpigmentation all over my entire face. Of course, I was scared to go back, so I started doing chemical peels from home for the next two years. Not really seeing a difference, as the at-home versions were clearly not strong enough for what I wanted/ needed, I began to look for professional help, yet again.
I've been seeing Kristen for the past year and my skin has never looked better. If you follow my blog, you would have seen that I had a few Intense Pulsed Light (IPL) treatments and Non-Ablative Fractional Laser treatment to help prep my skin for my SkinTx Jessner Chemical Peels. These lights get to the very bottom layer of my skin, without actually breaking the surface and although I saw huge improvement, we still needed to address the top layers of my skin.
The SkinTx Jessner Chemical Peel is a medium to deep peel, much like a glycolic peel, only a little stronger, without that stinging, irritating or burning feeling. I, of course, was a little scared at first, in fear that I would end up looking like Samantha from Sex And The City, but trusted Kristen completely when she assured me this wouldn't happen. Kristen walked me through what was going to happen when she applied this salicylic peel and what to expect pain wise. Again, a little freaked out that it was going to burn like crazy, I was pleasantly surprised how "comfortable" it actually was. It's a little warm to start, about a 1 on a scale of 10, but within less than a minute, it completely neutralizes and you don't feel a thing.
So you probably want to know about the downtime? This is the not so fun part. It's not painful in anyway, it's just not that pretty to look at, due to the major peeling. Immediately after the peel, your skin is a little red, which is to be expected, and lasts about 20 minutes. Time you chat with Kristen about your skincare routine for the following week, take care of your bill and get to your car, the redness is completely gone.
The first few days your skin just looks a little shiny and glowing. Your foundation applies evenly and smoothly, but by day three, is where your skin really starts to change. It starts to become a little stiff and crinkly and also looks a little dry. By day 5 is when the fun starts, and it begins to peel. These are the days I look forward to. All that gross dead skin is being slothed away and new, healthier skin is brought to the surface. It's so tempting to pick and peel it, but don't, let it do its thing naturally, or you may end up with scarring. Peeling will depend on how rough of shape your face is in.
My first peel, my entire face peeled and took about 3 to 4 days to completely peel. My second peel, however, which I totally forgot to take pictures of the peeling process, only lasted two days. I think because my skin is getting healthier, so less dead skin? For those that have a 9 to 5, Monday to Friday job, I suggest getting your chemical peel on the Monday, that way when it starts to peel (on day 5), it will be the weekend and you won't have to worry about foundation.
Not only has it helped improve my skin's overall texture and softened fine lines, and has also targeted my dark sun spots and hyperpigmentation. Since it's also formulated with 14% salicylic acid, it's also helped fight my battle against breakouts. My skin still gets the odd blemish, but it's nothing compared to what I used to suffer with. Although it's recommended to get at least two peels, spaced 4-6 weeks apart to see the full effect, I totally need to go back for another one. I still have unevenness and dark spots, but it's lightened dramatically.
I highly recommend Mooi Medical Aesthetics & Spa to anyone wanting to take years off their appearance, have skin concerns they'd like to address or just want to maintain a perfect, healthy and youthful glow. By calling Kristen, she can walk you through an array of different options and set you up with the best possible solutions for your skin concerns. If you're looking for a safe and effective chemical peel in London, Mooi Medical Aesthetics & Spa is where it's at.
Before my first peel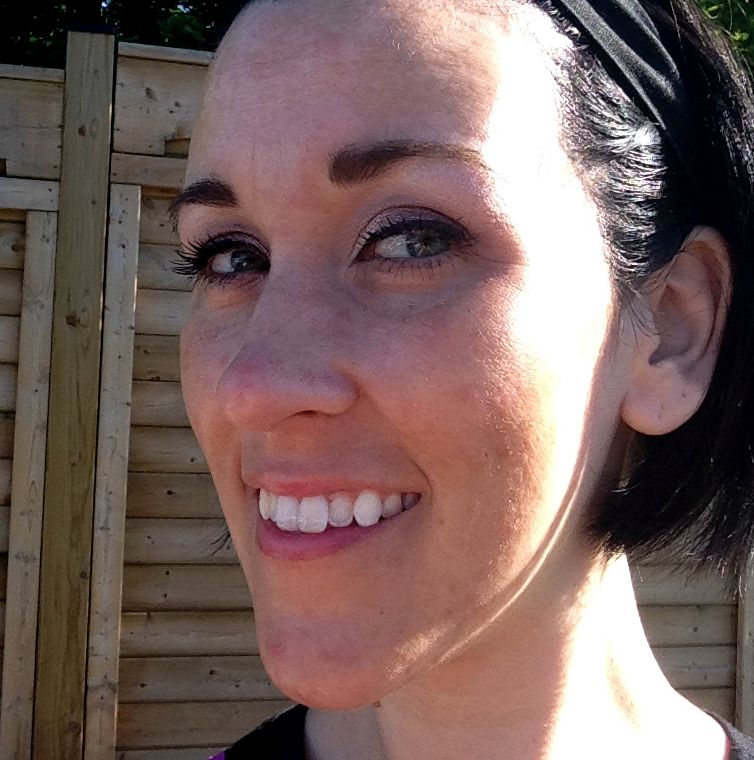 Immediately after my first peel (within 15 minutes)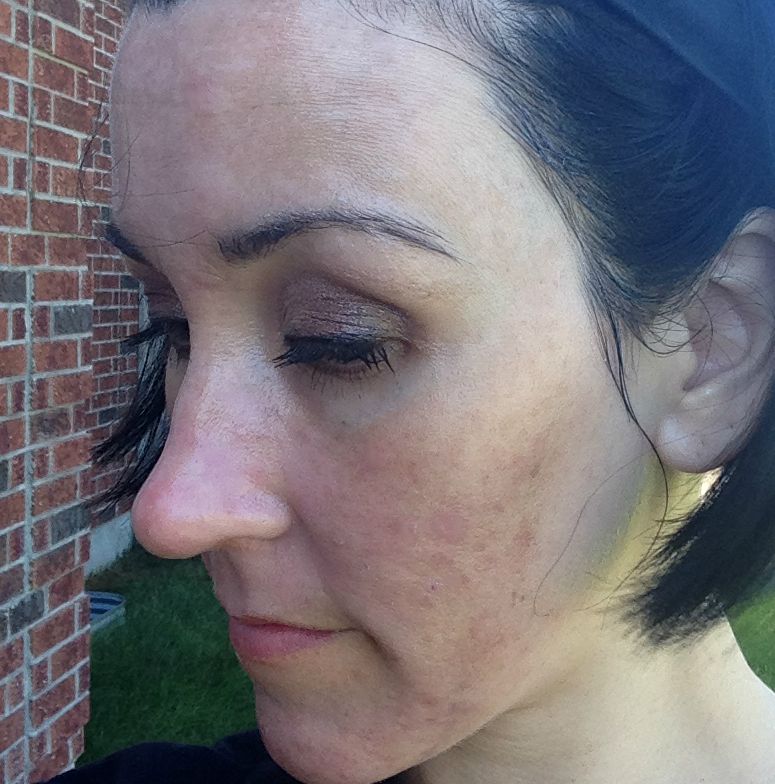 Day 5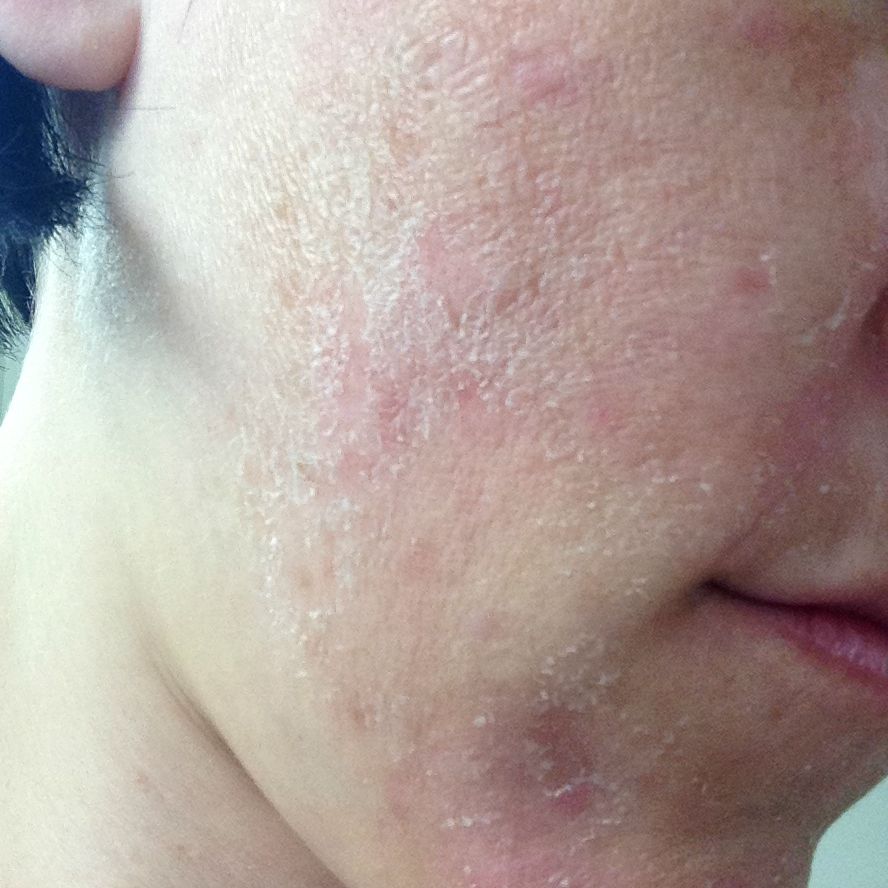 Day 7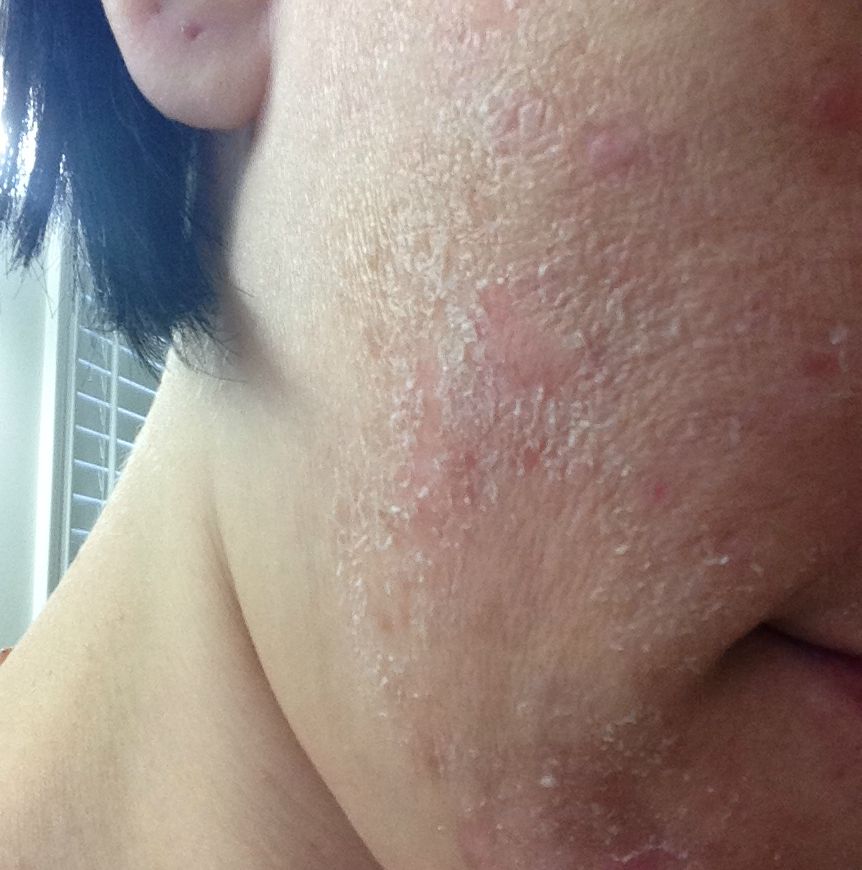 Immediately after my second peel (within 10 minutes) and again, I'm sorry, I totally forgot to take picture of the peel- I promise I will on my third peel and insert them here