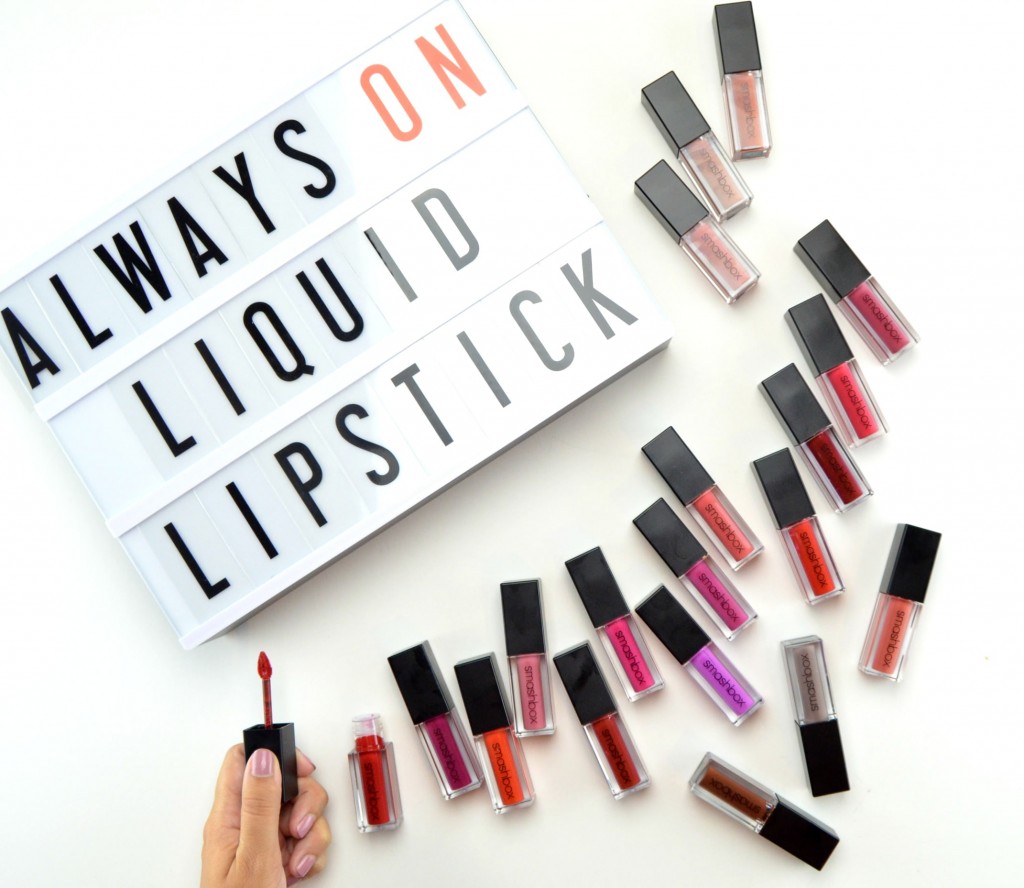 What if there was a matte liquid lipstick that not only glides on seamlessly, sets and dries within seconds, is comfortable to wear the entire day without drying out your lips, yet provides intense colour payoff in a single swipe. Sounds too good to be true, doesn't it. Unlike other matte lipsticks where you either get bold colour, but sacrifice comfort, or have a hydrating formula, yet lacks in pigmentation, the new Smashbox Always On Matte Liquid Lipsticks offer the best of both worlds, the featherweight, comfortable formula that stays put for up to 8 hours paired with a fresh, powerful colour that looks as flawless hours after, as when you first applied it.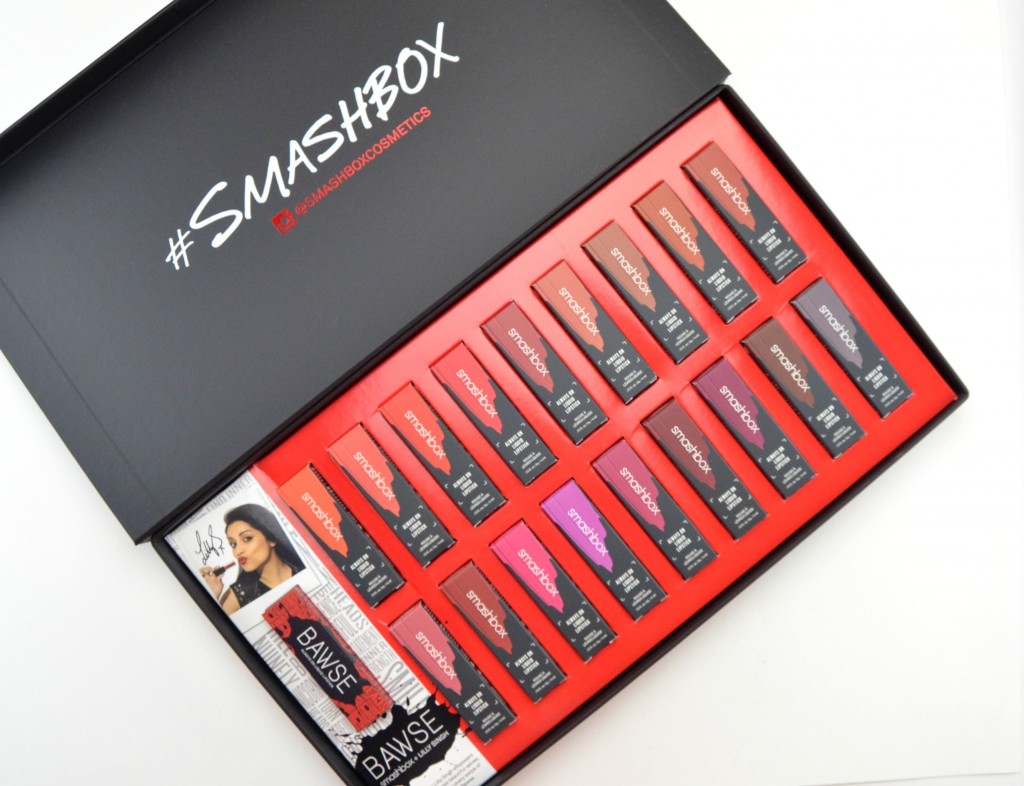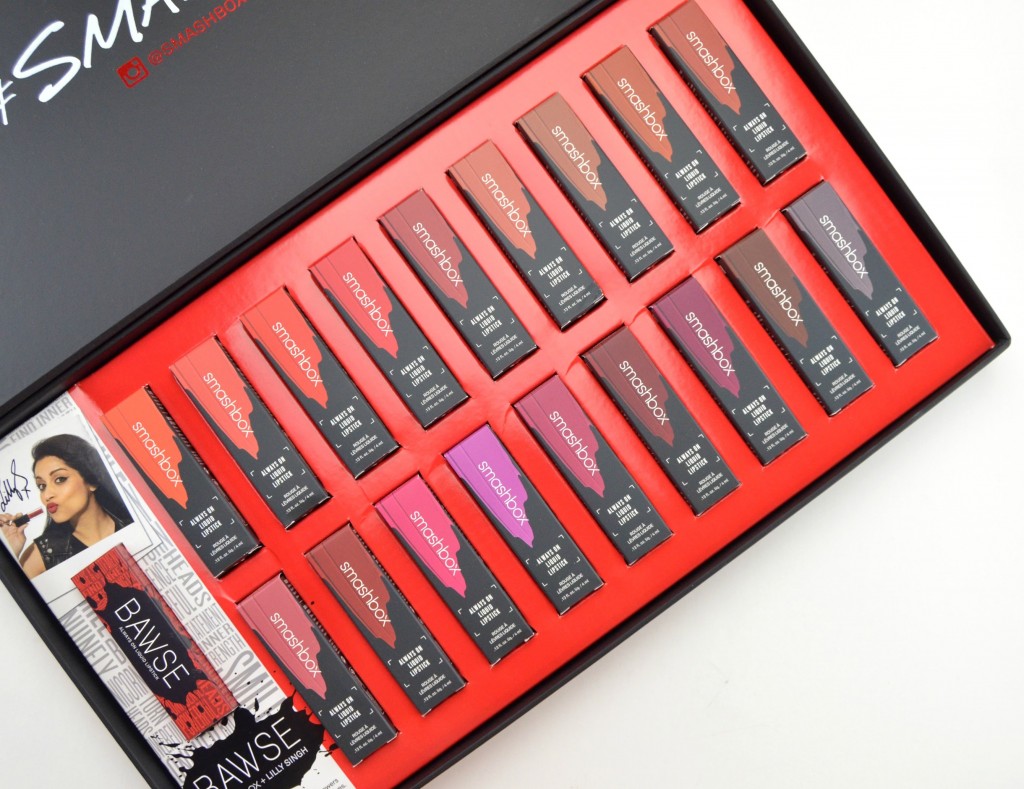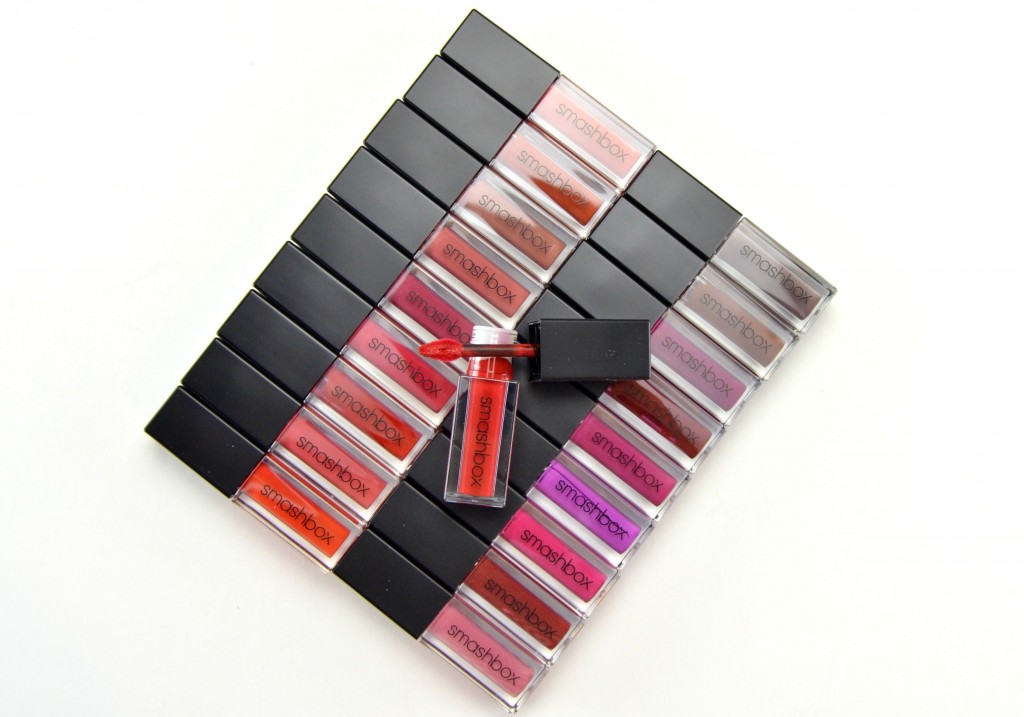 Smashbox Always On Matte Liquid Lipstick comes in a clear, square packaging with a unique doe-foot applicator that's precise design allows you to follow the natural curve of your lips for a seamless application. It features a luscious, silky liquid lipstick that's infused with lip-smoothing primer oils to help create a suede-soft lip colour that's extremely wearable. Although it has an incredible lightweight look and feel, it still provides a full coverage, completely matte finish. In just a single swipe, you'll immediately be able to achieve an intense pop of colour and thanks to its advanced polymer technology, it stays put for up to 8 hours. It glides on effortlessly, is highly pigmented, truly opaque and sets and dries within a few short seconds. It creates a perfectly flawless finish that holds up throughout eating and drinking and looks fresh and flawless hours in.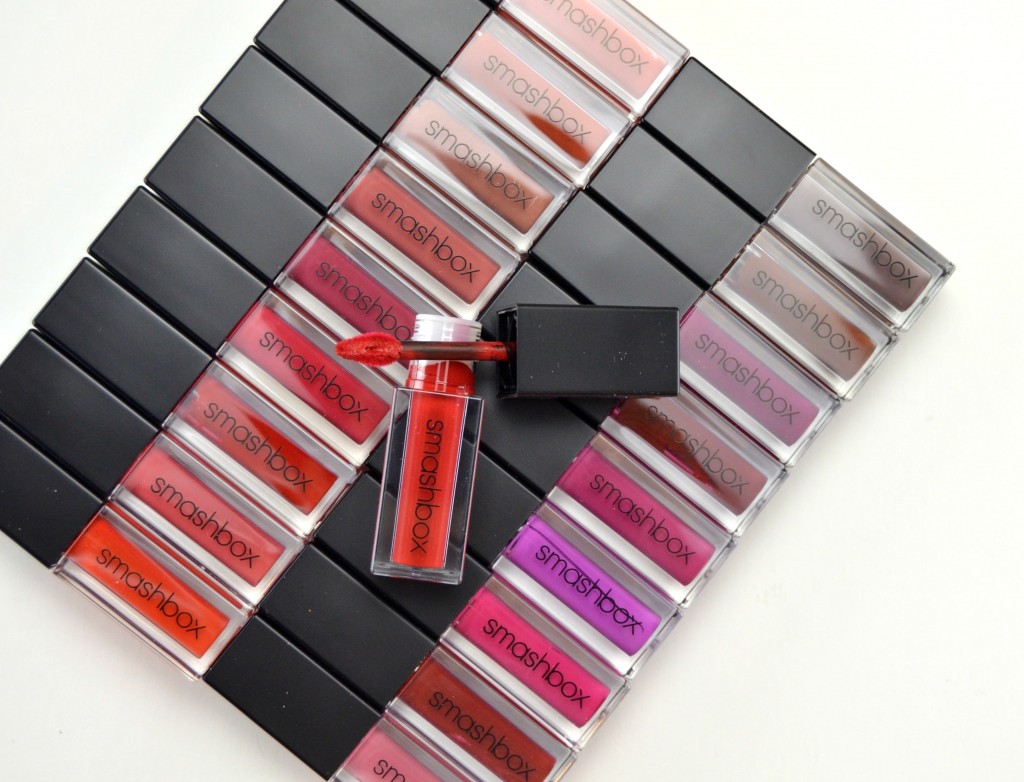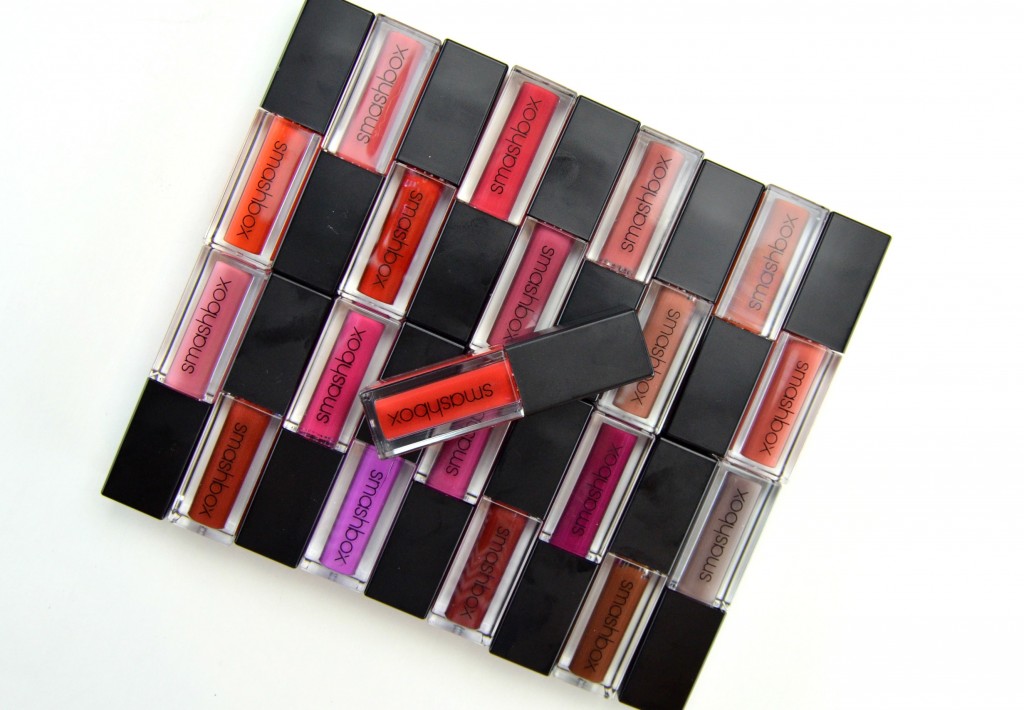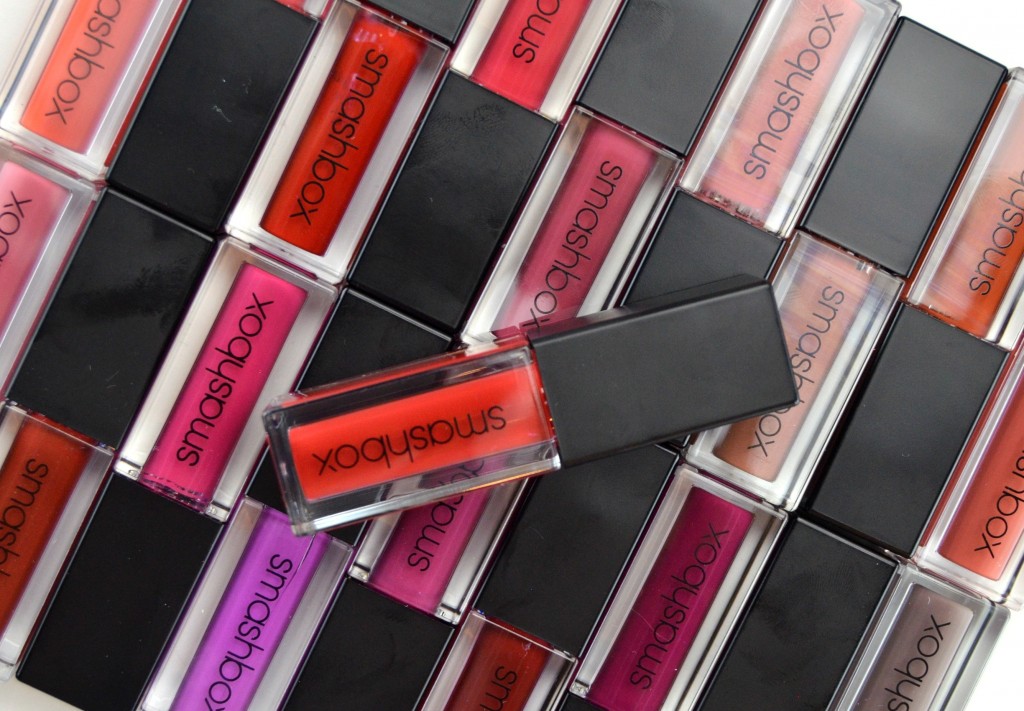 If nothing else, I'm obsessed with the formula of these new Smashbox Always On Matte Liquid Lipsticks. It's almost mousse-like texture makes application a breeze, and its doe-foot application lies down just the perfect amount of product in a single swipe. Although it sets and dries fairly quickly, you still have enough time to outline your lips and fill it without having to rush. It has a lovely matte finish, without the dryness, nor does it settle into fine lines or bleed outside the lines. It's an extremely comfortable lippie that just happens to have a bust of colour. Added bonus, it lasts throughout the day. It's not necessarily kiss-proof, you will see a little transfer, but you'll have no problem eating and drinking with these ones and still see little wear. We're talking a solid 6+ hours before it slowly starts to fade. It retails for $28 in 20 beautiful shades at Sephora.ca.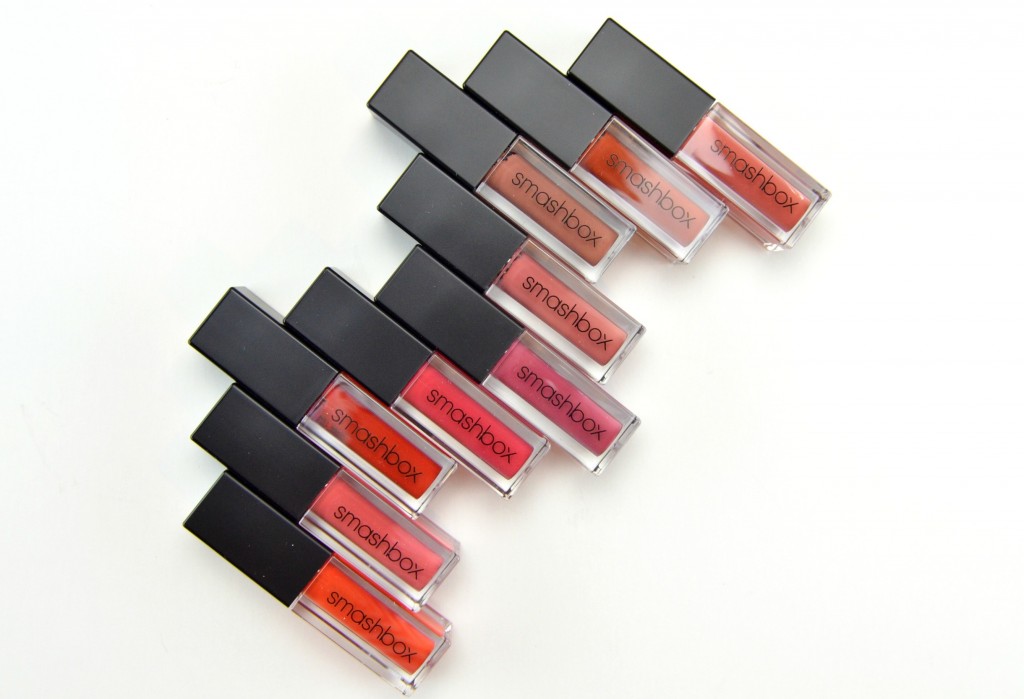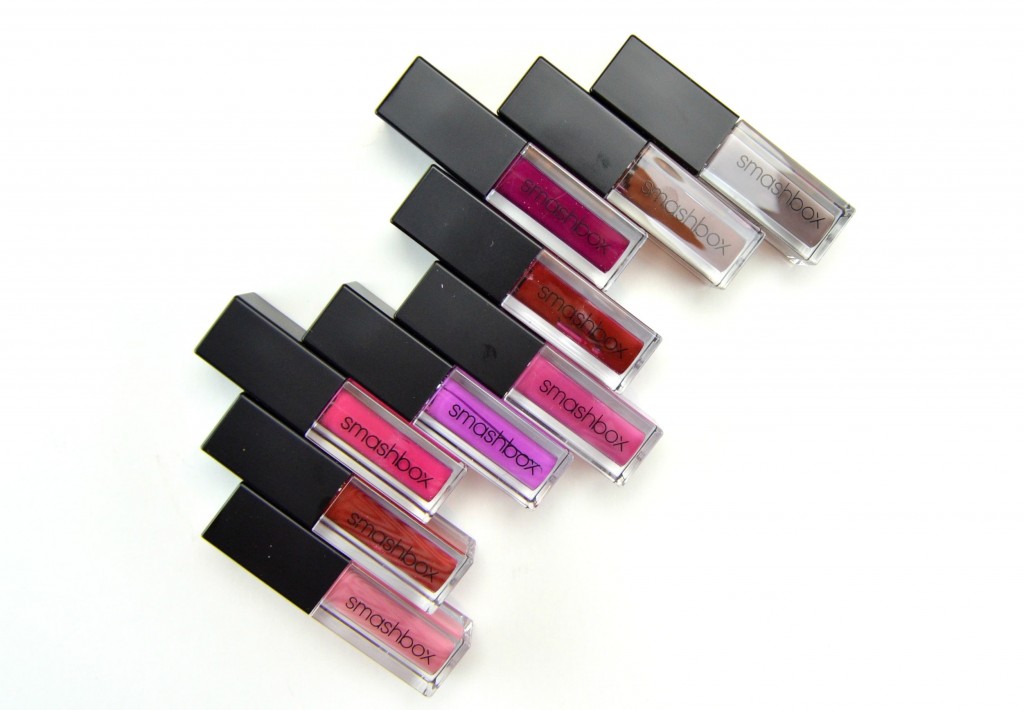 If you're Canadian and love red, I highly suggest checking out Toronto YouTube sensation, Lilly Singh, new shade in Bawse. It's a stunning, universally flattering, deep red that will instantly leave you feeling like Superwoman herself.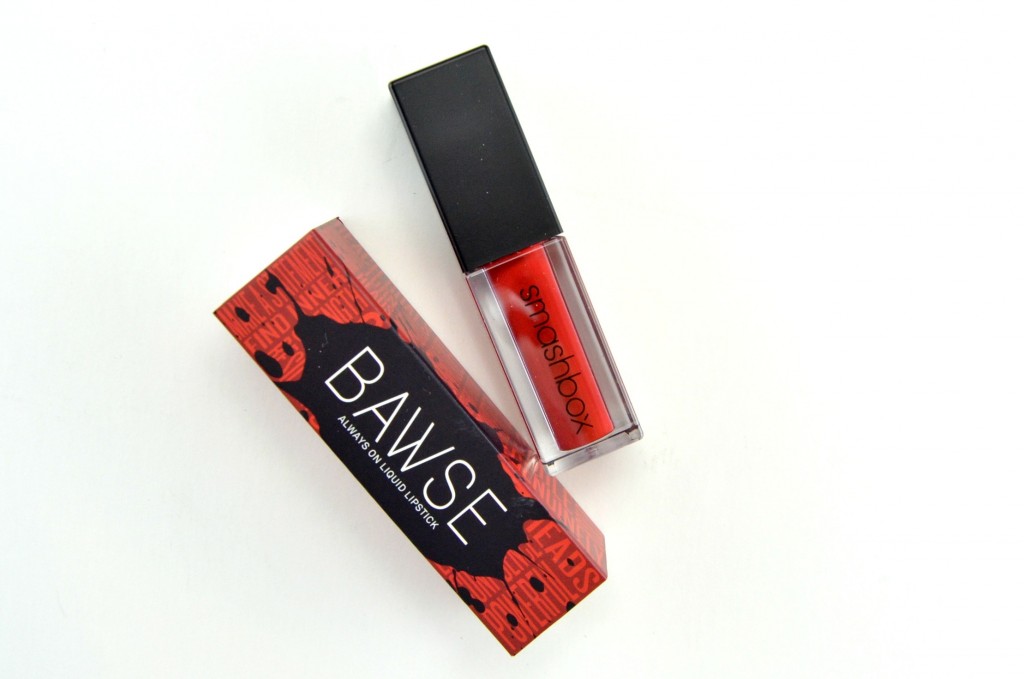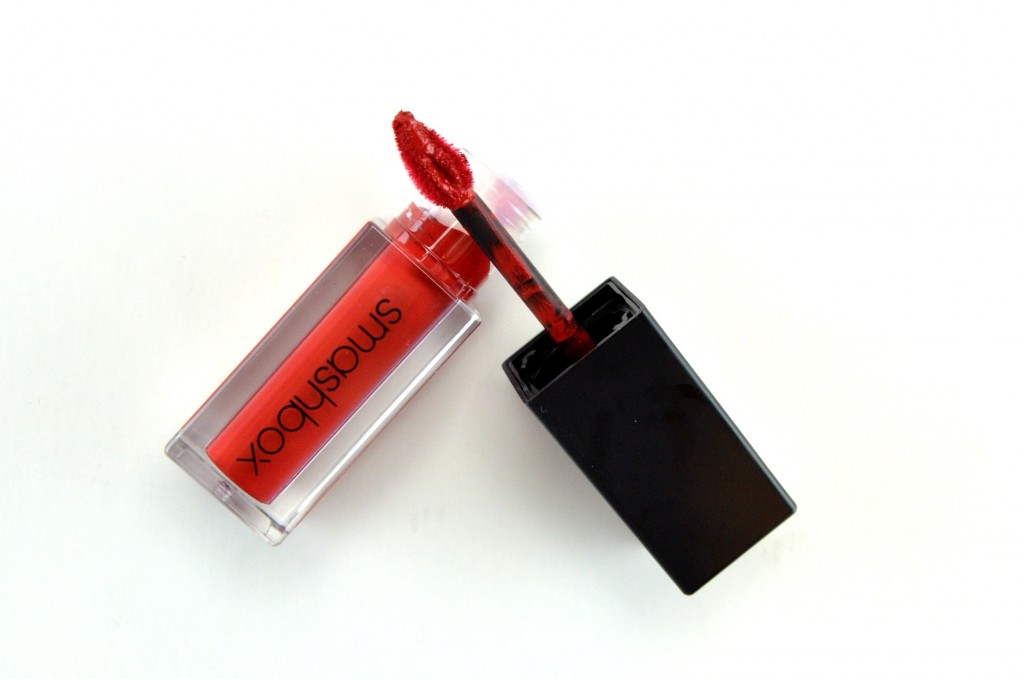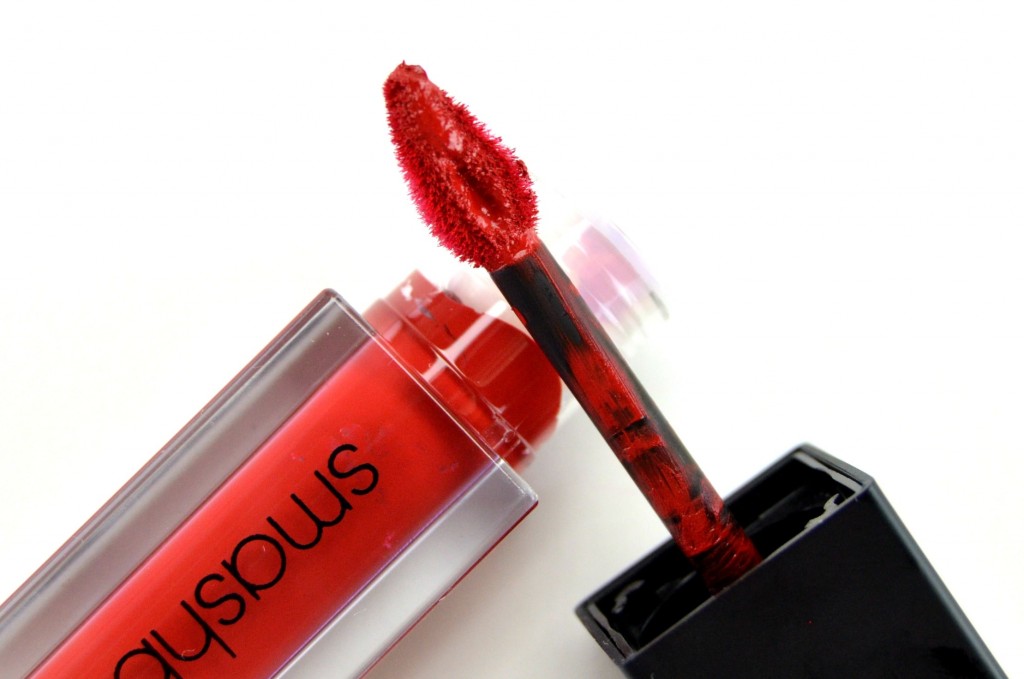 Smashbox Always On Matte Liquid Lipstick in Thrill Seeker is a bright red orange, Baja Bound is a stunning pink coral and Bang-Bang is an unusual yellow red.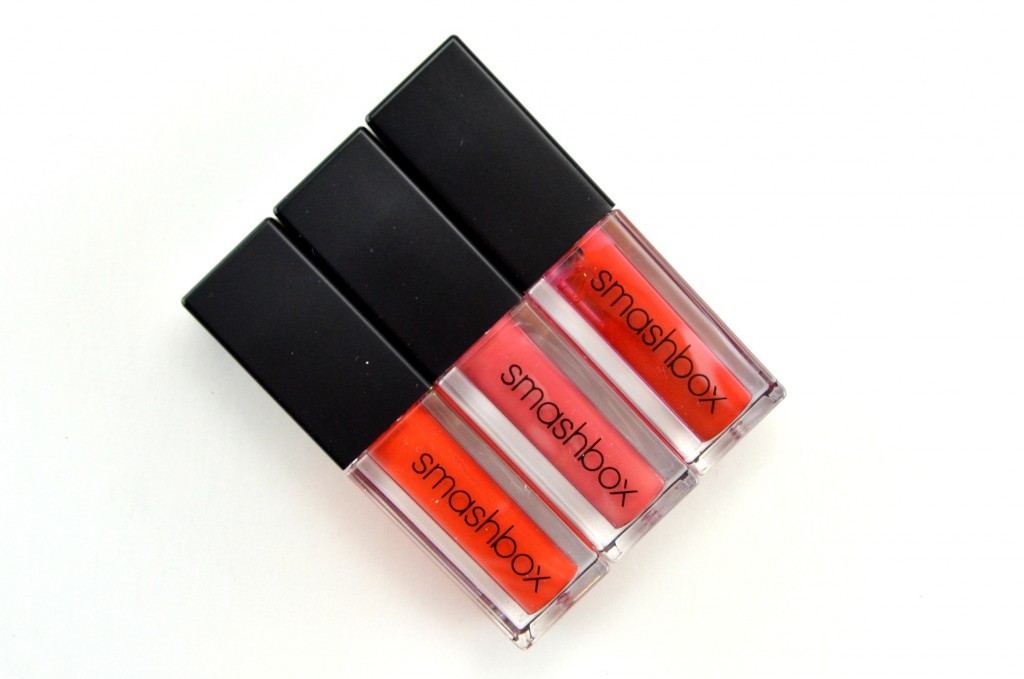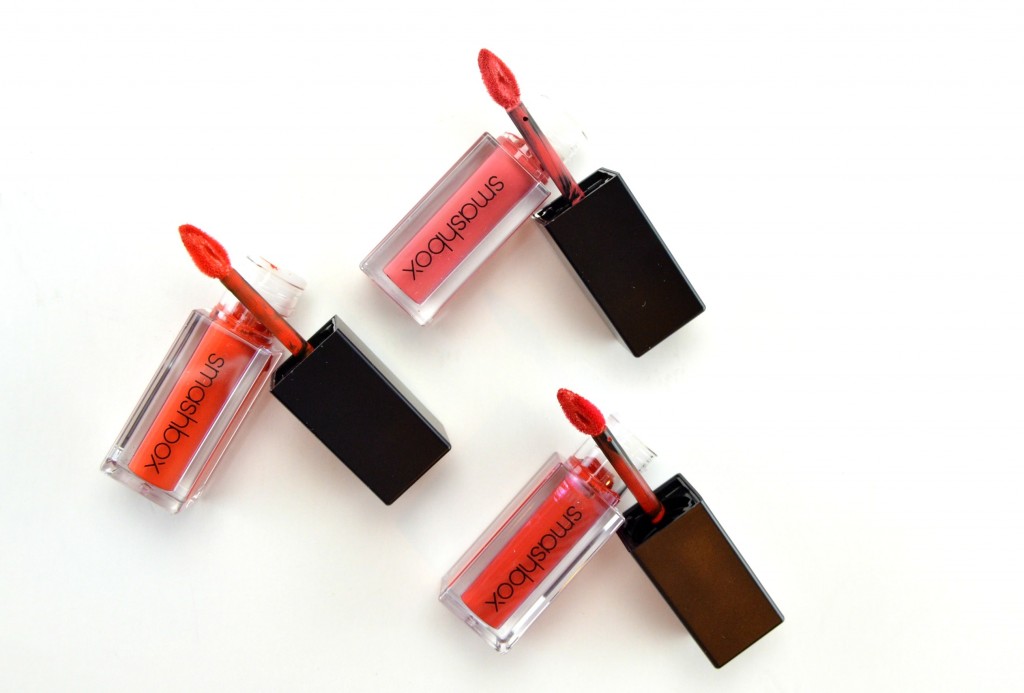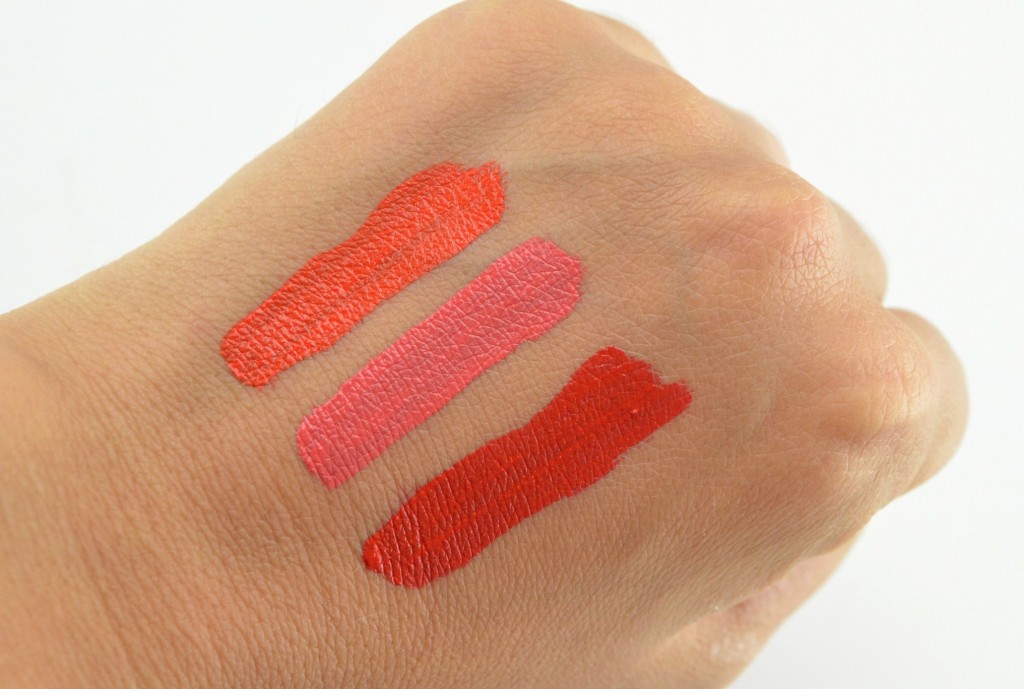 Smashbox Always On Matte Liquid Lipstick in Blast Off is a bright pink coral, Big Spender is a lovely rose and Babe Alert is that perfect everyday rosy nude.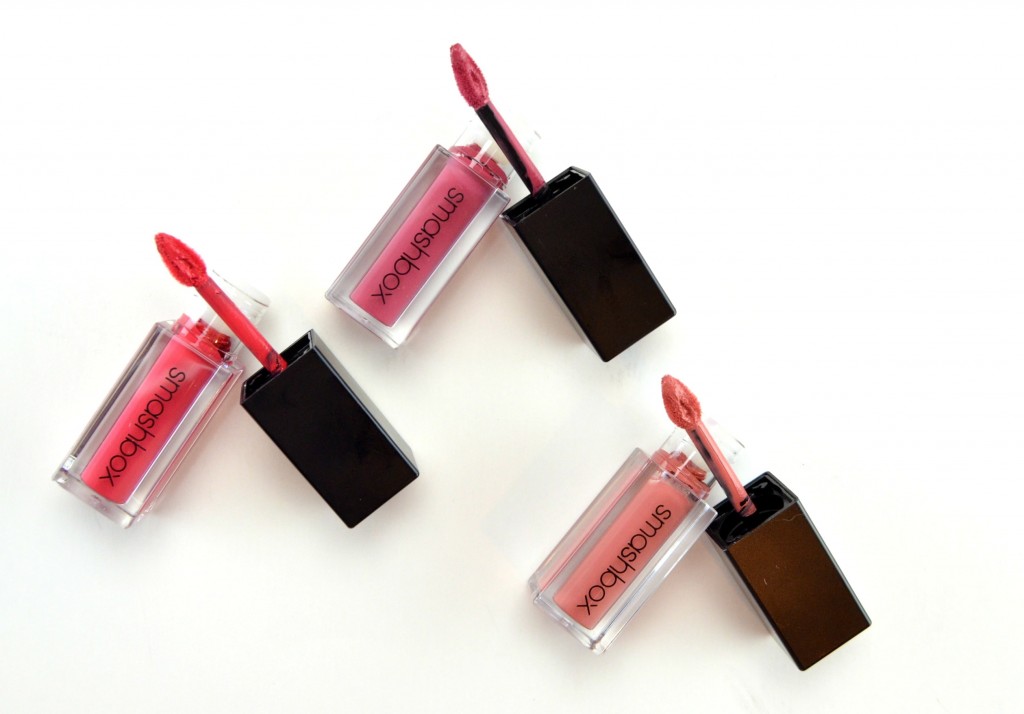 Smashbox Always On Matte Liquid Lipstick in Stepping Out is a 90's deep nude, Out Loud is a deep orange and Driver's Seat is a creamy warm pink.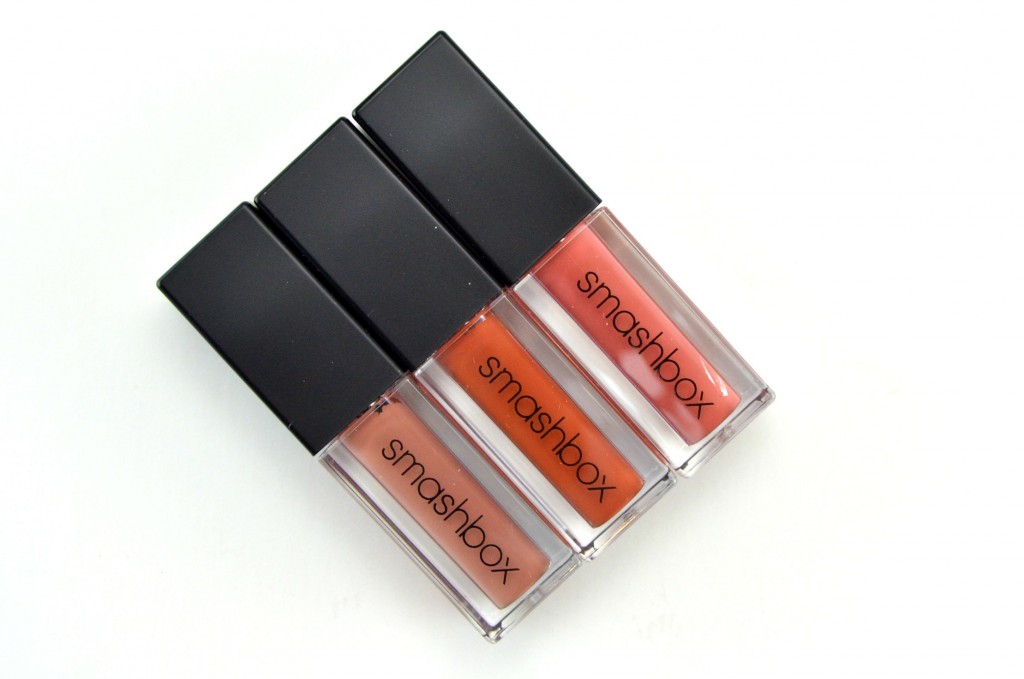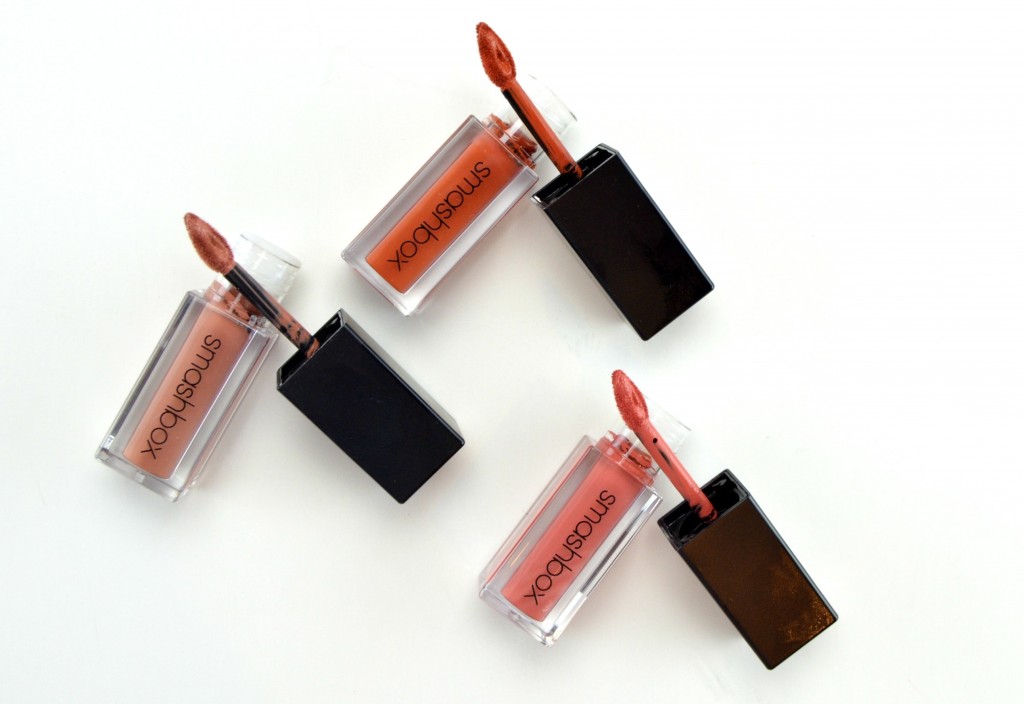 Smashbox Always On Matte Liquid Lipstick in Dream Huge is a beautiful mauve pink, Disorderly is an intense deep brick red and Shockaholic is "shockingly" my favourite, a gorgeous bright pink.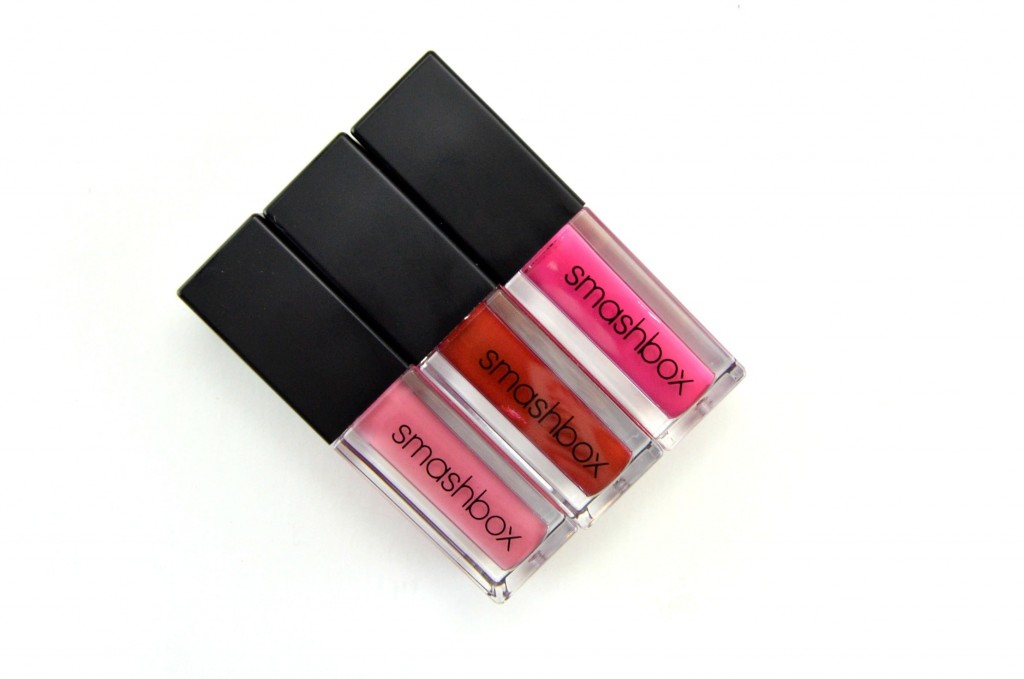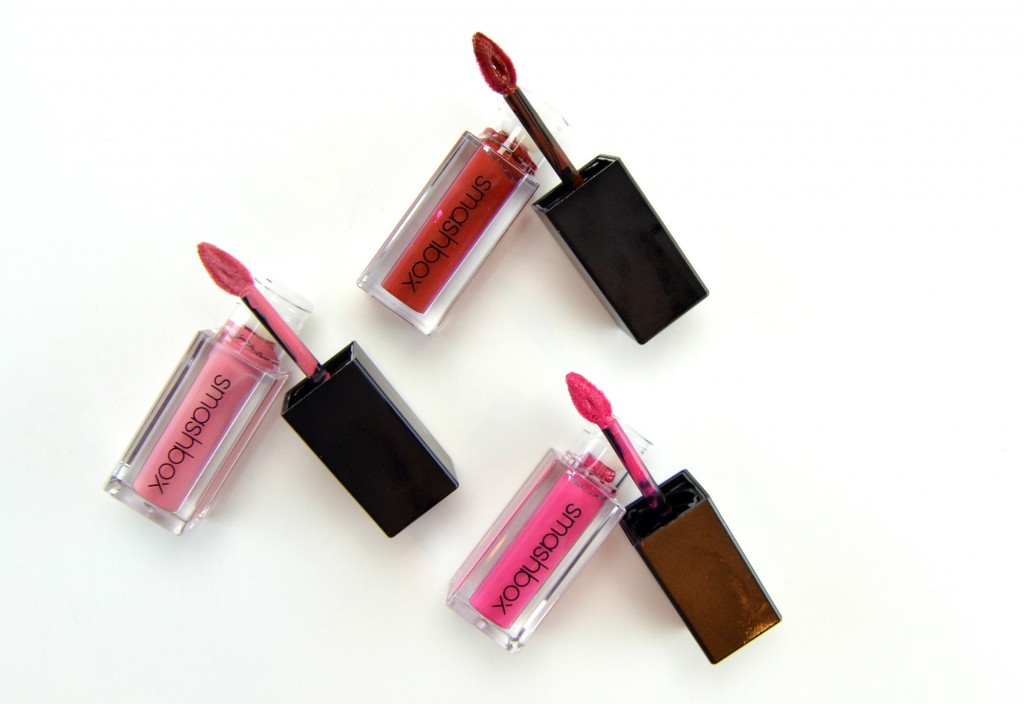 Smashbox Always On Matte Liquid Lipstick in Some Nerve is a fun summertime vibrant purple (and another fave), Let's Dance is an intense deep fuchsia and Miss Conduct is a deep, warm plum.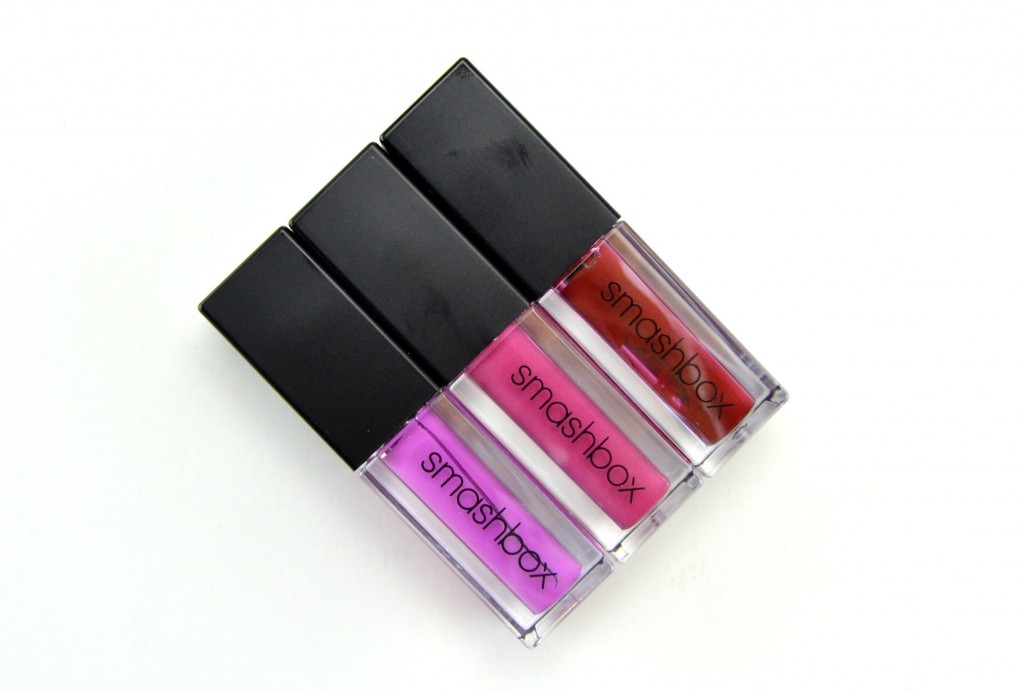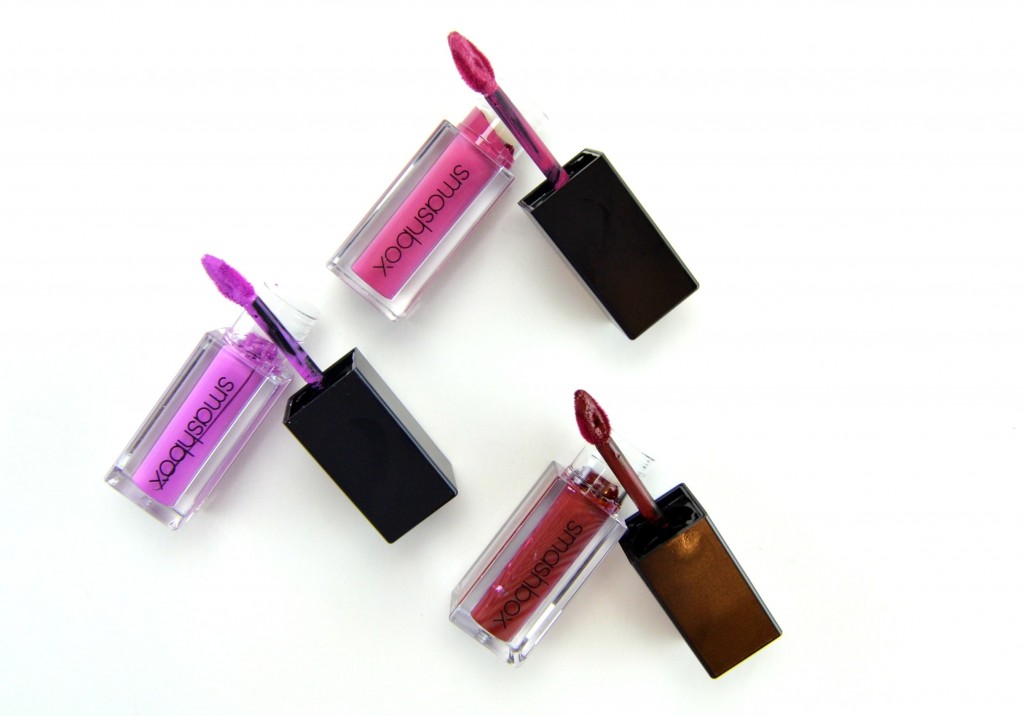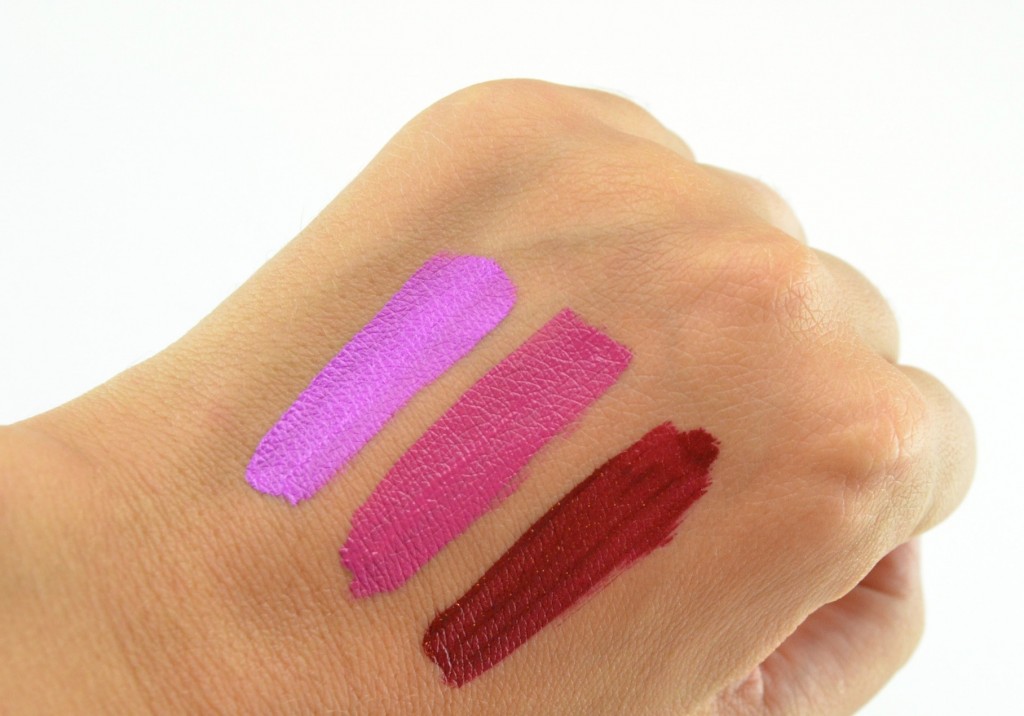 Smashbox Always On Matte Liquid Lipstick in Girl Gang is a stunning plum, True Grit is a deep, warm brown and Chill Zone is a super unique deep, cool grey (how freakin trendy is this shade)?