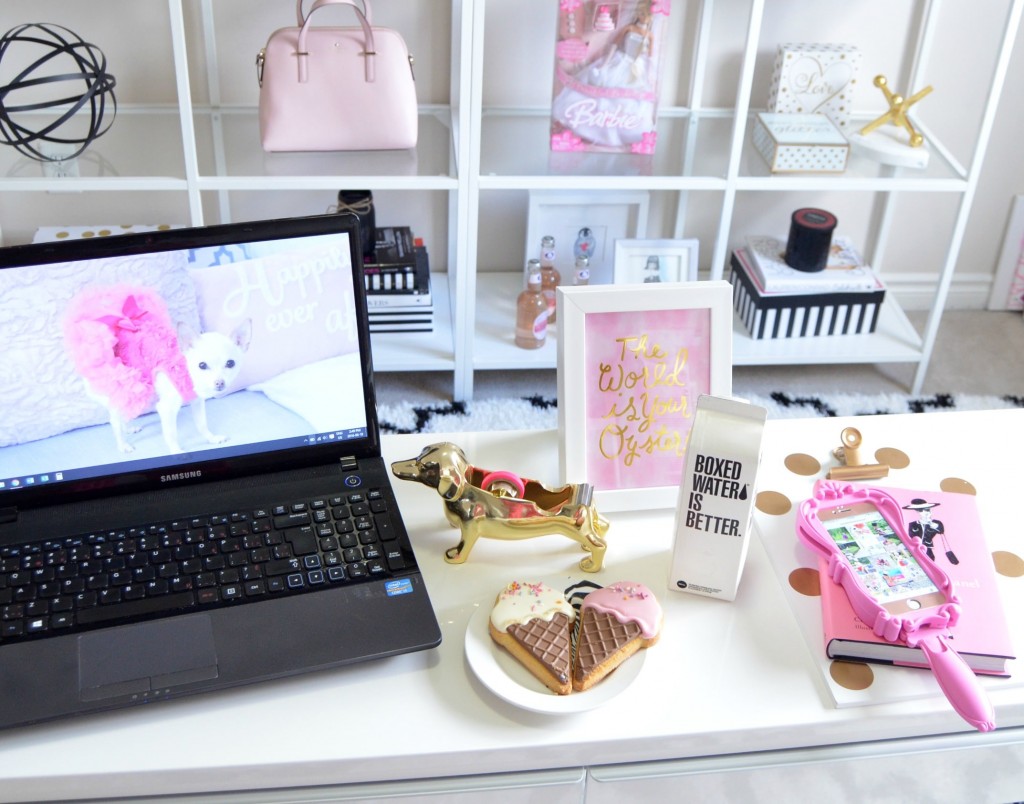 As much as I love our hot Canadian summers, these past few weeks have been a scorcher. Surviving hot summer days with intense heat and high humidity makes it next to impossible for us to enjoy our favourite outdoor activities, like picnics, lounging on the beach, relaxing by the pool or taking in a nature hike, without the proper precautions. The obvious solution is to stay indoors with the AC pumping and your fans set to the highest setting, but then you're missing out on the joys of summer. I'm sharing some of my top "beat the heat" tips on how to keep your cool this summer.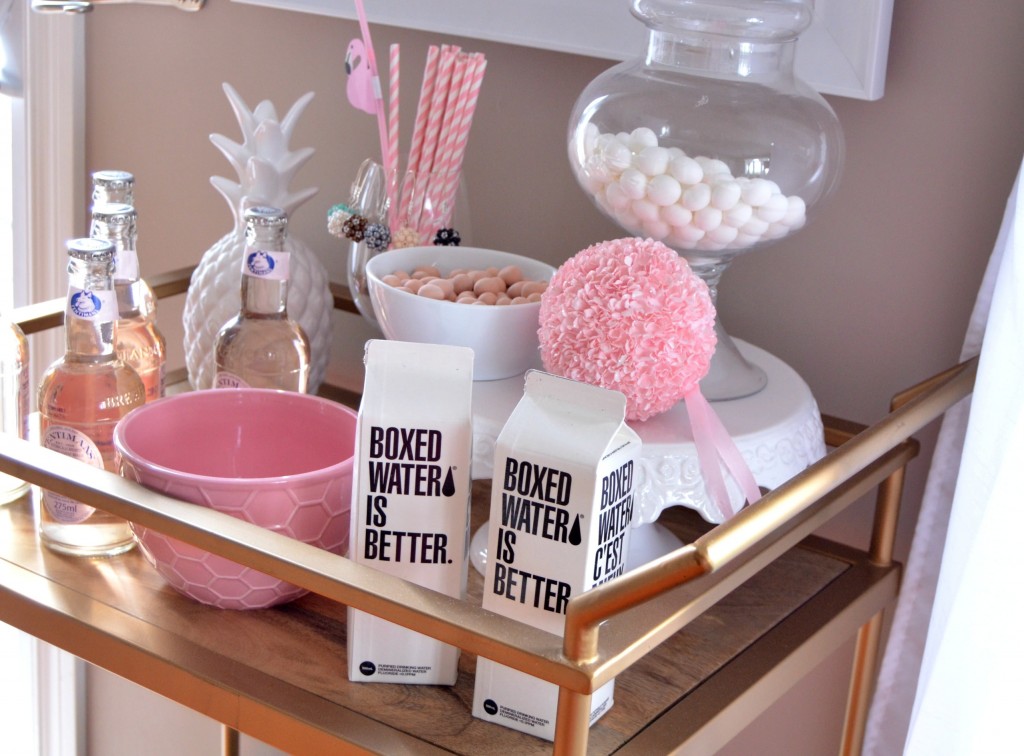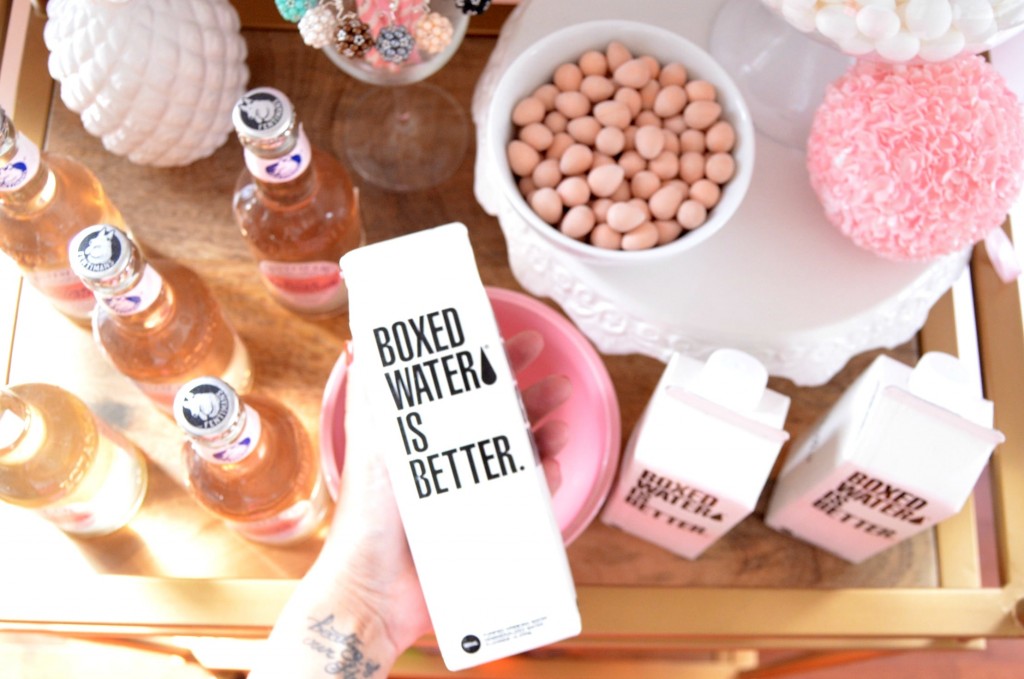 First off, look for natural materials like cotton as opposed to satin, silky or polyester in both your clothing and bedtime sheets. Cotton is not only incredibly lightweight, it's breathable which helps promote ventilation and keeps you cool both day and night. Also, look for loose fitting clothing for summertime activities and even when you sleep, along with avoiding solid dark colours that tend to attract sunlight and heat.
On those hot, humid days, when nothing seems to cool you down, pamper your pulse by applying ice packs or cold compresses to your pulse points such as your wrists, neck, elbows, ankles and behind your knees. This will intensely cool you down. Another option, take a cold shower to instantly bring down your core body temperature (and also rinse away sweat).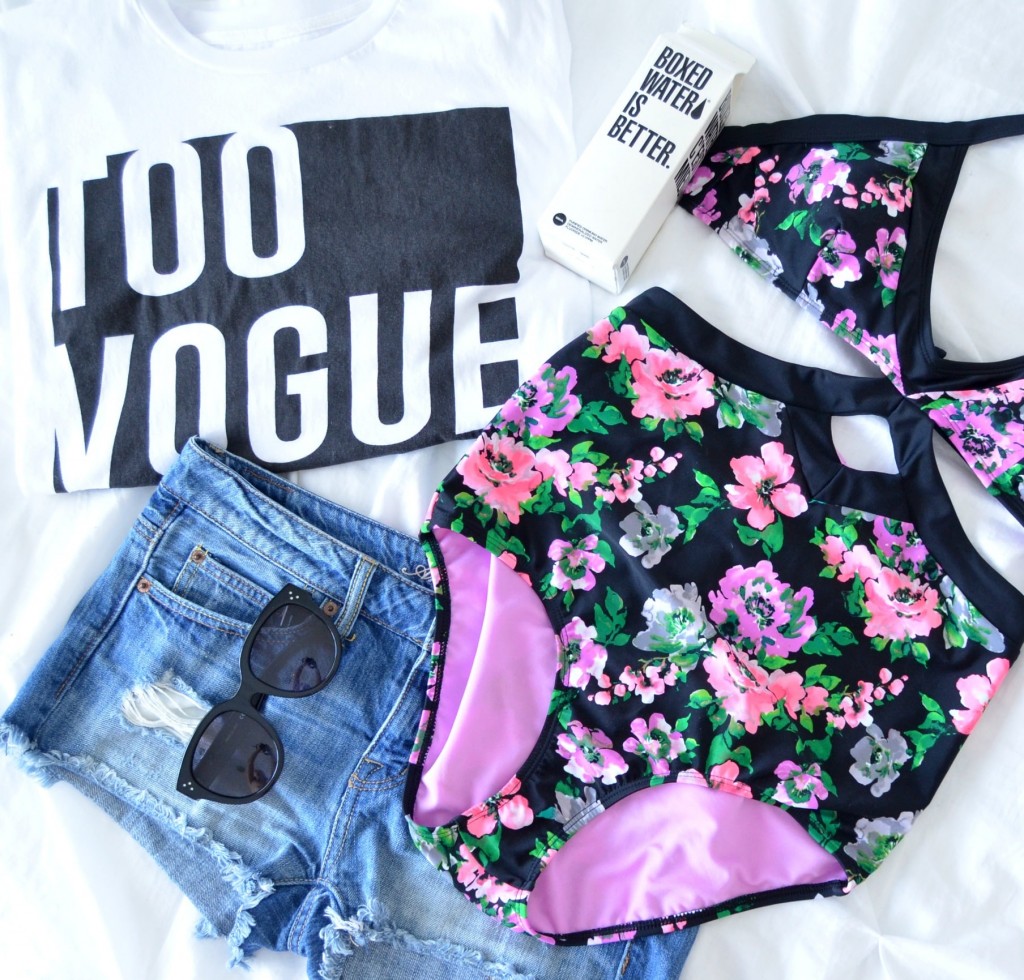 Simply changing up your cooking schedule and what you eat on a daily basis can also help. Spending a lot of time in the kitchen, behind a hot stove, can generate more heat, forcing you to turn up your AC to stay cool. Try to prep and plan your meals in advance, cooking in batches only a few times a week, will leave you from turning on your stove daily and heating up your entire home. Also, look for quick and easy meals that don't require the stove or oven at all. Another favourite idea, firing up the BBQ and grill, keep that heat outside where it belongs. Also be sure to up your daily fruit and vegetable intakes, as it's optimal for your healthy. Both contain various levels of water to keep you hydrated and all the important nutrient potassium.
Staying hydrated is key. If you're feeling tired, dizzy, sensitive to heat, uncomfortable, or even suffering from a headache, it could be a sign of dehydration. It's extremely important to increase your water intake in the hot summer months and even more so when you're outside enjoying summer activities. You can immediately beat the heat by drinking iced cold water. Take frequent water breaks and drink even if you don't feel thirsty. I've been loving Boxed Water this summer, as you've already seen in my "what's in my pool bag" post, but what you don't know, is I've literary been taking it everywhere with me. It's refreshing, crisp, smooth and its consciously packaged design allows me to feel environmental conscious when I'm staying hydrated. Because of its unique carton packaging, it also seems to stay cooler longer, which means there's always fresh, cool water when I need it.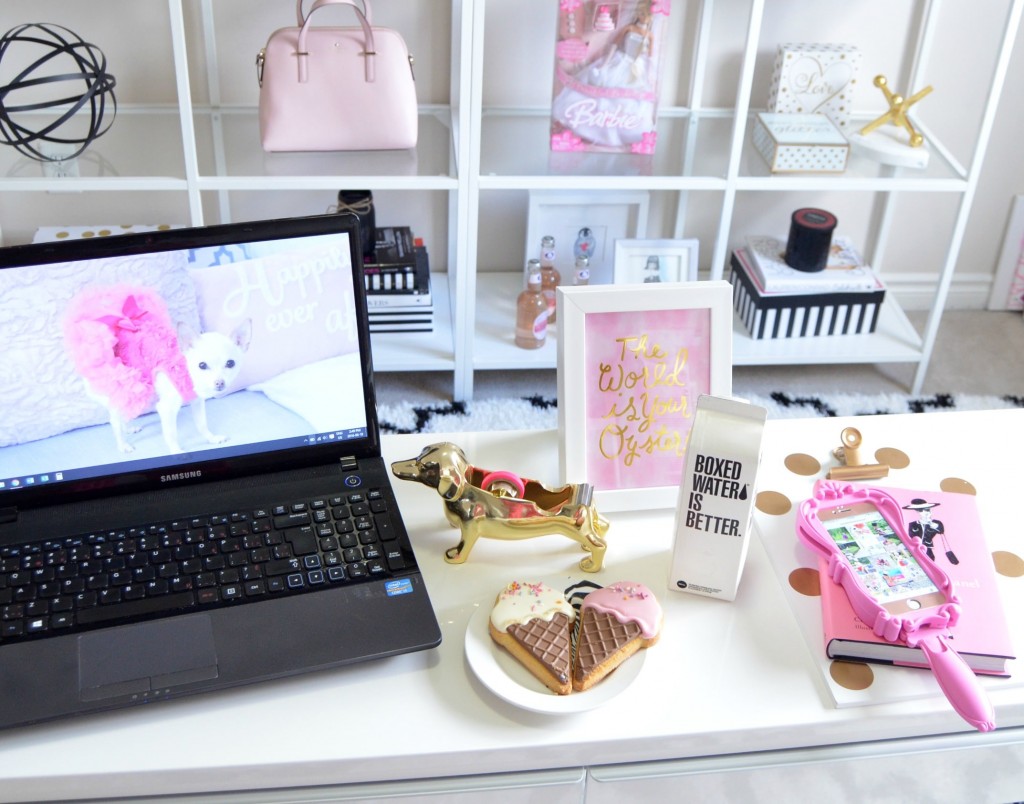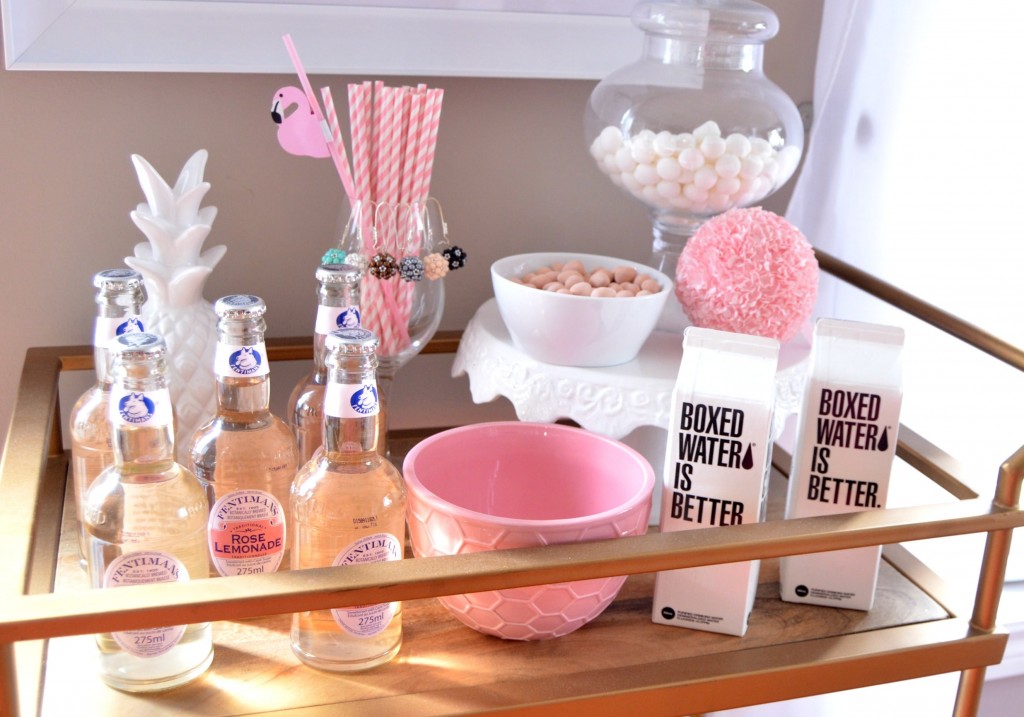 Since I live on social media, Boxed Water is also an excellent hydration source, cause every photo I share of me enjoying the summer with my Boxed Water by my side with hashtag #ReTree, Boxed Water plants two trees in my honour. Boxed Water doesn't stop there, as a member of 1% For the Planet, they commit at least one per cent of their total sales annually to reforestation. Boxed Water is available at Loblaws and Sobeys in Canada.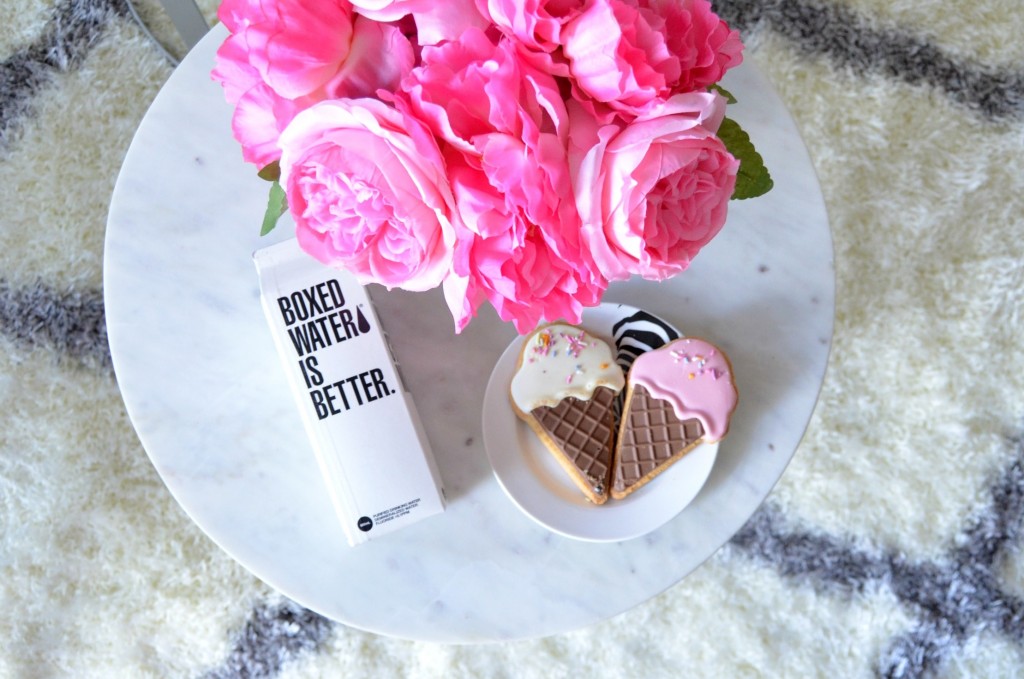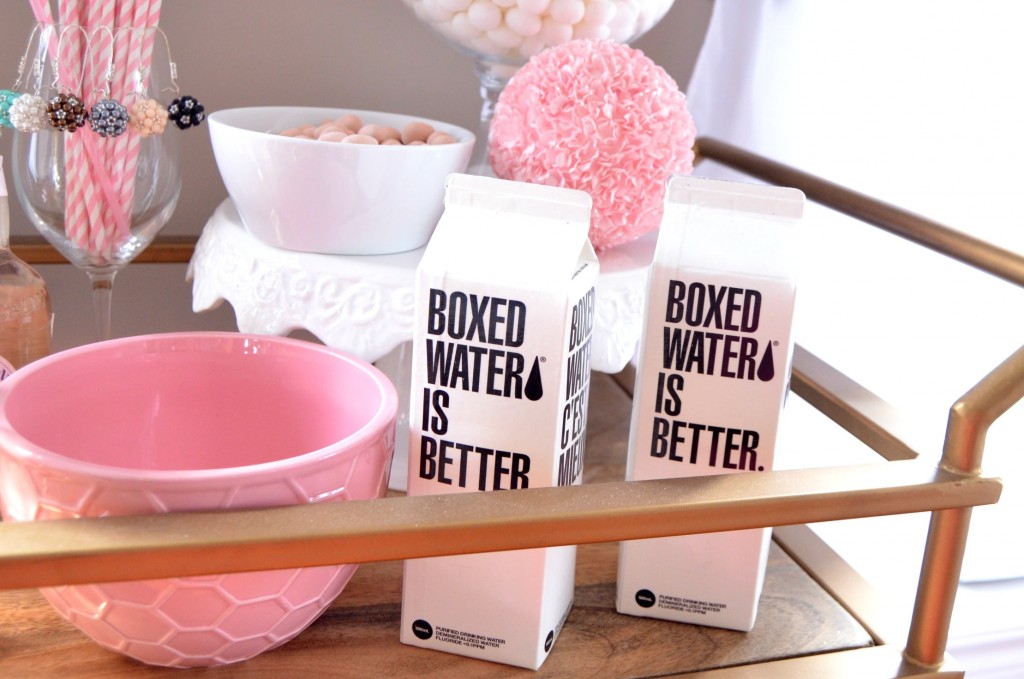 "Disclosure: This post was sponsored by Boxed Water, but all opinions on this blog are my own. I also want to thank you for supporting the brands that support my blog."