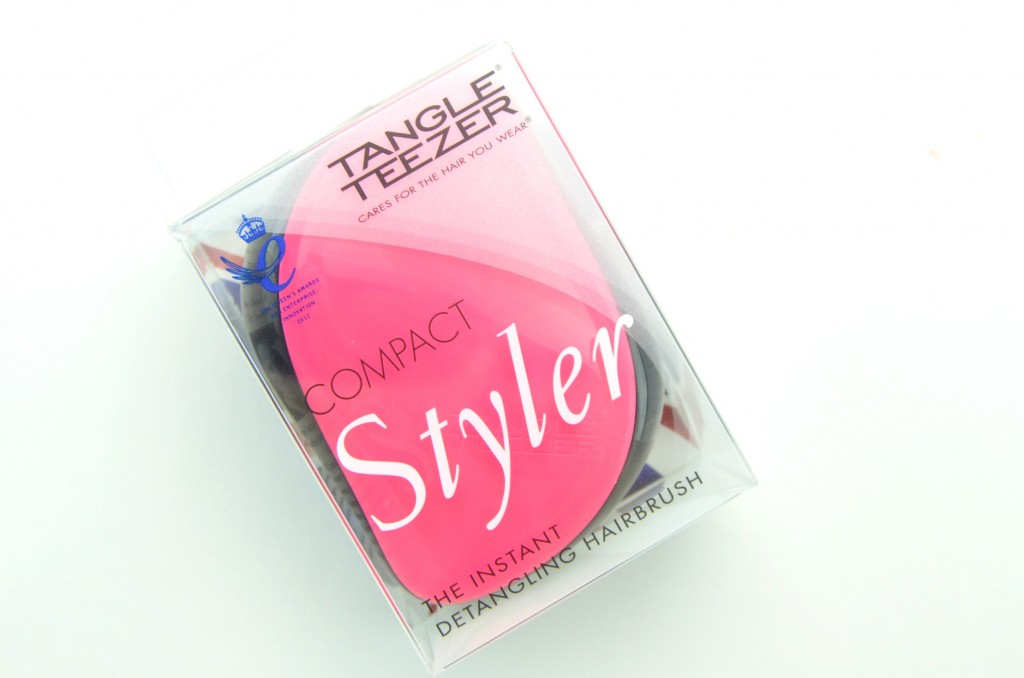 Bye Bye Knots
If you follow me on social media, you would know I have a slight obsession with my Tangle Teezer. I've featured my gold Teezer in several pictures and even included it in a blog post a few months back. I'm now cheating on my gold Teezer with my brand new Pink Sizzle. Do I need all 4 colours? I think so. 
What makes Tangle Teezer so special and truly unique, besides the ultra-fun colours and sleek, compact design, is its memory flex teeth, of course. These adjust to all hair types to help minimize breakage, split ends and in return, prevents future damage. This small, put powerful, brush removes tangles and knots like nobody's business and without the pain or pulling you'd get from other brushes. Added bonus, it works on both wet and dry hair. Not only does it leave hair knot-free, it actually helps to enhance shine, texture and overall style thanks to its patented technology.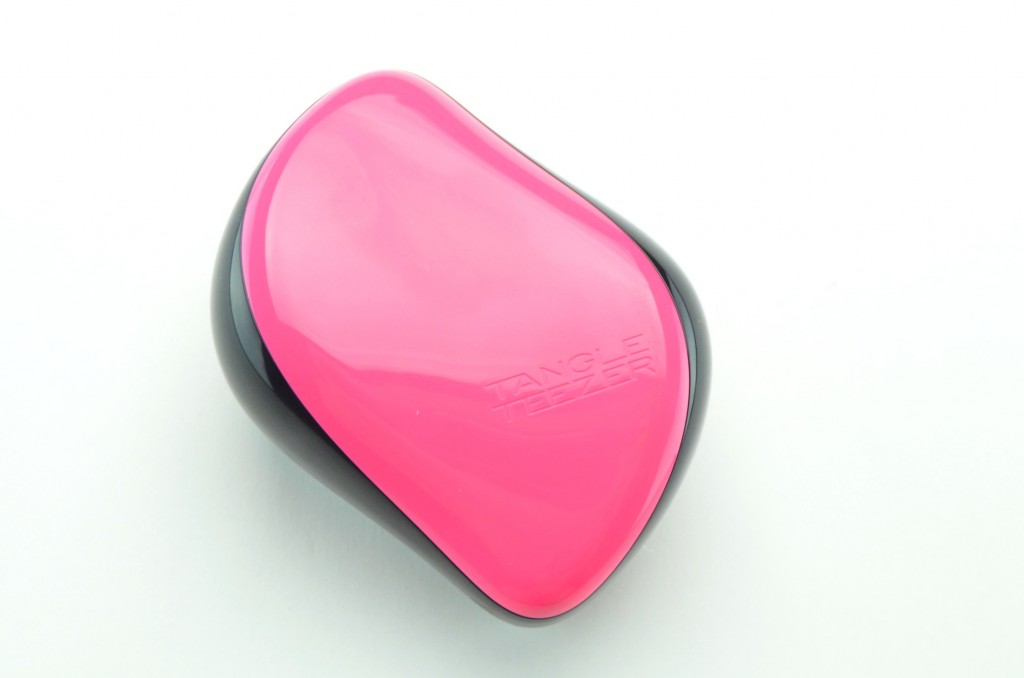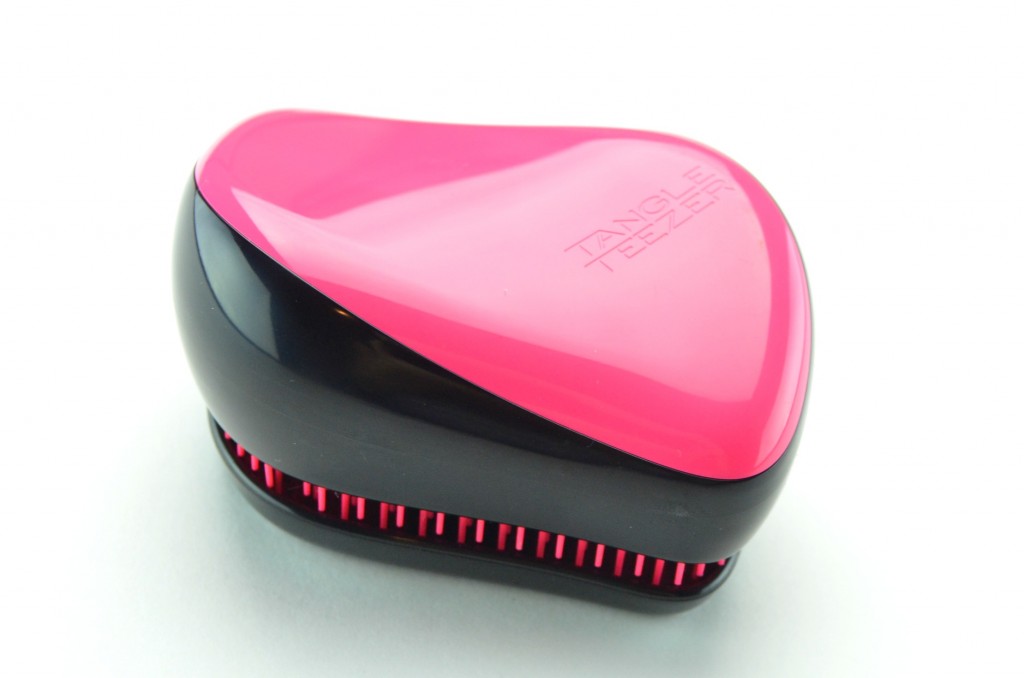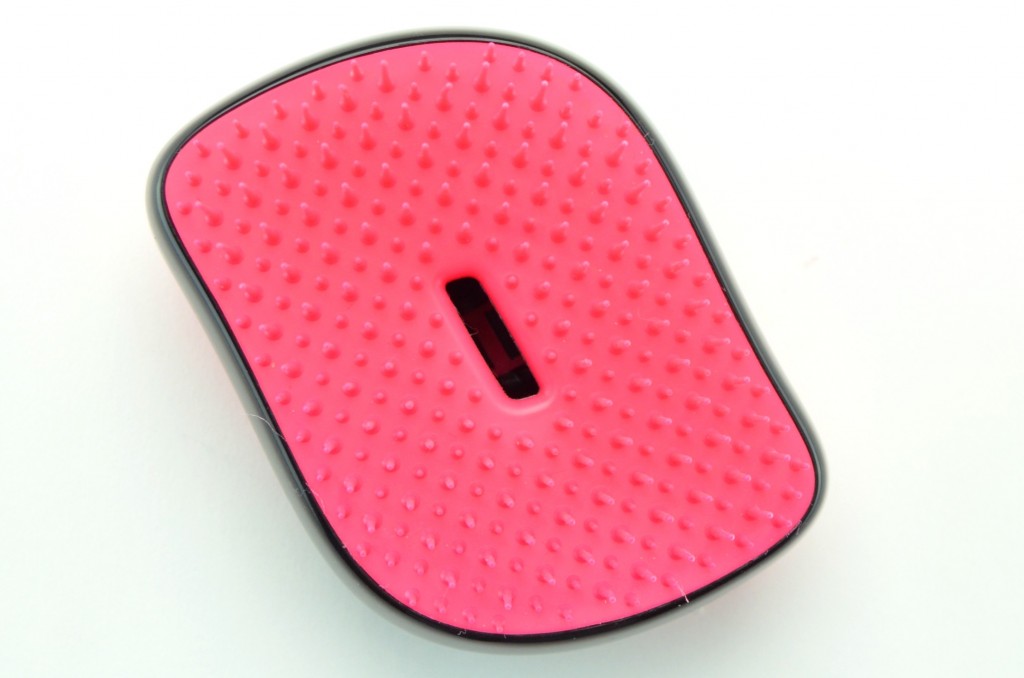 Tangle Teezer pocket-sized brush is tiny enough to fit into your gym bag or any size purse for touch-ups on the go. Its unique click-on, click-off cover will ensure its teeth is protected from fluff, dirt and other miscellaneous junk we all have floating around in our purse, so you never have to worry about it getting grimy or dirty. It's there for you when you need it, ensuring your hair is impeccable 24/7.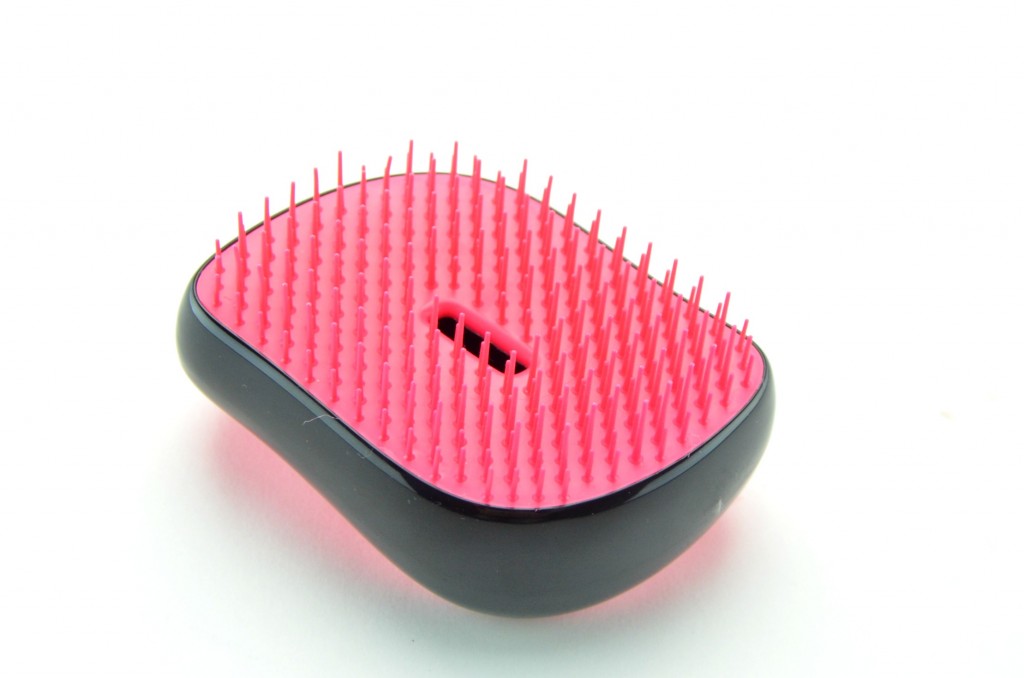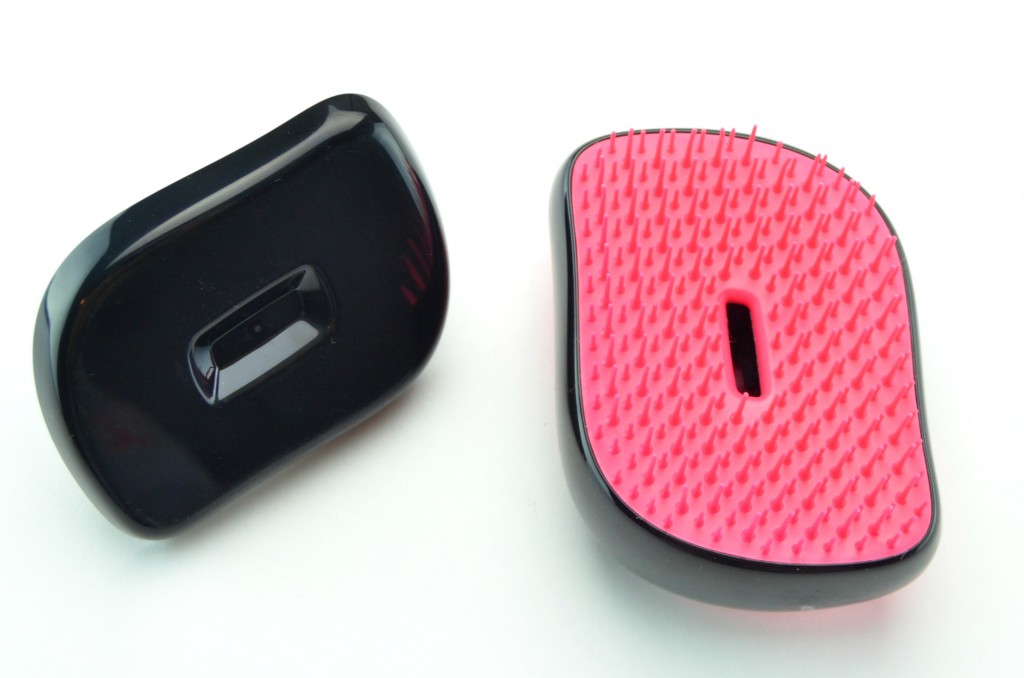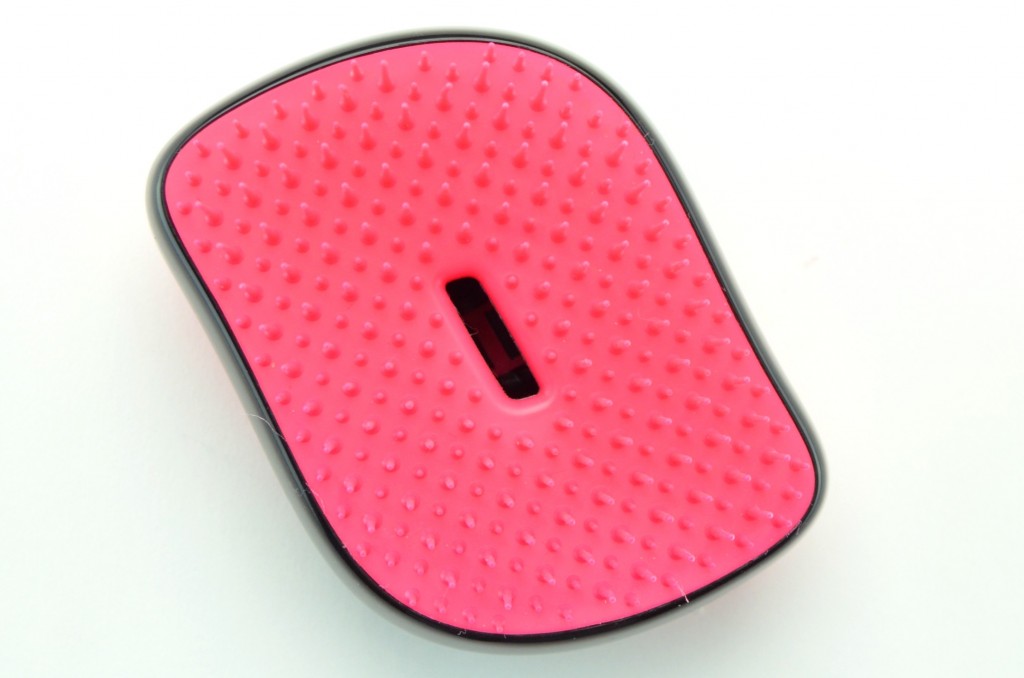 Tangle Teezer isn't just cute to look at, it actually does an excellent job at creating both lift and volume, while keeping it smooth. It's totally painless, no knot is too tight for this little guy, and it easily removes tangles without a fight. Of course, it will take some time to get used to, since there's no handle, but trust me, you're gonna love it. It's super easy to grip and hold, it fits perfectly into the palm of your hand, without slipping out of it. Its tiny bristles get deep into the roots and scalp, giving you a lovely massage while you brush. My hair is left silky smooth and soft and it seems with less static and fly-a-ways. Like I said, it comes in 4 shades and retails for $25 at Sephora.