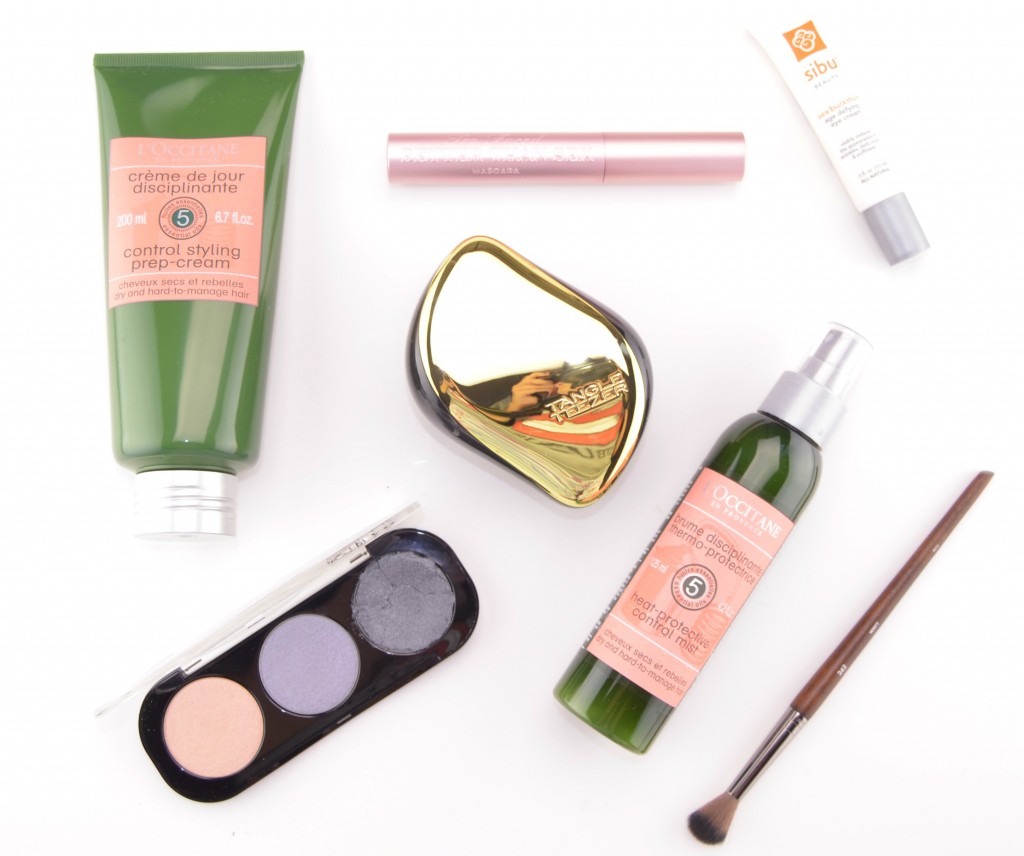 Paparazzi Ready

The Toronto International Film Festival kicks off tomorrow, a fun-filled 10 days of movie premieres, fabulous parties and celebrity sightings. Even if you're not walking the red carpet, that doesn't mean you can't look the part. I have some quick and easy tips to have you looking and feeling your best, guaranteed to have all the paparazzi's cameras focused on you all week.

Since the first thing people notice are your eyes and with all those late night parties you'll be attending, you're going to have to fake that you've had hours of sleep. There will be no time for puffy, baggy, dark under eye circles, so the best way to combat these problems is with a good eye cream. Sibu Beauty, Age Defying Eye Cream is small enough to carry in your purse, to give your eyes a little boost in between work, previews and parties. Its rich antioxidant, highly moisturized formula contains time-tested plant oils of sea buckthorn and pumpkin seed to help protect and firm skin, while refining fine lines and wrinkles. Its botanical blend formula also leaves the skin around the eyes feeling soft, smooth and rejuvenated to visibly reduce tiered looking skin. It's available at Loblaws, Whole Foods and The Shopping Channel for only $24.95 for 15ml.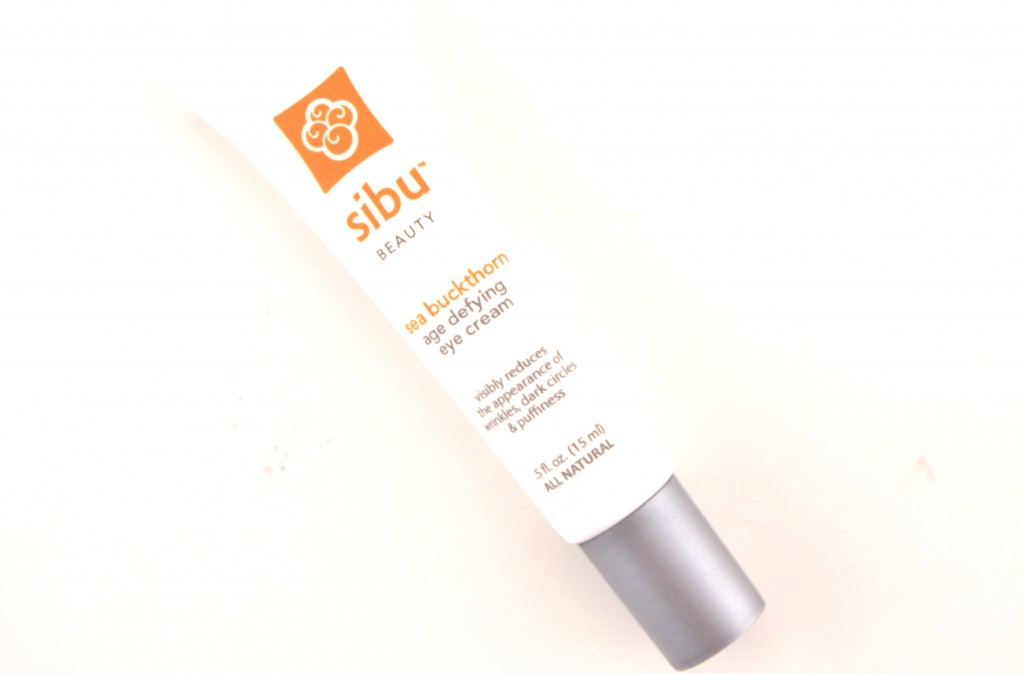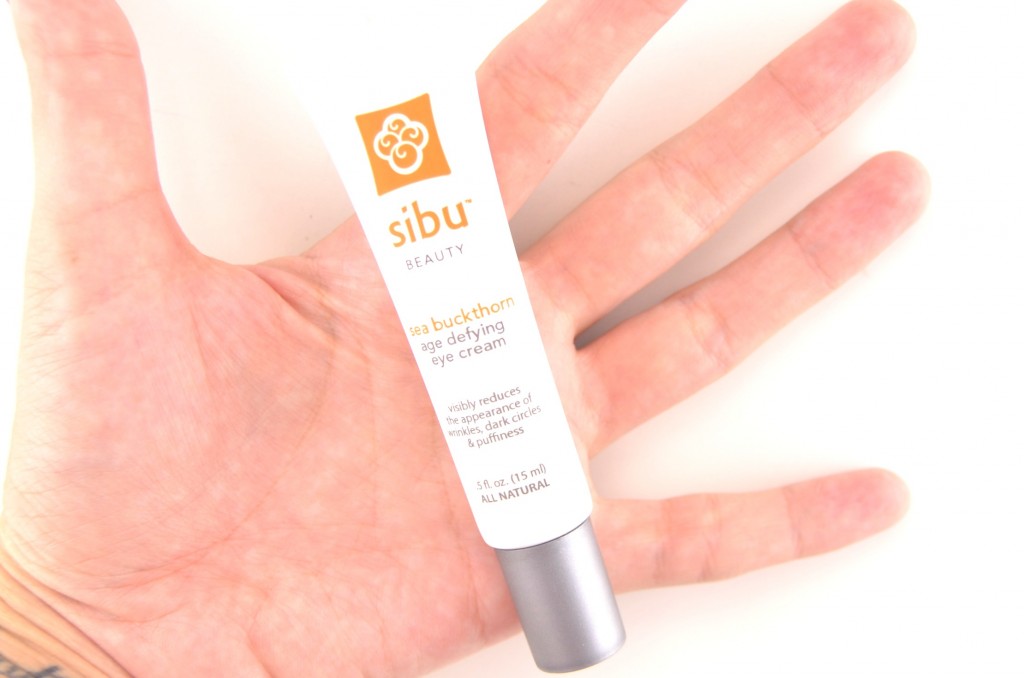 Creating a show-stopping, sultry, smoky eye is easy with the new Make Up For Ever Artist Shadow extremely pigmented shadows. In celebration of the brands 30th Anniversary, they've created a shadow that not only provides intense colour payoff, but it's extremely buildable and blendable. Its gel-powder formula features pigment atomization technology, that's taken 3 years in the marking to perfect. It delivers up to 88% concentrated pigment, the highest pigmentation on the market today, to help maximize colour. It also features water-blend technology to allow for the utmost blendability and even texture. Its extensive range consists of both matte, satin, metal, iridescent and diamond finishes, a little something for everyone. Its 210 shade selection offers endless possibilities and the ability to create infinite looks from beautifully natural to highly artistic looks. Each shade retails for $25 or you can create your own customized palette duo for $39 or trio palette for $50, available at Sephora and Make Up For Ever boutiques across Canada.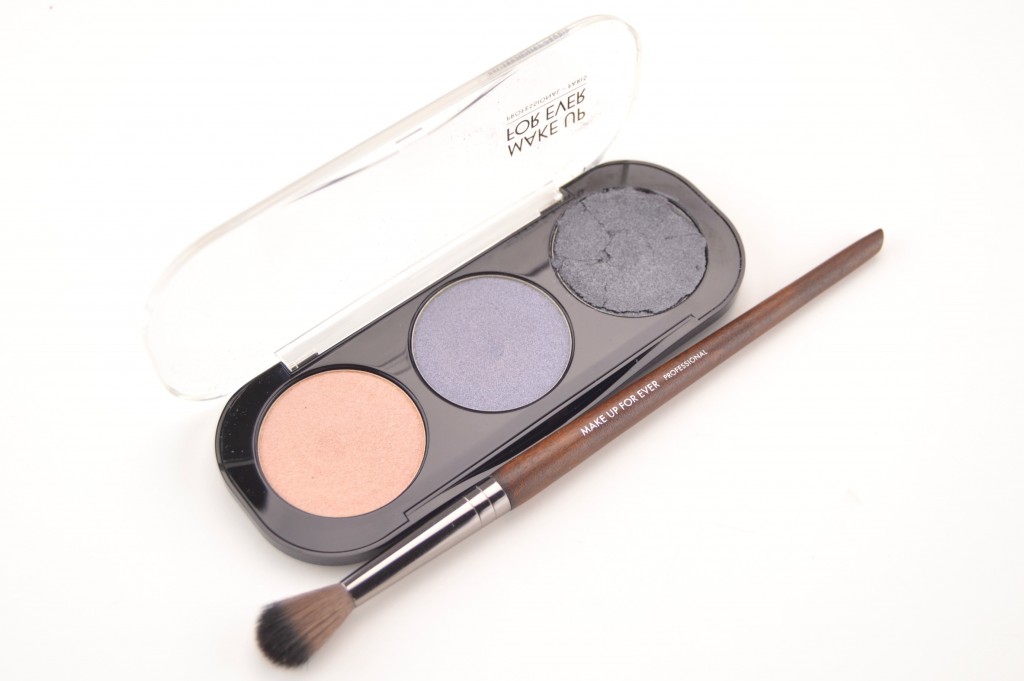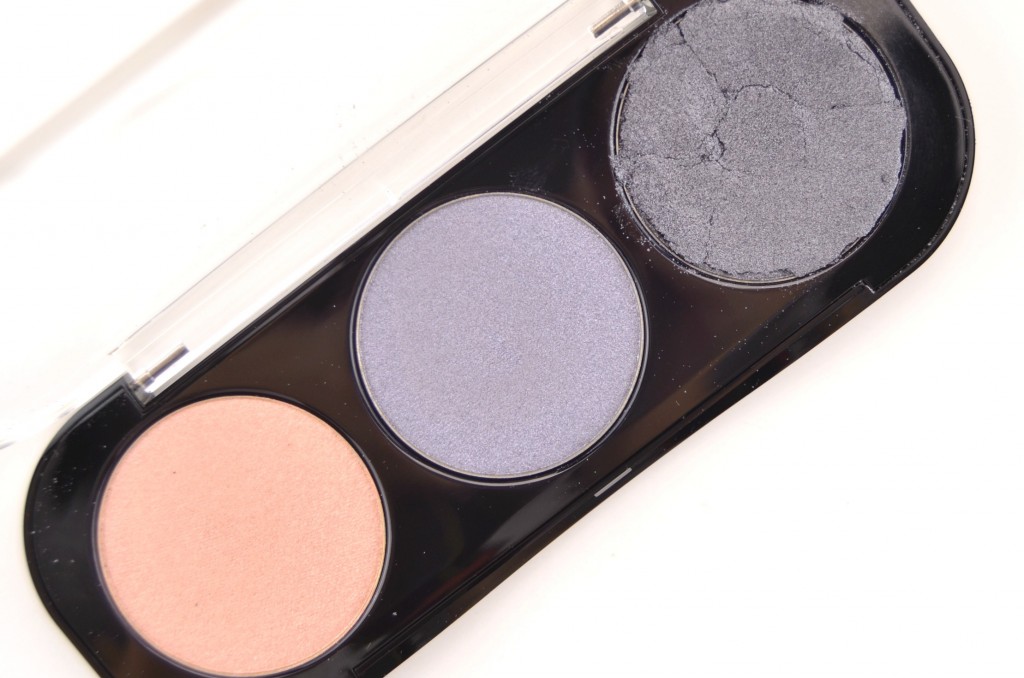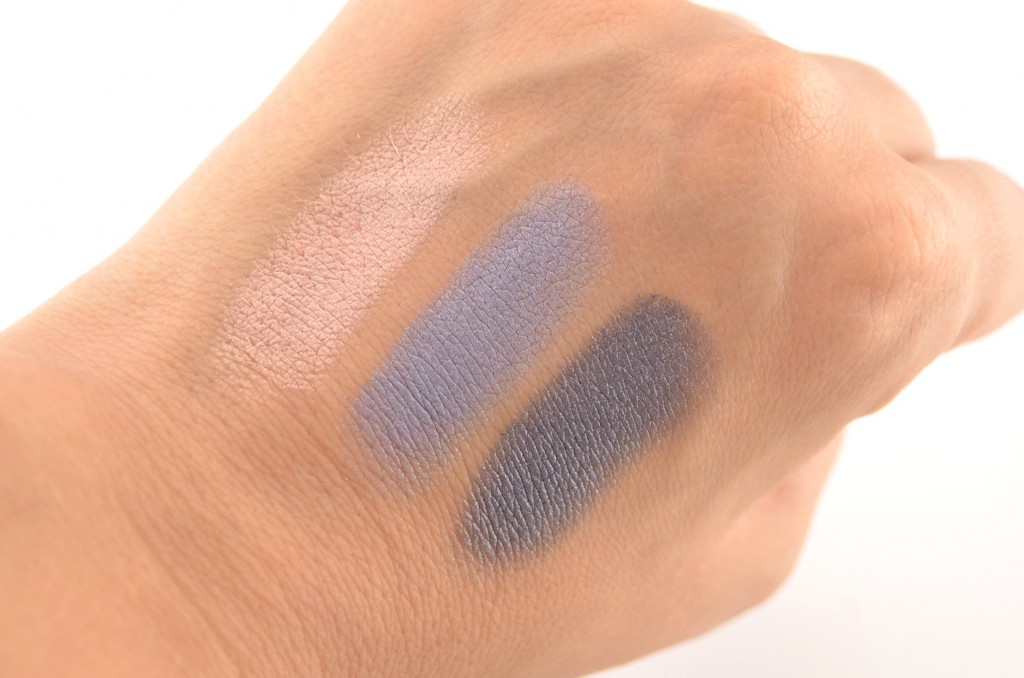 Who knows what hot celebrity you might see on the red carpet and now that you have brighter, more awaked eyes, you need to bat those sexy lashes at him. Too Faced Better Than Sex Mascara features an hourglass shaped brush, that's inspired by the curves of a woman's body, along with extra stiff bristles, to help enhance the performance of this carbon-black, collagen-fueled mascara. Its long lasting, film-forming polymer formula not only adds length, definition and volume, it keeps lashes curled well into the early morning hours without smudging or flaking. Only one coat is needed for dramatically intense lashes, two coats provide Oscar winning performance and three coats, well let's just say, all eyes will definitely be on you. Best part, no matter how many coats you apply, it's never clumpy or spider like. It's available at Sephora for $30.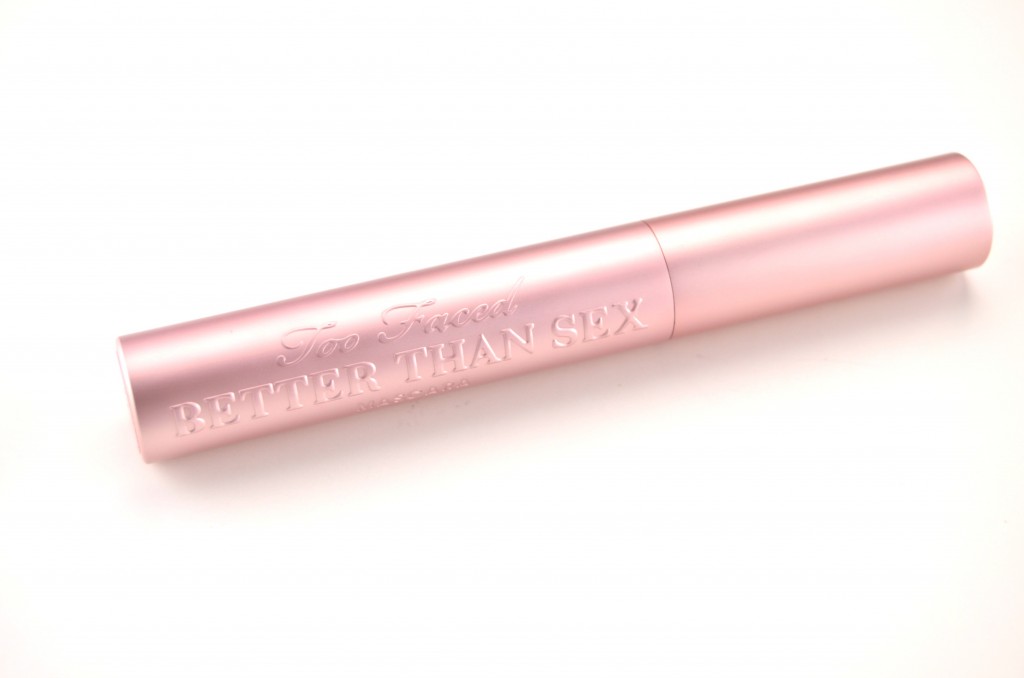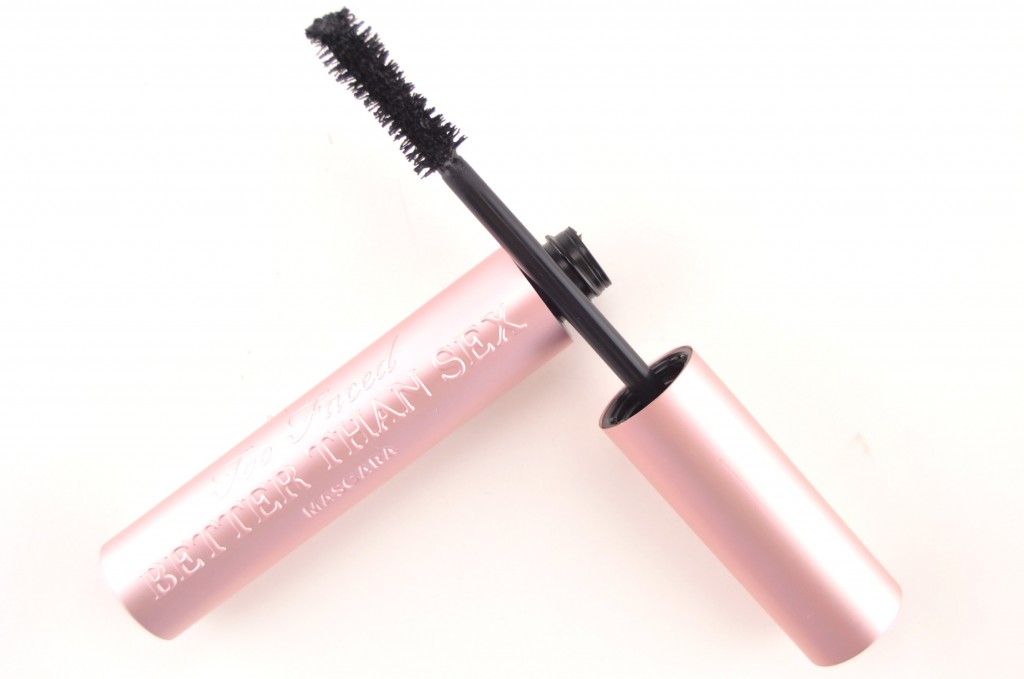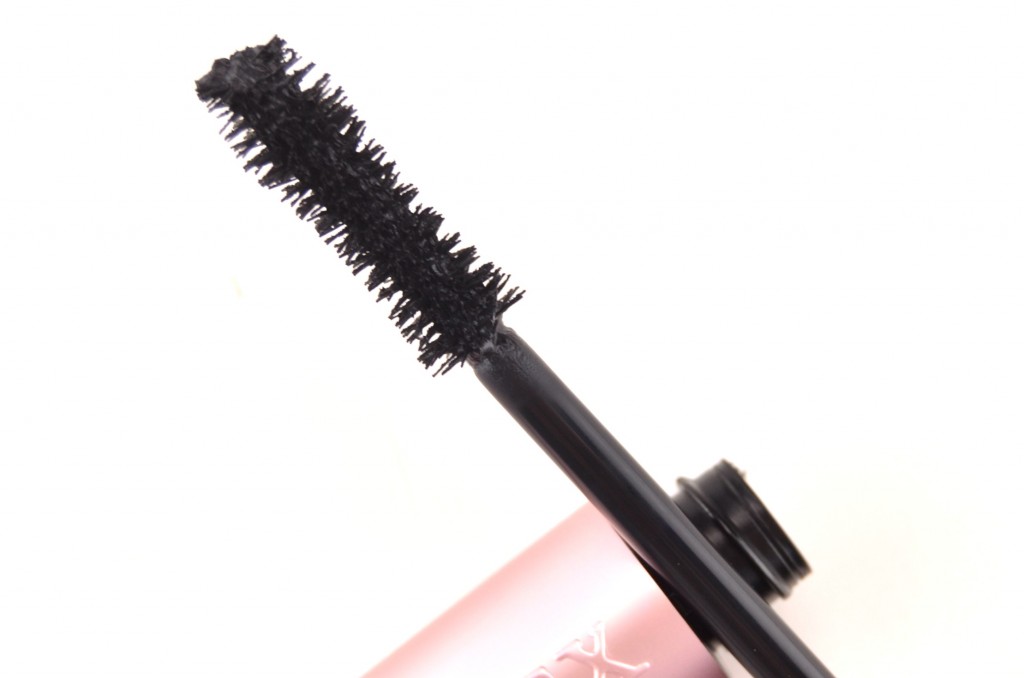 Having perfect hair is a must during TIFF, and L'Occitane has a new frizz-control duo that will help get your hair under control. L'Occitane Control Styling Prep-Cream and L'Occitane Heat- Protective Control Mist contains 5 essential oils and anti-frizz ingredients to effectively smooth, tame and protect dry and unruly hair.
L'Occitane Control Styling Prep-Cream will help keep it nourished, help tame frizz and fragrance it with a light spa scent. This lightweight, leave in cream is applied to towel-dried hair before blow-drying, or applied directly to dry hair to help manage, add hydration and smooth unruly strands. It's made with jojoba oil and conditioning guar gum to help repair and control hair for easy blow-drying and straightening. It leaves hair extremely shiny, but thanks to its non- oily formula, it doesn't weigh hair down. It retails for $35 for 300ml.
L'Occitane Heat- Protective Control Mist will help protect hair up to 230°C and helps keep hair smooth and soft for up to 2 days with less frizz. This light, silicone-free mist is sprayed over wet or dry hair before styling or when using heat appliances, with no need to rinse out. It too is made with jojoba oil to neutralize frizz and control your hair without weighing it down. It leaves hair smooth, shiny with a hint of rosemary and lavender. It retails for $28 for 125ml.
On top of your favourite lipstick, iPhone, movie tickets and gum, another must have item in your purse is a compact hairbrush. Tangle Teezer just recently launched in Canada and quickly became my favourite hairbrush for many reasons. Besides being so compact and stylish, it comes in 4 fashion-forward colours, Feline Groovy, Gold Rush, Pink Sizzle and Rockstar Black, its extremely innovated. It features memory flex teeth that adjust to all hair types, to help minimize breakage, split ends and prevent future damage. It not only removes tangles and knots painlessly and easily on both wet and dry hair, its patented technology helps to enhance shine, texture and overall style. Its click-on, click-off cover helps protect its teeth from fluff, dirt and other miscellaneous things found in your purse, but it is ready to the rescue within seconds. It instantly creates lift, volume and outstanding smoothness and no knot is too tough for this little guy. It retails for $25 at Sephora.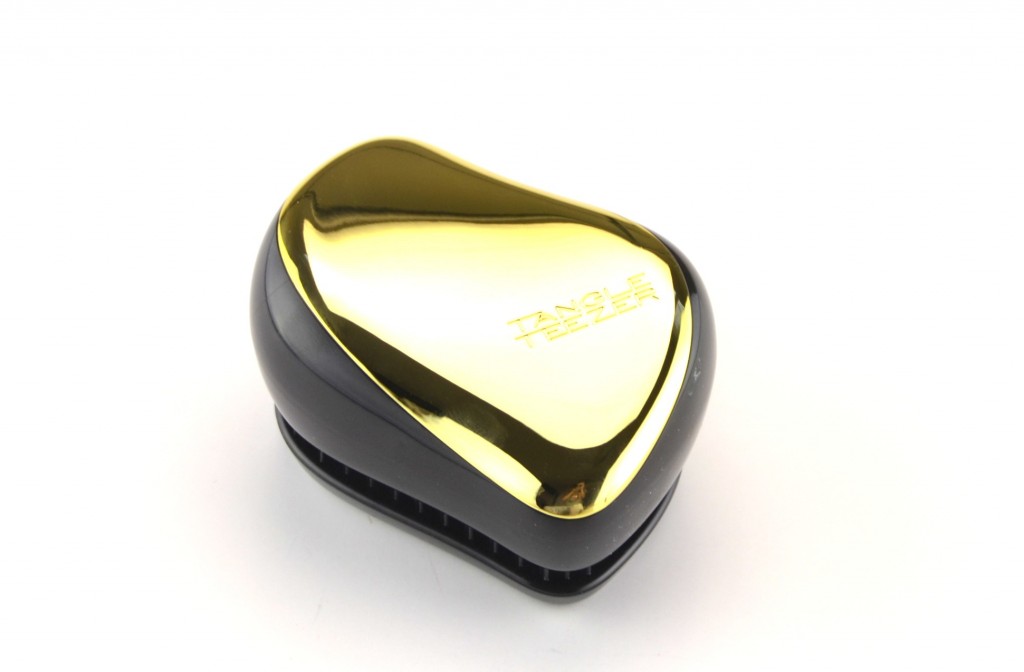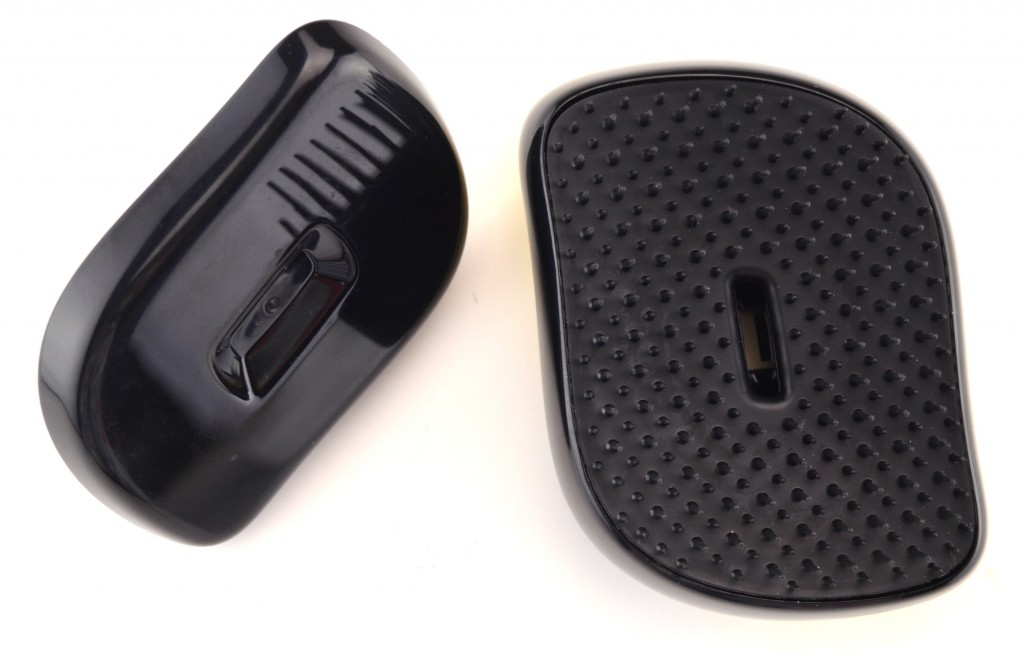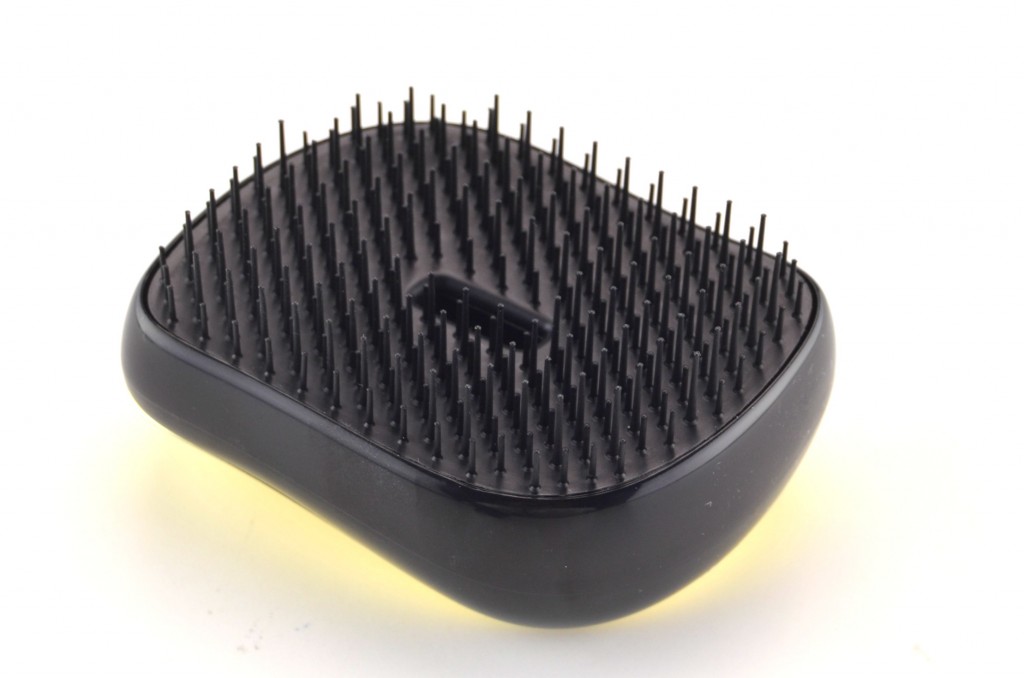 Pick one or all of these beauty products to have you Red Carpet Ready for TIFF in no time!