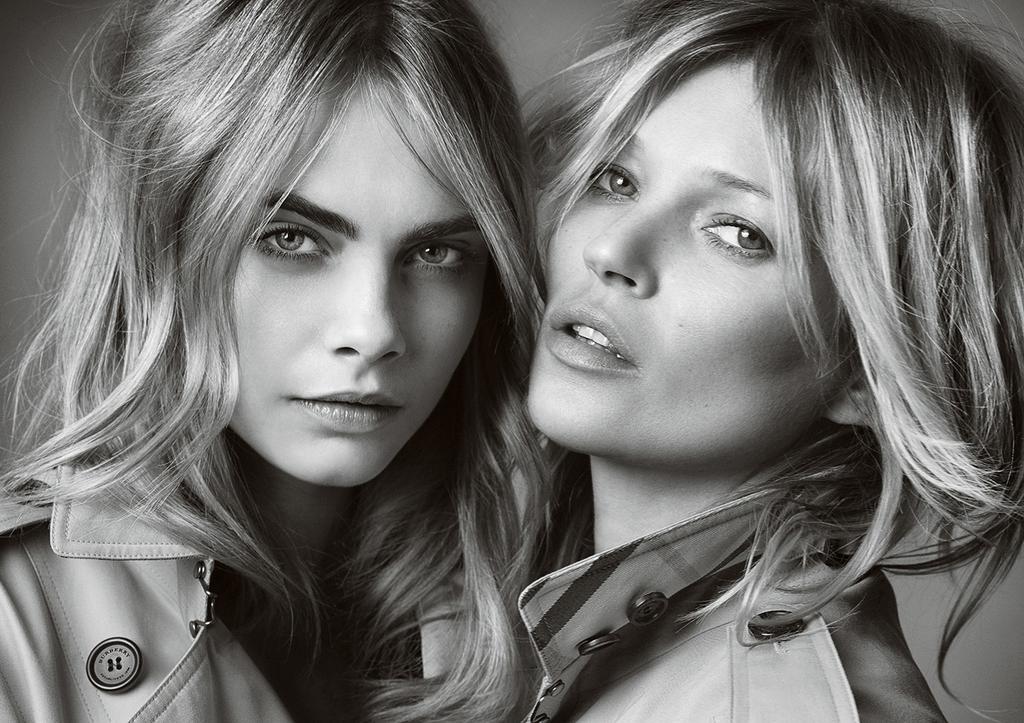 Inspired by the iconic trench coat

After a month of keeping it a secret, I can finally share with you my new favourite scent. Introducing My Burberry, the most significant fragrance for women from Burberry to date. It captures the fragrance of an English garden after a rainstorm and is the true embodiment of the brand, in scent, in design and in attitude. Of course, it doesn't hurt that iconic supermodels Kate Moss and Cara Delevingne are representing this, sure to be iconic scent. This timeless classic, much like their Burberry trench coat, is an expression of the brands past and future. The scent is confident and beautifully elegant, yet understated in typical British way.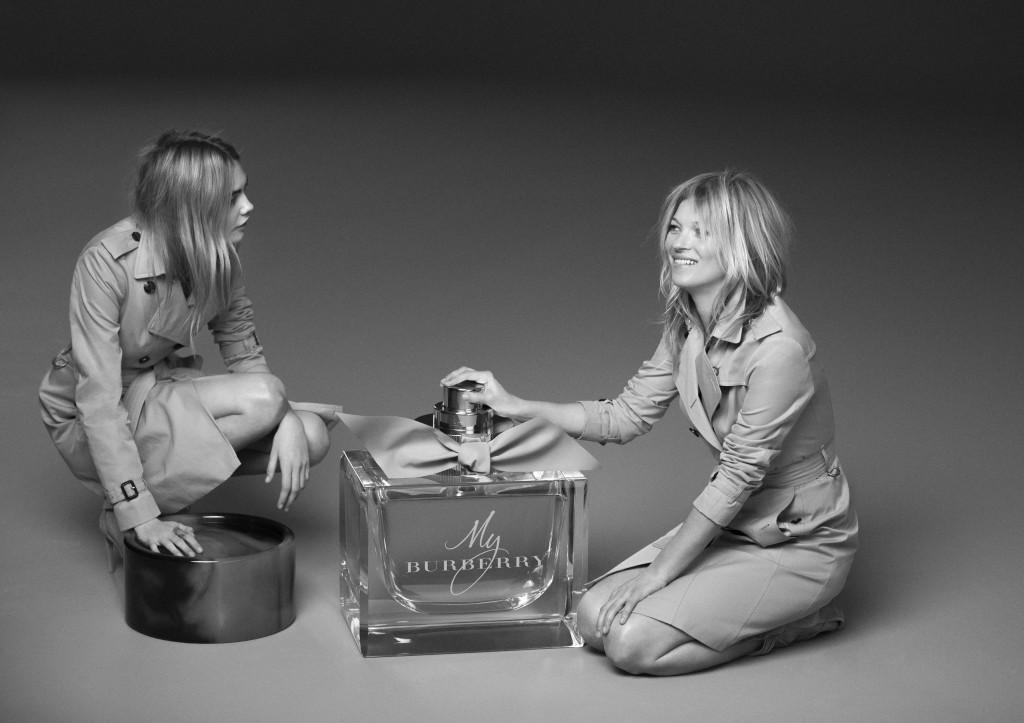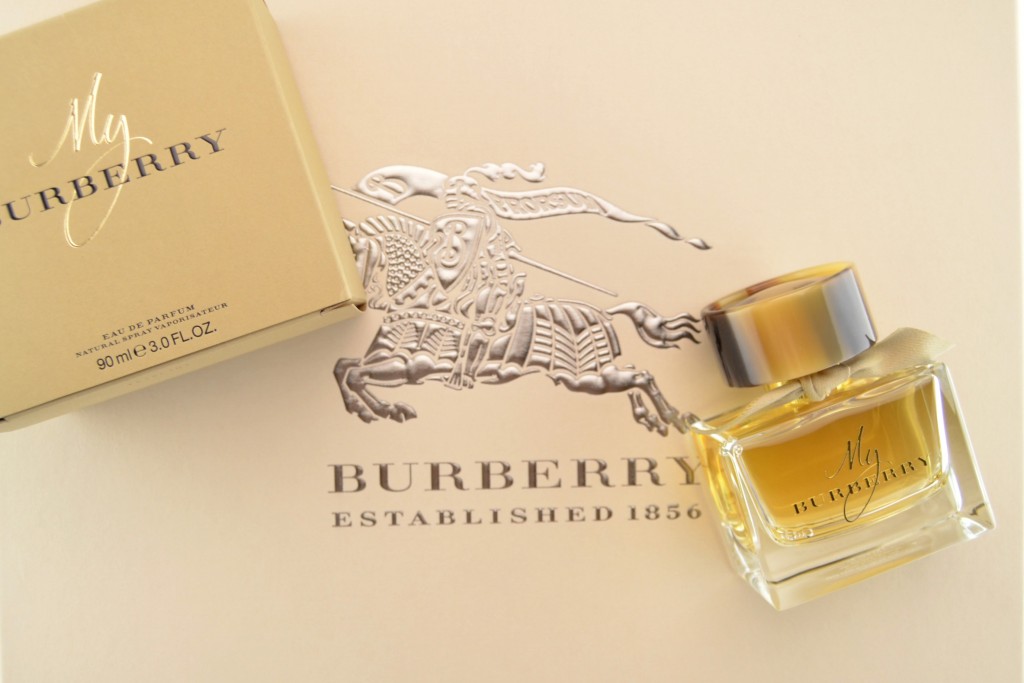 The glass bottle of My Burberry Eau de Parfum completely takes its lead from the iconic Burberry trench. The name comes from the way people refer to the trench as 'my Burberry' and the bold bottle horn finish cap represents the style of the buttons, while the hand-tied knot is English-woven gabardine. The neck of the bottle features a ribbon made of the same fabric as the Burberry trench and the bottle is presented in a trench-coloured box with gold lined interior, embossed with the Burberry check design.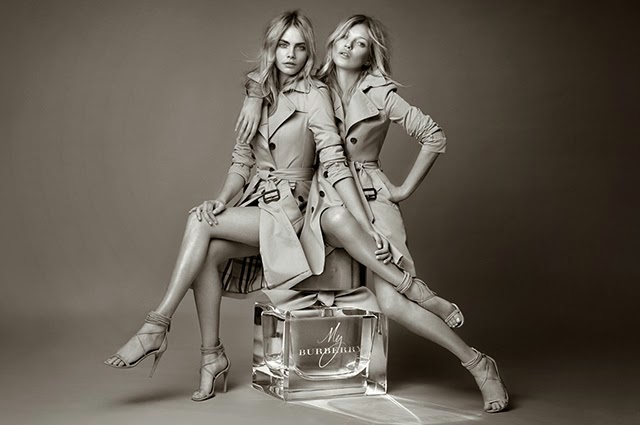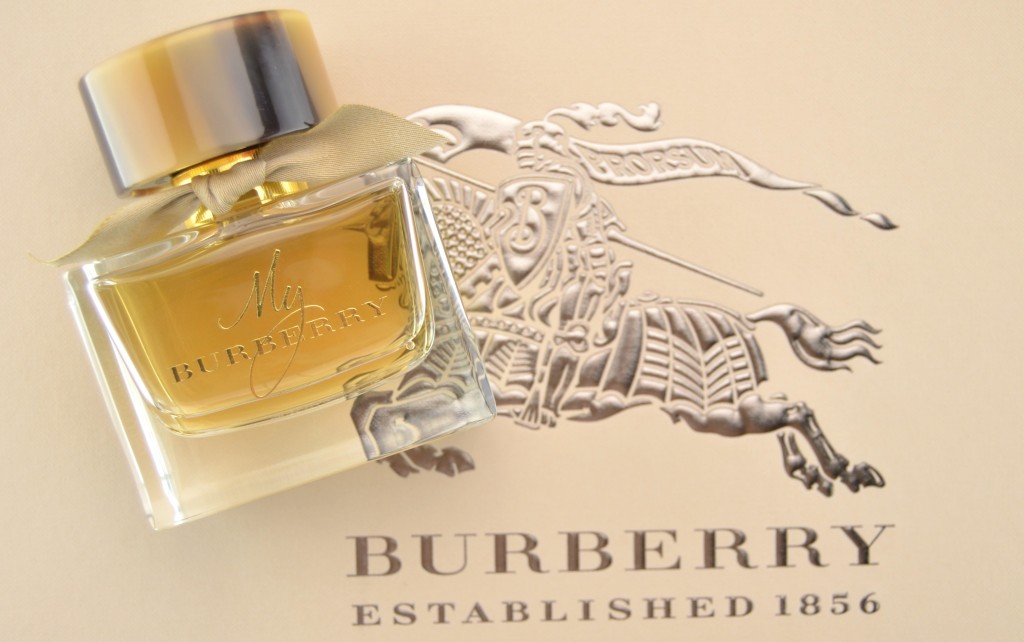 My Burberry features tops notes of sweet pea and bergamot, heart notes of golden quince and freesia with a dash of geranium oil, followed by the base notes of centifolia roses, damask and patchouli. It's also very reminiscent of the trench, right down to the signature honey shade, 1 of the 3 colours used in the Heritage Collection. It has a bright and refreshing scent to start, followed by a soft and floraly scent, leading into a subtle warm and earthy balance. When first applied, it has a very refreshing scent of citrus, but within 20 minutes the freesia gives it a spicy scent, followed by a somewhat herbal, almost minty scent from the geranium leaves. To me it's very British, not too fruity, not too floraly, just the perfect fruity floral scent.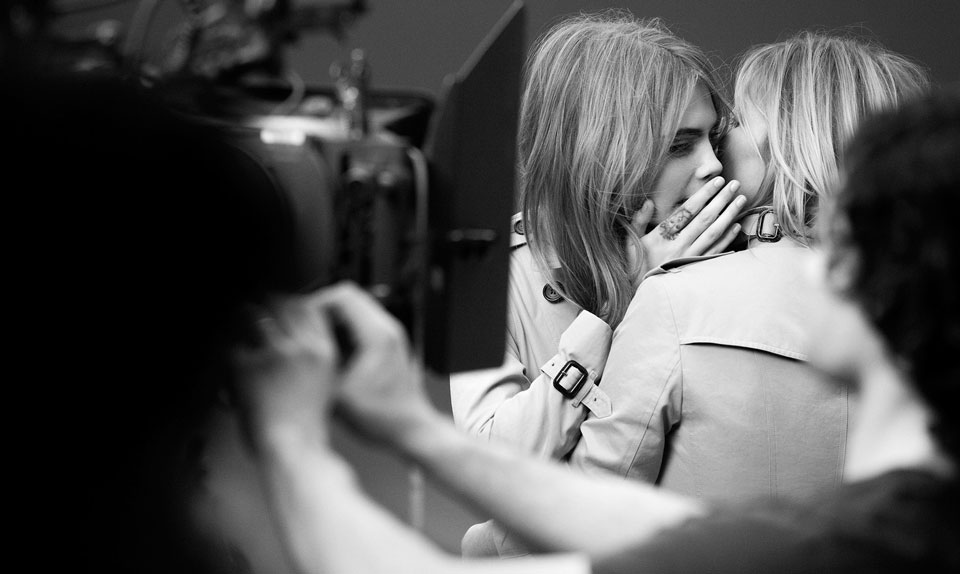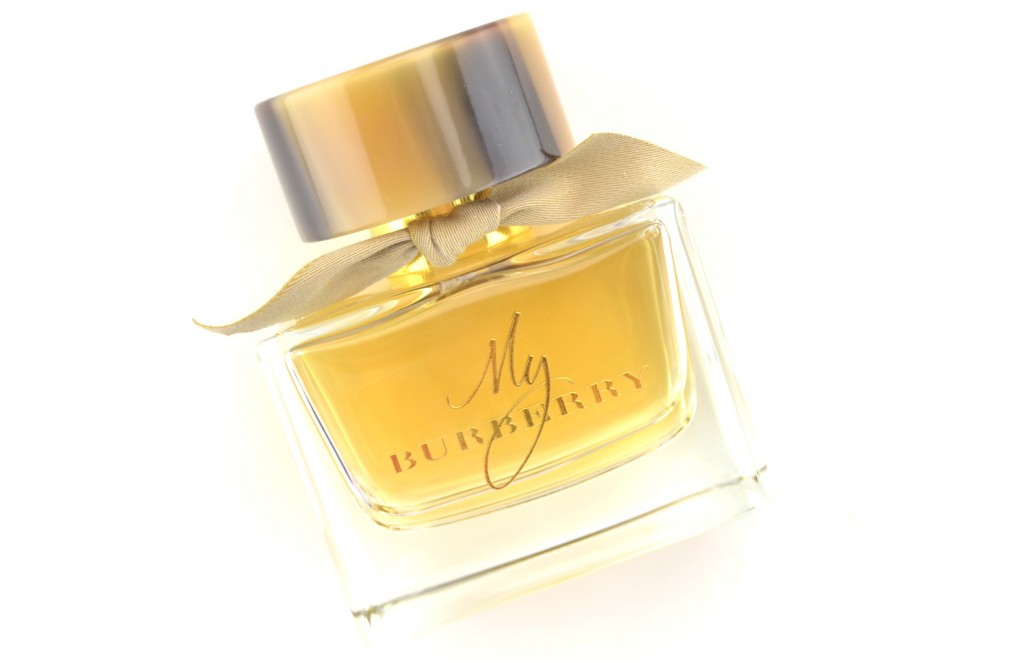 My Burberry is one commanding scent, very feminine, very sexy and very empowering. It retails for $98 for 50ml and $135 for $100ml at Hudson's Bay, Holts, Nordstrom, Sephora, Shoppers Drug Mart, Murale and Jean Coutu as of September 2nd, 2014.