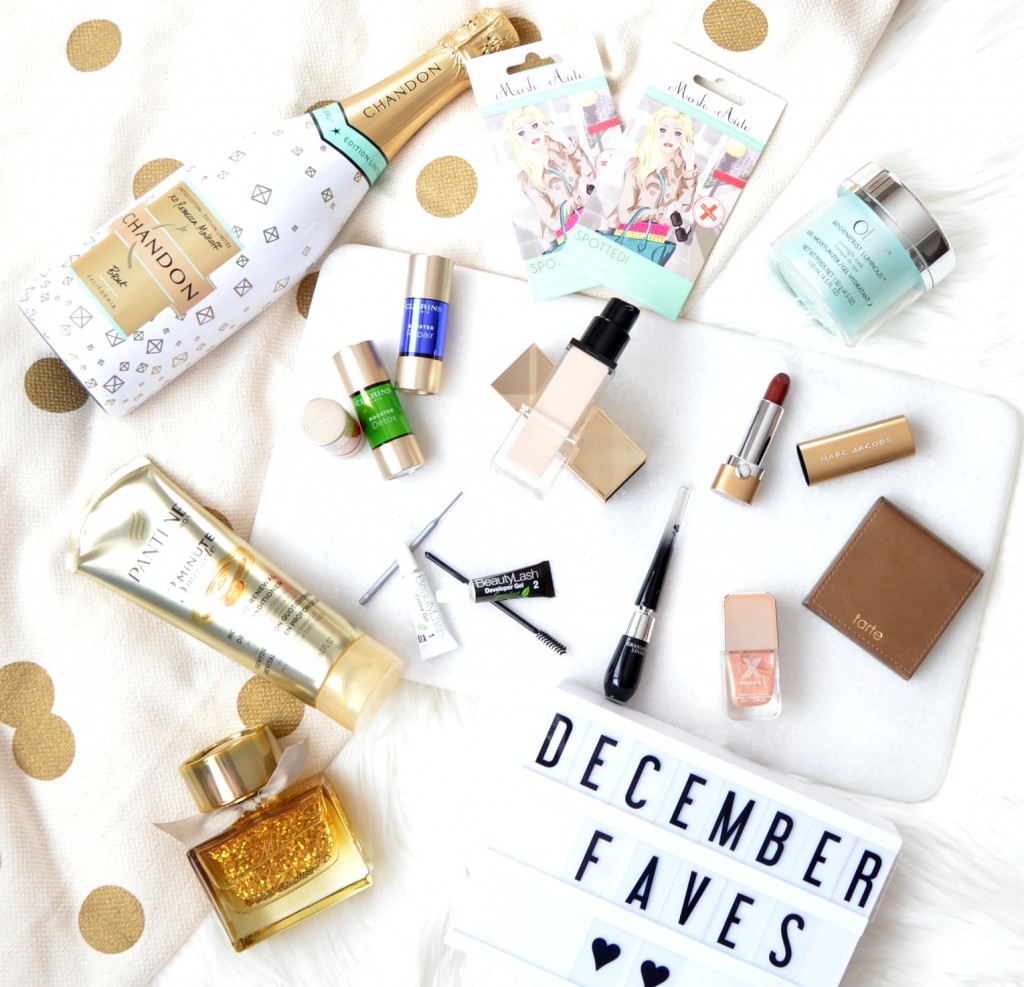 Running a fashion blog, has its perks. One of them being, testing out the hottest makeup trends and new skincare and haircare products to hit the market. I'm sometimes even lucky enough to try them before they hit store shelves. With that, comes the overwhelming feeling of now being able to share everything with you guys. To allow more time for myself this year (and in hopes to not overwhelm my readers), I'm cutting my posts down to 40 a month (which still seems like a lot)?  I fall in love with so many new products each month, that don't necessarily make it to the blog. For the past year, I've been sharing my monthly favourites with you in a dedicated post. Each month I'll share 10 items I've been loving, that didn't make it to their own blog post.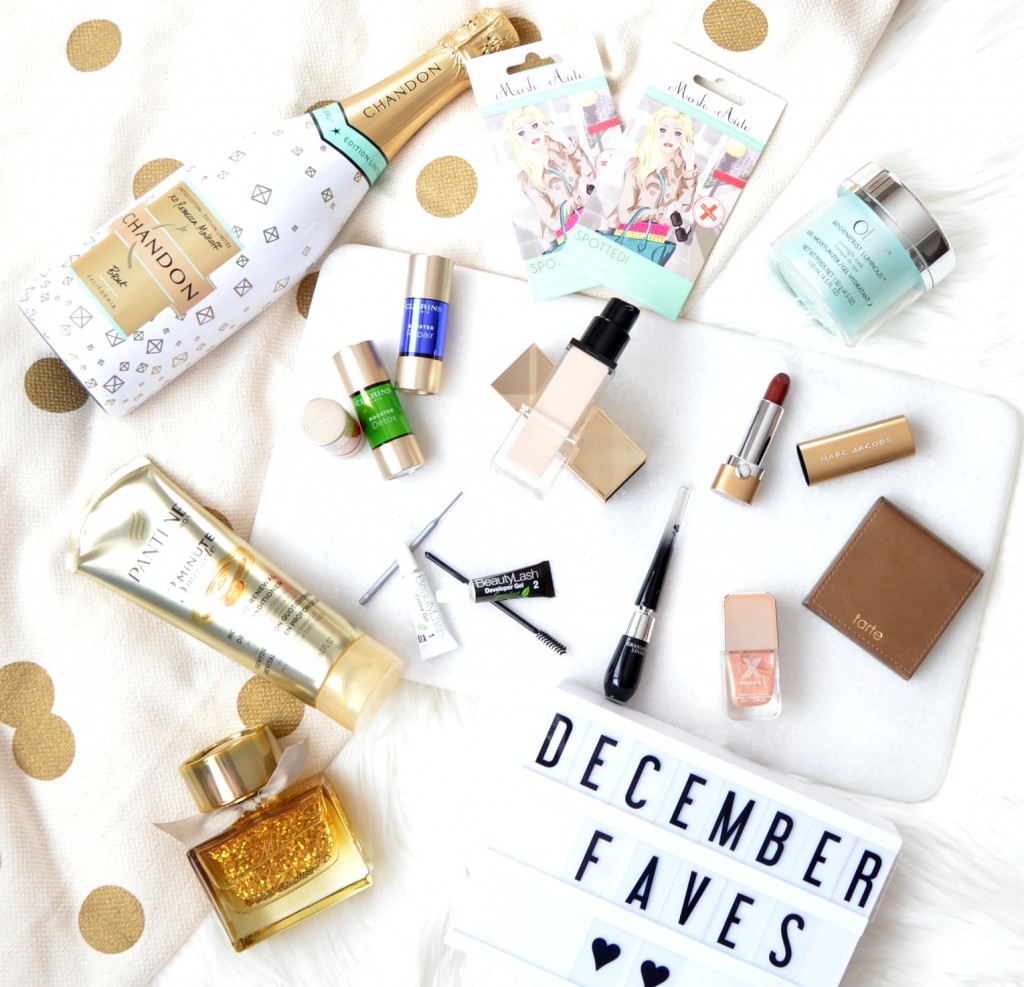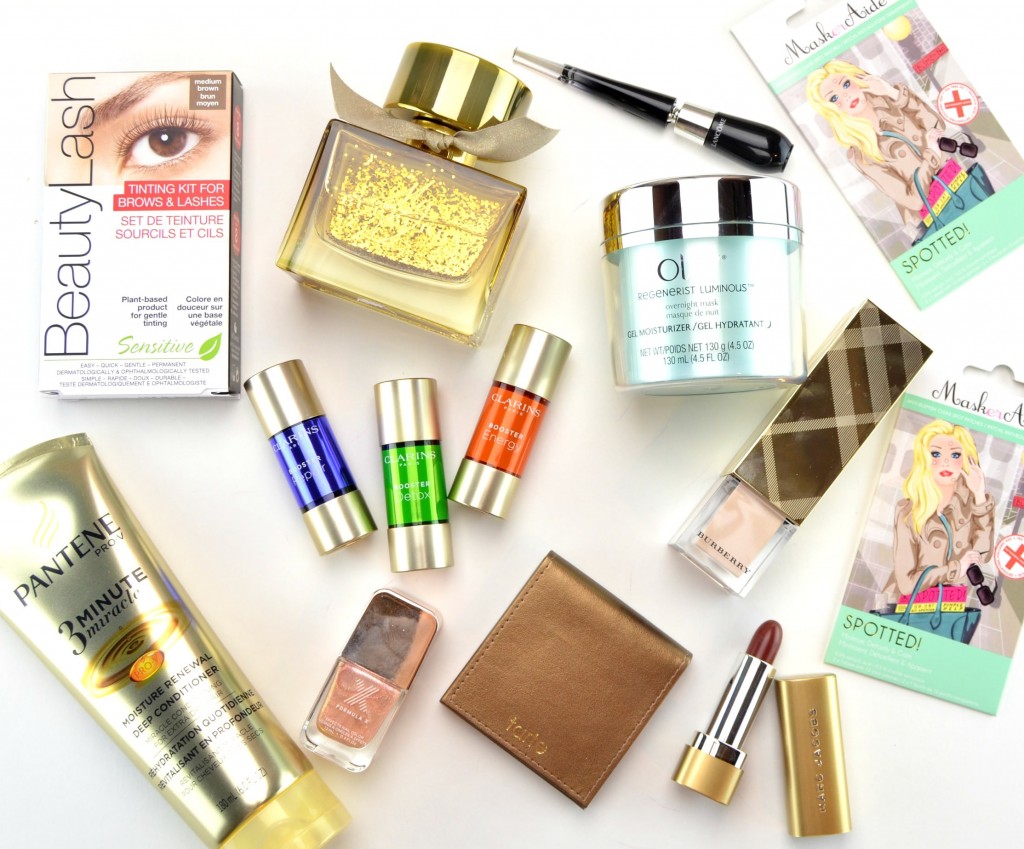 This month it was all about the glitz and glamour, being that it was the holidays. You can't spend Christmas with friends and family without a bold red lip. Marc Jacobs Le Marc in Bad Behavior is an excellent alternative for those that want to feel festive without the classic bold, bright, in-your-face holiday red. This is a rich and creamy dark burgundy that has a real warmth to it and a satin sheen finish. It applies evenly and smoothly without pulling or tugging on the lips. It's pigmented and offers true opaque coverage within a few swipes. Its lightweight, slightly moisturizing and as it wears, it leaves behind a beautiful stain. I could enjoy delicious holiday cocktails and endless desserts without having to touch-up. It retails for $38.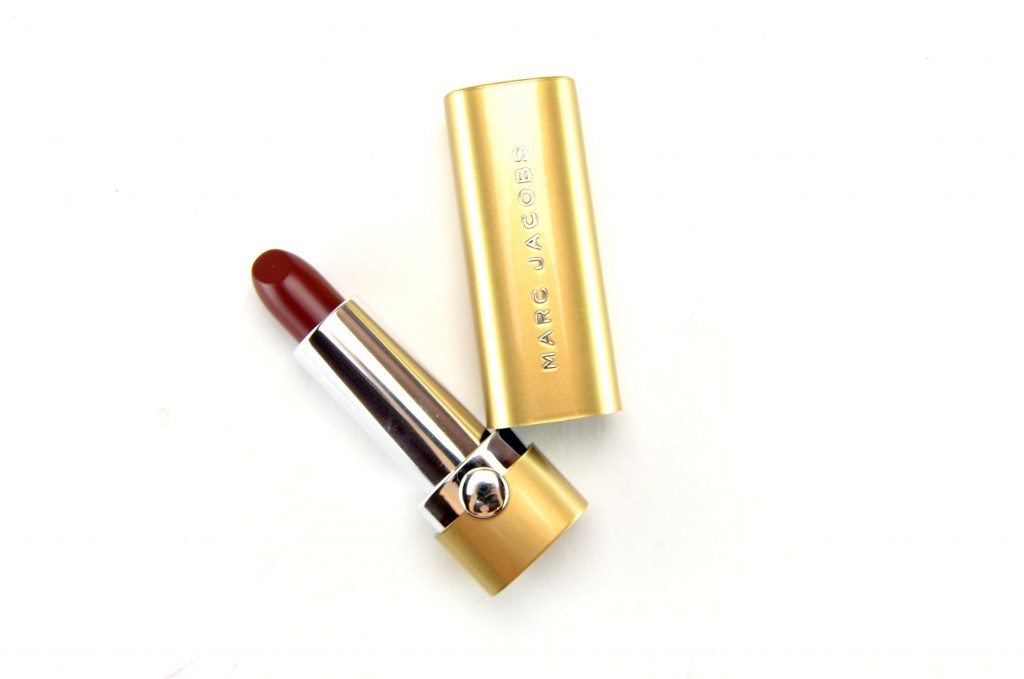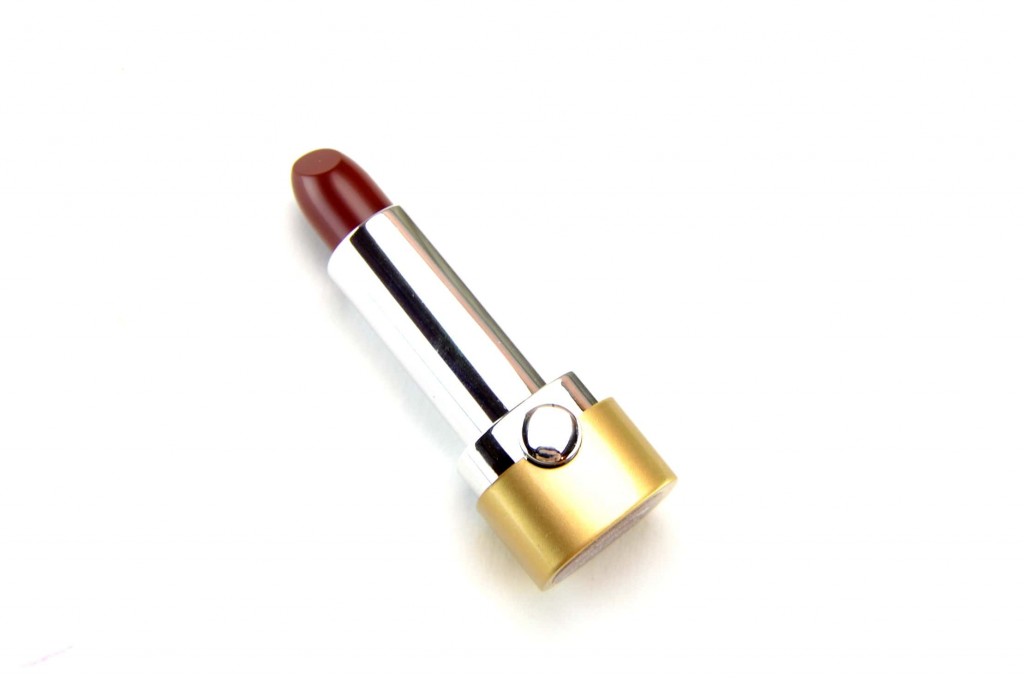 Keeping with the holiday theme, a little glitter and sparkle is a must. Formula X in Alchemy III is a metallic rose gold multi dimensional shimmer. Although it does require 3 coats to reach its full opacity, it's worth it. It instantly takes your manicure to the next level, and like the Marc Jacobs Le Marc, its dramatic enough to demand attention, without being obnoxious. The micro-shimmers are so fine that it creates a completely smooth and even finish, while still being sparkly. It's long-wearing, we're talking 7 full days before chipping. It retails for $16.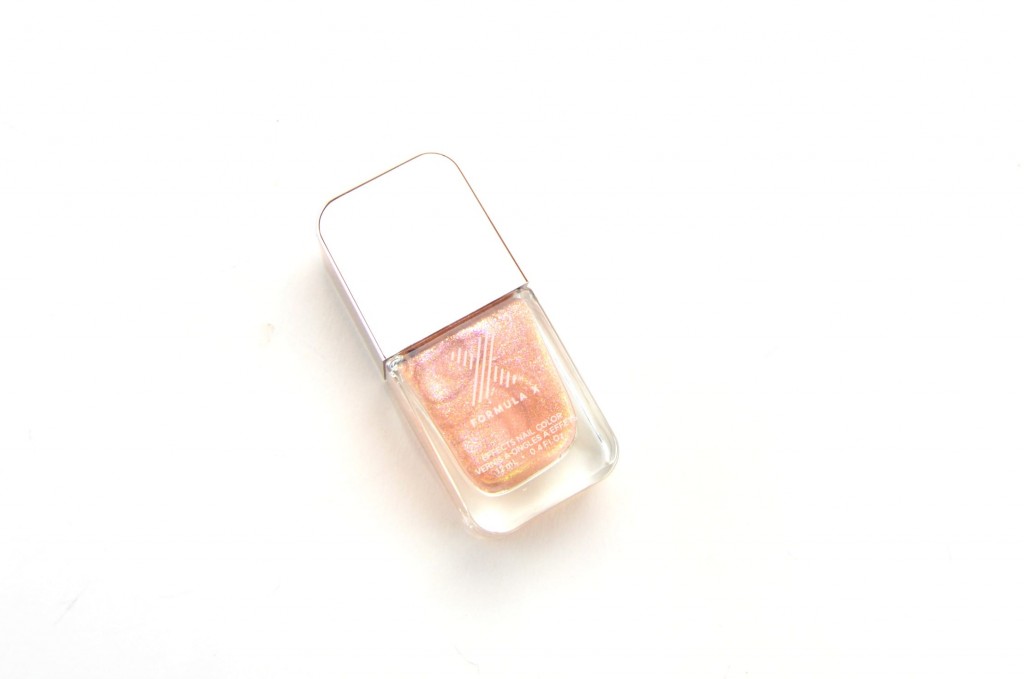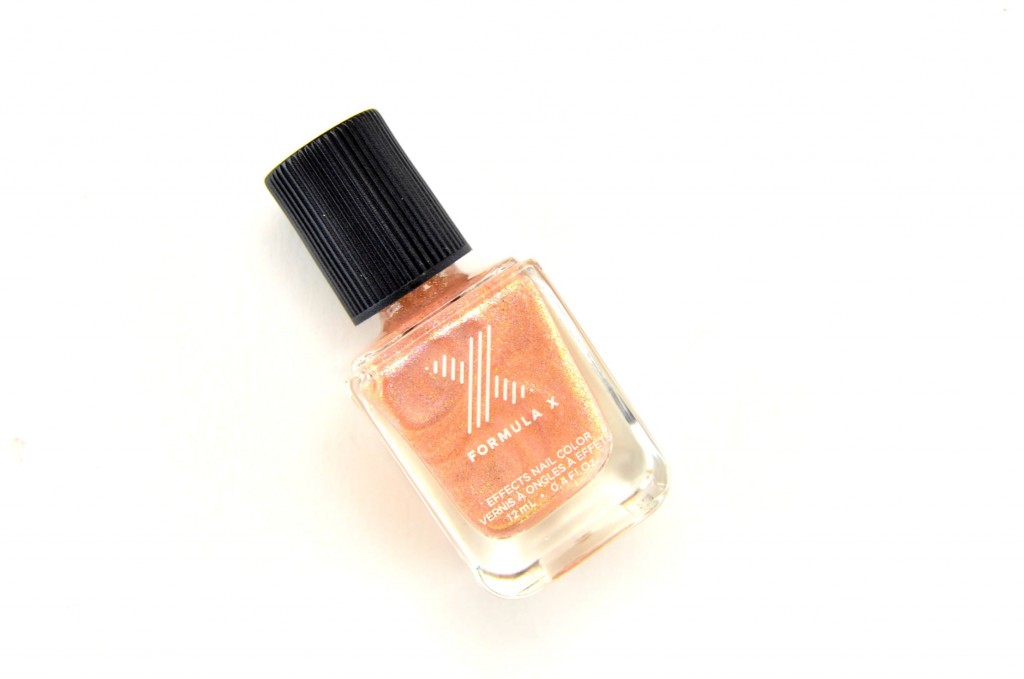 Achieve that signature Burberry dewy glow with Burberry Fresh Glow Luminous Fluid Base in Nude Radiance. This 55% water-infused primer instantly helps to hydrate, moisturize and illuminate the skin. Its lightweight, silky, velvety texture glides across the skin like butter. It can be used all over the face, mixed in with your favourite moisturizer or foundation or patted directly overtop of your makeup for a more targeted illumination. Its mirror-flat intense reflection pearls help to instantly blur imperfections for a youthful, luminous finish. It immediately adds a fresh, dewy glow to liven up dull complexions. It's lovely gold-shimmer gives a pearlescent sheen to the skin that doesn't look too shimmery or sparkly. It retails for $54.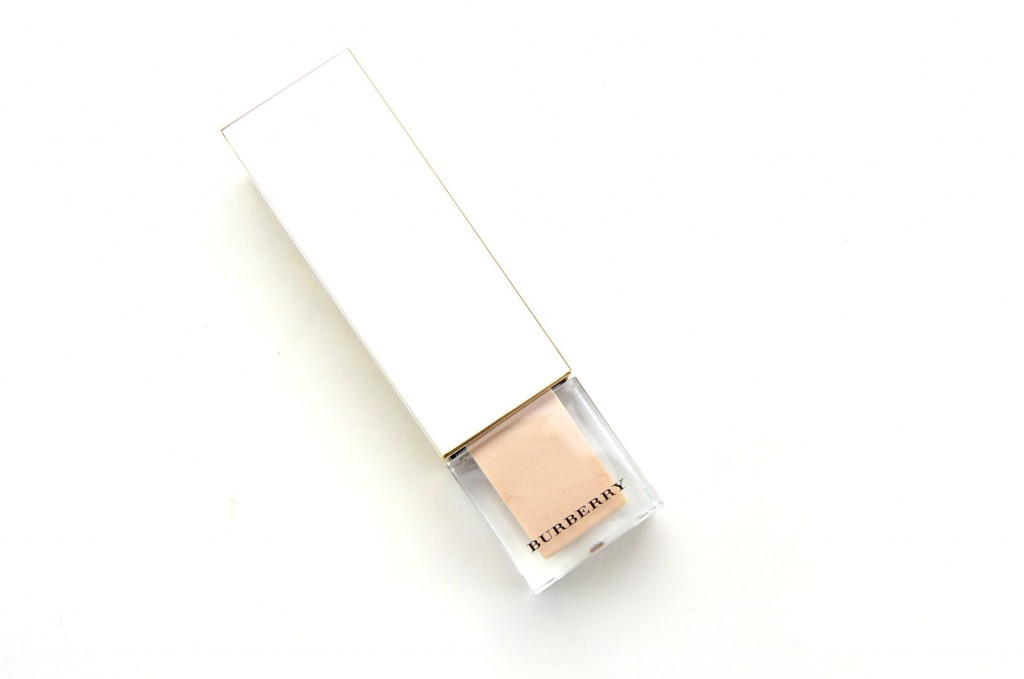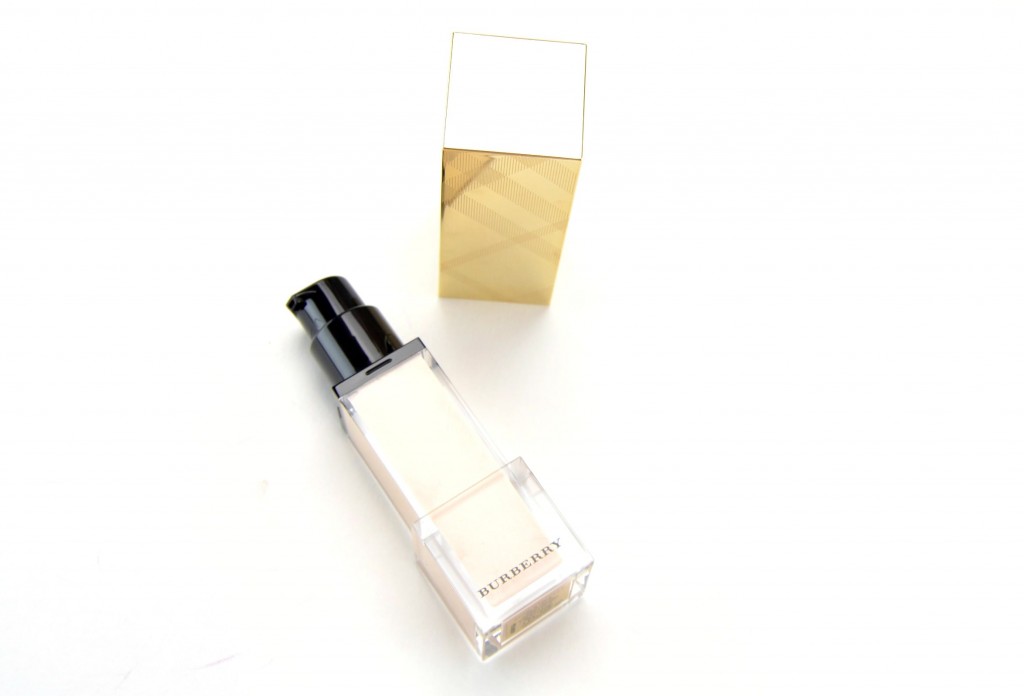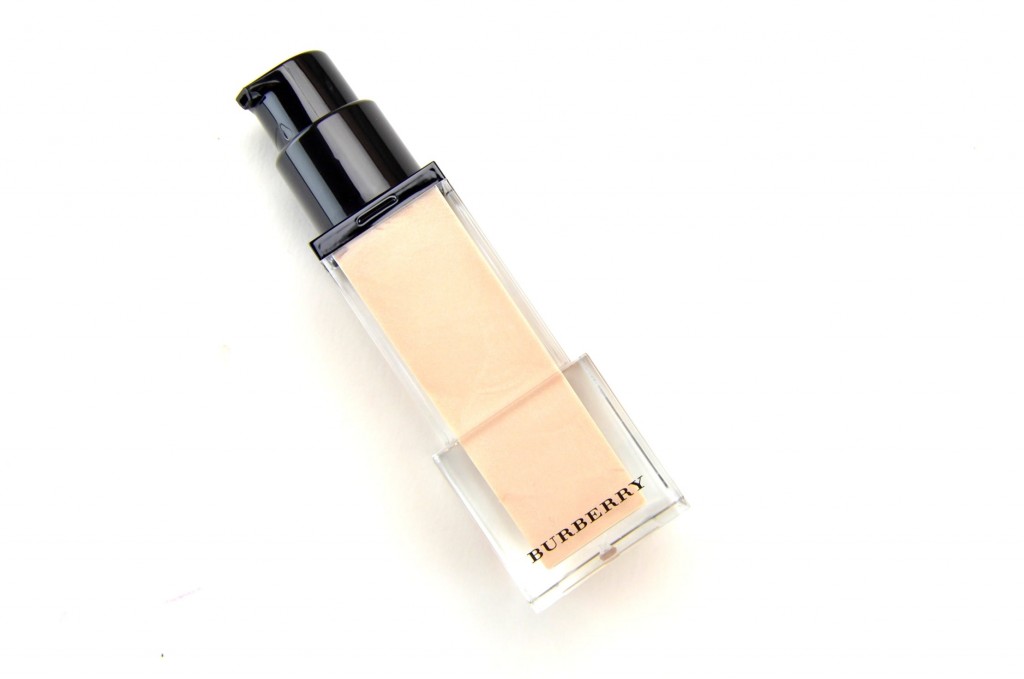 It wouldn't be the holidays without a bold, dramatic cat-eye. The Lancôme Grandiôse Bendable Eyeliner features a unique bent wand, but like the mascara, which allows for precise and direct application. It's 35-degree bendable wand creates precise liquid liner looks with ease. You're able to get extremely close to your natural lash line thanks to its ultra-thin and fine, felt tip applicator. It glides on evenly and smoothly, dries quickly and is completely budge, smudge and fade proof. It's extremely pigmented, creating a beautiful matte effect in a single swipe. It's the perfect liner for creating every eye look possible. Whether it's a thin, barely-there line, dramatic cat-eye or a trendy double line look using different colours, this liner can do it. It retails for $40.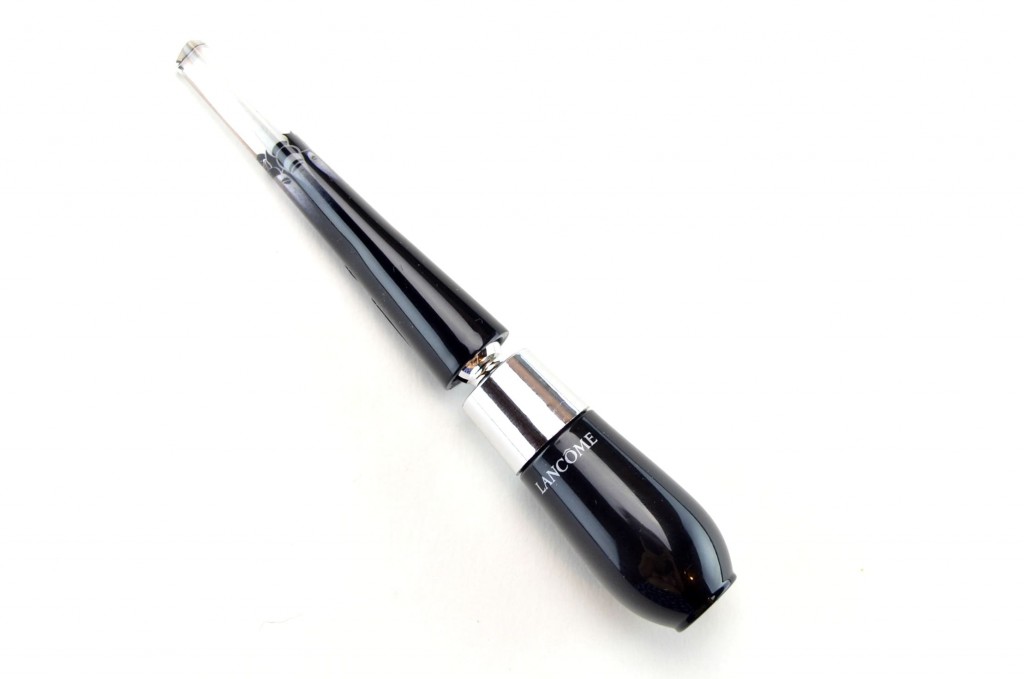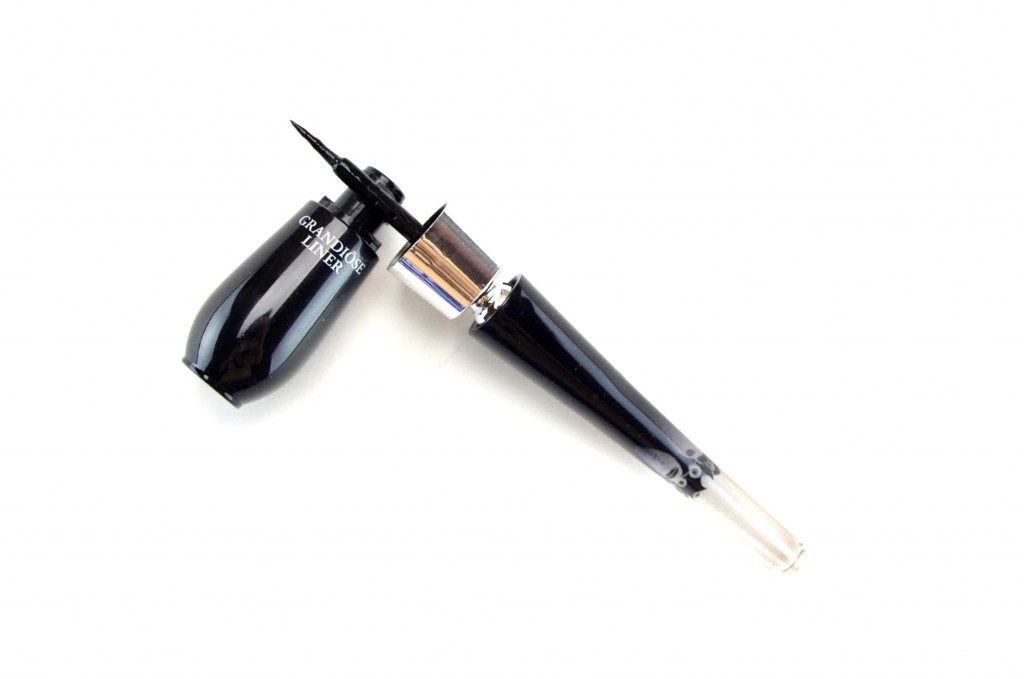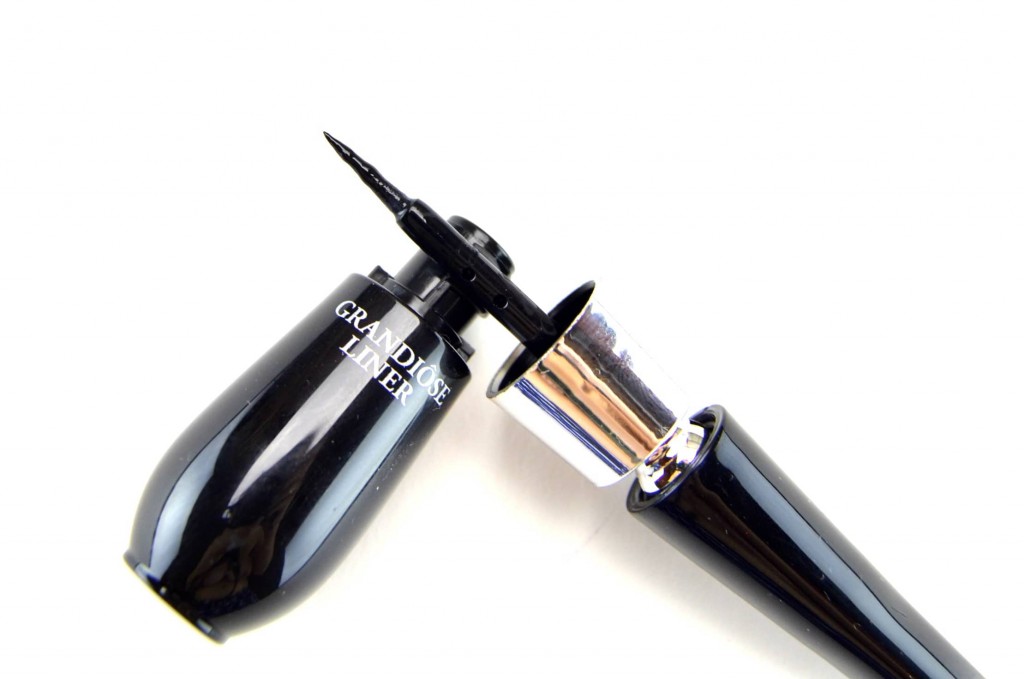 I don't know about you, but I've been feeling extremely pale lately. Probably due to lack of sunlight. The Tarte Amazonian Clay Matte Bronzer in Park Ave Princess is a lovely golden bronze that instantly adds a little warmth and a radiant sun-kissed glow to my complexion. This medium-dark brown features a frosted sheen finish that doesn't look sparkly or shimmery. Its silky smooth formula blends out beautifully and creates a flawless finish with ease. It doesn't oxidize, breakdown or become splotchy, just a healthy, radiant glow all day long.  It retails for $38.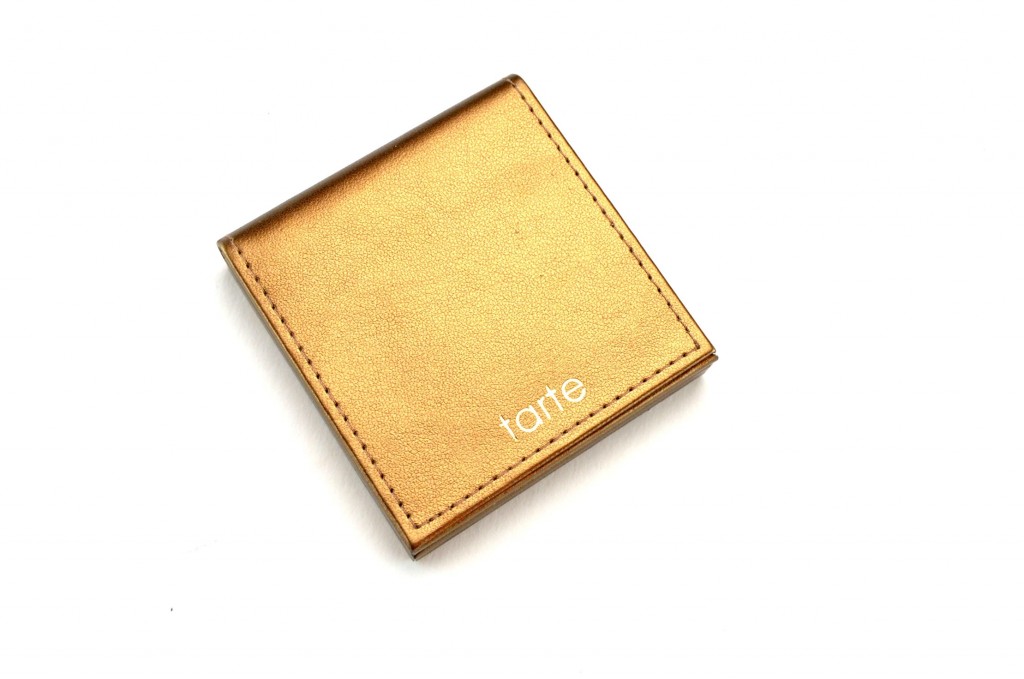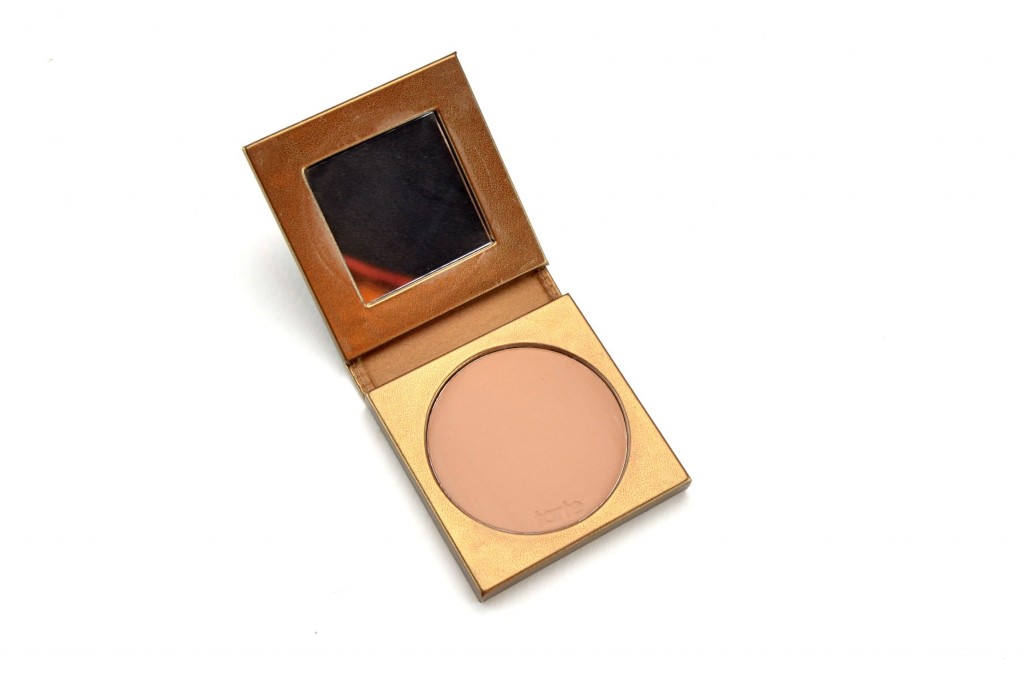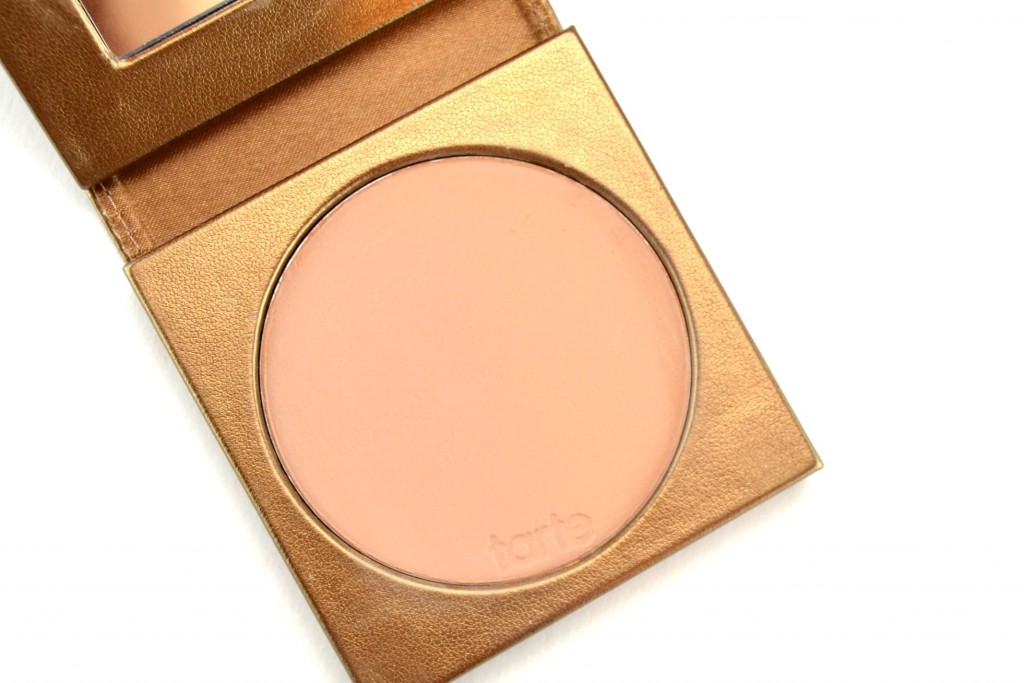 I've always thought about getting eyebrow tinting, but let's be honest, who's got time for that. Now thanks to BeautyLash Tinting Kit for Eyebrows & Eyelashes, I can tint both my lashes and eyebrows in the same time it takes me to brush my teeth. It's unique plant-based tint is safe enough to use at home and designed for those with sensitive skin. Each kit contains a colour gel, developer gel, application stick, tinting brush and eye protection papers. You first apply the eye protection papers with cream, apply colour gel to lashes or brows and let set for 2 minutes. You then remove the colour with a cotton swab and apply the developers directly overtop and let set for a minute. Remove developer gel with a moist cotton pad and there you have, flawless looking lashes and brows in minutes. This is perfect on days when you don't want to fuss with makeup or if you're looking for that "no makeup" look but still want to look put together. It retails for $34.95.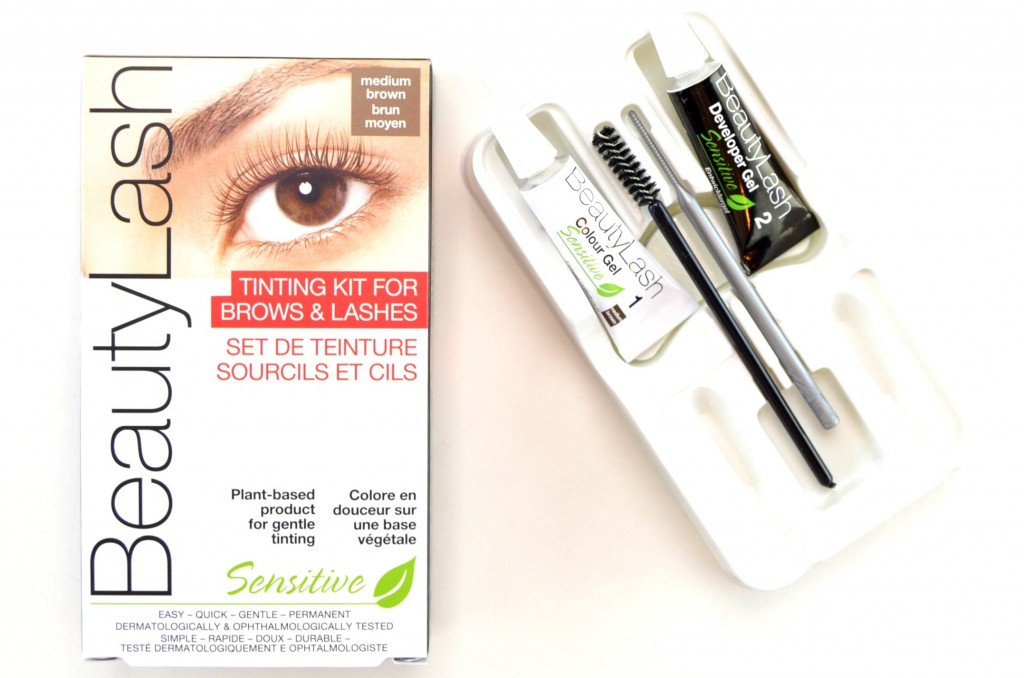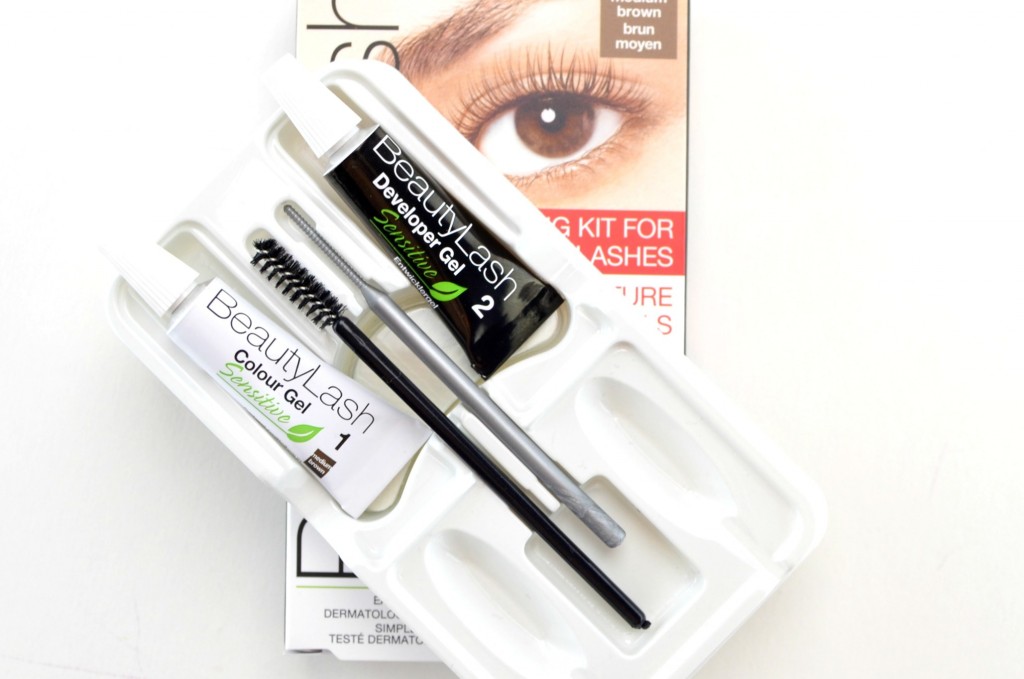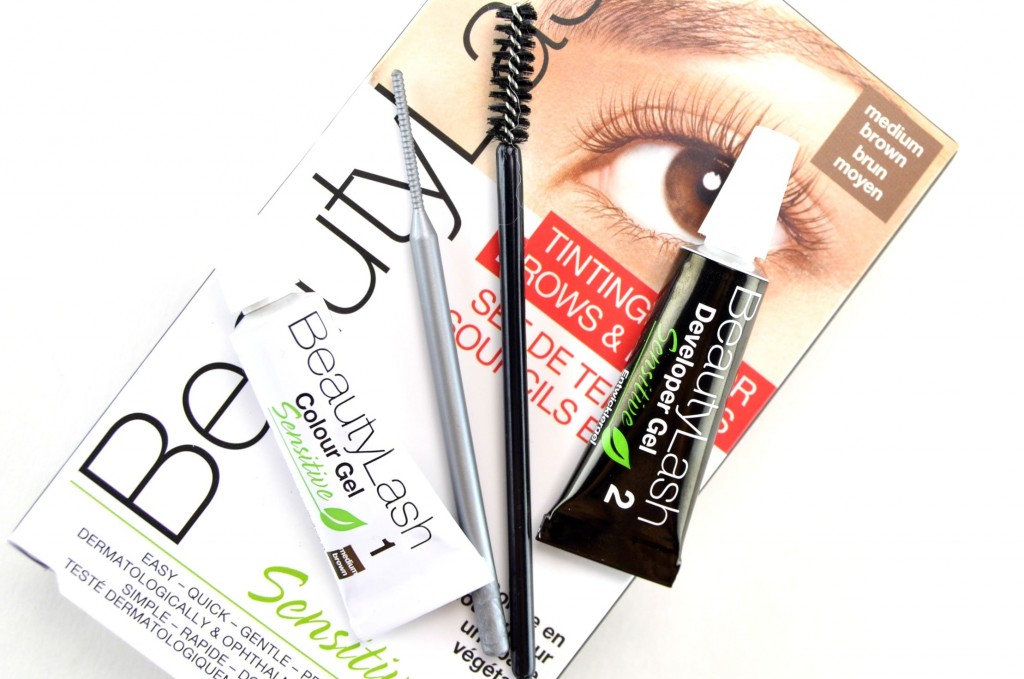 Burberry's signature scent, My Burberry, is one of my favourite scents of all times. I look forward to their festive edition each holiday season. The bottle gets a glittery makeover featuring gold shimmering confetti throughout the entire glass bottle. This classic scent features notes of Sweet Pea, Bergamot, Geranium, Golden Quince, Freesia, Patchouli, Rain-Tipped Damask and Centifolia Roses. It's a bright and refreshing scent with soft floral notes. It's warm, earthly balanced with a touch of citrus. It slowly develops into a spicy aroma that's somewhat herbal, almost minty that's perfect for the winter season. Not too fruity or florally. It retails for $138 for 90ml.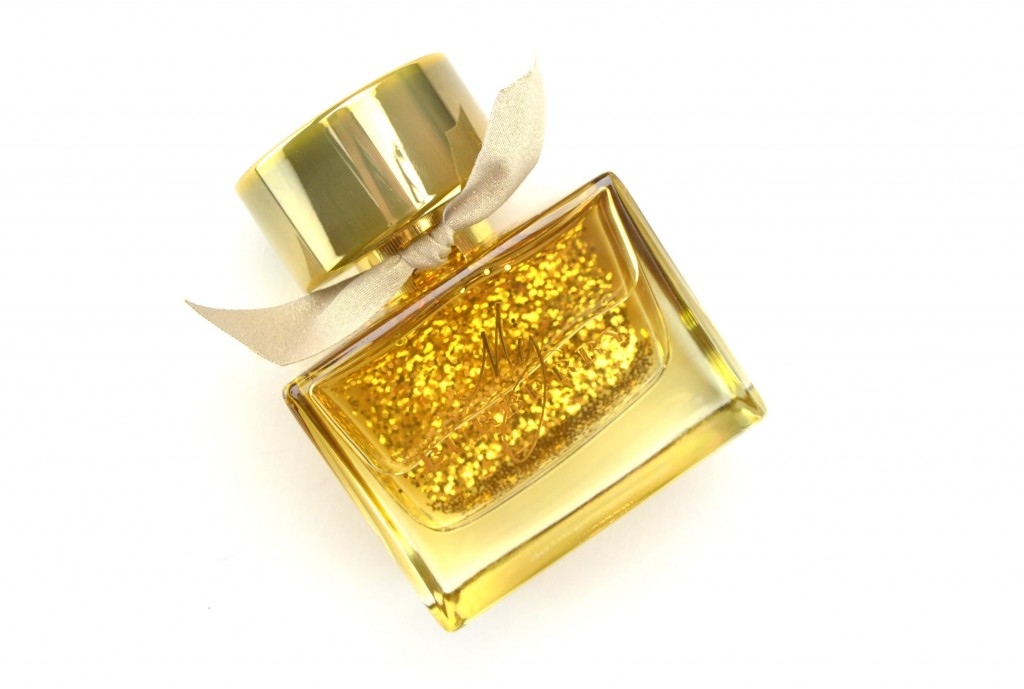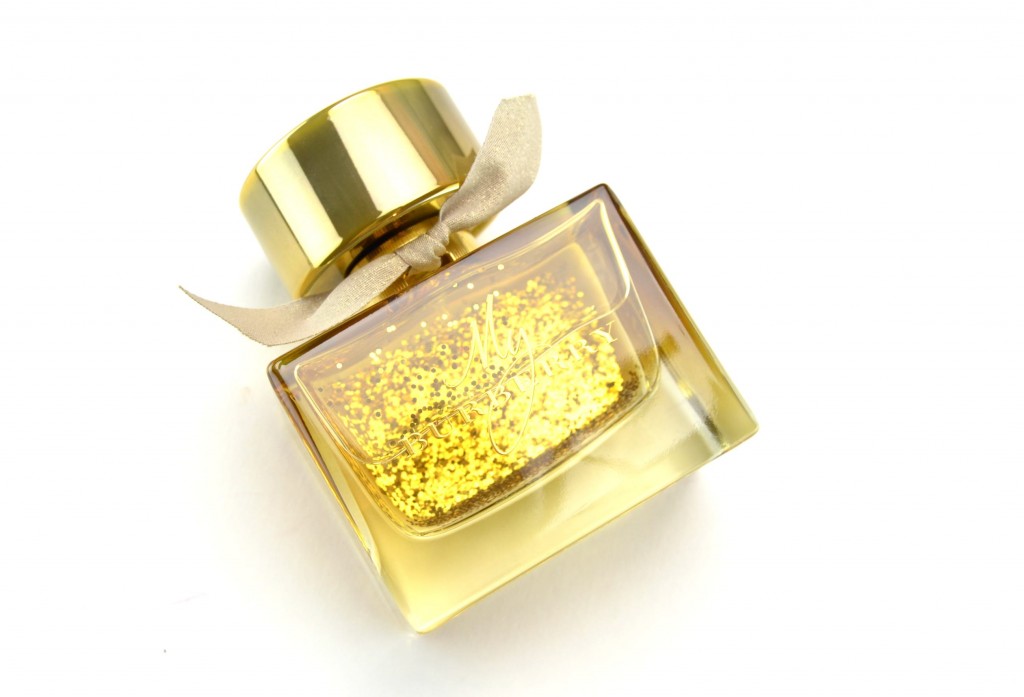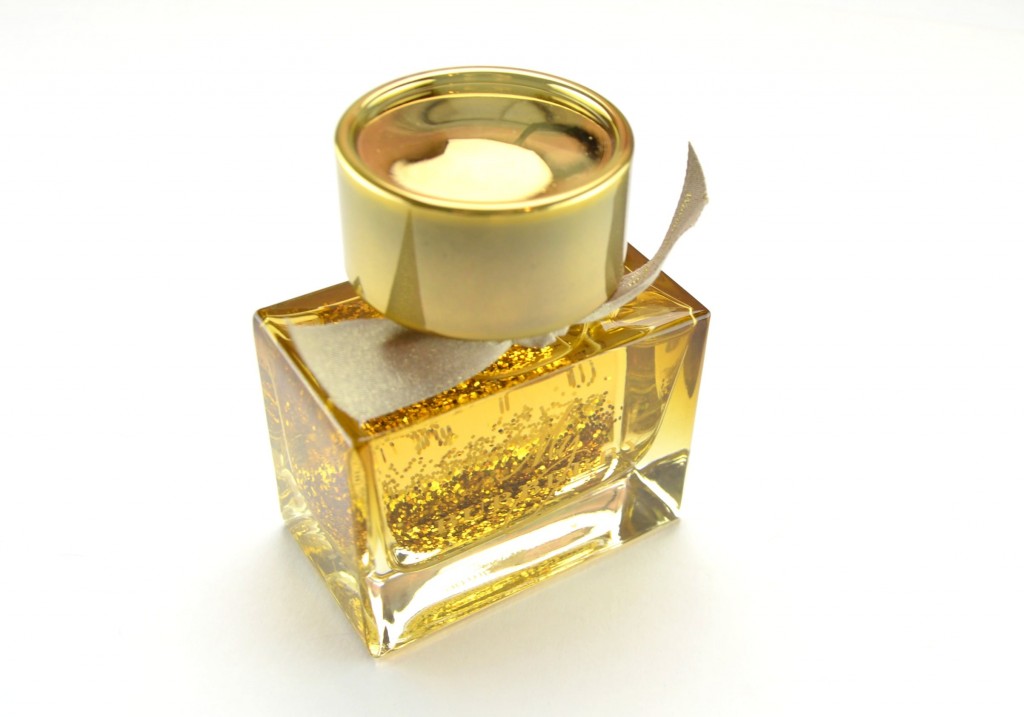 With the stress of the holidays, my skin has been acting up. The new MaskerAide Spotted Anti-Blemish Clear Spot Patches help to instantly minimize, detoxify and calm my pesky pimples. Its unique blend of salicylic acid, volcanic ash and tea tree oil quickly go to work to help calm redness, absorb excess oil and clear up blemishes. Each pack comes with 12 clear patches that can be placed on affected areas and left on for 8 to 12 hours. Since you can apply makeup over top, I suggest using these in the evening and overnight. Say goodbye to breakouts and hello to clearer skin while you sleep. It retails for $7.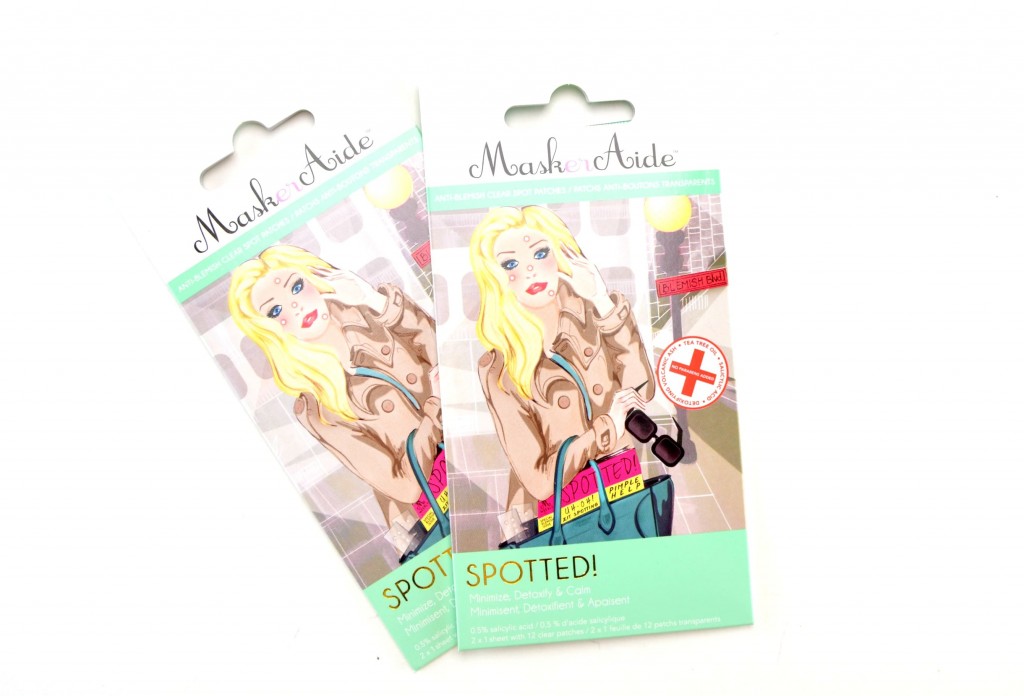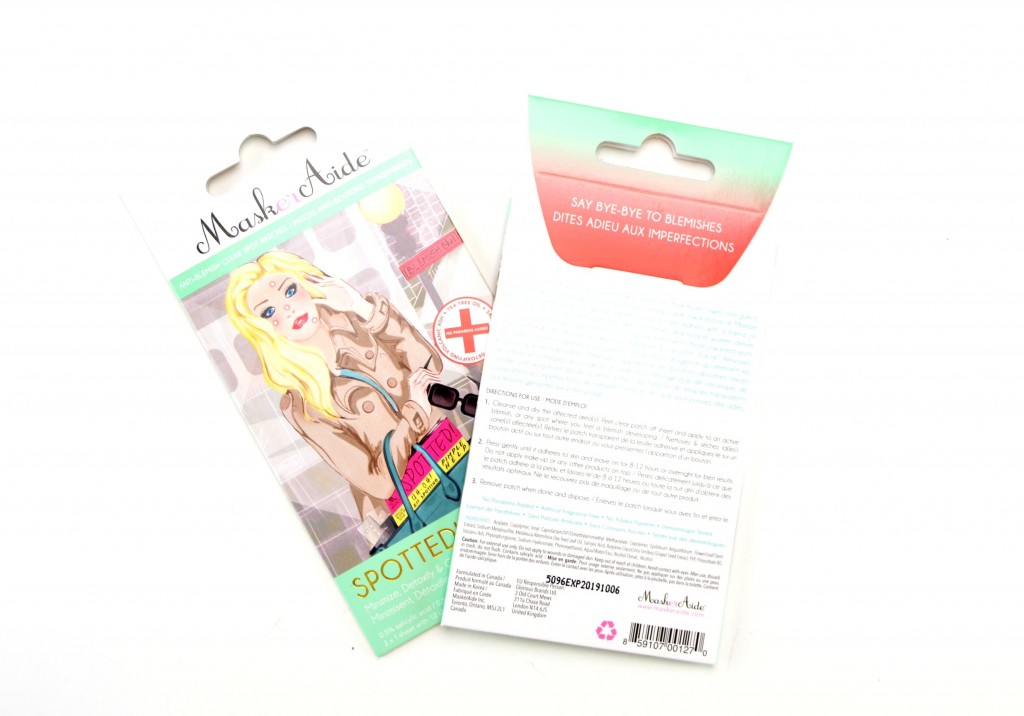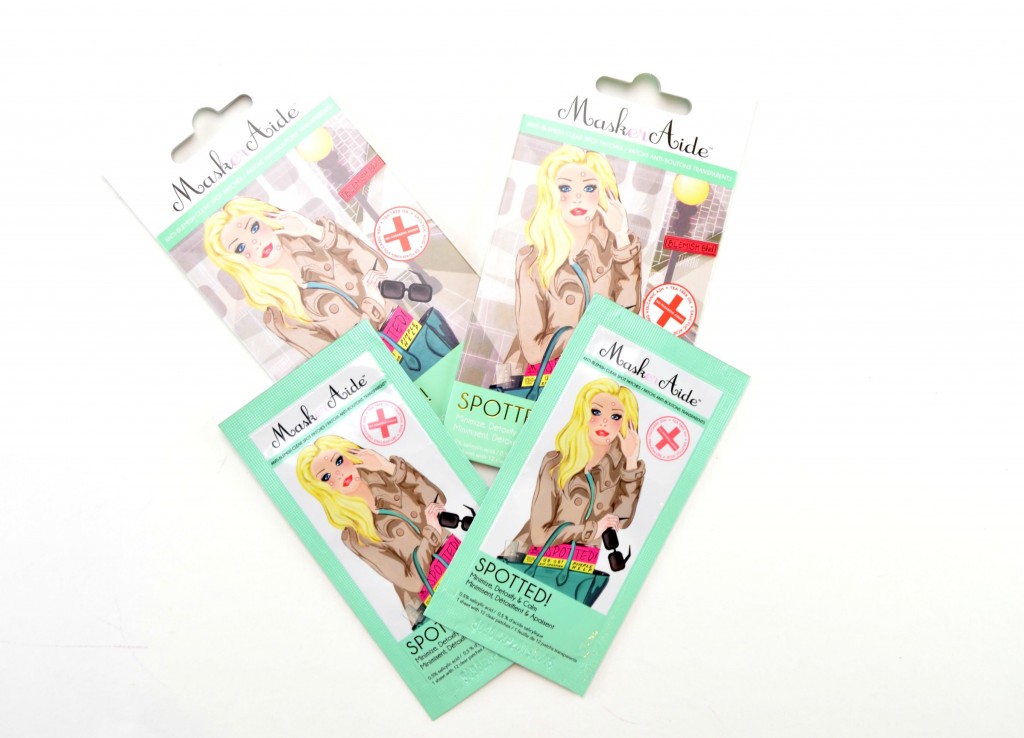 Speaking of skin, mine has been feeling extra parched this month. For the past few weeks, I've been applying a thick layer of Olay Regenerist Luminous Gel Moisturizer before bedtime. It features vitamin B3 and mulberry extract that instantly gets absorbed into the skin. It penetrates deep down into the skin overnight to provide hydration throughout the entire next day. It has a silky, slightly cooling gel-cream consistency that helps to nourish, soothe and moisturize the skin. Although its quite rich and hydrating, its lightweight texture doesn't clog pores or cause breakouts. I wake up to brighter, healthier, pearlescent, luminous skin. It retails for $39.99 for 130ml.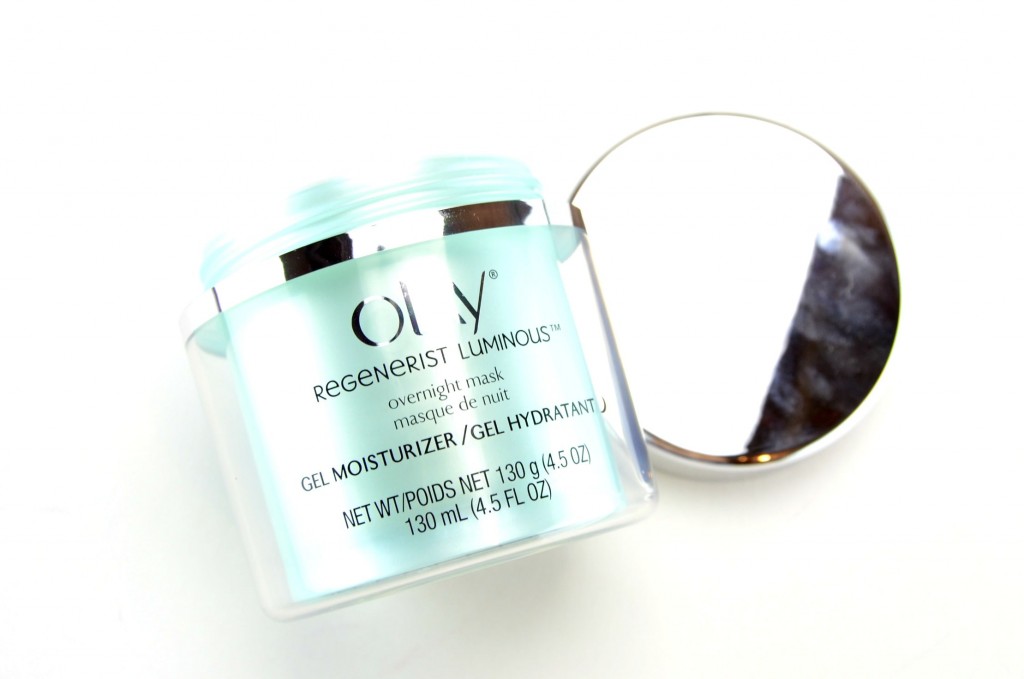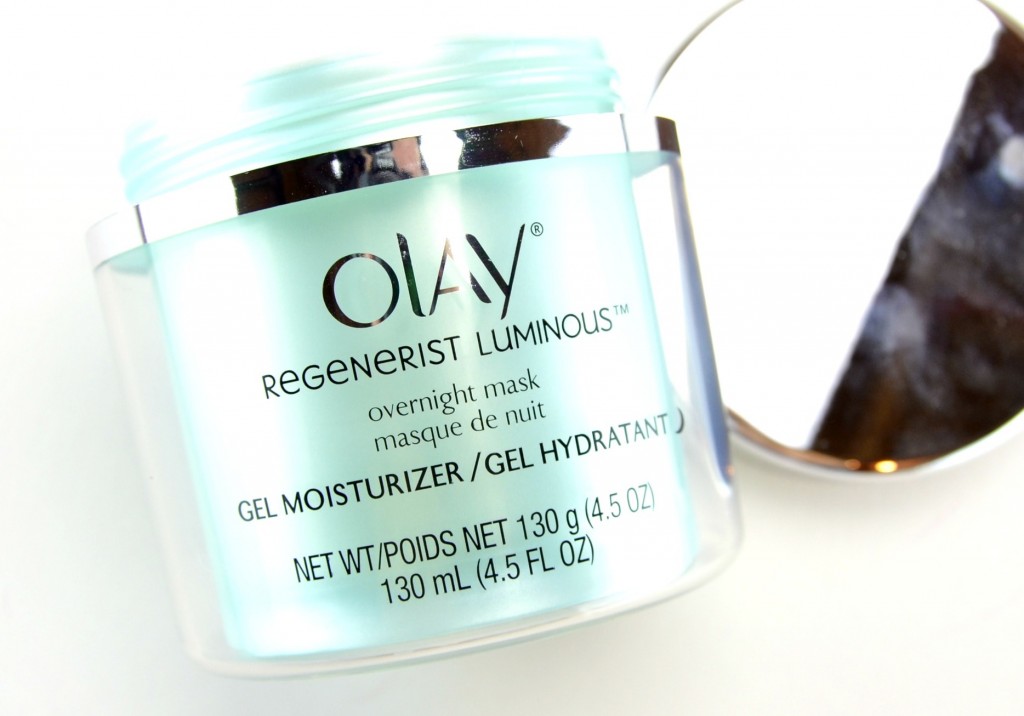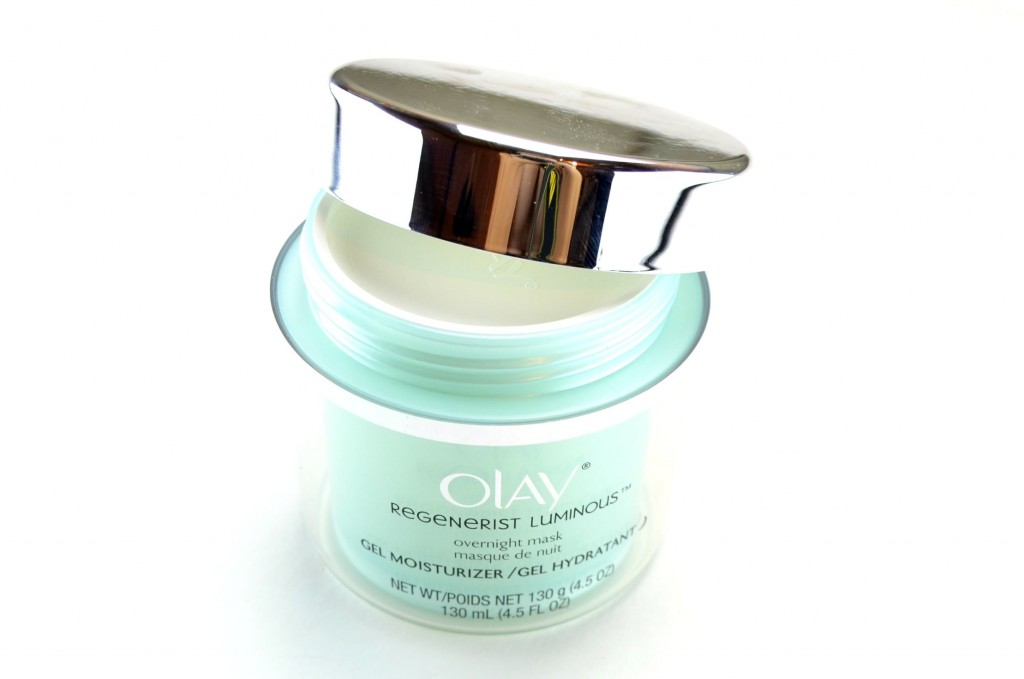 For the most part, my hair is healthy. I try to take care of it the best I can, starting with a deep conditioning mask a few times a month. This month I've been loving the Pantene Pro-V 3 Minute Miracle Moisture Renewal Deep Conditioner. It has a rich, creamy and silky texture that spreads easily onto damp hair. It instantly helps to condition, detangle and strengthen the hair for a flawless, smooth and sleek, salon finish. It does however have a strong sweet, almost candy scent that might be a little overpowering for some (I love it though). It retails for $4.49 for 180ml.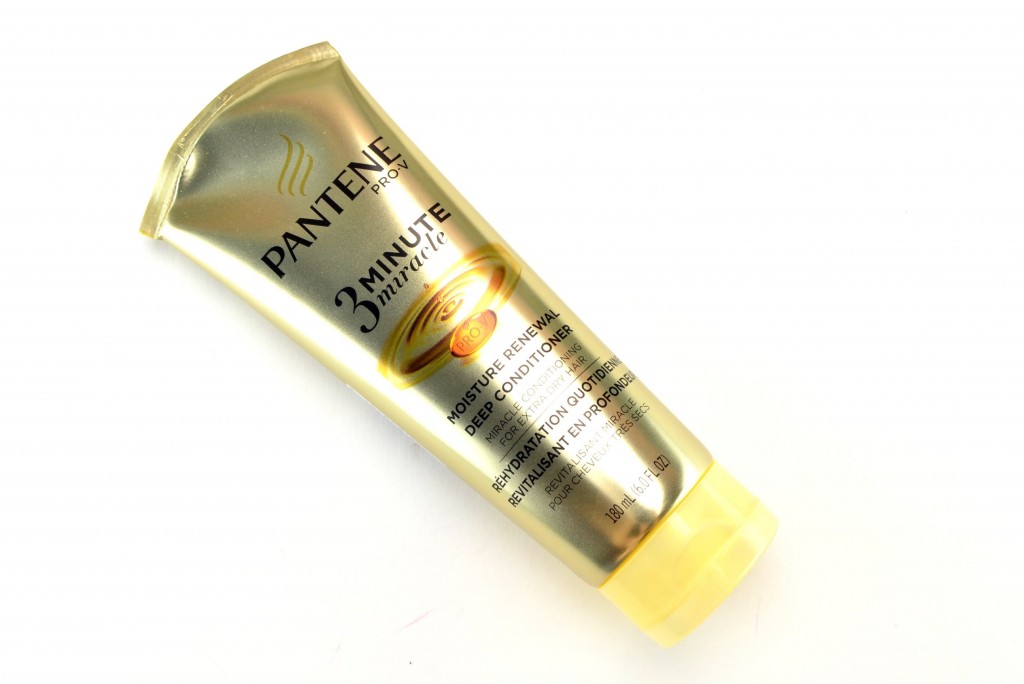 Lets quickly talk about Clarins new Boosters, each uniquely designed and highly concentrated for stressed out skin. Did you have a sleepless night or are you jet-lagged, try Clarins Booster Energy to help minimize the signs of fatigue. It's formulated with ginseng to help create a more youthful, radiant and more rested appearance. Have you've been enjoying too many outdoor winter activities this season, leaving your skin exposed to extreme cold temperatures, apply a few drops of Clarins Booster Repair to your moisturizer. It's formulated with mimosa tenuiflora to soothe, strengthen and heal the skin. Did you drink too much, eat too much or party too hard over the holidays, detoxify the skin with Clarins Booster Detox. It's enriched with green coffee extract to help revitalize the radiance of full complexion, plump up the skin and detoxify. Each booster retails for $40.