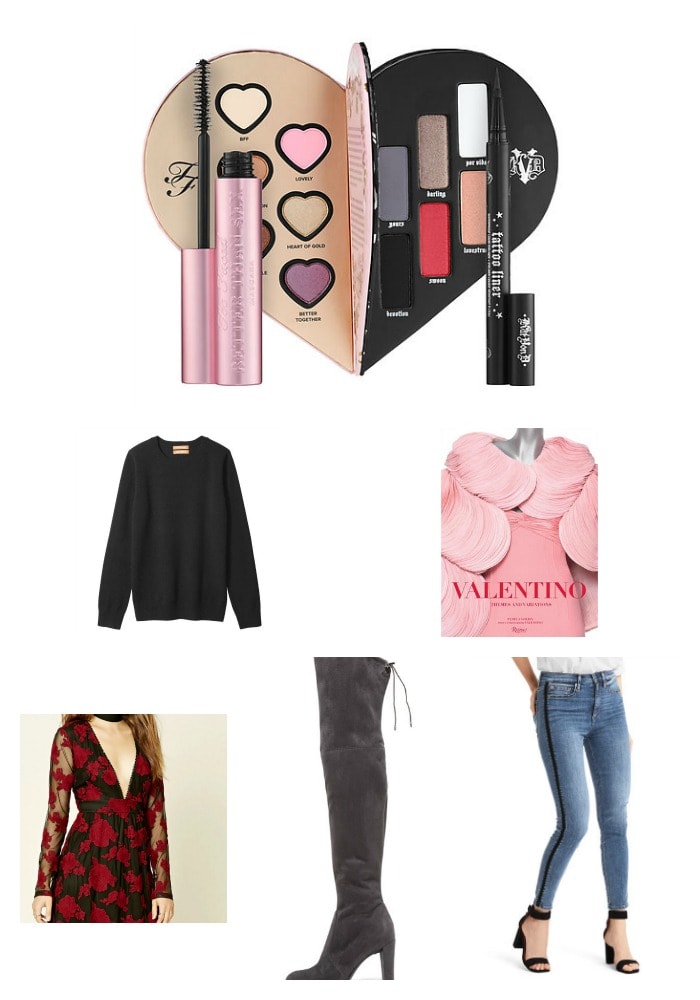 Secrets to online Boxing Day shopping
I can't believe its Christmas tomorrow. As excited as I am to spend time with family, I'm even more excited for Boxing Day. For a shopaholic like myself, nothing is more satisfying than scoring a deal or two. It's the one day of the year where it's perfectly acceptable to treat yourself and go a little crazy. Getting up at 6AM, to ensure you're at the mall as soon as it opens, used to be my favourite thing in the world. Hunting down incredible deals and fighting people for that last size 8, used to get me super excited. Now the thought of fighting for a parking space, waiting in huge lines and receiving awful customer service, all seems a little too overwhelming and annoying.
Online shopping is a convenient and fun way to shop all your favourite retailers, without the stress of crowds. That being said, navigating your way through all the chaos, sales and promotions can be a little intimidating. Today I'm sharing my top tips on how to conquer the best Boxing Day deals like a pro, while saving you money. The key is to have a game plan, this will be more enjoyable and less frustrating if you know what you're looking for ahead of time.
First, sign up for ebates.ca. It's a quick and easy way to earn cash on purchases you're going to already make. With over 700+ stores, 200+ of which are offering double cash back on Boxing Day. there's no need to get out of your pjs to save an extra few bucks. Also, if you sign up now, you can get $5 cash bonus on a qualifying $25 purchase.
I know I was a little late on the ebates trend, I literary just signed up this week. It was quick, easy and completely painless. I was signed up and ready to shop within seconds. All they needed was my email address and password. I was then able to browse all my favourite brands, click on the red "Shop Now' button to be taken to that store's site and shop as I normally would. Ebates does the rest. It tracks my purchases and rewards me with cash back. It shows up in my account within a few short days.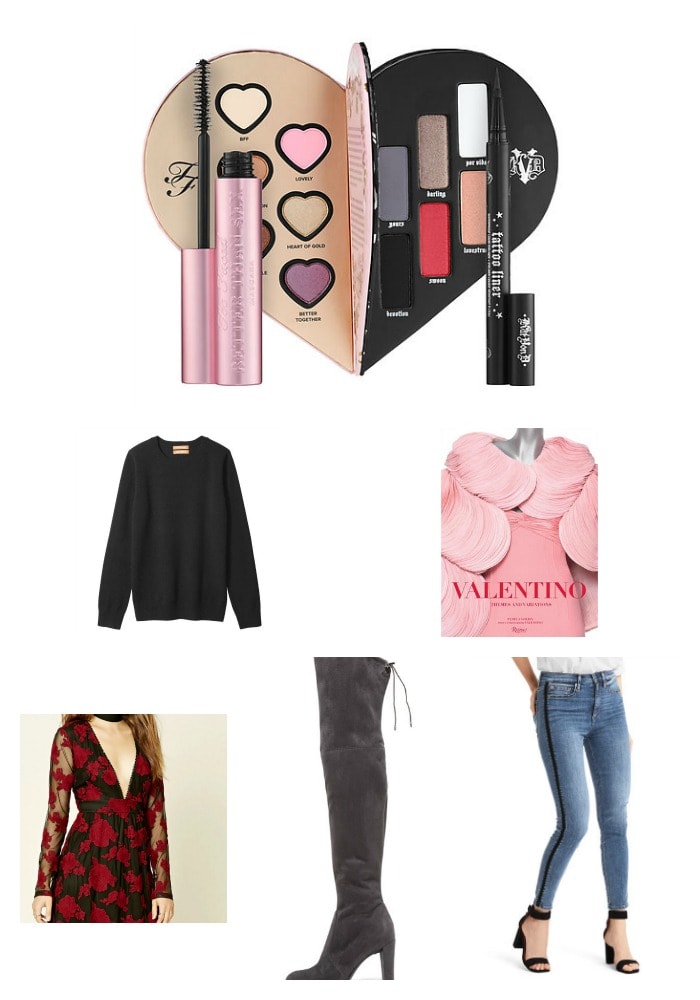 Do your research ahead of time. Most online retailers will send out emails and tweets the day before, with a list of their promos, exclusive offers, sales and discounts. This is also an excellent time to place all the items that catch your eye, or that you've been dreaming of, in your shopping cart. Making note of the items you're interested in will save you time on Boxing Day. Remember, popular items will sell out quickly, so knowing what you want will ensure you get most out of your wish-list.
Browse through some of your favourite Instagramers or Pinterest to get ideas on what new items you're looking to purchase. Bookmark or write down your favourite brands and the stores you want to shop at. This will help keep you organized so you don't lose sight of your priorities. Having a budget in mind is beneficial and crucial so you don't overspend. Just because it's on sale, doesn't mean you must buy it.
I've had my eye on this Valentino coffee table book from Chapters Indigo for awhile now, might be the perfect time to pick it up with 4% cash back through ebates.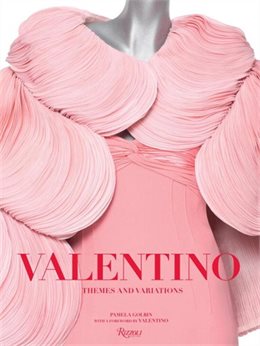 When Kat Von D and Too Faced collaborate, you need it, am I right? With 8% back at Sephora, she might have to be mine?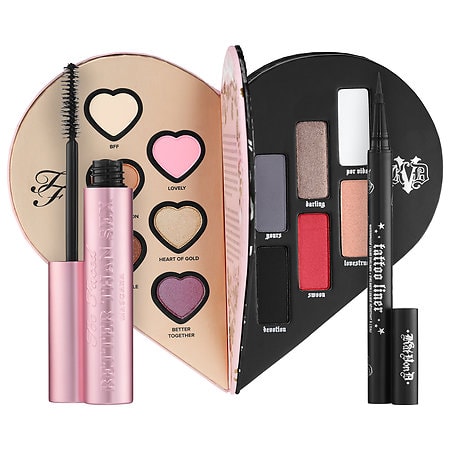 Can we talk about these Sam Edelman Kent Suede Over-the-Knee Boots in grey? I've been on the hunt for the perfect pair of grey OTK boots. These beauties from Hudson's Bay might just be it (plus I'll get 5% back).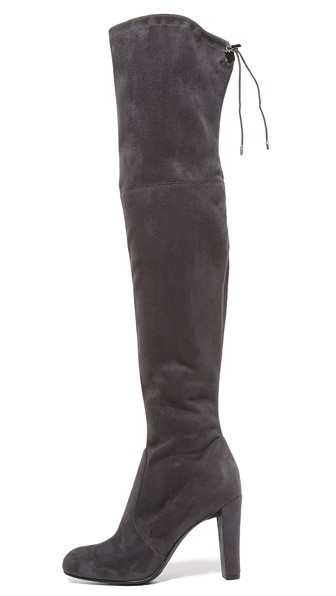 The best of all worlds. Stretch, high rise, skinny jeans and with a velvet trim. Sign me up. These Gap jeans are screaming my name and I'll get 4% back.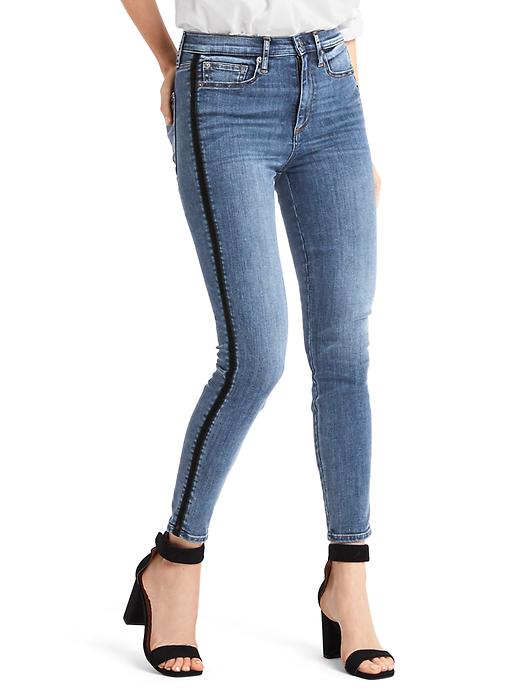 Tell me this Embroidered Lace Dress from Forever 21 doesn't just scream NYE? The semi-sheer embroidered lace detail and plunging V-neckline is incredibly sexy. I love that its paired with long sleeves to help balance out the raciness of it. Also, I'll be getting 4% back.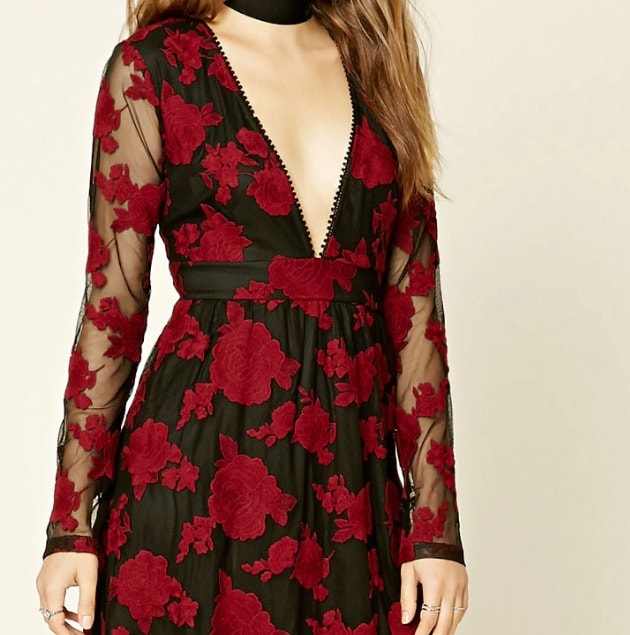 It wouldn't be the holidays without a new cashmere sweater. This Joe Fresh one is on sale and with 6% back, how could I not pick it up?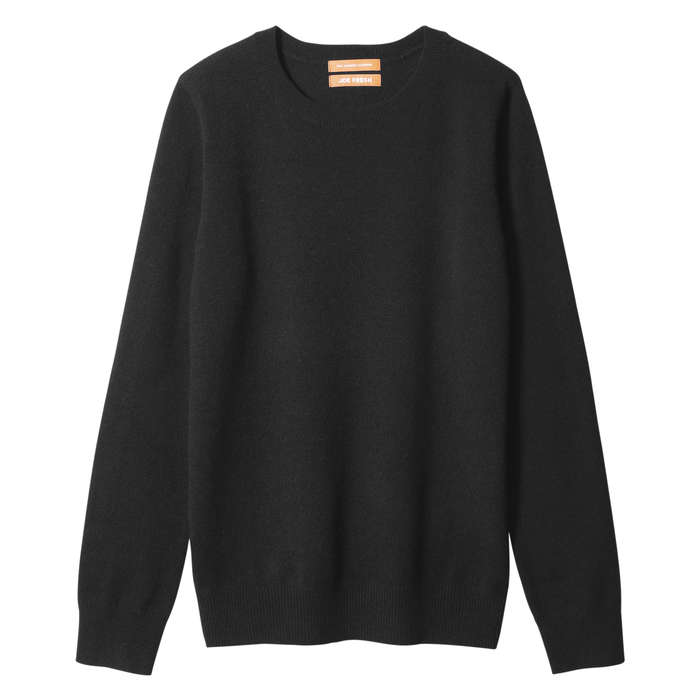 "Disclosure: This post was sponsored by Ebates Canada, but all opinions on this blog are my own. I also want to thank you for supporting the brands that support my blog."