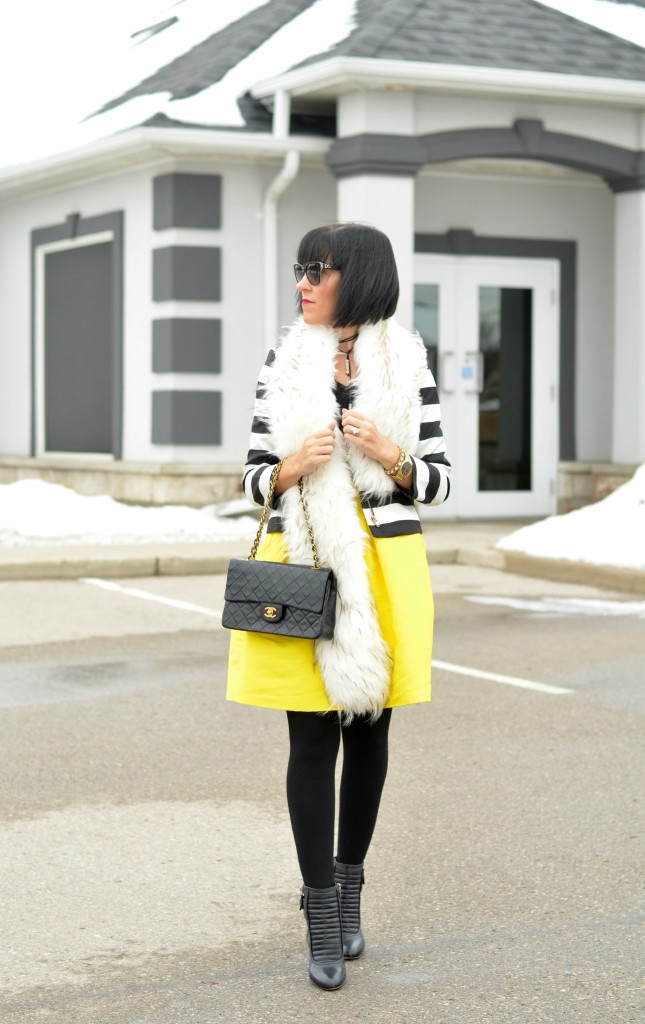 More time for myself
Now that the new year is here, and the holidays are officially over, it's time to start thinking about 2017. I've said it time and time again, I'm never been one to make new year's resolutions. The moment I set new goals, is the moment I fail. If you want to improve something in your life, why wait till January 1st? For the past few years, I've been overworked, stressed out and feeling completely lonely. People think running your own business is easy and that we only work a few hours a day. They think the rest of our time is spent sipping champagne, twirling in tutus, shopping and watching TV. That couldn't be further from the truth.
Most days, I work a minimum of 12+ hours and trust me, it isn't as glamourous as you think. I spend hours at my desk trying to be creative and since I have no one to lean on (like a co-worker), I often feel extremely alone. Do I miss my 9 to 5 job, absolutely not? Do I need to balance my workload better, definitely? Should I stop taking on so many projects, for sure? My goal for 2017 is to work less, spend more time for myself and don't sweat the little things. I tend to always feel behind on this blog. There's always a new trendy style to embrace, a new beauty trend to welcome or a new makeup product to test, yet not enough hours in the day. This year I'm going to focus on the best of the best and not stress out if I can't get everything done… easier said than done I'm sure?
What I Wore- Jacket- Club Monaco, D&G Sunglasses- c/o Smart Buy Glasses, Faux Stole- Le Chateau, Necklace- c/o Lisa Q of Sweden, Watch- c/o Wittnauer, Bracelet- c/o Pearls for Girls, Chanel Purse- Luxe Touch Consignment, Skirt- 424 Fifth from Hudson's Bay, Booties- Vince Camuto