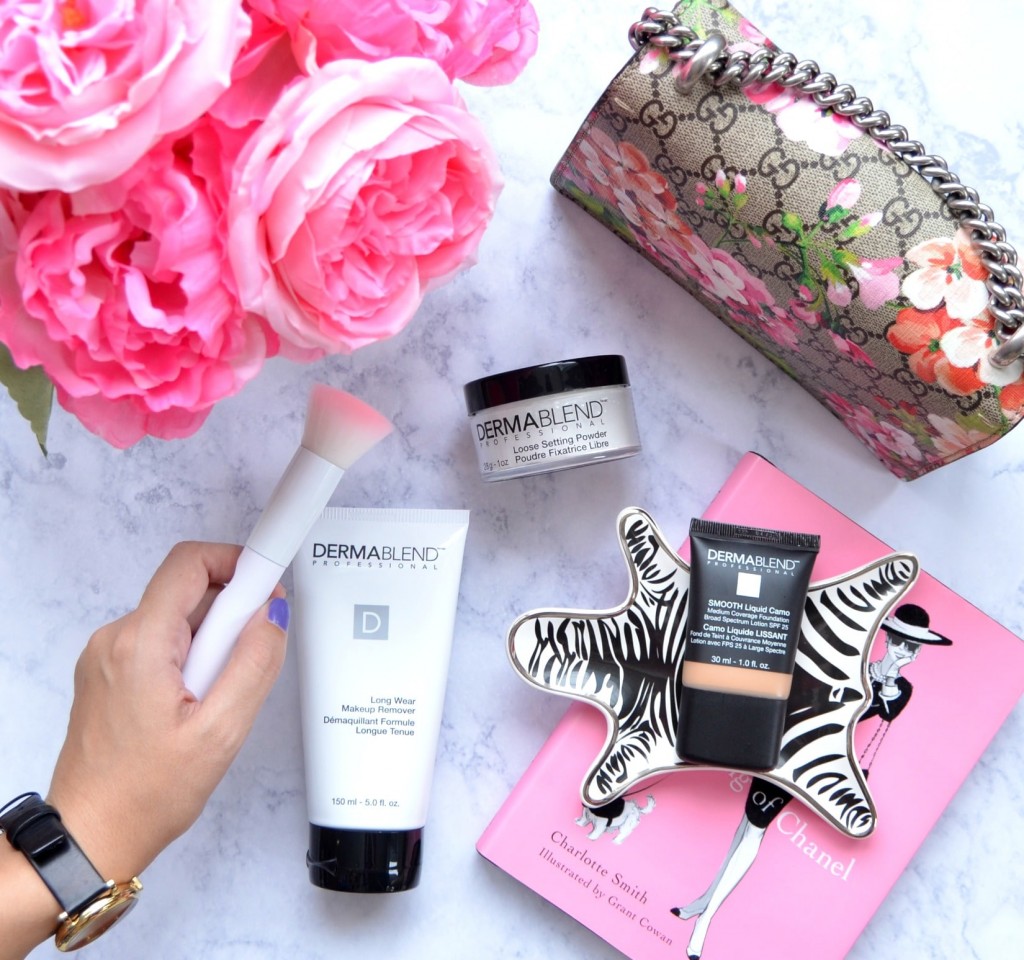 Flawless Complexion
We all want a flawless complexion, but we also don't want to feel like we're wearing a mask. Dermablend Professional has created an entire collection designed to help camouflage the skin with added skincare benefits. Each product is ideal for all skin types, dermatologist tested, allergy-free and perfect for those with sensitive skin. Its mission is to empower their customers and encourage them to blend in to stand out. Flawless coverage that's comfortable, wearable and easy to apply.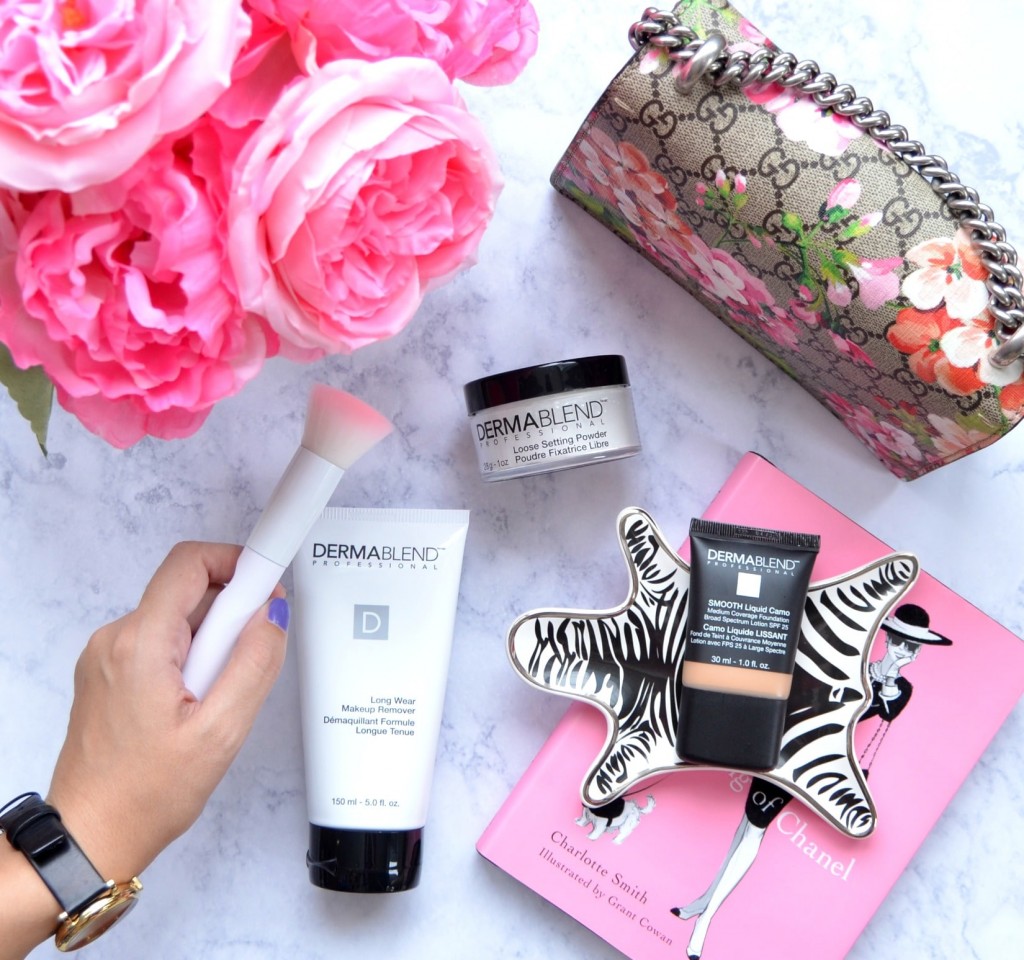 There's no need to feel self-conscious about dark circles, redness, uneven complexion, vitiligo, rosacea, acne or scars. You also don't have to hide behind a full face of heavy makeup thanks to Dermablend. Each foundation and concealer comes in a full range of shades to complement all skin tones. Its unique formula goes beyond just covering up imperfections. These products help to transform your self-confidence and improve your quality of your life. Each product features a high level of pigments in a blendable formula to help provide a flawlessly camouflage complexion with as little product as possible.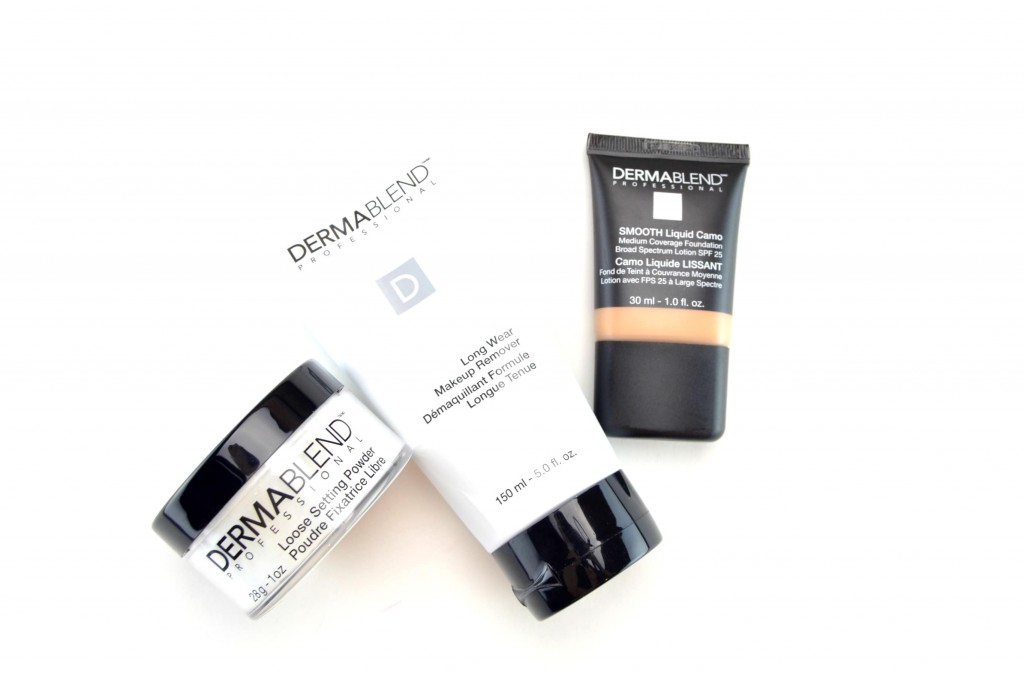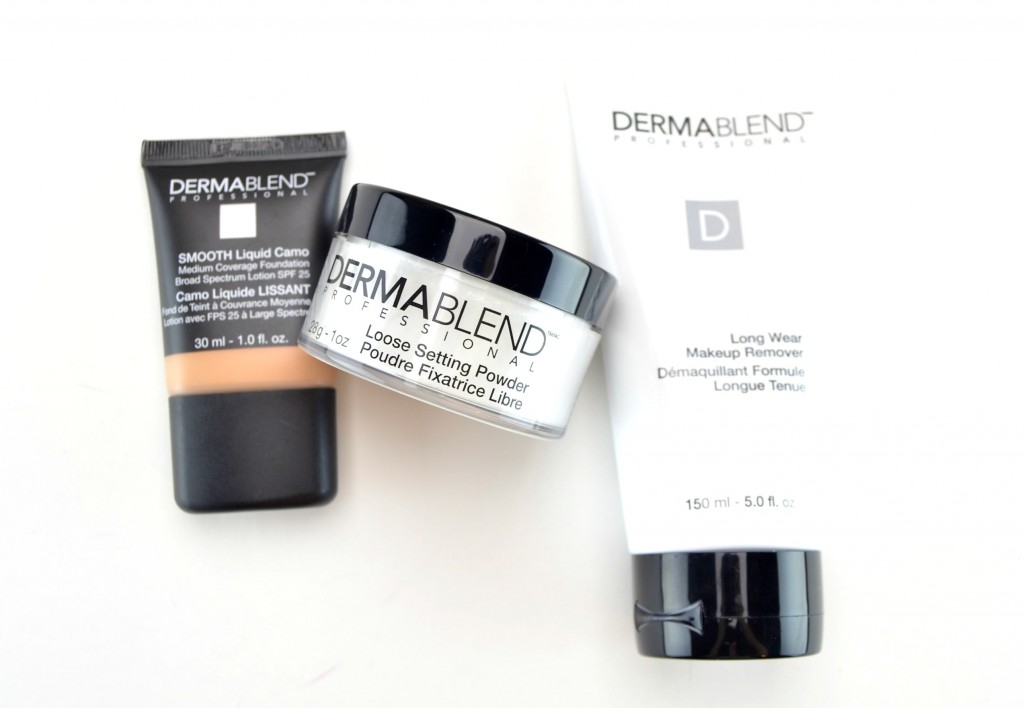 Dermablend Smooth Liquid Camo Foundation is an incredibly lightweight, liquidy foundation that helps to camouflage all areas of the face. Blushed cheeks, uneven skin tone, rosacea, hyperpigmentation, blemishes, freckles and everything in between got nothing on this foundation. It provides medium to full coverage with the smallest amount and blends out beautifully to a completely seamless, smooth and flawless finish. It doesn't oxidize, separate or fade for upwards of 16+ hours, ensuring the colour is consistent from the moment you apply it. Set it with Dermablend Setting Powder for an even longer wear time without it being cakey or mask-like. Its nourishing and hydrating formula ensures its doesn't cling to flaky patches or accentuate dry patches. With broad spectrum SPF25, this an excellent foundation for all year round. It retails for $42 for 30ml and comes in 15 shades.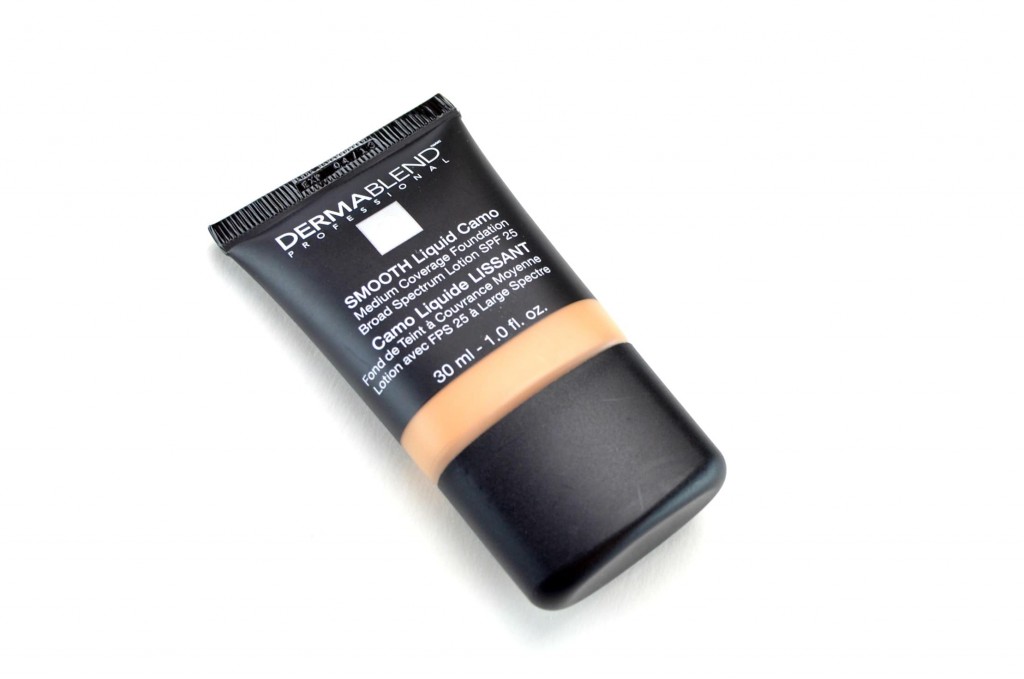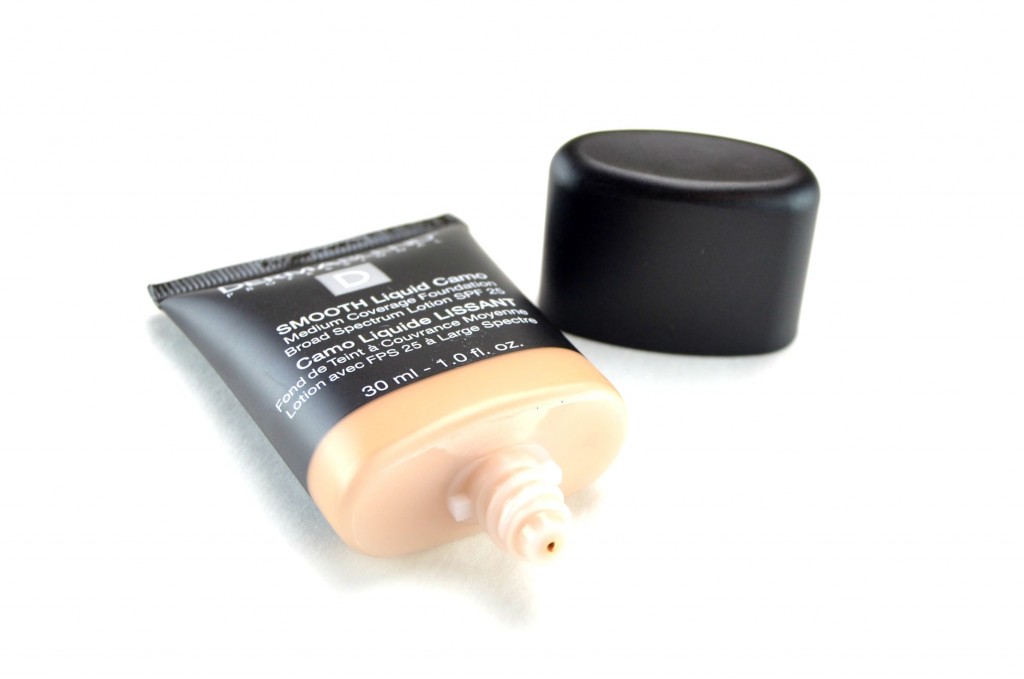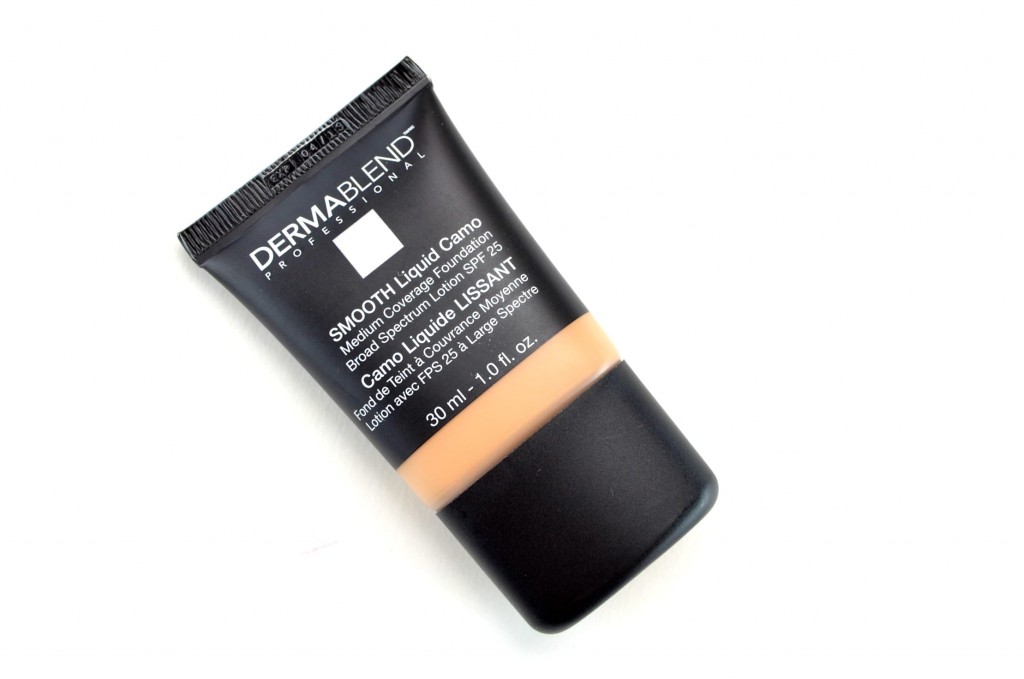 Dermablend Loose Setting Powder is the finishing touch and will help reinforce the wear time of any flawless, full coverage look you're going for. This loose powder is lightweight, finely milled and silky smooth. It feels completely weightless once applied to the skin. Although it may look white in the container, once applied, it turns translucent. Not only does it help to set makeup in place all day, it helps to absorb excess oil for a matte finish. It's not necessarily hydrating, but it doesn't seem to dry the skin out, nor does it adhere to dry patches. It instantly transforms your skin and minimizes fine lines, pores and imperfections. The powder gives you perfectly flawless, almost airbrush effect. It helps to create a shine-free look that is almost completely matte, without looking flat or dull. It retails for $34 for 28g.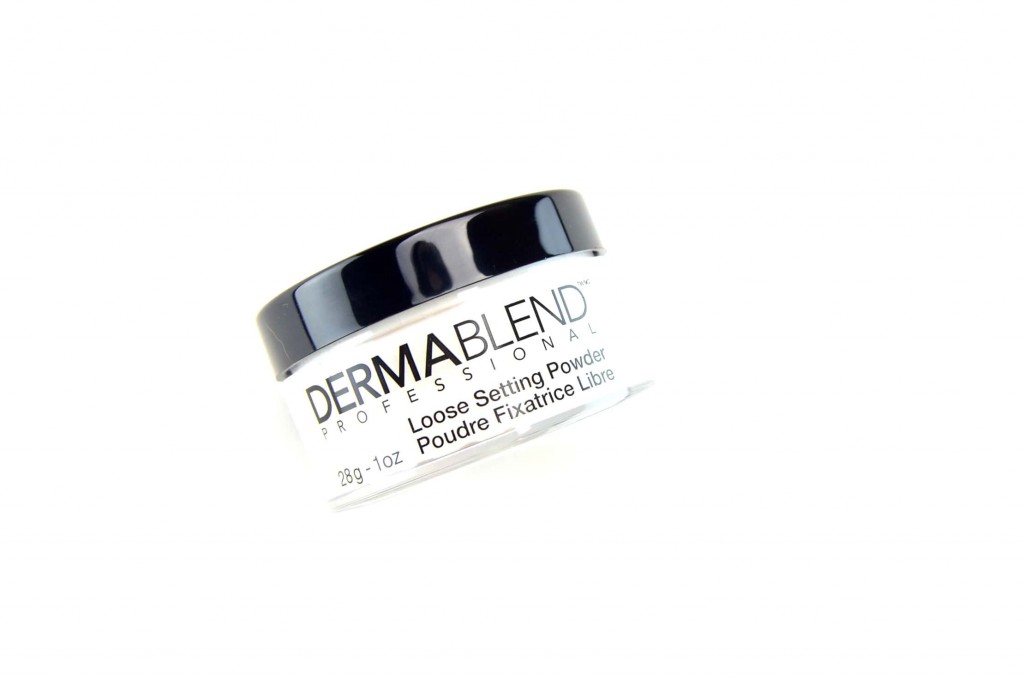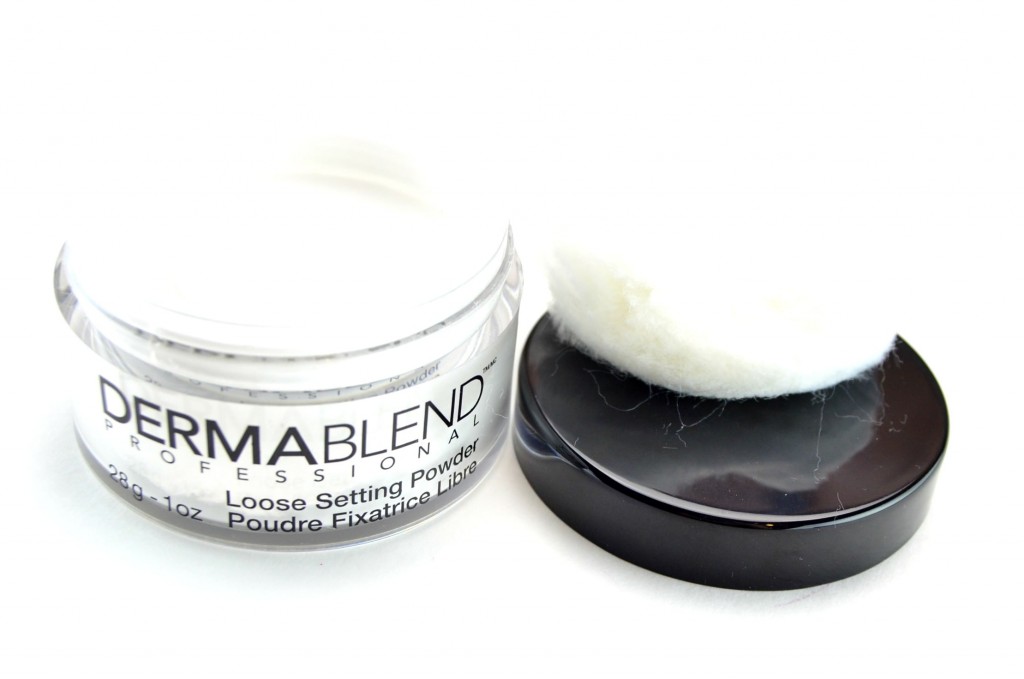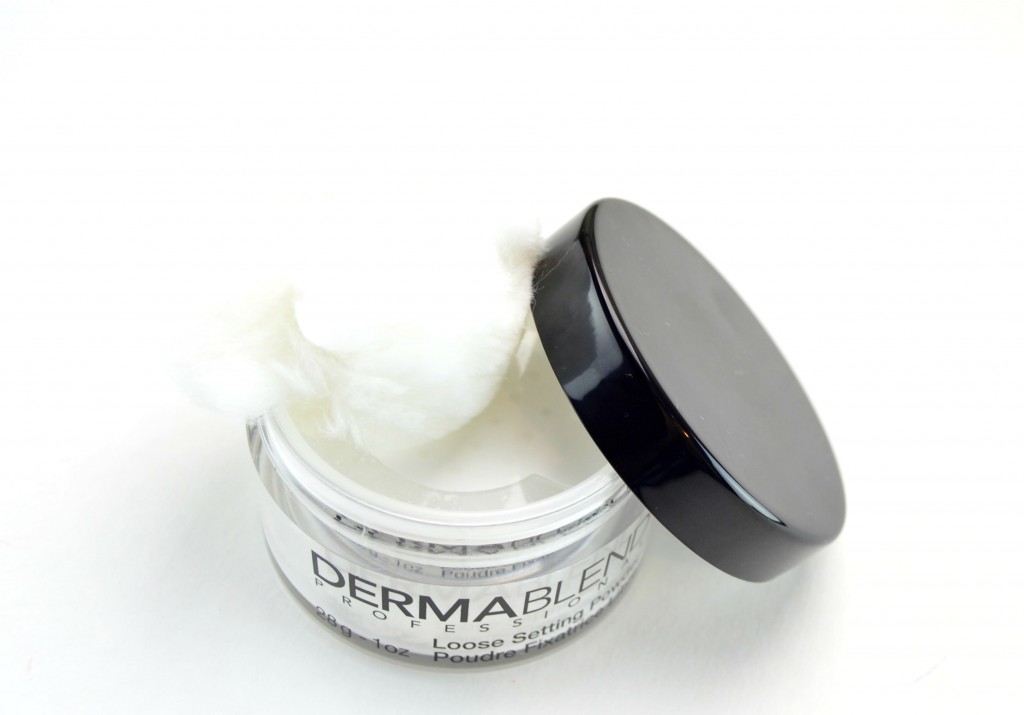 No more struggling or stripping your skin of its natural oils trying to remove your face at the end of the day. Dermablend Long Wear Makeup Remover's rich and creamy formula instantly helps to melt away all traces of waterproof mascara, full coverage foundation and even liquid lipsticks. By adding a small dollop of product to your fingertips and massaging into damp skin, in a circular motion, you'll instantly be able to see it go to work dissolving all traces of long-wearing, full-coverage makeup. Not only does it effectively remove all traces of makeup, it also washes away daily dirt, oil and impurities. It washes clean away with no greasy residue and provides a radiant, silky smooth finish. Nothing but squeaky clean, conditioned and hydrating skin. It retails for $23 for 150ml.