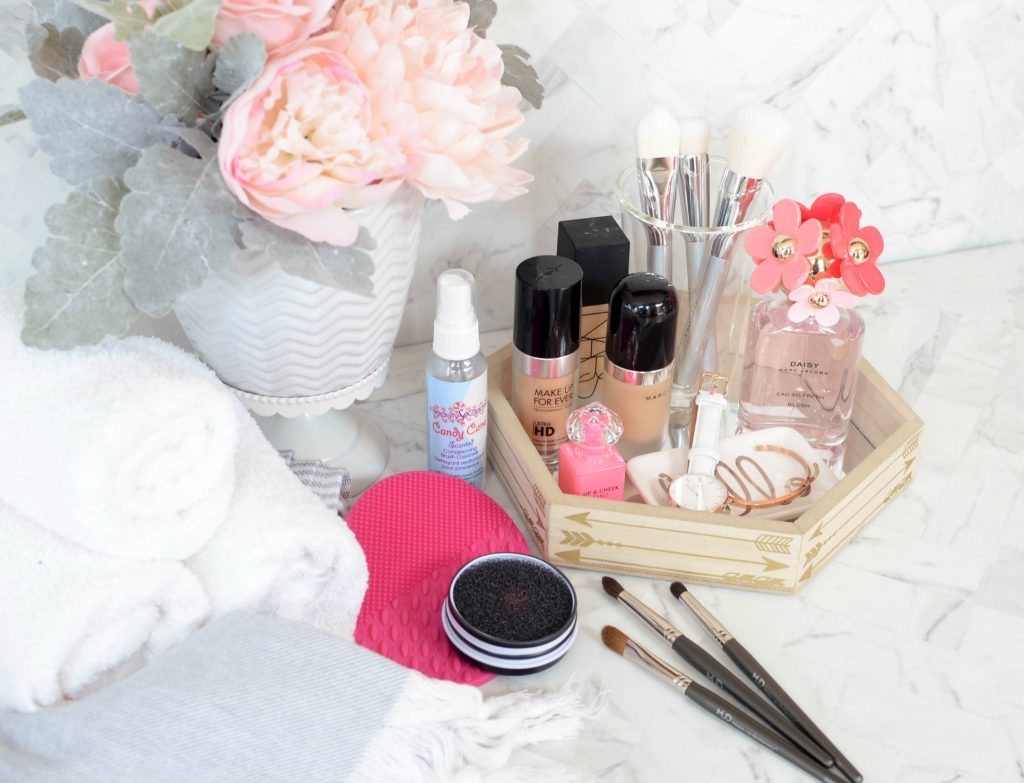 Quick & Easy
If you're anything like myself, as much as you love playing with makeup, you hate the process of cleaning your makeup brushes. Brushes can be a huge investment, so it's important to take care of them properly. Washing your makeup brushes should be a regular part of your beauty routine, and a step you shouldn't forget. With daily use, comes makeup buildup, dirt and oil, which is why you should be cleaning them weekly. Not to mention bacteria can get trapped between the bristles, causing breakouts and skin irritation.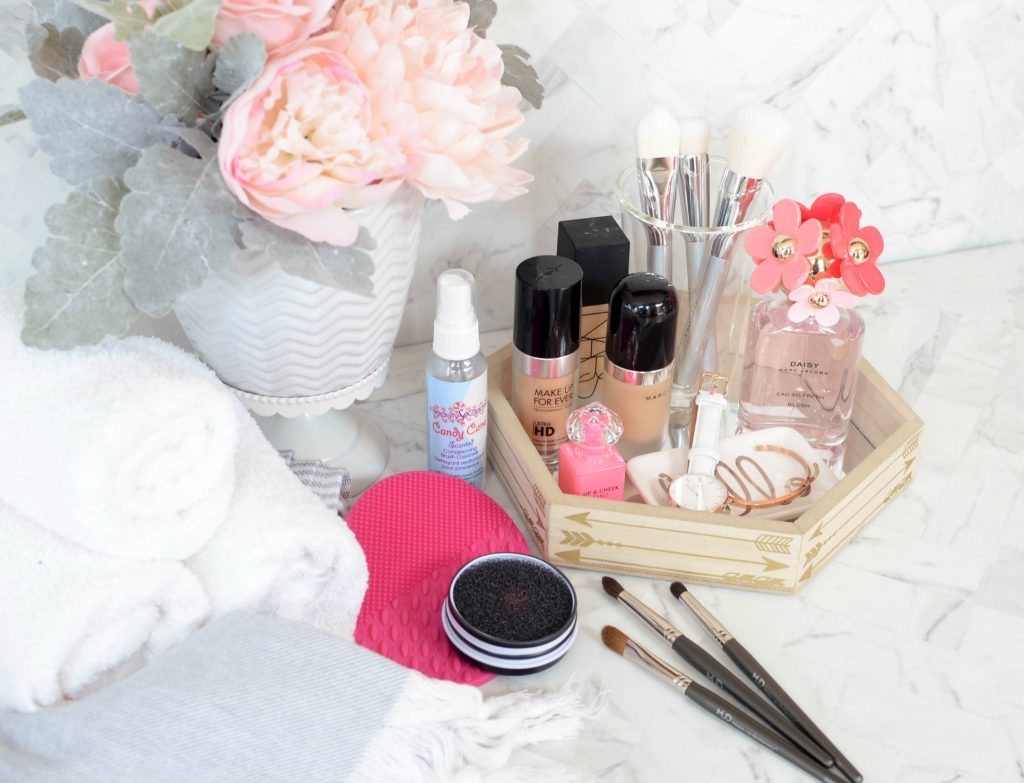 Cleaning your brushes doesn't have to be a daunting task if you have the correct cleaning products. The first step in keeping your brushes super clean is to pick up a daily brush cleanser and spritzing it on your brushes after every use. Let's face it, you're not going to clean your brushes daily, so this is an excellent way to keep them sterile in between washes. Canadian company Beauty So Clean Conditioning Brush Cleanser is safe enough to use on all cosmetic brushes and dries within a few short seconds. It's the perfect way to keep your brushes fresh and clean throughout the week.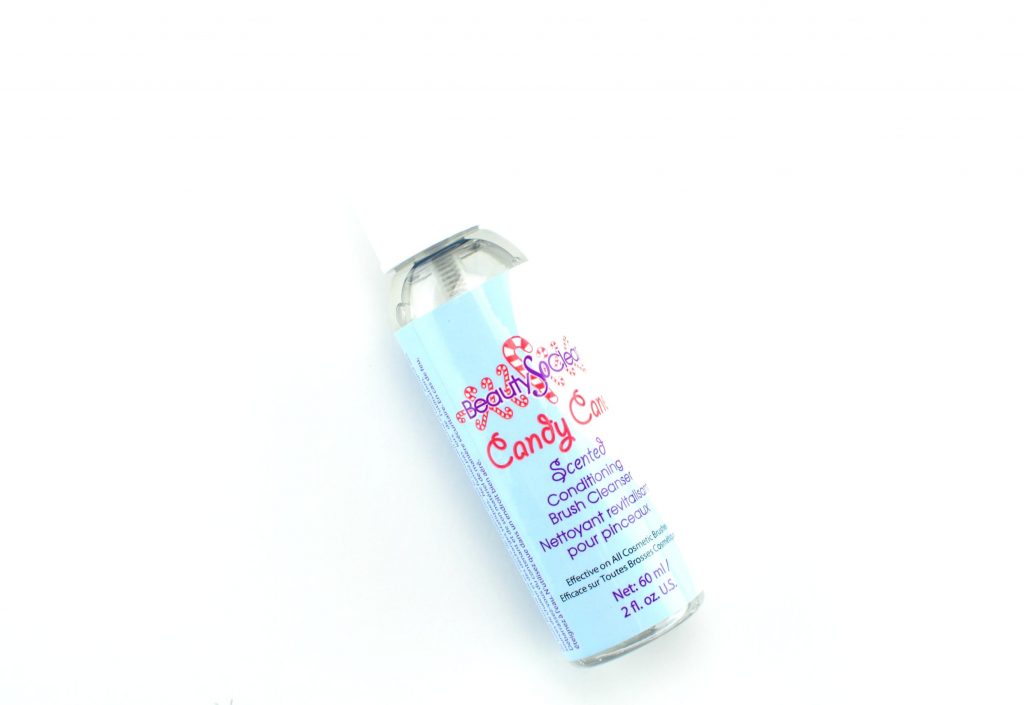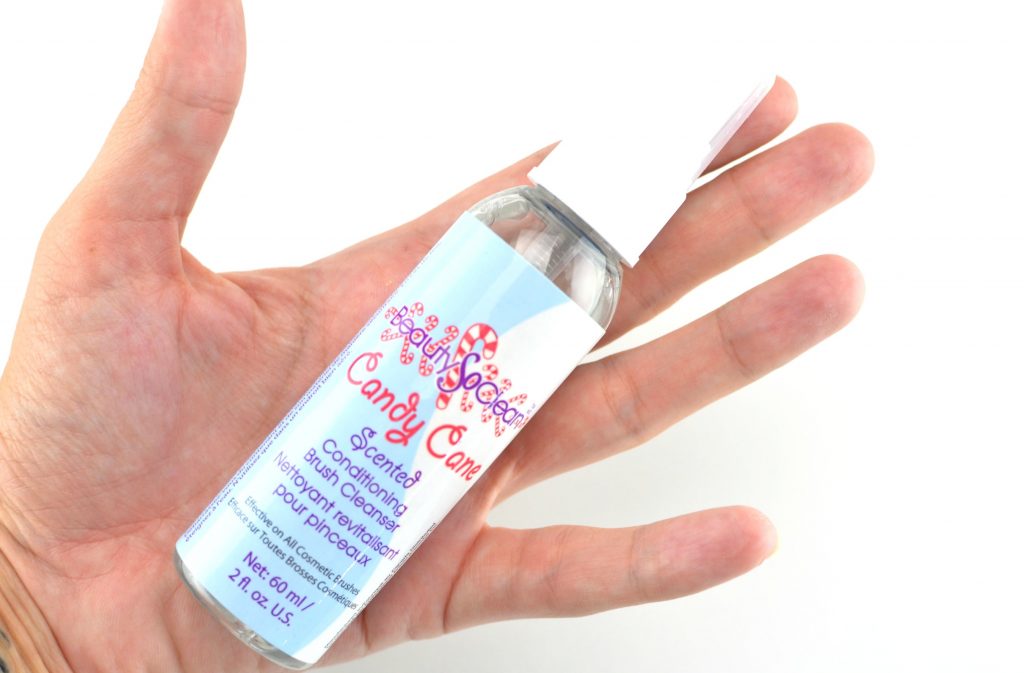 Makeup brushes can be expensive and since the majority of us aren't makeup artist, we may not have several eyeshadow brushes in our collection. We all know the importance of adding several eyeshadow colours to create a more unique and complex look, but what do we do when we want to switch between colours? The Sephora Collection Color Switch By Vera Mona Brush Cleaner allows you to switch colours without having to switch brushes, wait for a brush cleanser to dry or wash your brushes. Its unique material allows you to fully remove pigments from your brushes without a cleanser. Simply swipe you brush over the sponge and watch as your pigment is fully removed. You can then move onto another colour without having the fear of the colours bleeding together. It's completely reusable and easily cleansed by washing it under warm soapy water. Honestly, I don't know how I lived without this. It retails for $23.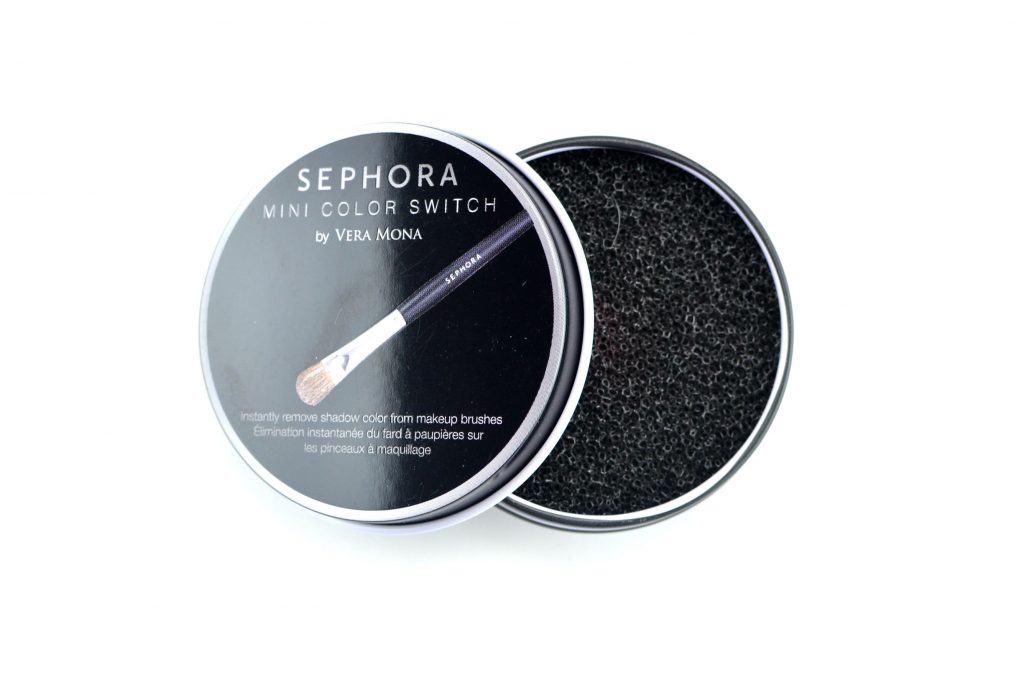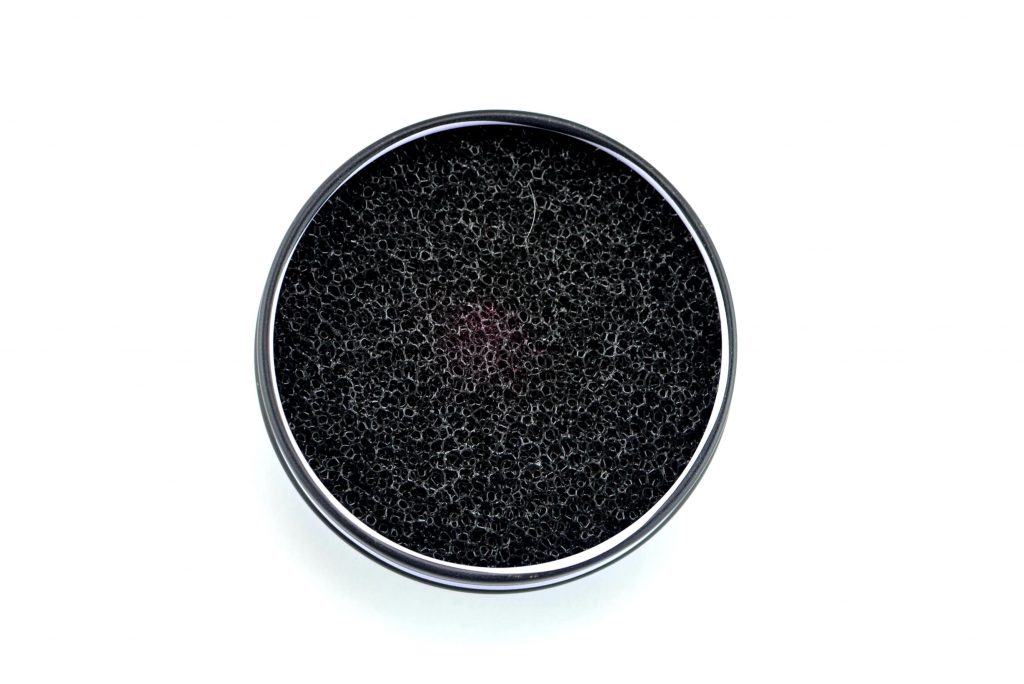 Get in the routine of doing a deep clean at least once a week. Sunday night works best for me, and it's easy to keep track of. It's the perfect way to start the week and it allows enough time for them to fully air dry before applying my makeup Monday morning. You don't have to get fancy when it comes to cleaning, all you'll need is a bowl, gentle clarifying shampoo and a towel or cloth to place the brushes on while they dry.
Begin by running your brushes under lukewarm water and trying to remove as much makeup as possible. Try focusing on the bristles, avoiding the ferrule, as that can loosen the glue over time.
Squirt a small amount of shampoo into the palm of your hand and begin to gently swirl your brush tip in the shampoo. If you're looking for an extra deep clean, in half the amount of time, try investing in Sephora Collection Polish Up Silicone Brush Cleansing Pad. For only $18, you'll receive a hot pink silicone, dual-textured pad that fits perfectly into the palm of your hand. The back features a strap in which you can place 2 to 3 fingers in between for comfort and hold. It's designed for easy cleaning and it gets all makeup tools and brushes squeaky clean and polished. It also comes with a black towel that you can place your brushes on afterwards.
Rinse your brushes under running water once again and repeat until the water runs clear from the brush. Use a cloth to wipe your brushes clean, reshape your bristles and lay flat to dry. Never place upwards as excess water can drip into the ferrule and loosen the glue.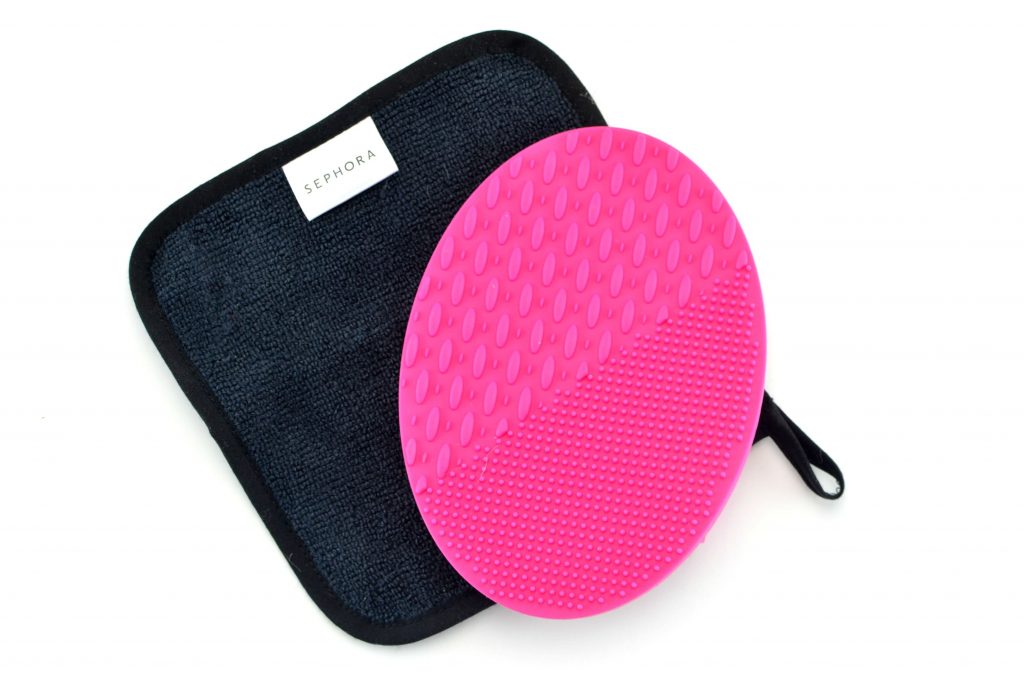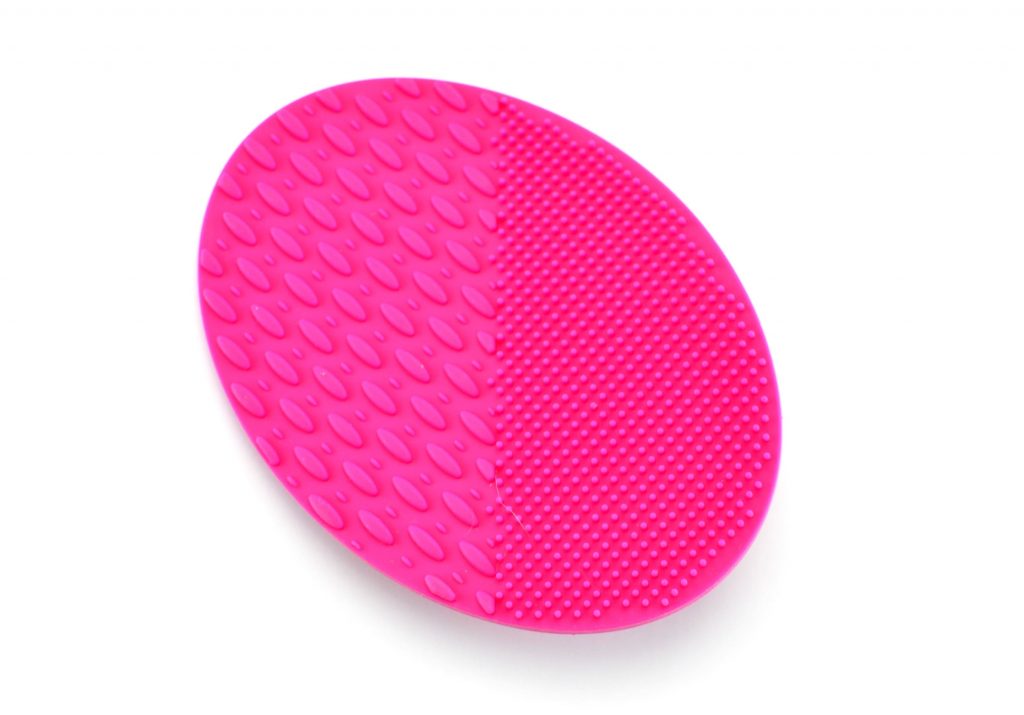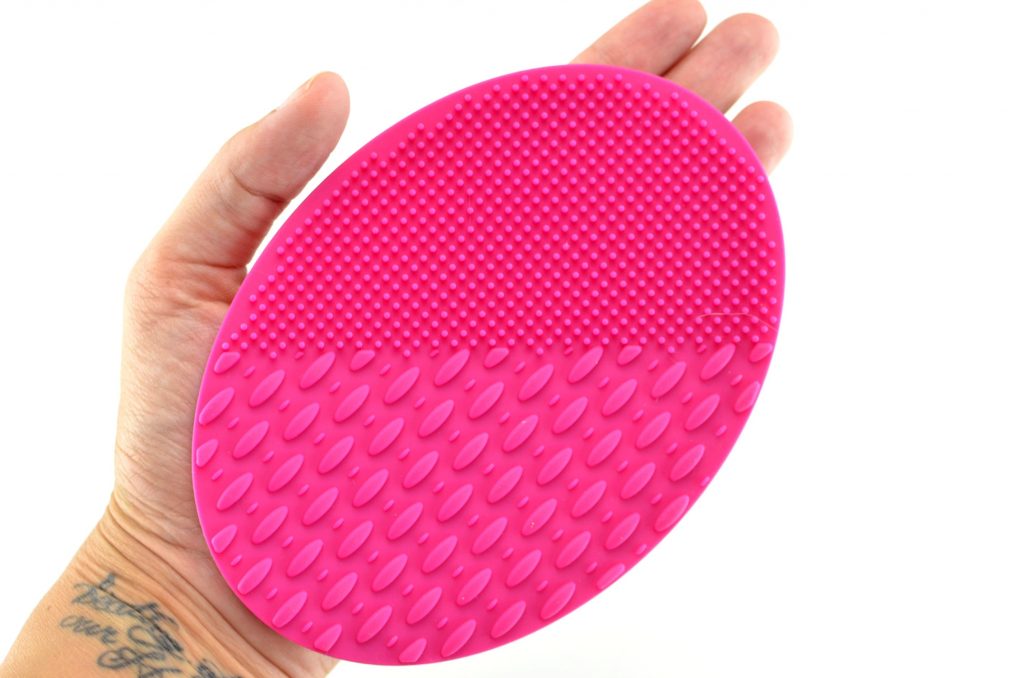 If all else fails, and your brushes are shedding, falling apart or just no longer come clean, it might be time for some new ones. Purchasing brushes individually can be expensive, so here are 2 brush sets to fit all your makeup needs.
Sephora Collection Face Time Complexion Brush Set features three face brushes to help to achieve a completely flawless look with ease. Its tri-fold pouch with holographic cracked design keeps your brushes safe and clean when not in use. It features 3 pearl-infused synthetic fiber, matte finish brushes within. The round dome brush is ideal for pressed powders, the flat angled foundation brush allows for buildable coverage when working with liquid and cream products, and the small buffing brush helps to seamlessly apply and buff out concealer. It retails for $49.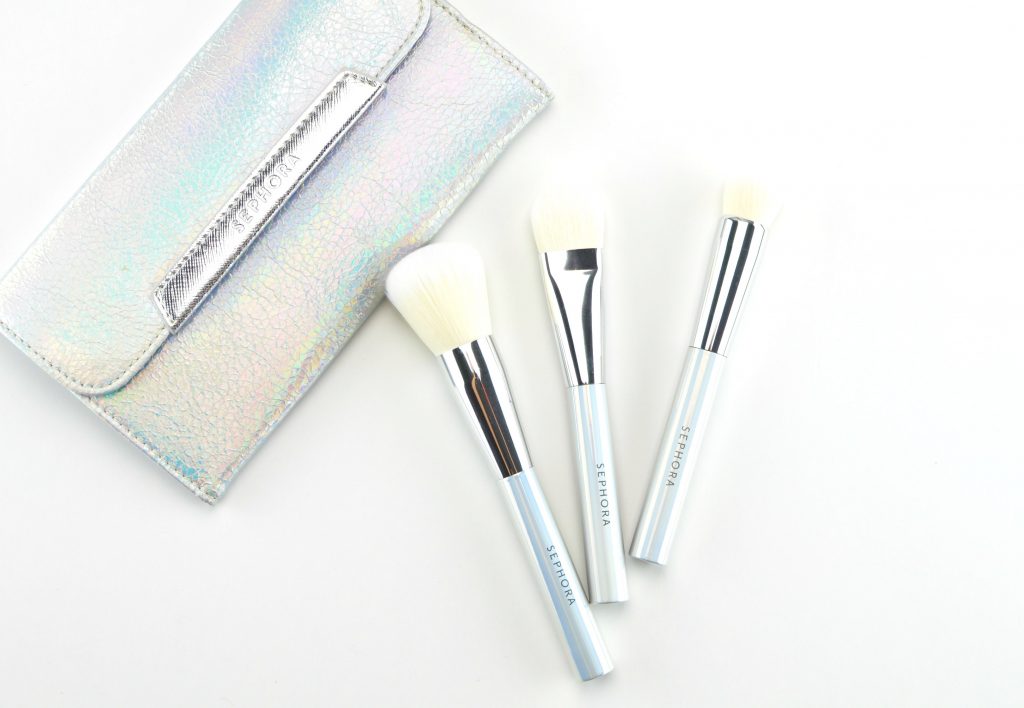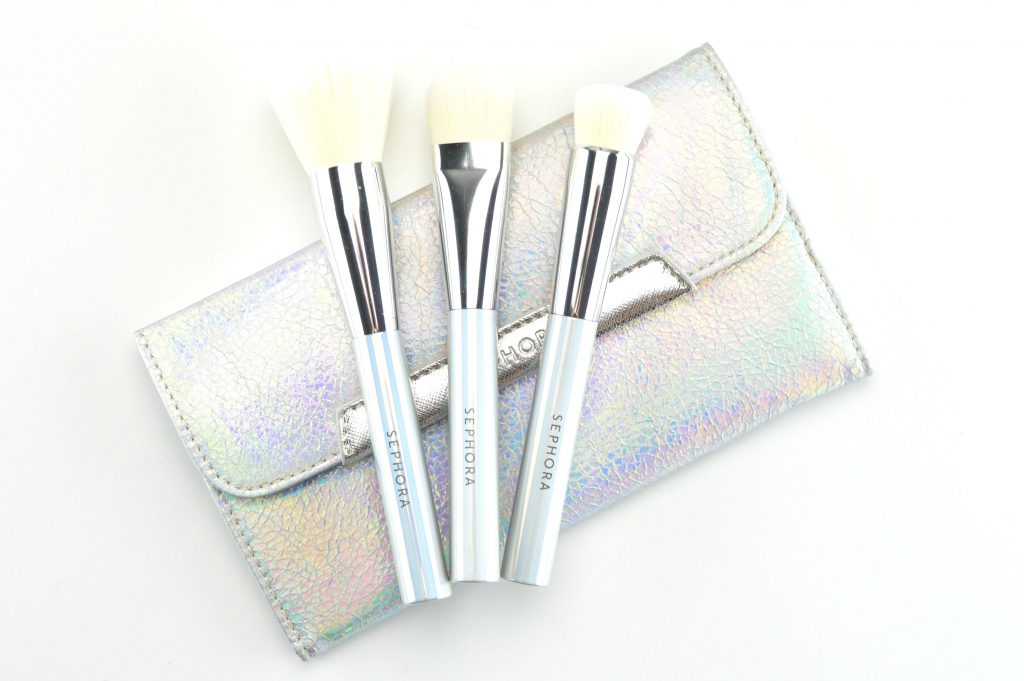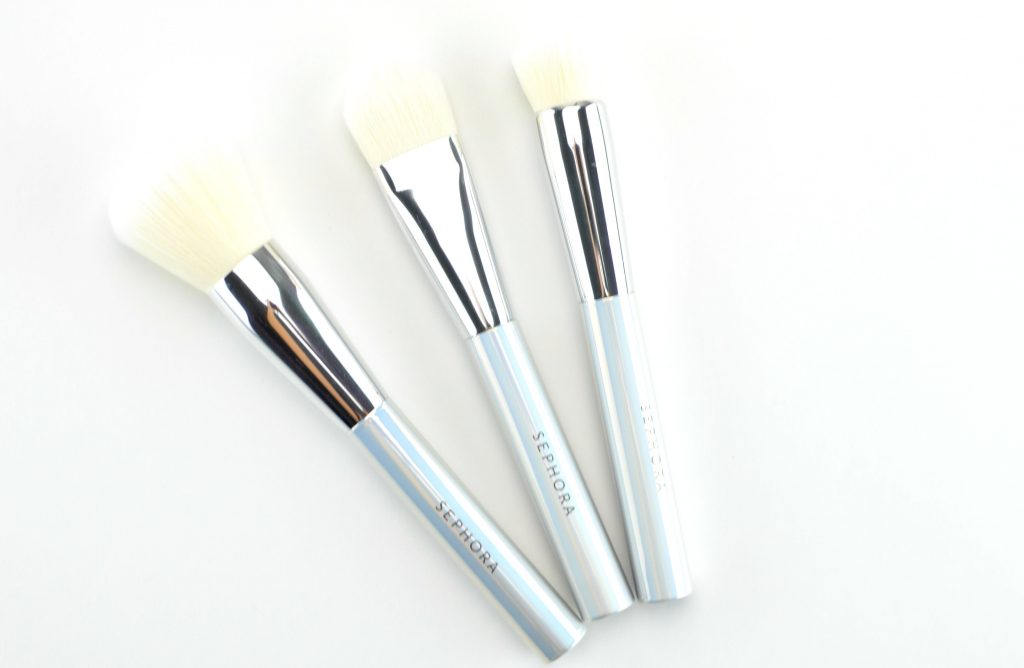 The Quo Flawless Face 3 Piece Brush Set is an excellent drugstore find and features both a foundation brush, bronzer and powder brush and a highlighter brush. On the back, it features a step-by-step guide on how to achieve a flawless face in 4 easy steps. It too comes with a red carry case for easy storage when not in use. Each brush is lightweight, yet durable, fits perfectly into the palm of your hand for easy and seamless application and the synthetic bristles are incredibly soft. It retails for $40, but comes with a $67 value.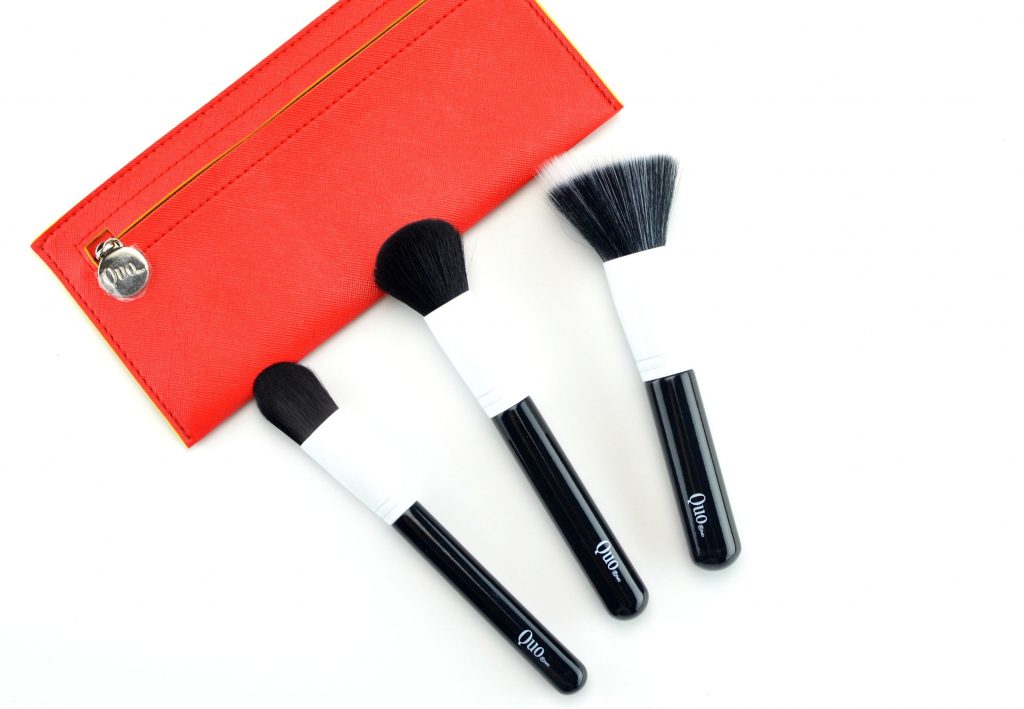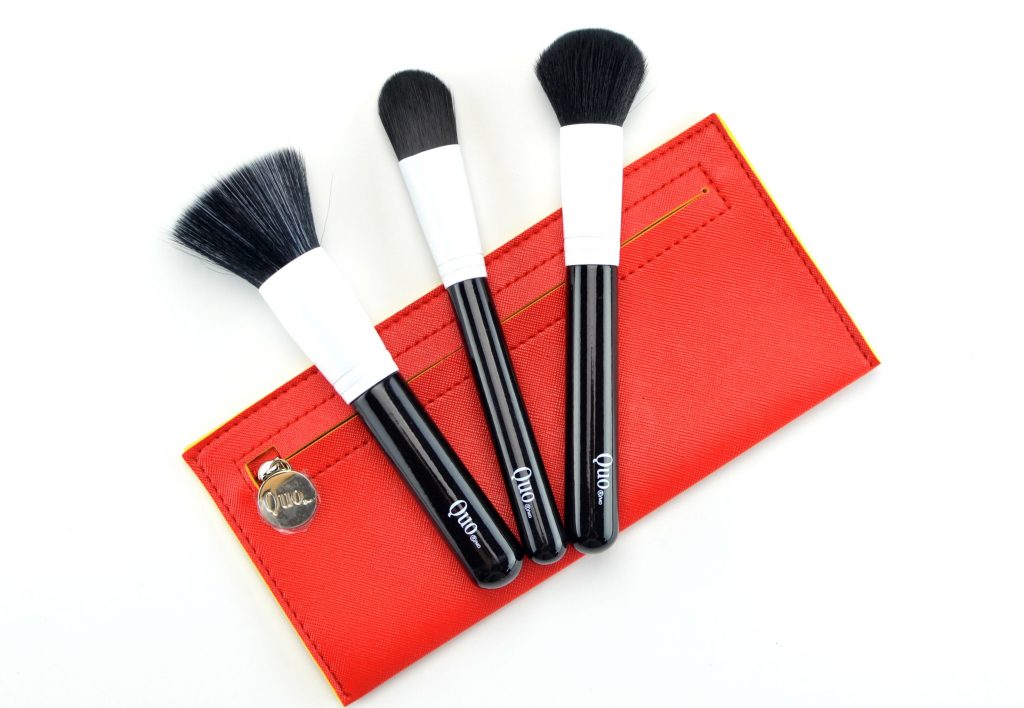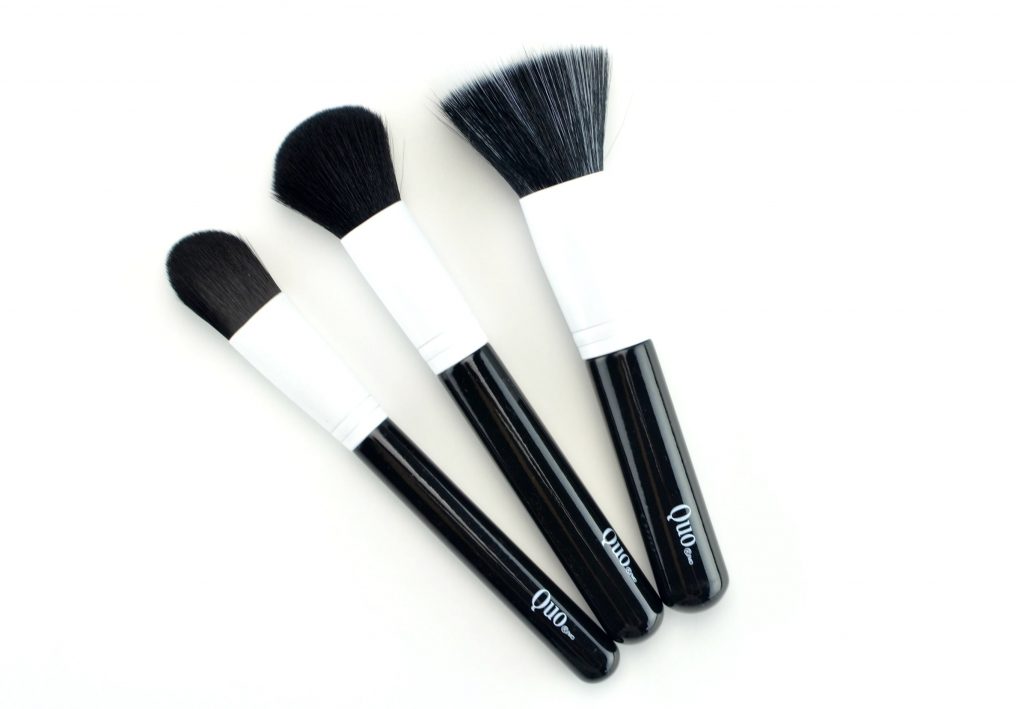 If you're ready to really invest in some high-quality makeup brushes, take a closer look at Mud Cosmetics, which is now available at Sears Canada. Each premium quality for professional grade application brush is made from natural bristles to allow for better pigment pickup and a smooth and even finish with ease.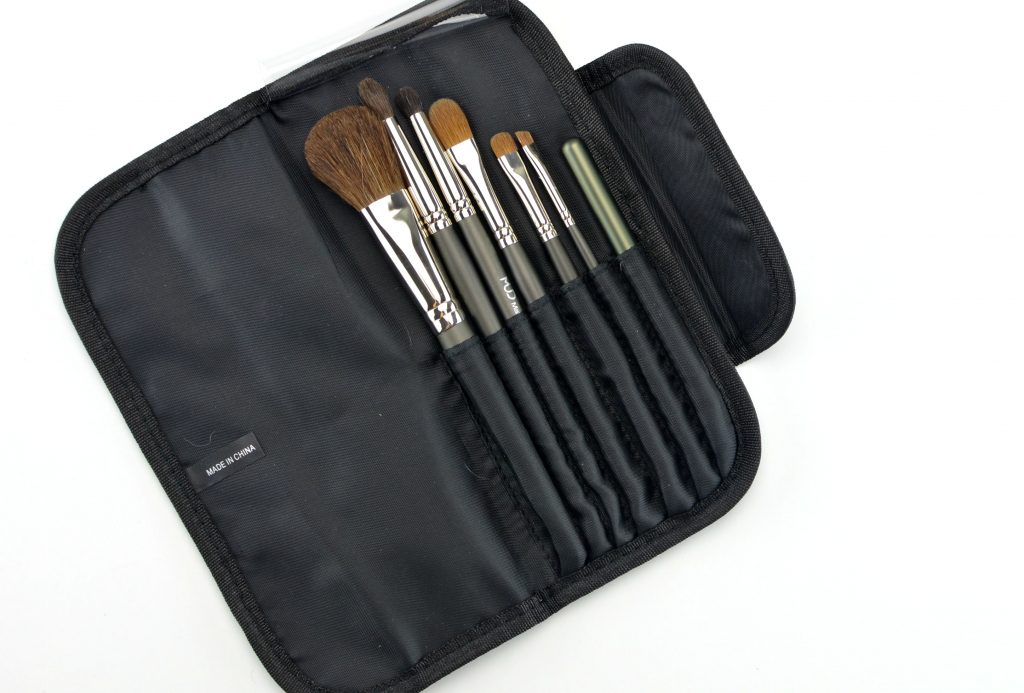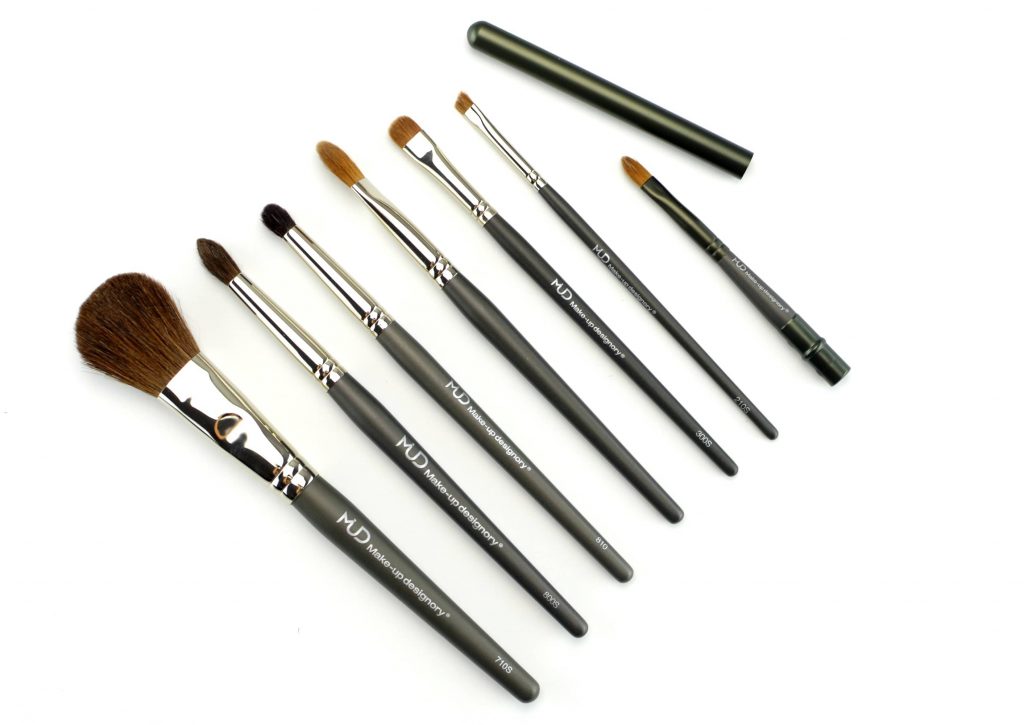 MUD Powder Brush #710 is a dense, dome-shaped brush that's ideal for seamless application of loose and pressed powders. It retails for $39.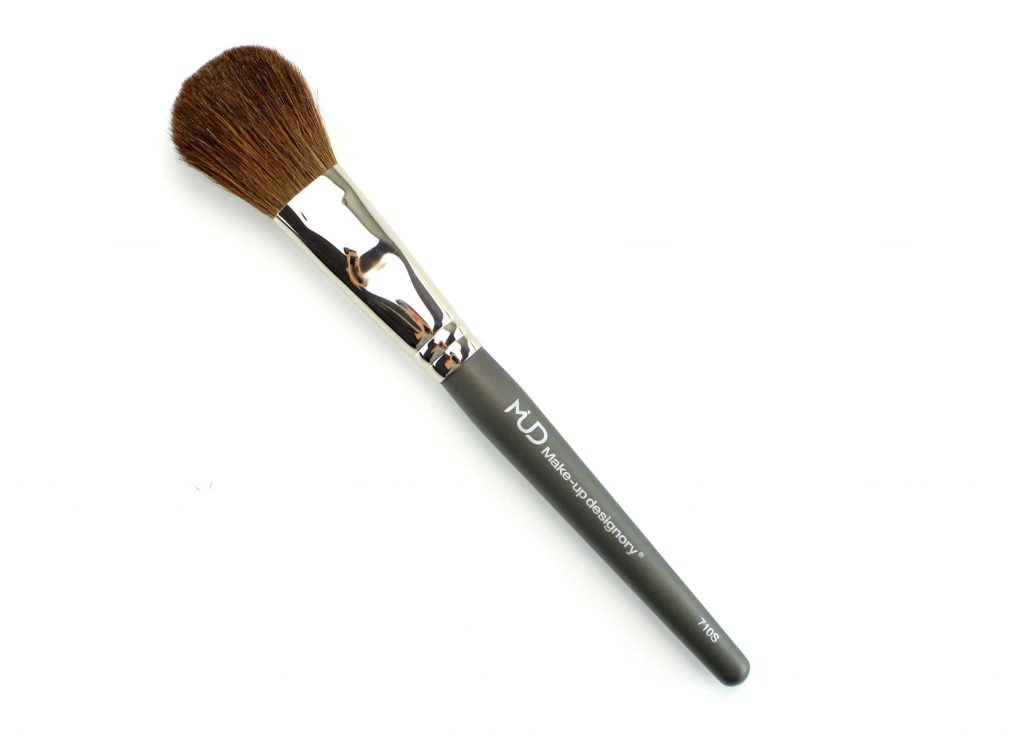 MUD Shadow Fluff Brush #330 soft oval shape and dense bristles are ideal for packing on colour and then blending it out. It retails for $37.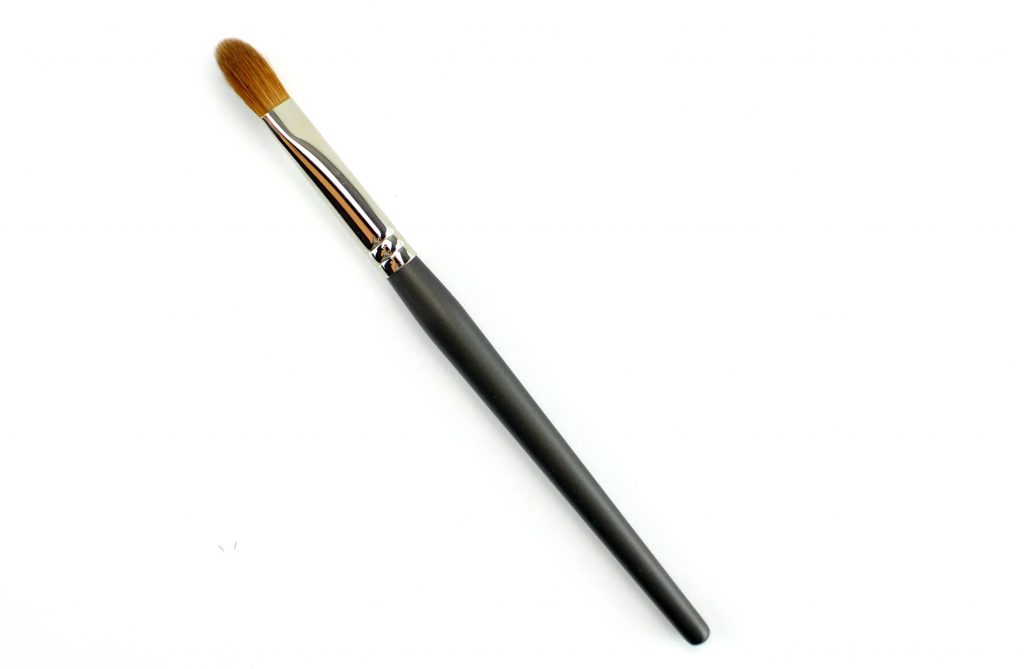 MUD Crease / Natural Blend Brush #800 features a long, tapered design with incredibly soft bristles that are perfect for blending out colour. It retails for $35.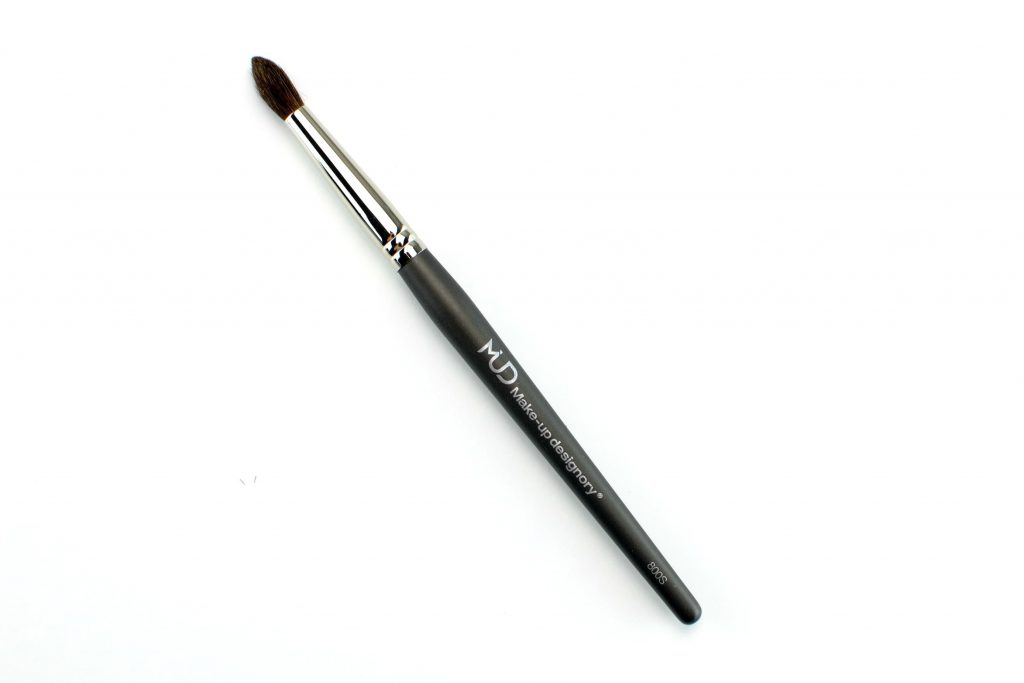 MUD Smudger / Natural Blend Brush #810 dense, short and slightly round shape design will help blend out eye colour, line the lid or create that perfect smokey eye. It retails for $28.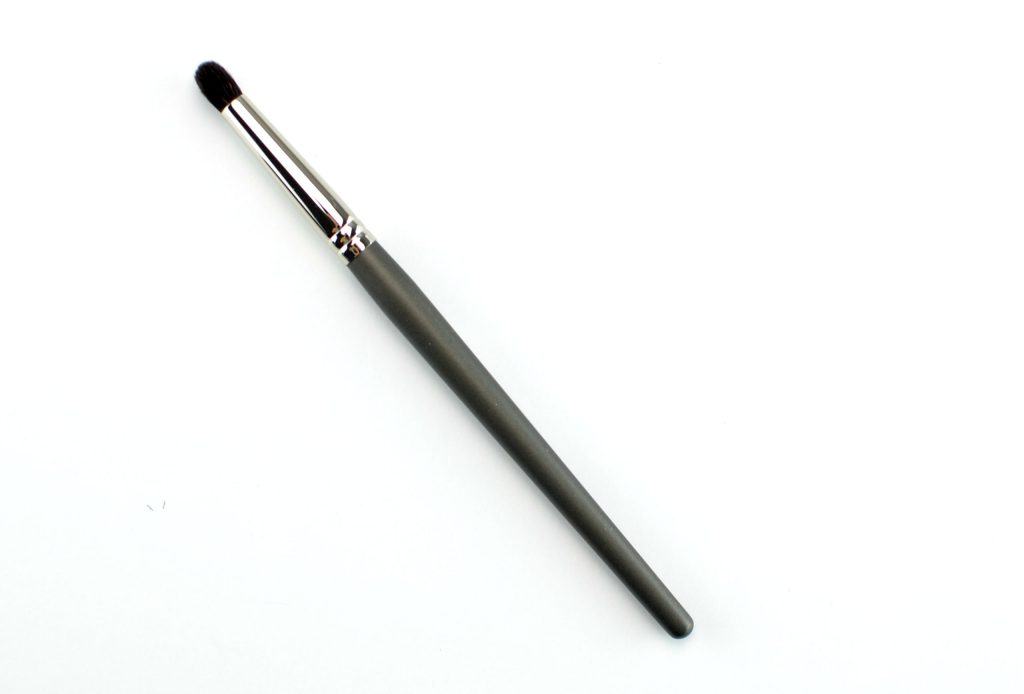 MUD Small Shadow Brush #300 features small oval, dense short bristles, perfect for creating detail and really packing on the product. It retails for $28.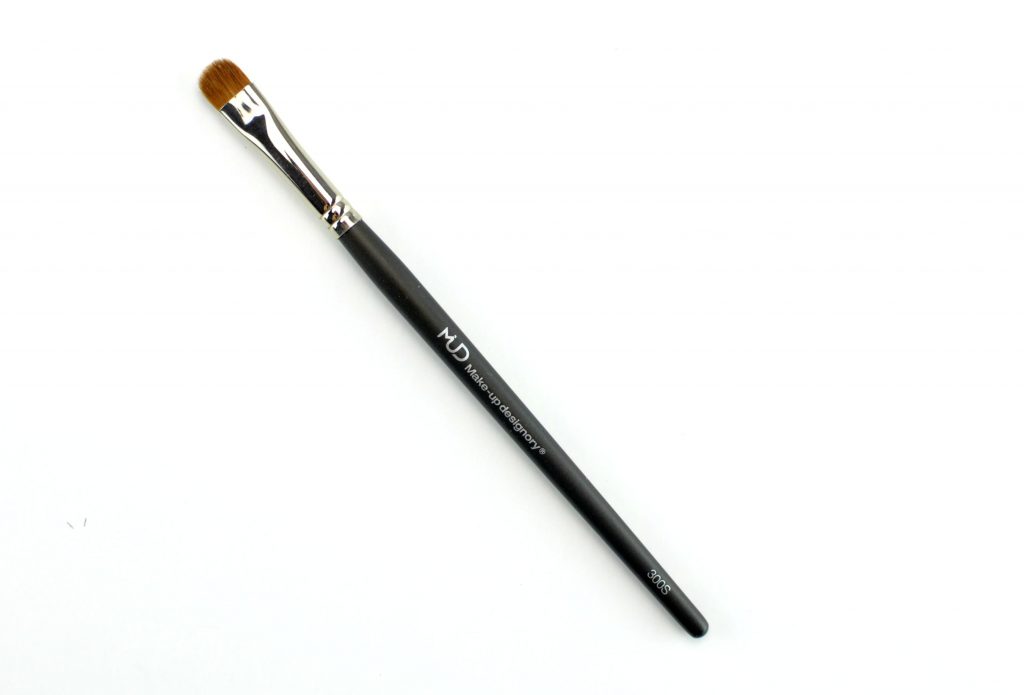 MUD Angle Eyeliner Brush #210 bristles are perfectly aligned to form that perfect angle to apply both eyeliner and brow products. It retails for $22.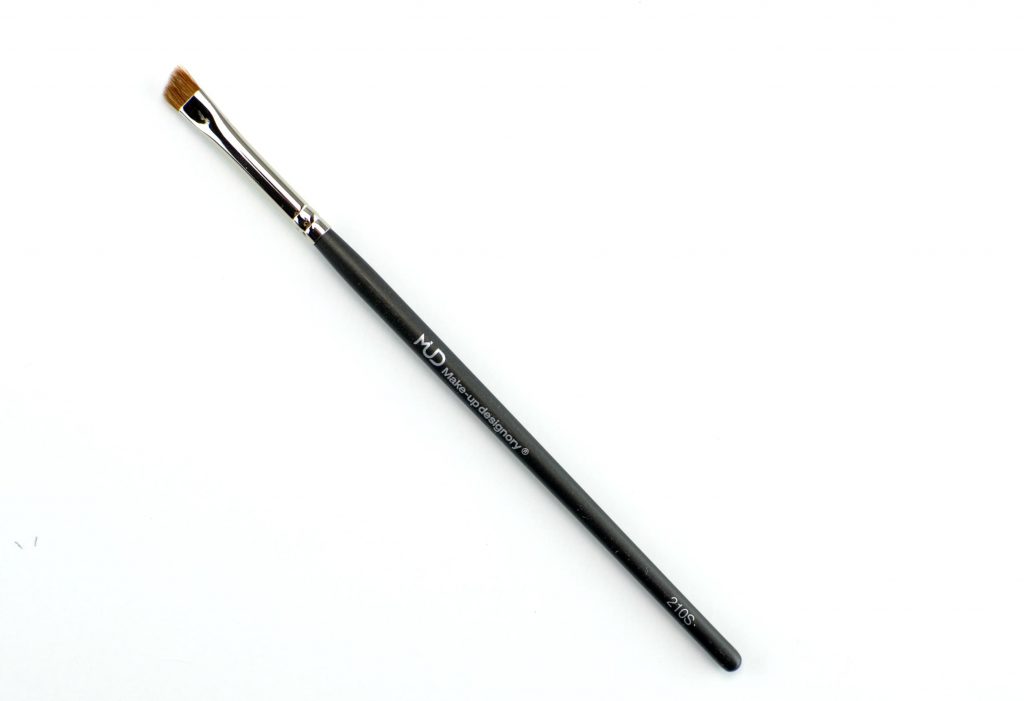 MUD Portable Lip Brush flat base and tapered, non-fray brush bristles, are ideal for creating a precise lip line. It retails for $22.