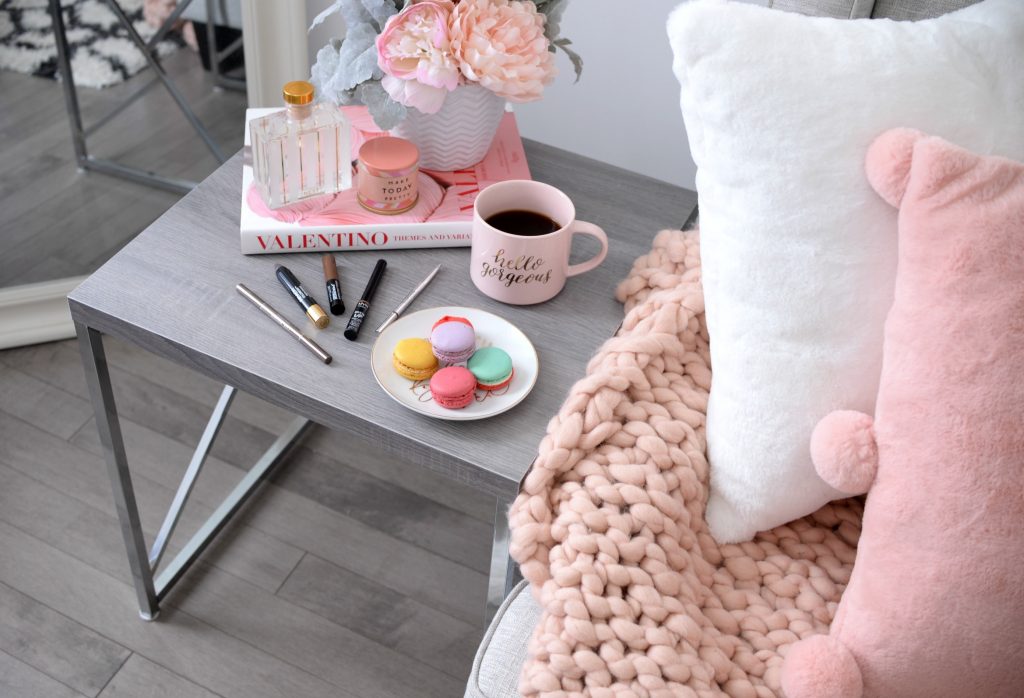 Brows on Fleek
There's no denying that 2017 was the year of the brows. From lightning bolts, to squiggly, to Nike swoosh, rainbows, feathered and everything in between, it seems like everyone was having fun with their brows last year. Sick of having to paint on my brows each morning, I decided to get microblading done at the end of the year. I no longer have to fill in, shape and add fullness to my brows. Not looking to make a semi-permanent commitment like I did, or maybe you just like having fun creating new shapes to your brows, then you may be on the hunt for a new brow product this month. From fibers, gels, pencils to crayons, I have a list of my top 5 eyebrow products to try this year.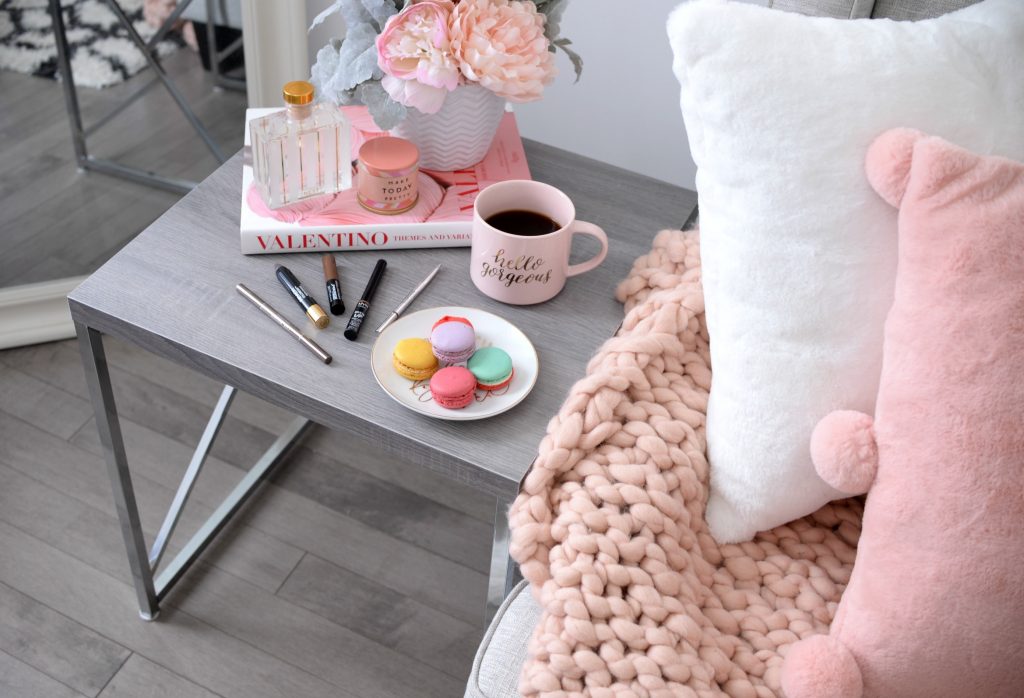 If you're already blessed with full brows, you may be looking for a product that can quickly define the brows in a single stroke. The new Revlon Colorstay Brow Crayon features a unique conditioning pomade with a wax to powder finish to ensure your brows look extremely natural. Its richly pigmented formula instantly tints, tames and defines the brows with a convenient retractable, crayon-like design. Its buildable formula allows you to intensify your look for a stronger, bold look. You can also blend it out to achieve a softer, more natural look. Thanks to its chunky-style design you can effortlessly create all sorts of shapes and thickness in a single swipe. Its waterproof formula ensures it stays in place for upwards of 24 hours. It retails for $10.99.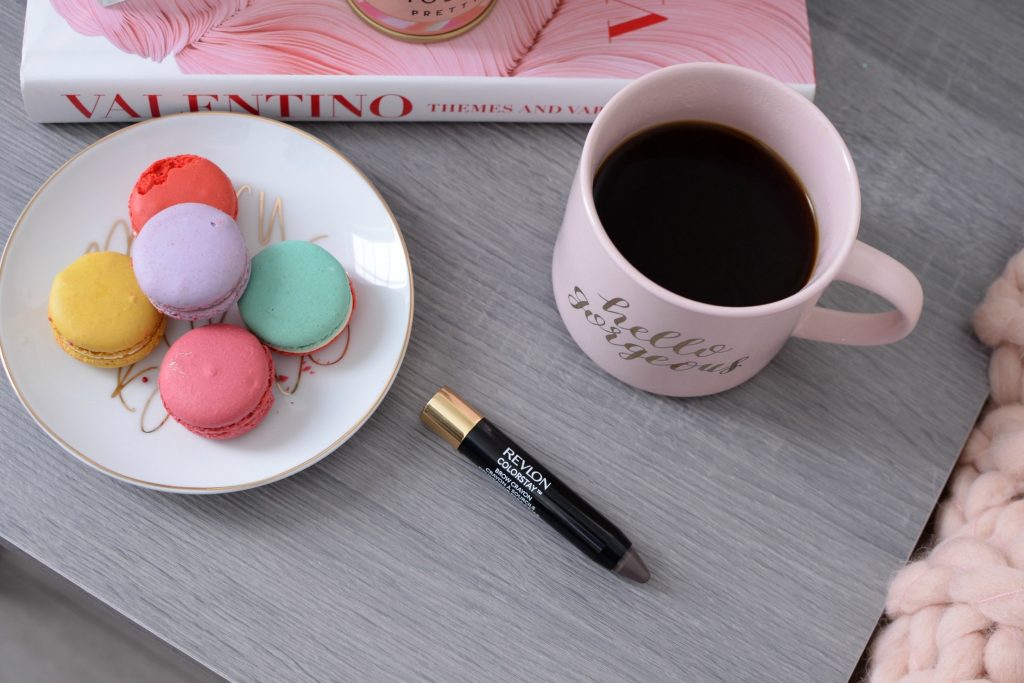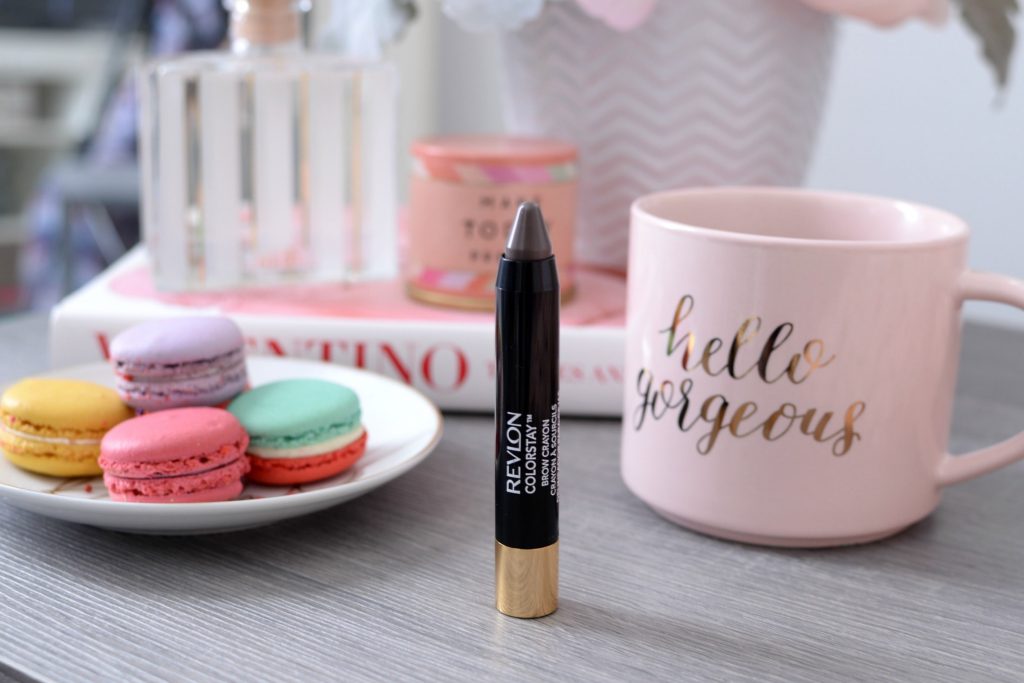 Have a little more time on your hands and looking to create extremely realistic brows, reach for NYX Build'Em Up Powder Brow Filler. This is almost like a hybrid between two products, a loose brow powder with a quick and easy to use applicator (eliminating a brow brush). Its pointed felt tip applicator allows you to fill in sparse areas with quick, upward strokes for a feathery soft finish. You can easily build up the intensity to exactly how you want it and brush it out with a spoolie to create an extremely natural and even finish. Add fullness, define your arch, create a tin tail and fill in thin areas all with a few easy strokes. It features an incredibly lightweight finish and seems to stay put, without fading the entire day. It retails for $10.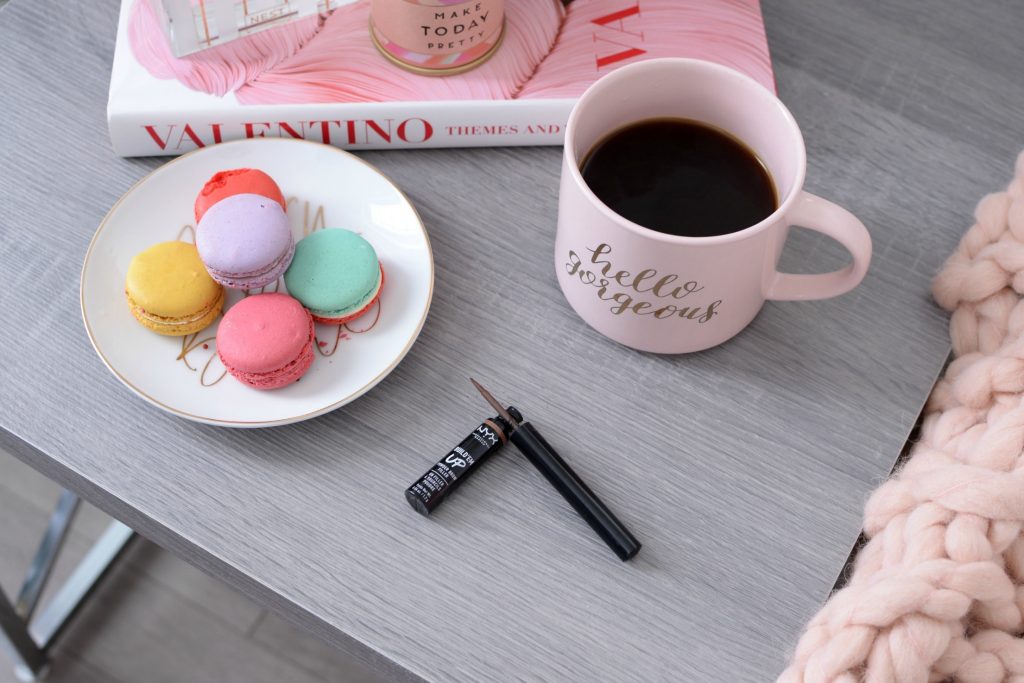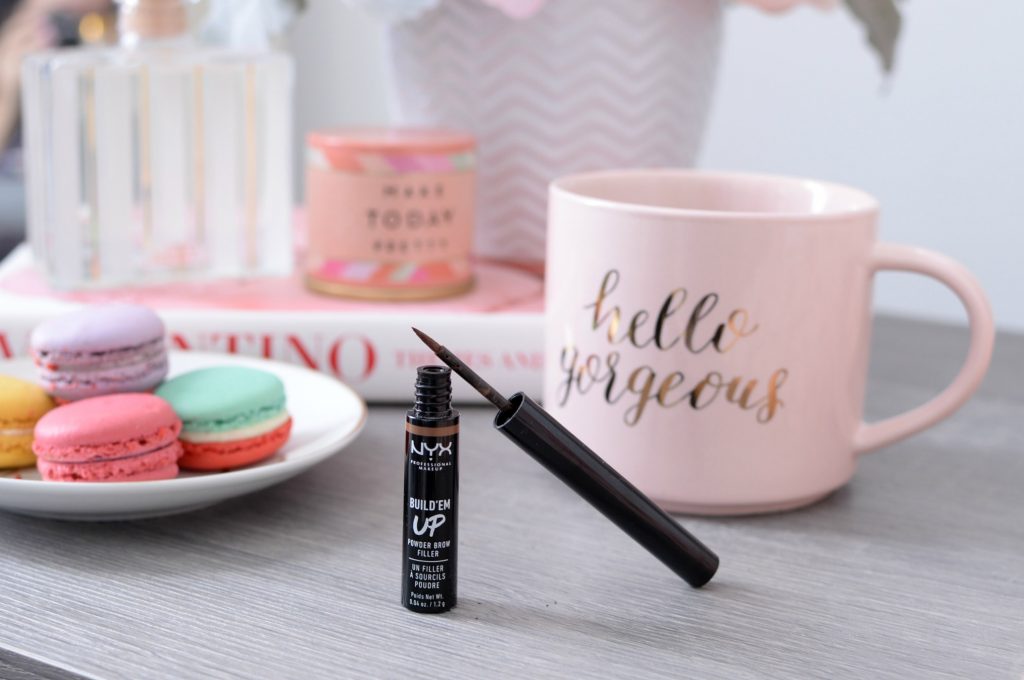 Another drugstore fave is the new Maybelline Brow Drama Shaping Chalk Powder. Its soft powder texture, combined with its thick-to-thin applicator, is the perfect combo for lustrous, full and thick brows. It helps to fill in spare areas, but keeps the edges soft and seamless for an impactful look that somehow still manages to be incredibly natural. Start by using the flat side to deposit just the right amount of product to fill in entire brow and then twist the tip of the brush to define and create thin, clean lines all the way out to the tail end. You can continue repeating these steps until you build up the intensity you desire without the fear of it looking too heavy or powder-like. Even without a brow gel, it seems to stay in place the entire day without fading. It retails for $11.99.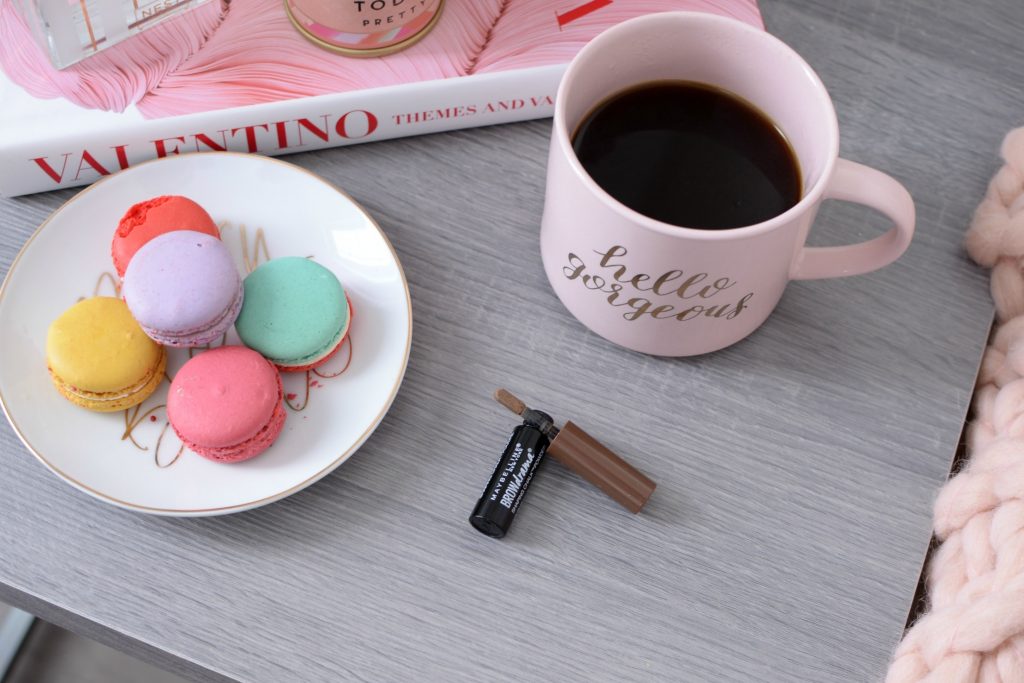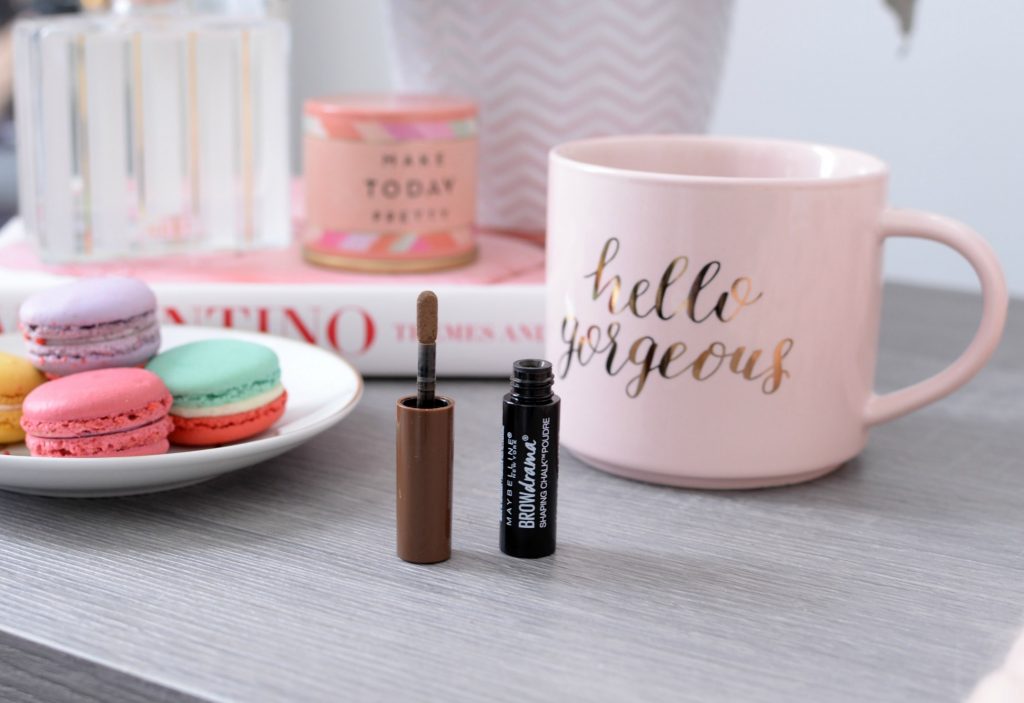 It's no wonder that Lise Watier Double Definition Automatic Brow Liner has won endless awards, its unique oval-shape tip helps to instantly define and fill in the brows within seconds. Its integrated brush provides structure and brushes out harsh lines for a flawless finish. Its ultra-slim pencil is not too soft, nor is it too firm, so it just gently, yet thoroughly outlines the brows to the perfect shape. It glides effortlessly across the skin to mimic your natural hairs and creates the illusion of texture and fullness. It easily fills in gaps and is perfect for spot checking areas that may be sparse or over-tweezed. It has s smear-proof formula that wears all day and night for a fresh and clean look. It retails for $22.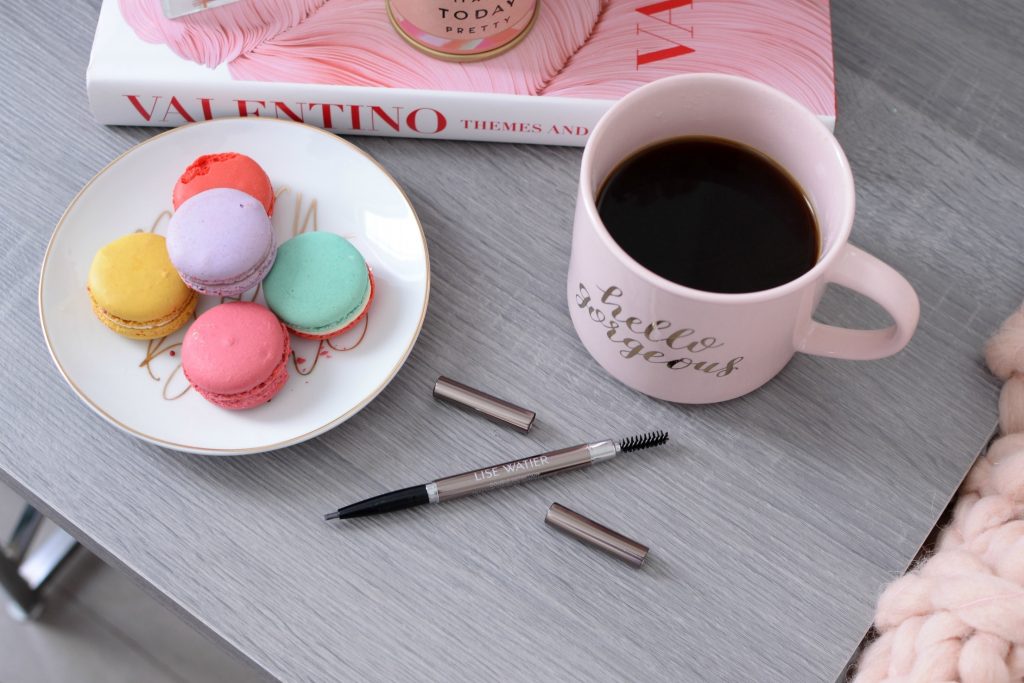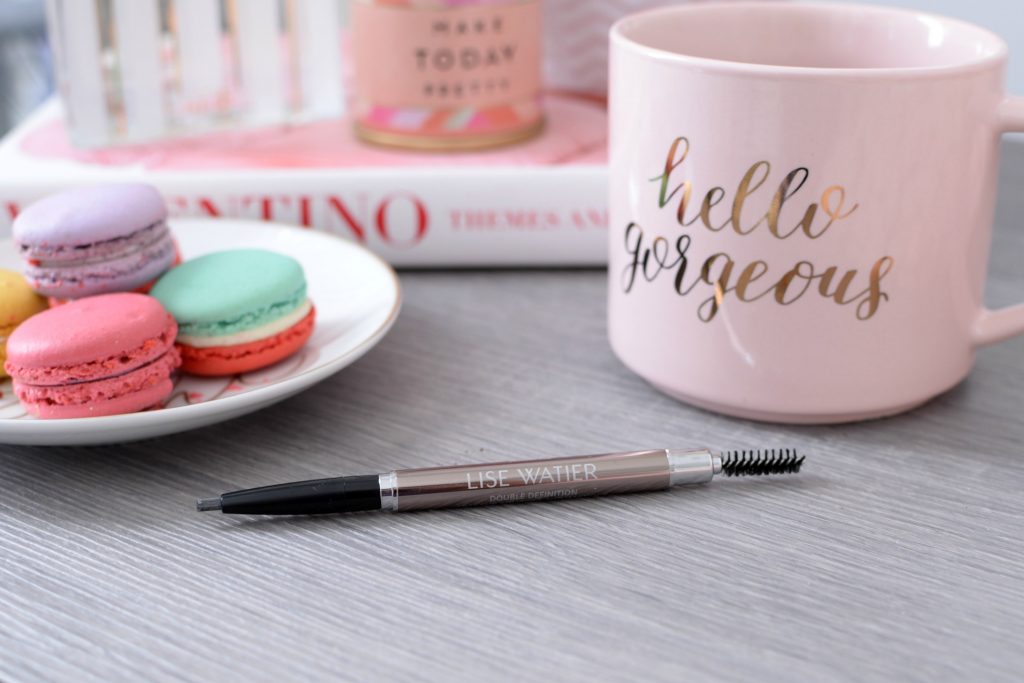 Much like the Lise Watier Brow Liner, the Dior Diorshow Brow Styler Ultra-Fine Precision Brow Pencil is an ultra-fine retractable pencil that's designed to create simple, quick and effortless brow shaping. Its twist-up design requires no sharping, simply twist the top to release the fine tip and deposit just the right amount of product onto the brows. It easily and effortlessly fills in and defines brows within seconds. Its slightly firm texture and lightly pigmented formula gives enough colour to create a wearable daytime look, but simply push a little harder on the pencil to build up the intensity for a bolder, dramatic look for evening. Fill in the entire brow, extend to the outer corners and define an arch all with this simple and easy to use pencil. It also comes alongside a spoolie to brush and sweep brow hairs into place. It retails for $36.