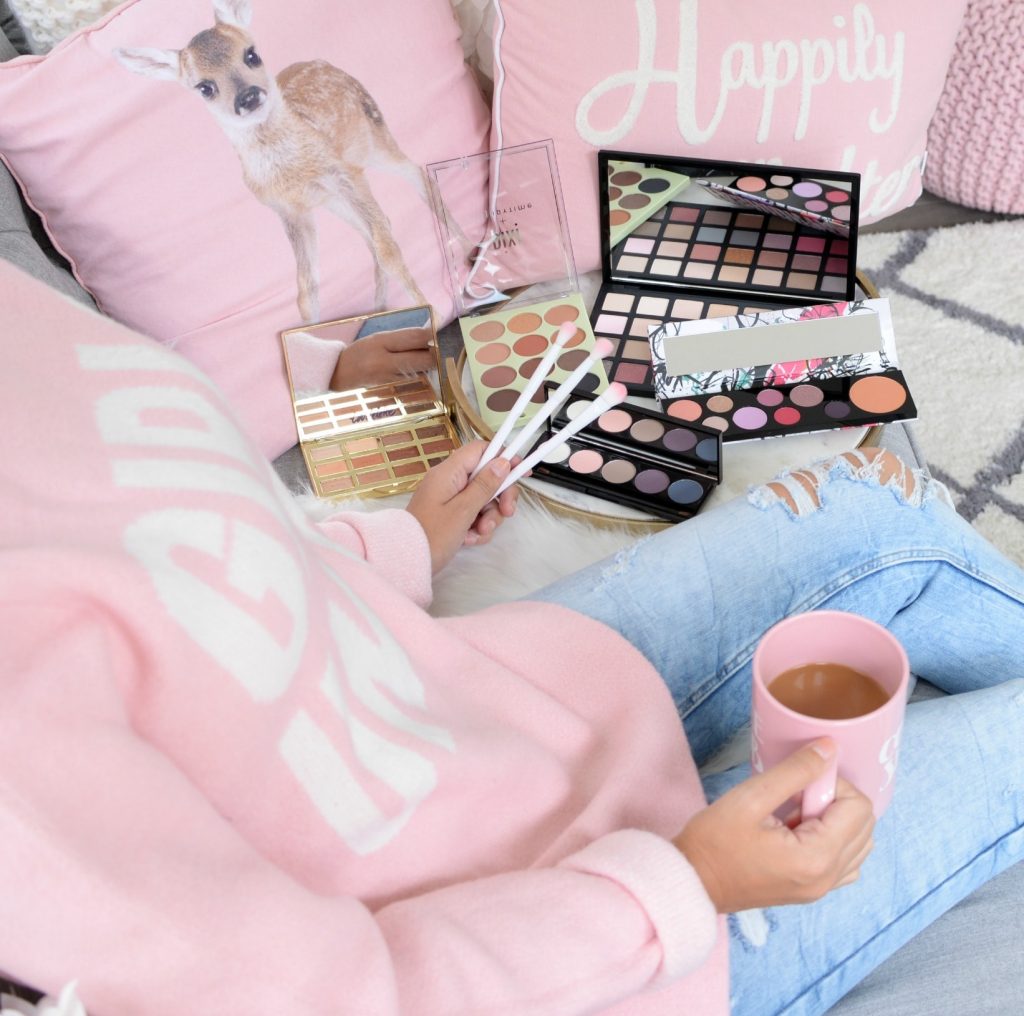 Best Eyeshadow Palettes for Winter 
2018 is finally here and it's the perfect time to switch up your makeup look. It's time to pack away last season's pastel shades and start looking for richer, deeper hues. This season, I've got my eye on the newest eyeshadow palettes that are a great way to change up your look. From shadows that are tried-and-true, perfect for every day wear, to more trendy and unique hues to make a bold statement, I'm sharing it all. Finding that perfect winter eyeshadow palette is like finding that perfect partner, although sometimes a little hard cause there's no app to help find an ideal match. Today, I'm sharing the most talked about and sought-after 2018 eyeshadows in hopes of taking some of the guesswork out of finding that ultimate palette.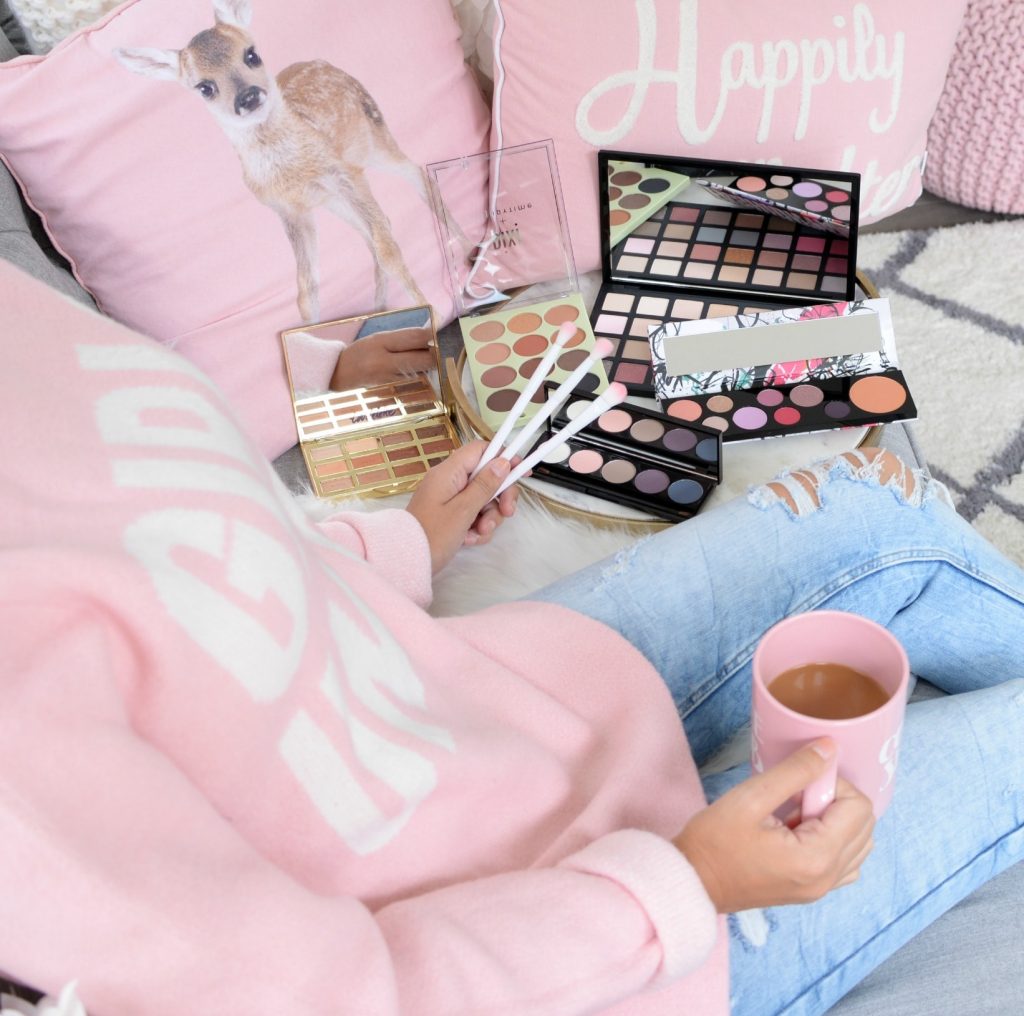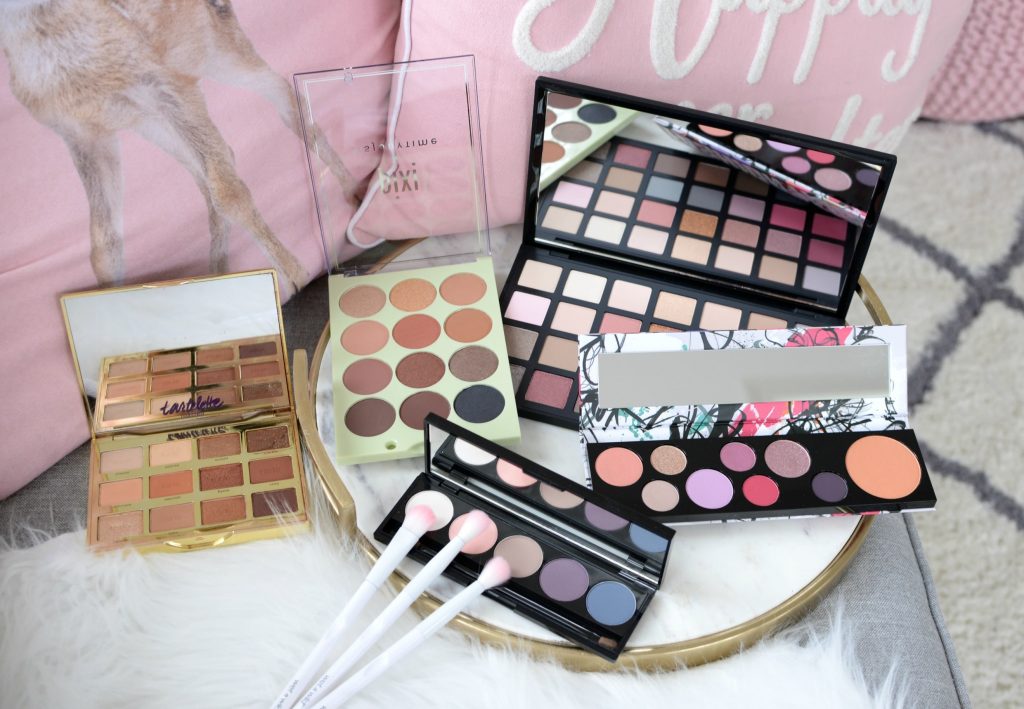 Looking for a palette that can do it all this season, reach for the new limited-edition Sephora PRO Cool Palette. Not only does it feature 28 richly-pigmented, buttery smooth shades, it also contains antioxidants vitamins A and E, along with coconut and safflower seed oils to help create a seamless and even application process. The shadows' soft and silky texture not only condition the lids, it provides it with a long-lasting power that can easily take you well into the evening (no primer needed). In an array of different finishes, from classic mattes, to satin, pearls, chromes and shimmers, this palette can easily transition from day to night by simply adding a few of the deeper and darker shades. Whether you're looking for a barely there-nude look for office or a dark, vampy effect for evening, this palette can do it all. It also comes with a "how-to guide from Sephora Pro artists to help you with your creative process. It retails for $85.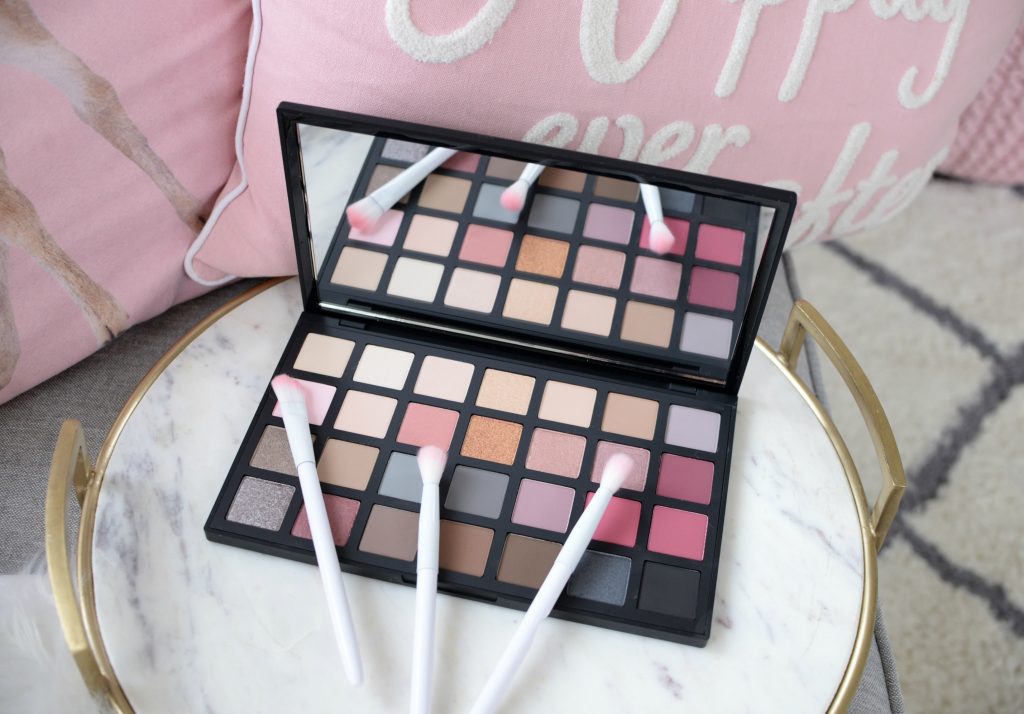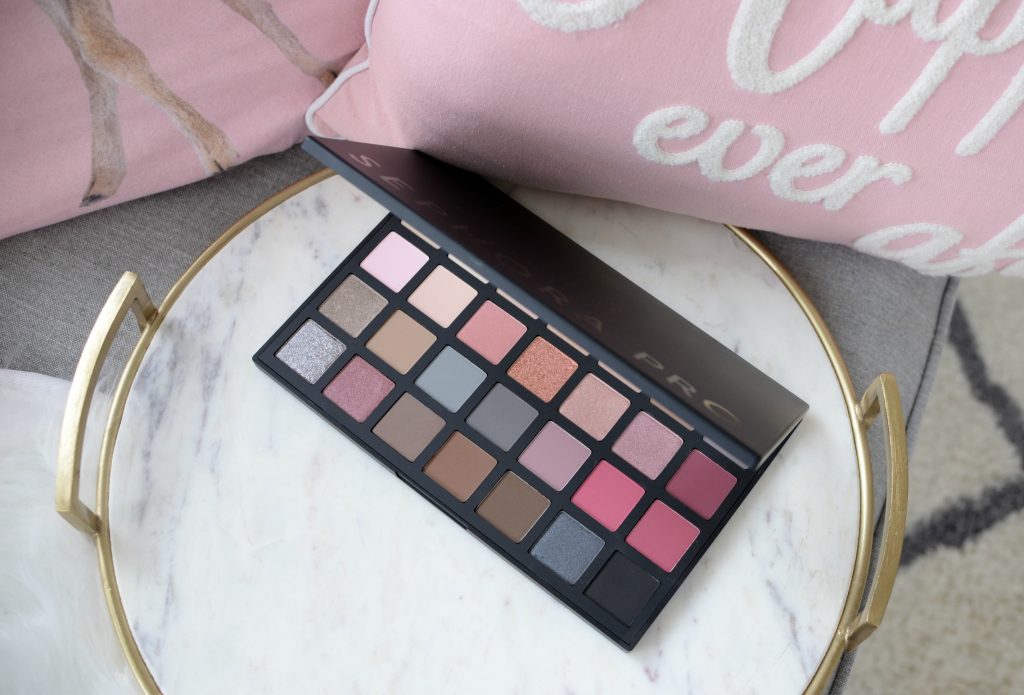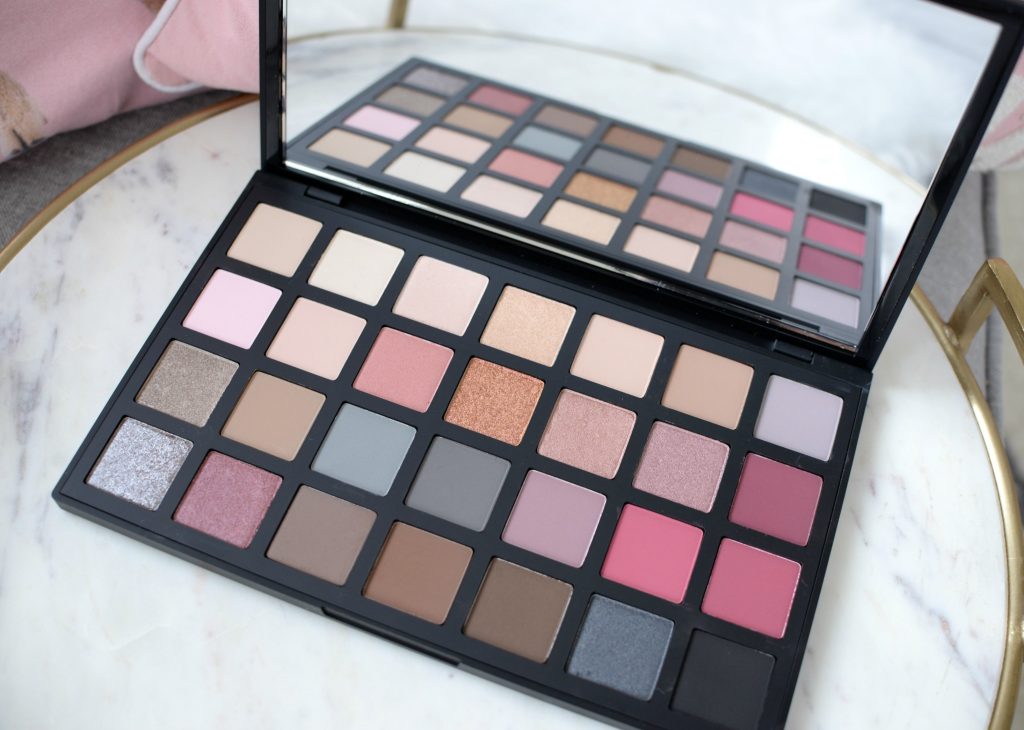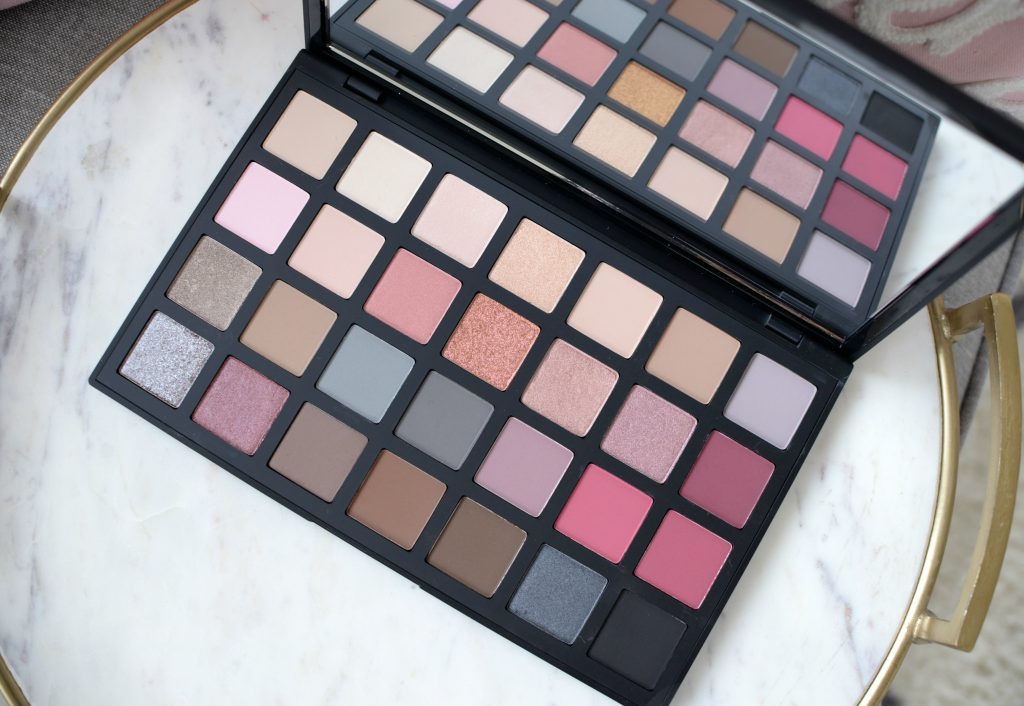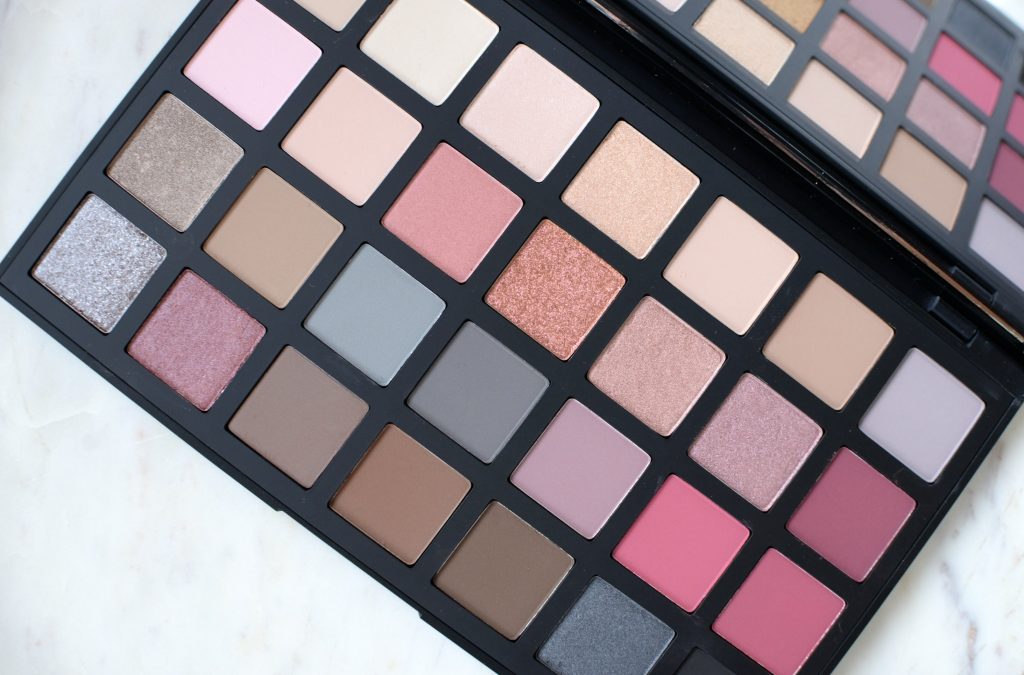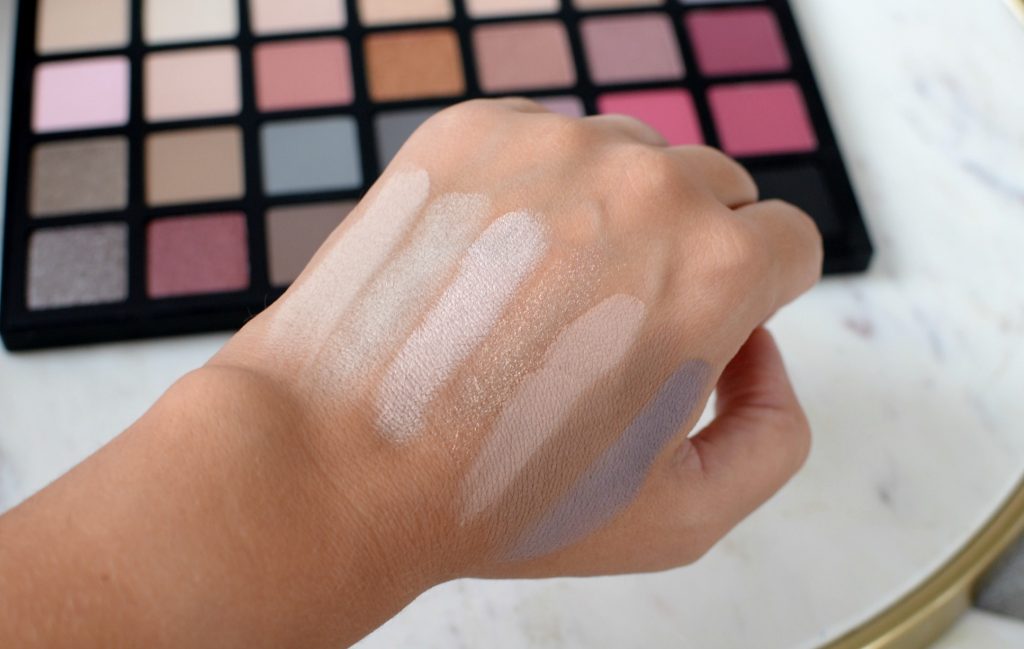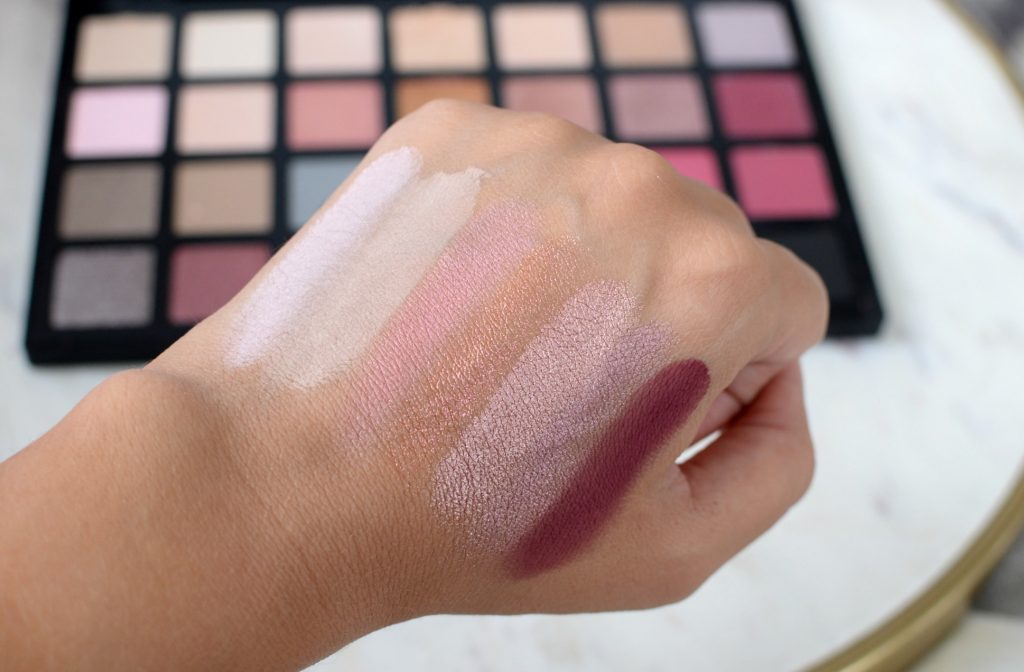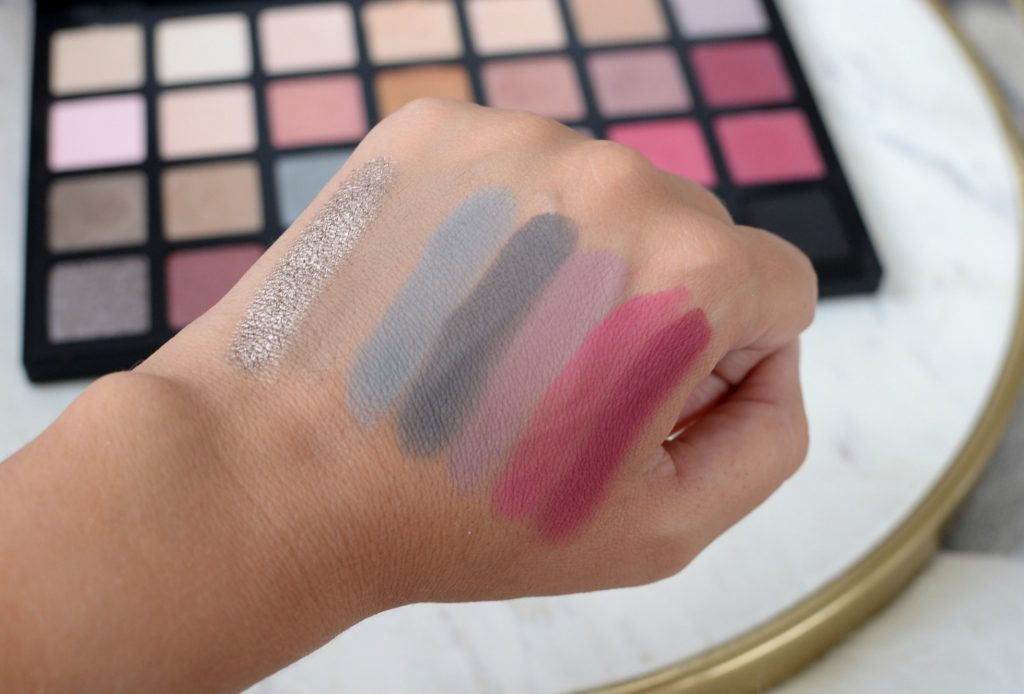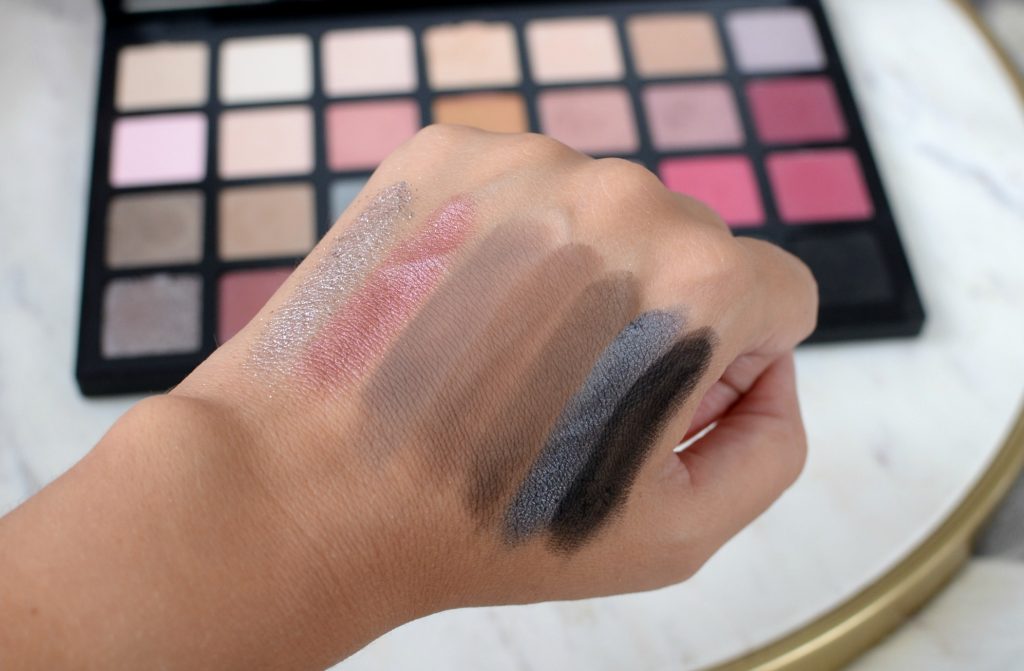 Mac Fashion Fanatic Palette is perfect for all those girly, girls out there that are obsessed with pink as much as I am. It contains 8 pink, purple and neutral tones, along with a stunning peachy highlight shade in both shine, pearl, foil and creamy mattes. With its ultra-creamy, silky, new pressed eyeshadow formula makes working with each shade a dream. Its intensely bold colour payoff, paired with its incredibly buildable and blendable formula, makes creating a ton of romantic and feminine looks a breeze. It's also nice to see a blush/highlighter shade thrown into the mix, that can be either used on the inner corner of the eyes, browbone, down the bridge of your nose, cheekbones or even around your temples. These interesting and unique colour combinations can be both dressed up and down, and its unexpected, yet flattering shades are a fun and enjoying twist on your classic fall palette. It retails for $48.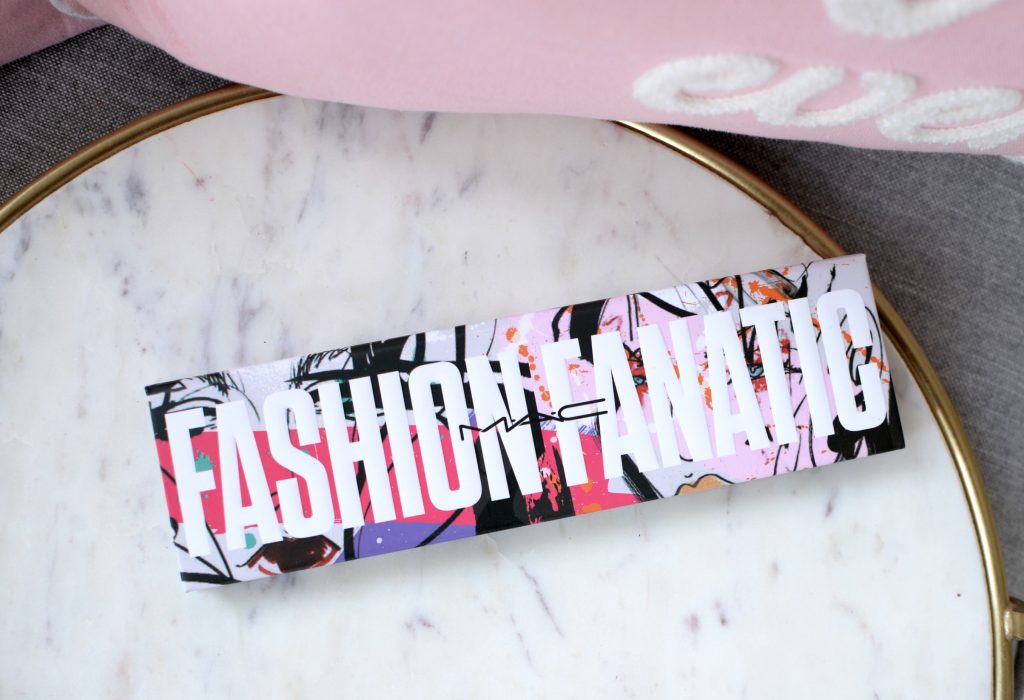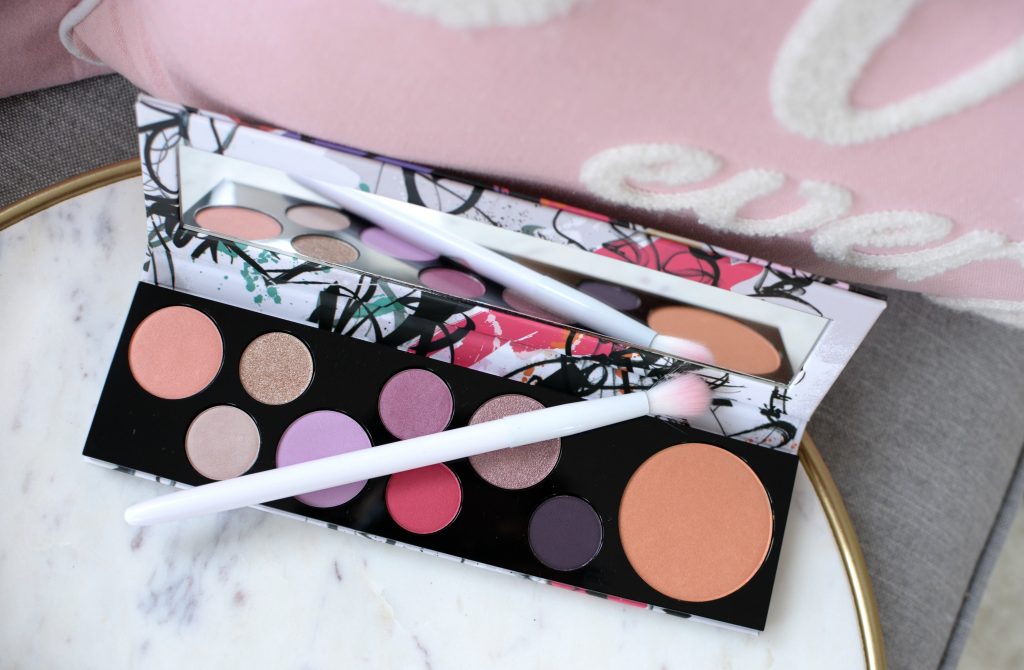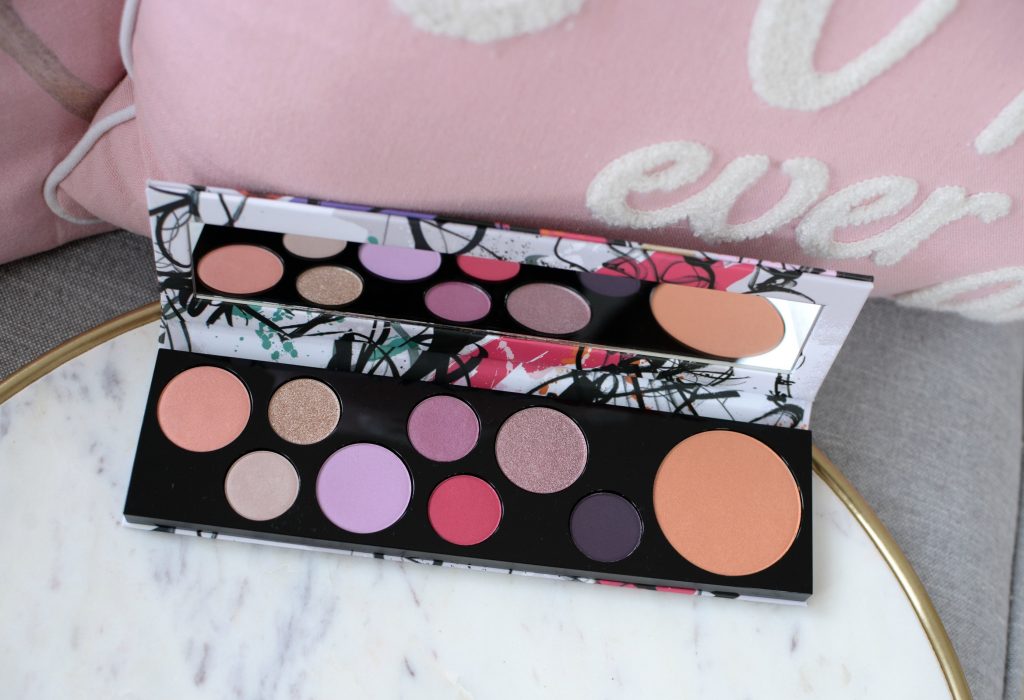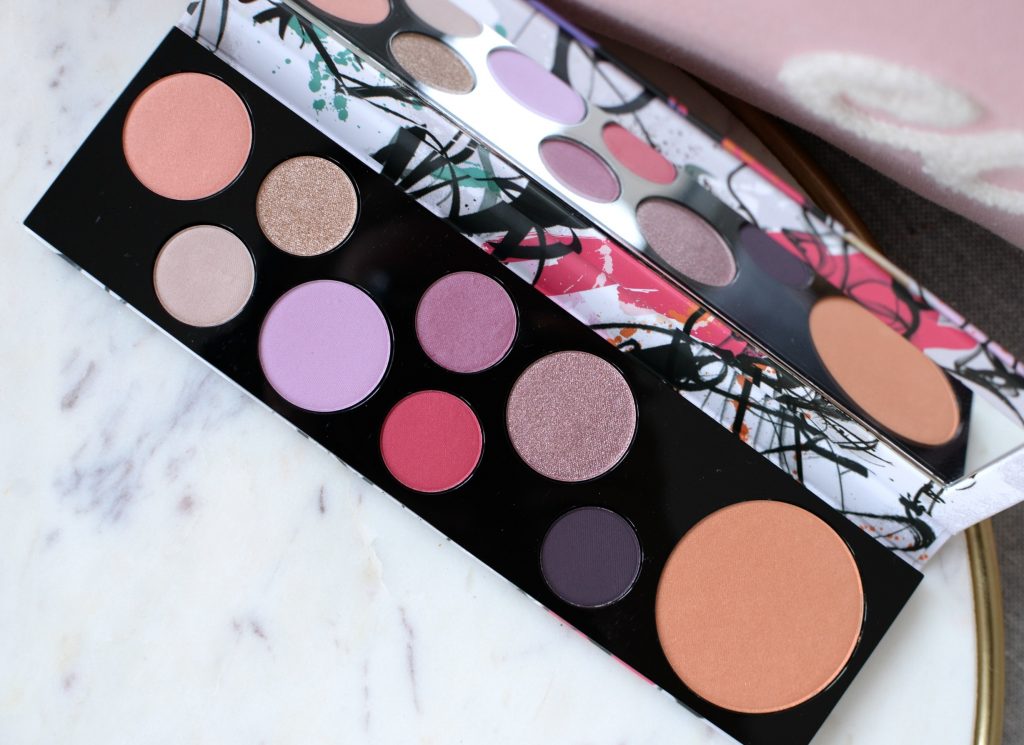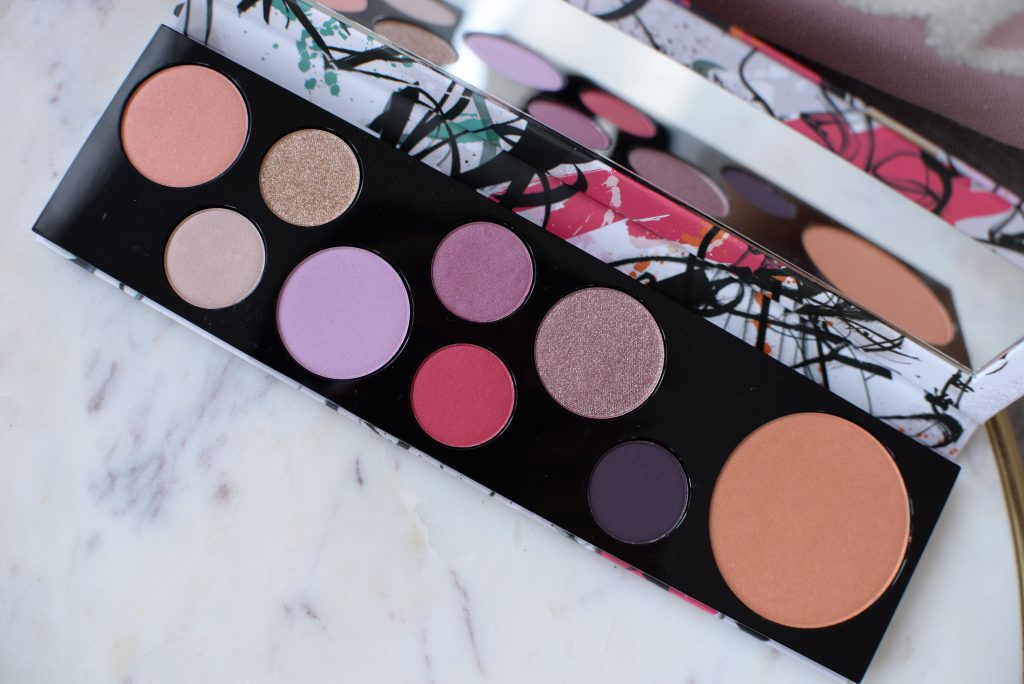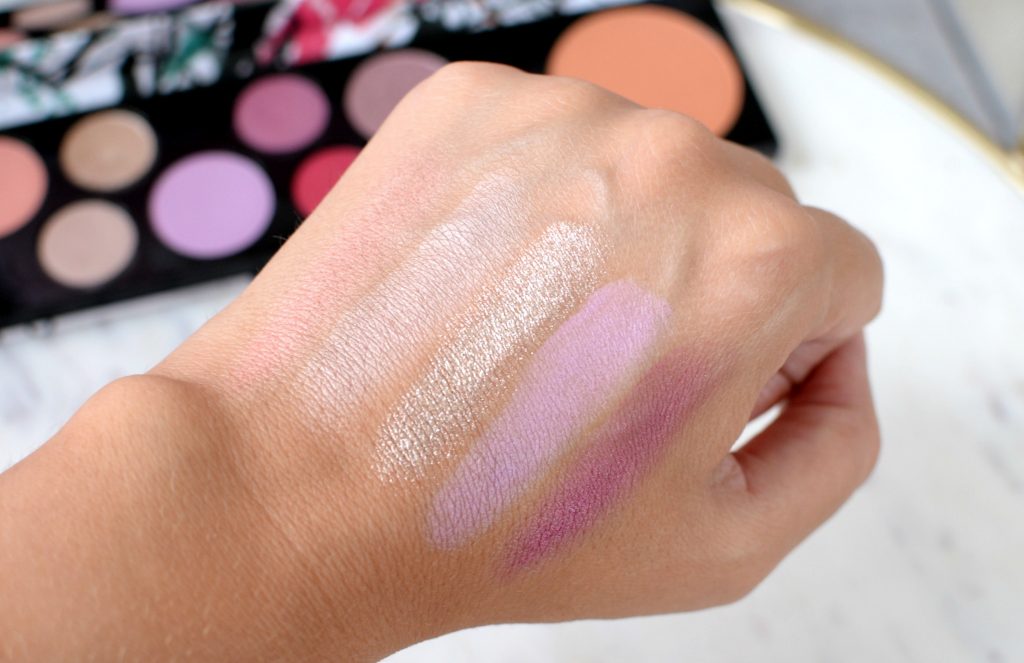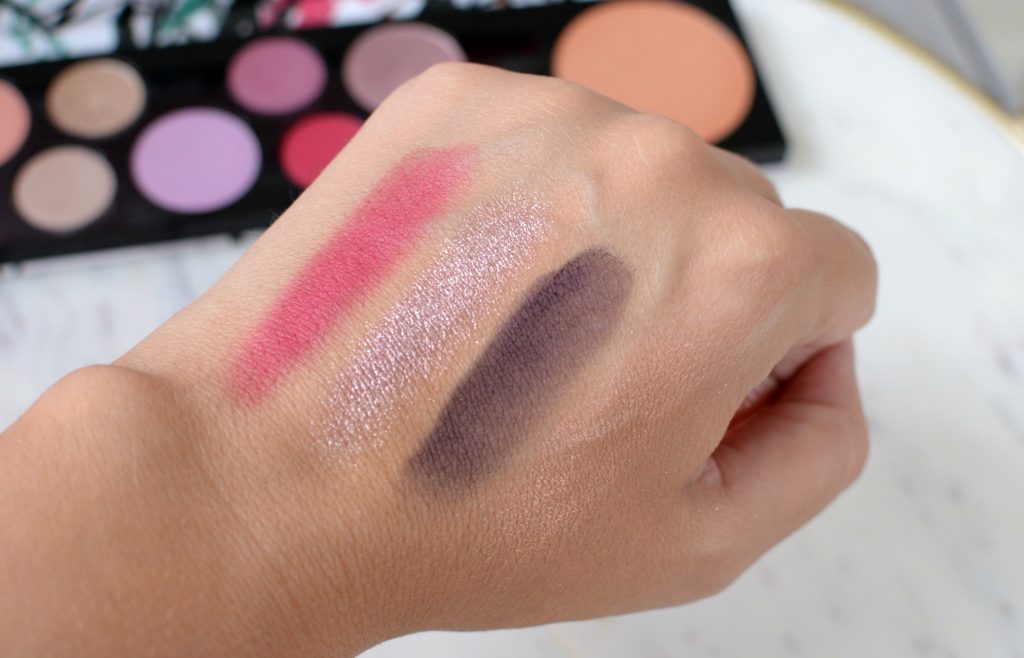 For all you warm-tone junkies, the new tarte Tartelette Toasted palette features 12 shades in wearable mattes and shimmers. It, of course, contains the brand's iconic Amazonian clay-infused powder to help create an ultra-creamy, velvety smooth finish. In a wide selection of beige, bronze, browns, peach, terracotta, rust, brick, champagne, tan, copper and plum, you can easily take your look from day to night. Each shade applies effortlessly, blends out seamlessly and is buildable for stronger colour payoff. With excellent pigmentation, absolutely no fallout and true opaque coverage in a single stroke, this will be your go-to palette for fall. When paired with a primer, it stays put the entire day with no creasing, smudging or fading. You never have to think about how to create different looks, as each shade is arranged perfectly to take the guess work out. You can combine the 4 horizontal shades across each row or the trio of vertical shades to create an array of beautiful looks. It retails for $60.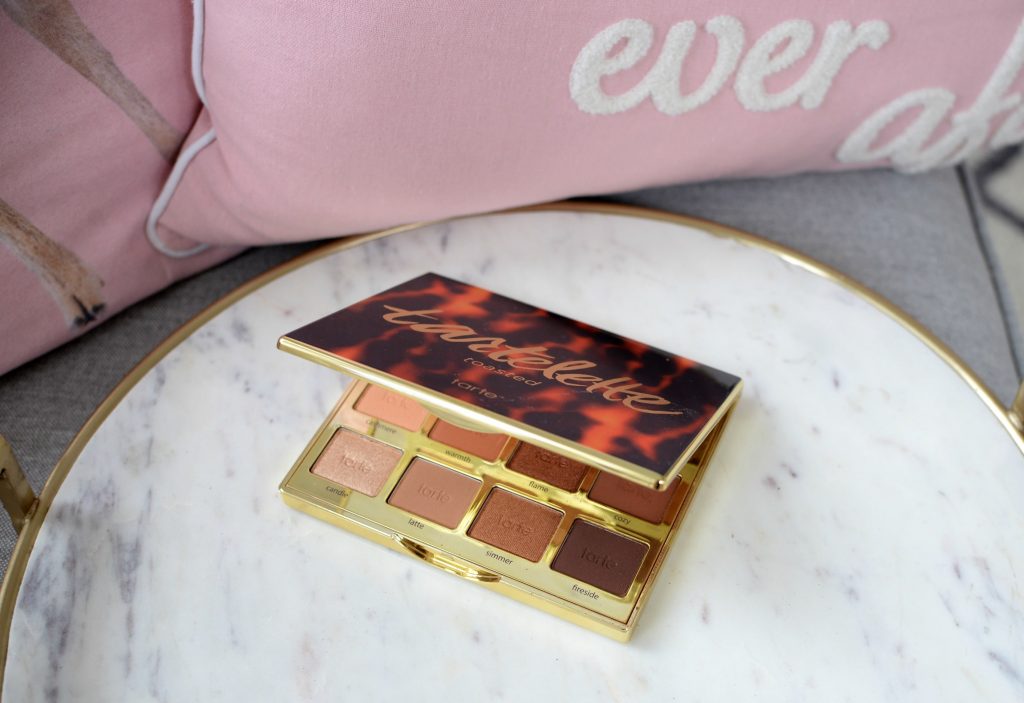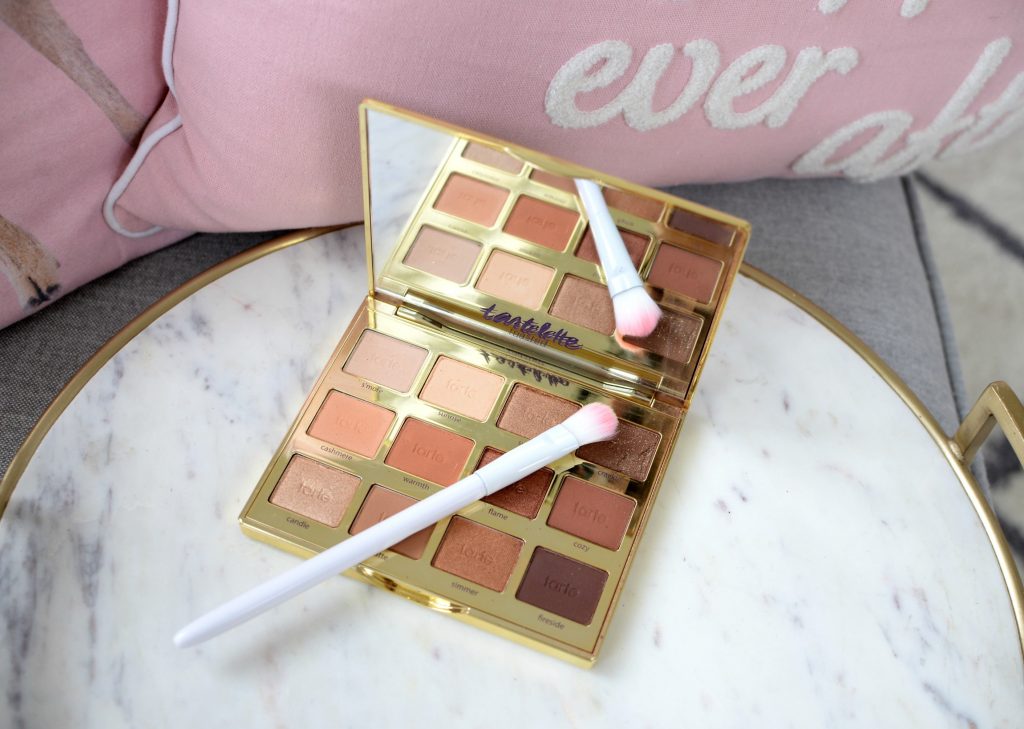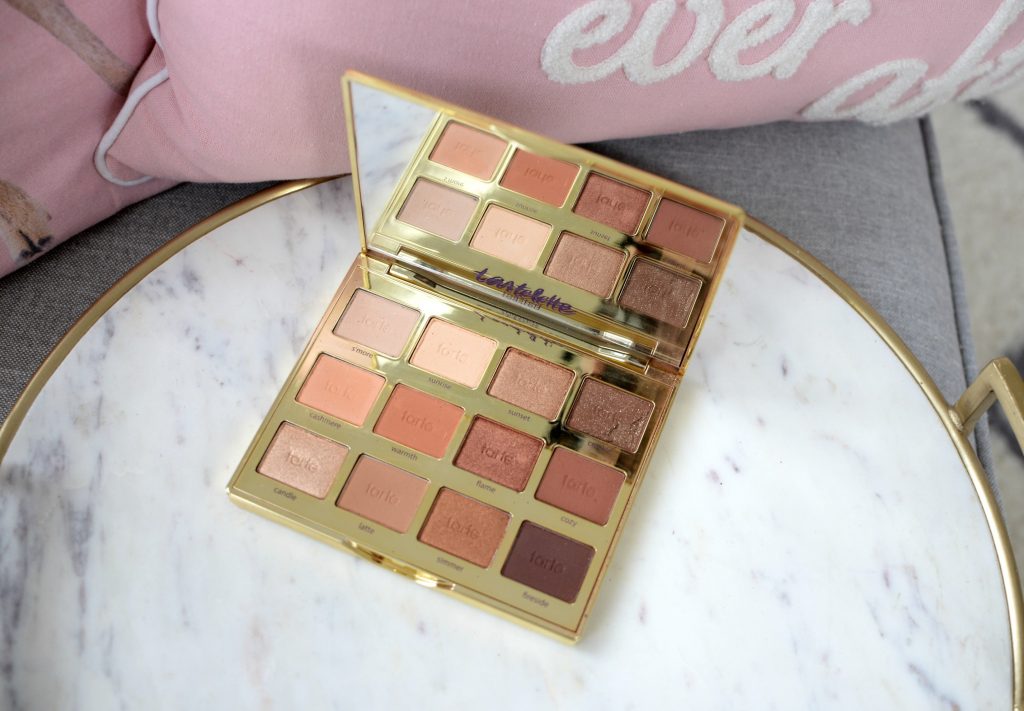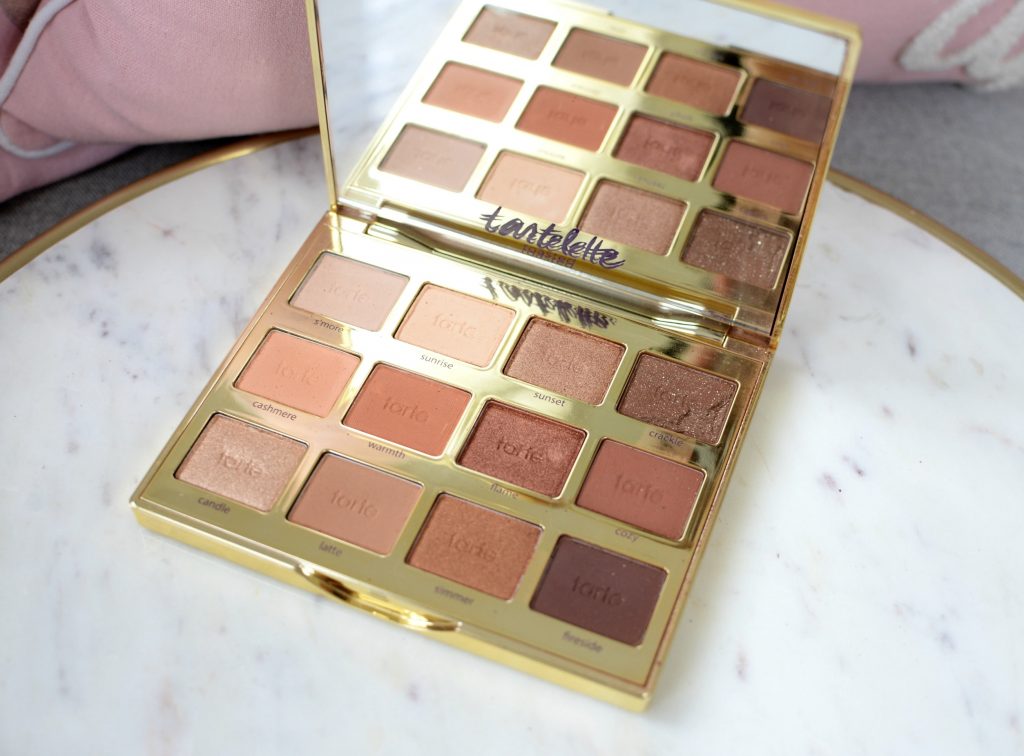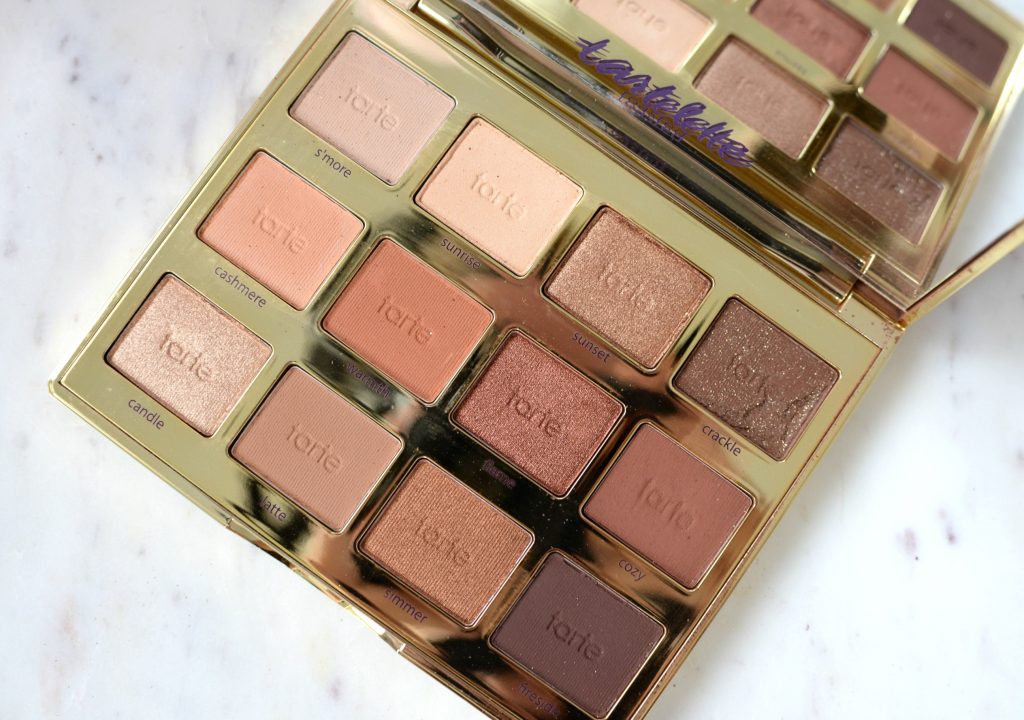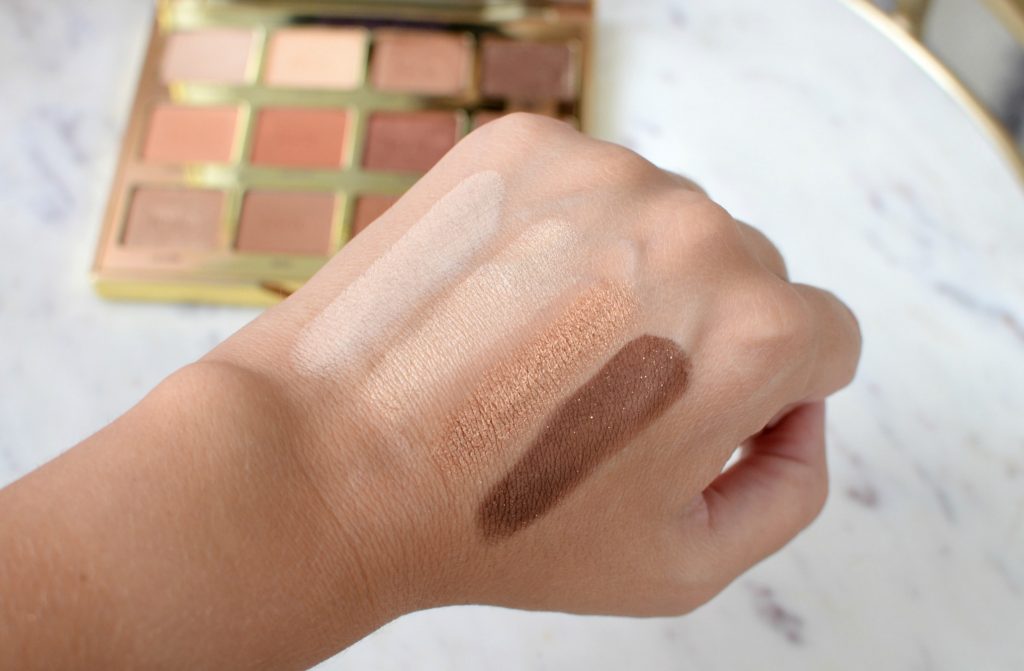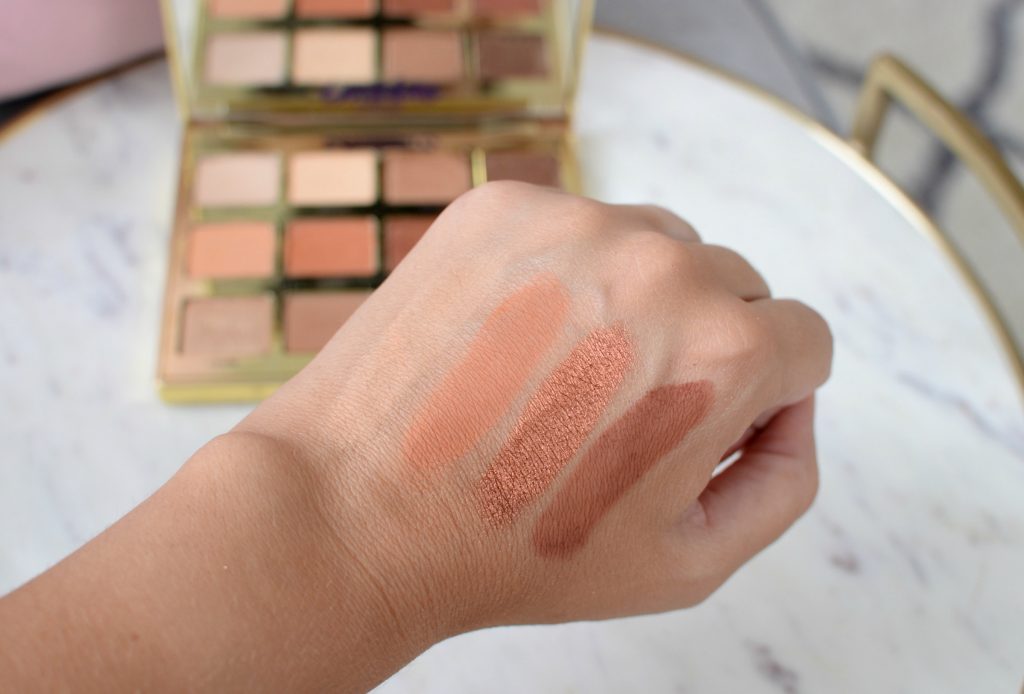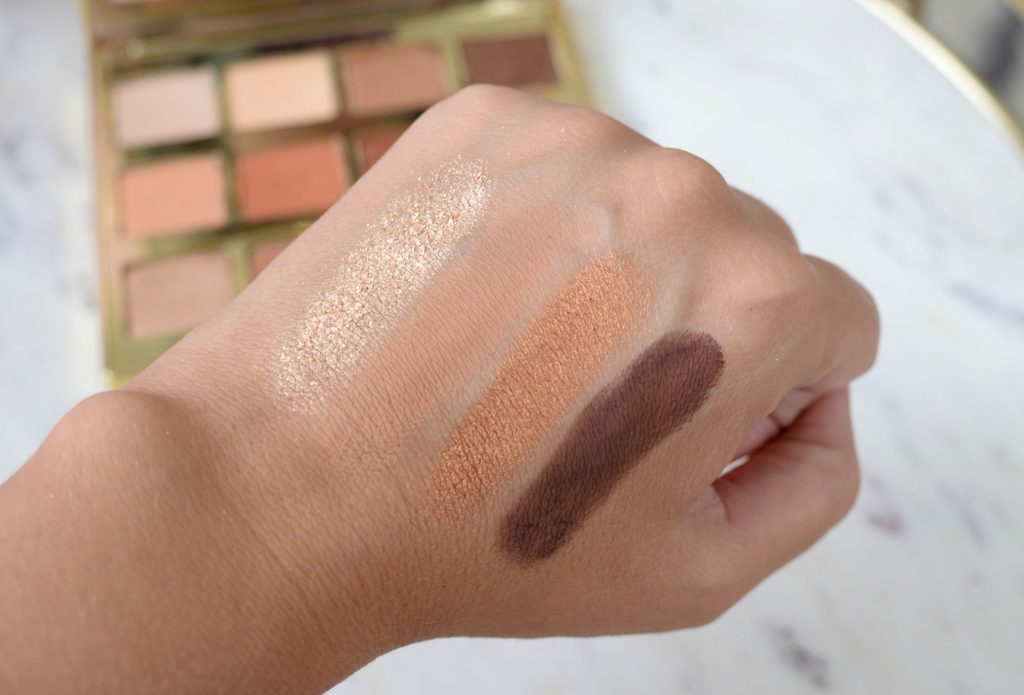 Another fun palette for fall, containing all your favourite warm, wearable, every day shades, is the new Pixi Get The Look Its Eye Time 12 pan palette. This is a fun collab with It's Judy Time, so you wouldn't expect anything but amazing shadows from her. From the wide colour shade selection, to the incredibly finely milled formula, to the buttery soft and smooth textures, to its blendability and longevity, this palette is nothing but high quality. It offers a wide variety of mattes and shimmers, along with transitions shades, highlights, lid colours and a few usual shades to have fun with. These shades are so richly pigmented that you can use your finger to pack on the colour and then buff out with a brush. It's a quick and easy palette that allows you to create, define and enhance your look with little to no effort. It retails for $24USD.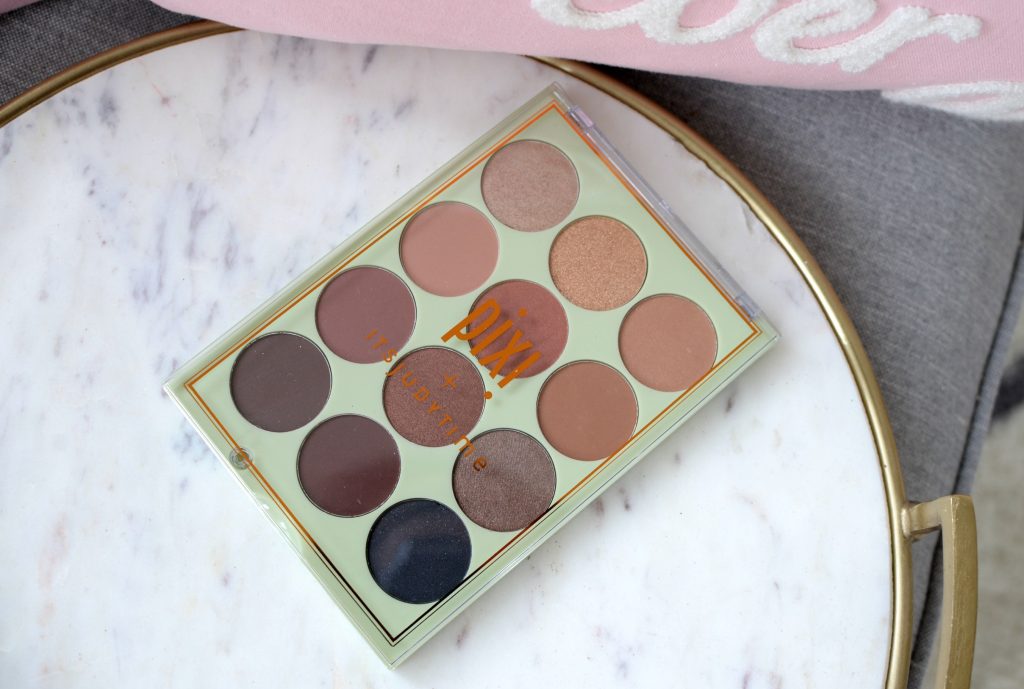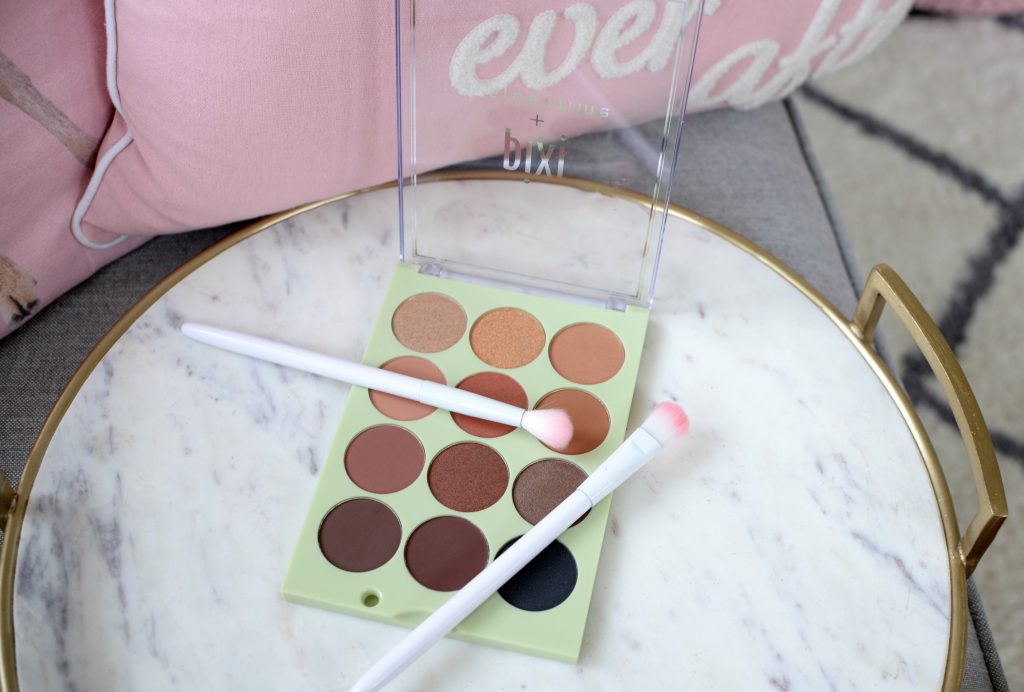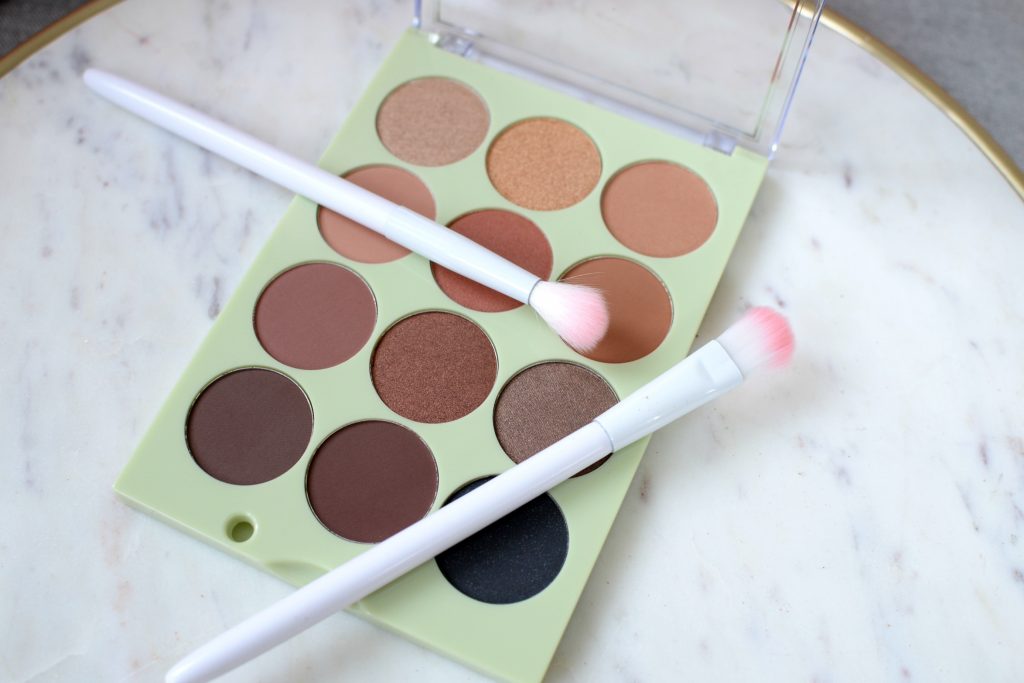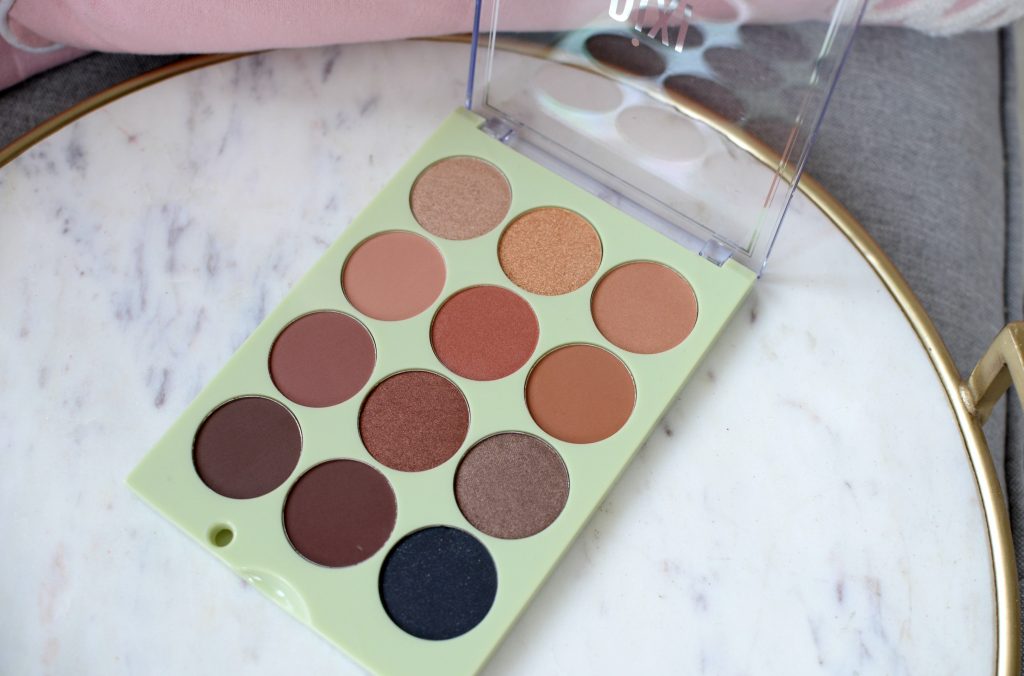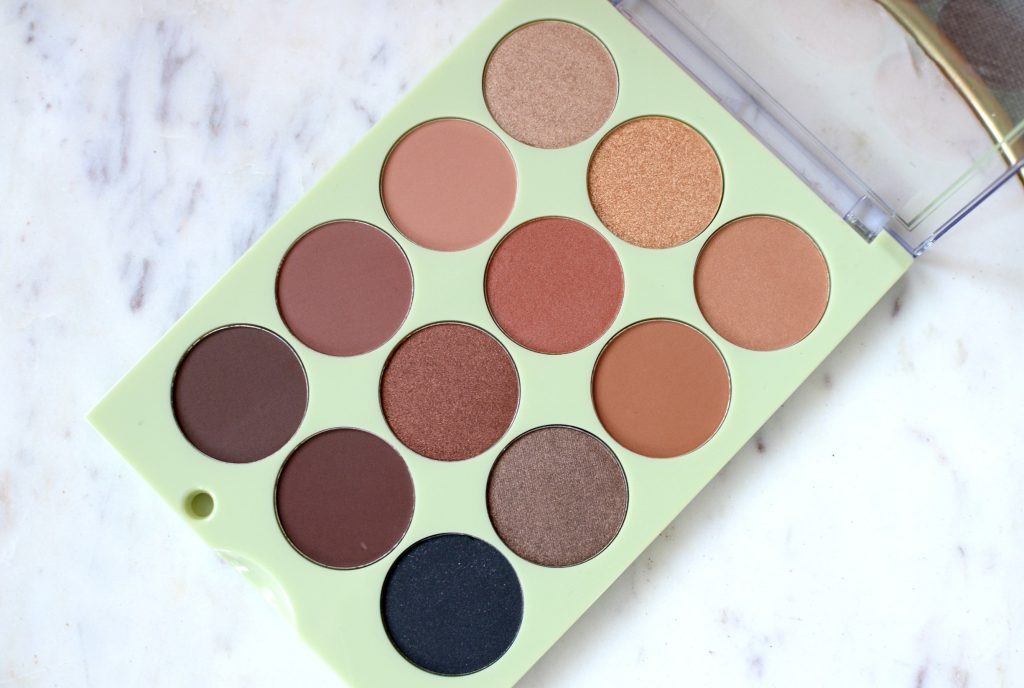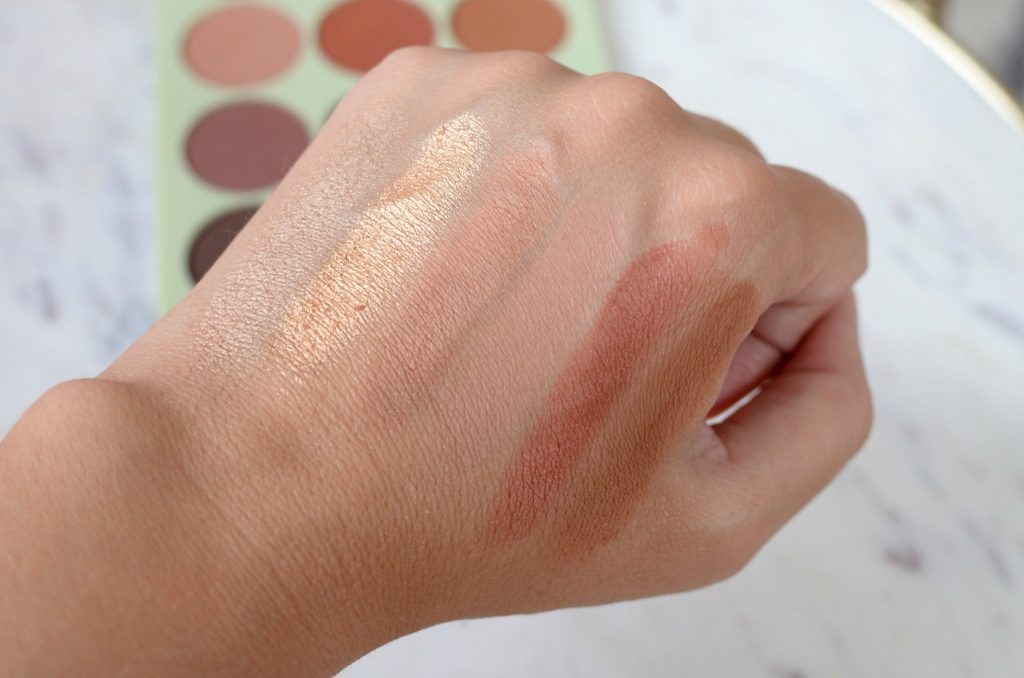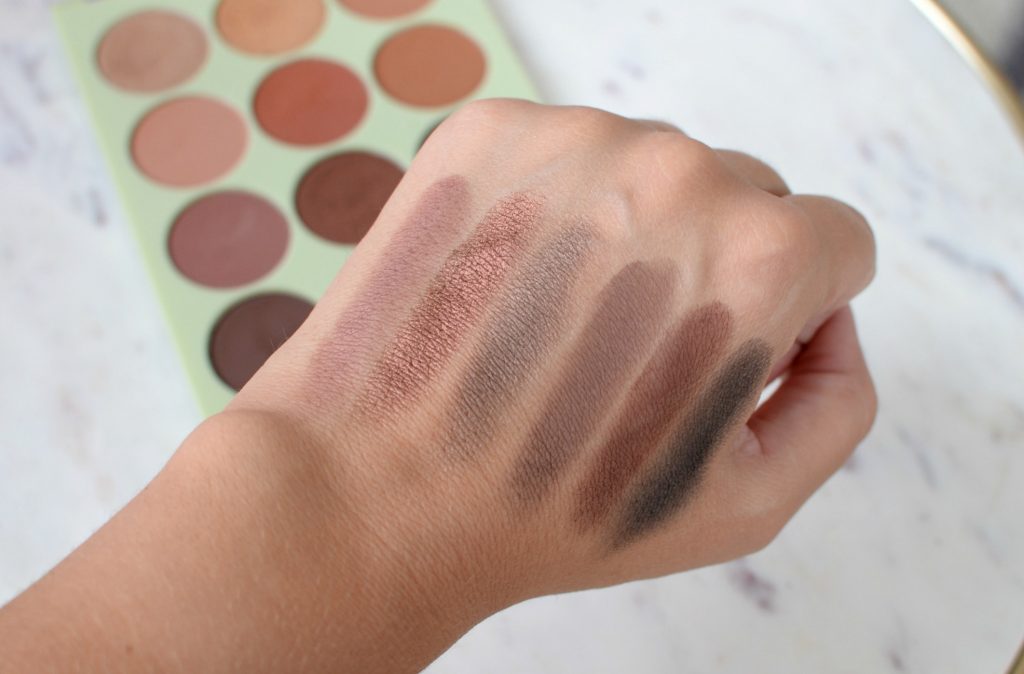 You can't talk about eyeshadow palettes without including something from the drugstore. Once you get past the incredible price point, yes, the new Quo Eye Shadow Palette is only $16, you'll realize it features an array of amazing shades. You have your pick of Stone Cold or Evergreen, both of which consist of 5 eyeshadows and a double-sided brush for easy application. In a mixture of both matte, shimmer and satins, in both light and deeper hues, you'll have no problem creating a ton of fun looks for both day and night. Each shade is rich and creamy, buttery smooth and applies like a dream. Its colour coordinating shades mix and match beautifully together to create a wide variety of looks to enhance and highlight your natural beauty. It blends into the skin seamlessly, buffs out easily and is long-wearing throughout the entire day.