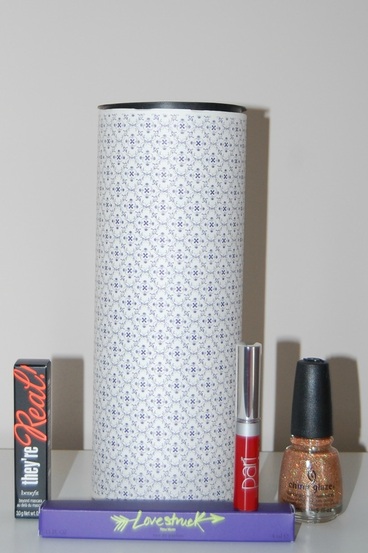 I was really happy with my box this month, 2 items are going to be perfect for the holiday season, a nice gold nail polish and a holiday red lip gloss, yippee! 
For those of you that don't know what TopBox is all about, its a subscription beauty box that you get each month in the mail for only $10 (although the price is going up in December 2012 to $12). You will get 3-4 deluxe sample size beauty products in each box for you to test out before buying the full size products, some months you might get lucky and get a full size product, like I did this month… even better!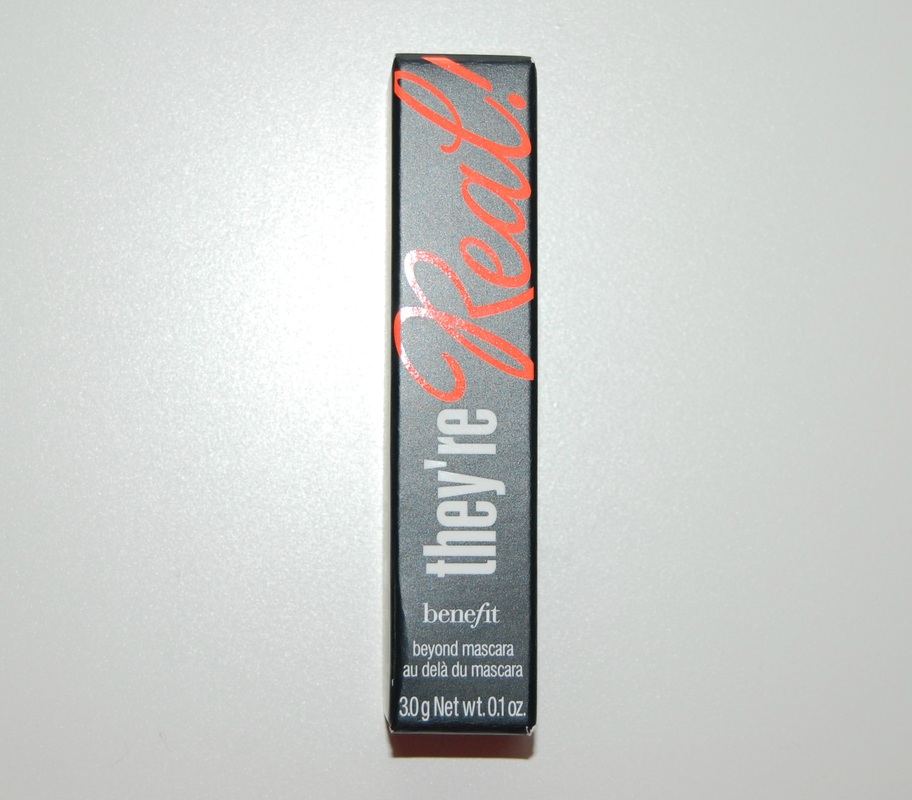 The first item I got was Benefit's They're Real Mascara; it's a long wearing, jet black, glossy formula mascara that reveals lashes you never knew you had. I'm kinda in love with this mascara right now, and for those of you who follow me, know I'm always on the lookout for the next best mascara (I've yet to find one that I really really love) and you know I'm cheap when it comes to buying mascara. I always tend to buy the drugstore ones, as I feel the higher end ones do just as good of job? I love how this benefit one has almost little spikes on the wand which make it super easy for me to get those tiny little lashes that we all miss. It does last me all day (at least 10 hours) and it doesn't smudge or flake which is always a plus in my books. I think this might be a product that I'll buy the full size bottle of?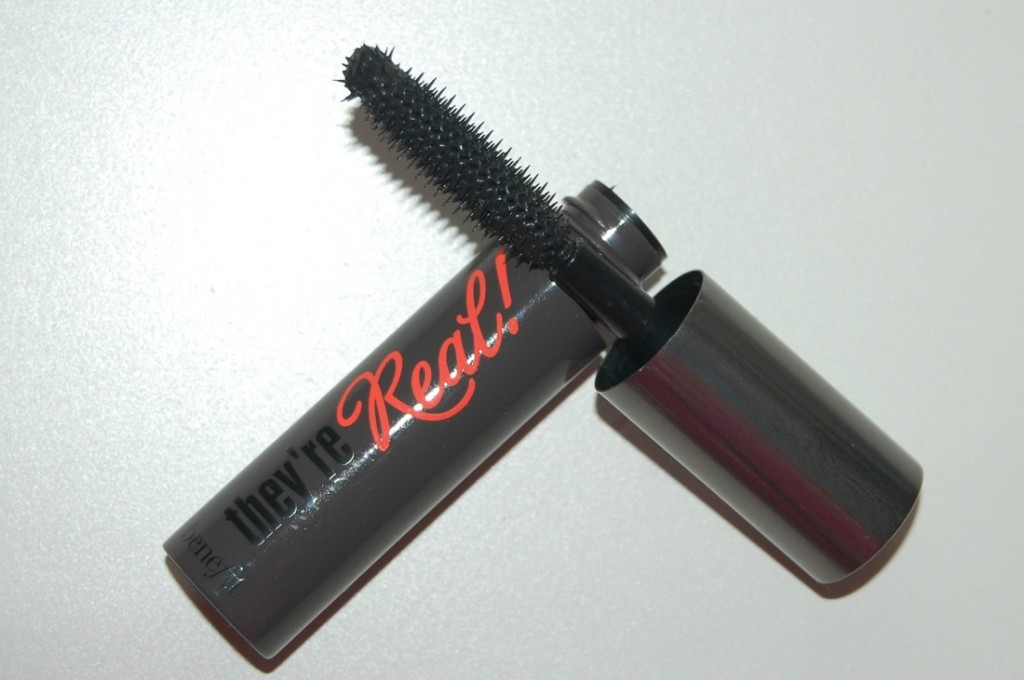 Close up of the wand! Full size retails for $29 for 8.5g; my sample size is 3g making it worth $10.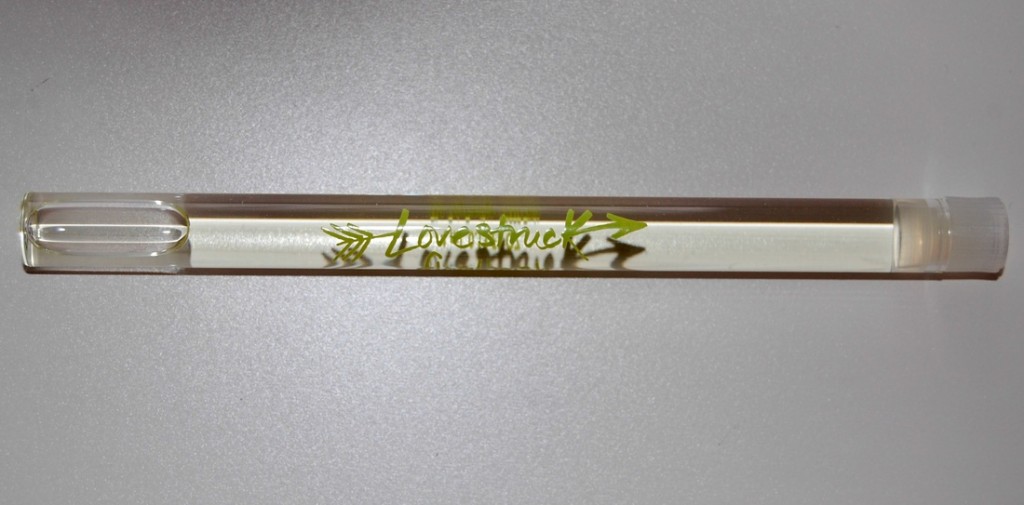 Next up is Vera Wang Lovestuck Floral Rush Perfume; I don't know about you but I'm sort of getting sick of all the sample size perfume I'm getting in my boxes lately…. sure it's great to test out samples before you buy the full size bottle, but I think perfume is a tricky one to please the majority of people? We all like different scents and the ones I seem to be getting lately give me major headaches, always have a floral scent to them (in other words… smells like Grandma) and something that I wouldn't normally buy/ wear? 
This full size bottle retails for $79 for 50ml; my sample size is 4ml making it worth $6.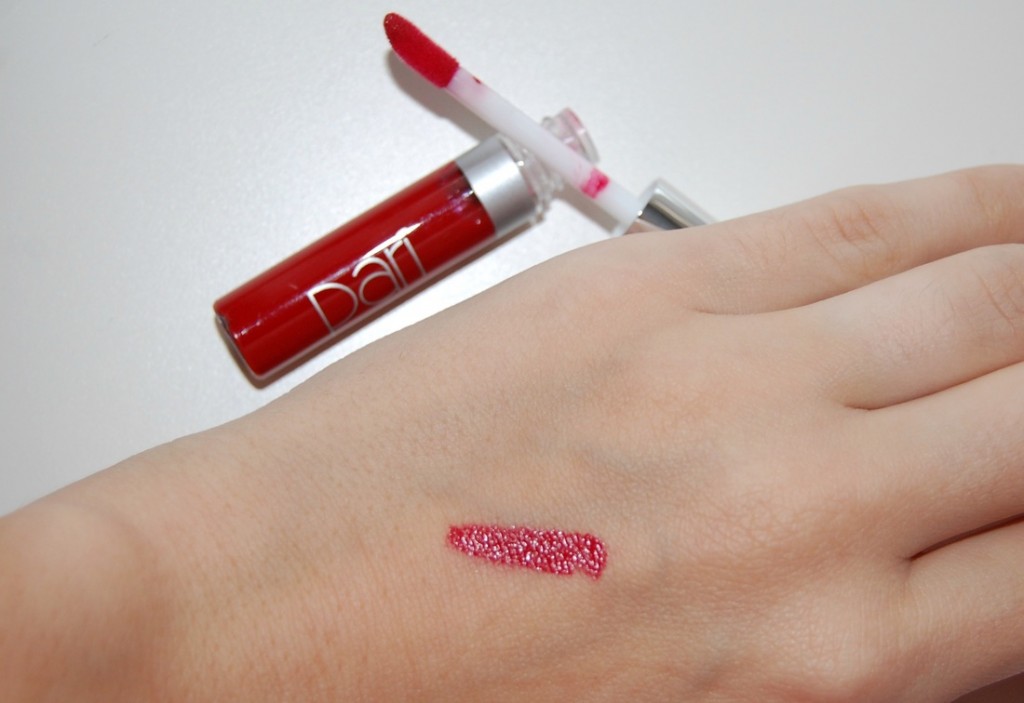 Third up is Pari Beauty Lip Paint in Red which is intensely pigmented and very long lasting for a lip gloss. I've already worn this a few times, one to my L'Oreal Holiday Event and I know I'm going to get a lot of use out of it this holiday season.
Full size retails for $14 for 5.5ml, my sample size is 4ml making it worth $10.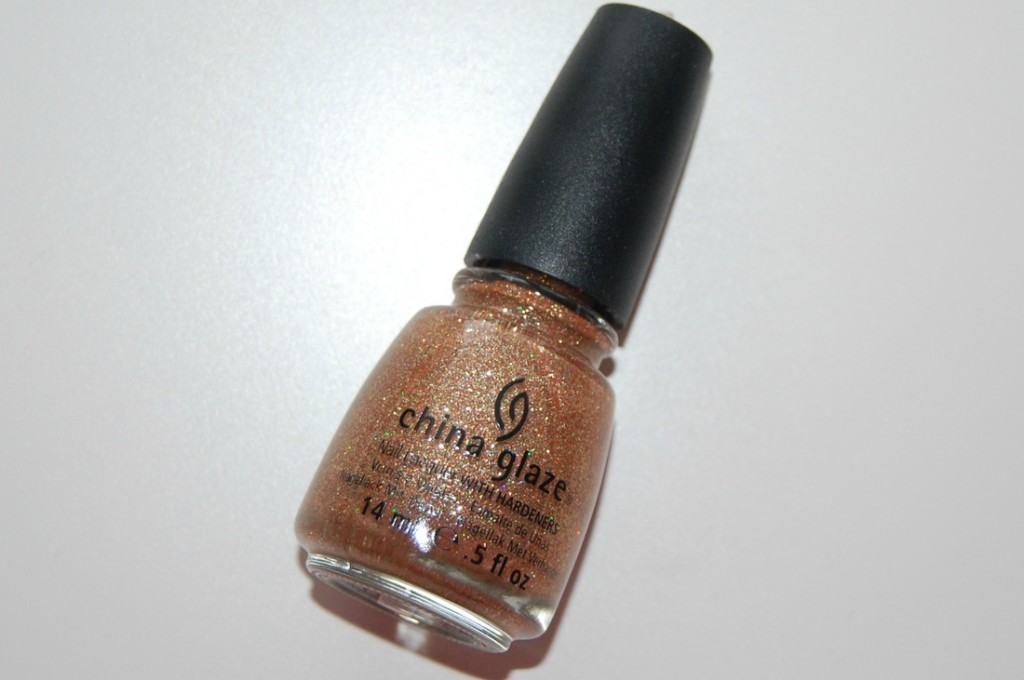 My last item is China Glaze I Herd That from their "On Safari Collection. Now when I first open the box, I thought I hated this color, thought I would never wear it, it was too sheer, but then I got the idea to pair it over a bold red nail color…. And it looked amazing. Again perfect for this holiday season!
This is a full size bottle with a value at $10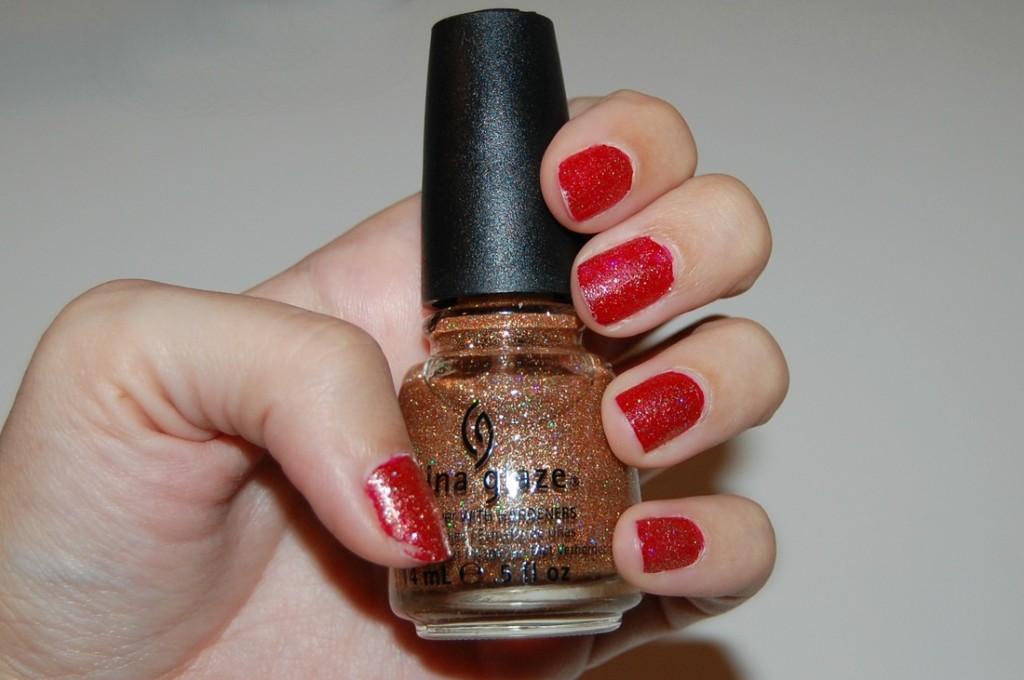 Overall I was very happy with November's box, I got a full size product, a lip gloss that I'm in love with (and its almost full size), a new found mascara love and a sample size perfume that I might give my Grandma! Love how I have 2 new items for this holiday season!
My total box value is worth over $36, pretty good for only $10