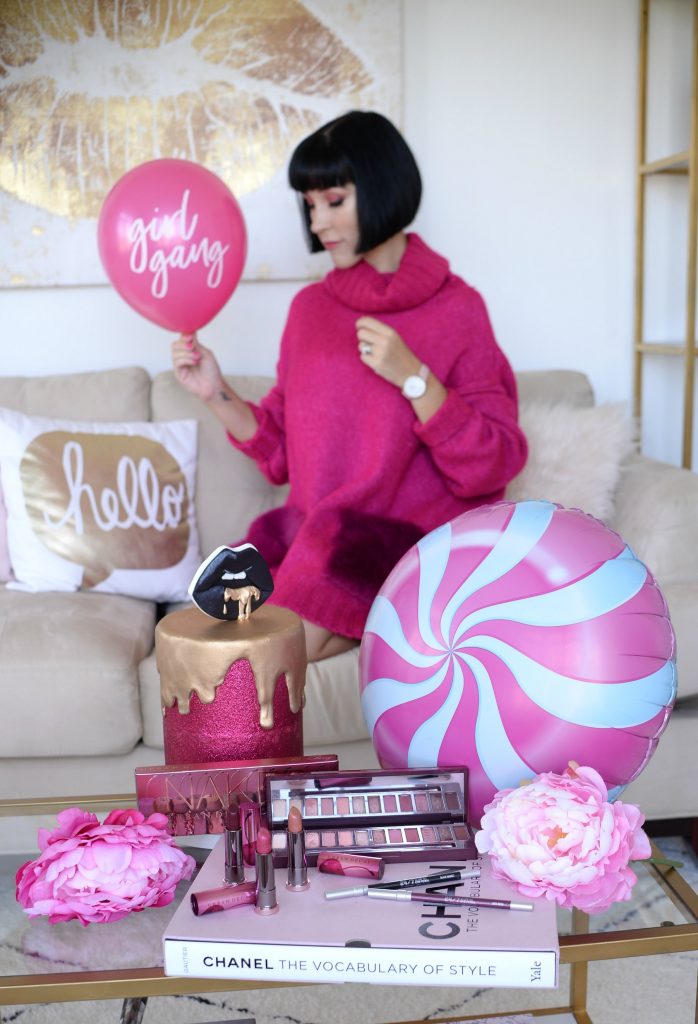 Urban Decay Naked
Even with over a billion dollars in sales, Urban Decay is moving on from the Naked Palette. The brand just broke the news that they are discontinuing the OG and cult favourite Naked Eyeshadow palette. I believe this was the first "high-end" palette I bought, so it broke my heart to hear the news. That being said just moments later, they released the Naked Cherry Palette which I'm totally here for. Alongside this 12-pan, berry-coloured in both matte and metallic finishes, the brand also created 7 more showstopping products to go along with it. Each one is inspired by cherries and will make all your berry dreams come true. From 3 lipsticks, to a highlighter and blush palette, to cherry-scented setting spray and 2 liners, this entire collection is speaking to those that love warm hues for fall and winter.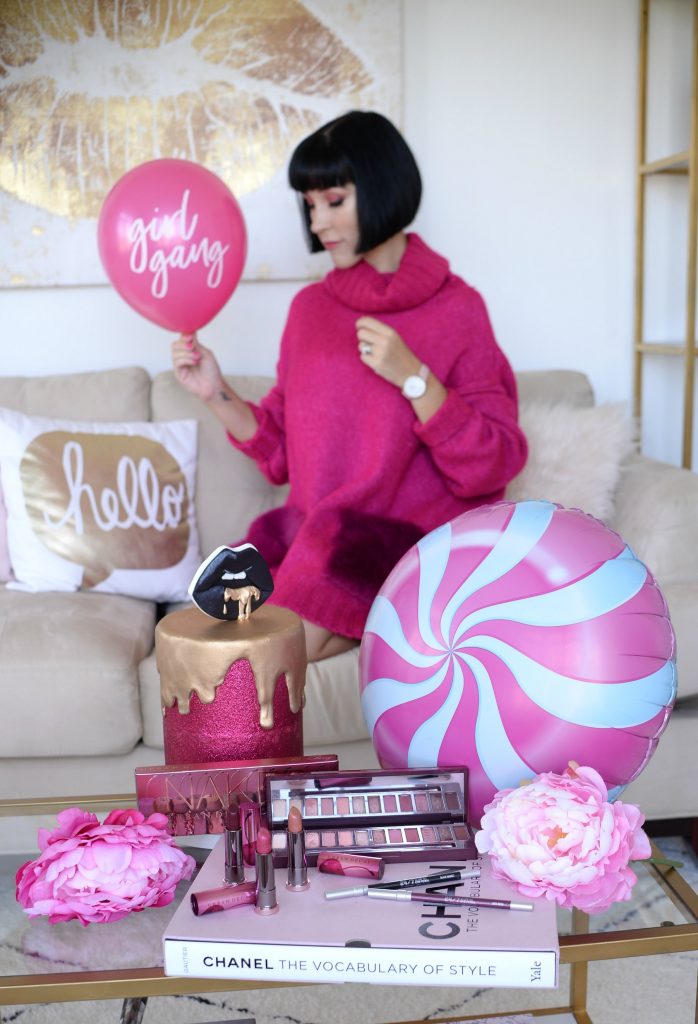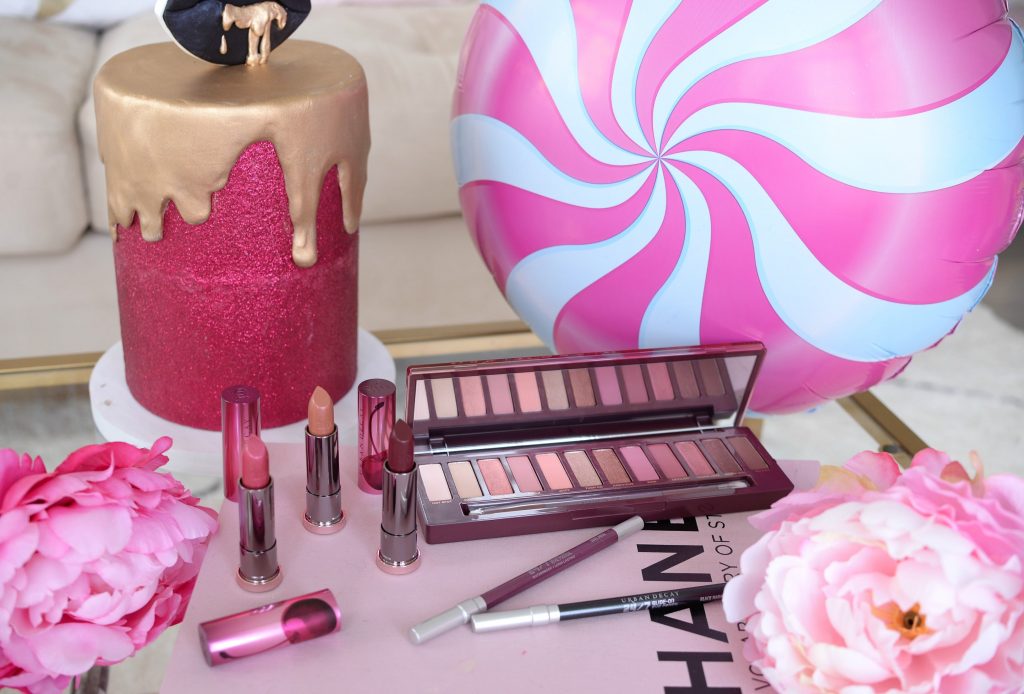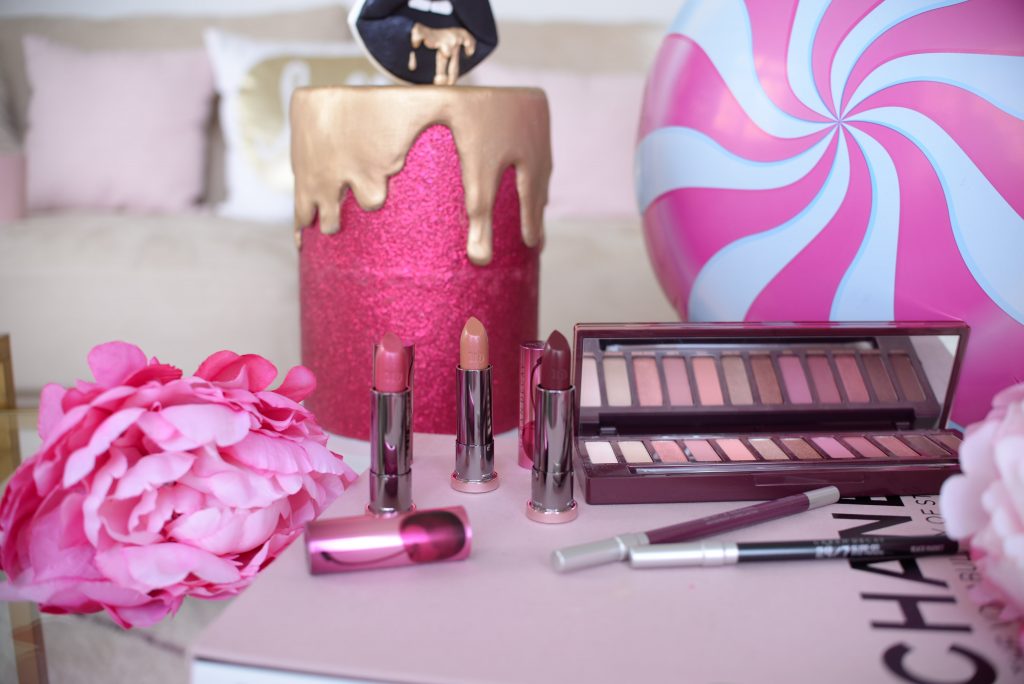 The Urban Decay Cherry Eyeshadow Palette comes in the same gorgeous tin-like packaging as the Naked Heat and features a full-size mirror and brush within. With the pink and burgundy ombre cherry motif on the front and magnetic closure, everything about this palette is luxe. Within, you'll find a mixture between pinks and berries, to plums and neutrals, in both matte and metallic finishes. Each shade is richly pigmented, buttery soft and smooth and glides across the lid with ease. The 7 mattes are not at all chalky or powdery, and although the metallics are extremely vibrant and bold, they really come to life when you add a touch of setting spray or pat onto the lid with your finger. The entire lineup blends into the skin flawlessly and stays put the entire day without fading or creasing.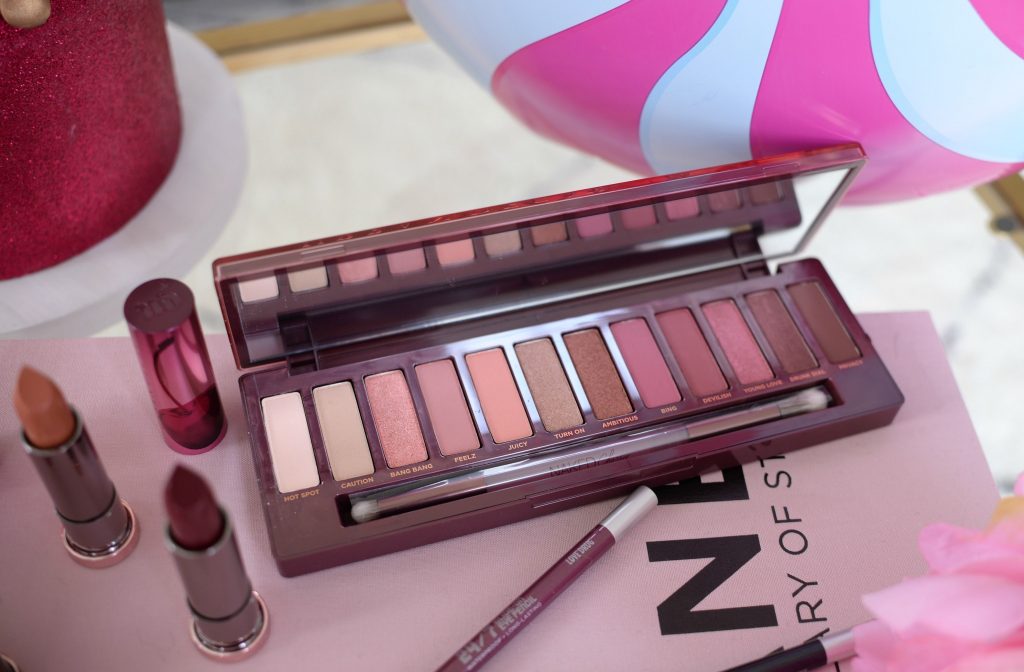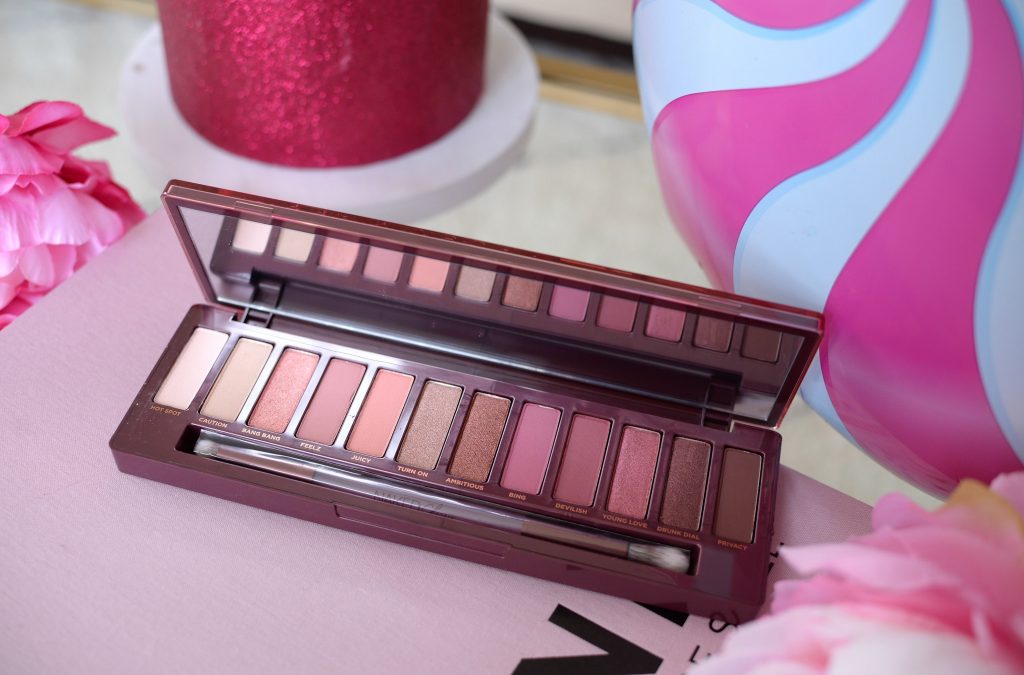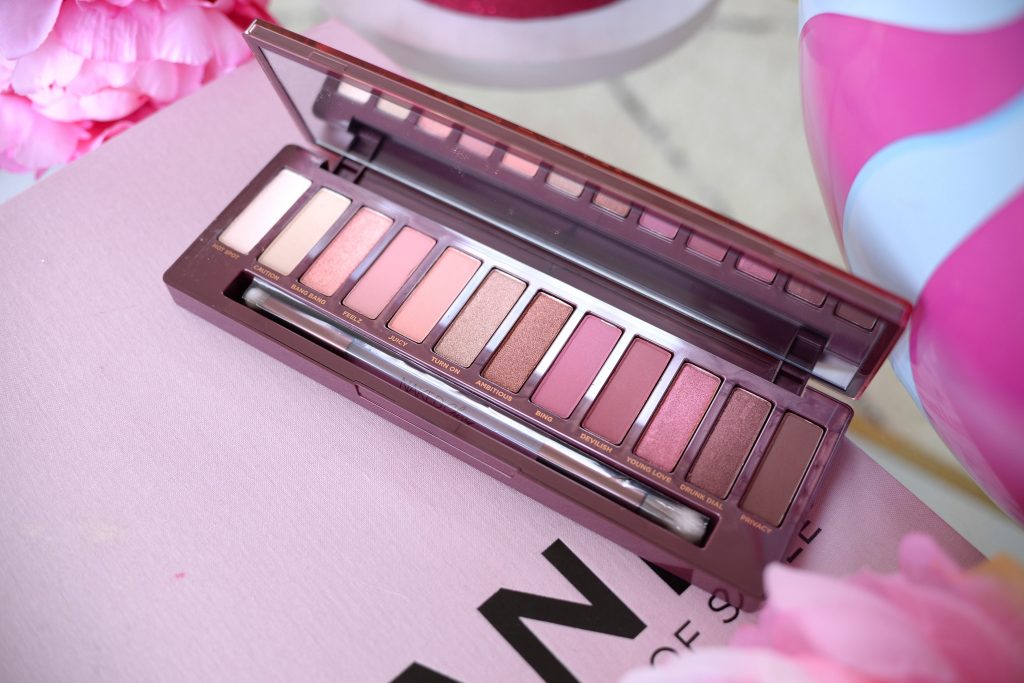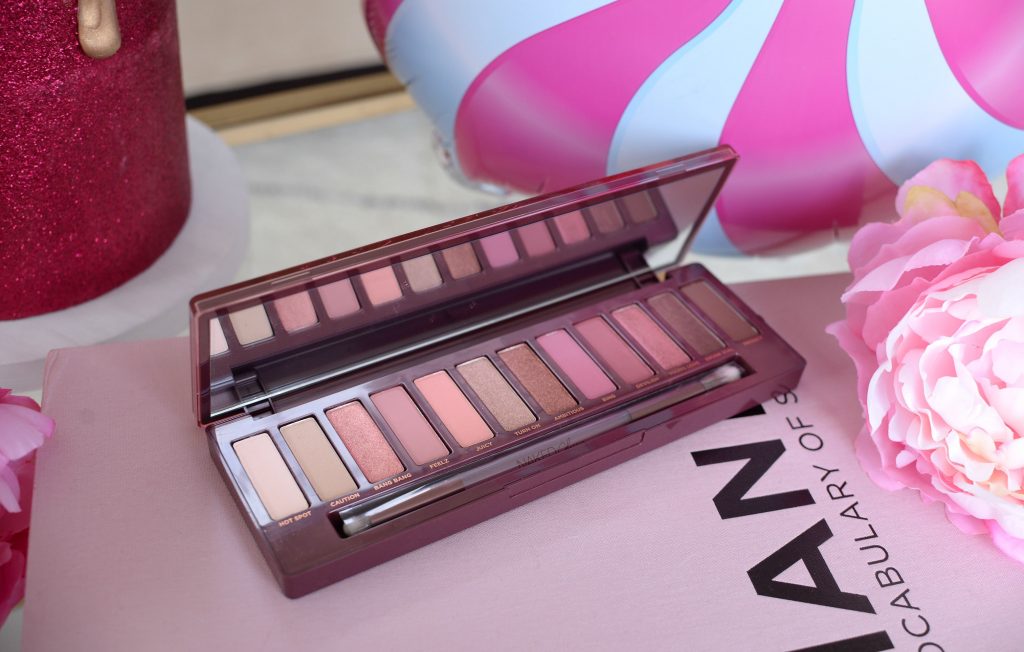 Urban Decay Cherry Eyeshadow Palette features all the shades you'd ever need to create both wearable day-time looks and bold, dramatic effects for evening. If you're into maroons and plum shades, or like a more deep, warm and vibrant palette, you're going to go crazy for this. Each shade is easy to work with, requires little to no buffing and with endless possibilities, I think you'll be reaching for this day after day. It has the perfect mixture of neutral ivory, beige, copper and peach to balance out the bolder dusty roses, mauve, cranberry, burgundy and plums. Unlike other colourful palettes, you won't have to reach for another palette. It offers enough transition and highlight shades to compliment and complete any look. Everything you need for work, play or weekend looks are right here, beautifully packaged and ready to go. You can easily achieve a trendy berry-toned look or a more everyday neutral effect with ease. It retails for $66.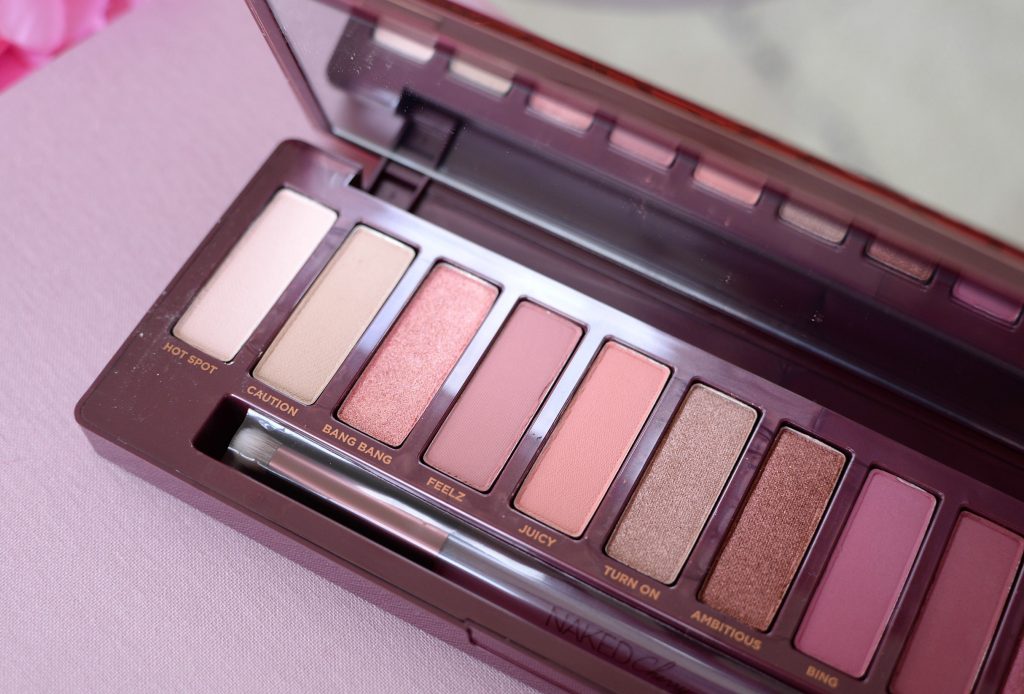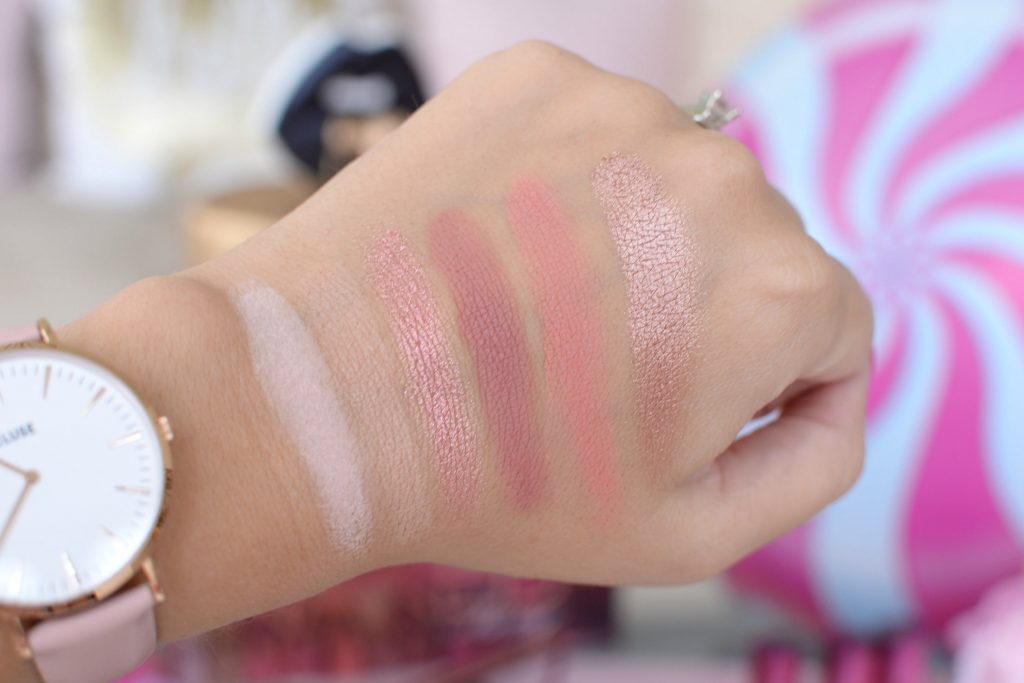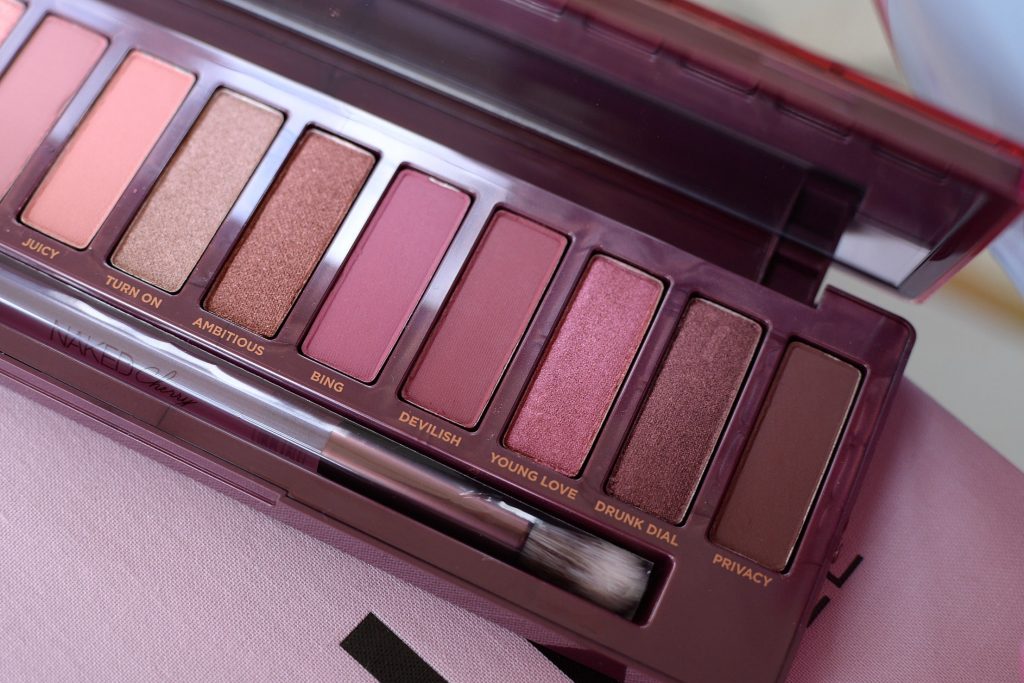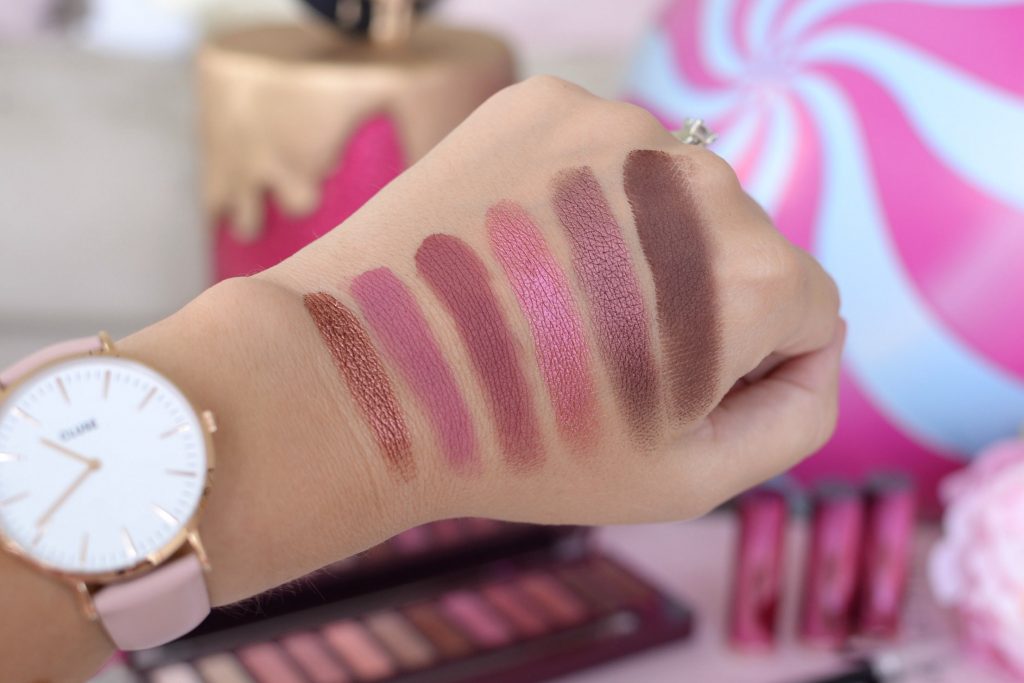 To line those eyes, the brand has released 2 limited-edition 24/7 Glide-On Eye Pencils. Its rich and creamy, shimmery formula glides along both the inner and upper rim with ease. It never pulls, skips or tugs on delicate eye area, and is truly opaque in a swipe pencil. It boldly saturates your upper and under eye area with true colour payoff thanks to it's highly pigmented formula. It's incredibly vibrant and stays for several hours without budging, smearing or fading. Love Drug is a stunning plum with a shimmery finish, whereas Black Market is a soft charcoal grey with a slight shimmering effect. Each retail for $25.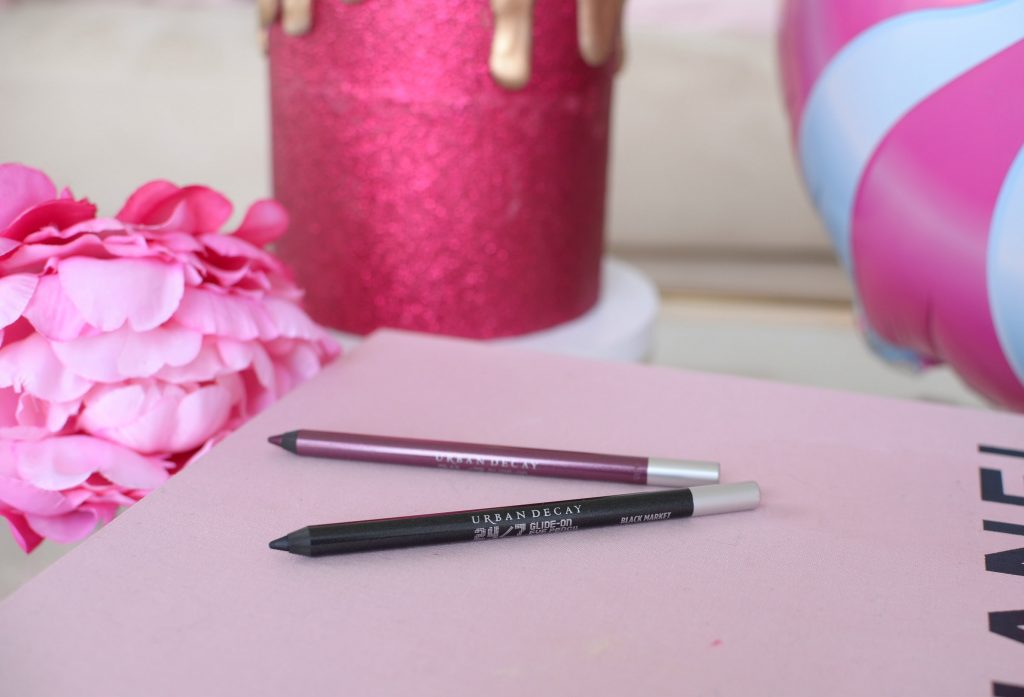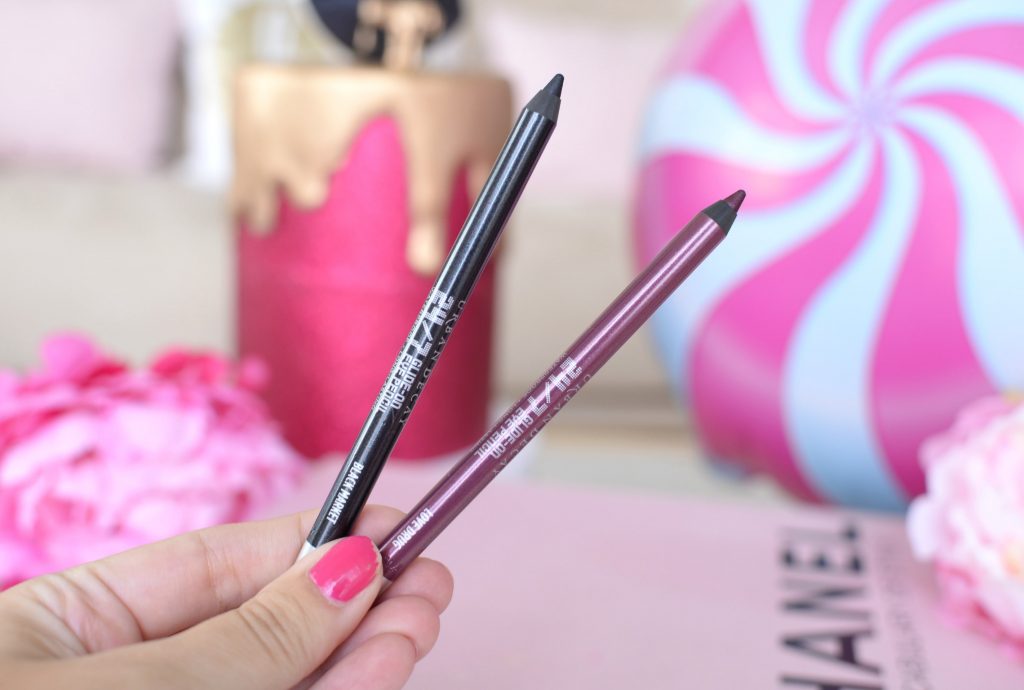 It wouldn't be an Urban Decay Naked Collection without a few new lippies. The brand seems to know exactly how to incorporate just the right shades of lipsticks to go hand-in-hand with the palette. 3 new limited-edition Vice Lipsticks are introduced into this collection, with the same metallic pink cherry detail as the palette. If you know anything about the Vice lipstick formula, you know it's nothing but spectacular. In a single swipe, you can instantly create that ultra-trendy metallic effect that's so much more wearable than other brands. Its rich and creamy formula features an intensely pigmented formula that delivers true opaque coverage in a single swipe.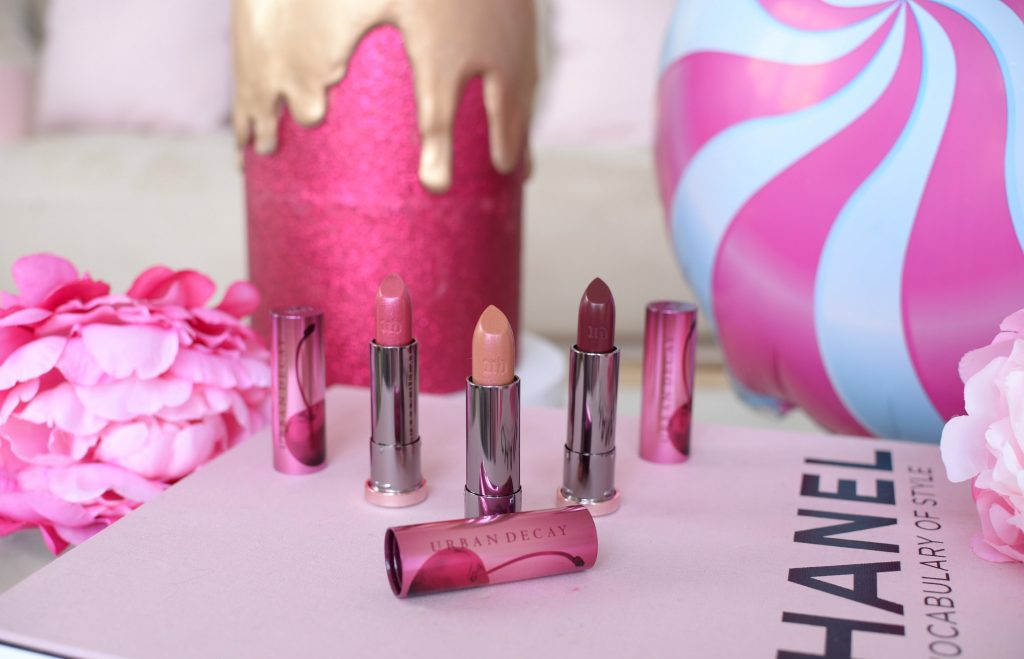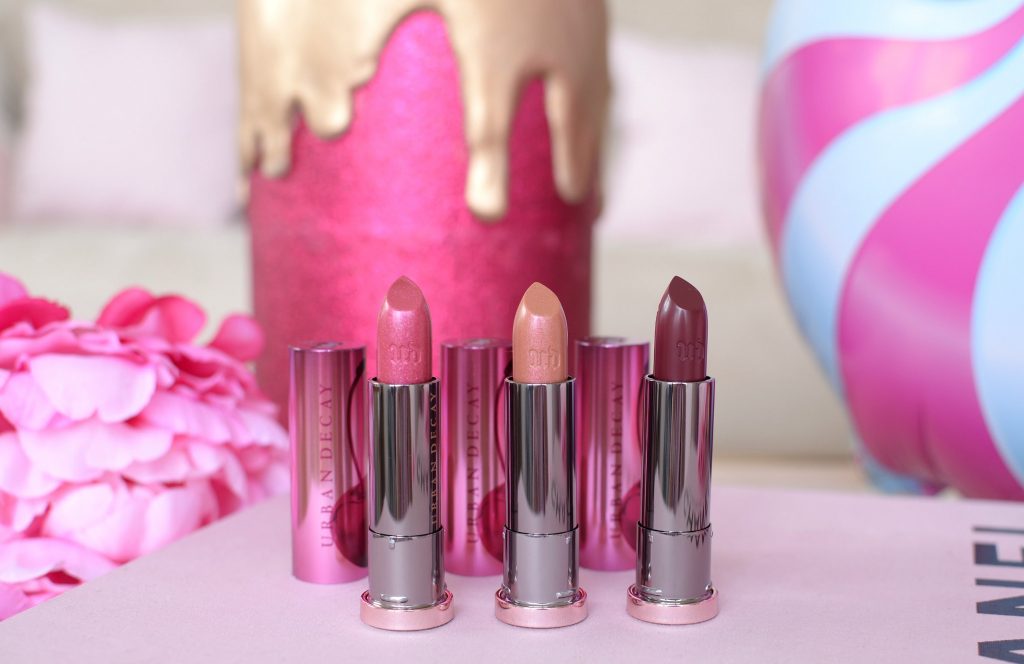 I love that with the new Urban Decay Naked Cherry Vice Lipsticks you have the option of either shimmer or satin. The satin finish creates a wearable wash of colour on the lips, whereas the metallic finish really helps to create the illusion of plumper, more volumized lips. Juicy is a pale peachy pink with a slight shimmery, almost metallic finish, Devilish is a rich pinky berry with a shimmer finish and Cherry is a deep berry, almost wine shade with a cream finish. Each retail for $22.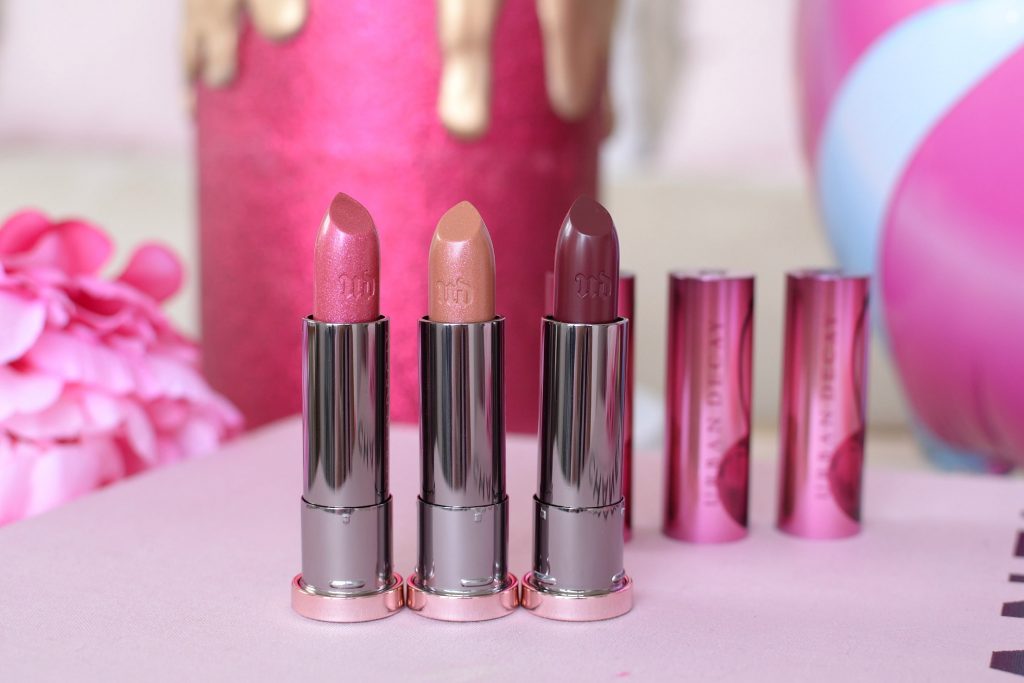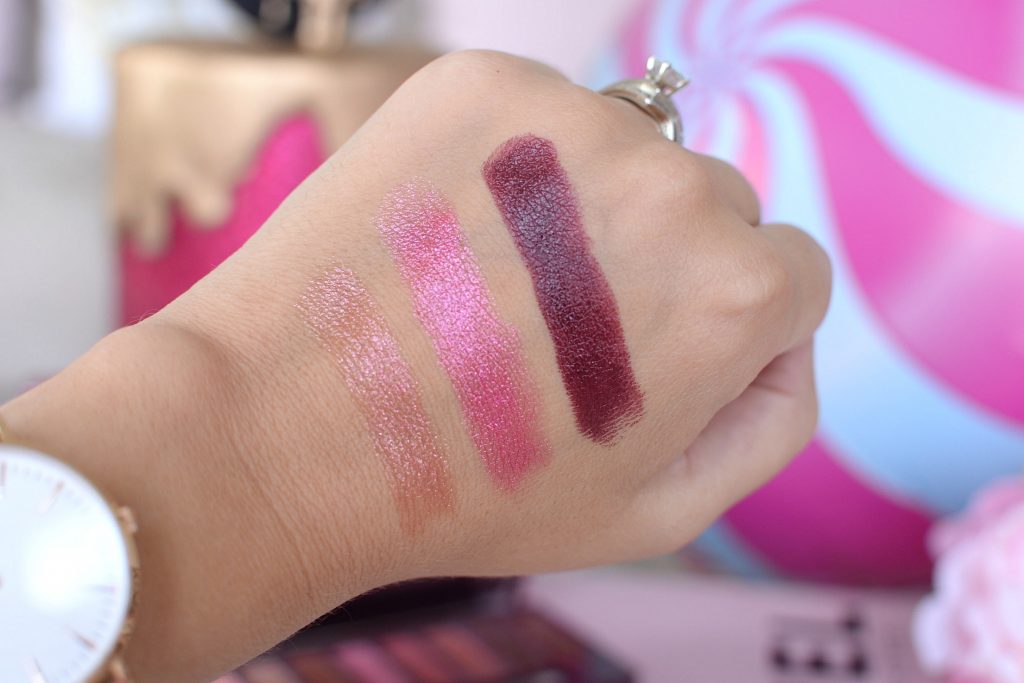 Todays makeup look was created by the oh-so-talented Sam, of Samantha Blatnicky Makeup & Lash Artist. She used the Urban Decay Cherry Eyeshadow Palette on the lid, 24/7 Glide-On Eye Pencil in Black Market for the liner and Naked Cherry Vice Lipstick in shade Devilish on the lips. I love this pinky-pink look.