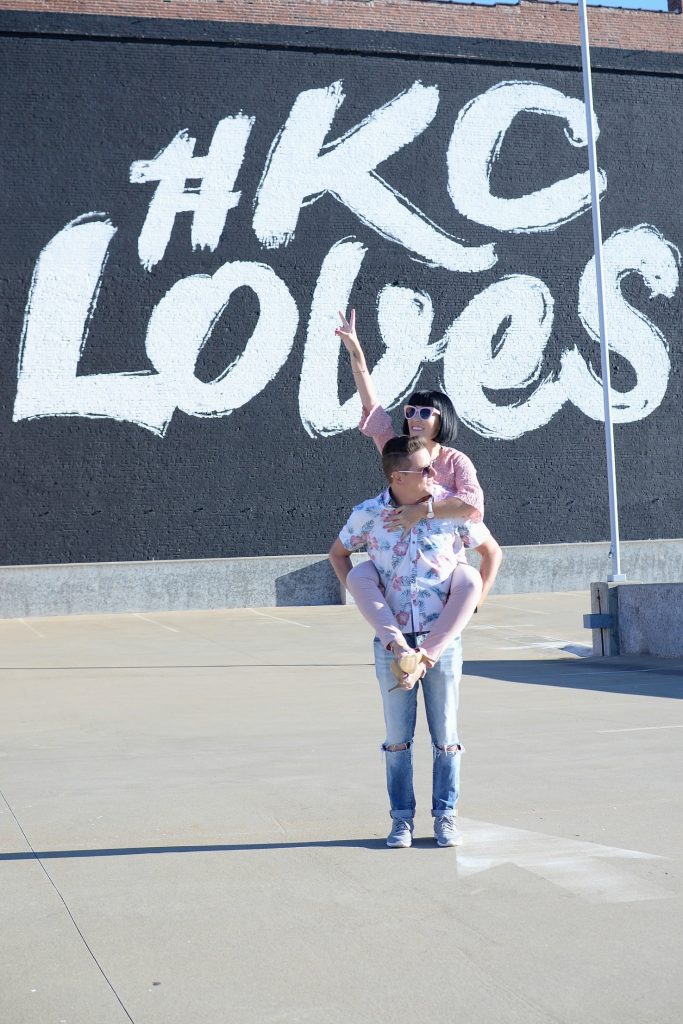 Kansas City
Kansas City straddles the Kansas-Missouri border and has so much to offer outside of just barbecue, jazz and war museums. Twin City, aka, City of Fountains is said to have more fountains (48 to be exact) than Rome, and when you pair that with its midwestern charm, you have the ultimate travel destination.
Of course, your first stop in planning the ultimate trip is lodging. The Raphael hotel is the perfect place to relax and unwind after an eventful day of sightseeing. Not only is it in the heart of the city, just seconds from Country Club Plaza, this charming boutique-style hotel offers fine touches to make you feel right at home. Click here to see my full-review on this stunning hotel.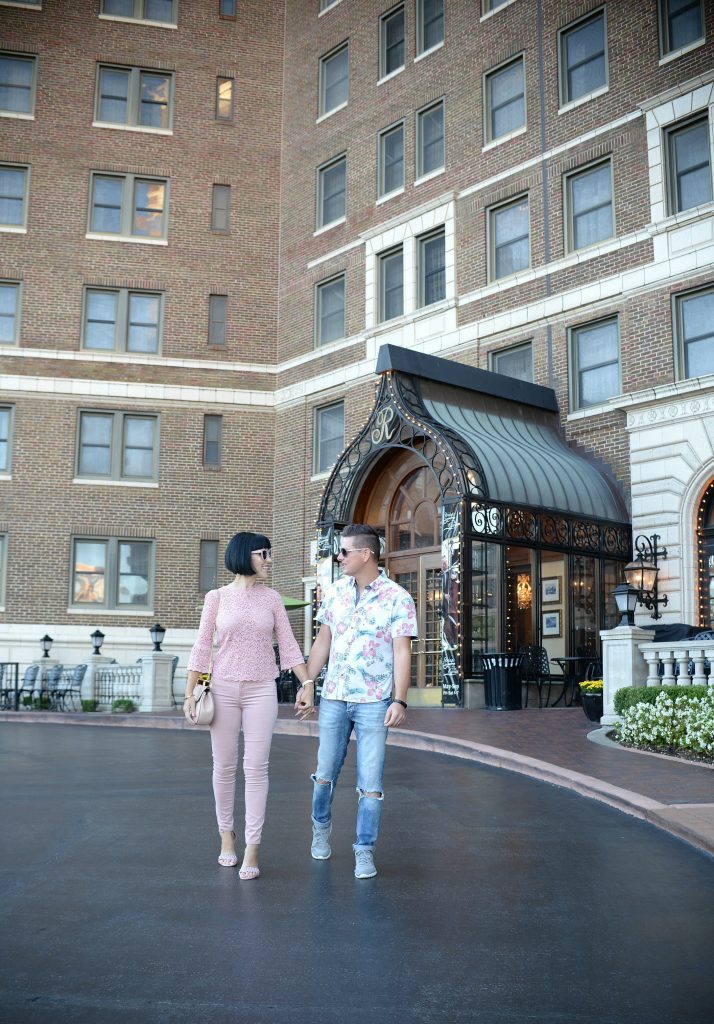 Lemonade has been a popular beverage for some time now, but I promise, you haven't had one quite like one from Sweet And Simple Bask Shop. This slightly sweet, yet tart drink is unlike anything you've had before. Not only it is incredibly colourful, when shaken together, that's when the true flavours form. Since lemons are considered a super-food, and contain plenty of health benefits, it's a refreshing and delicious way to get a hefty dose of lemons. It's located at 326 West 63rd Street.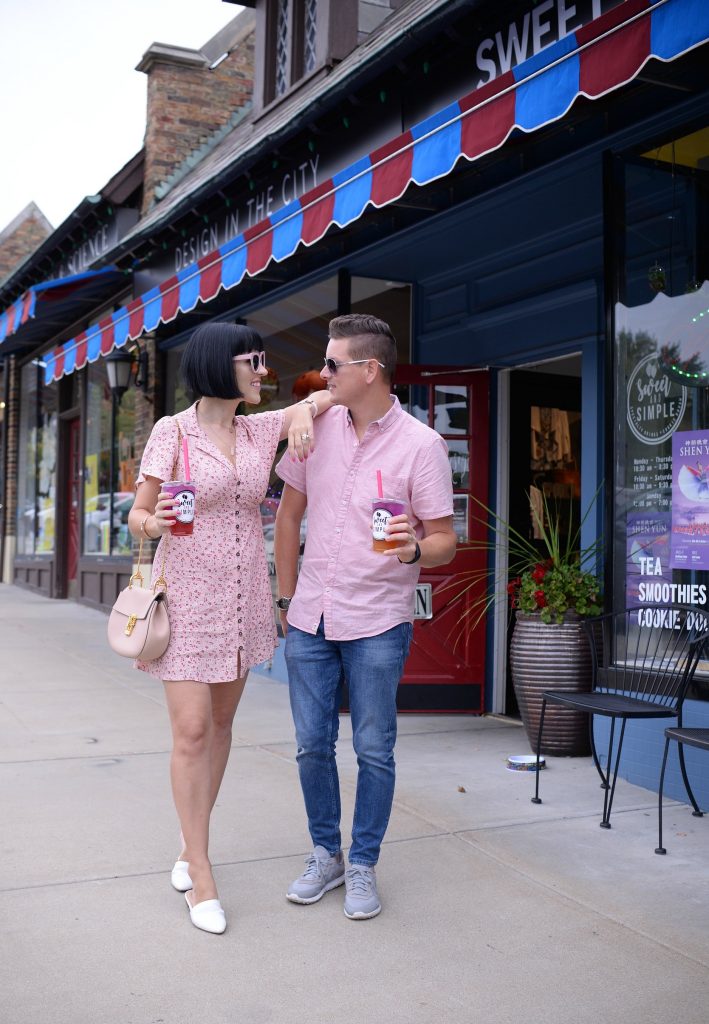 If we didn't share it on Instagram, did it even happen? If you're someone who loves to share bright, colourful and cheerful photos on the gram, The Selfie Boutique is a must. This massive pop-up experience is filled with larger than life size installations that change out monthly. Immerse yourself in a dozen rooms, each with their own themes, specifically curated for that perfect photo. Spent hours creating that perfect selfie moment to share with friends and followers. It's located at 11523 ash Ave in Leawood.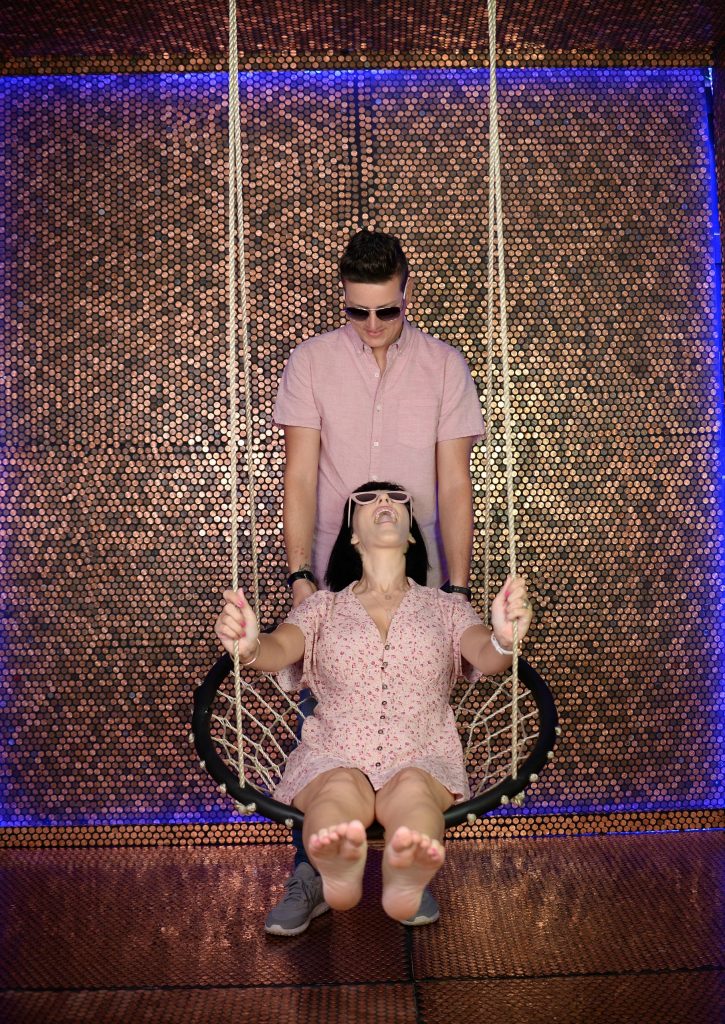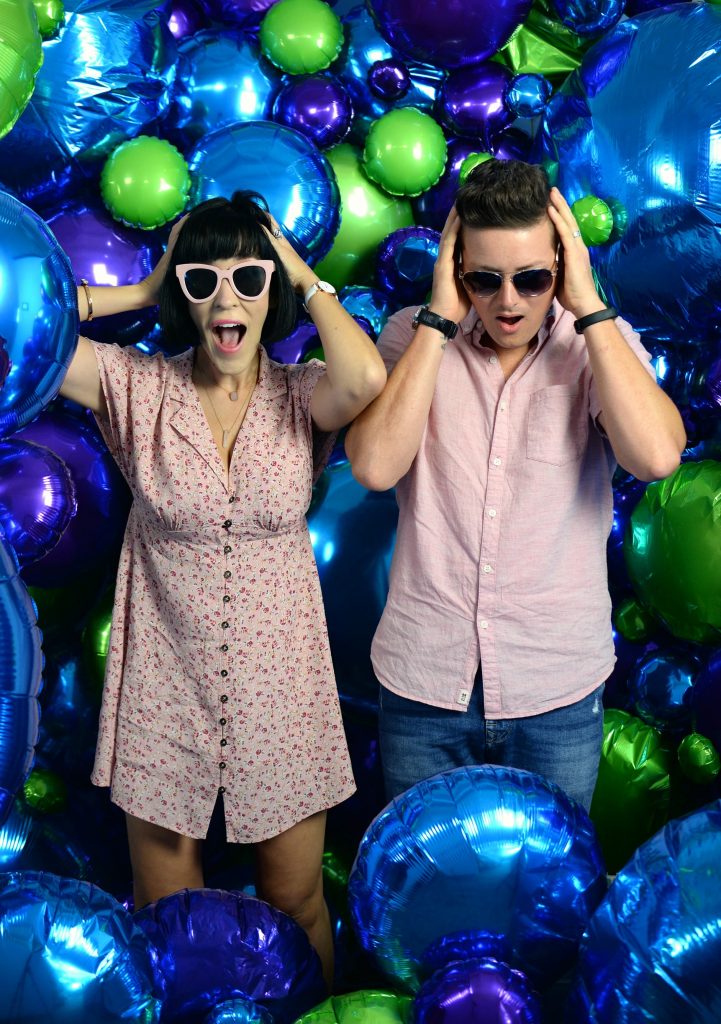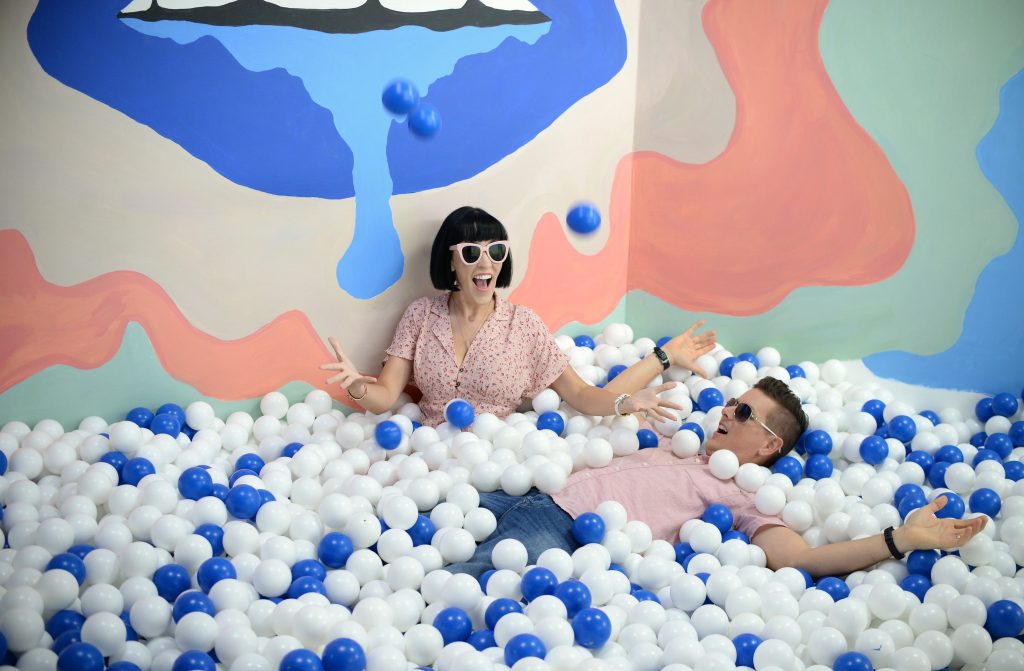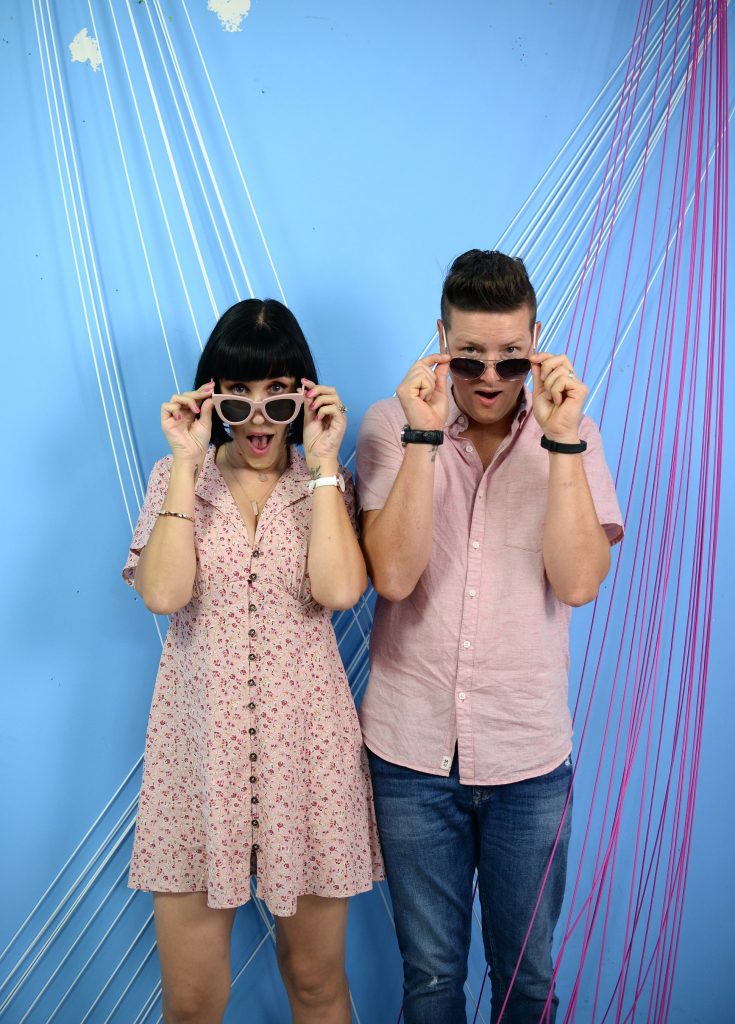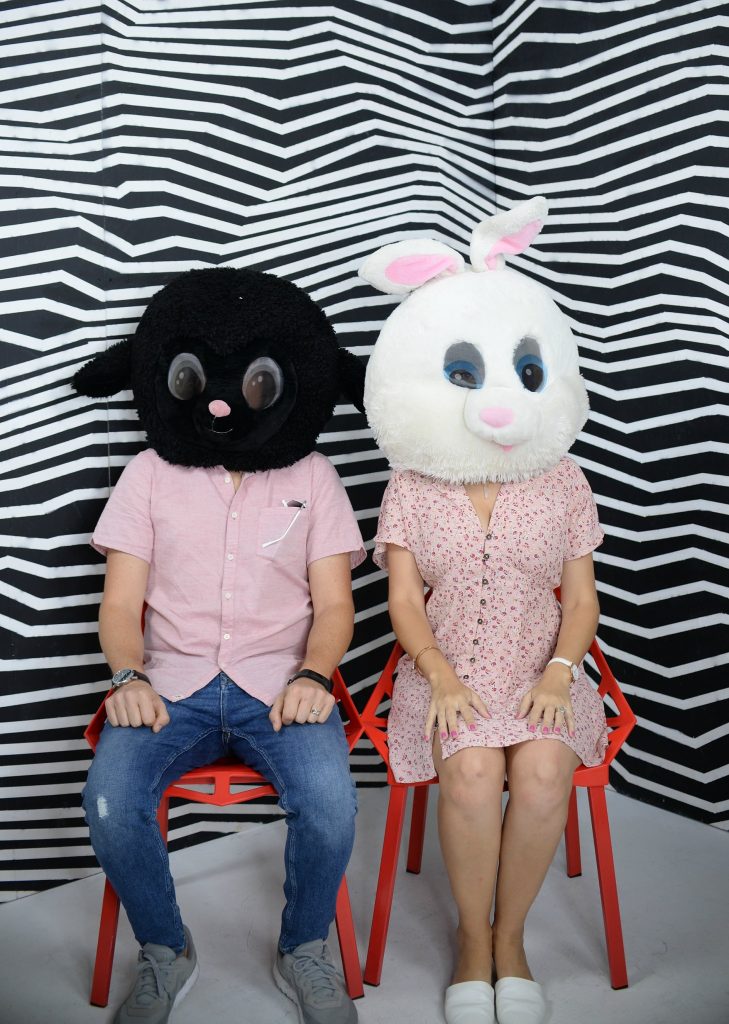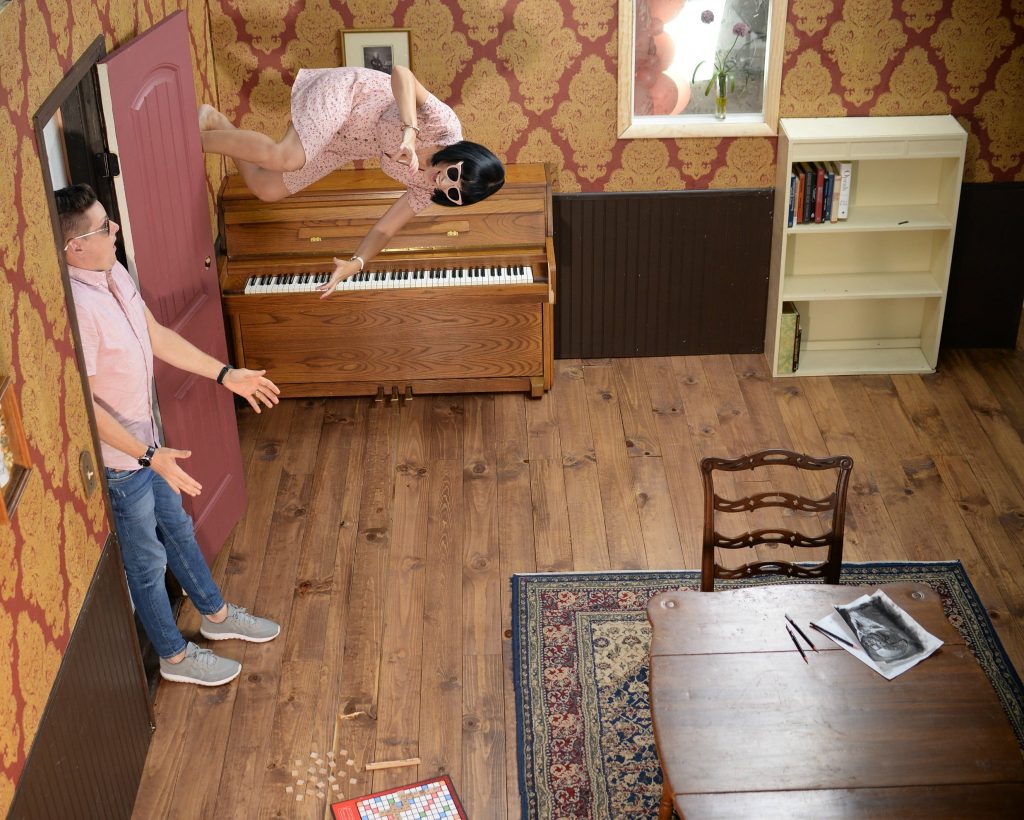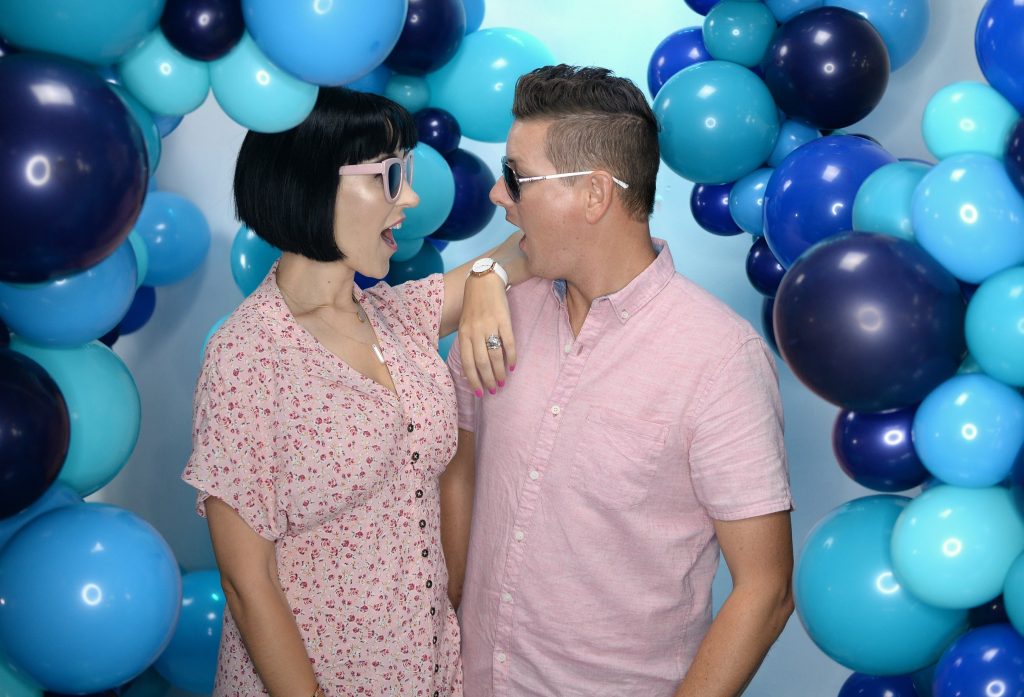 There's nothing like enjoying a homemade fruit popsicle after a long day of sight seeing, but being far away from home, this isn't usually an option. Most store-bought kinds typically contain high fructose corn syrup and artificial flavours, but not at Paleterias Tropicana, everything is hand-made. Each cream popsicle is made with only natural sweeteners and is way too yummy to put into words. With so many options to choose from, I highly suggest bringing a cooler and stocking up. It's located at 830 Southwest Blvd.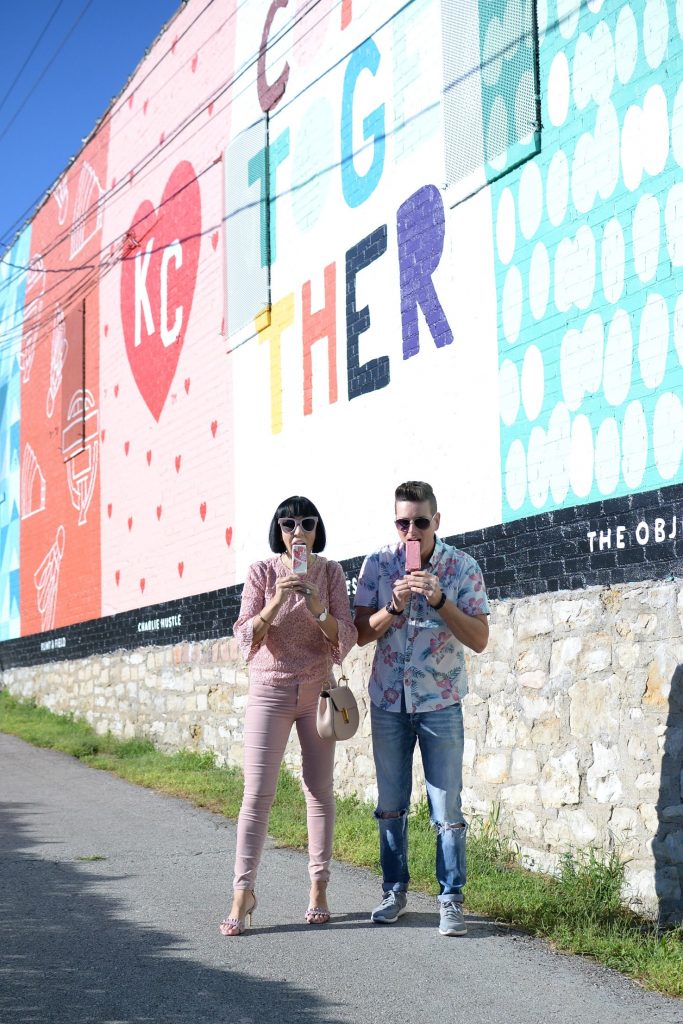 Miami Ice is a retro-style shaved ice, frozen custard and cold treat hot-spot. Not only does it satisfy your sweet tooth, this lovely ice cream shop is the perfect place to relax and treat yourself to a delicious dessert after a long day on your feet. Be sure to snap a few photos outside, your social media feed will thank you. It's located at 1624 w 39th Street.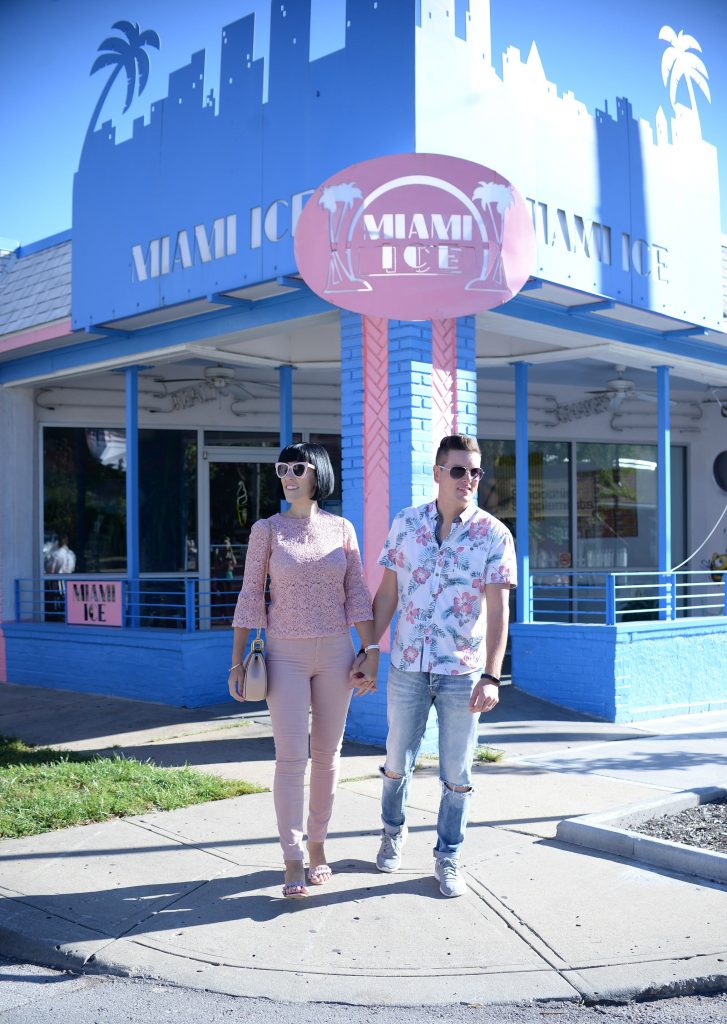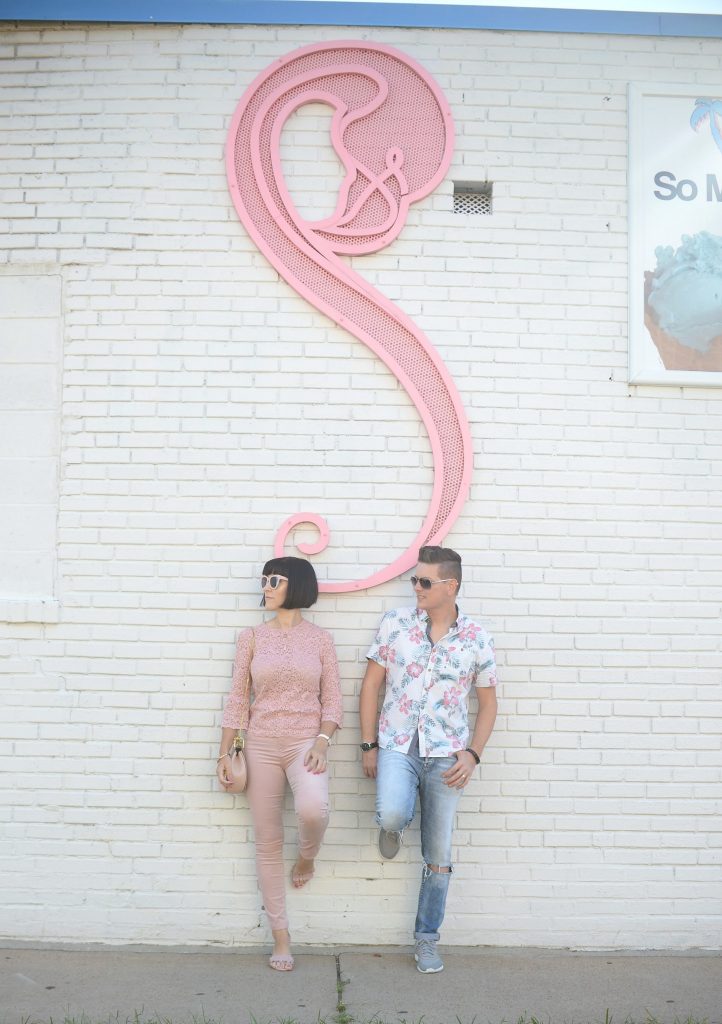 Murals
#KC Loves is located at 1720 Main Street on the top level of Barleys parking garage.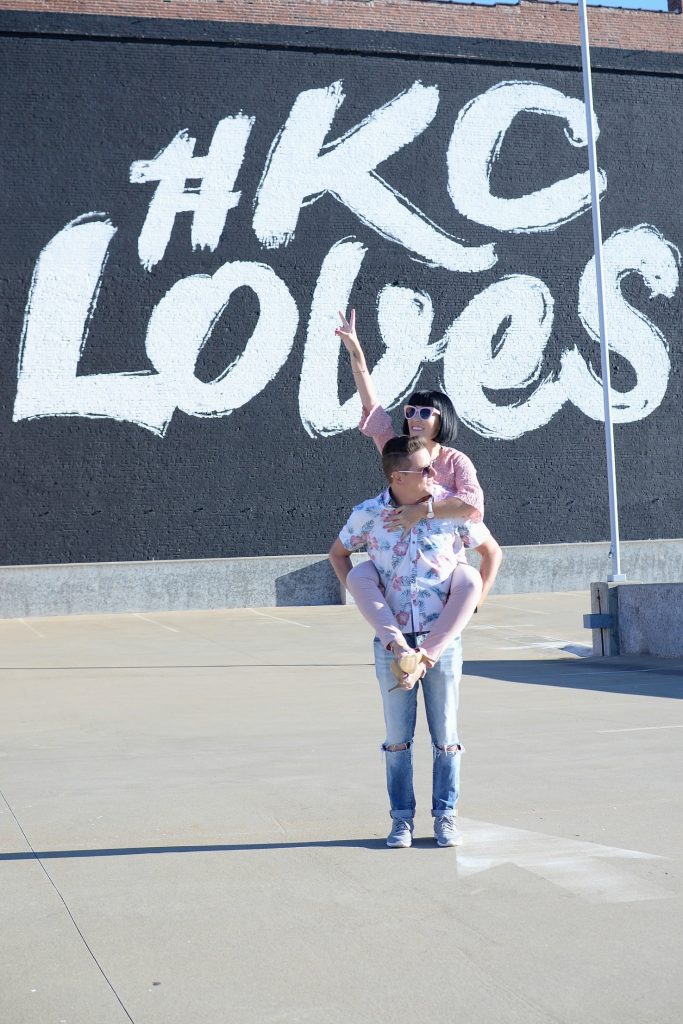 Kansas City Wall is located at 1919 Baltimore Ave.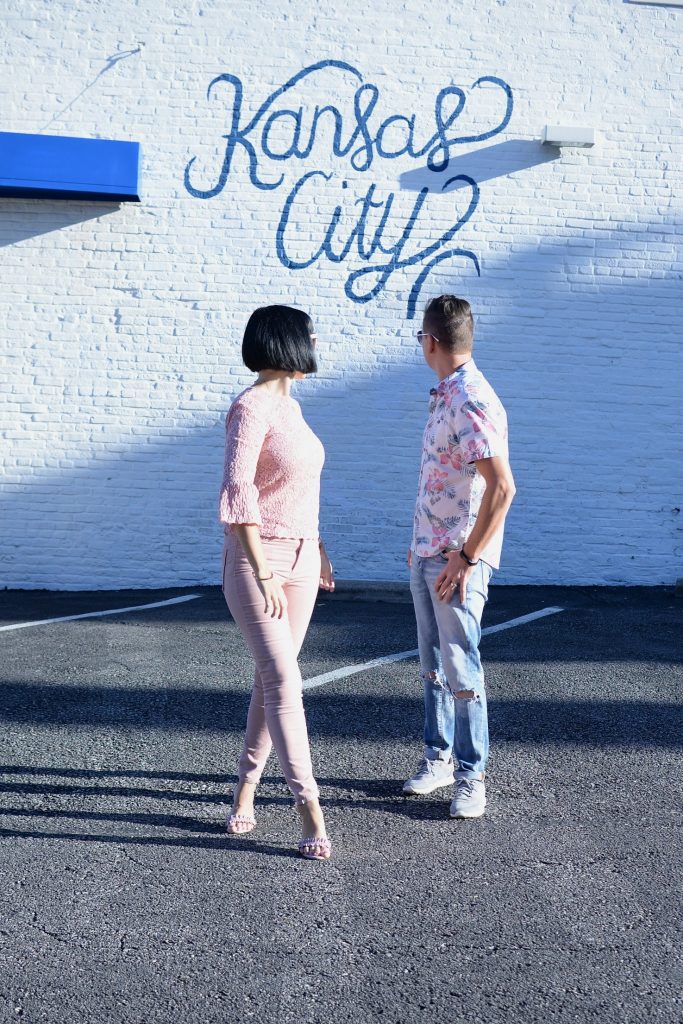 Pink Heart and Come Together Wall is located at 2601 Madison Ave.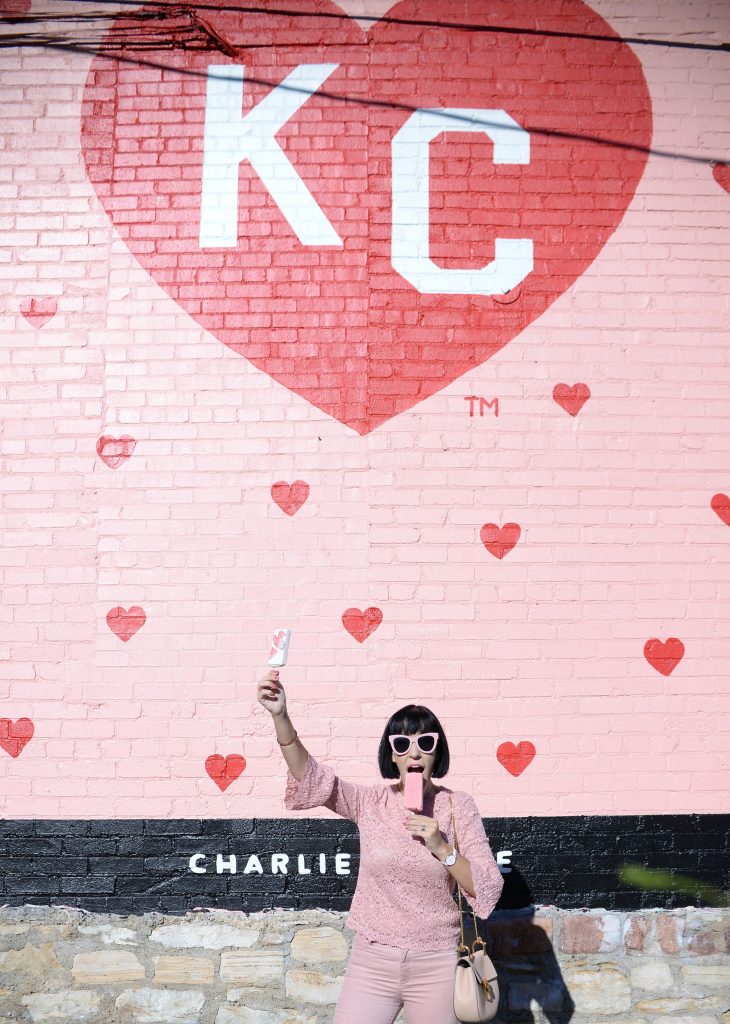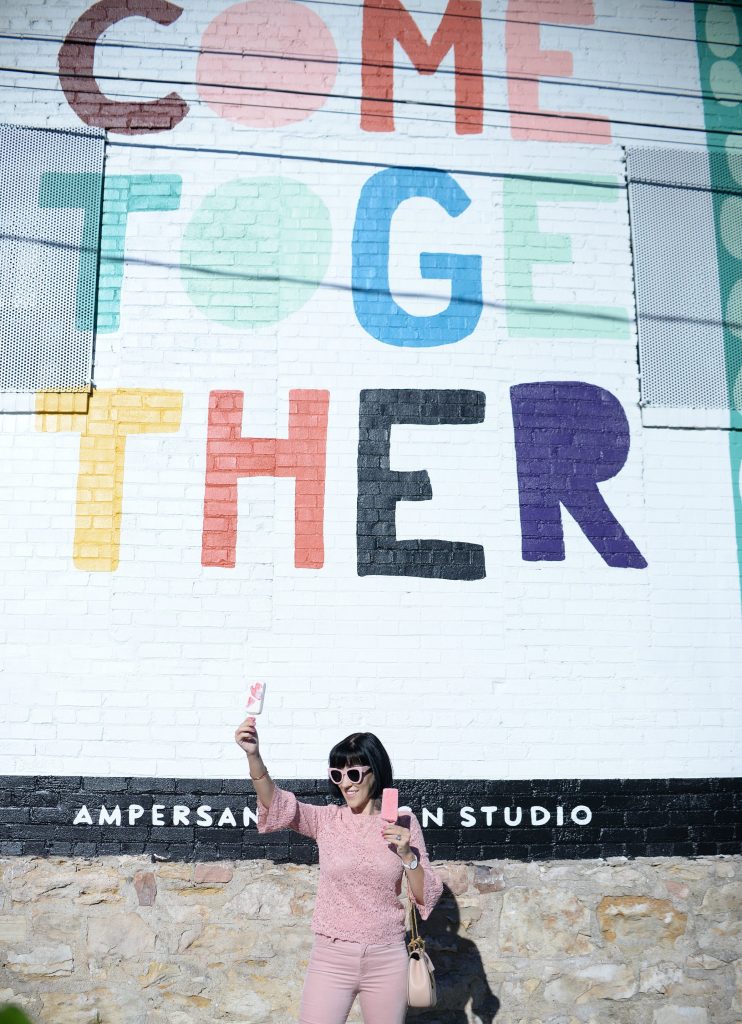 Love Kansas City is located at 421 Southwest Ave.