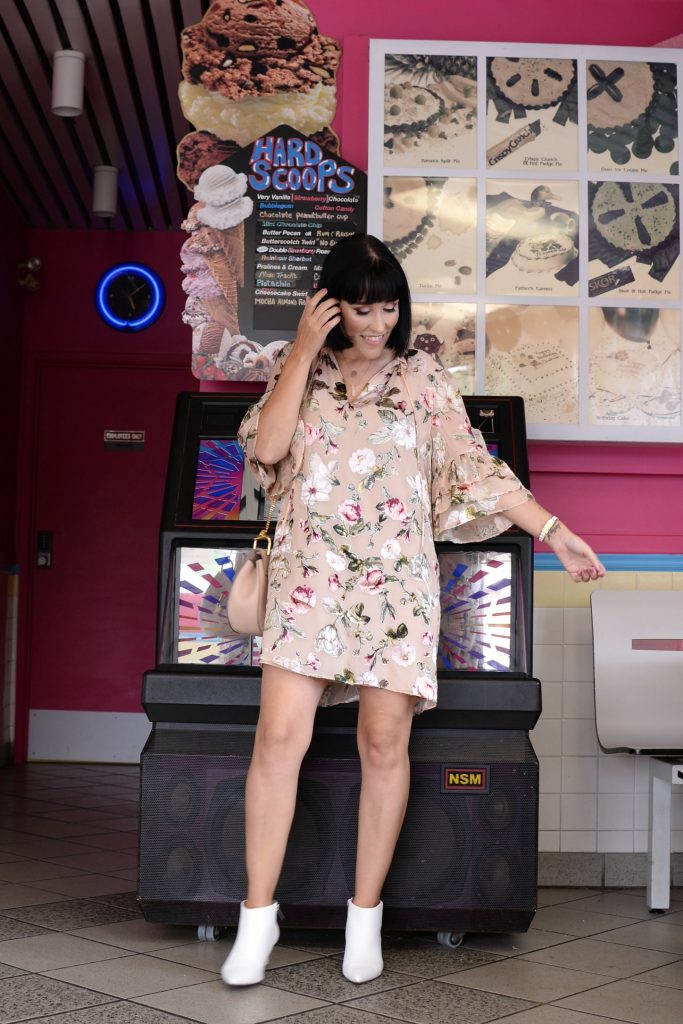 Saffron Road
I think we often forget to explore local businesses in our own town. As often as I drive down Richmond Row, here in London, ON, I hardly ever get out to shop. Fast forward to a few weeks ago, when I popped into Saffron Road, and was blown away. This fashion-forward boutique has been around for over 20 years, yet I've never really explored it.
It got me thinking about why it's so important to support local businesses. First up, it keeps the dollars in your local economy. Unlike chain stores with large budgets, local business owners tend to share their revenue back with their economy, which helps enrich the whole community.  
Local businesses build a strong community and engage with their customers more. They tend to get involved more and build social relationships with those around them. The relationships they create with their customers and those that work in independent business, frequently go beyond just purchases, they become part of the family.
Small businesses often pay their employees a higher wage and better benefits than major chains. They create more jobs locally and stand behind what they are promoting. Unlike large businesses, you're more than just a number, the owners care about you and treat you as family. They are there to provide friendship and not just a paycheck.
Entrepreneurs fuel the Canadian economy. Innovated businesses serve as a key means for families to move out of a lower paying job and into higher classes. Because they are not run by boards and stockholders, you get a different kind of care when shopping with them. The customer service they provide you with is a reflection on themselves and they want it to be at the highest standards.
You're helping real people, and maybe even friends you know personally. You can feel good about not only knowing you're helping a business strive but providing beneficial job opportunities. By supporting local businesses you're pushing creativity in an industry that's sometimes only about the bottom line.
If you're in the London area, or traveling to Forest City any time soon, I highly suggest stopping by Saffron Road. The staff is friendly and knowledgeable, the designer section is huge, and it's just an overall happy and enjoyable shopping experience. The store carries all your favourite designers, including a few of my personal faves, Alice & Olivia, Milly, PJ Salvage, Theory and Current/Elliott.
Makeup done by the fabulous Cassidy from The Powder Room in London, Ontario!
What I Wore- Alice & Olivia Dress- c/o Saffron Road, Purse- Chloe Drew, Necklaces- TJ Maxx, Watch- c/o Bulova, Booties- Target