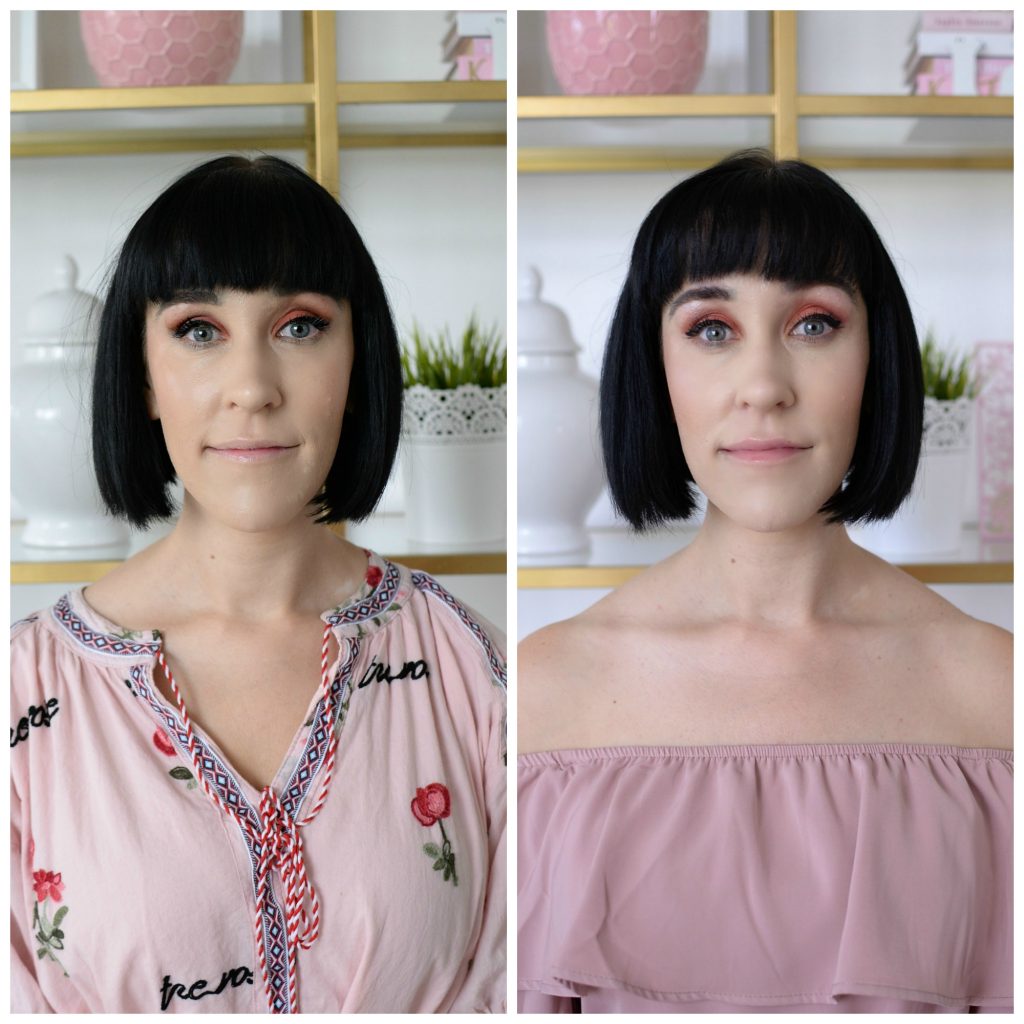 Yolanda Sharp RN, BScN from London, Ontario
For some reason it's okay to spend hundreds of dollars on "magical" potions and lotions, but we still feel shameful or embarrassed to tell others we've had "work" done. I've never been one to shy away from telling my audience which procedures I've gotten done, in hopes of breaking the stigma around cosmetic surgical and nonsurgical procedures. Although I've been getting injectables for almost 3 years now, I still find it taboo to talk about. With the pressures to look younger and fresher, I know a lot of people are curious about fillers, and maybe just too scared to ask? Whether you're in the public eye, or just looking to experiment with injectables, I'm here to answer some of the questions I get asked daily about fillers (my lips to be exact).
How do you find the correct medical professional?
Like an artist with his/her paint, every doctor or professional has his/her favourite formula they like to use and the final outcome they like to achieve. This is personal and unique to them, so outside of doing your research on their qualifications, it's important to find someone's work who you admire, respect, value and trust. Learn about which fillers they will be using and ensure to find a registered aesthetic medicine professional. Take the time to get to know your physician and don't be afraid to ask for their degrees, experiences and referrals.
Take Yolanda Sharp RN, BScN, who I just happen to use for example, is an advanced nurse injector with over 8 years of injecting experience. She works with one of Canada's top plastic surgeons, Dr. Damir Matic MD MSc FRCS(C), and is a registered nurse. She specializes in lips and lip corrections, but also teaches others the art of injection correctly. She's a skincare expert by trade and passion and performs both Botox and fillers to all areas of the face. Her gentle touch almost goes unnoticed and her expert eye ensures a natural and flawless finish.  You can find her at London Plastic Surgery in London, where her highly educated staff and professional medical facility will make you feel right at home.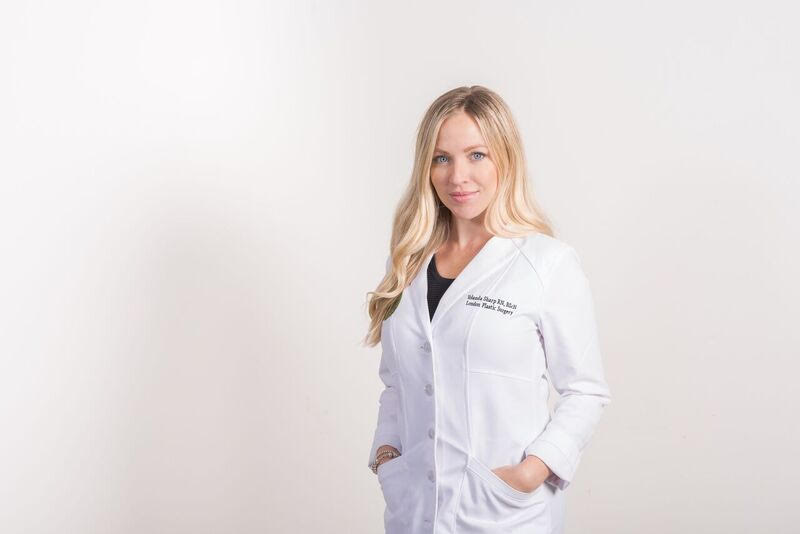 Why get lip fillers?
I believe we're always on the hunt for the latest product to make us look and feel fresh and well-rested. Fillers are a safe, easy and non-surgical option to achieve both these goals. Going under the knife is scary for many, which is why I believe fillers are becoming more and more popular. Lip fillers are an excellent way to enhance your lips. It instantly helps bring back fullness and shape your lips, all while smoothing lines for a natural look and feel. You can also reduce smile lines or even facial contouring, while softening and restoring volume.
Can I achieve Angelina Jolie's lips in a single visit?
Although your doctor may encourage you to bring inspiration photos, don't expect to increase the size of your lips in one treatment. You should decide what looks best for your face and work around that. Ultimately, you want to increase the size gradually over time, and not all at once, for the most natural results. It may take several visits, set over months apart, to achieve your final end goal.
How long does the procedure take?
If you take away the numbing time (which is about 10 minutes), the total procedure takes about 15 to 20 minutes. This of course, is if you've already had your consultation and discussed your wants and needs.
Does it hurt?
For someone who has a pretty high pain tolerance, it's pretty much painless for me. You can have numbing cream applied 10 minutes before you're injected to minimize the pain. When the needle is injected, it feels like a small pin poke, and you may be able to feel the solution being injected. Truthfully, it's injected so quickly that it's almost unnoticeable and it's not uncomfortable in the slightest way.
What if you're unhappy with the results?
HA Fillers are made with hyaluronic acid, a naturally occurring sugar found in your body, meaning it's temporary and can be reversed. If you're dissatisfied with the results, your lips can be injected with an eraser enzyme called hyaluronidase and it's like it never happened. It will help dissolve the filler within a few minutes resulting in your original lip shape and fullness.
What's the downtime?
Going under the knife is scary, which is why fillers are becoming more popular. Fillers are an excellent way to add fullness, plumpness, while targeting both fine lines around the lips, without having major downtime.  Although the results are almost instant, there is little to no downtime. You may experience a little redness for a few short hours, and minor swelling or bruising can occur.
How long will it last?
Since HA Fillers are made up of a natural sugar found in your body, your body will naturally metabolize the formula overtime. It's said to last upwards of 6 to 12 months, but if you're on the thinner side or have a fast metabolism, your results might fade quicker.
Will your lips feel different?
If done correctly, with a professional lip injector, your lips won't feel any different. After the initial swelling goes down, they won't feel any different than your real lips.
What happens if I eventually decide to stop getting injections?
Your lips will return to their original state. Contrary to what some people will say, your lips will not turn saggy or wrinkly. Fillers may actually jump-start HA production, so your lips may actually stay slightly larger, even if you choose to stop, thanks to the previous injections.
My before and afters…  of course, gradual build is key, so while although I'm still looking for a little fullness and plumpness, I'll be going back in a few months to inject more… until I'm at my desired look.