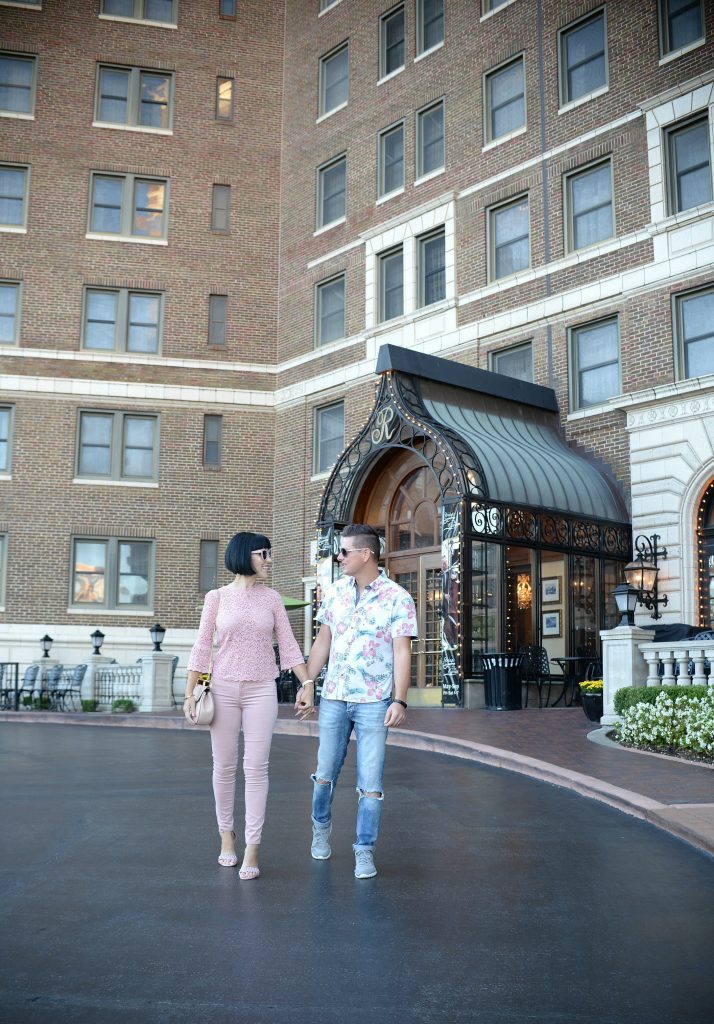 Kansas City
Take a stroll back in time at the Raphael Hotel in Kansas City. This historic hotel first opened its doors in 1928 as the Villa Serena Apartments, but by the early 1970's was turned into the elegant hotel we see today. This stunning nine-story, all brick structure, features vintage and classic designs, but with a modern and contemporary twist. It offers small hotel vibes right in the heart of the city. Upon walking in, you'll immediately feel right at home. With its charm, character and intimacy feel, this boutique-style hotel offers the comfort at home while traveling.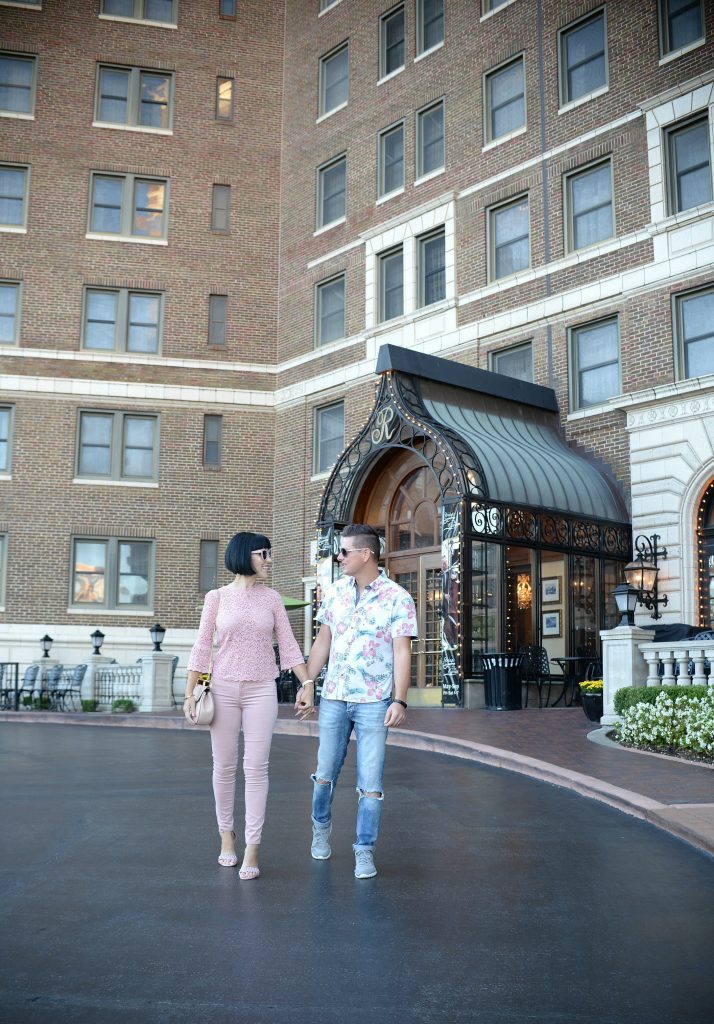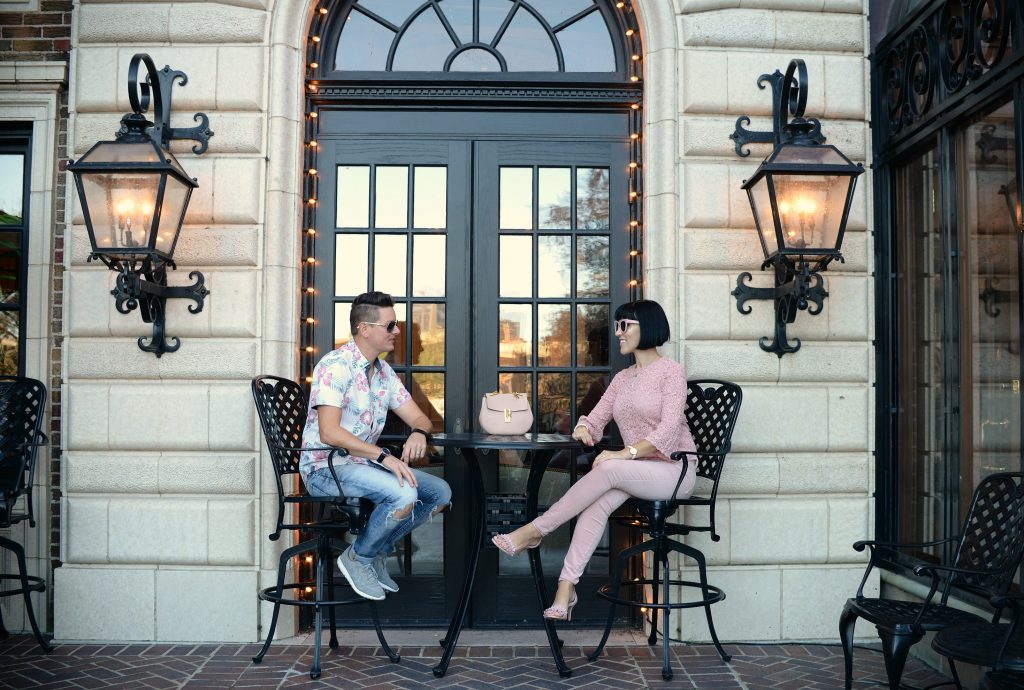 Although the hotel went under major renovations in the mid-2000's, including all new décor, the owners still managed to preserve a lot of the original design, including the wood paneling and brick exterior. Guests at the Raphael Hotel have their choice of over 40 guestrooms and 85 suites with its classic style roots paired with modern amenities. Because this hotel was once an apartment building, you'll feel like you're staying at a vintage condo, and not a hotel. You'll have all the service and amenities that you have at home, including your own personal doorman.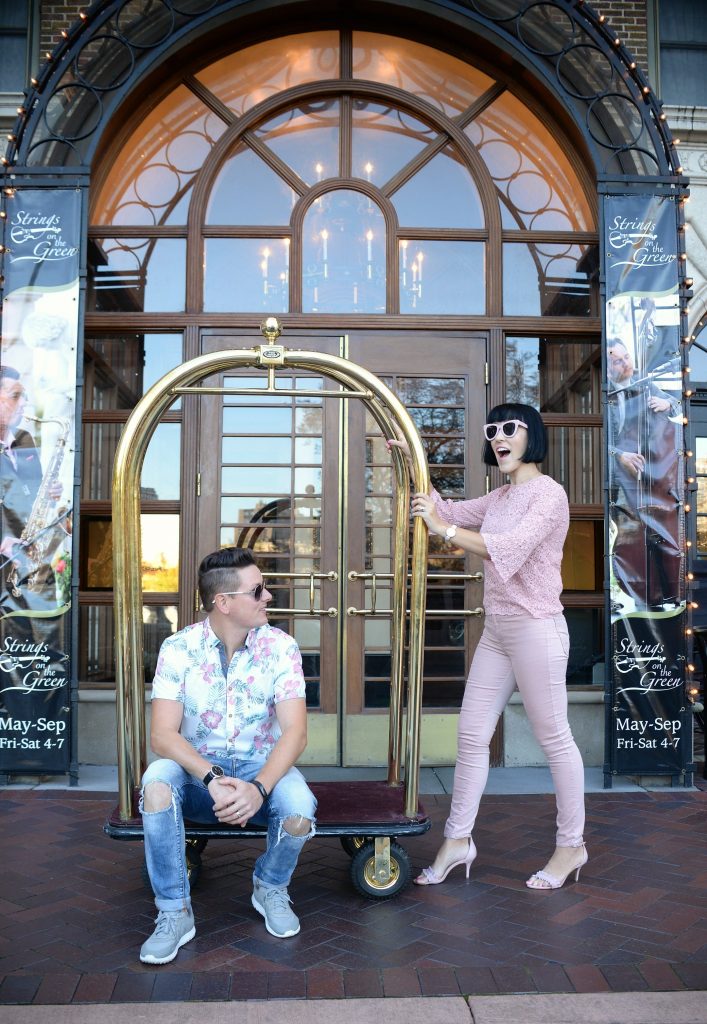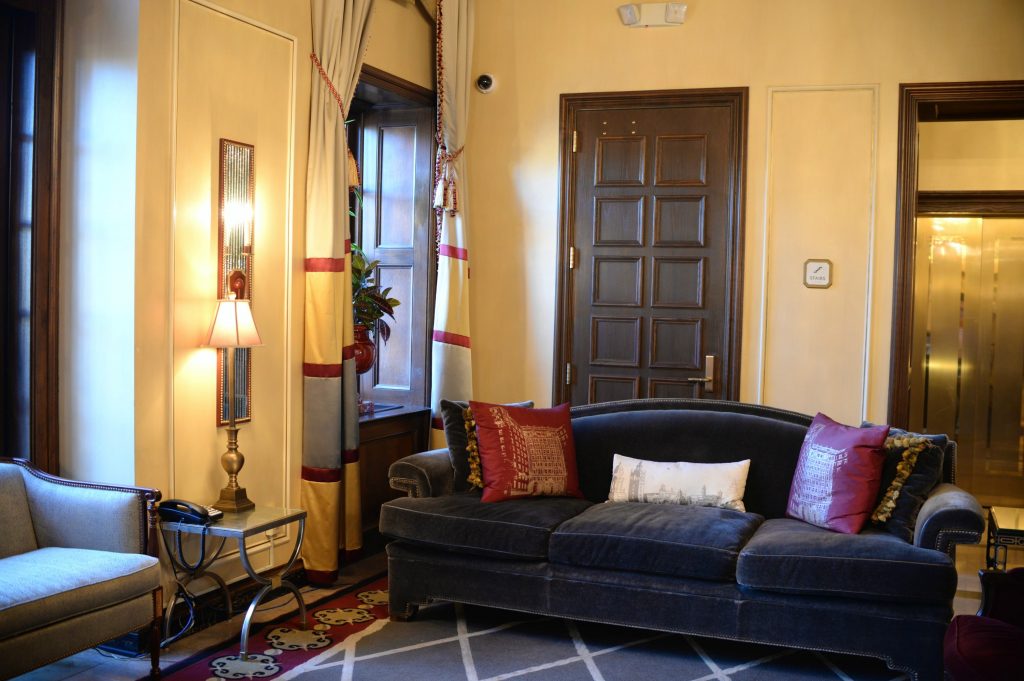 We actually had the pleasure of staying in one of The Raphael Hotel's suites, which features the same European vintage charm you'd expect overseas. Rich dark woods, calming neutral tones surround this two-room suite. The bedroom includes one of the comfiest beds I've ever slept in. With its pillow-top mattress, plush duvet, and king-size pillows, it was pretty hard to get up in the morning. It also contains a grand dresser with closest on both sides, along with a flat-screen TV for watching your favourite movie in bed.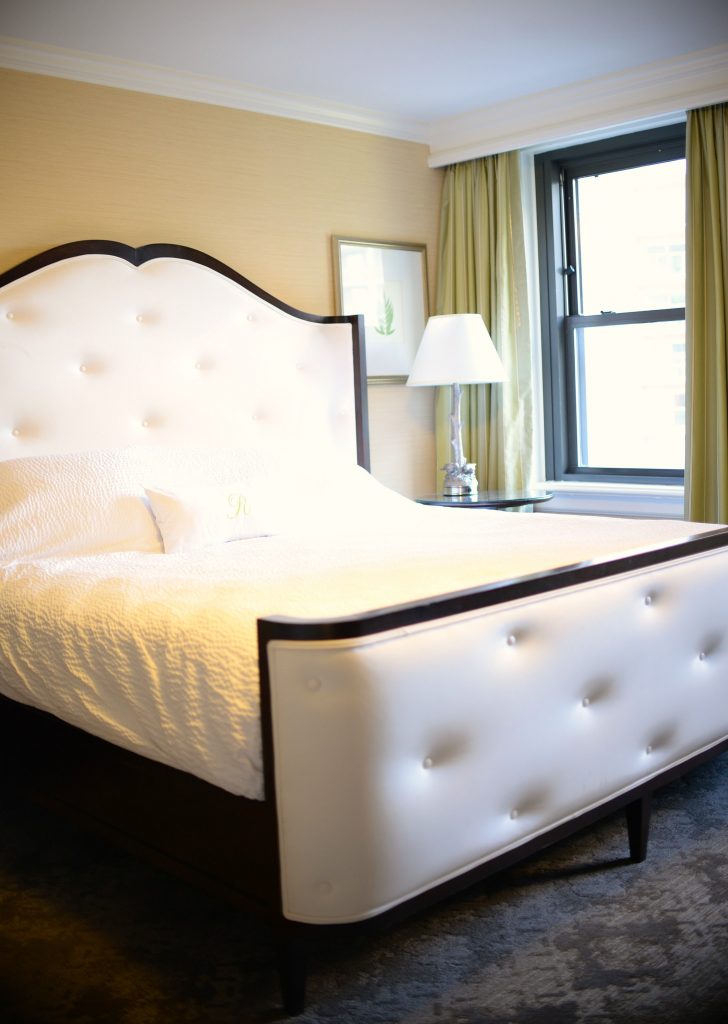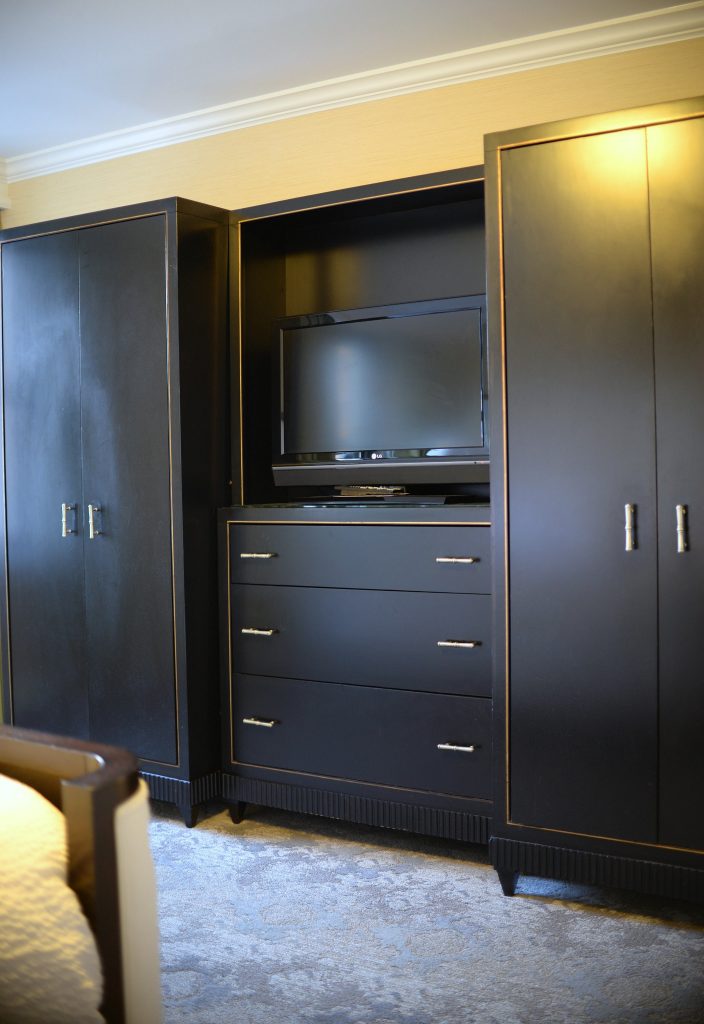 As for the living area, it has everything you'll need to have the comfort of home while on vacation. Sofa for lounging and table with chairs for having your morning coffee. That reminds me, the room also comes with a full-size mini-bar and Keurig coffee maker (complete with coffee and tea for your enjoyment). There's also plenty of seating area to have friends over for a quick cocktail before heading out for the evening.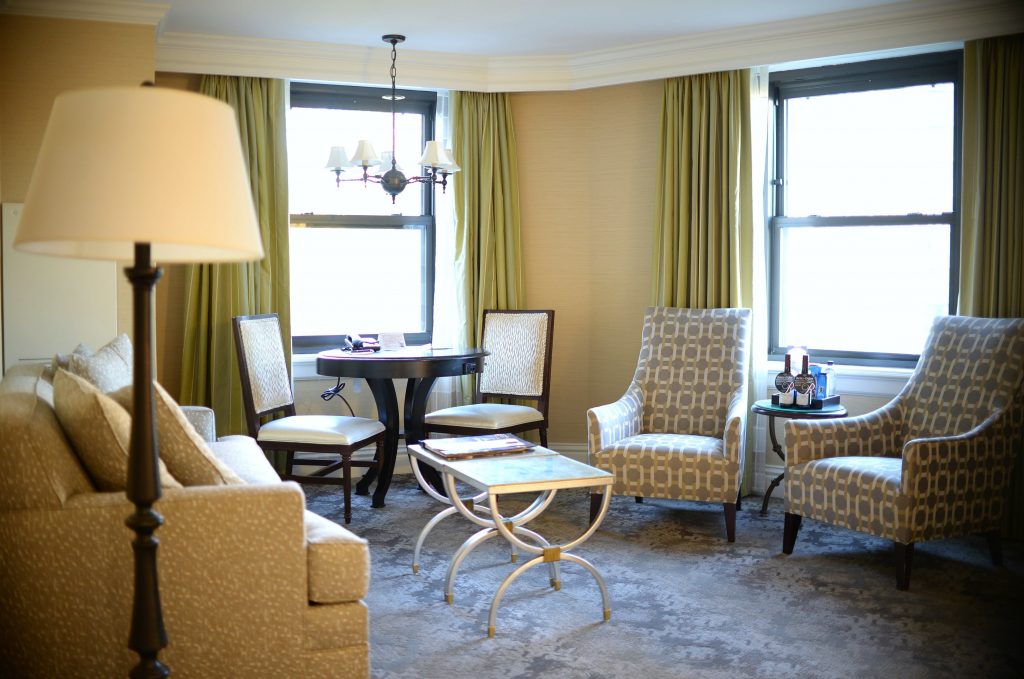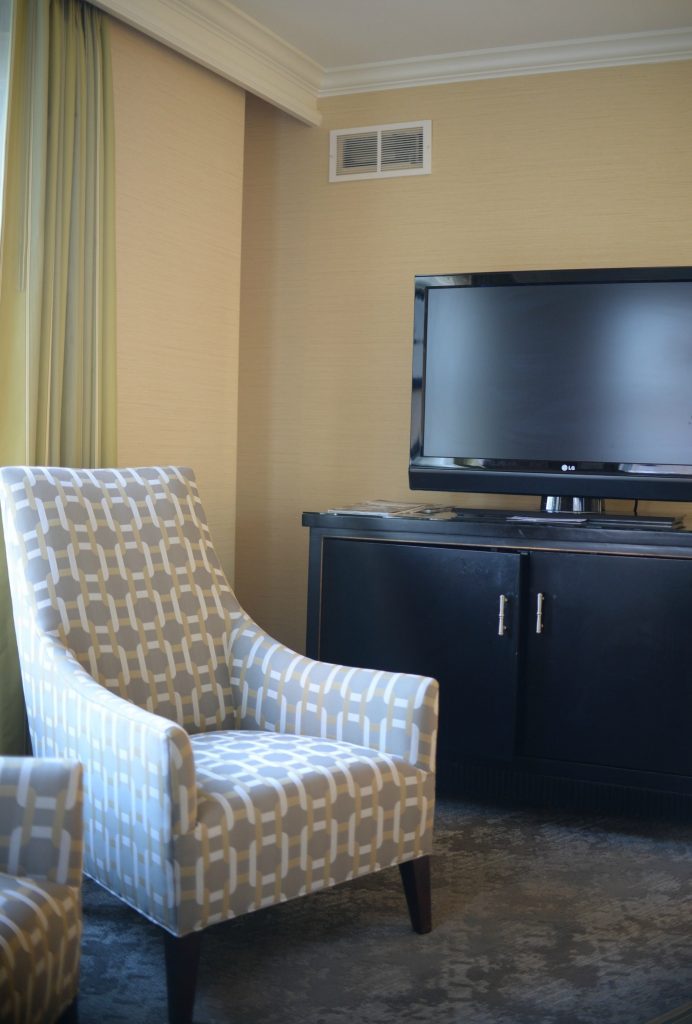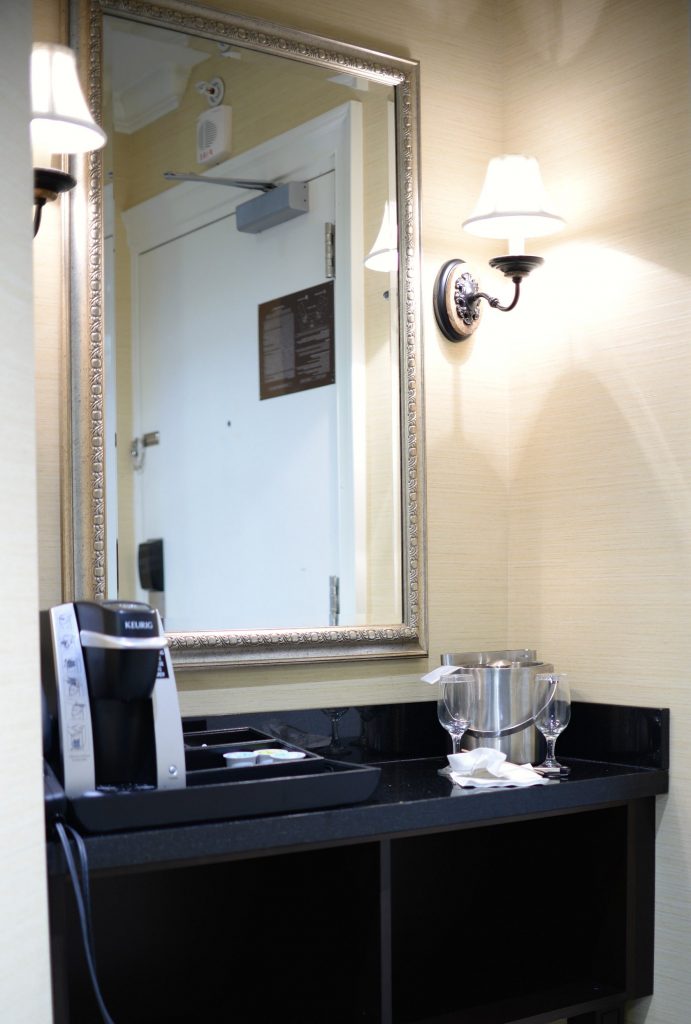 The bathroom is actually broken up into three sections. On the left you'll find a huge soaker tub with marble flooring and a flat-screen TV for relaxing after a busy day of sightseeing. In the middle is where you'll find your sink with a large statement glass mirror and a ton of light for applying makeup in the morning. On the right is the toilet and shower, which features subway tile and high-flow showerhead.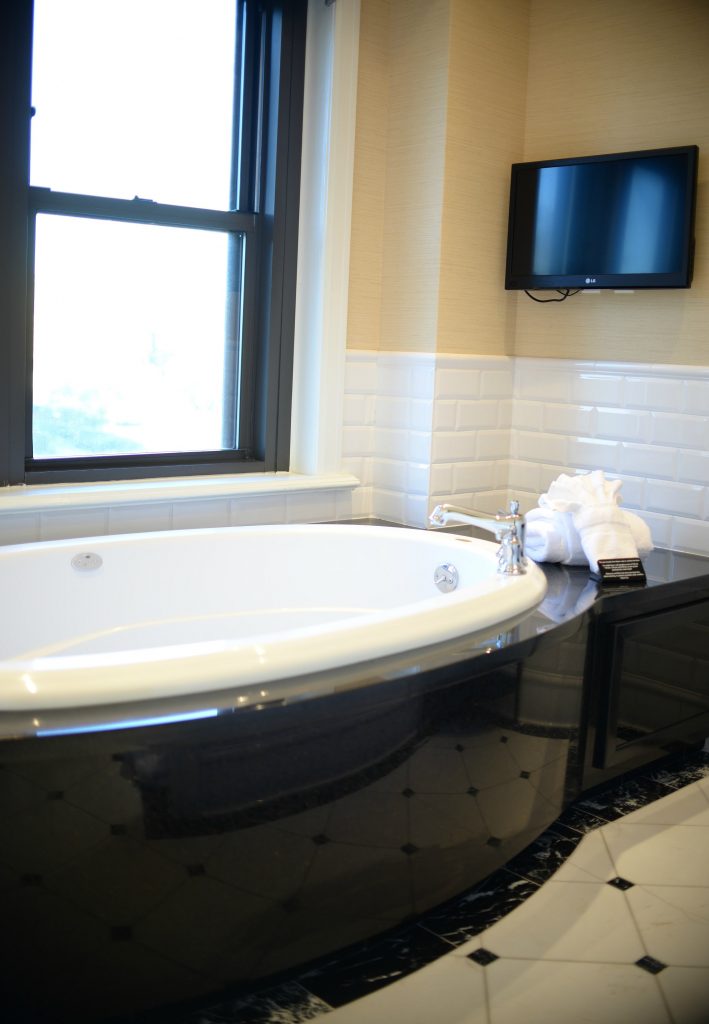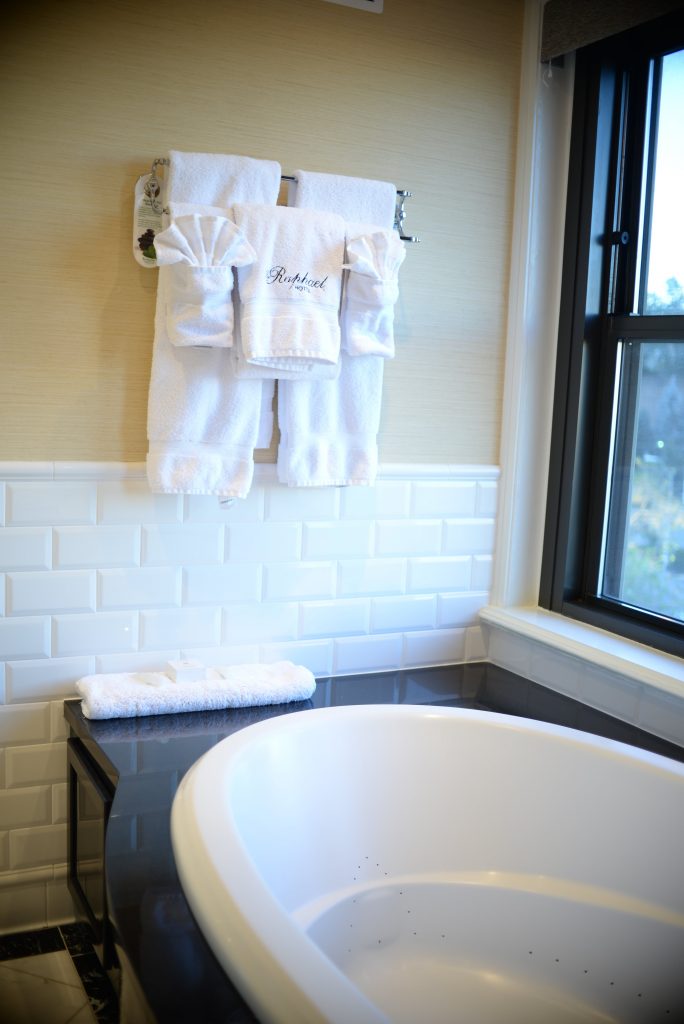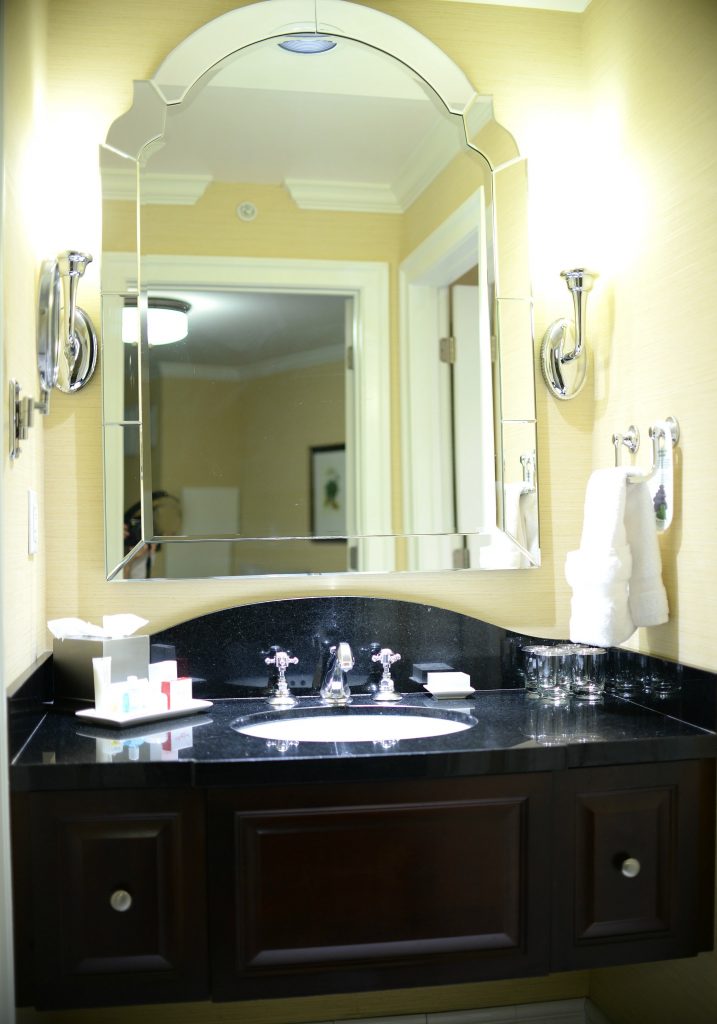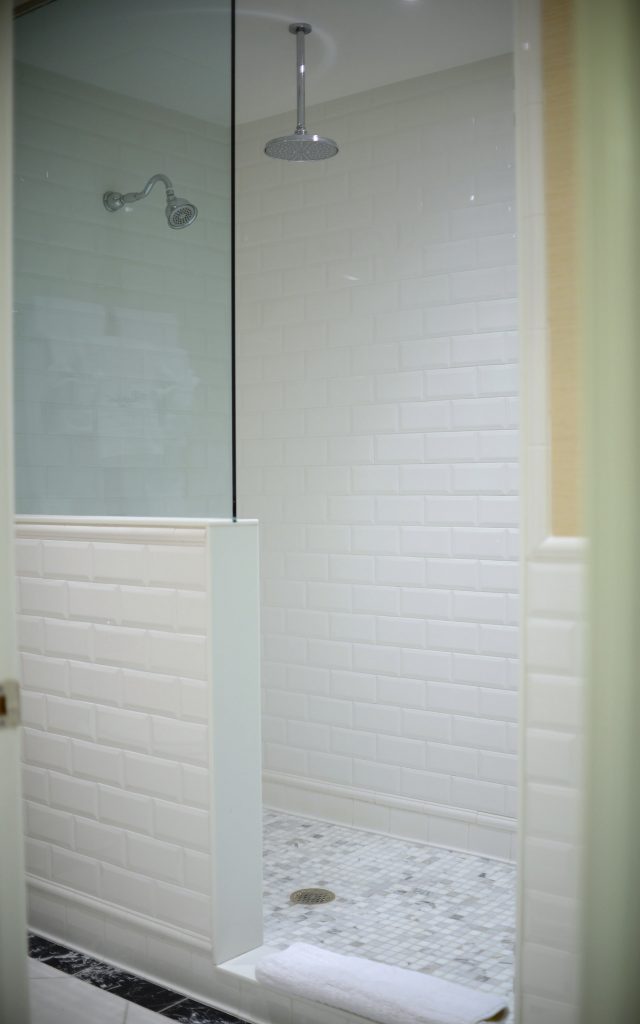 Since the Raphael Hotel sits right in the heart of Kansas City's Country Club Plaza, it's the perfect hotel for travelers. You're just steps away from world-class shopping and entertainment district, along with an array of fine dining and casual restaurants. The rest of the city is within a few short driving minutes. If you're looking for a quiet and quaint stay, with a chic and sophisticated feel, this hotel is for you!