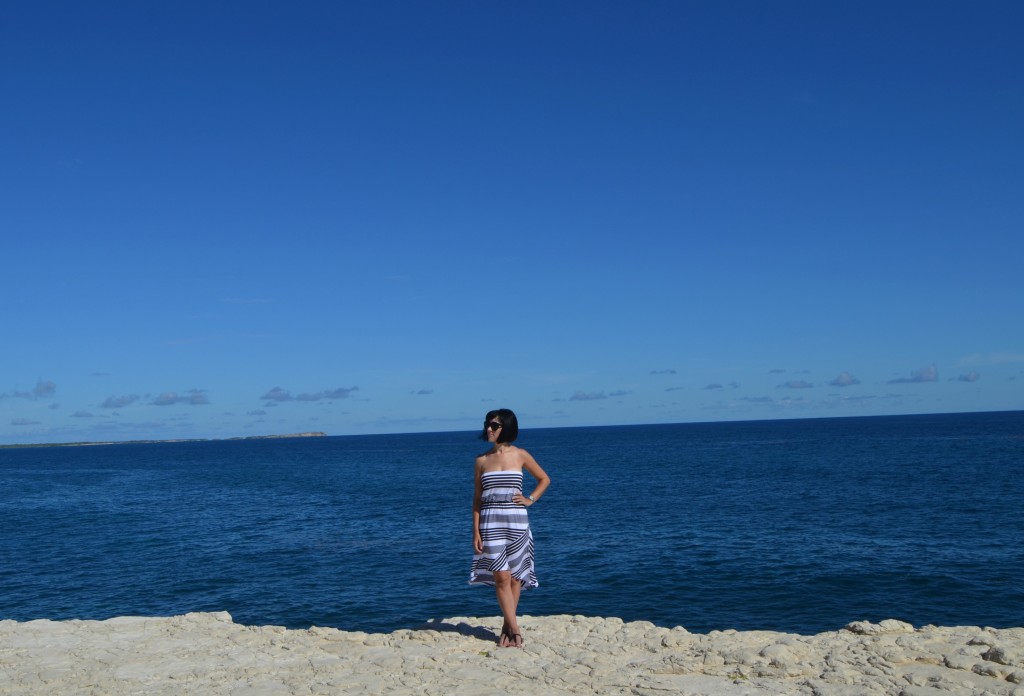 If you follow me on social media you would have seen that I spent the past week on the beautiful island of Antigua. I took my mom for a little mother/daughter quality time and we couldn't have asked for a better resort, weather or beaches. We stayed at the Verandah Resort And Spa, which is the sister resort of St. James Club, which is where Derek and I stayed the last time we visited Antigua. I wanted to not only share some of my OOTD photos with you, but a closer look at the resort, just in case you're looking to book an Antigua vacation.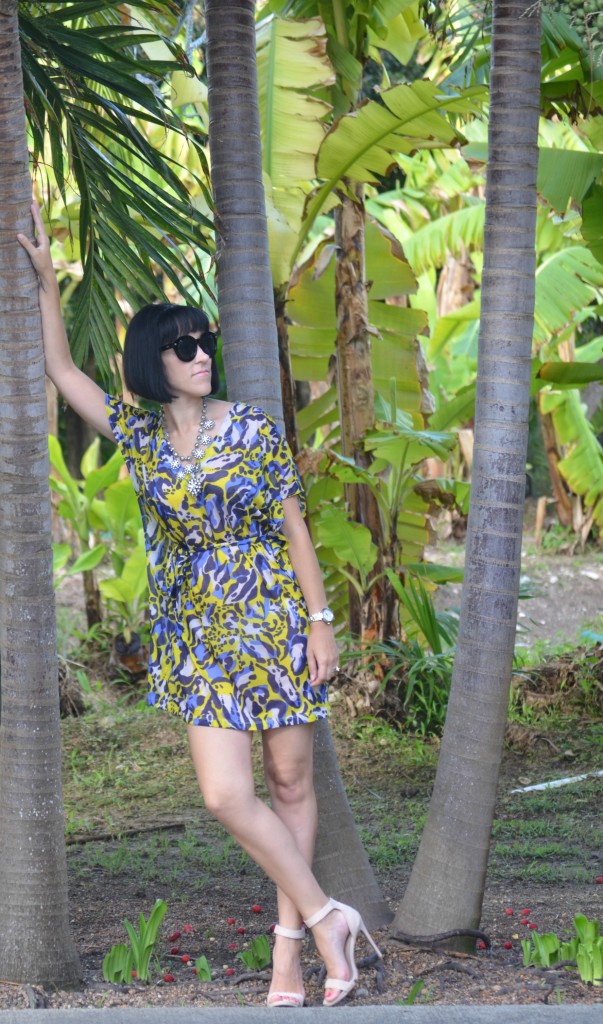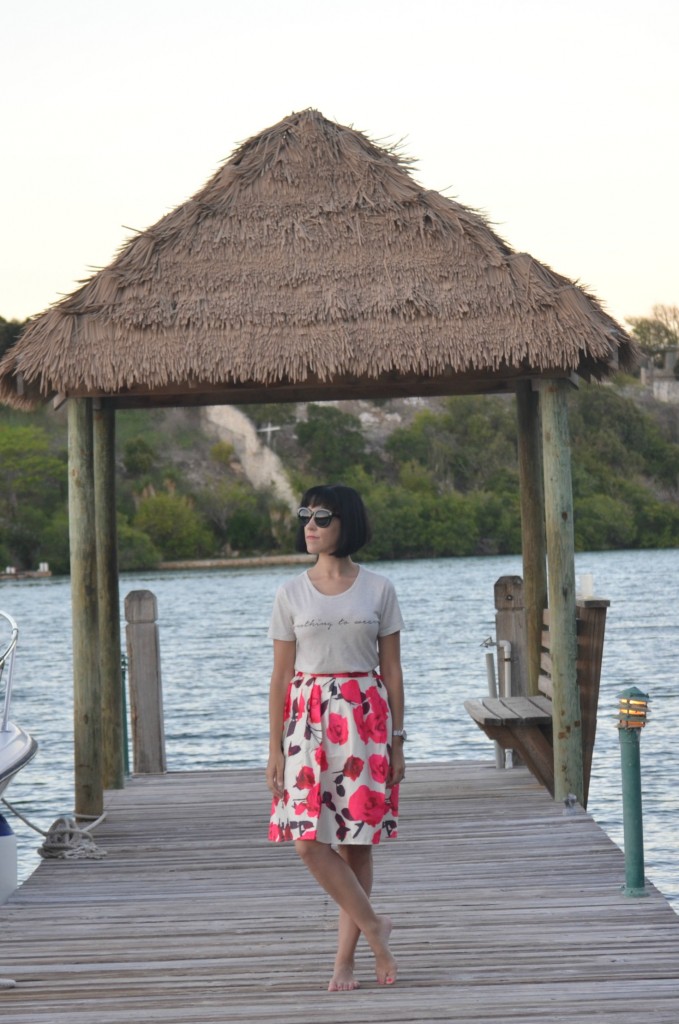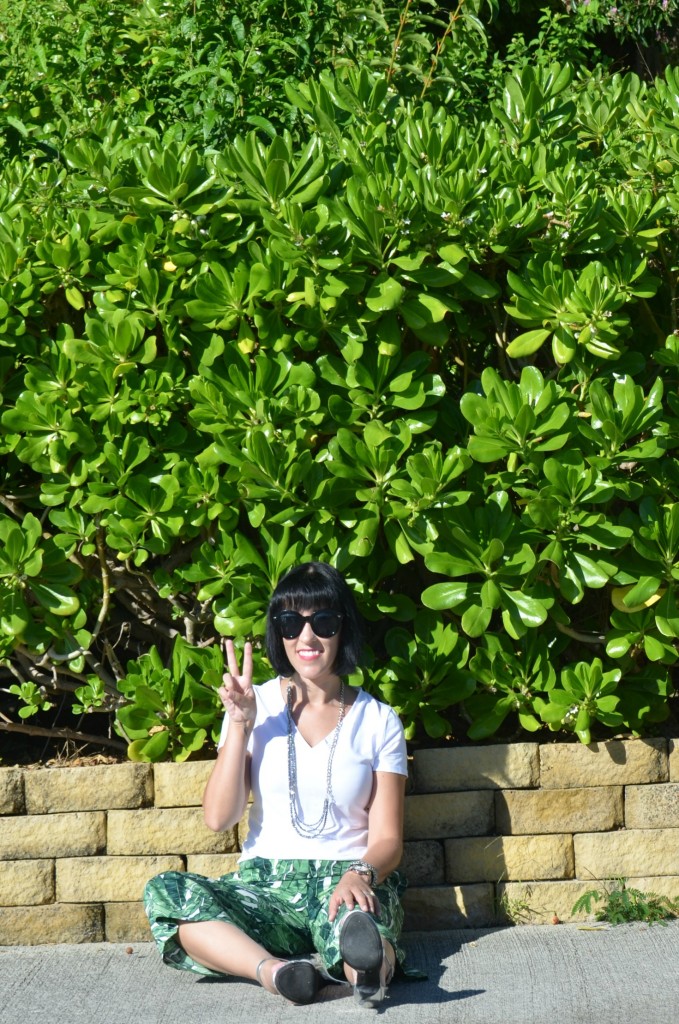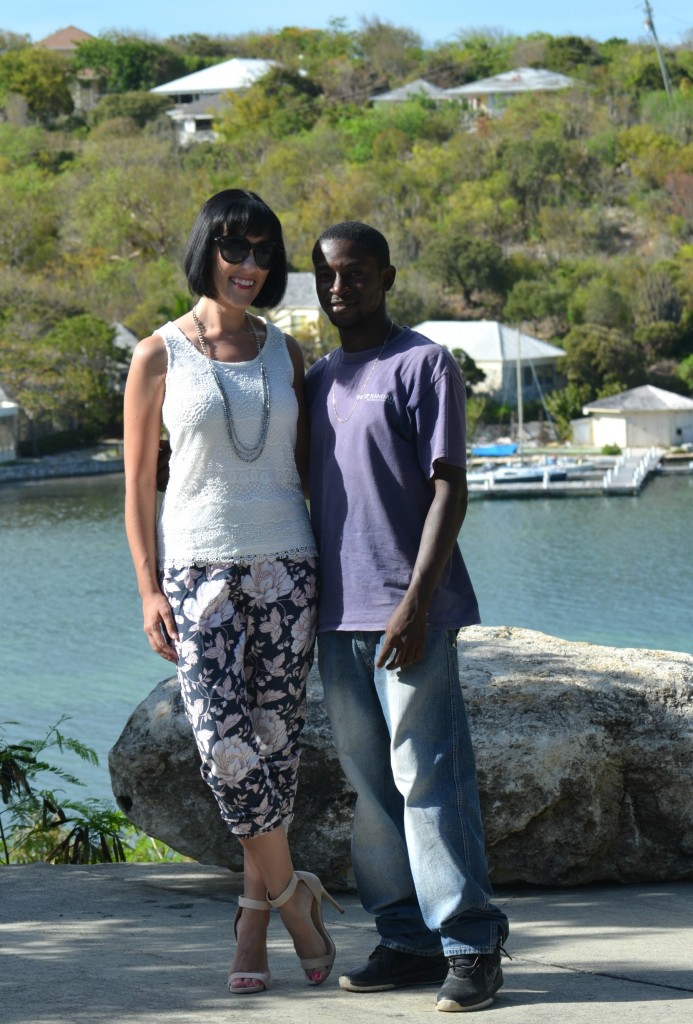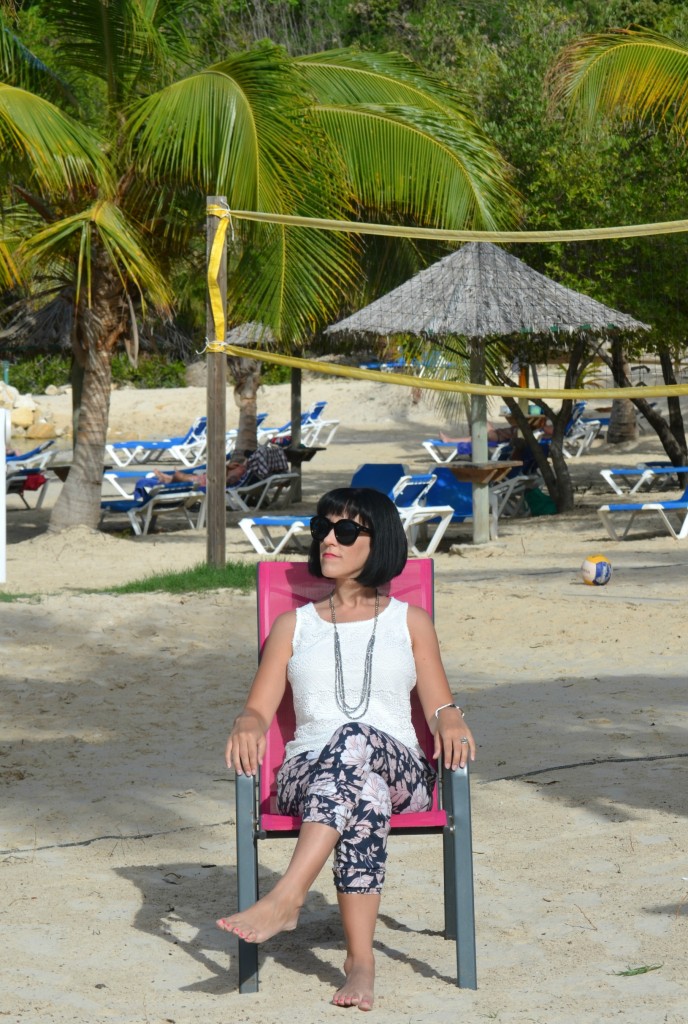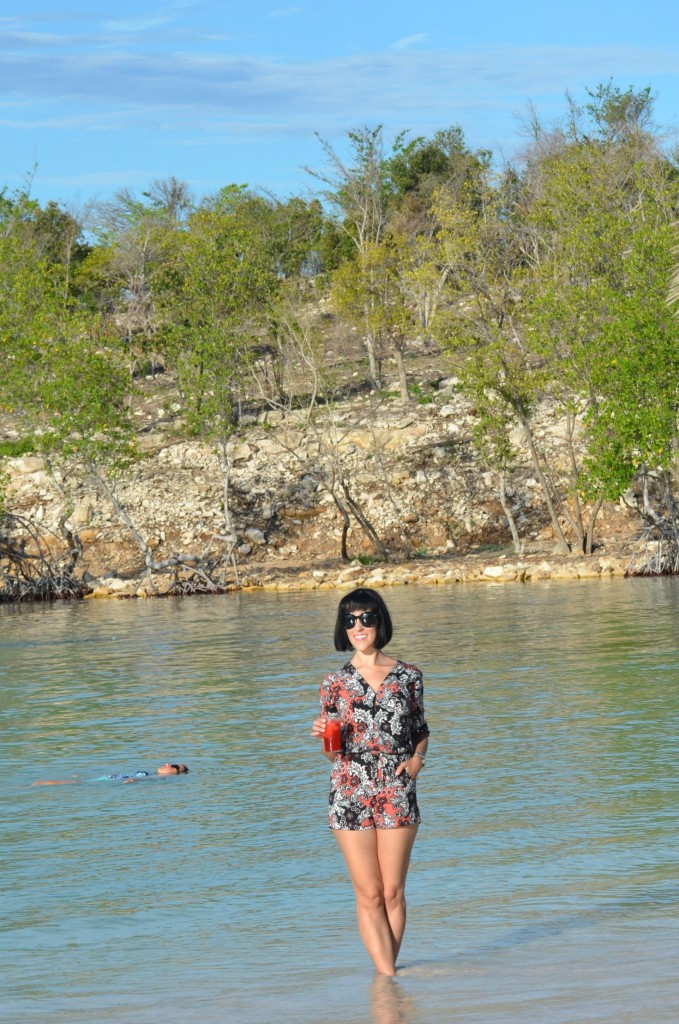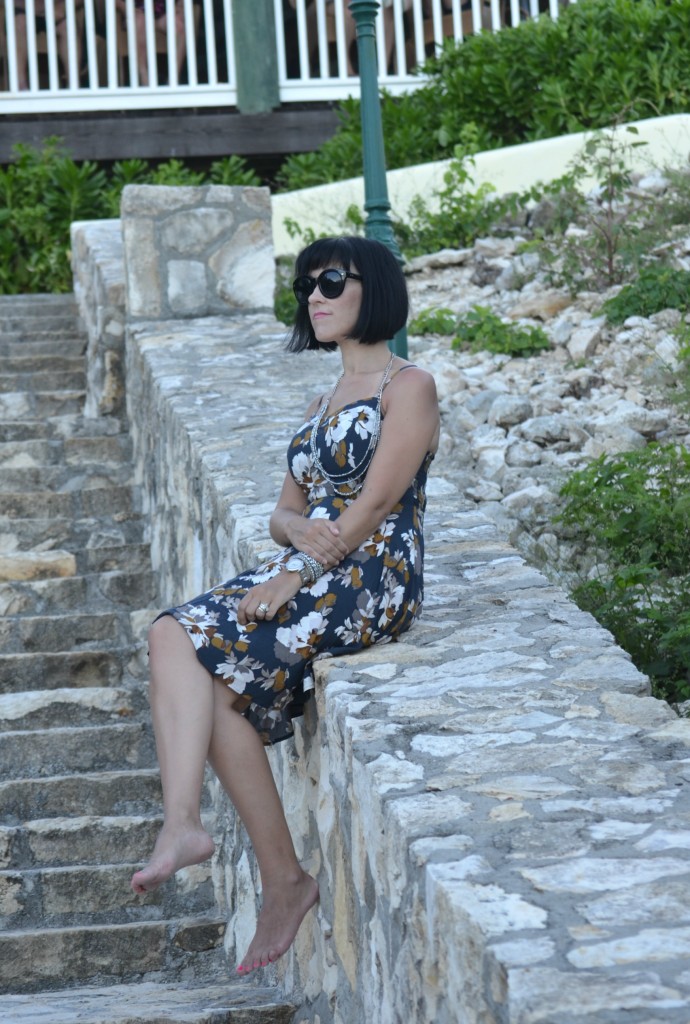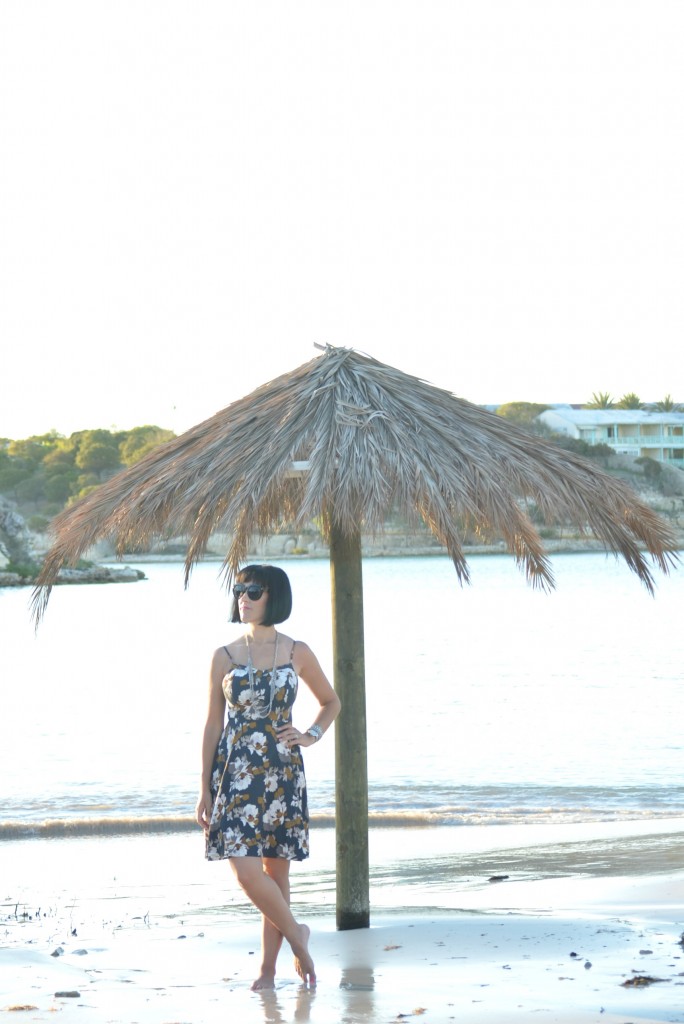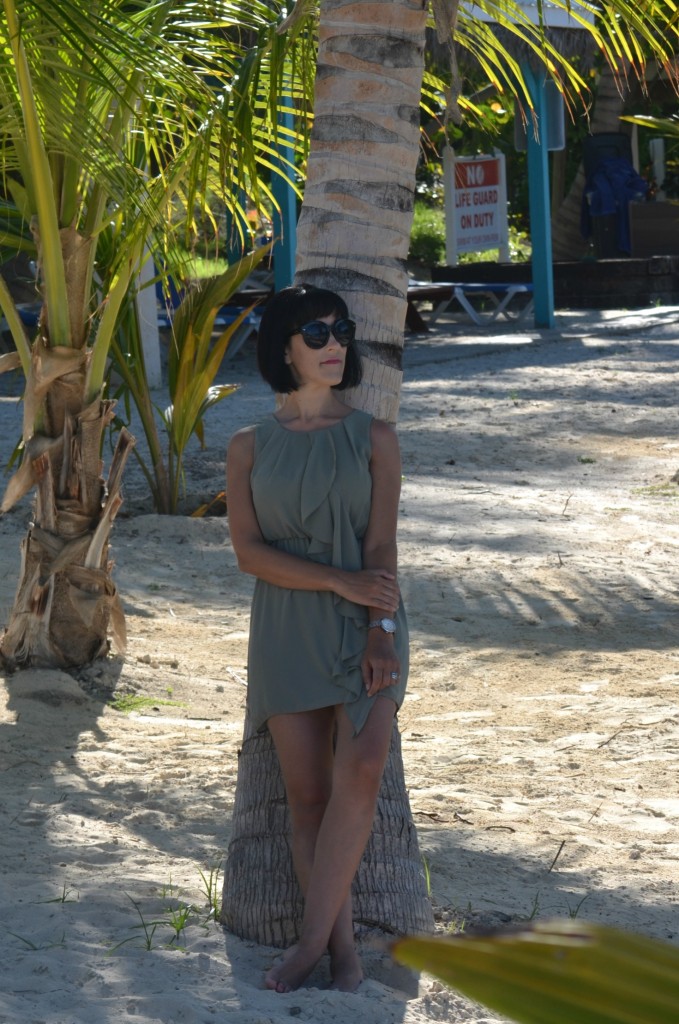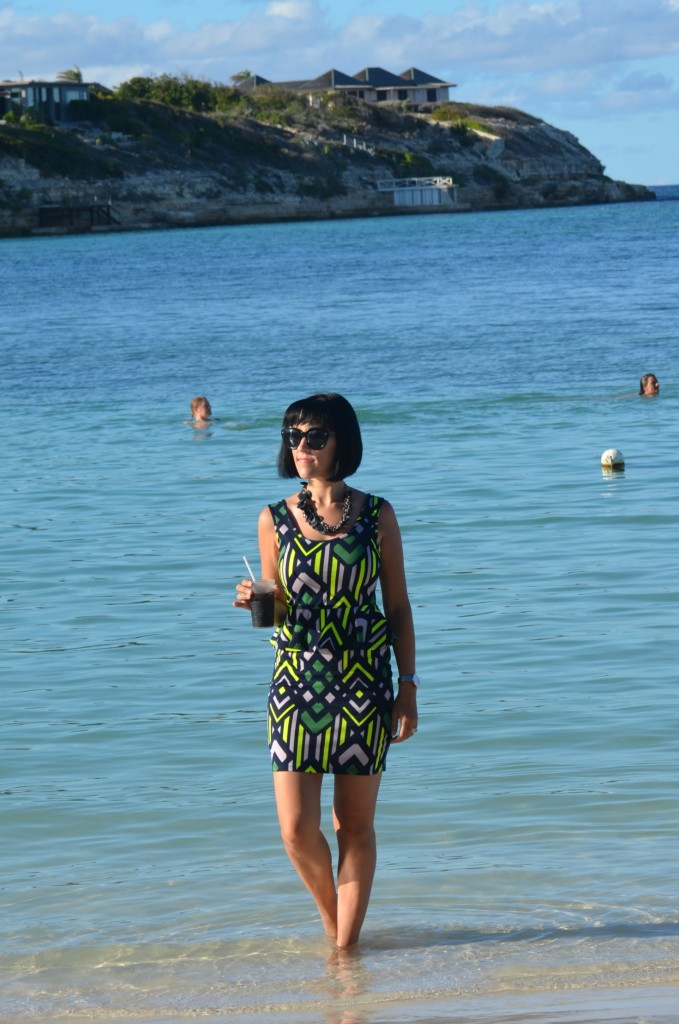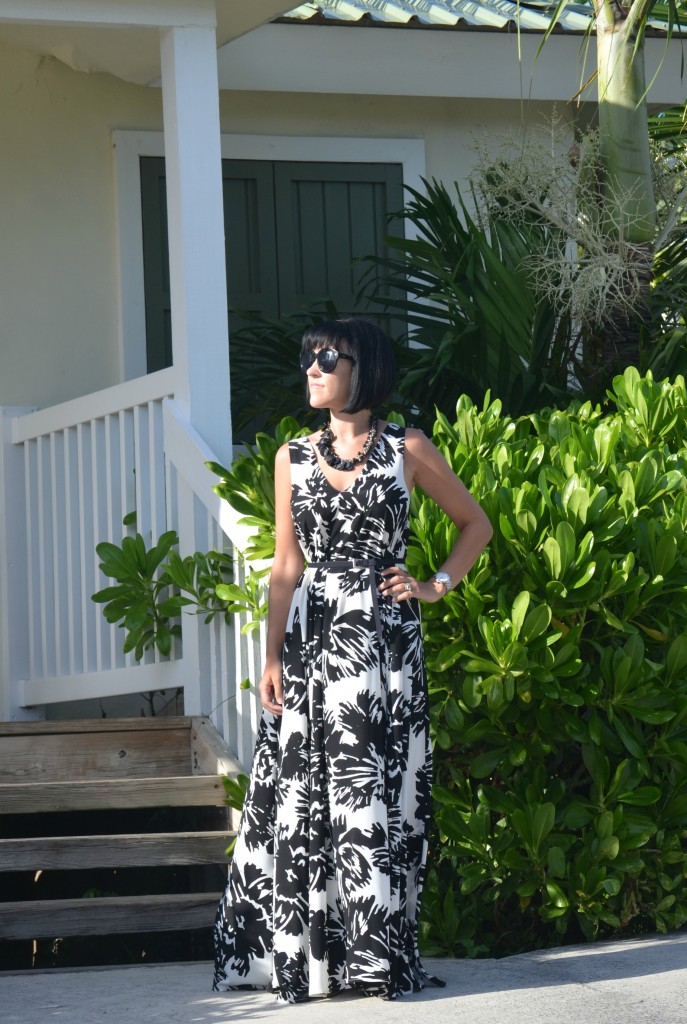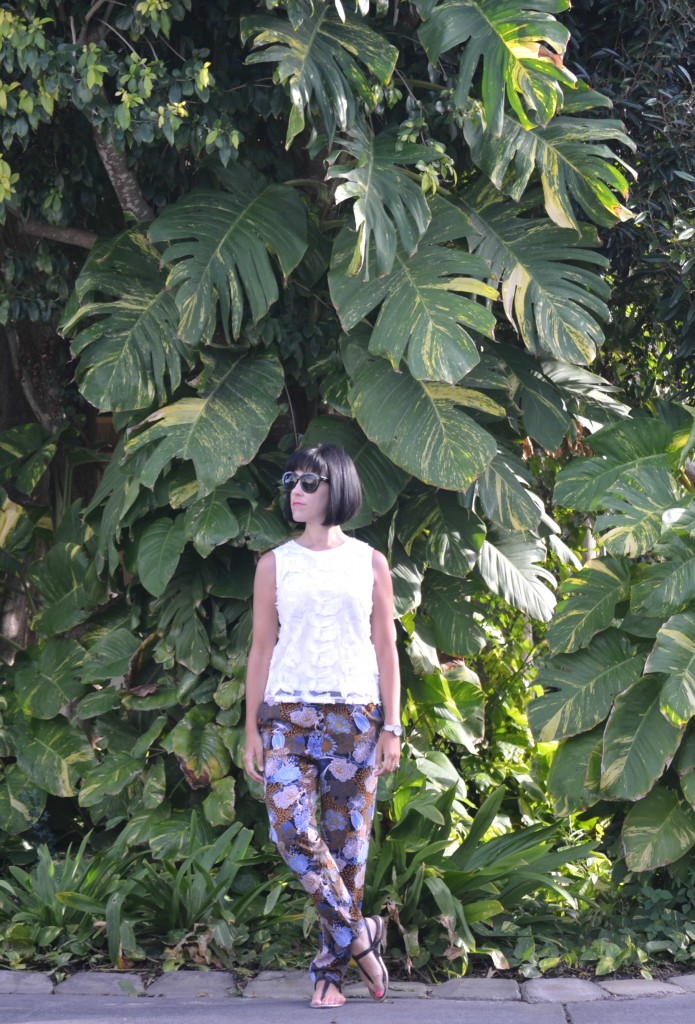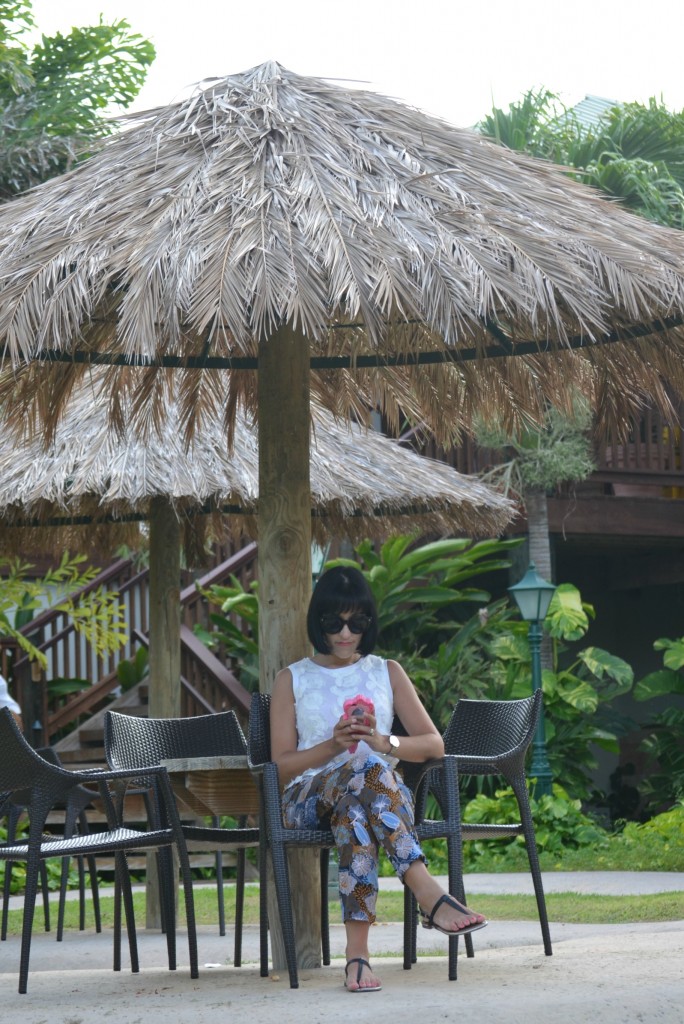 Each room has a Caribbean cottage feel and is over 700 square feet. It comes with white trim and green exterior, with a front porch and of course, a beautiful verandah to sit on each morning sipping your morning coffee and enjoying the breathtaking view of the beach or garden. I have to admit, I think we had the best room, just look at the view.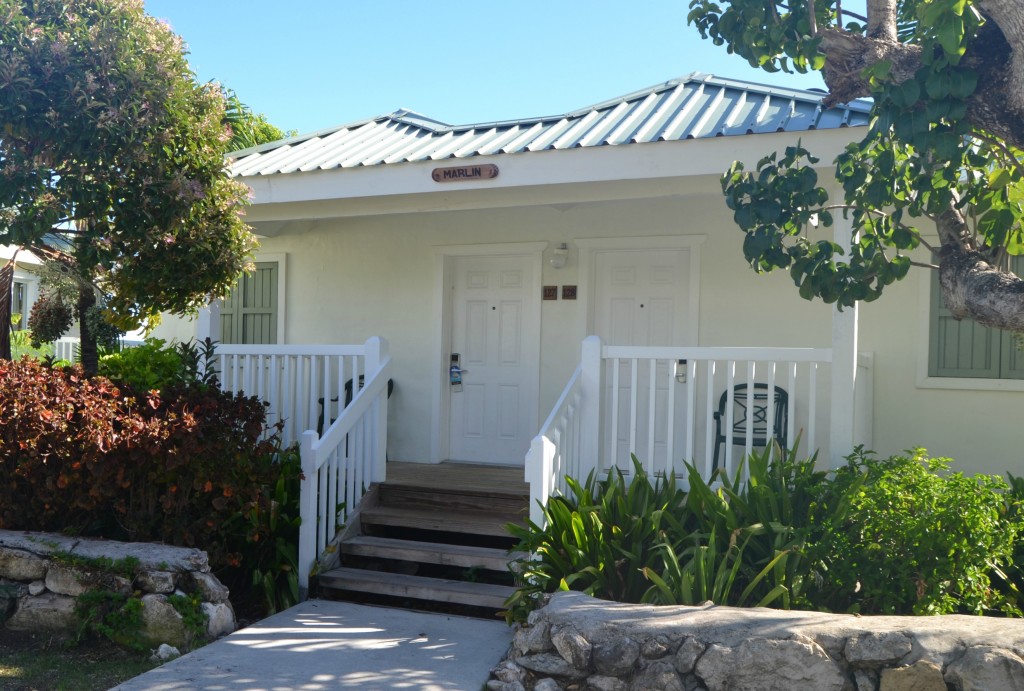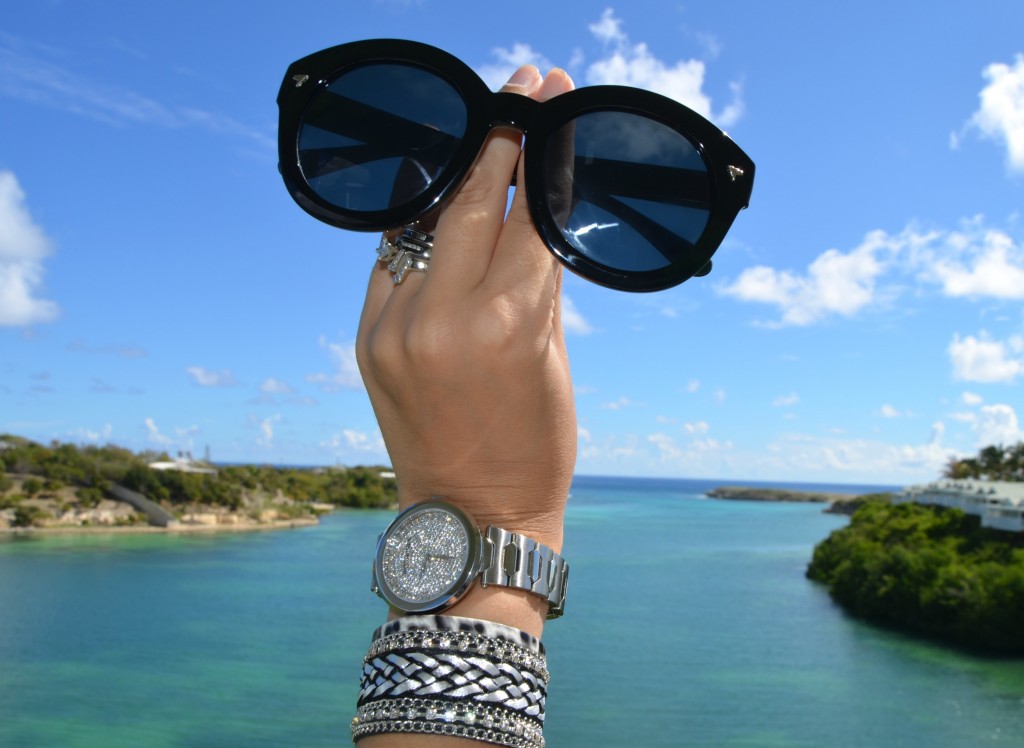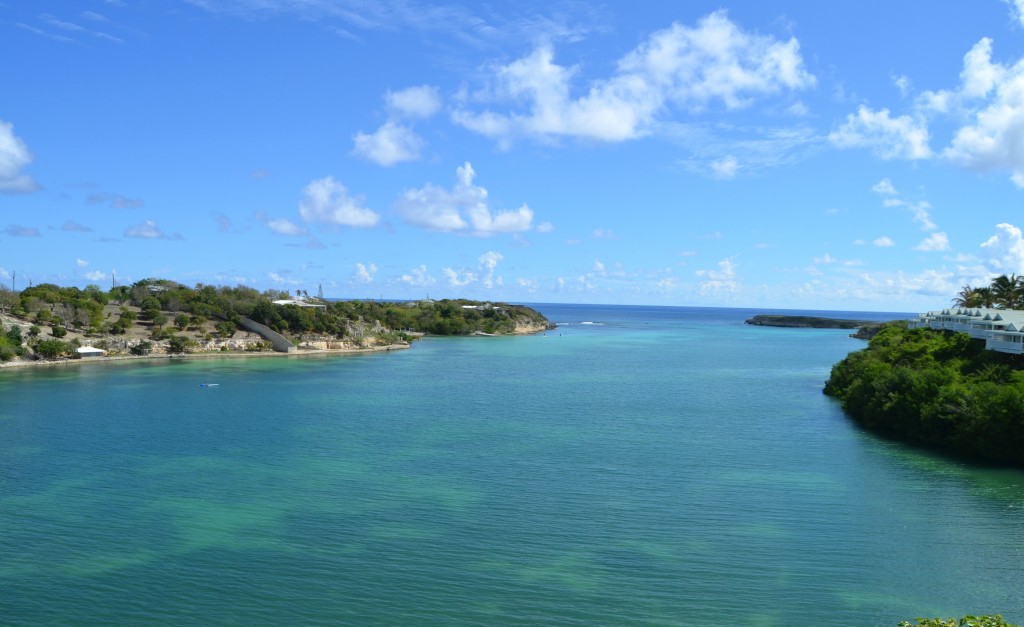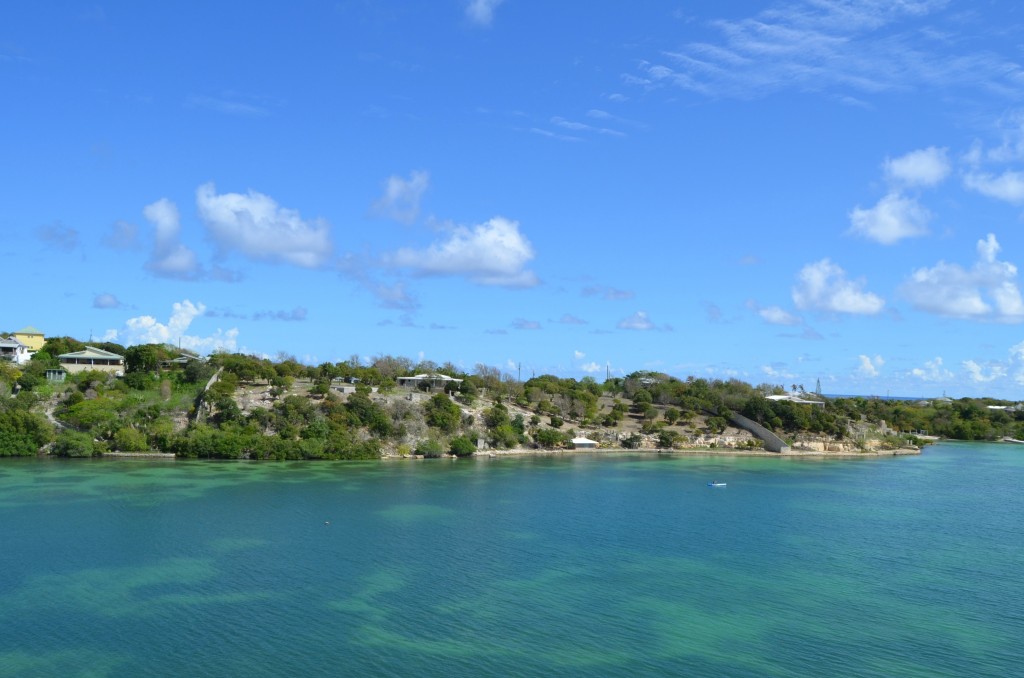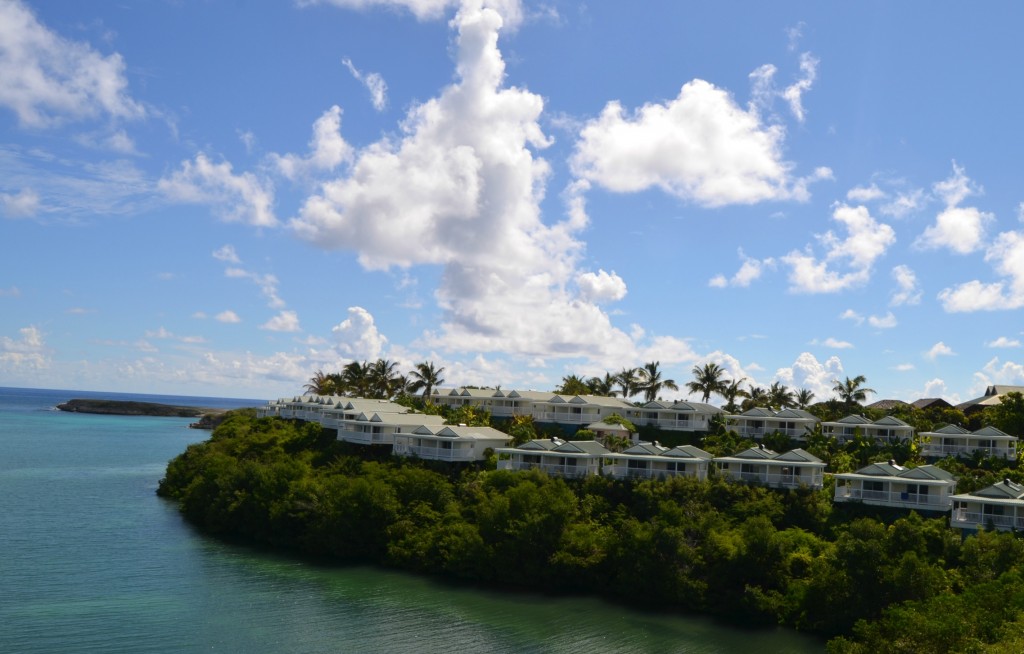 The resort has 3 restaurants and 4 bars that serve world-class Caribbean food and cocktails.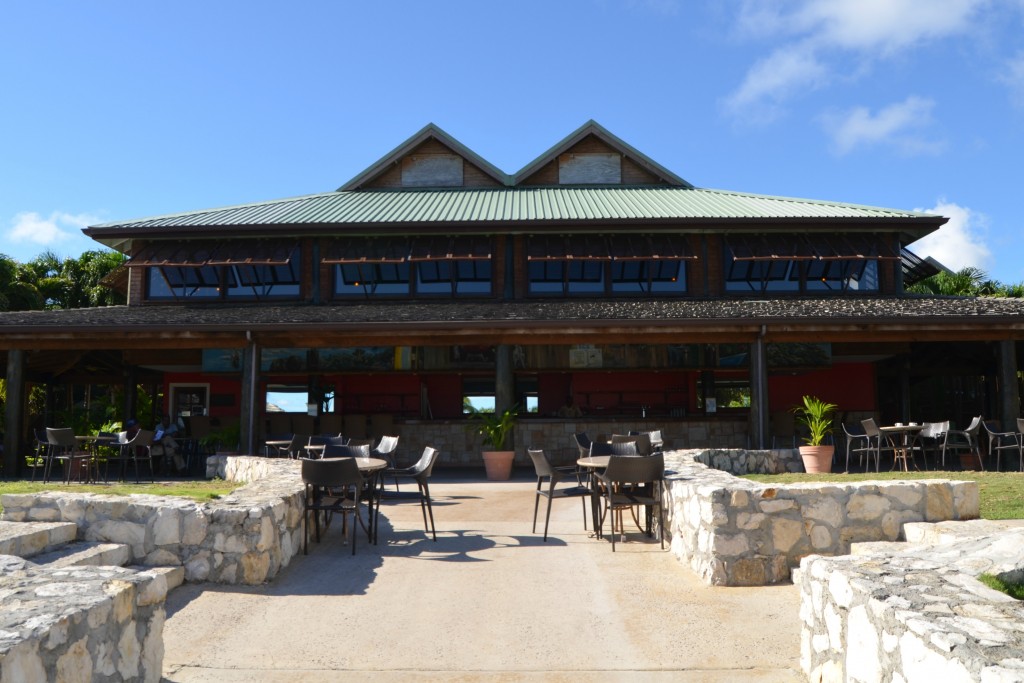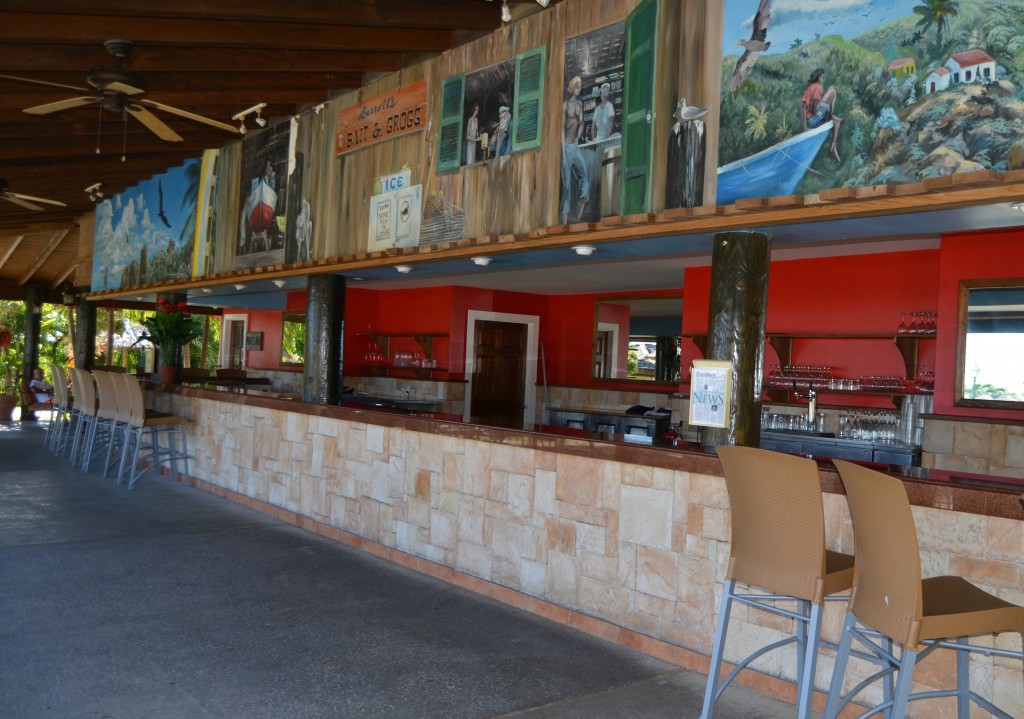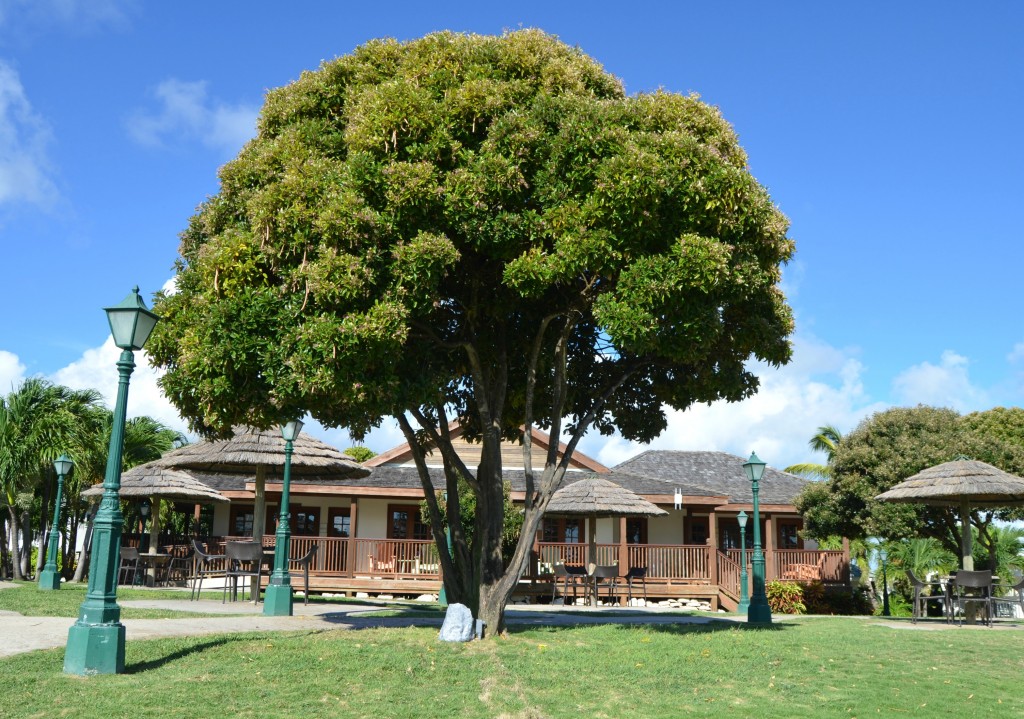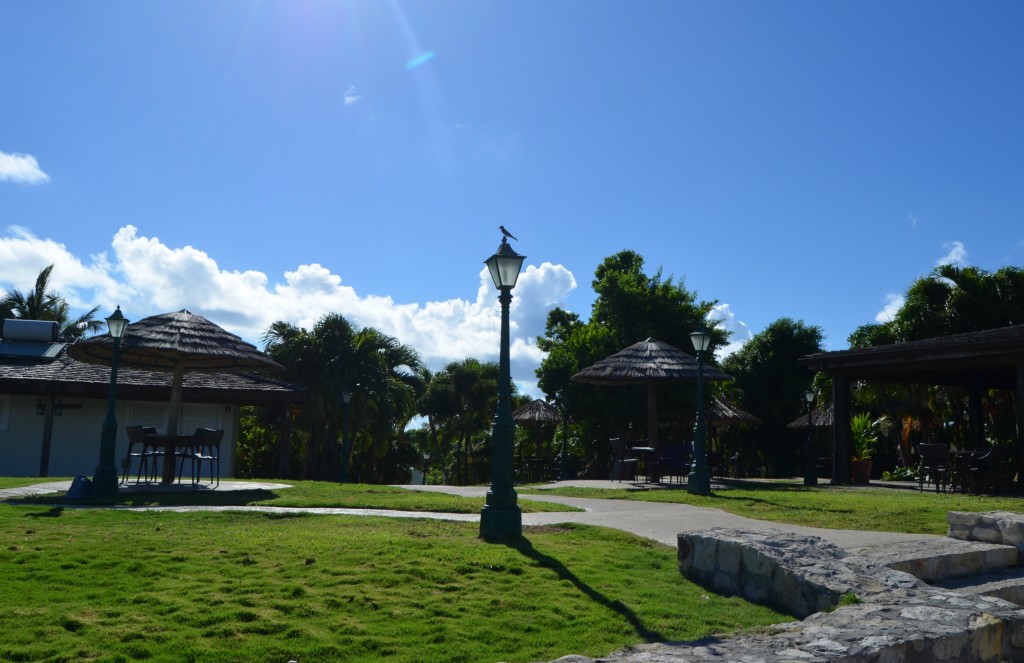 It has a free-form pool, the largest on the island, along with an adult's only pool surrounded by lush, tropical gardens.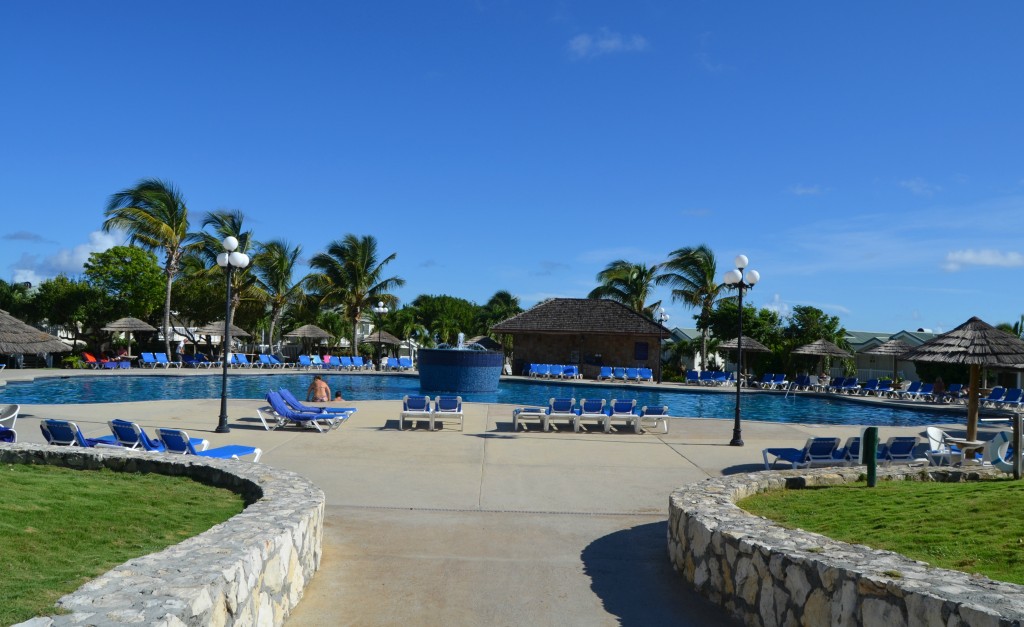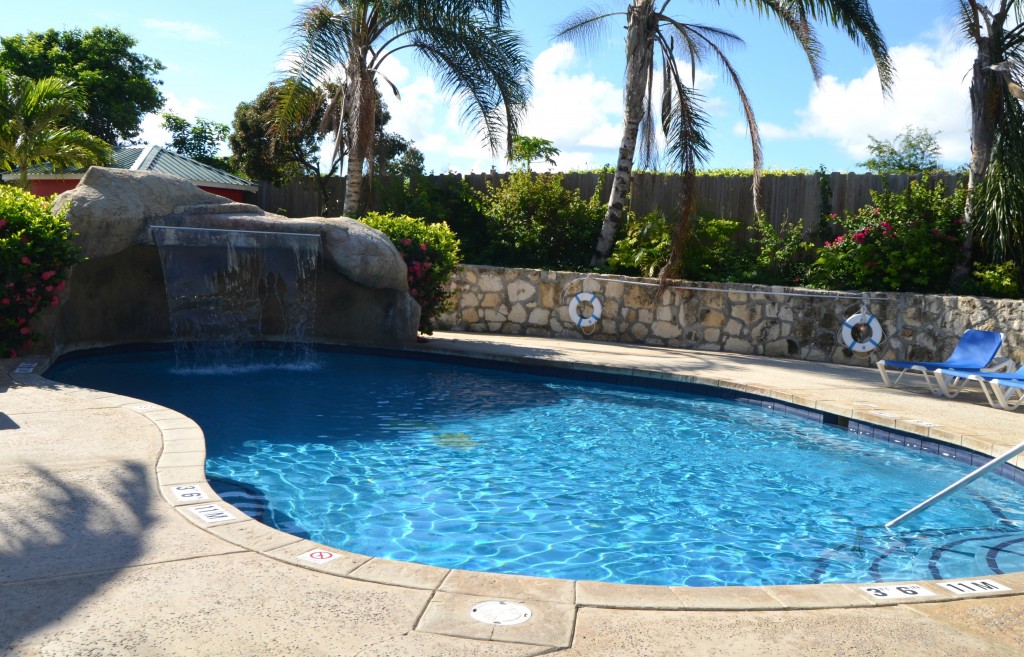 The resort also features 2 beaches, yes, you read that correct, two beautiful beaches. It, of course, has all your favourite non-motorized water sports, like windsurfing, kayaking, paddle boarding, pedal boats, but my favourite activity would have to be the 18 hole mini-golf course.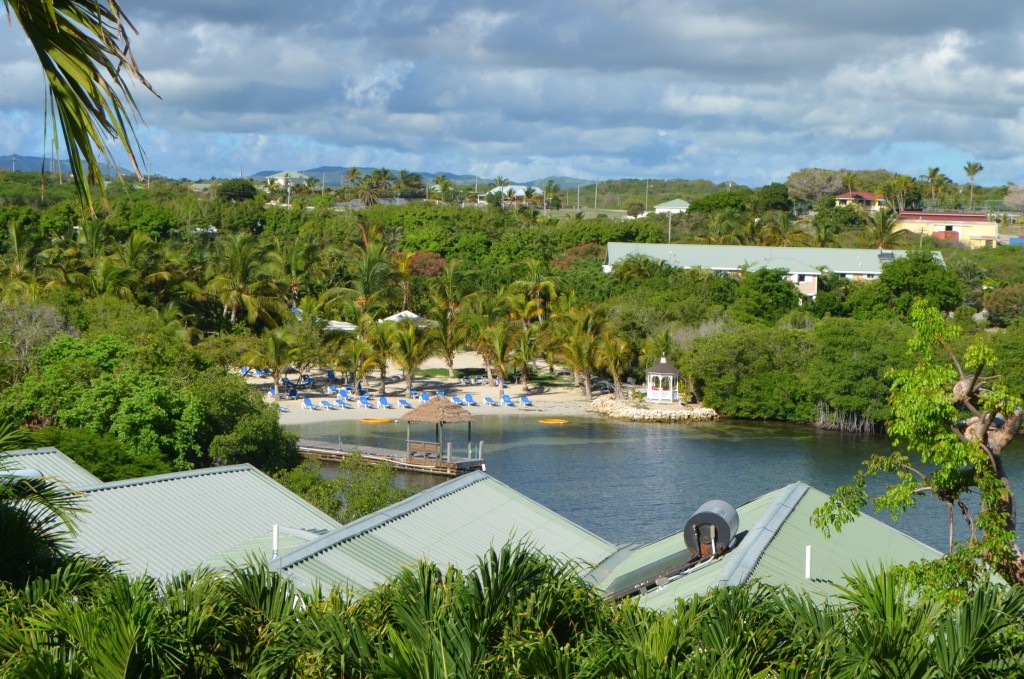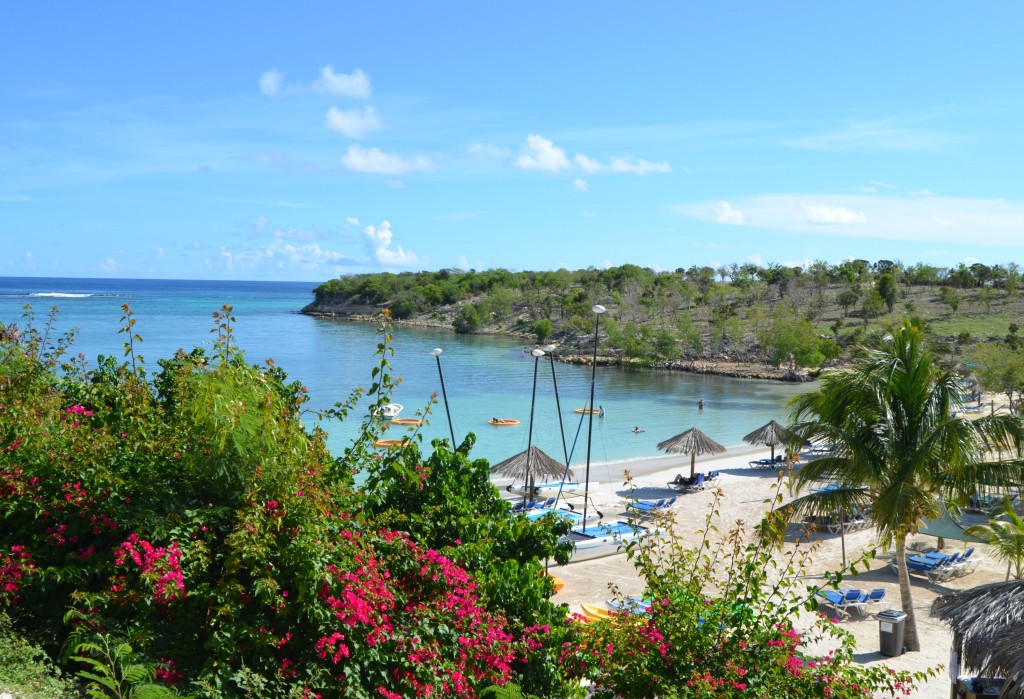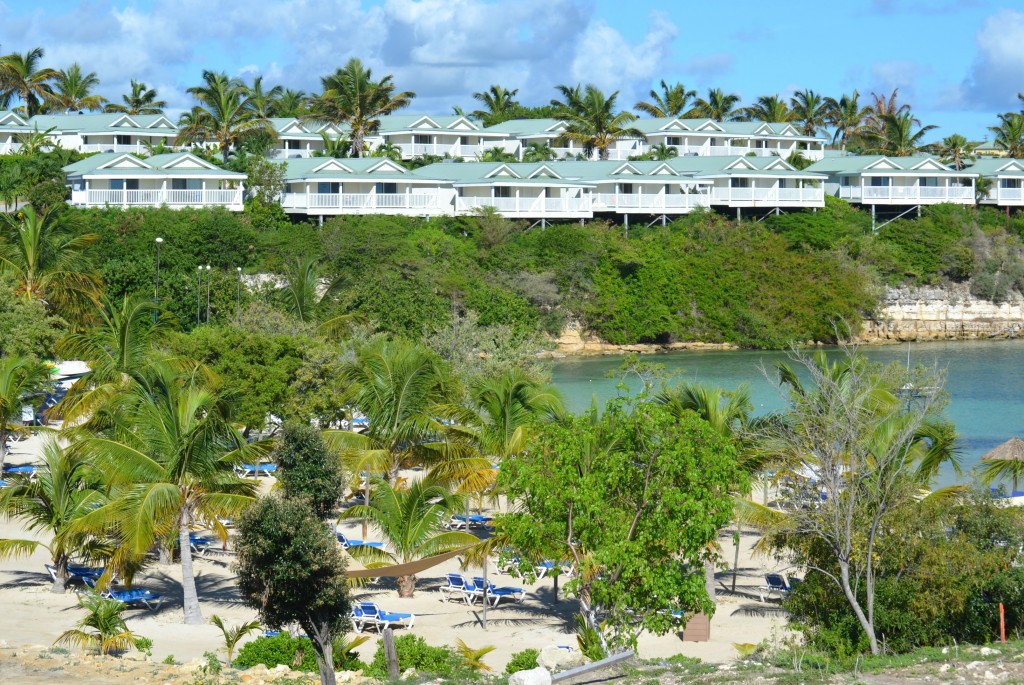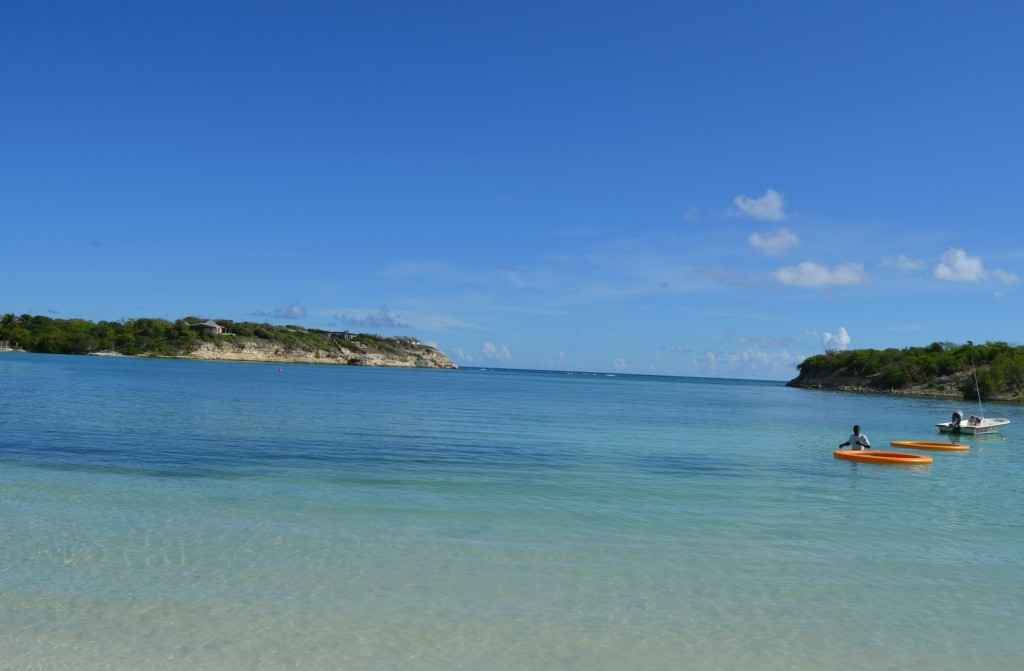 It's also located about a 15 minute walk to Devil's Bridge National Park with an incredible view and dramatic landmark rock arch.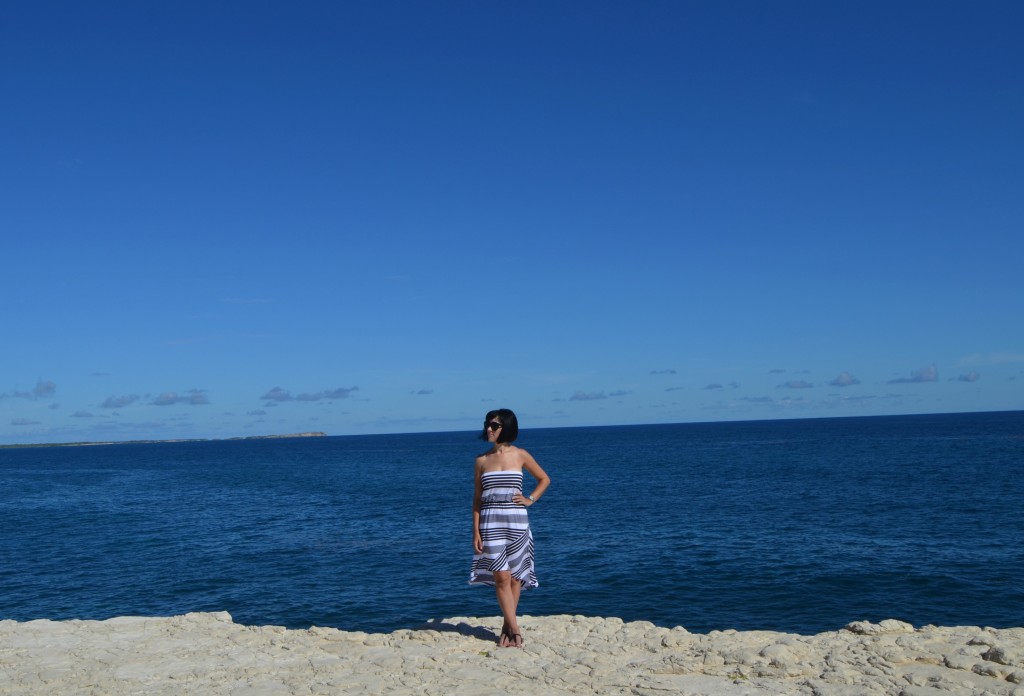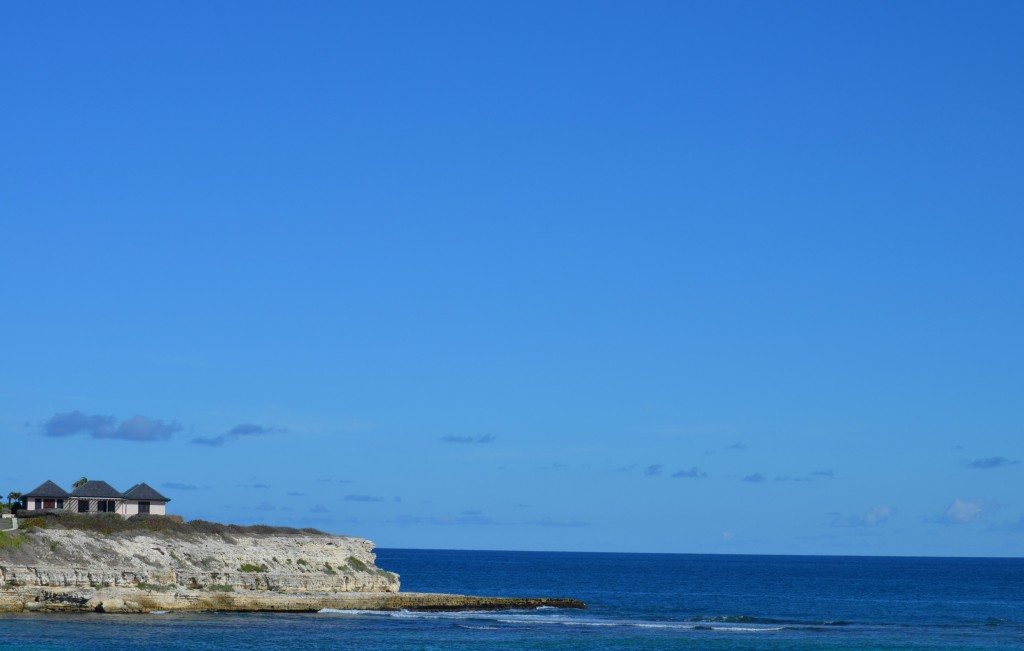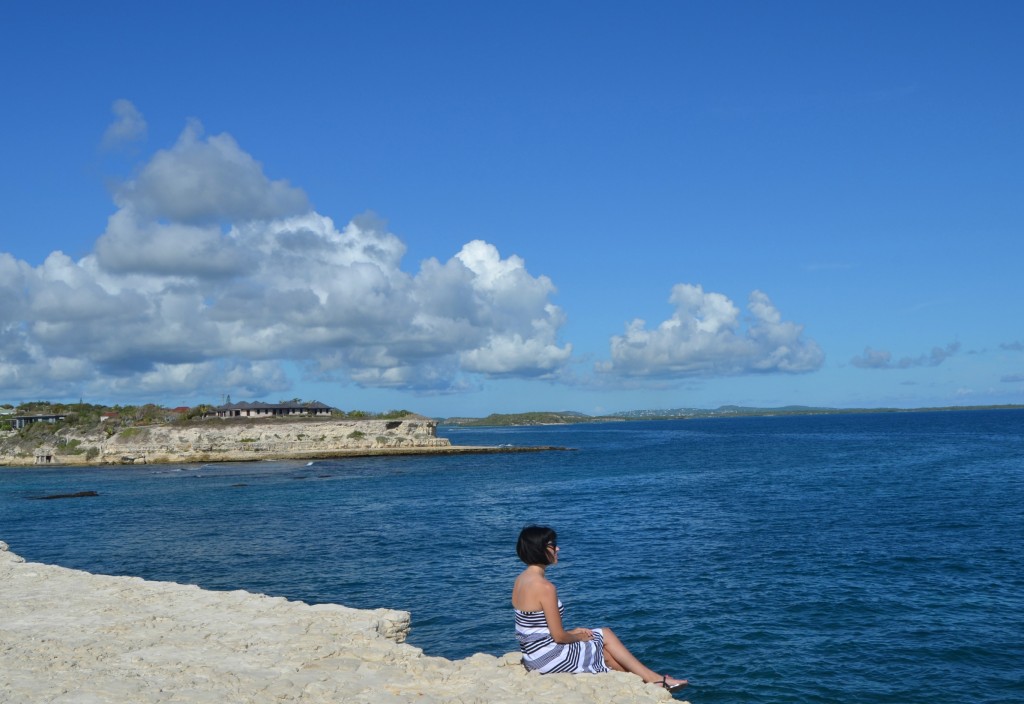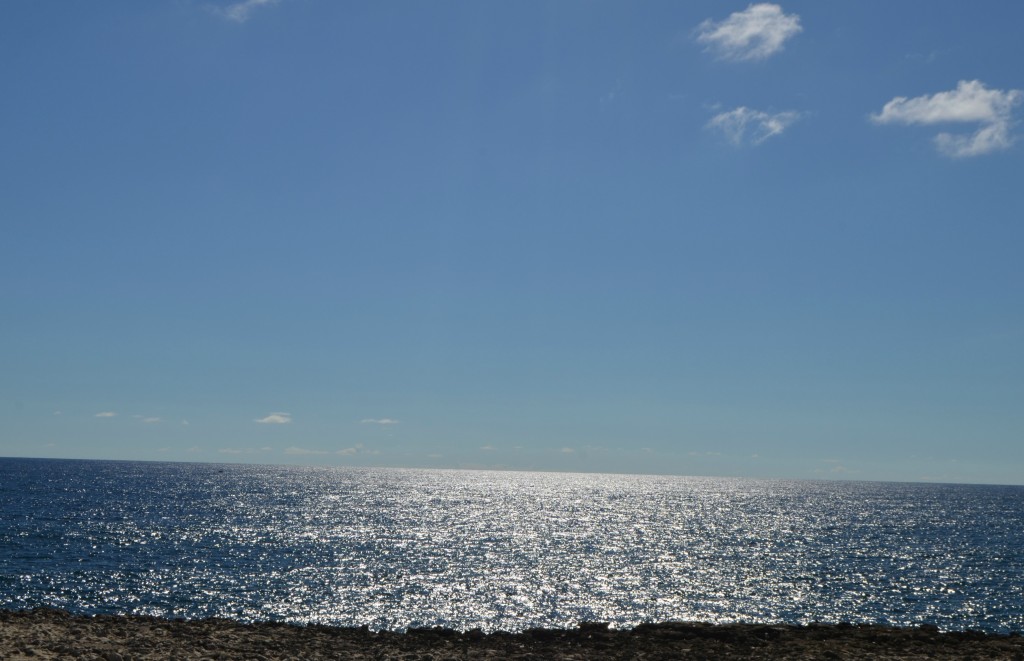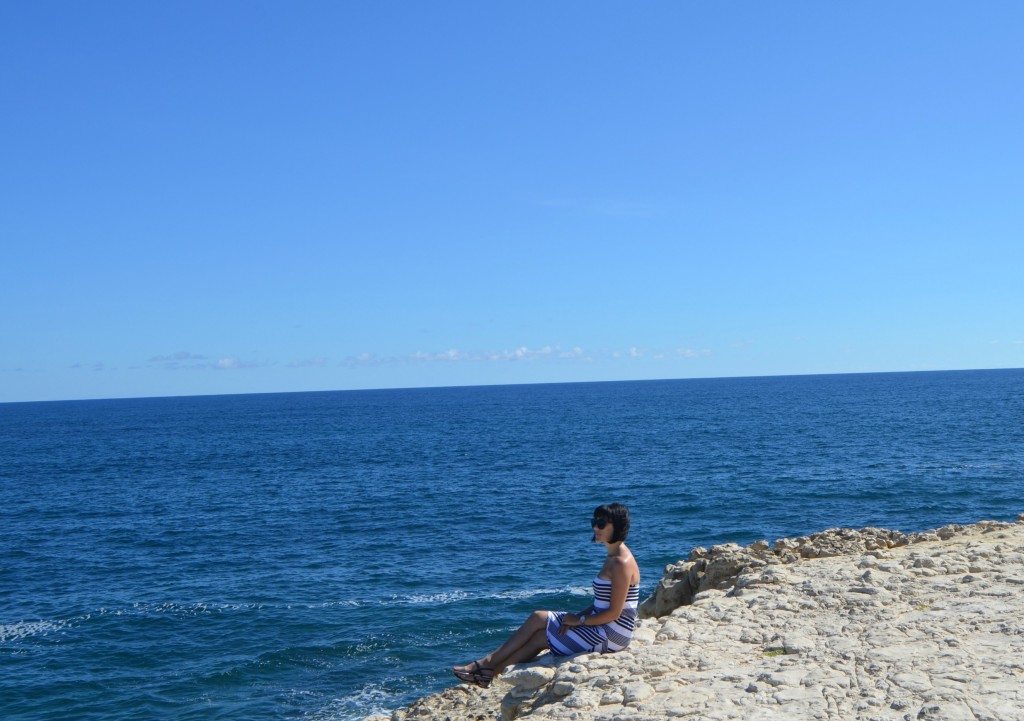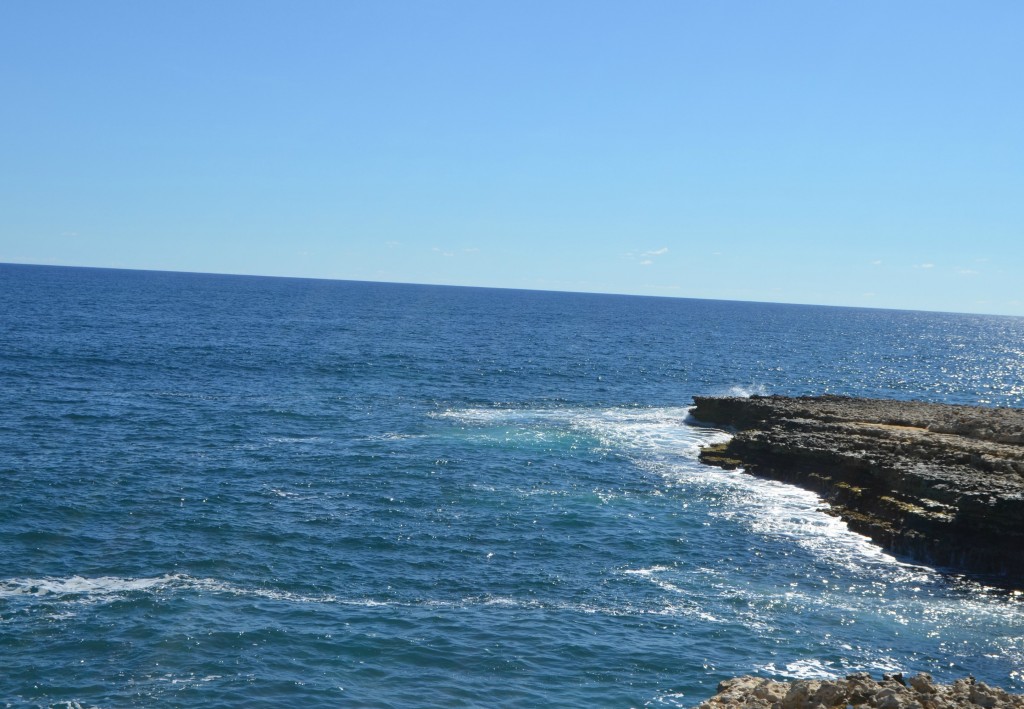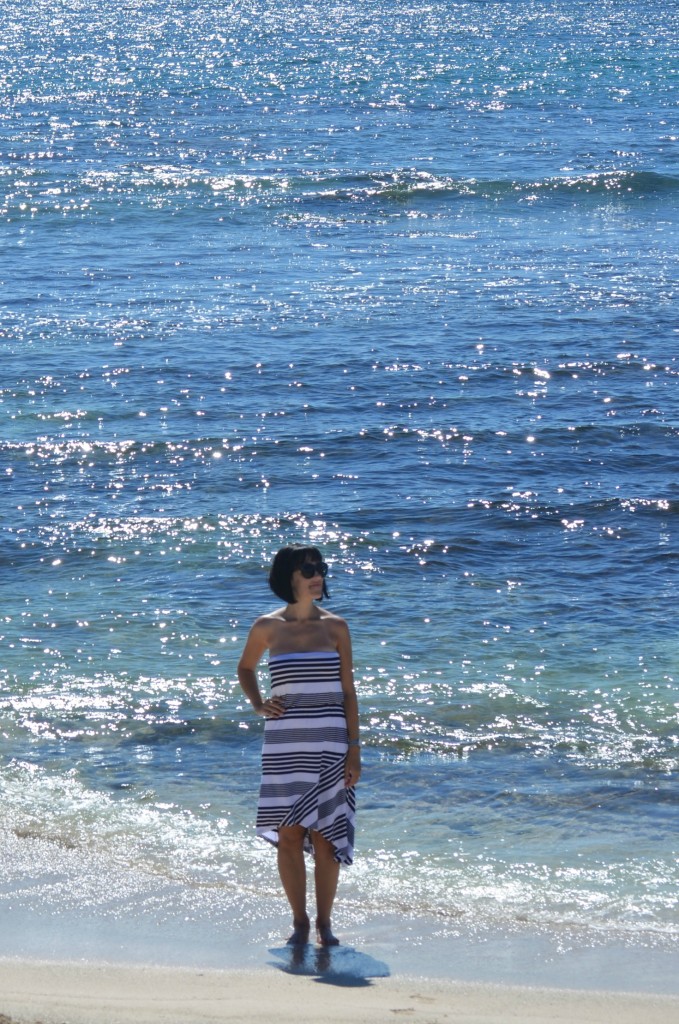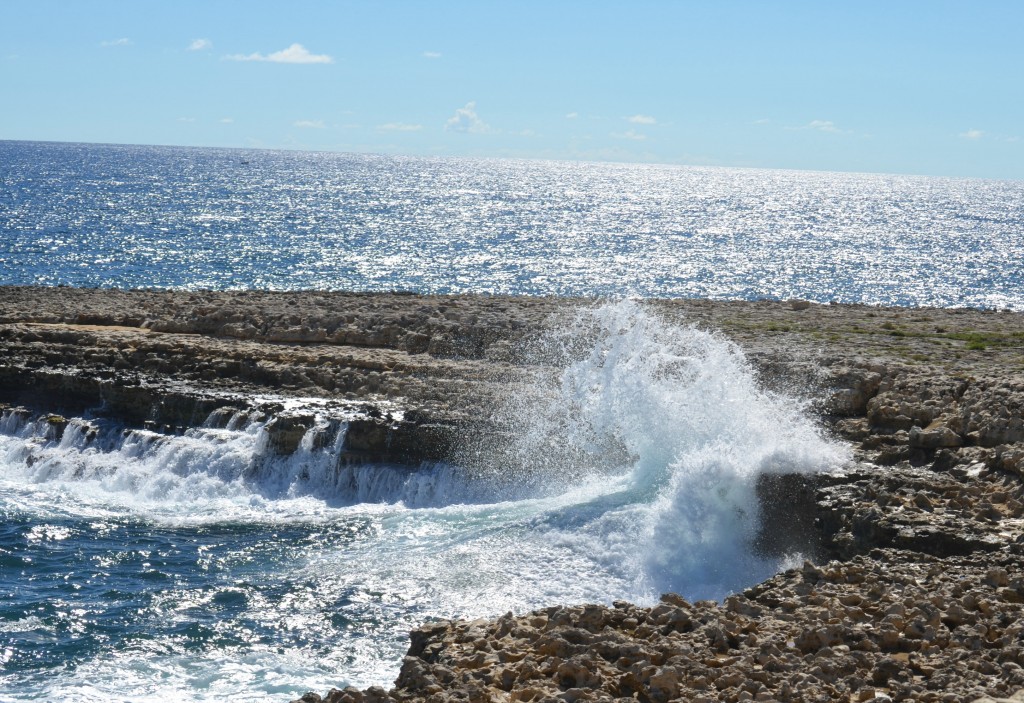 Heading 5 minutes the opposite way of Devil's Bridge you'll stumble upon Long Beach Bay, which in my opinion, has one of the best beaches I've ever seen. We're talking crystal clear water.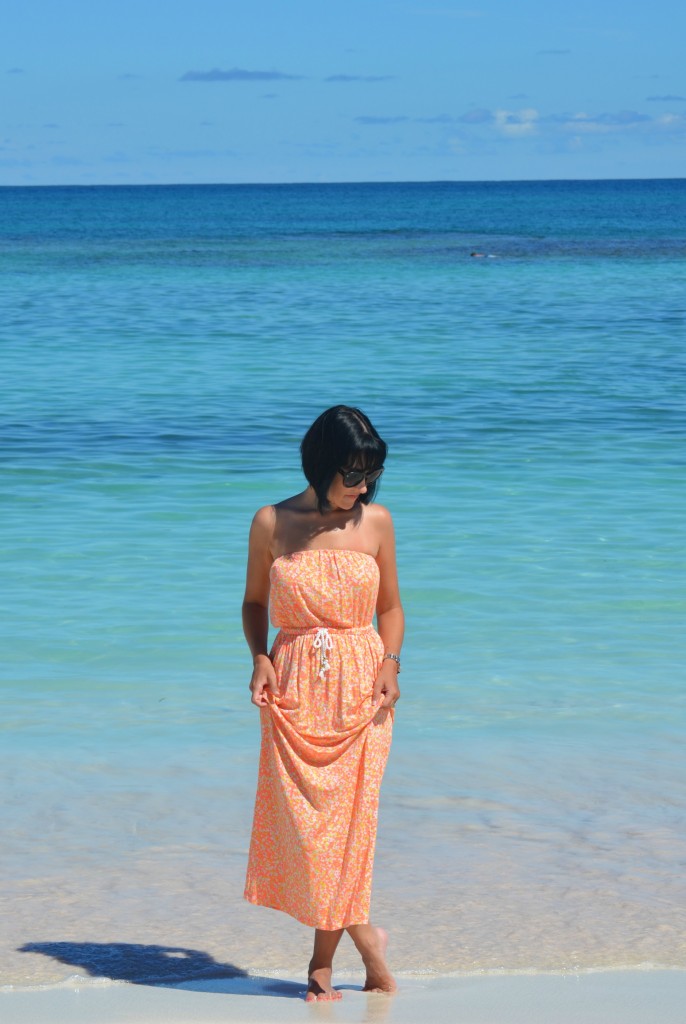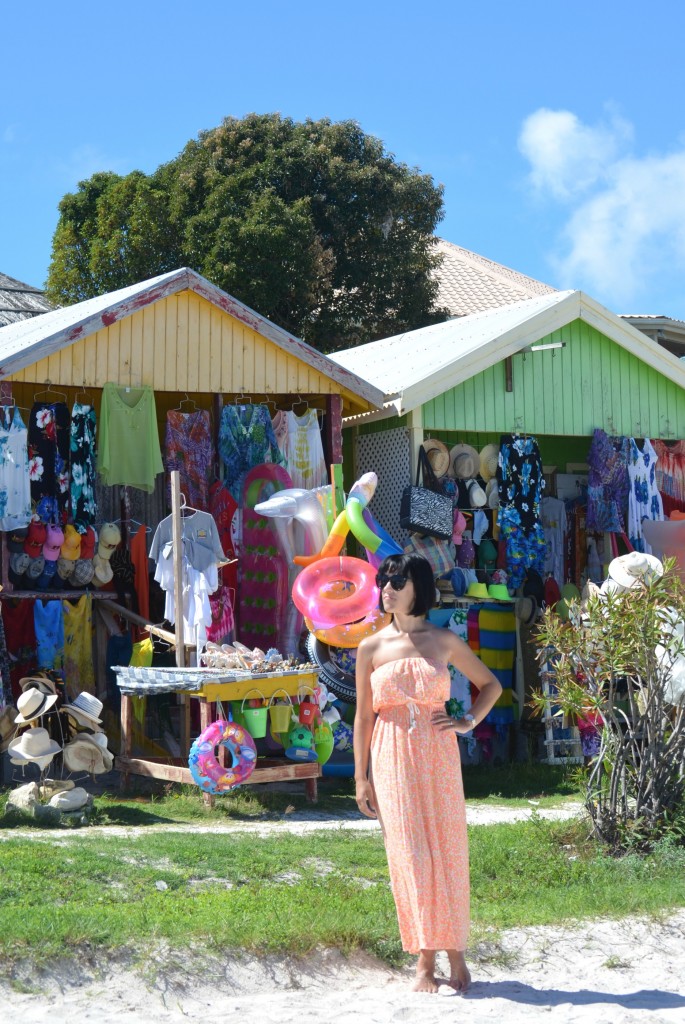 Whether you're looking for a romantic, adventurous or laid-back vacation, I highly recommend Verandah Resort & Spa.