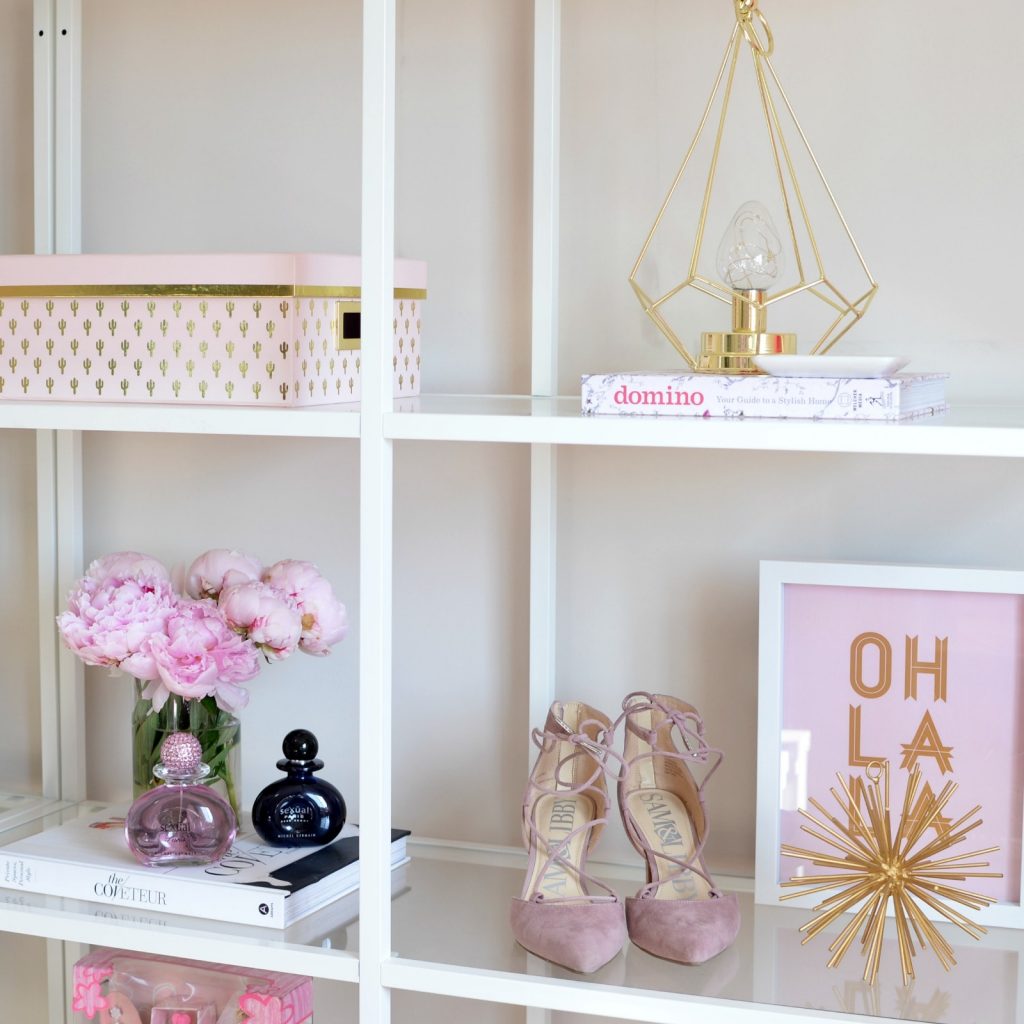 Insider Perfume Secrets
There's not a day that goes by, that I don't spritz on my favourite perfume. Did you know there's a correct and incorrect way of wearing it? If you're a fragrance lover, but struggle with how much to apply, where to apply it or how to find that perfect signature scent? Are you looking for insider's secrets on how to get the most out of your perfume or which scents to wear during which season, I'm here to help?
Award-Winning perfumer, Michel Germain says it's all about placement. Focusing on a single area of the body can leave to an uneven scent, but spraying the fragrance onto every pulse point can also be a tad too strong. The idea is, you want the warmth of your body to fully bloom the perfume, but ensure it's not too overwhelming. Try spritzing the perfume onto your back about 3 to 4 times and leave it to dry before getting dressed. This will ensure as you leave the room, you'll leave a soft, romantic and mysterious whiff behind you. This will leave the people around you wanting more, without being too offensive. Another unexpected place to spray is onto your midriff. This is one of the warmest places on your body, which will allow the perfume to fully develop as the day goes on.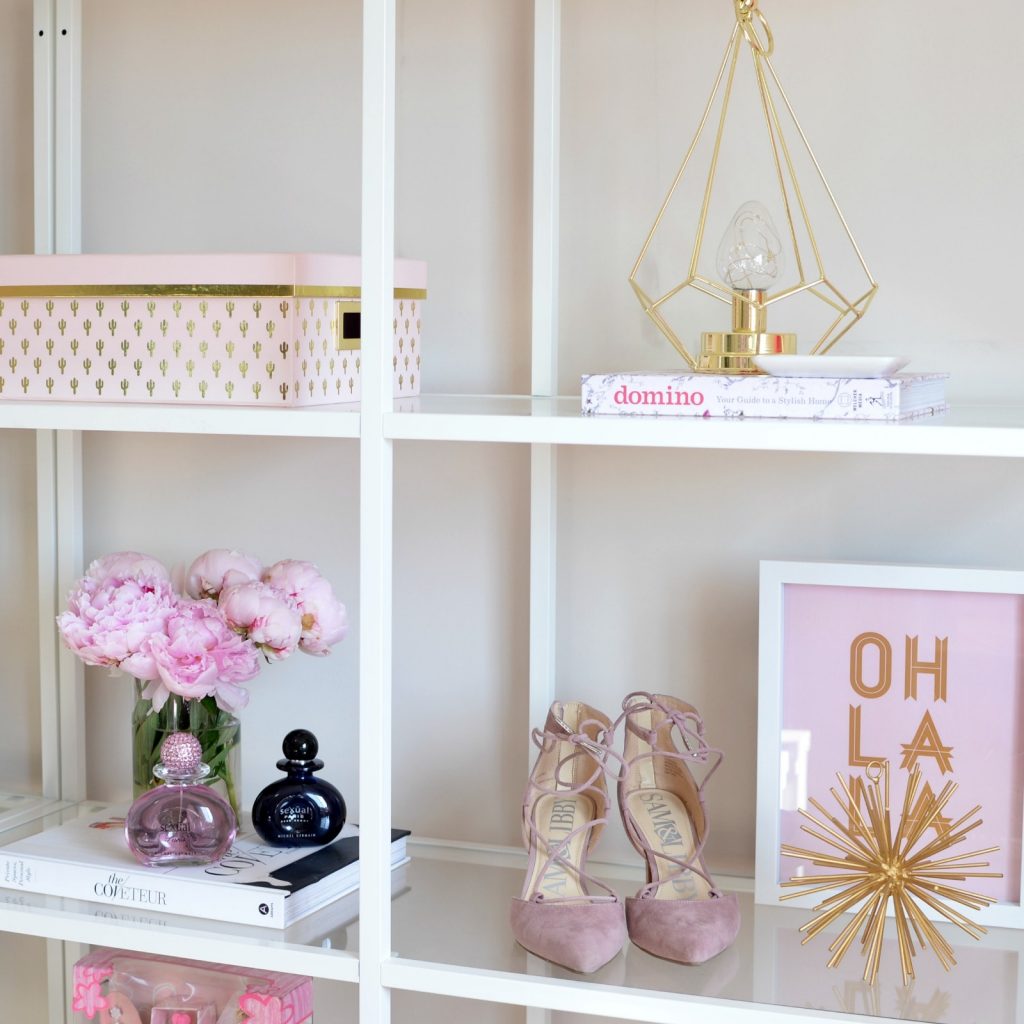 Now that you know the areas to apply your perfume, when is the best time to apply it? The best way to ensure your fragrance lasts throughout the day is to apply it right after you get out of the shower. After towel drying, while your body is still a little damp, spritz on your favourite perfume. Spray it 4 to 5 times and let it fall on you. You can also spray it and walk through it, allowing the scent to cover your entire body. This will help create an even layer of scent that will last the entire day. If you're feeling extra bold and daring, you can go ahead and spritz an extra layer onto your back and midriff like we talked about above.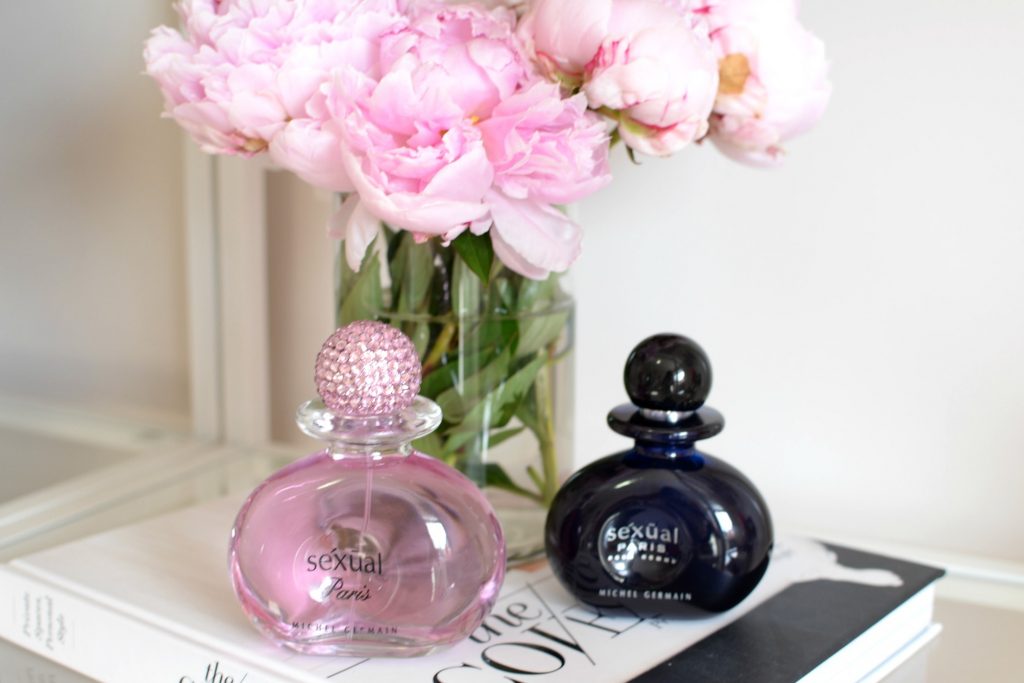 Skip those heavily scented dry shampoos and scent your hair with your perfume. Simply spritz onto your brush, lean forward, let your hair fall forward and stroke away. Your hair will instantly pick up the scent and will drift through the air with every movement you make during the day. Toss your hair around throughout the day for that added whiff of your gorgeous perfume.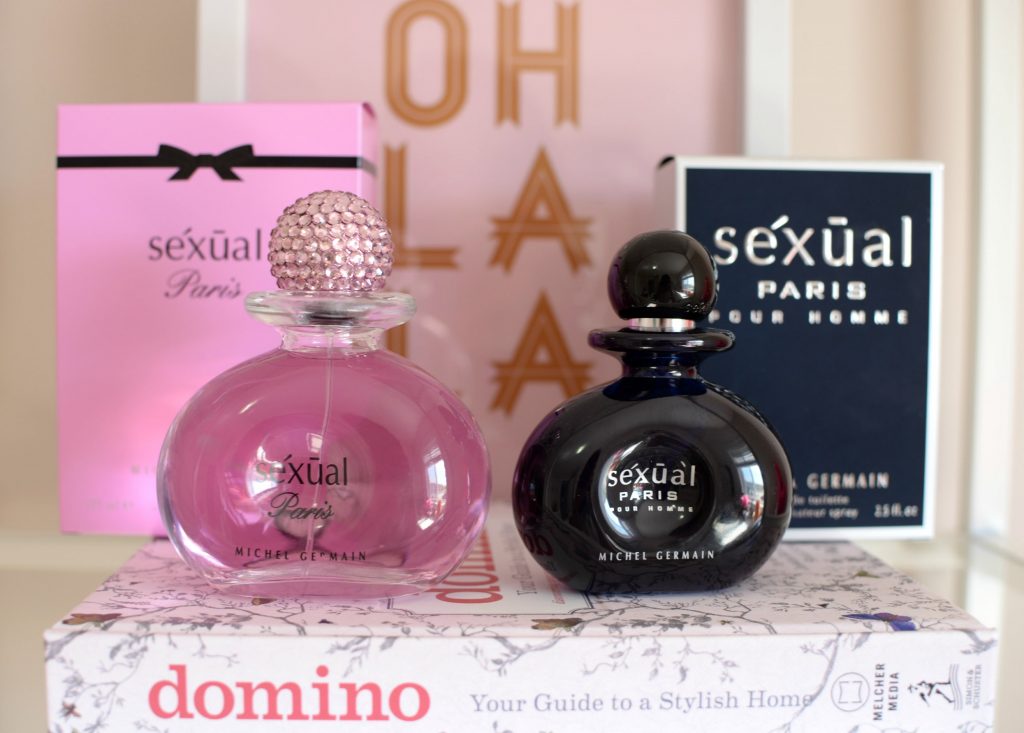 When it comes to fragrance, seasonality is extremely important. A perfume that smells soft and subtle under your winter sweaters can often be too overpowering in the summer. Look for a perfume with citrus notes and woody base. Fragrances with a ton of citrus notes are usually lighter and airy, while the woody base helps to anchor the scent.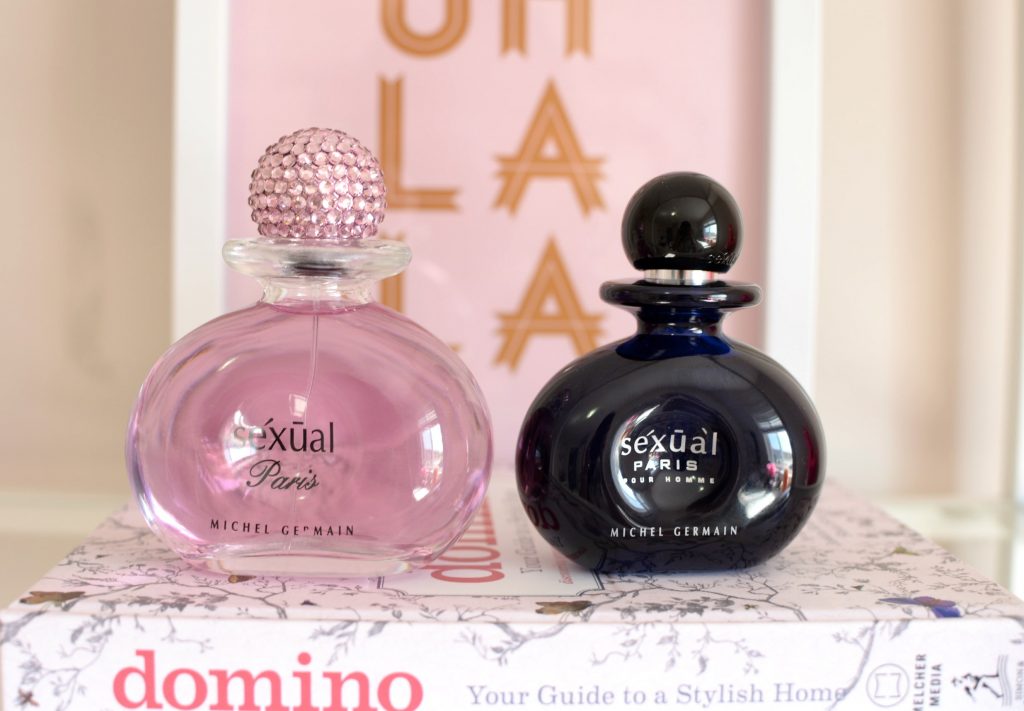 Séxual Paris is the perfect summer fragrance thanks to its top notes of French blackcurrant, champagne clementine and galbanum. Its middle notes contain passionflower, jasmine and patchouli, with base notes of sophisticated sandalwood, modern Amber and vetivert. The pink glass bottle is unique thanks to its slight indent in the centre that's designed to represent a women's midriff. Your thumb fits perfectly into the centre of the bottle, which allows total control when spraying. The fragrance bottle is topped with 180 hand-glued pink crystals that give it a real luxe and glamorous feel. Séxual Paris is an incredibly romantic, sensual and feminine fragrance that's sure to capture the hearts of everyone. It retails for $94 for 75ml and $107 for 125ml.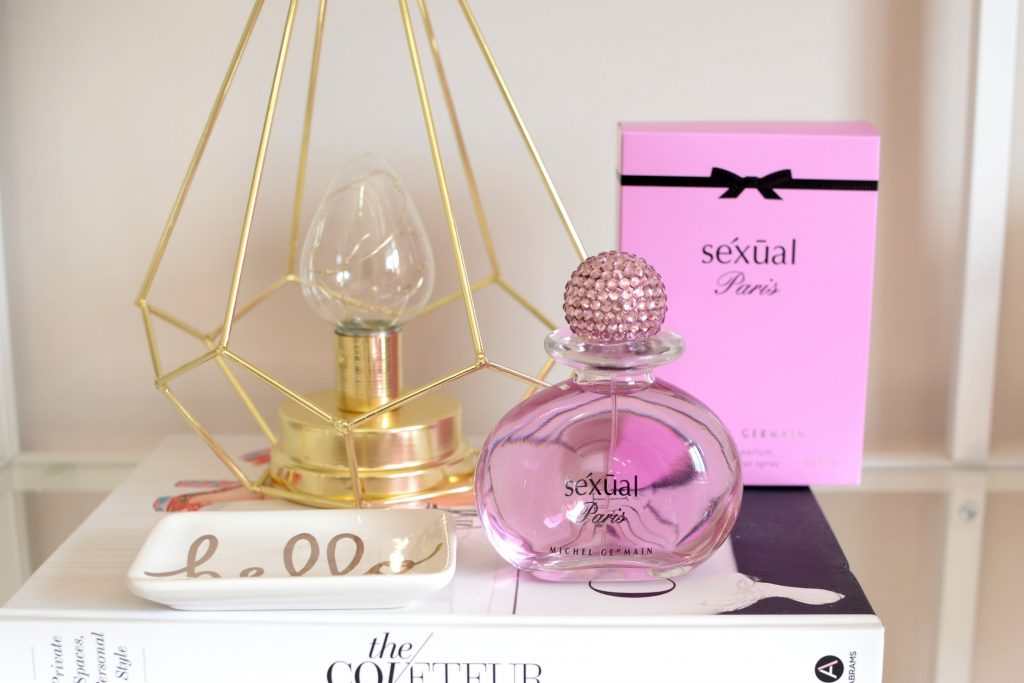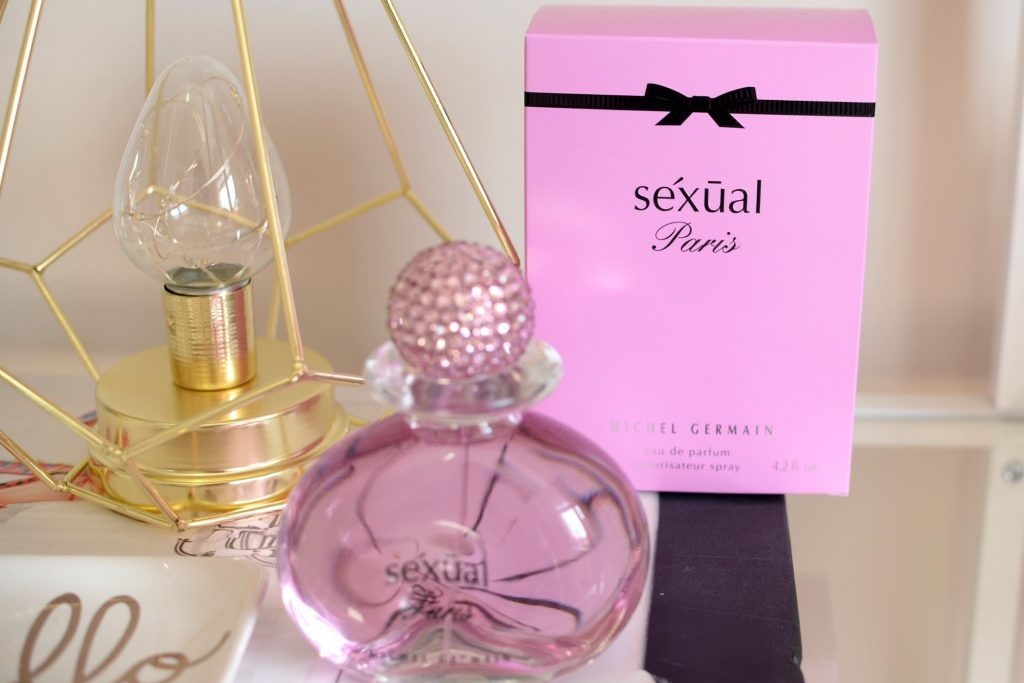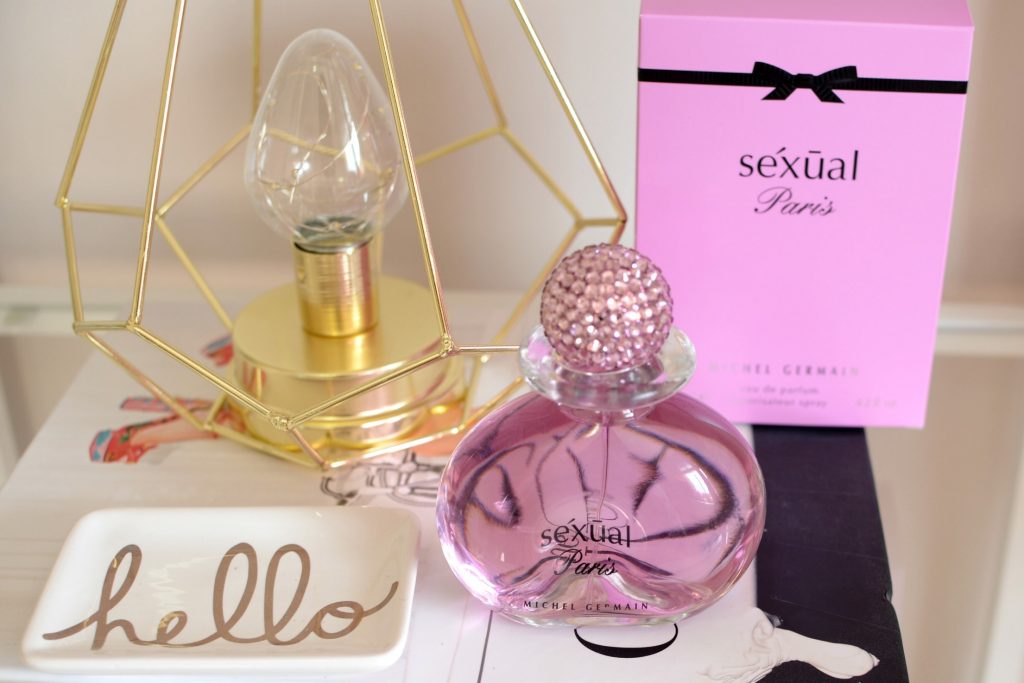 Derek and I are that couple you love to hate. We tend to dress, talk and smell the same. Keeping with the summery scent, Séxual Paris Pour Homme is the male version of Séxual Paris for her. It features a lot of the same characteristics as the female version, but is incredibly masculine, seductive and sophisticated. It features smoky cardamom mixed with sparkling champagne mandarin and sage. In the heart of the fragrance you'll find cedarwood, fir balsam and patchouli, followed by modern Amber, oak moss and sandalwood. It's an incredibly sexy, mysterious and seductive scent that just so happens to be Shemar Moore approved. It retails for $79 for 75ml and $100 for 125ml.