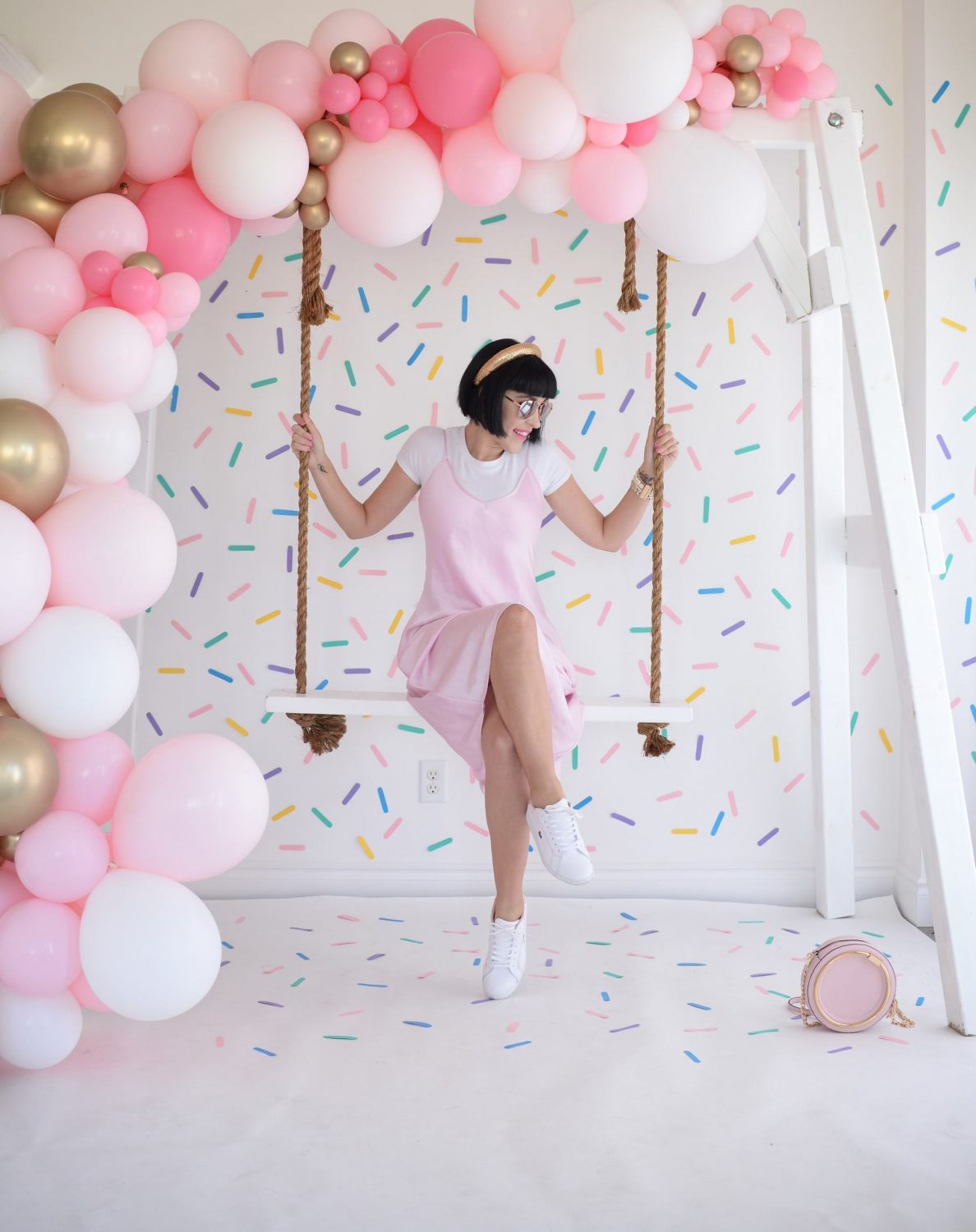 Wearable Fashion Trends for 2021
New year, new fashion trends coming. Do you like investing in new trends, or do you prefer to just window browse? Either way, with each new season, or new year, it's exciting seeing the hot new crazes coming in. It's kinda my "job" to investigate new trends, styles, fashion finds and fads. I spend endless hours browsing the net, watching runway shows, and really paying attention to what I'm seeing coming in hot for each new season. I've been loving what I'm seeing so far this year, and I think you're going to like them too. Today we are talking about wearable and practical clothing for winter 2021.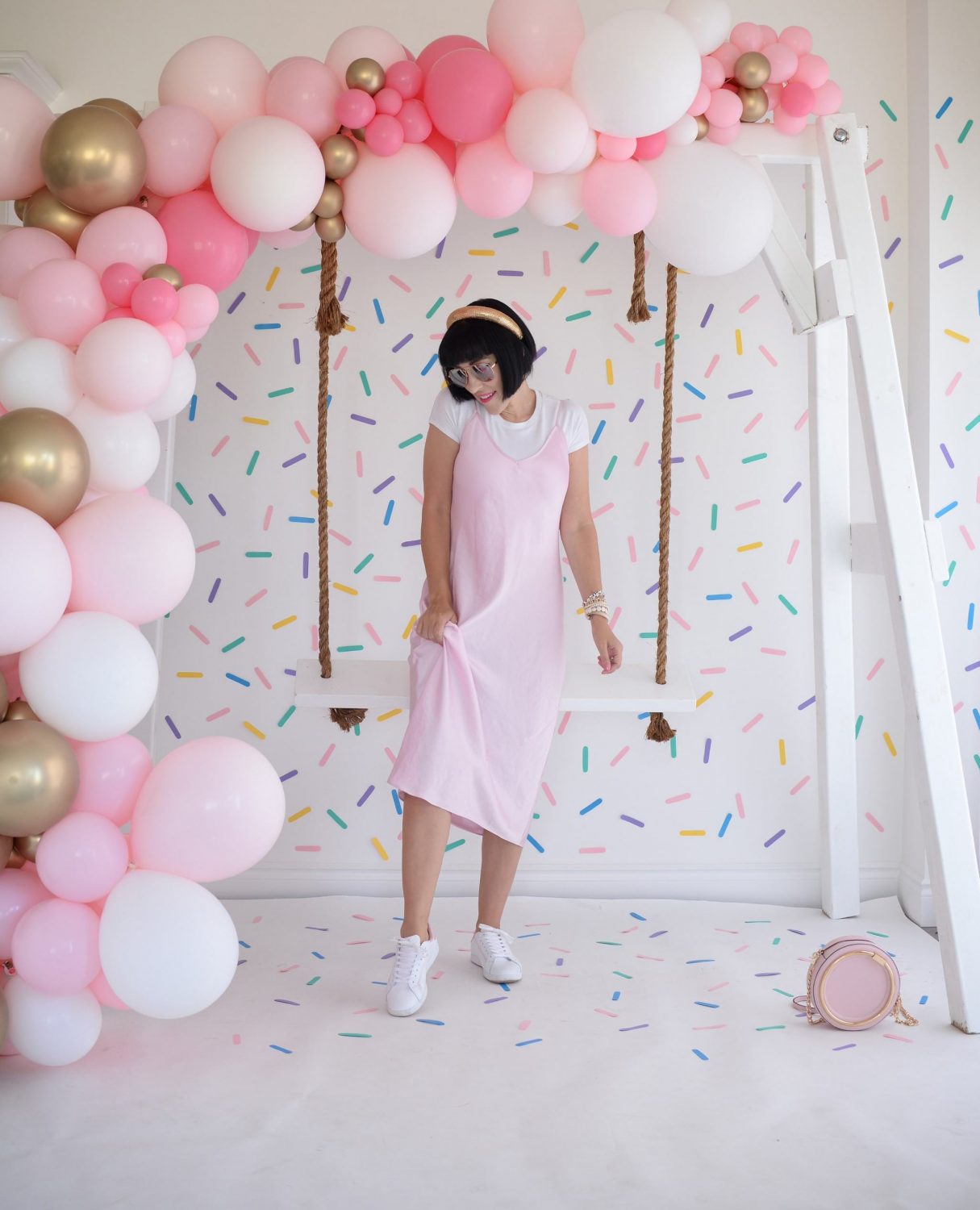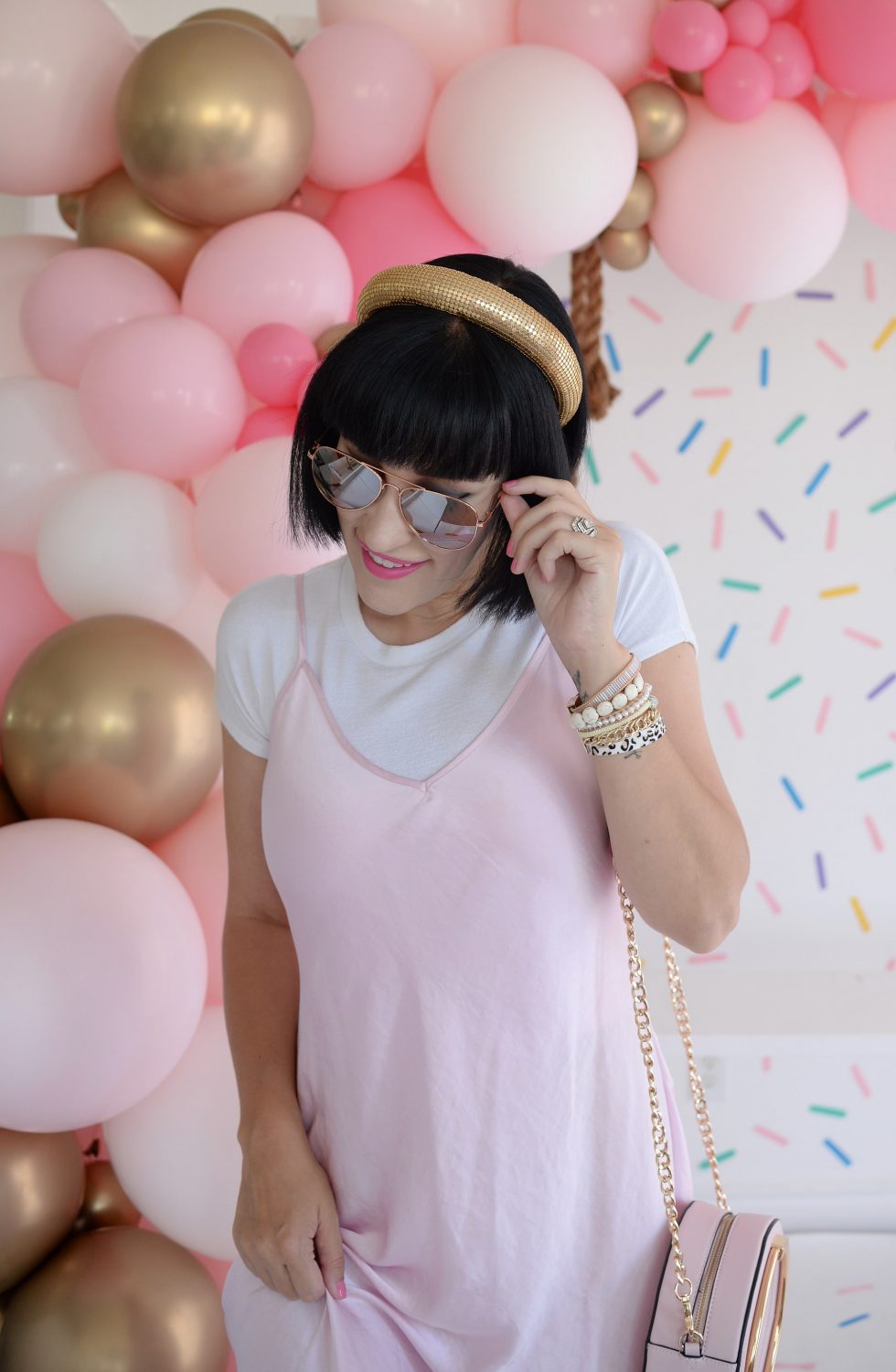 Inspired by Covid, there's no denying that loungewear has been extremely popular these past few months. I've always been a firm believer in looking and feeling great, no matter where you are. Even if it's just at home, my real test has always been to ask myself…. do I feel confident answering the door in what I'm wearing? Even though we may be in lockdown still, it doesn't mean we can't look cute. Brushing my hair, putting on a little mascara, and rocking a cute outfit will instantly make you feel better. Since sweats aren't going away anytime soon, we're now investing in luxe loungewear. Spend that extra little bit of cash on more luxurious fabrics like silk and cashmere. Also opt for a jogger cut, something a little more "fitted" than your typical sweat pant cut. Luxe loungewear is all about stepping up your game, focusing on fit and cut, along with more "expensive" materials.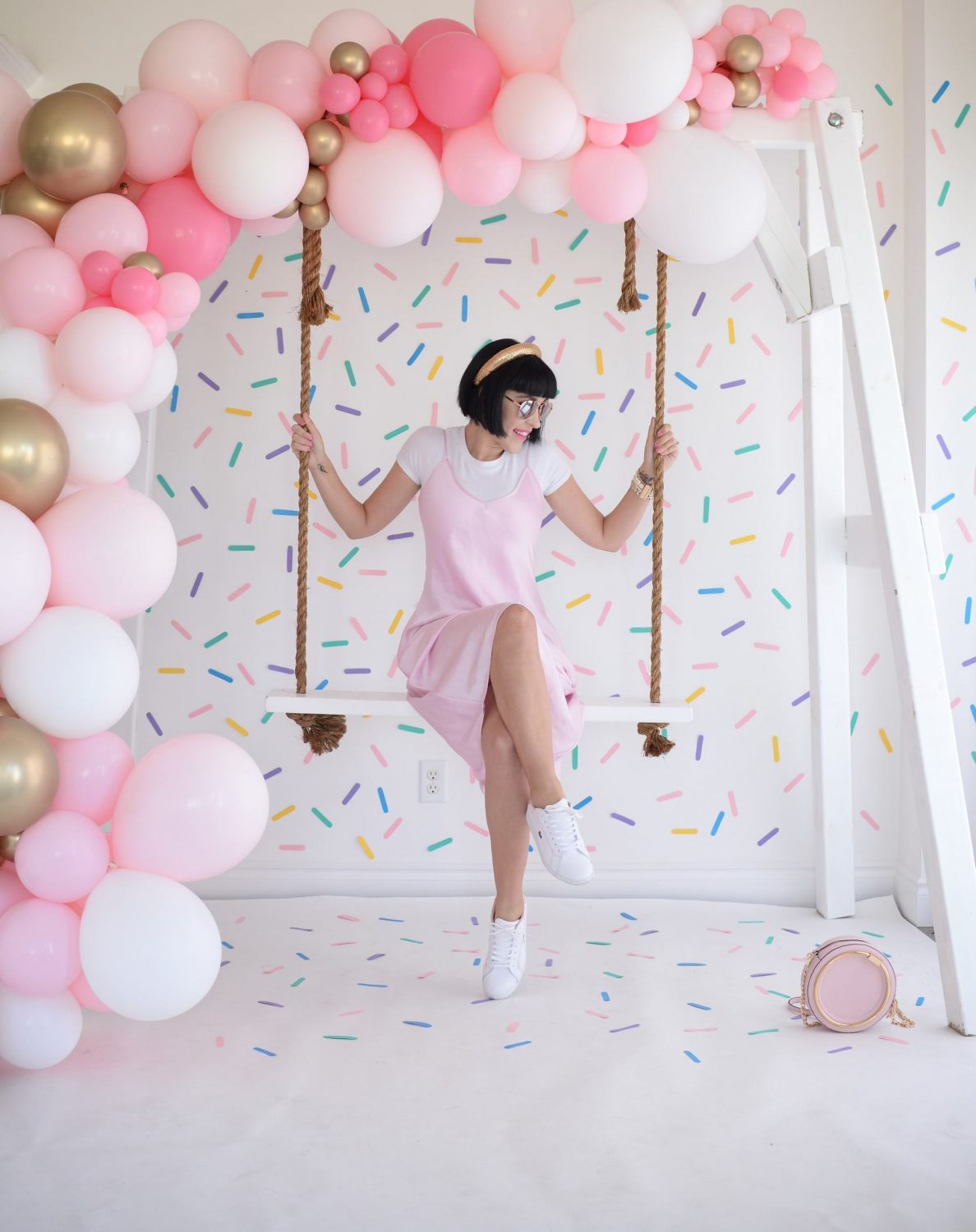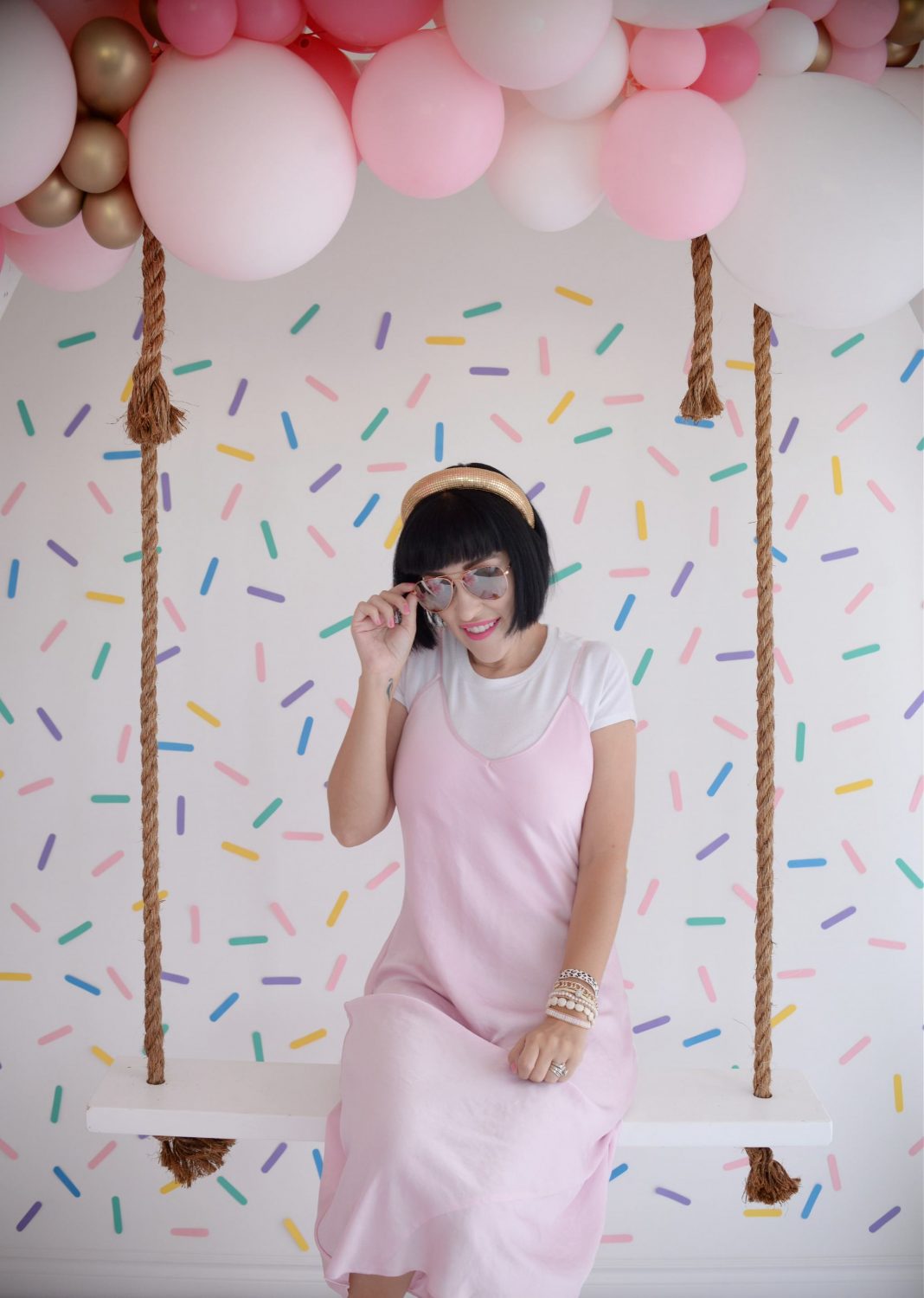 No look is truly complete without a little accessorizing. Many of us are seriously suffering from a case of the wanderlust. It could be months until we're able to hop on a flight to a tropical island for a little fun in the sun. In the meantime, we can quench our thirst for travel with freshwater pearls, seashells and gemstones. Victoria Emerson has always been my go-to jewelry brand when I'm looking for fashion-forward, trendy and unique accessories. Don't' be fooled when you hear the word pearls though, these aren't your typical "grandmas" dainty and precious necklaces and bracelets. The surprise element here, is done with multiple layers and mismatched materials.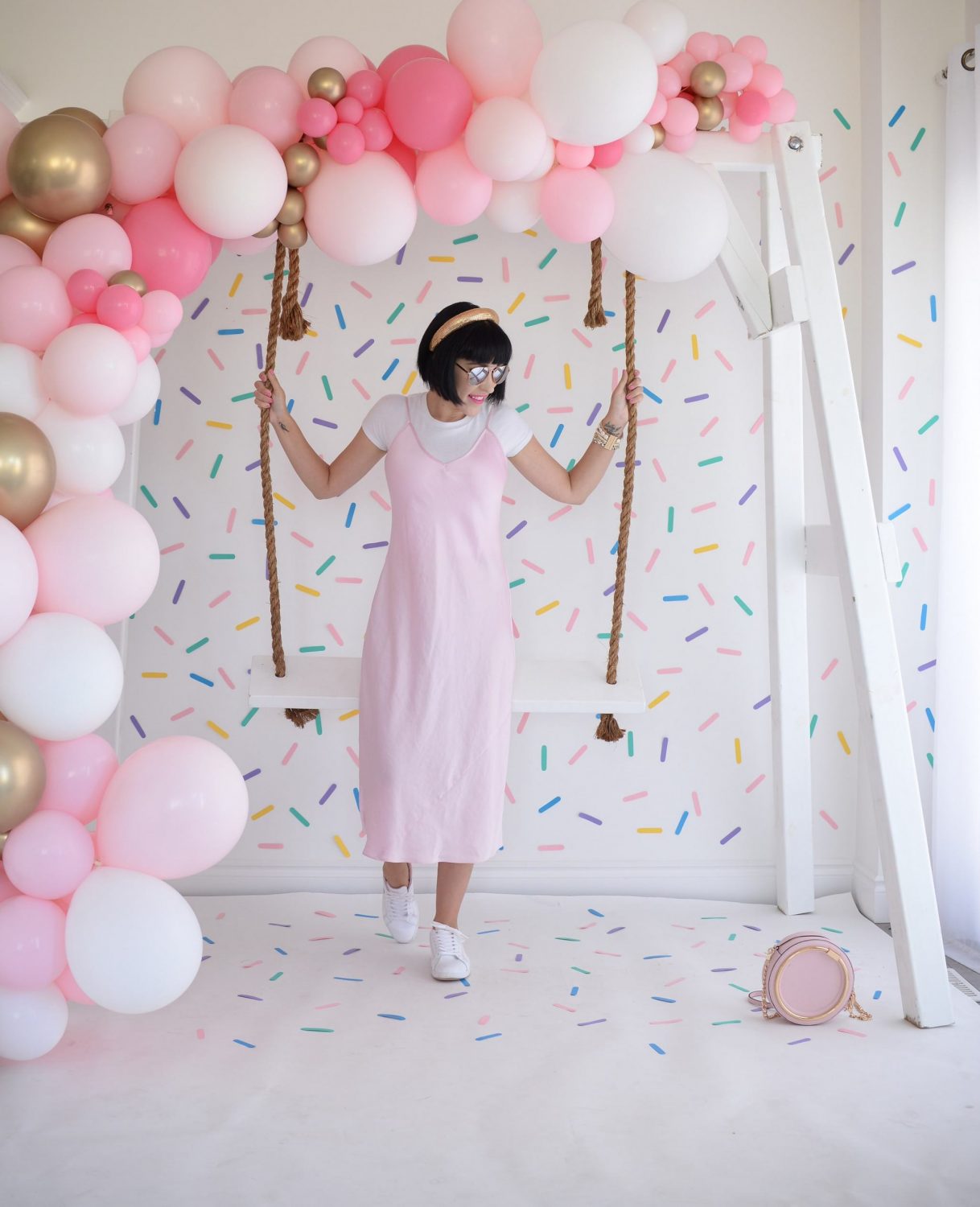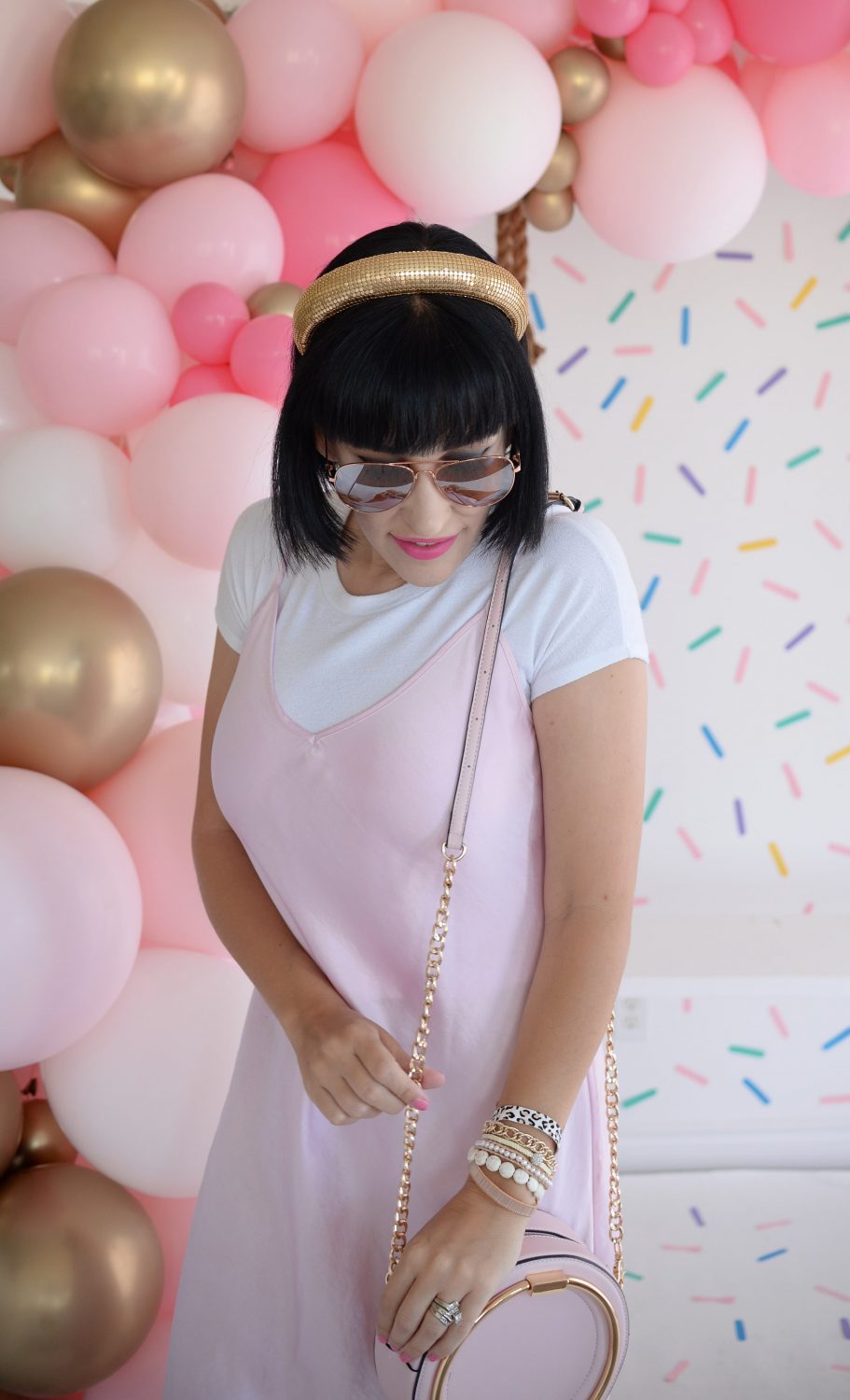 Victoria Emerson is known for their expertise when it comes to mixing metals, stones and fabrics. Each one of their Boho Cuffs are truly unique and one-of-a-kind. The brand isn't afraid to have fun and experiment with different design components, and they are definitely risk takers when it comes to their creations. This stunning Cartago Boho Cuff features both crystal beads, freshwater pearls, fossil jasper stones, silver coins, emerald cut crystals and even animal print leather, proving "the more, the merrier" when it comes with layering this season. The arm party is back, and right now, the brand is hosting their annual BOGO sale. Treat yourself to a little arm candy this season, with buy one, get one free.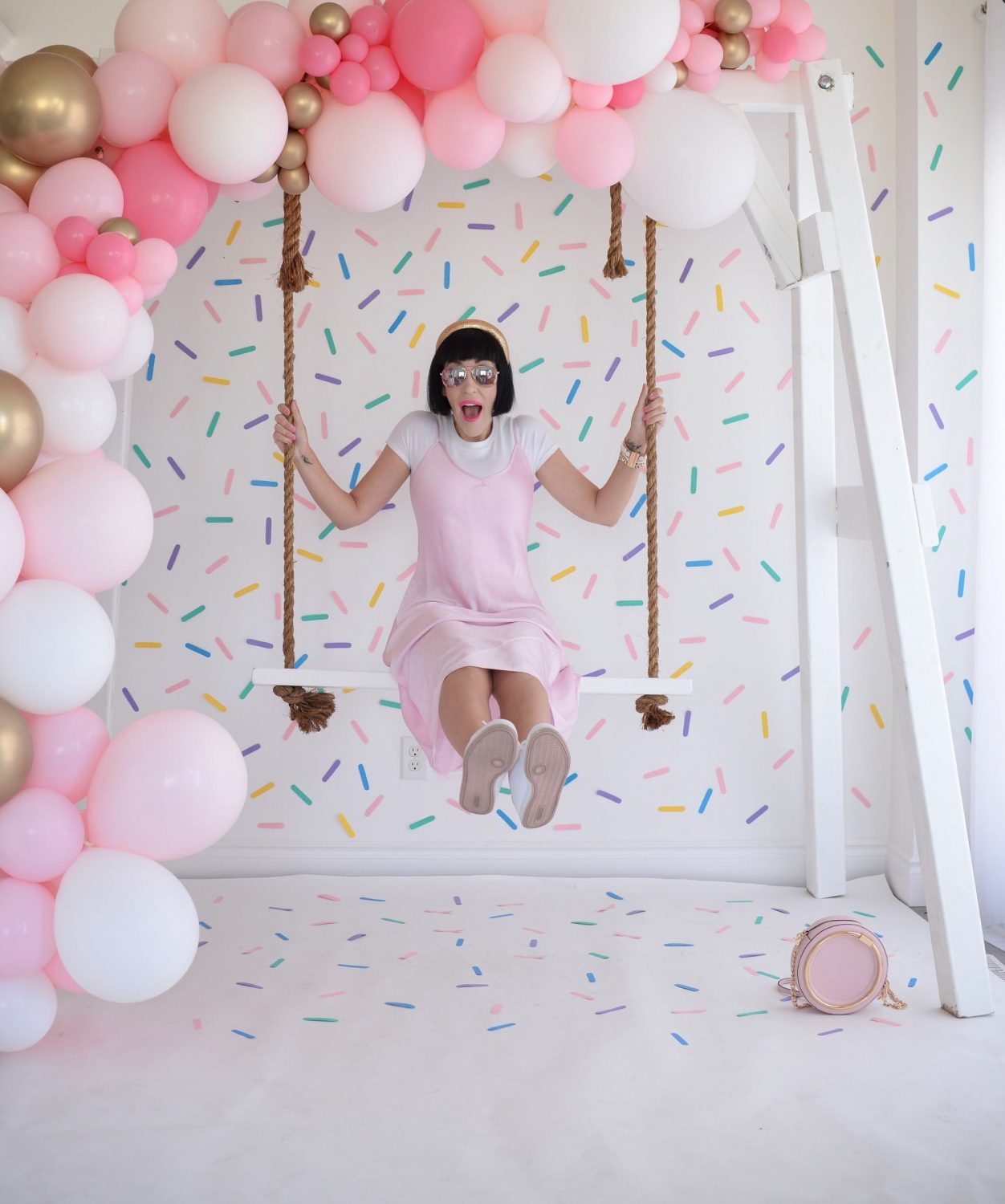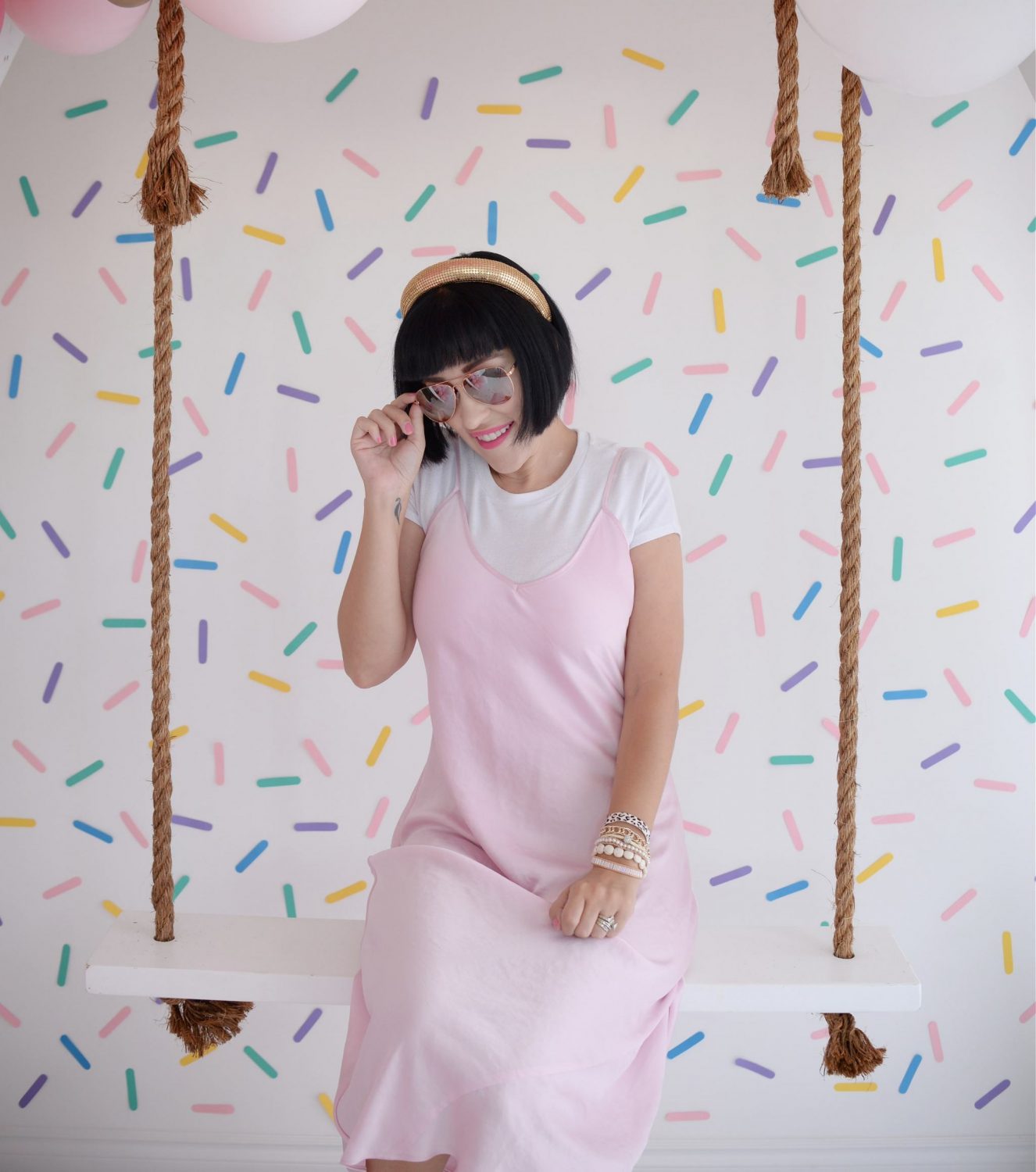 If you're living in a colder climate, like Canada, we still have a few more months of winter (sadly). It seems like this year, it's going to be all about matchy-matchy. From loungewear sets to oh-so popular matching sweater sets, it has everyone excited. We're not talking about those dated 80's sweater sets, we're talking about cozy and sexy matching sets. All the designers are excited and our fave retailors and fast-fashion sites are slowly rolling these out. From knits on knits, sweaters on sweaters, bra tops and cardigans, to camis and tank tops paired with coordinating sweaters, matching sets are here to stay.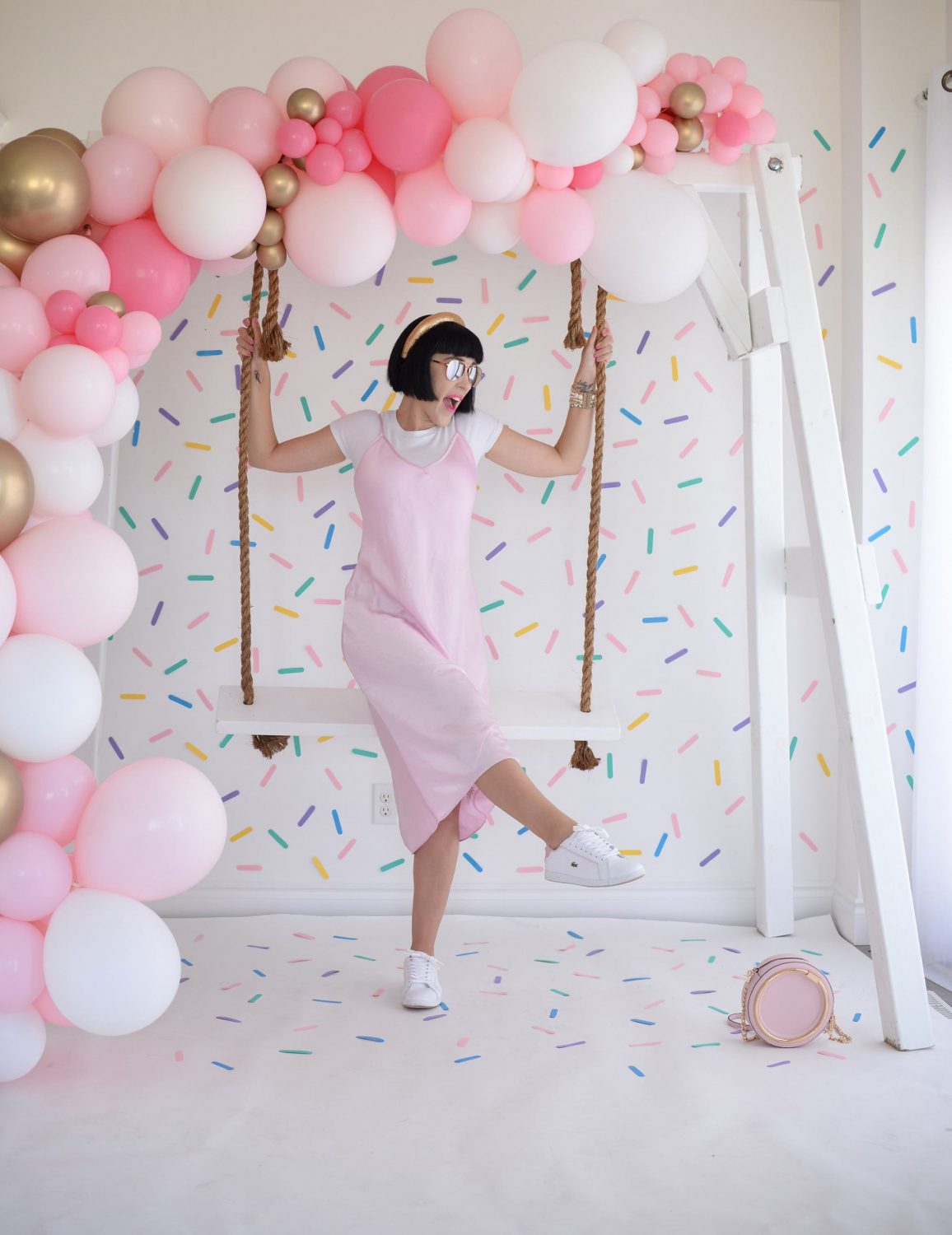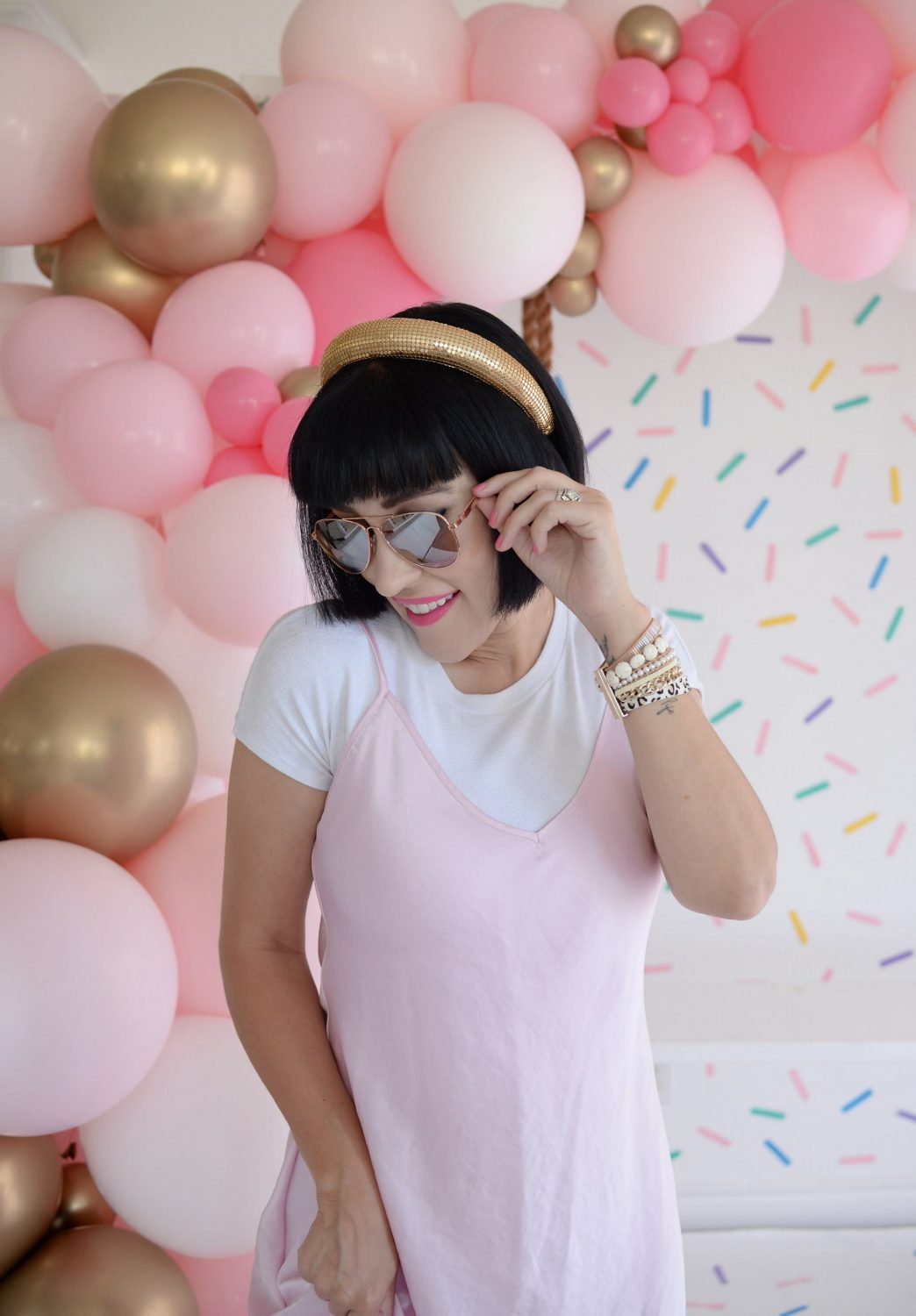 Again, keeping the casual, almost weekend vibe, we have the hoodie. It kinda plays into the loungewear trend, but with a fresh and chic twist. These aren't your basic Walmart or varsity hoodies, they now have more design elements, more detail and in more luxurious fabrics. Hoodies are inherently laid-back, but this year they don't have to be. Try styling them with your favourite blazer or chic bomber jacket. Keeping both your hoodie and jacket in the same colour family will make the combo feel more refined, even though it may feel more laidback.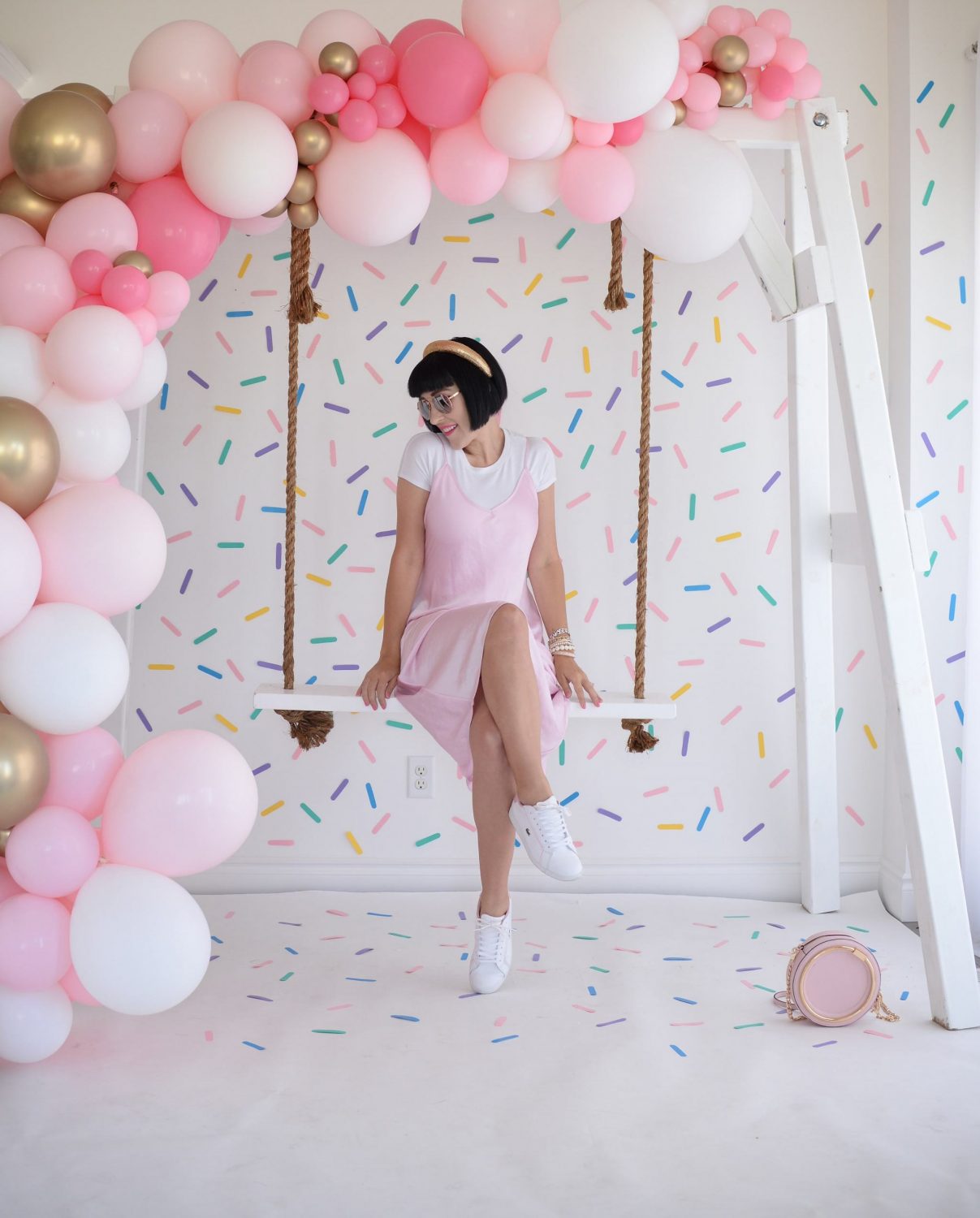 On the opposite side of the hoodie spectrum, we have anything satin. I've seen a rise in luxurious fabrics these past few months, from cashmere and silk, to velvet and even fur, it seems like people are buying fewer clothing pieces, but investing in quality. Moving from winter to spring, you're going to be seeing a lot of satin. From flowy dresses and midi skirts, to loose camis and blouses, satin is evolving, and everyone is jumping on this trend. It provides just the right amount of comfort, perfect for lounging around the house in, but gives you the confidence for any occasion.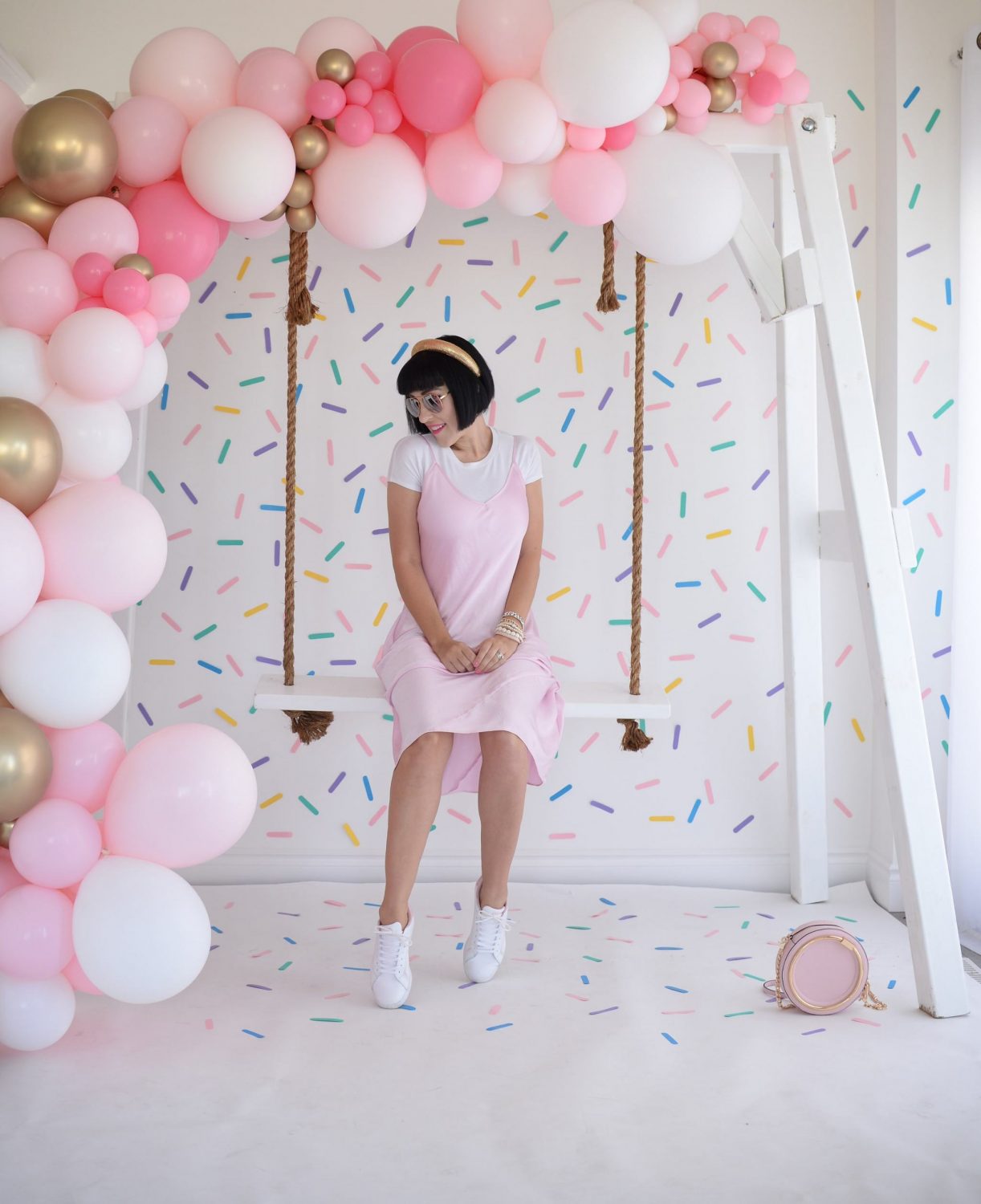 I can't remember the last time I reached for my heels. I think everyone else is looking for comfort during this pandemic. For every 100 women I've seen on the streets these past few months, 90% of them are rocking sneakers. Although this isn't new, and athletic wear isn't revolutionary, fresh white kicks are dominating the fashion world right now. Ladies, like myself, who wouldn't be caught dead embracing this look years ago, are now pairing it with everything.  For a fashion-forward look, try styling them with your favourite dresses for that instant "model off duty" effect.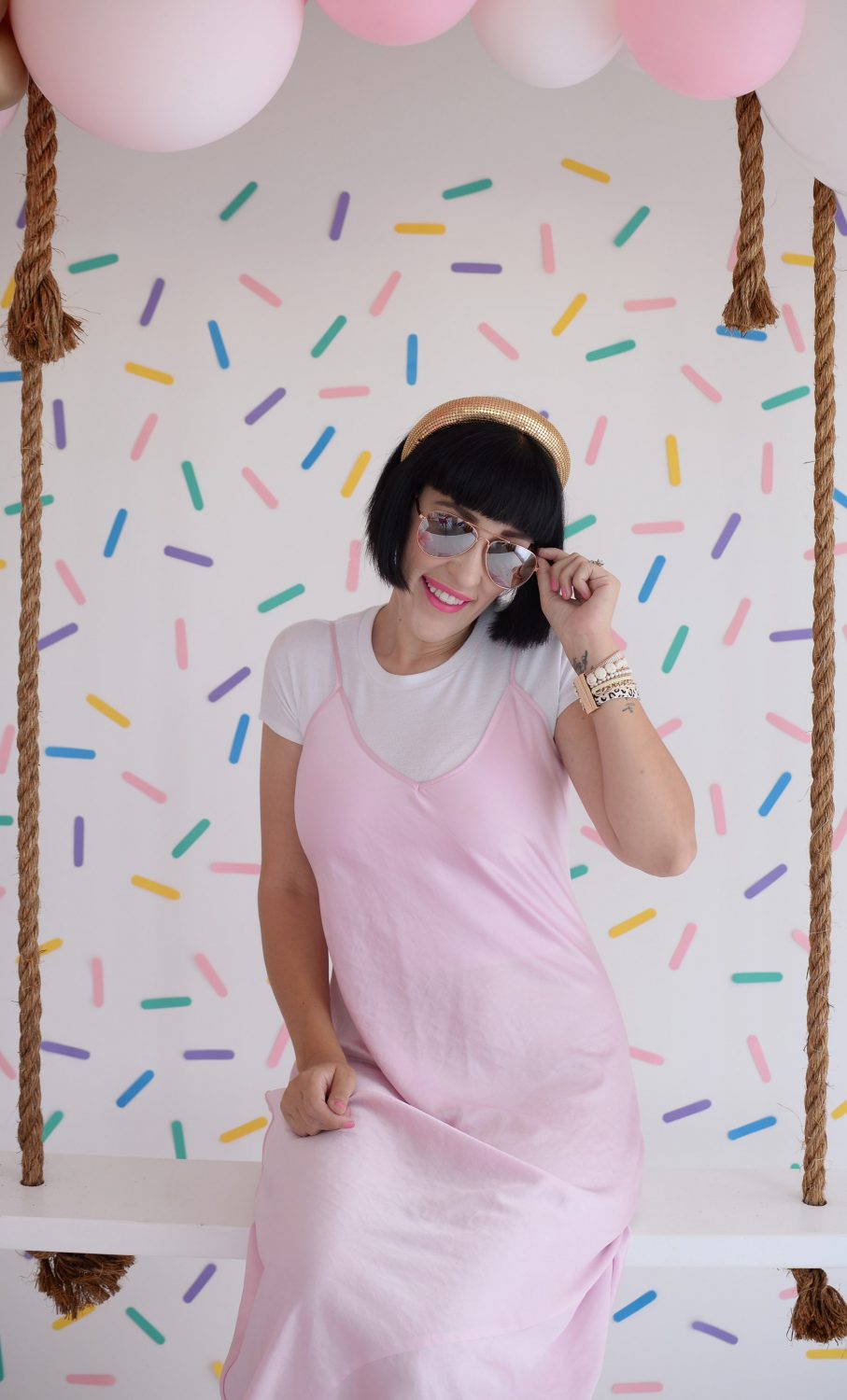 Disclosure: This post was sponsored by Victoria Emerson, but all opinions on this blog are my own. I also want to thank you for supporting the brands that support my blog.