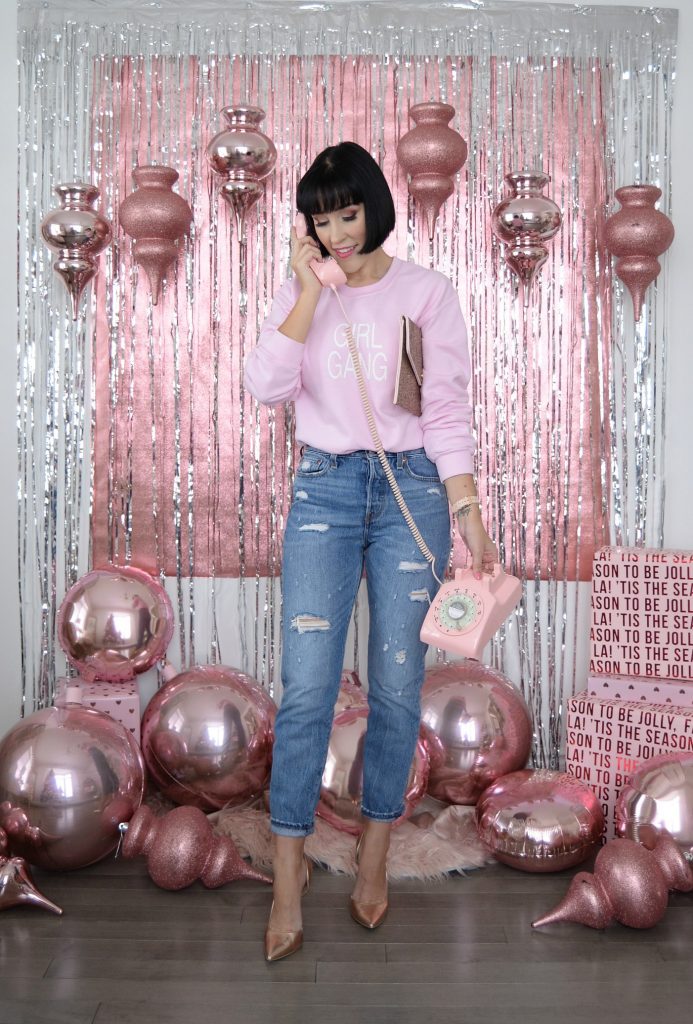 80's Baby
The 80's were known for big hair, acid wash jeans, colourful makeup and some of the greatest music and movies of all-time. Today I thought it would be fun to take a trip down memory lane, to a time when everyone wore hypercolour T-Shirts, slap bracelets and all things neon. When we used to watch our movies on VHS players, watched TV in real-time and listened to all our music on mix tapes. What was your favourite thing about the 1980's?
So many classic movies were released in the 80's. Although I was only a few years old when The Breakfast Club was released (I'll let you do the math), by the time I was 8 or 9, it was one of my favourite movies. Every time I hear that title, I get all nostalgic and start reminiscing about my teenage years. Even though I was too young to drive, my dream car was the Delorean. I imagine jumping into it and traveling back in time, thanks to Back To The Future. Who didn't have a major crush on Johnny Castle, aka Patrick Swayze? Dirty Dancing is still my all-time fave movie and I still remember dancing around my bedroom, pretending I was Baby.
We only had one phone, usually in the middle of the house. I remember my mom answering it, and me being embarrassed every time a boy called. By the late 80's, we jumped into the push-button phone, aka touch-tone, and we never looked back. By the time I was 11 or 12 the rotary phone was soon forgotten about, and everyone was talking on their "Zack Morris" cellphone. There's still something super satisfying about the rotary phone, you no longer have the gratification of slamming down the phone when you're in a fight with someone.
Mixed tapes ruled. Before Spotify and CD's, we'd spend hours creating the perfect mixed tape. Whether that was inspired by a boy you were crushing on, or love songs after a breakout, cassettes were where it's at. And speaking of music, before I was head-over-heel for Lady Gaga, I was obsessed with Madonna. I idolized her fashion choices, I spent hours re-creating her makeup looks, and I of course, was constantly jamming out to her music. Speaking of music icons, you can't talk about the 80's without mentioning Michael Jackson. He's a musical genius, and just like Madonna, everyone admired his fashion sense. 
What I Wore- Sweater- c/o Zink Made, Clutch- Target, Jeans- Levis, Heels- Call It Spring
Makeup done by the fab Samantha Blatnicky Makeup & Lash Artist and set design created by Party Girls Company