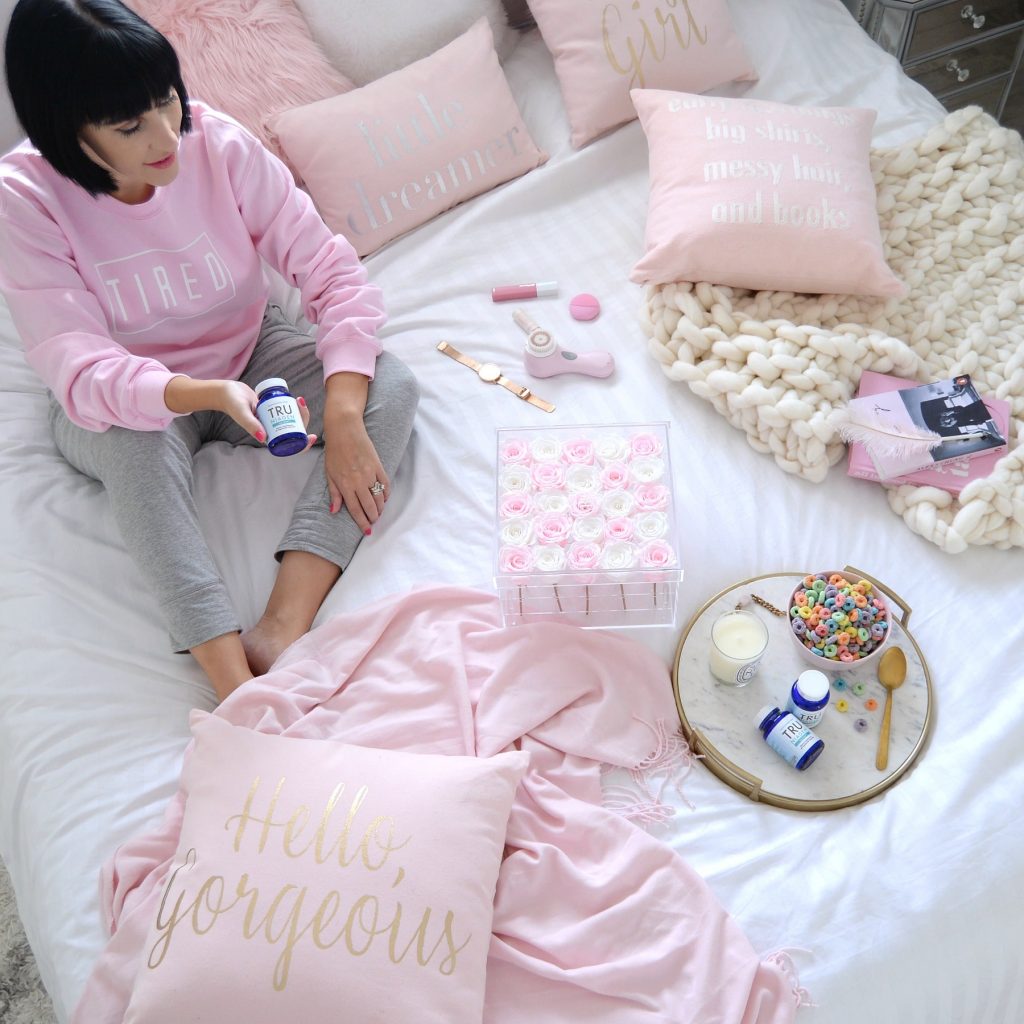 The "buzz" on NAD?
There seems to be "buzz" words and new dietary crazes floating around constantly. This makes it next to impossible to keep up with the trends. For the past few months, it seems everyone is talking about the importance of NAD. Nicotinamide adenine dinucleotide, aka NAD, is a key resource found in all living cells. It's a primary component for healthy cellular metabolism. We use it daily, without even thinking about it. Our cells use it for basic functions such as breathing, eating, drinking and even sleeping. As we get older, our NAD levels drop.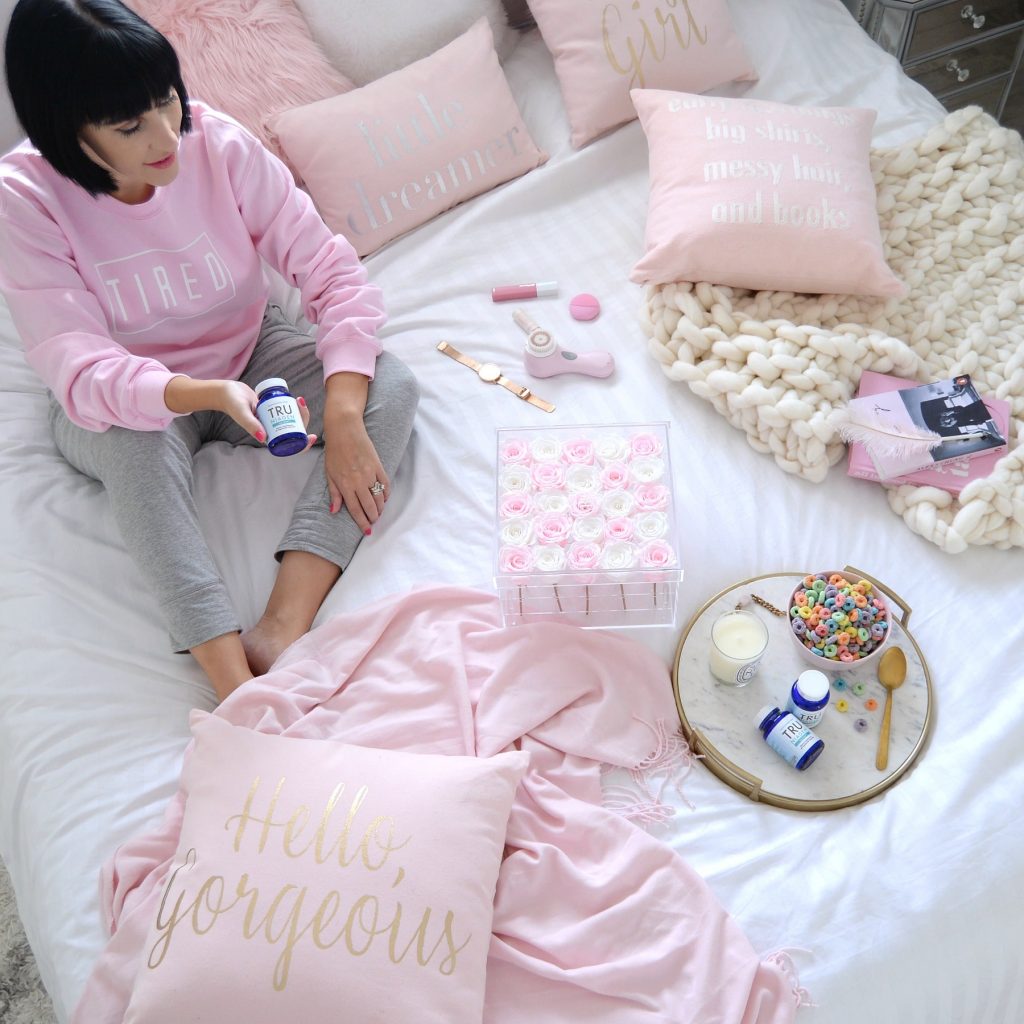 I truly believe the majority of us want to take care of our bodies, and we try to make educated decisions on what we put into our bodies. A few years ago, I became a vegetarian. I started to pay closer attention to what I was eating and the foods I was consuming. That being said, as hard as I try to eat a perfectly balanced diet, that sometimes falls by the wayside. I'm no stranger when it comes to the supplement world. As healthy as we think we are, sometimes eating your fruits and vegetables might not be enough. I've been taking a multi-vitamin, B-12, vitamin D and vitamin C for a few years now, as it ensures I get all the proper nutrients I need that I may not always get with food.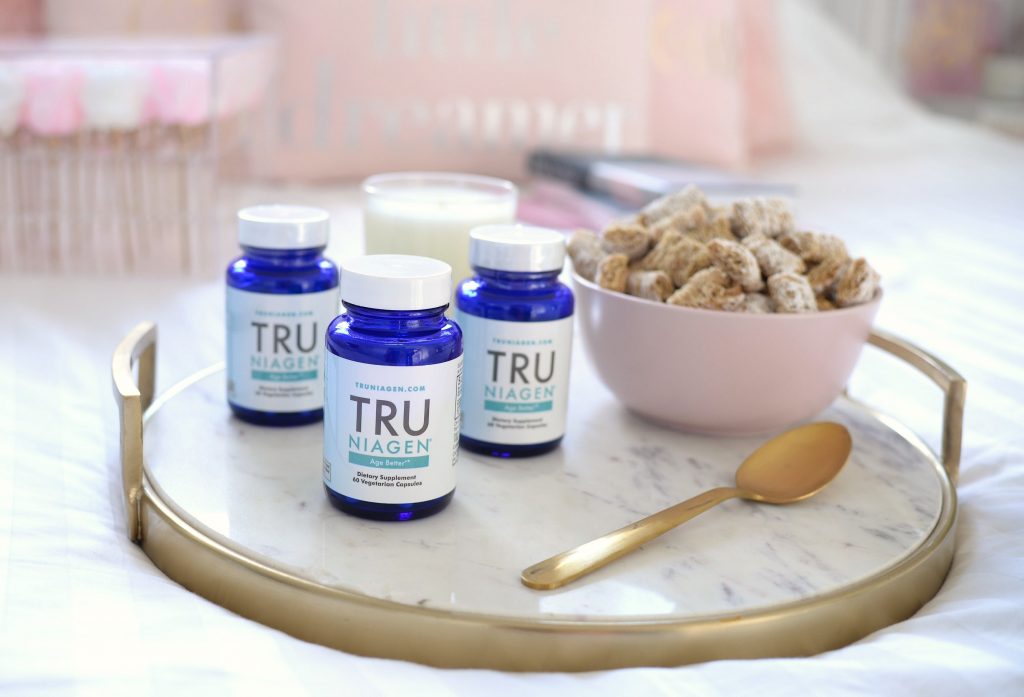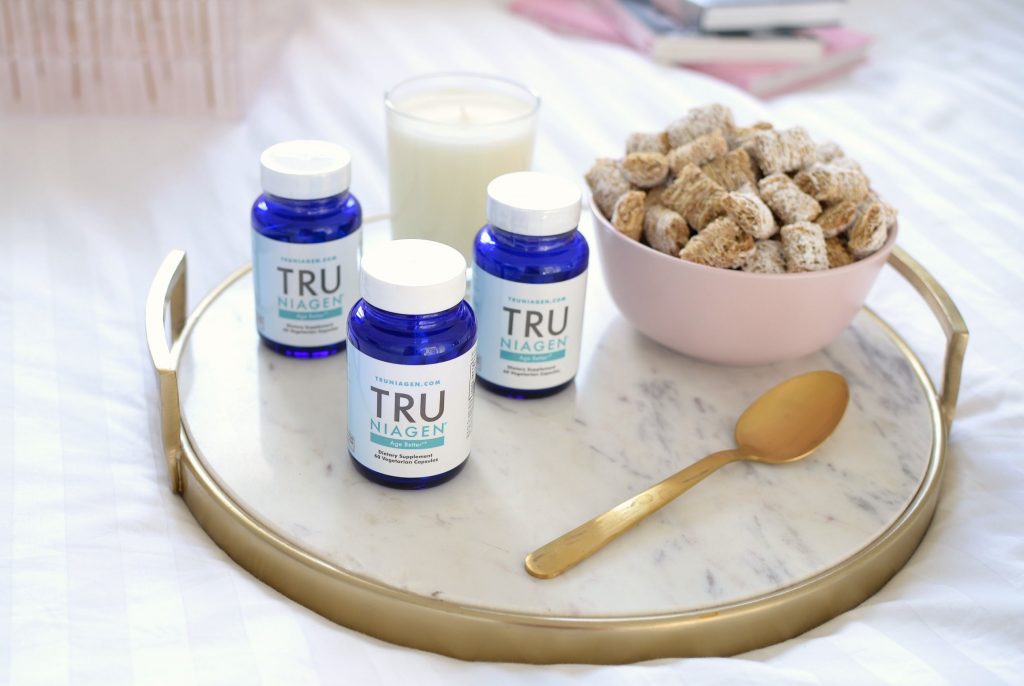 The more I learned about NAD, the more invested I got. They say exercise or a restricted calorie diet can both help maintain your NAD levels. For someone who may not make it to the gym regularly or doesn't want to cut way back on calories, NAD supplements can help pick up the slack. It's an effective way to maintain NAD levels. When the makers of TRU NIAGEN reached out to me about their new supplement (approved by Health Canada), I was instantly intrigued.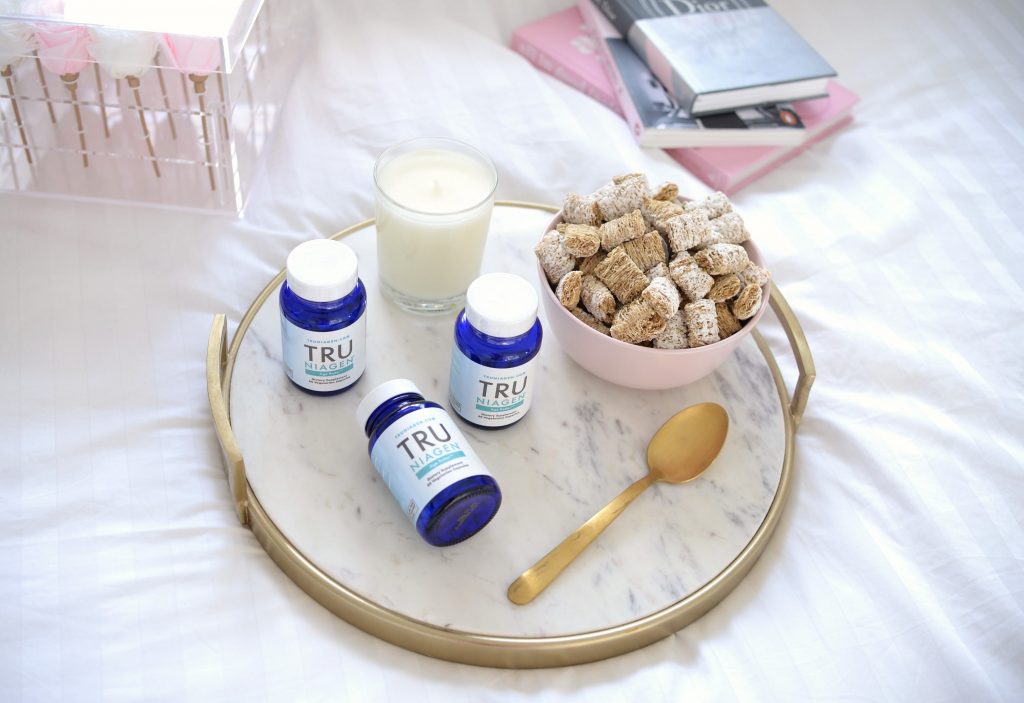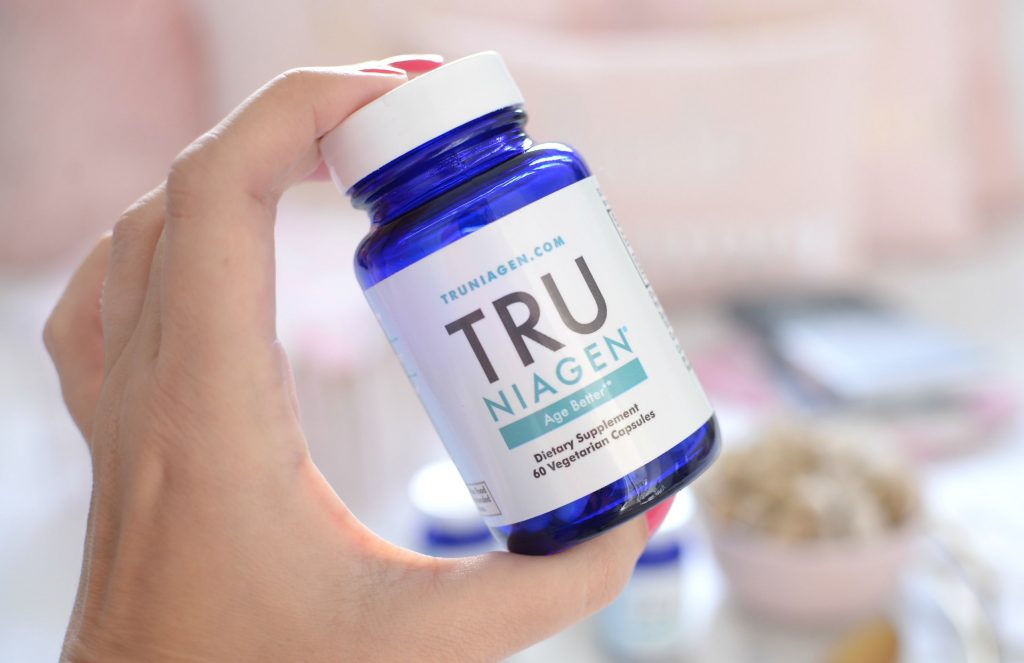 I've been taking two TRU NIAGEN capsules each morning, which is a unique form of vitamin B3, that's vegetarian. Each capsule is also made with no animal by-products, no artificial colours or flavours. In conjunction with lowering my stress levels, trying to get more sleep, upping my daily water intake and including more physical activity, I have noticed I've been less sluggish throughout the day. I no longer feel exhausted by 2PM, in fact, just the opposite. I no longer have to reach for a coffee for my mid-day pick-me-up. I feel like I'm getting more work done throughout the day. If you're looking to support your cellular energy, I believe these supplements can help, when paired with a healthy lifestyle.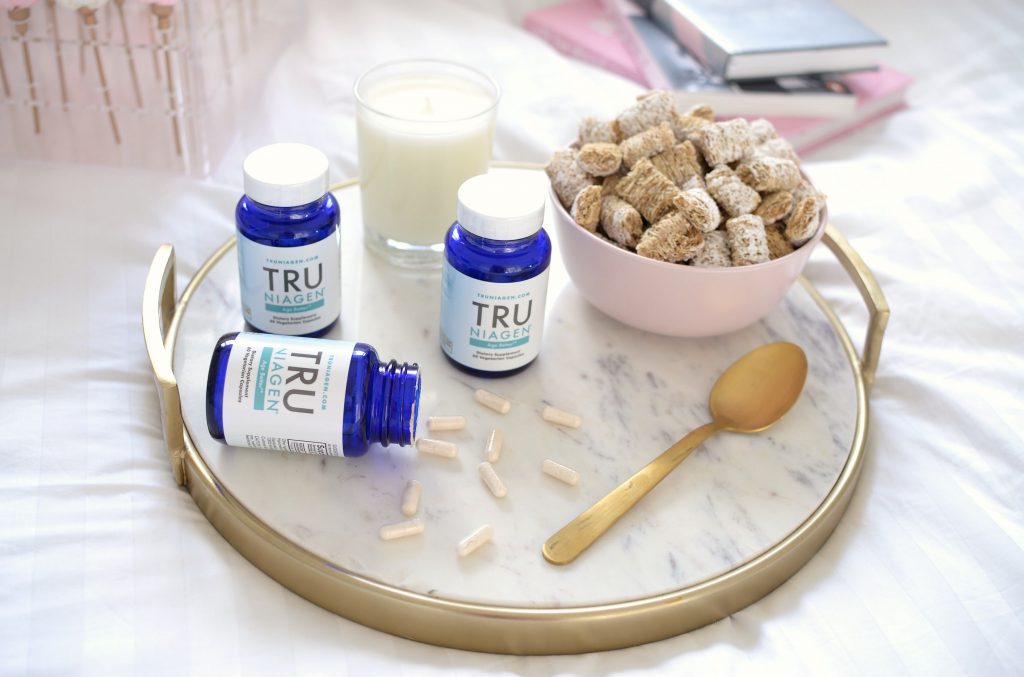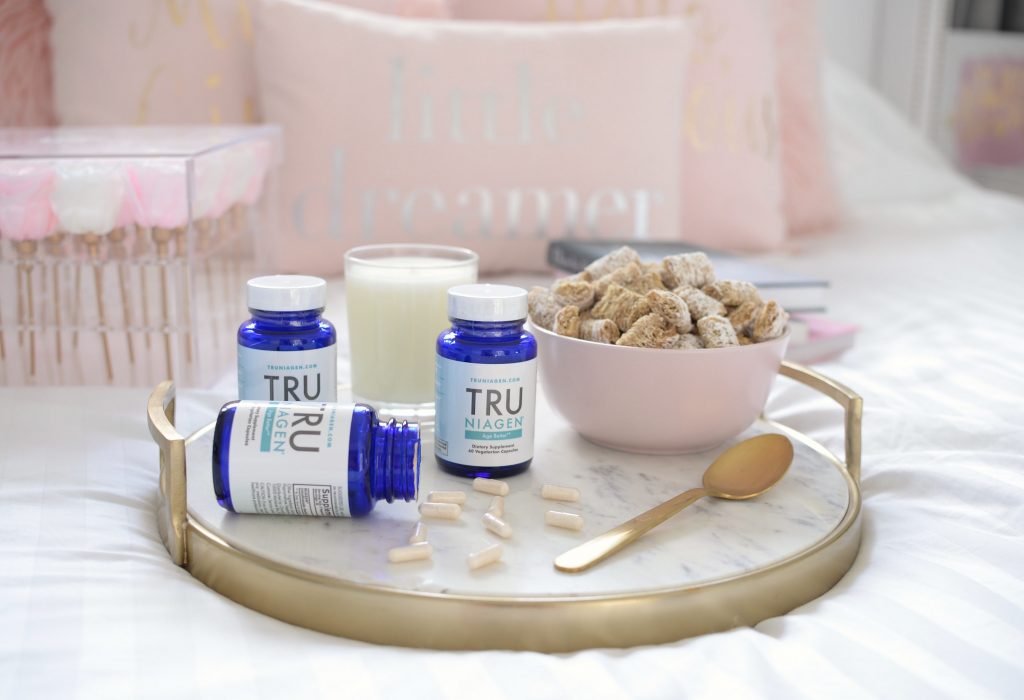 Learn more about TRU NIAGEN today.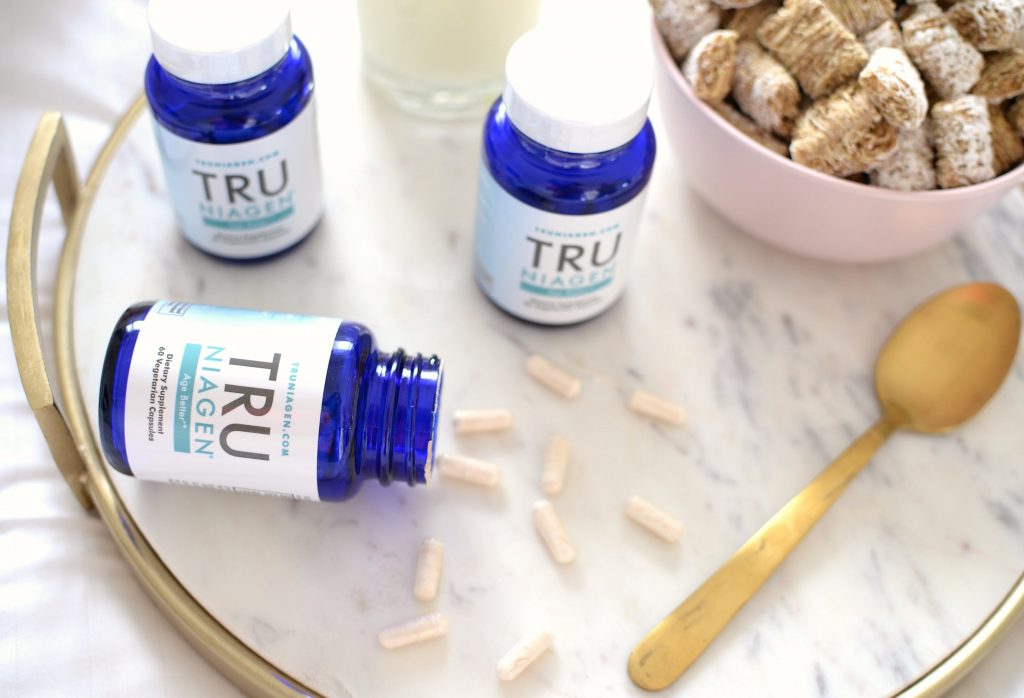 Disclosure: This post was sponsored by TRU NIAGEN™, but all opinions on this blog are my own. I also want to thank you for supporting the brands that support my blog.