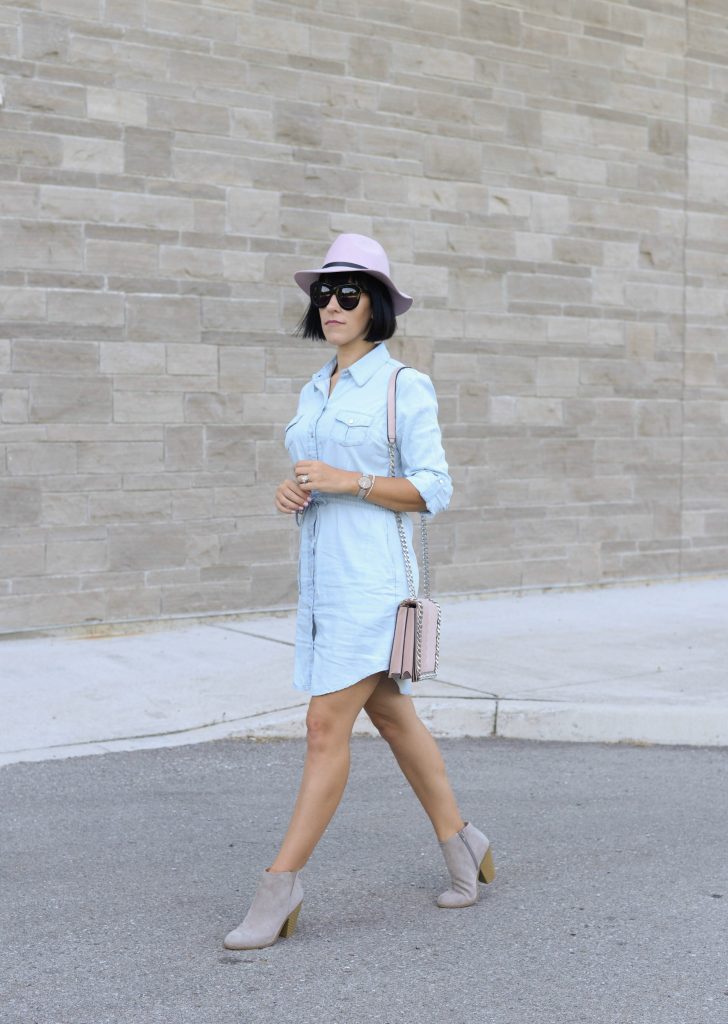 Daniel Wellington
I'm a bit of a watchaholic. If you've been following me for awhile, you probably already know that. Some believe a watch is simply to tell time, but it's so much more than that. It's an excellent way to express your personality and take your look to an entirely different level. Much like a necklace, ring or bracelet, a watch is an excellent fashion accessory. Depending on the model, size, brand, colour or material, a watch can say a lot about your personal style.
A watch is a good indication that you're reliable. You take your time seriously and value each minute of each day. It shows to others that you're dependable and punctual. You respect the people in your life and value their time.
This year, I've fallen head over heals for Daniel Wellington. It's classic, elegant and practical. The brand shows that you have an appreciation for tradition and enjoy timeless creations. The brand takes pride in their watches and doesn't play on the latest trends. Although an investment piece, it holds its value over the test of time. It's something that you'll love, cherish and favour for years to come.
This Classic Petite is durable and designed to wear beautifully throughout the years. In a world where fashion is constantly evolving, I know I can rely on this silver with black face watch to continue to fit in with my ever-changing style. It will never look outdated or out of season. It's a watch that can be worn 365 days out of the year and looks amazing paired with every single outfit I own. It's bold enough to make a bold statement on its own, but its sleek and stylish design goes with everything in my wardrobe.
What I Wore- Dress- Guess, Sunglasses- Karen Walker, Watch- c/o Daniel Wellington, Bracelet- c/o Pearls For Girls, Purse- Aldo, Hat- Forever 21, Booties – Banada Republic