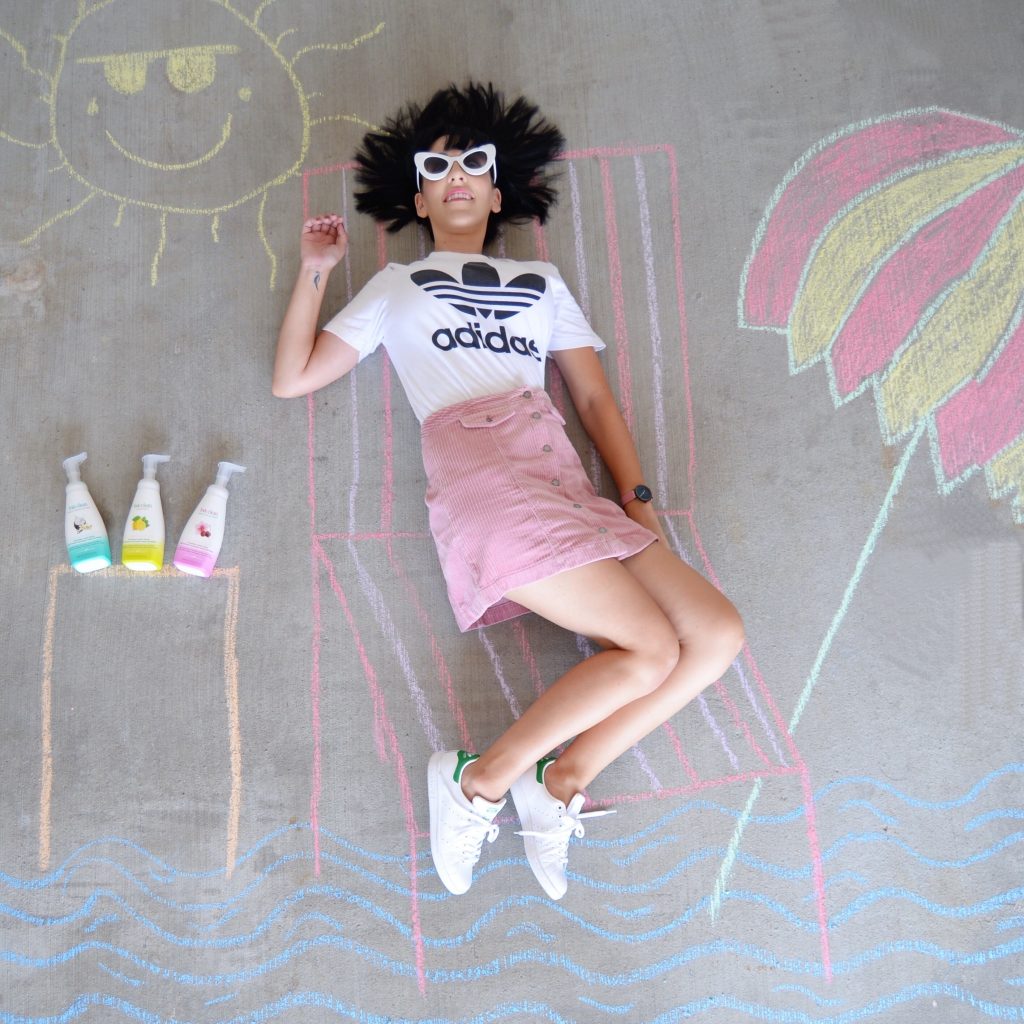 Live Clean Foaming Hand Washes
What's the point in getting clean, if you can't get a little dirty beforehand. We often associate getting a cold or the flu during the cold winter months, but you can also get sick in the summer too. It's just as important to practice proper hygiene in the hot summer months, as it is during the cold, winter months.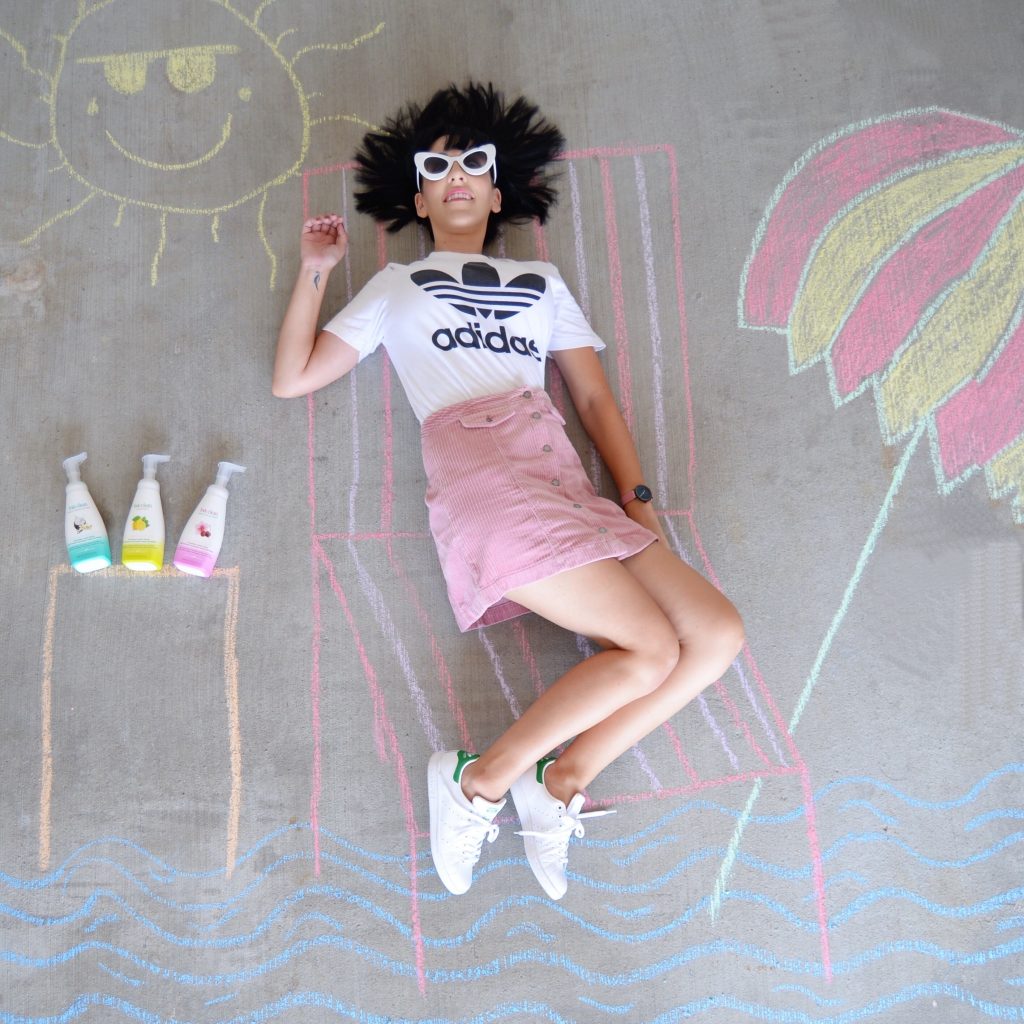 If you've ever wanted to replace some of your beauty products for non-toxic ones, why not start with your hand soaps? It's reported that we touch our face and our mouth upwards of 50 times a day, so why use products that are formulated with harsh chemicals? Live Clean, founded 11 years ago in Canada, was the pioneer in creating affordable natural, eco-friendly personal care products that are a pleasure to use and don't sacrifice performance. Today, there are more than 100 personal care products in the Live Clean family, including hair care, body care, sun care, baby and their new Foaming Hand Wash.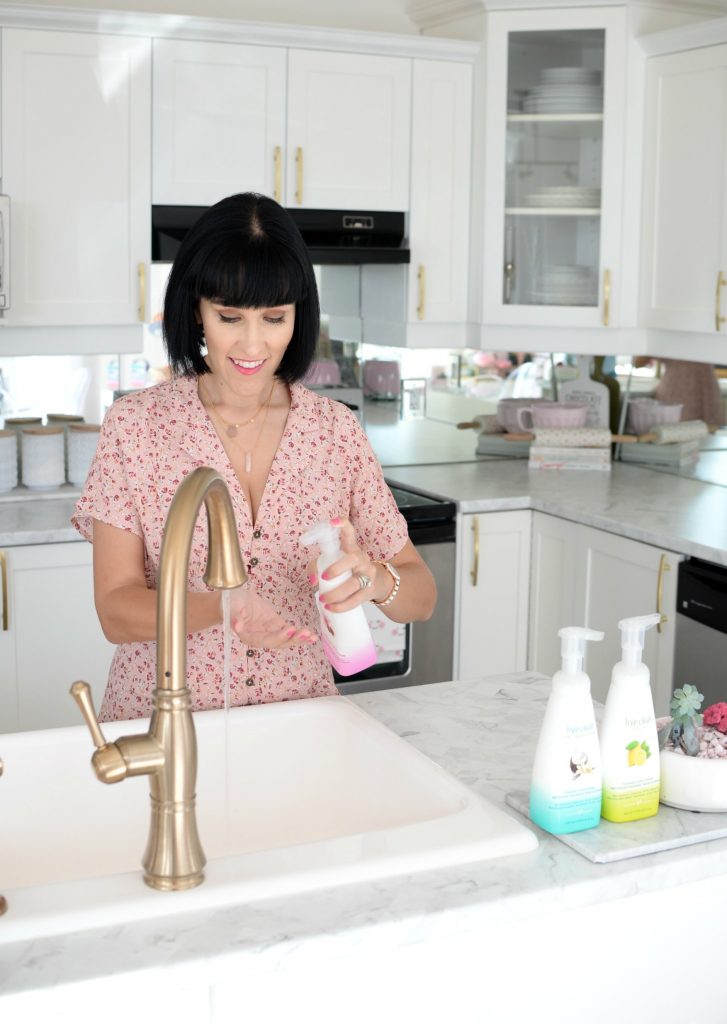 Not only are the new Live Clean Foaming Hand Washes developed and manufactured in Canada, they contain 98% plant-based ingredients and are enriched with vitamin E and certified organic Aloe Vera. Its light formula instantly creates a rich and creamy lather that gently cleanses the skin of dirt, bacteria and daily grime. It rinses clean away without any soap residue and leaves skin feeling hydrated and moisturized. Its fresh fragranced aroma adds a moment of pleasure and delight to your hand washing routine. Both Lemon Mint, White Tea & Cherry, and Vanilla Bean & Coconut are natural and eco-friendly and a perfect addition to your conscious and uncluttered life. Each retail for $4.99. Not only are these available on Well.ca, Amazon.ca, but you can also find them at your local Shoppers Drug Mart, London Drugs, Walmart and Jean Coutu.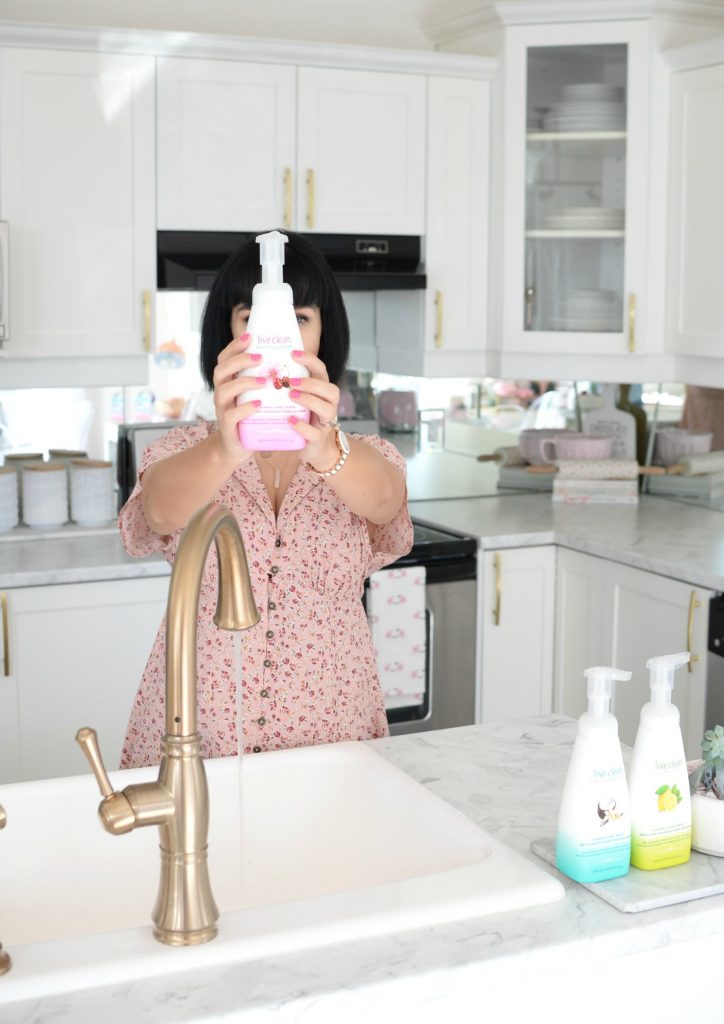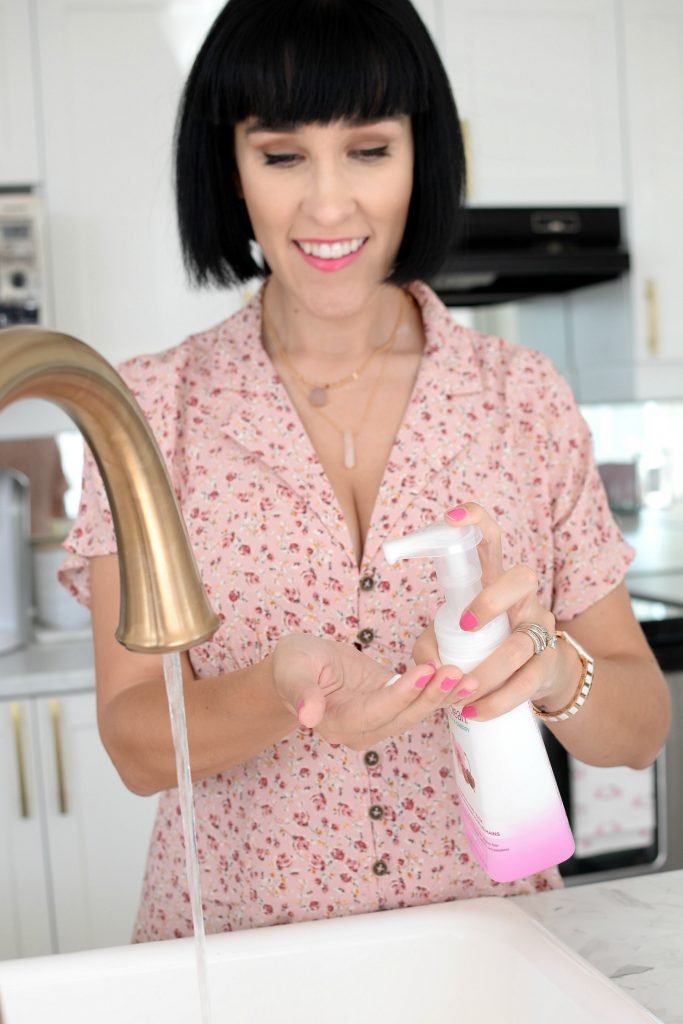 So…how long do you need to wash your hands for? Experts say at least 20 seconds to remove bacteria. I like to sing my favourite chorus to a song, or about the length it takes to sing Happy Birthday. Try not to think of just the obvious times, like before and after food prep, but after a long day at the amusement park, shopping the mall for all your fave summer clothes or even after working in the garden. Studies have shown that cool or even cold water, which can be less drying and feels more refreshing than warm water, does the job equally as well.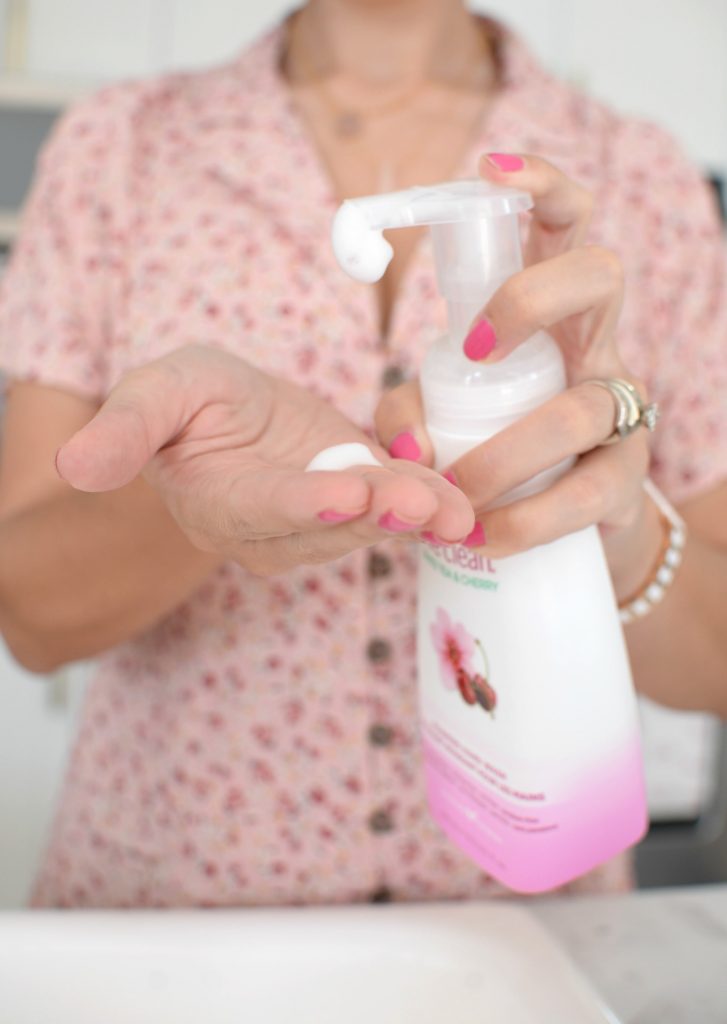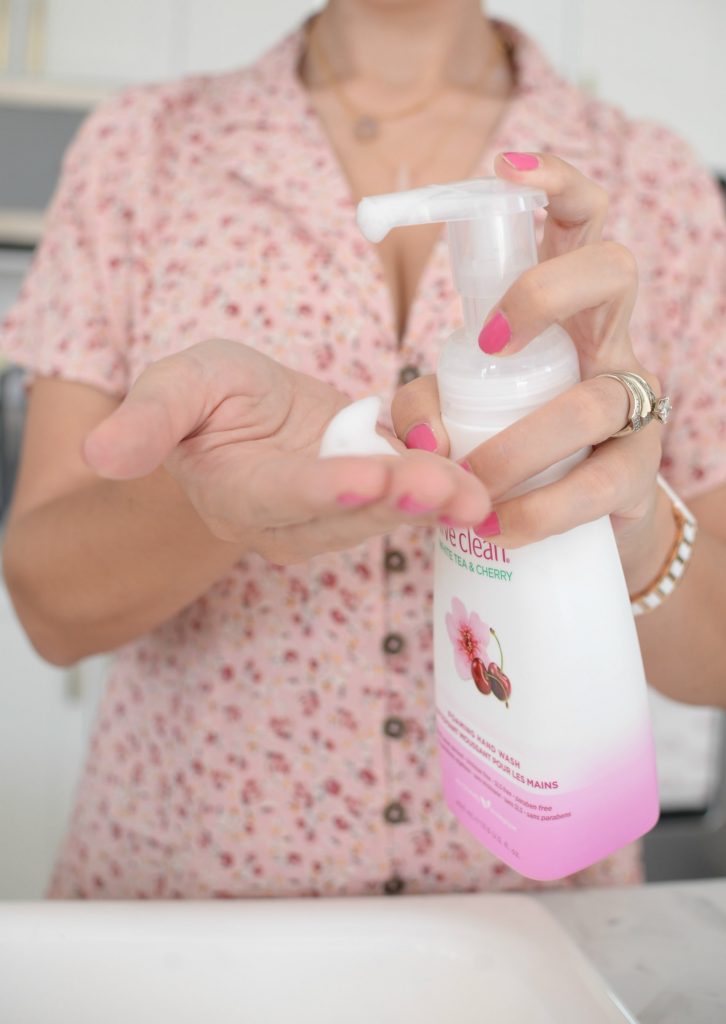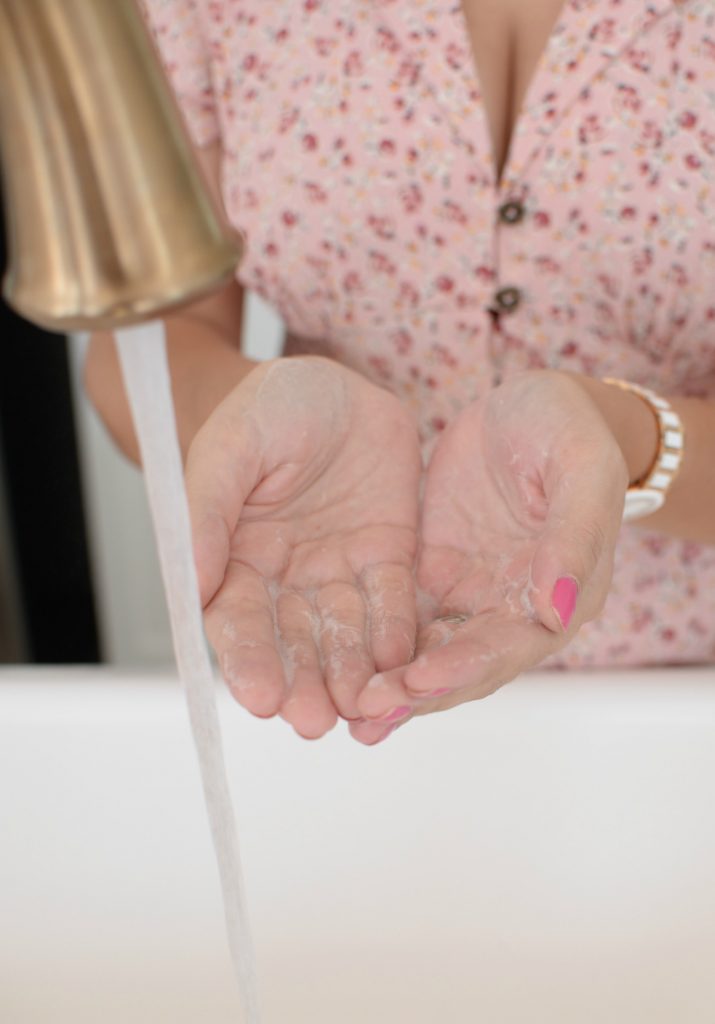 Be sure to enter to win all three of these Live Clean Foaming Hand Washes on either (or all 3)
Facebook
Twitter
Instagram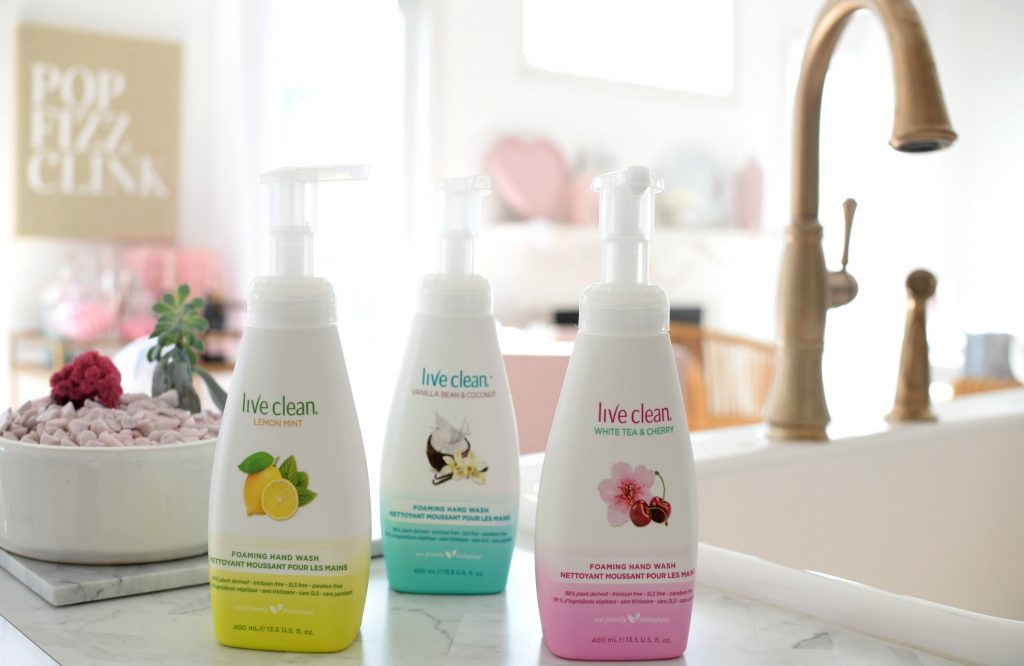 "Disclosure: This post was sponsored by Live Clean, but all opinions on this blog are my own. I also want to thank you for supporting the brands that support my blog."