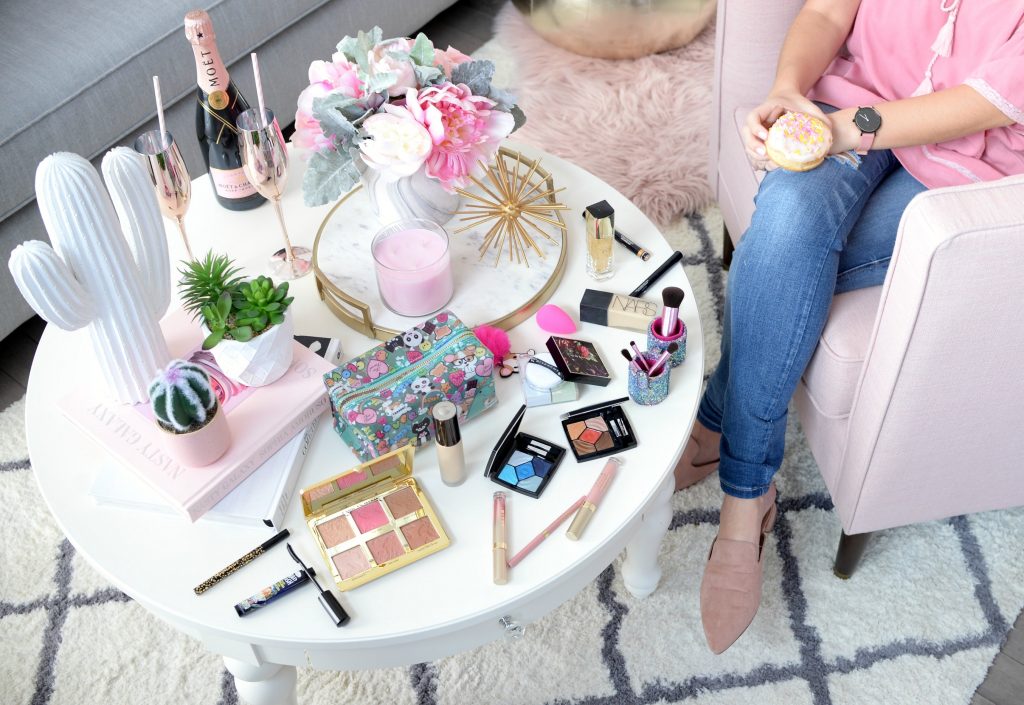 Must-Have Travel Essentials
Derek and I are off on a road trip tomorrow (to Tennessee), which leaves me last minute packing. This is the first trip in awhile where we're not flying… which means I can over-pack and bring all my favourite beauty essentials with me. Whether you're heading out of town for a long weekend, or a week-long vacation in the tropics, I truly believe you don't have to say "bon voyage" to all your favourite makeup goodies. You can still have fun traveling without giving up on your basic makeup and beauty essential needs. These are my top 17 jet-setting items I'll be bringing with me to Nashville and Memphis.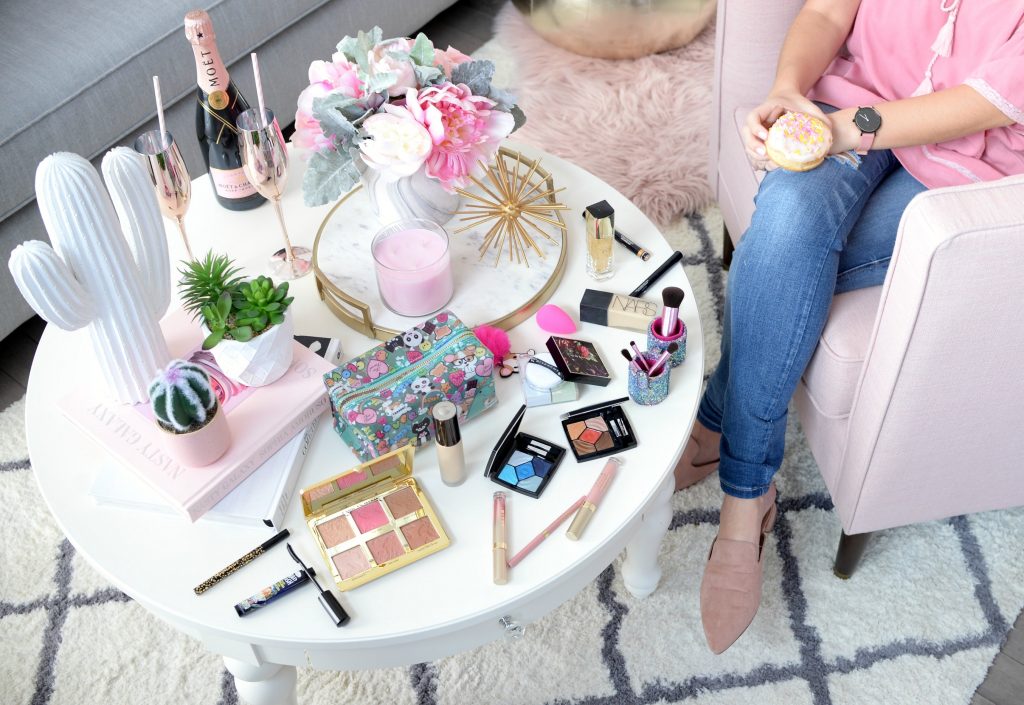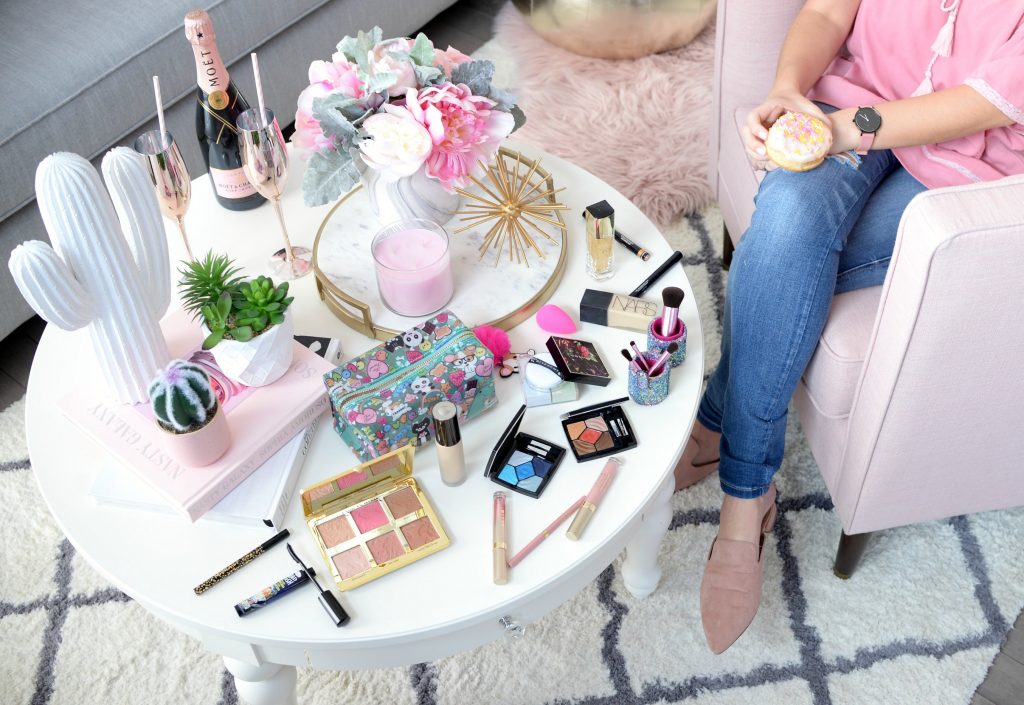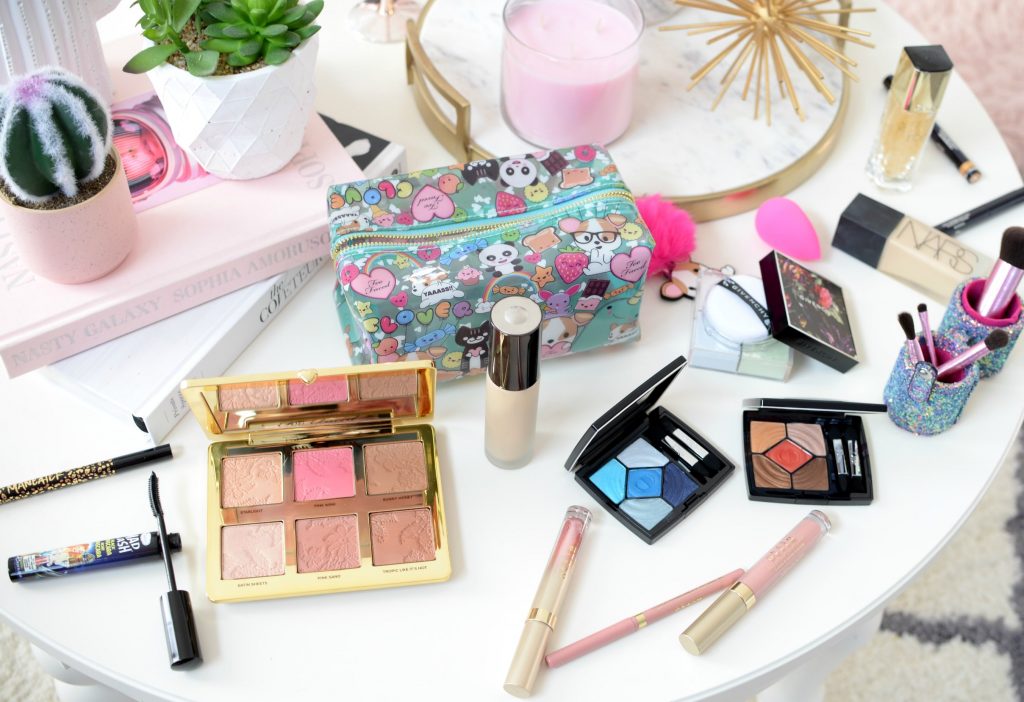 First things first, what's inside my makeup bag? I'll be packing all my makeup essentials in this adorable Too Faced Clover Makeup Bag. This plastic makeup bag, with zipper closer, will not only keep my cosmetics safe and secure, the brand will be donating $250,000 to animal charities when you purchase this limited-edition keepsake. It's small enough to fit in a small carry-on, but large enough to hold all my makeup treasures. It retails for $20USD.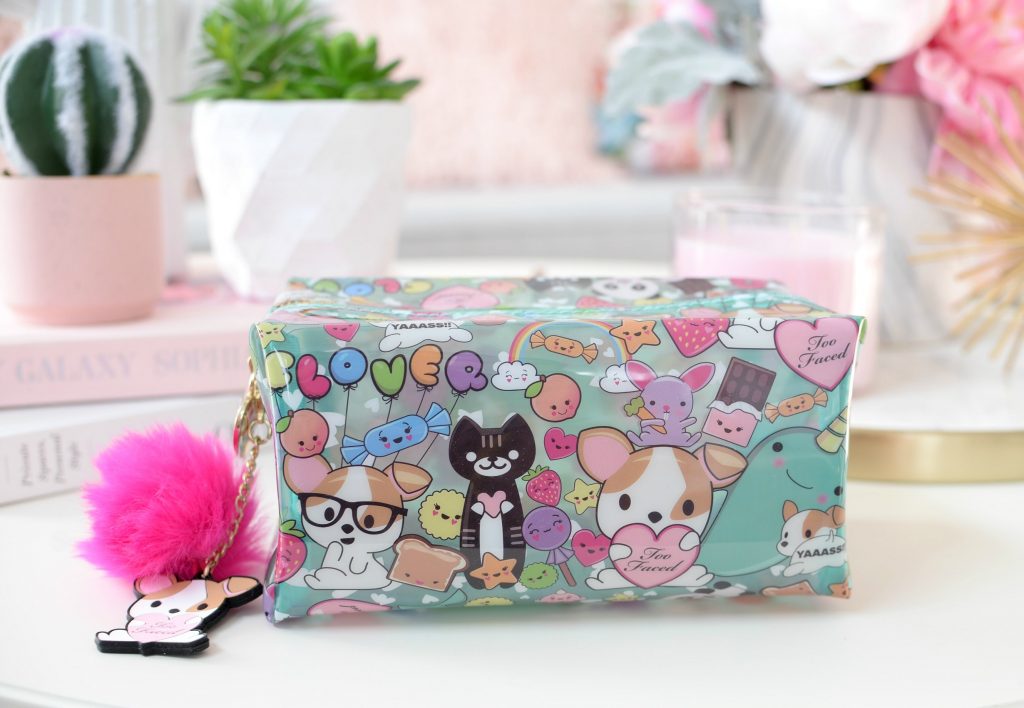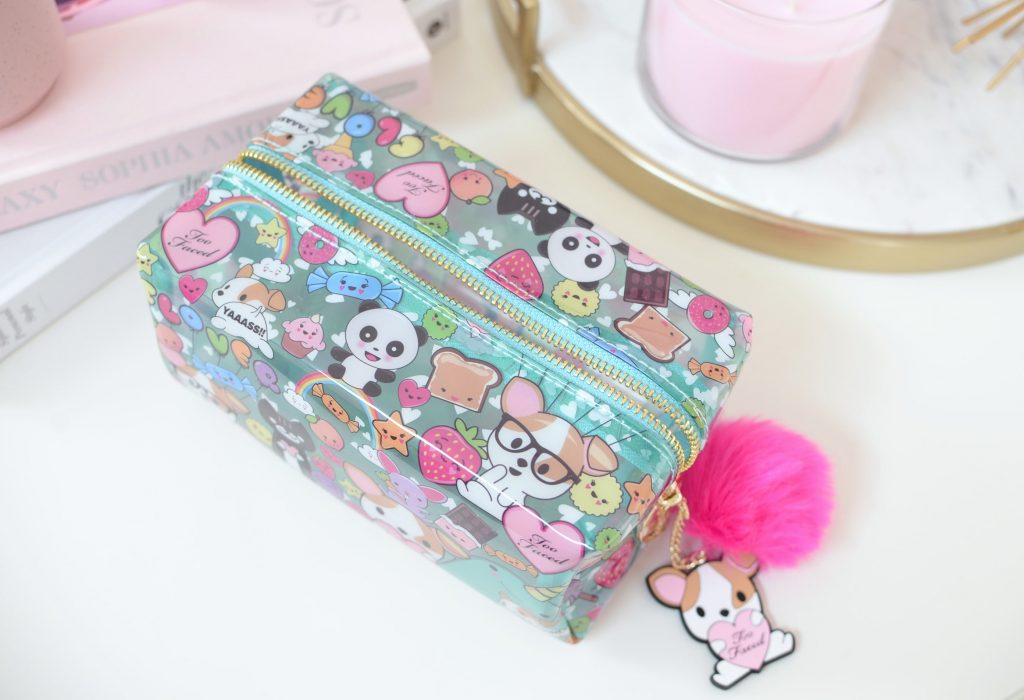 It's no secret that I have dry skin, and since I'll be exploring from early morning until late in the evening, I won't have time to touch-up my makeup. There's nothing worse than having your makeup breakdown, melt off or accentuate dry patches mid-day. I'll be relying on the Guerlain L'Or Radiance Primer to not only create an even base for my makeup to adhere to, but to keep my skin hydrated all day. This magical primer is infused with 24-carat gold flakes to not only add a touch of radiance to the skin, but its slightly cooling gel formula helps to retain moisture loss for all day comfort. It immediately melts into the skin, smoothing fine lines, diminishing the size of enlarged pores, while creating an even finish for your foundation to hold onto. This exquisite primer prolongs the wear-time of your makeup, while keeping your skin nourished, soft and smooth all day. It retails for $82.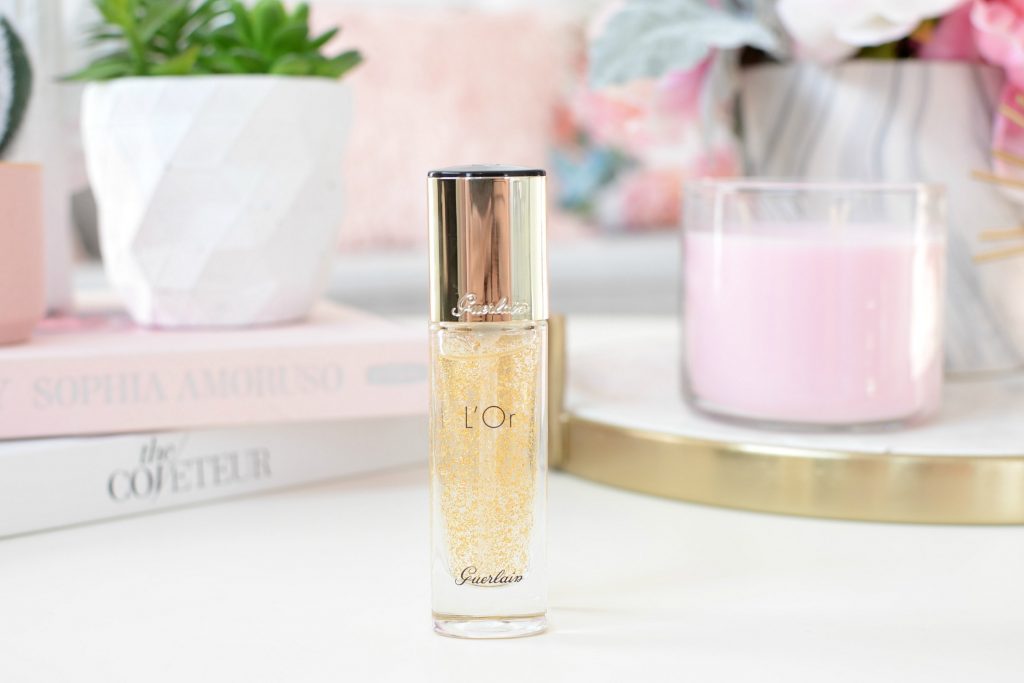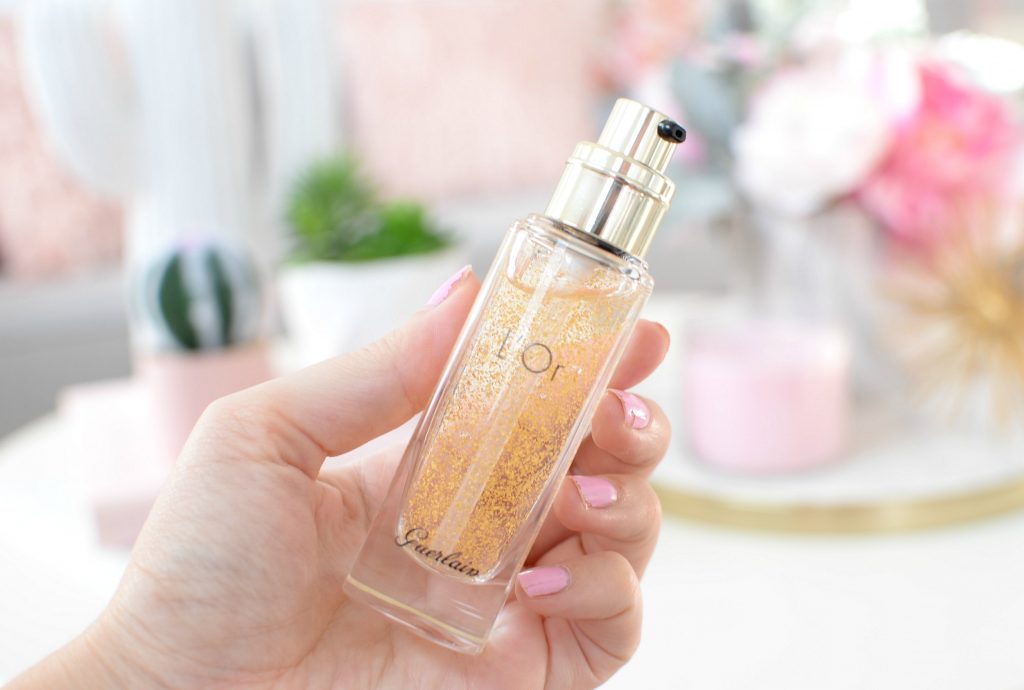 After years of hearing everyone rave about the Becca Backlight Priming Filter Face Primer, I finally bit the bullet and purchased it. Since I have dry skin, I'm not one to reach for a matte foundation, in fact, the dewier the better. This primer not only helps to blur imperfections and diminish fine lines and wrinkles, it helps to combat dullness and uneven skin texture. This brightening primer instantly helps to add a radiant, luminous glow, thanks to its luminescent pearl formula that diffuses light and acts as an instant smoothing filter. I love that it can be worn alone, under your foundation or even mixed in with your foundation for a healthy, youthful and brilliant glow. It retails for $46.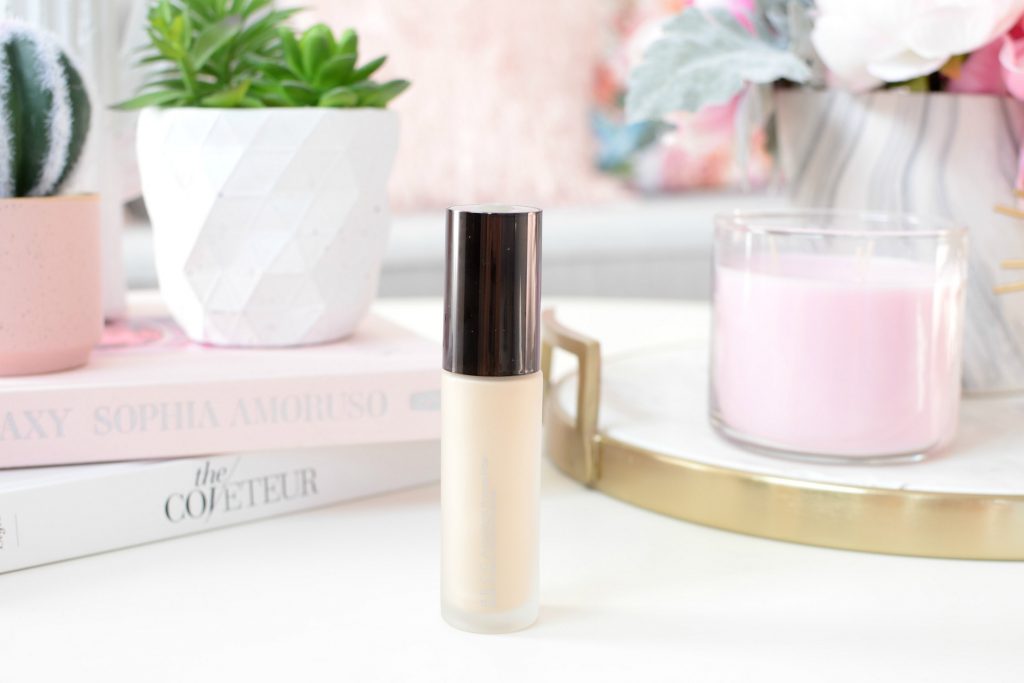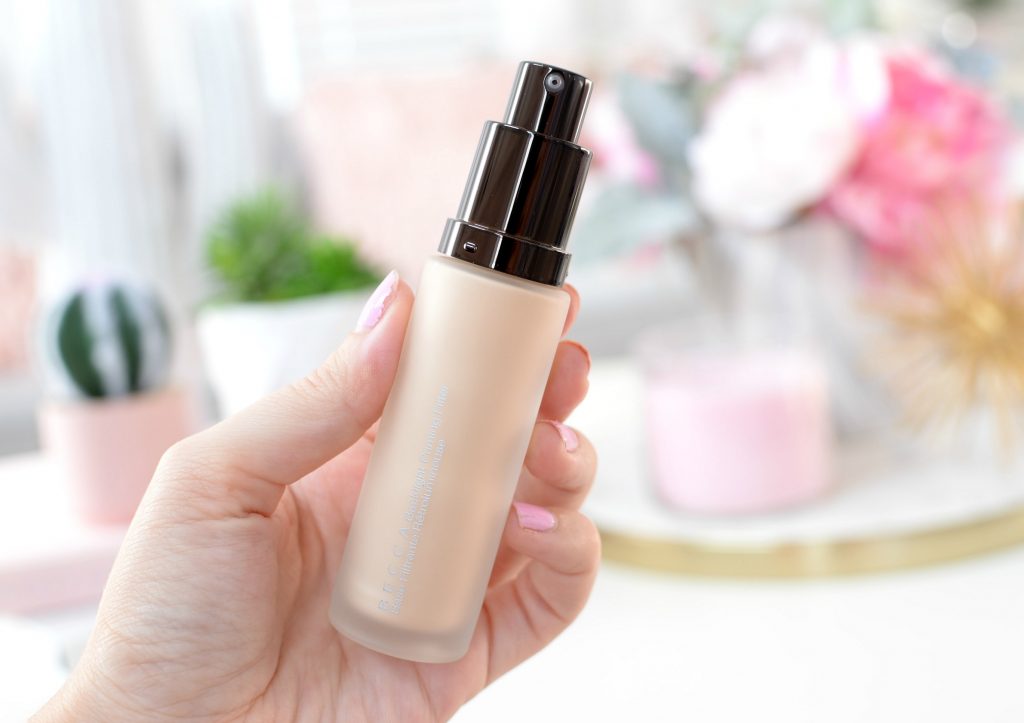 As for foundation, I'll be bringing my trusty Nars All Day Luminous Weightless Foundation. This is my holy grail foundation and the one I usually travel with. Although it's a full coverage foundation, its lightweight, oil-free formula manages to create a natural-looking effect on the skin. Not only does it help neutralize discolouration, such as breakouts and hyperpigmentation, for an even, flawless finish, it stays put all day without breaking down, oxidizing or settling into fine lines and wrinkles. Its weightless and breathable formula is comfortable to wear all day, while its moisture enriched formula ensures my skin never feels dry or dehydrated. It retails for $60.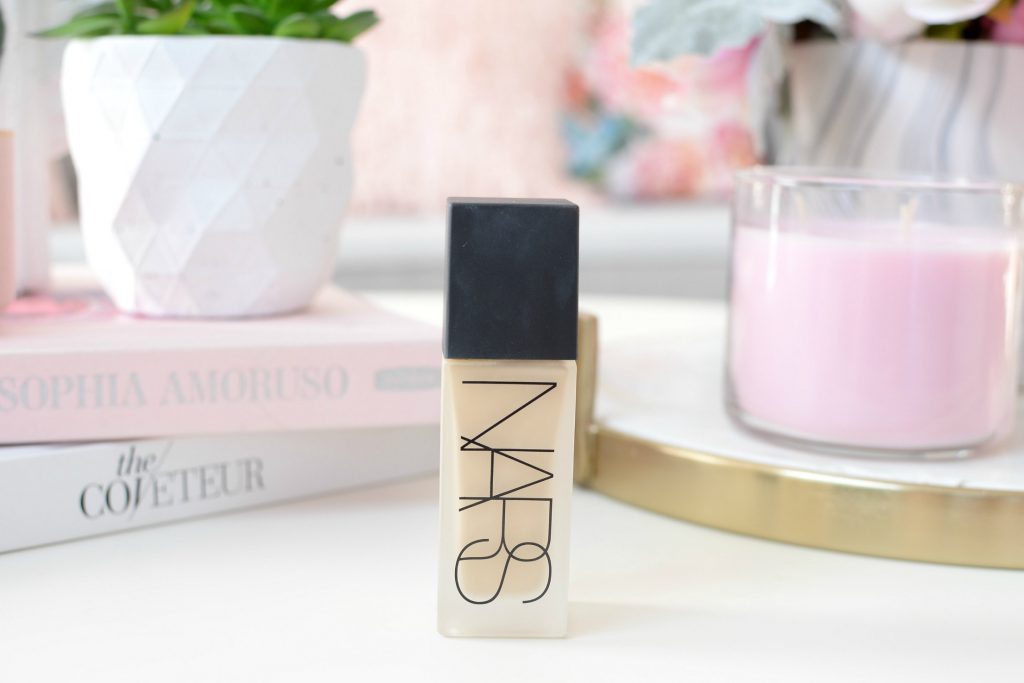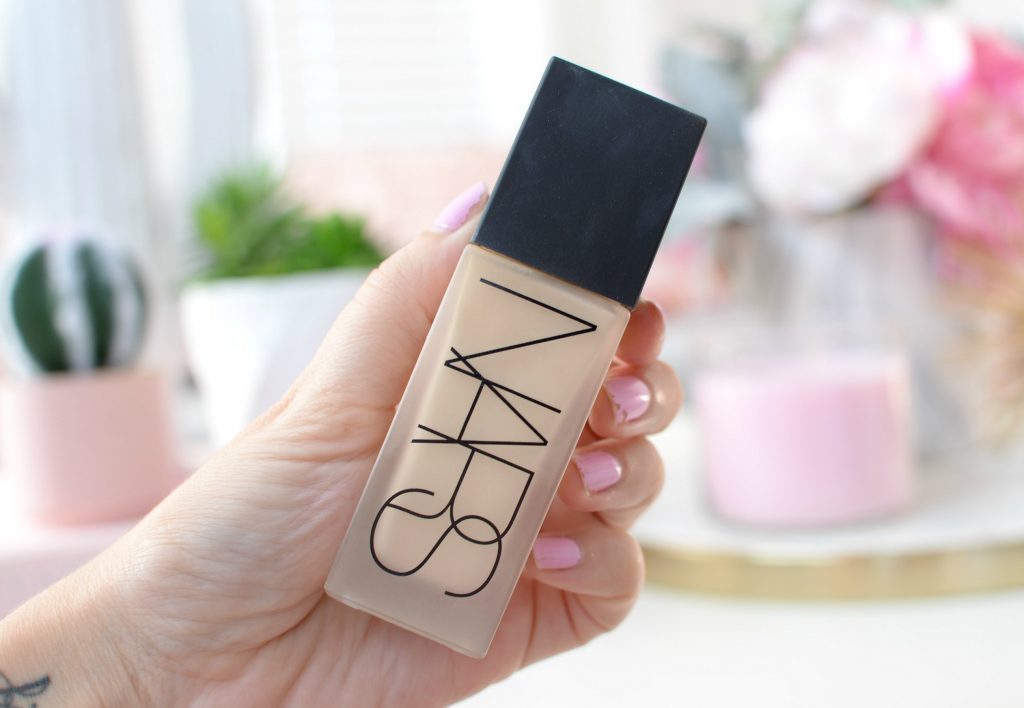 Keeping with the luminous and healthy theme, I'll be bringing my trusty Givenchy Prisme Libre Loose Powder. This is one setting product I reach for day after day and has quickly become my ride or die powder. This season the brand has released a limited-edition couture packaging dressed in gorgeous floral with a sexy black background. This is one powder you're going to want to keep on display after the holidays. It has the same 4 complementary shades that look beautiful on all skin tones. When shaken together and applied all over the face, it helps to even out skin tone and adds a touch of radiance to the skin. Its finely milled formula almost disappears once in contact with the skin yet provides a slight brightening and glowing effect. Unlike other powders that tend to sit on top of the surface and never fully melt into the skin, leaving it looking powdery and chalky, this one goes virtually undetectable to the naked eye once applied. No need to reach for a setting spray to help set your entire look. Its light reflecting particles help to add dimension and definition to my complexion, creating a halo effect to the skin that looks incredibly natural and radiant. It retails for $69.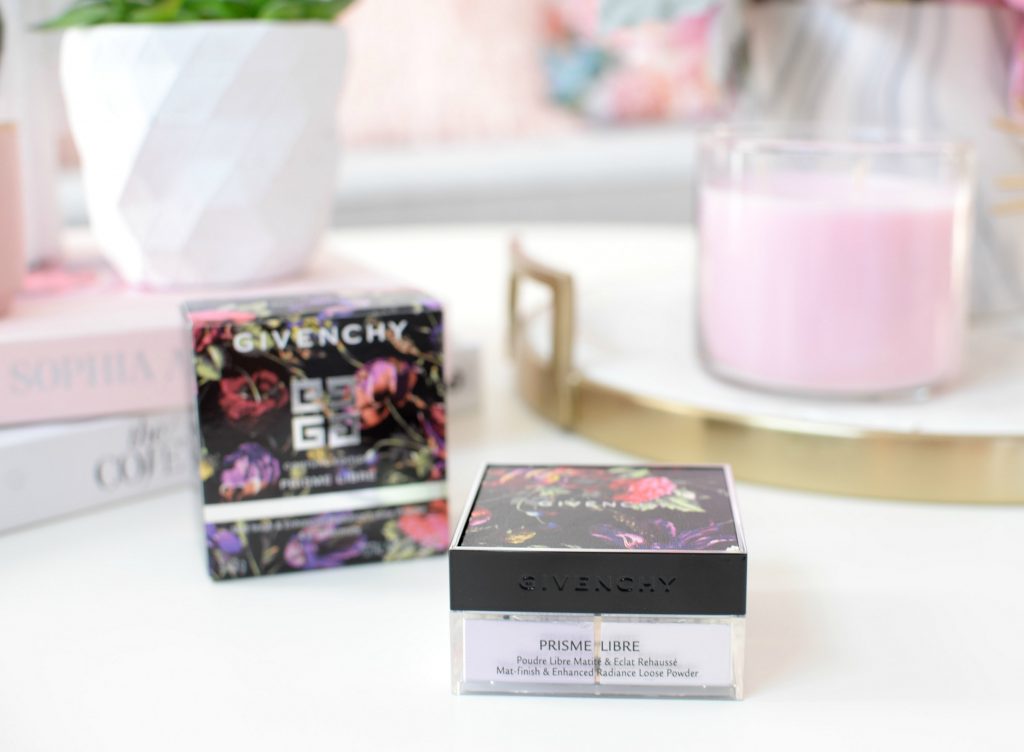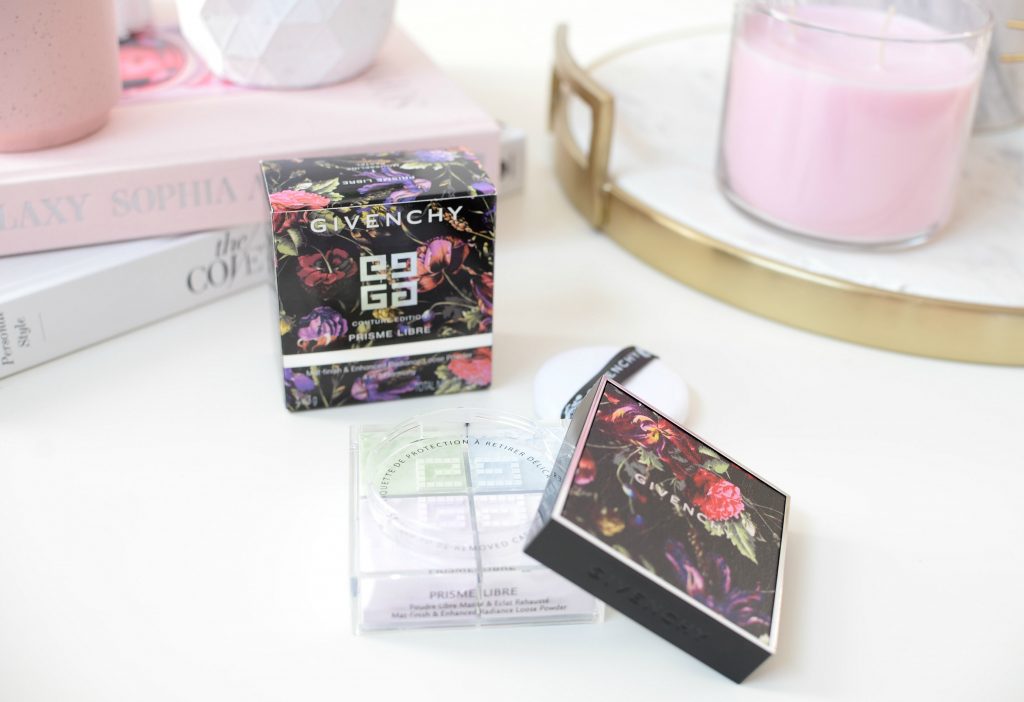 Too Faced Natural Face Palette is the perfect travel companion when you're looking for your highlight, bronzer and blush to be all in one place. Instead of bringing multiple face products with me, this palette will allow me to create an array of stunning looks in one, travel-friendly palette. This velvety-soft, 6-pan palette is infused with hydrating coconut butter to not only keep my skin healthy and hydrated, but also assist in helping these multidimensional shades add depth and dimension to my complexion. From shimmery highlighters, to matte and satin blushes, to shimmery and satin bronzers, all 6 shades work beautifully together in creating a natural glow. Illuminate, bronze and add a touch of colour to the apple of my cheeks without having to reach for another product. It's highly pigmented with true colour payoff in a single swipe or two. Its buildable formula allows me to go from a sheer wash of colour for day, to a bold and intense effect for evening. I can customize and play with different shades to create my own unique look depending on the day. I love that it stays in place the entire day without settling into fine lines or fading. It retails for $54.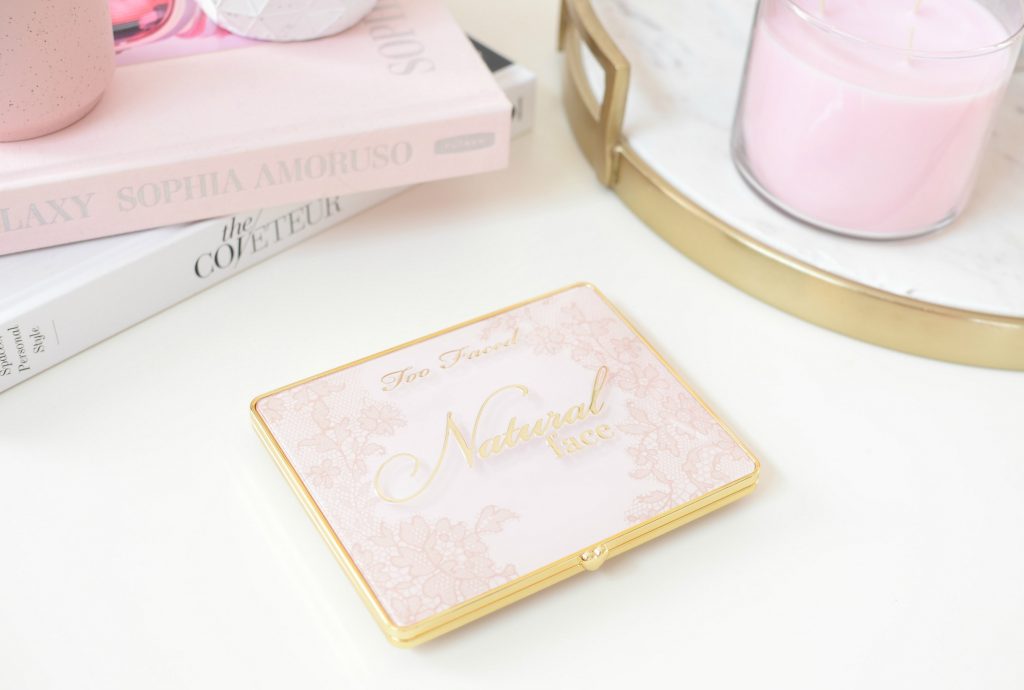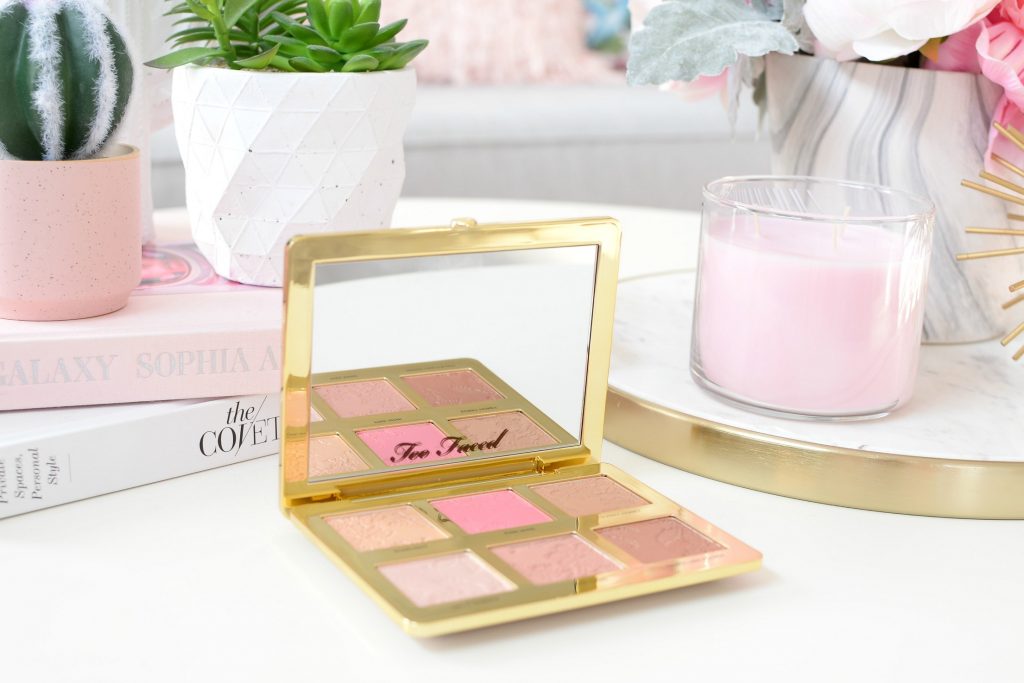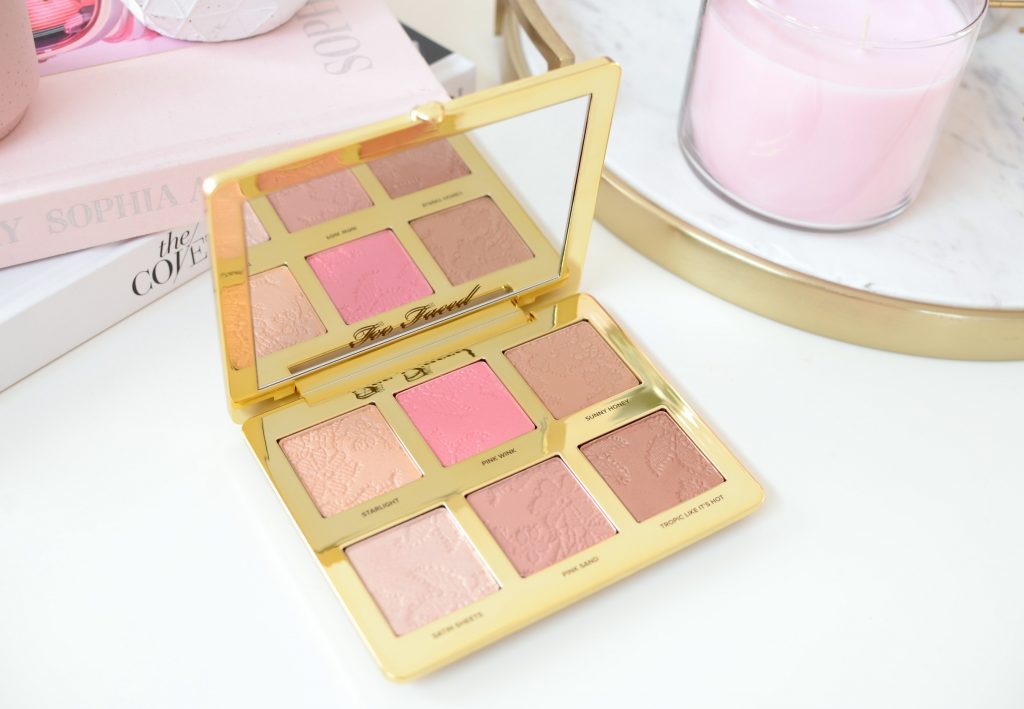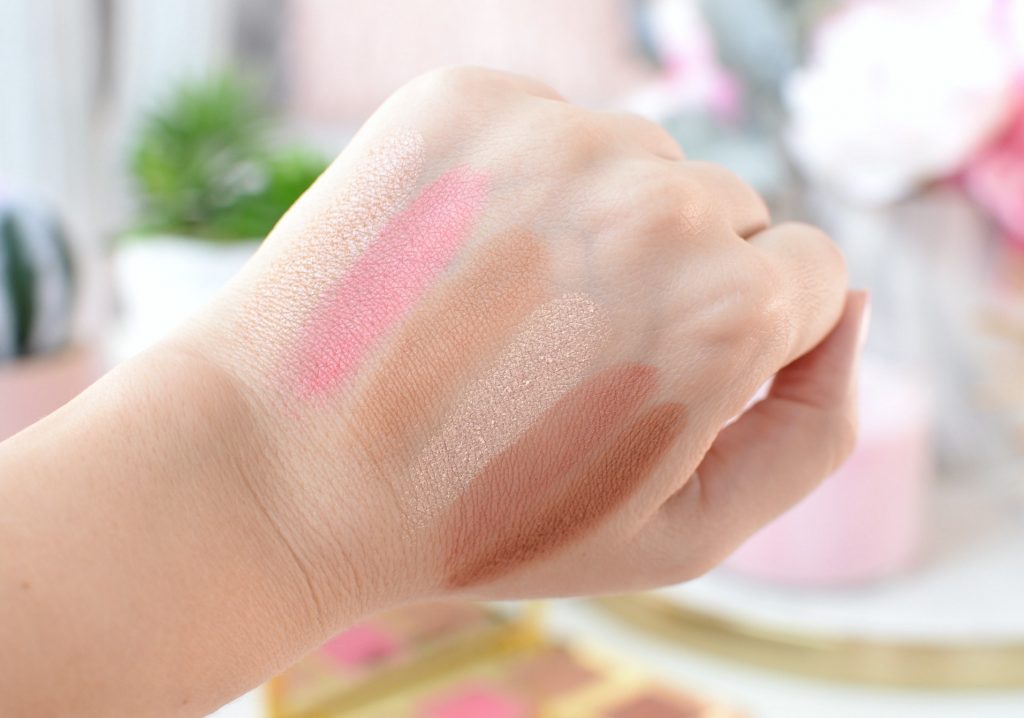 For my eyeshadows, I'll be bringing two Dior 5 Couleurs Palettes from the brand's new limited-edition Cool Wave Collection. 367 Cool Down features blue lagoon shades of turquoise, pastel blue, night blue, denim blue and azure blues. These tropical shades will allow me to achieve a ton of fresh and vibrant looks that will be anything but boring. On days when I'm looking to play it safer, or neutral, I can reach for 597 Heat Up. It consists of warm Indian summer tones in nude gold, nude pink, warm brown, luminous brown and a fun pop of coral-y red. Not only will I be able to create a ton of wearable neutral looks, I'll be able to achieve trendy red effects thanks to the middle shade. And because each shade is unbelievably soft, smooth and intensely pigmented, I know I won't have to spend time applying and blending out to achieve a flawless effect. When paired with a primer, it stays put the entire day without creasing or fading. Each retail for $73.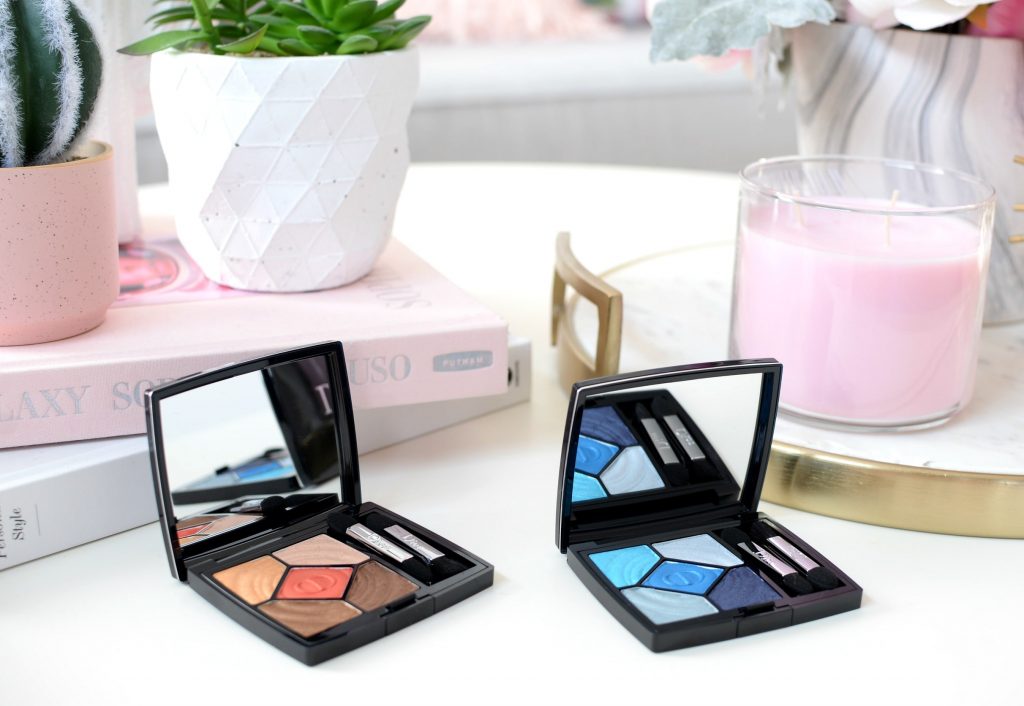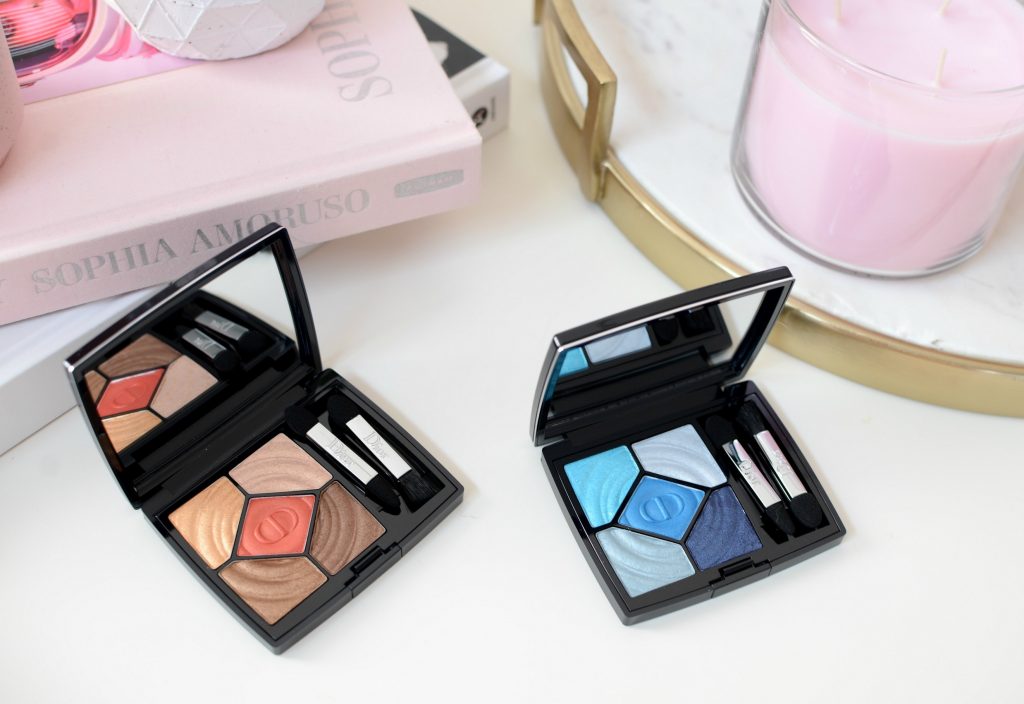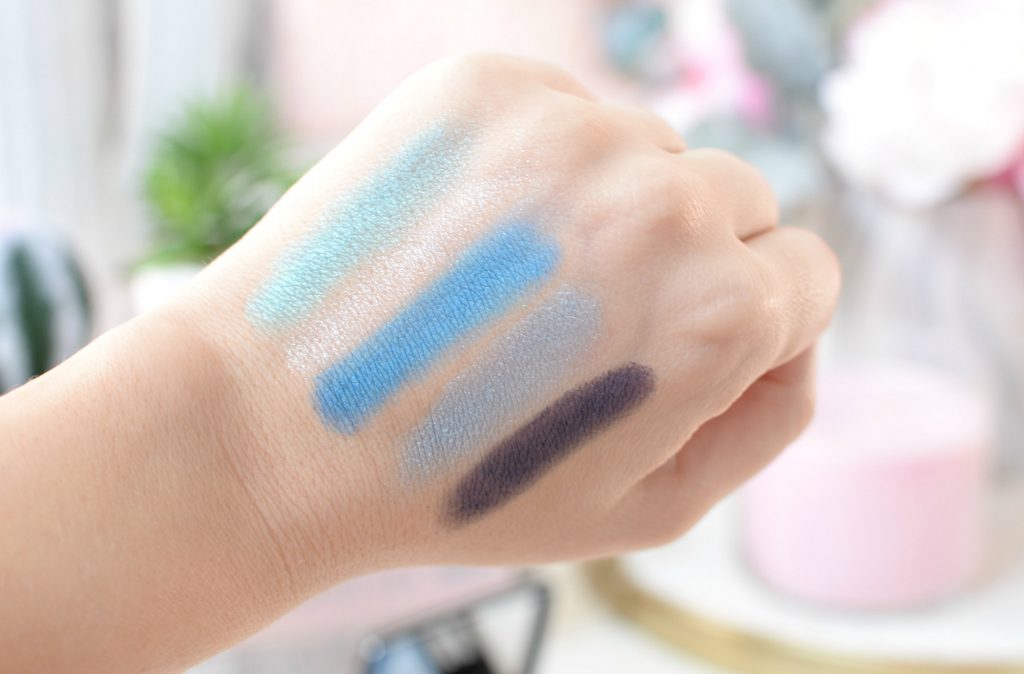 On days when I'm looking to intensify my eye look, I'll be placing the new Dior Diorshow Cooling Stick underneath my shadow. Its unique water-based formula immediately delivers a light cooling sensation and creates a wet-effect on the skin. Not only will these help to intensify the colour underneath, adding dimension and depth to your look, it will also help with longevity. It features an oversized tip with a rich and creamy formula that glides across the lid with ease. It applies effortlessly and seamlessly for a flawless finish. It can be used as an all-over base shade to the entire eyelid or even underneath your fave shade for a bolder pop of colour on the lid. 002 Gold Splash is a stunning gold and will look amazing with the Heat Up Palette, whereas 003 Fresh Pink is a lovely ballerina pink that will look amazing with the Cool Down Palette. Each retail for $41.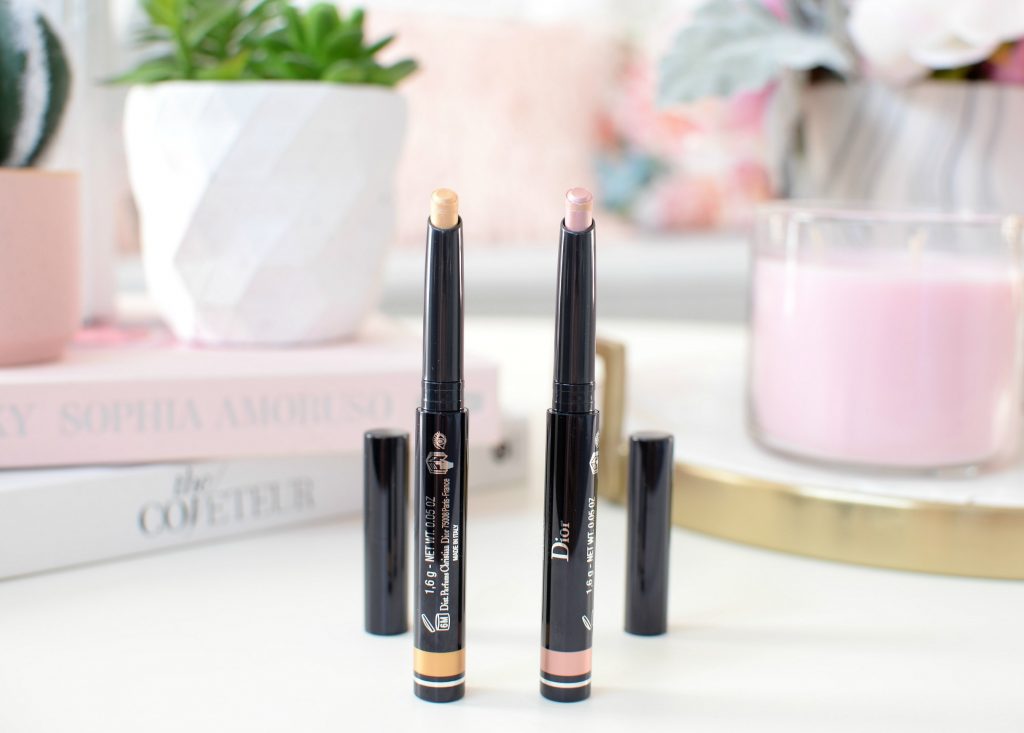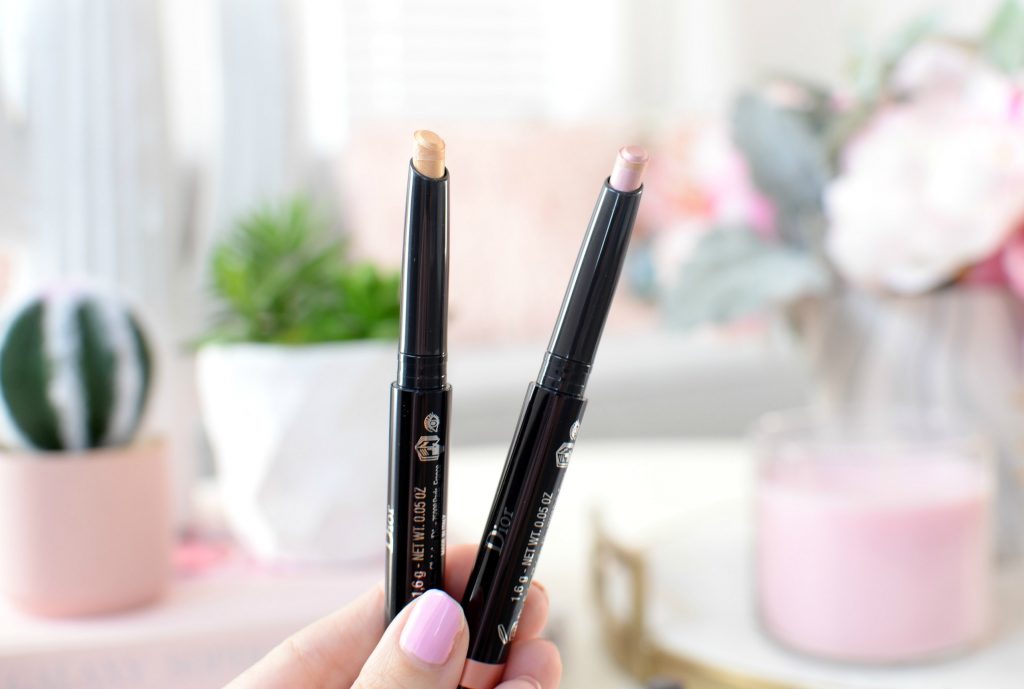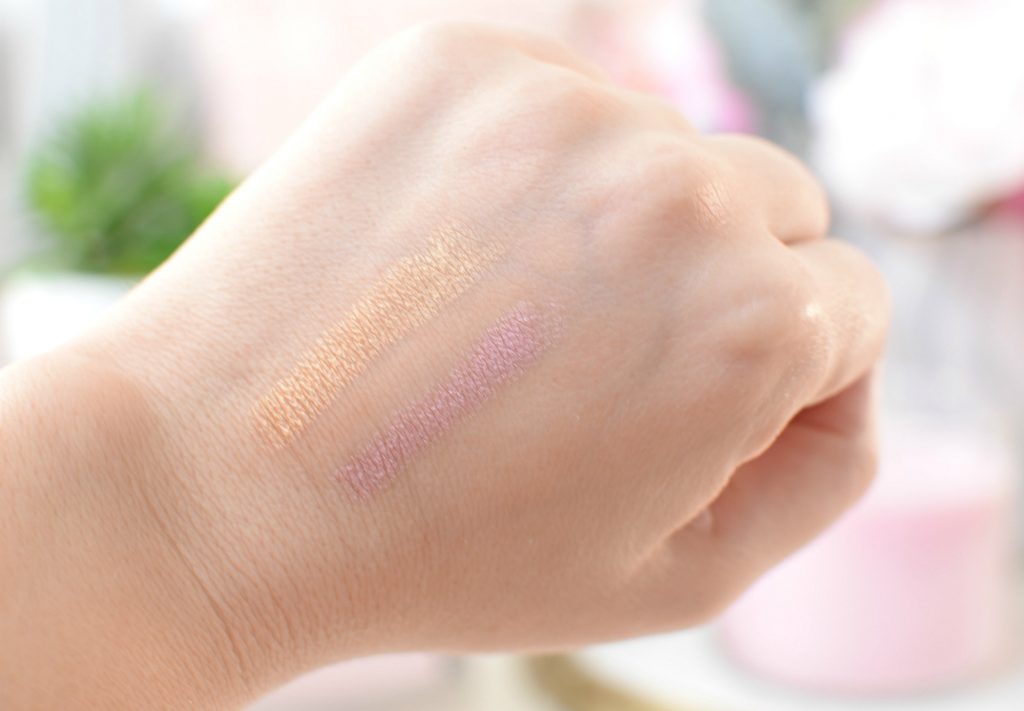 For mascara, I'm going to be bringing The Balm Mad Lash Mascara. This out of world mascara features an injection molded wand to help transform lashes to new heights and fullness. It instantly creates mega volume and definition to each lash in a super concentrated jet-black formula. Lashes are brought to life in a single coat, yet its buildable formula allows you to build up the intensity without the fear of it becoming clumpy. It adds thickness, while holding a curl and its unique shape grabs onto every single lash, even those tiny, inner-corner ones, with ease. It doesn't smear, flake or budge the entire day, yet is easy to remove at the end of the day. It retails for $24.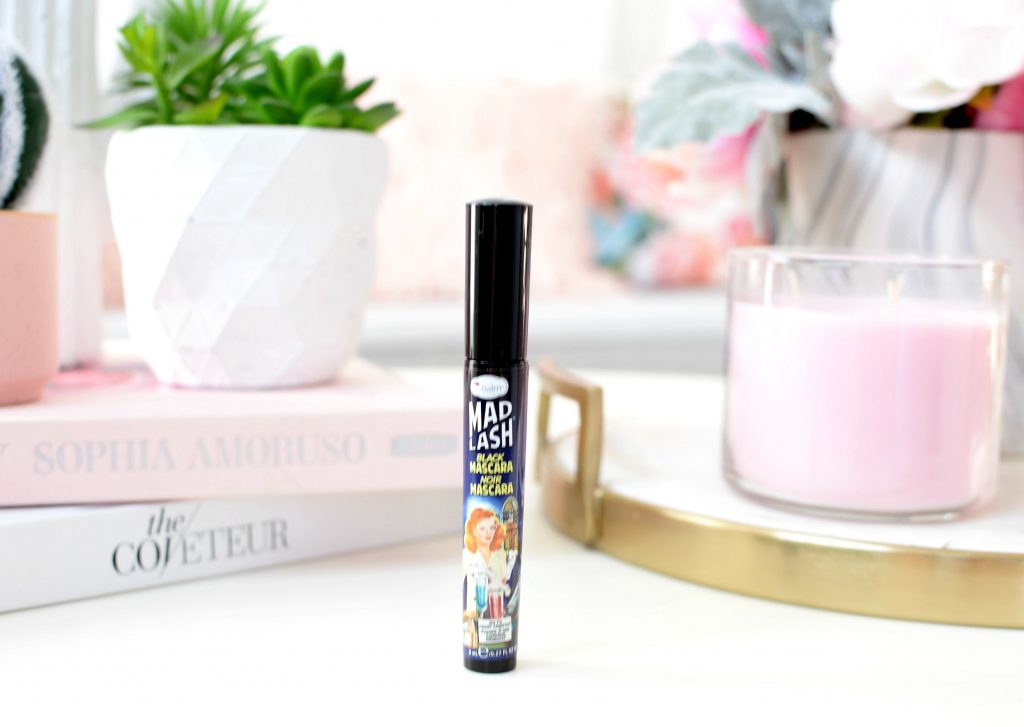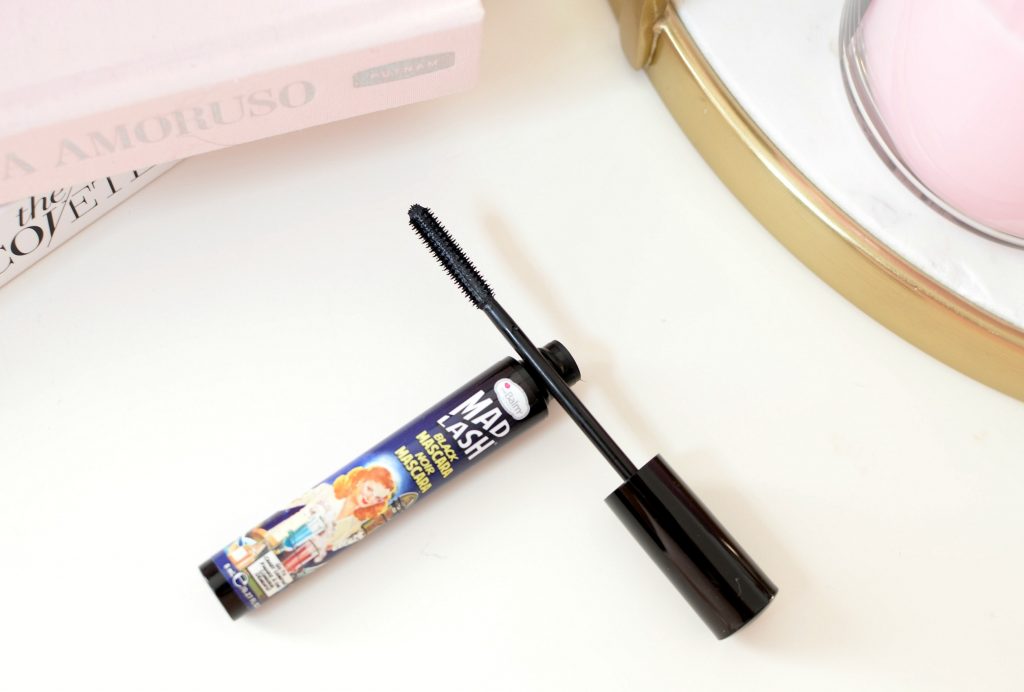 Whenever I travel I look for a long-wearing liner, like the tarte Maneater Liquid Eyeliner. Not only does it feature a micro brush, allowing for precision and accuracy, its waterproof formula ensures it stays in place all day. Its ultra-thin, fine tip glides on smoothly, creating definition, drama and crisp, clean lines. It instantly allows me to achieve the thinnest line possible, perfect for daytime wear, but it also allows me to get incredibly close to my natural lash line, providing the illusion of thicker, more volumized lashes (even before mascara). Its richly pigmented formula delivers a one-swipe application process, filling in spaces between my lashes, creating bold, intense, dramatic black lines. You never have to go over the same line twice, saving me time while I'm on holidays. Crip, clean and even lines every time. It retails for $26.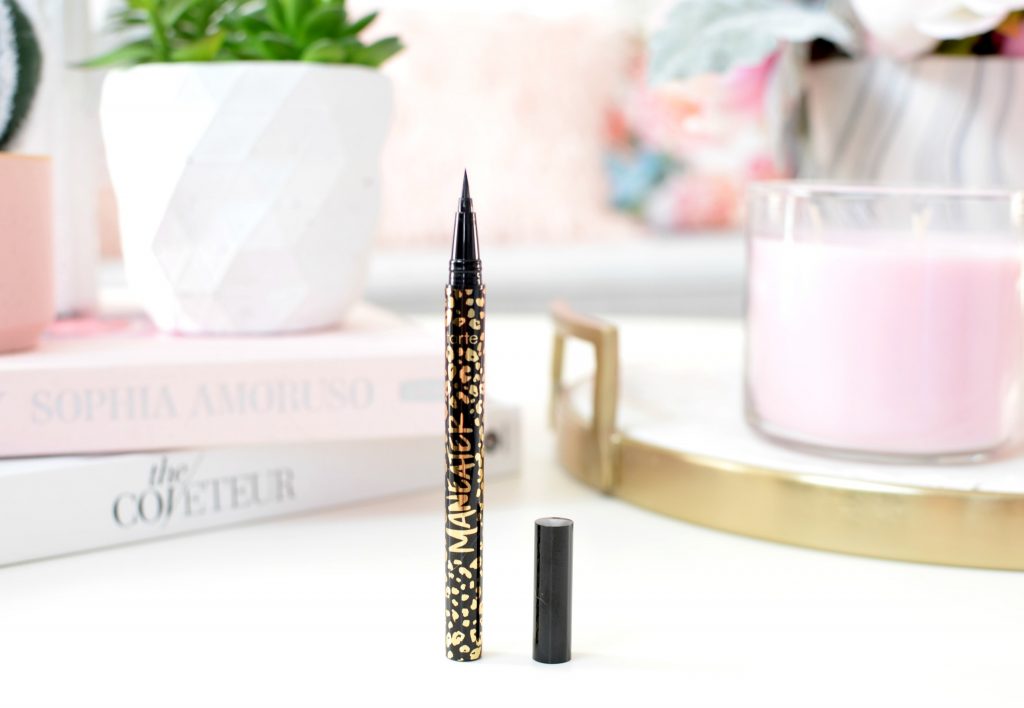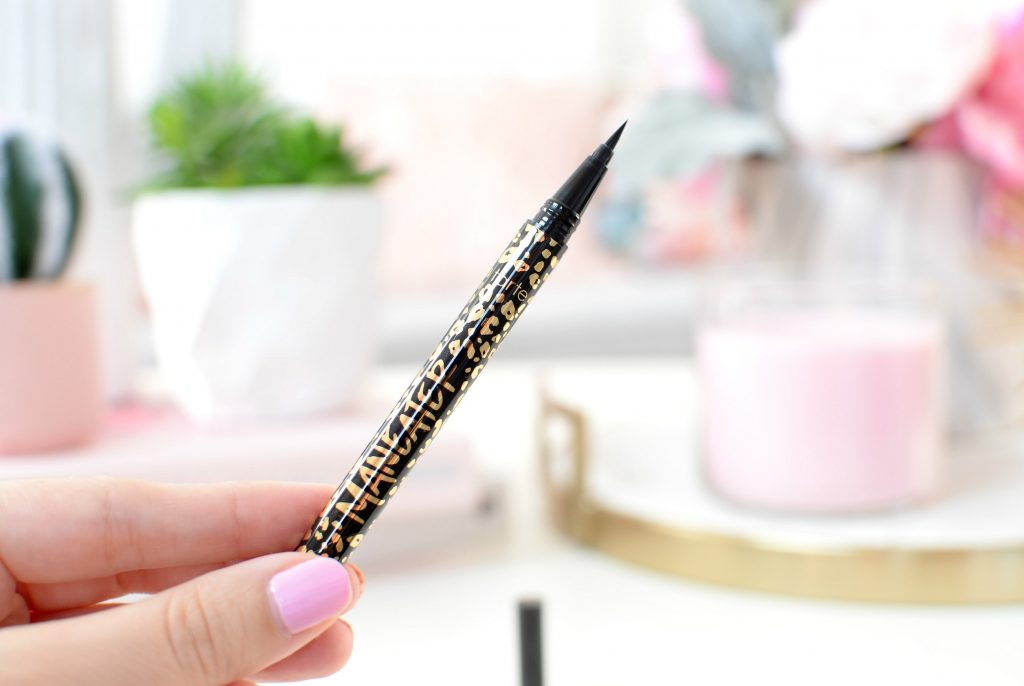 For lips, I'm bringing a trio of products that will all go hand in hand, in allowing me to achieve a ton of different looks. Stila Stay All Day Lip Liner in Pink Moscato ($26), Stila Stay All Day Liquid Lipstick in Angelo ($29) and Stila Stay All Day Glitterati Lip Top Coat in Transcend ($29) will not only work beautifully together, creating a three-dimensional look, but each one can be used on their own. The liner can be used to outline the lip when paired with the lipstick but can also be worn on its own or in conjunction with the lip toper. The lipstick on the other hand looks great on its own but adding the lip topper can add visual interest to the look. Speaking of the lip topper, it's super fun on its own, and is the perfect way to add high-shine to the lips without having to fuss with other products. These three simple and easy to use products will allow me to have 7 different looks that can easily take me from day to night.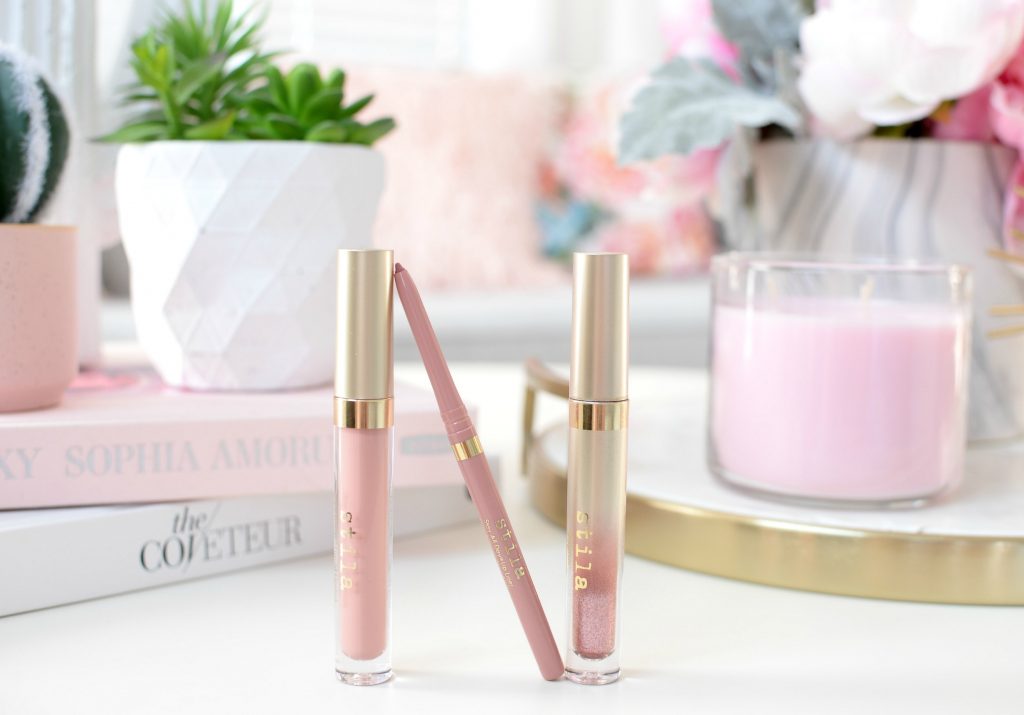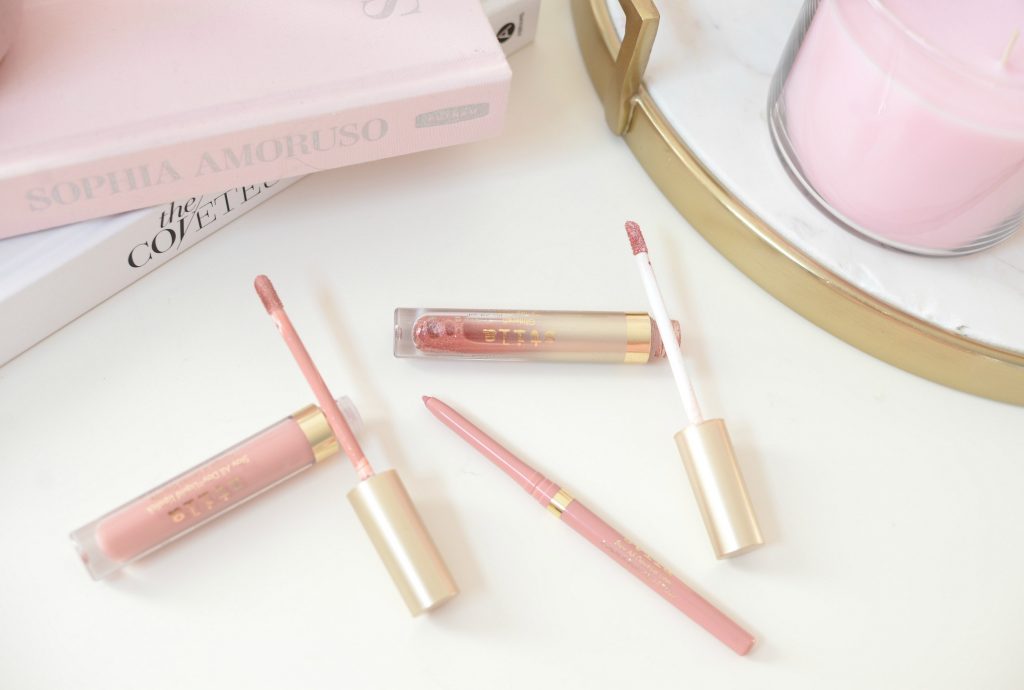 I'll be packing the Sephora Give Me Some Glitter Mini Brush Set, which comes with 4 essential travel brushes. It includes 2 multi-tasking face brushes, along with 2 multi-tasking eye brushes. Since I'll be wearing sunglasses the majority of the trip, I won't have to fuss with a lot of eye makeup, so this kit should do me well. I'll also be bringing my beauty blender for foundation, so I'll be using the mini kabuki brush for my bronzer and blush. It retails for $31.