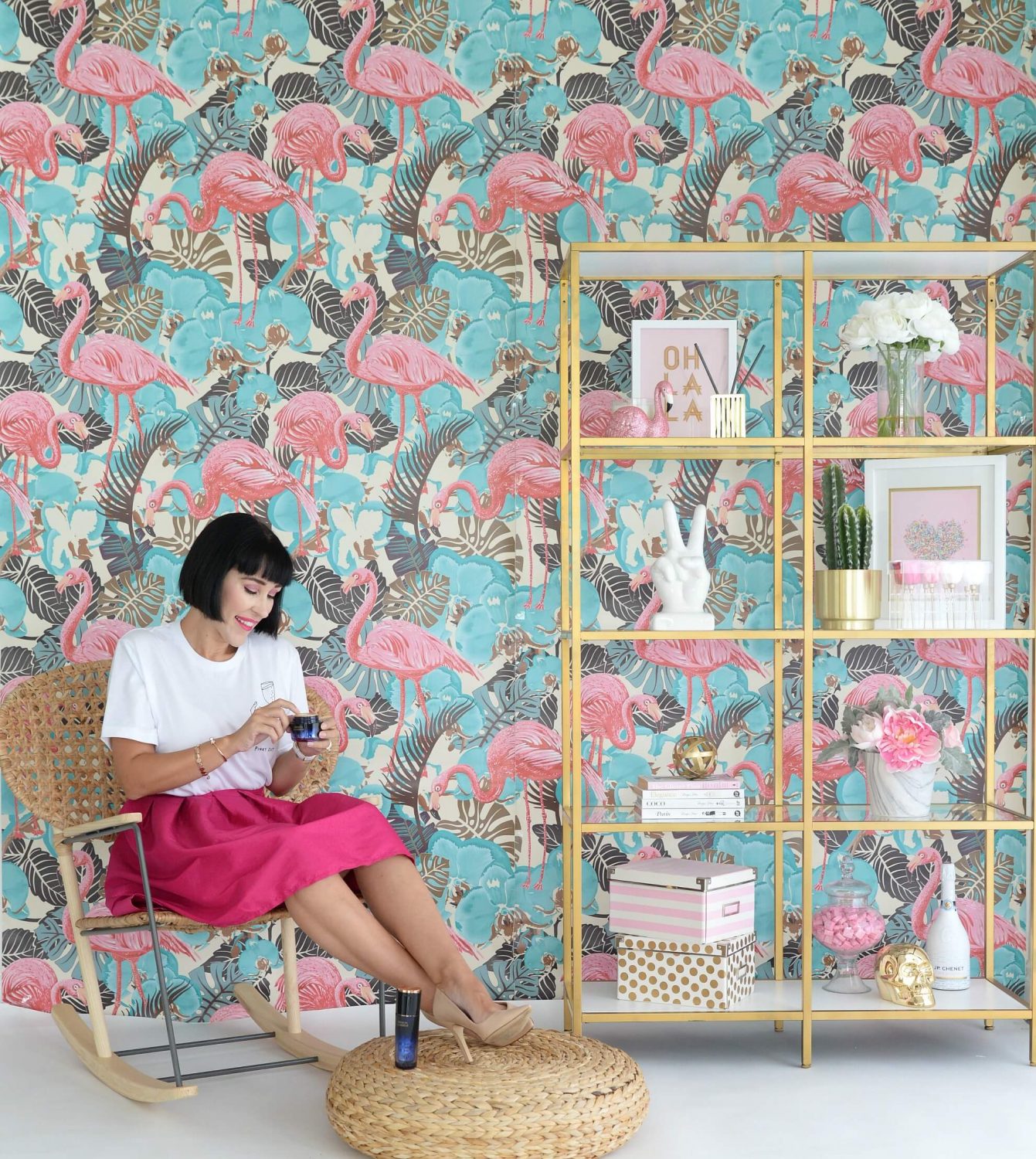 Why You Should Consider Investing In Luxury Skincare  
Let's be honest, we all spend our money in different ways. Some spend their money on fashion and clothing, while others invest in property. Some like to take lavish trips and create memories, while others want the latest technology and newest toys. One thing that's irreplaceable is your skin. It's safe to say, we all want healthy, youthful skin for years to come. When it comes to makeup, I enjoy playing with both drugstore and high-end cosmetics, but when it comes to my skincare products, I see the importance in investing in high-quality ingredients. When talking about my face, it's one area of my life that I won't compromise on. I will spend the money to ensure I have products that actually work and that I'm not just throwing my money away on.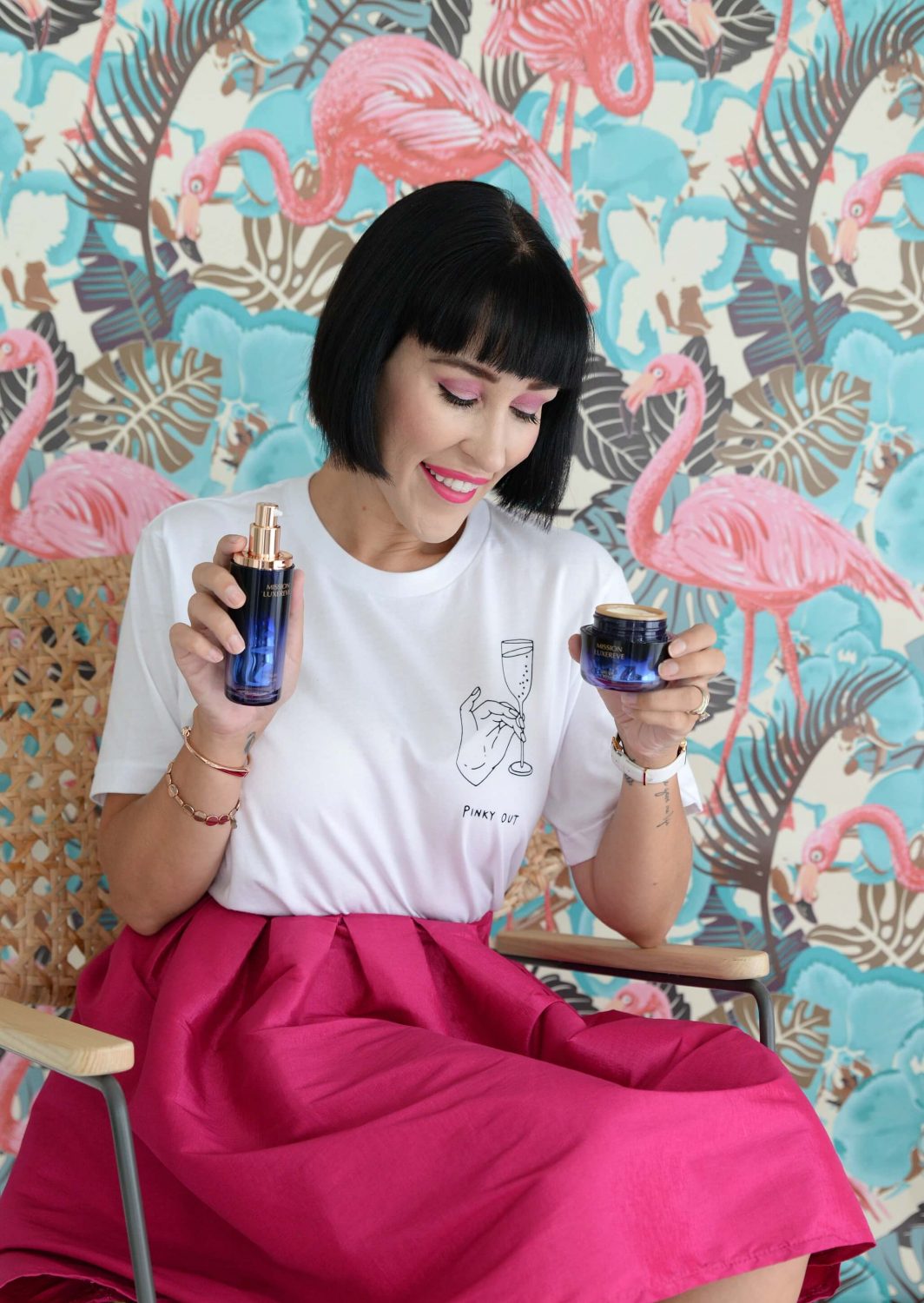 I know this may be a controversial topic, as so many swear by drugstore brands, but those products just don't work for me anymore. The older I get, the more I realize that I need high-quality ingredients. My mission is not to turn back the hands of time, but keep my skin looking fresh and youthful for as long as I can. I take extra care of my skin now and invest in products I know have visible results both short-term and into the future. As the saying goes, you get what you pay for. What once worked for me in my teens and early 20's, no longer has the same results. First off, some of the active ingredients you need as you age, simply can't be sold at a lower price tag. Same with the texture and formula of a luxury version, it just can't be formulated with the same softness as a lower-end brand. It tends to penetrate deeper into the skin, and absorb quicker without that sticky, greasy or nasty residue. Finally, it's often backed by scientific and market research. It often comes with strong claims and offers you a guarantee on investment before you even test the product.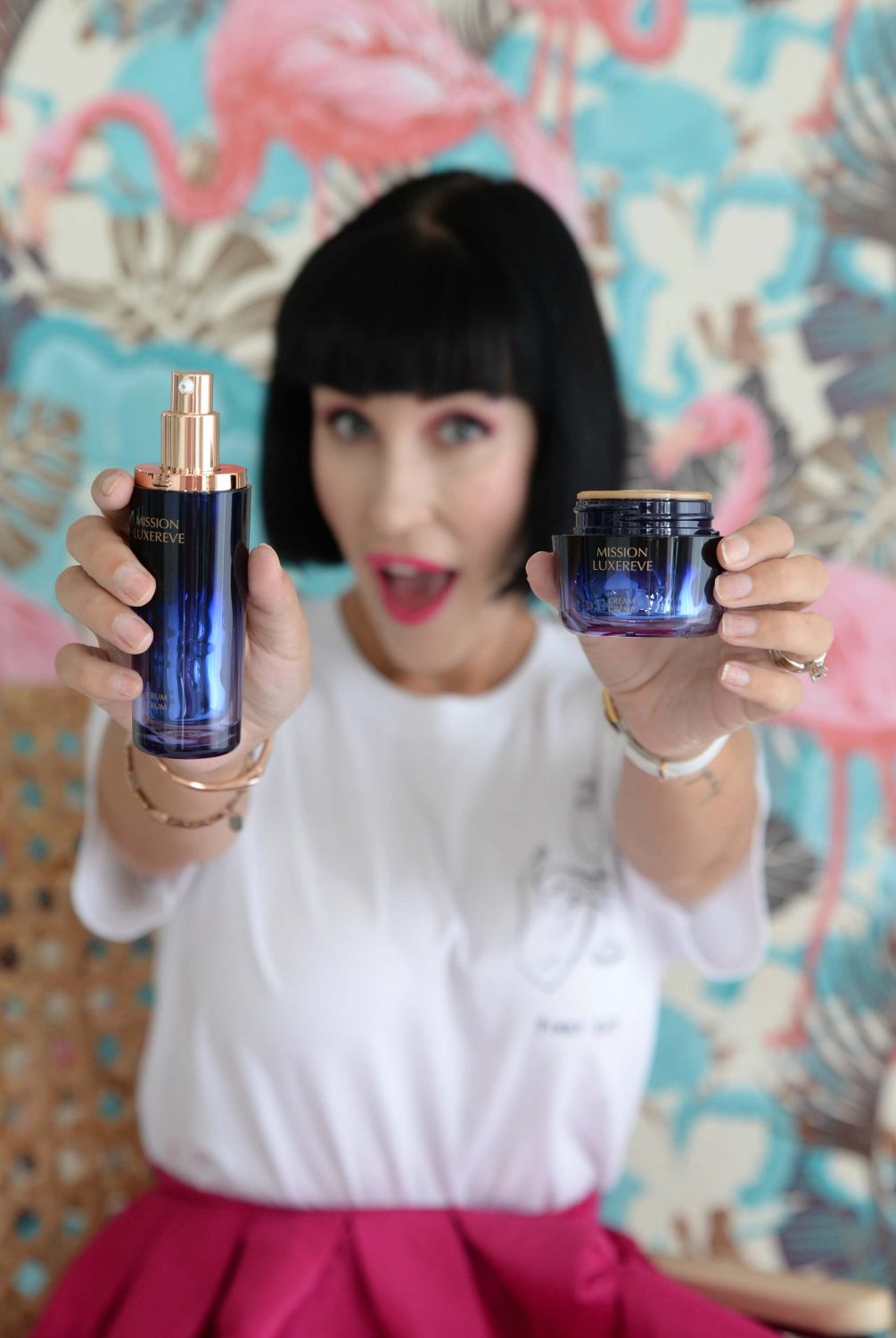 I understand that the cost of having great skin comes with an extremely expensive price-tag, but I believe investing in yourself is worth it. If there are two products I think are worth spending your money on, it's serums and moisturizers. Facial cleansers for example, have a pretty basic job and do not stay on your skin, so you're okay with a budget-friendly version. Serums and moisturizers, on the other hand, are usually developed with a higher concentration of active ingredients, so you get better penetration. Both these products also allow you to pinpoint and target your treatment areas for your specific wants and needs. Both of these pack a lot of punch when it comes to the overall results, and tend to help plump, hydrate, firm and reduce fine lines.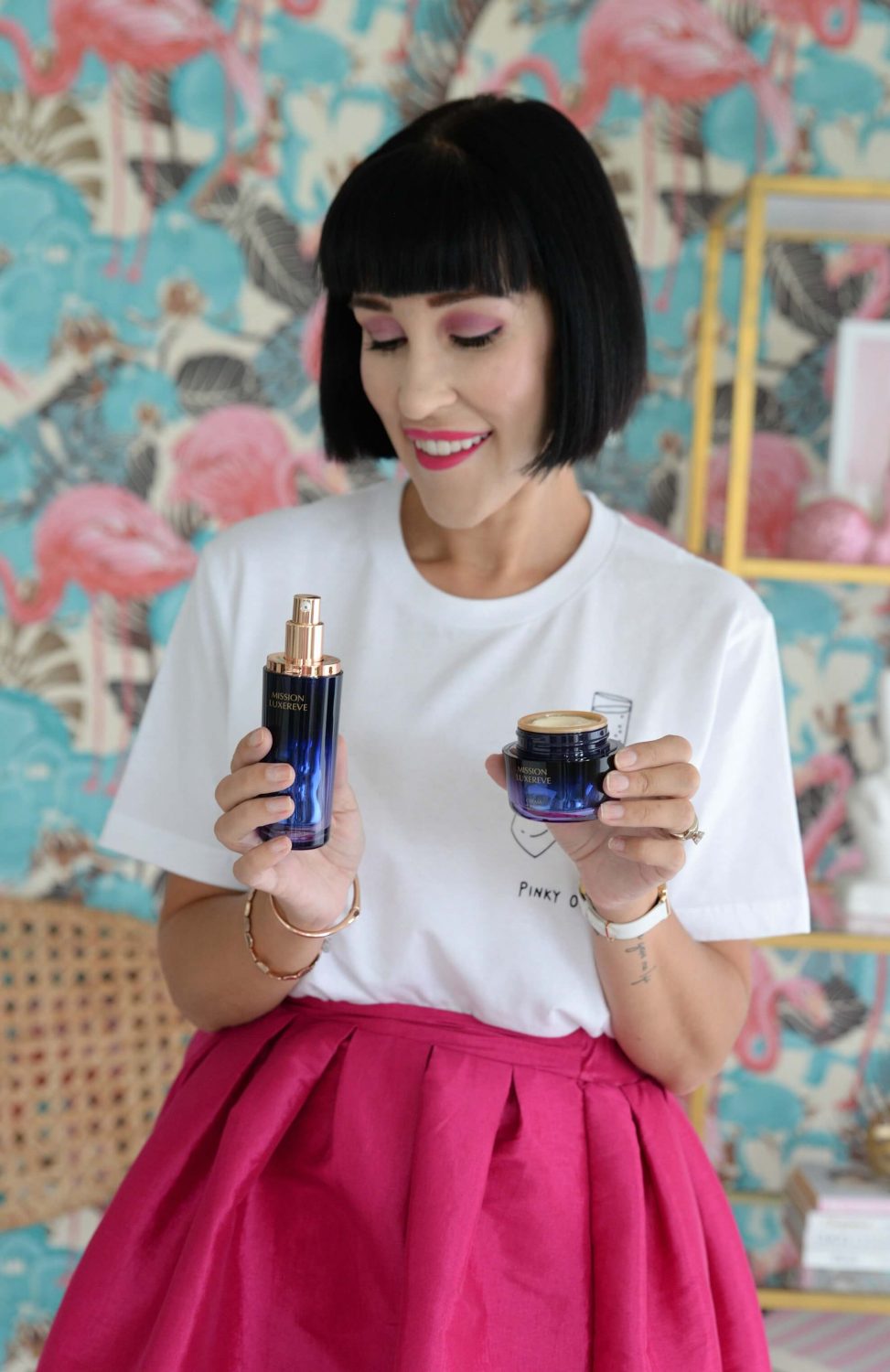 Last month I was introduced to Mission Luxereve, a Japanese skincare brand that harnesses the power of naturally fermented ingredients that break down into smaller molecules so they can absorb into the skin more easily. The problem with a lot of products is that they do not actually penetrate into the skin, they kind of just sit on top, so you don't benefit from all the ingredients. Besides containing 86 different plants that are harvested over 4 seasons for maximum potency, they are also formulated with wine extracts that are rich in antioxidants to keep skin looking smooth, radiant and youthful.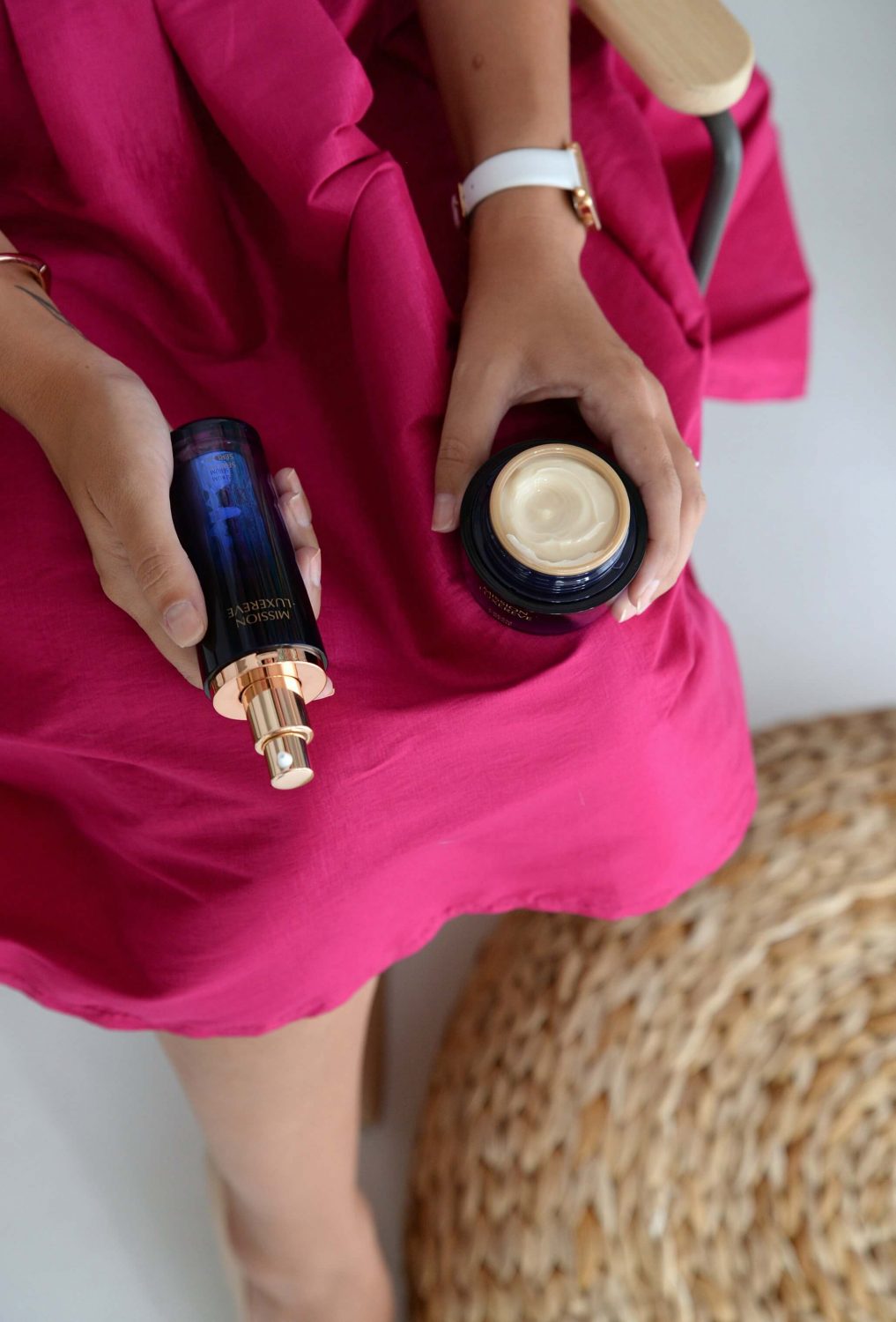 I really wanted to see the full effects of this line, so outside of cleansing and using an SPF, they are the only 2 products I've used for the past 30+ days. After cleansing my skin, I applied a small amount of the Mission Luxereve Serum (which is sold through Avon and Avon.ca) and patted it into my skin. This lightweight serum penetrates deeply into the skin, delivering all the benefits of the active ingredients immediately. Because of the antioxidants, it quickly helps neutralize any environmental free radicals that may cause hyperpigmentation. After only a few short weeks, I actually noticed my sunspots lightening. While my dark spots may never be fully gone, they have faded a little. The most noticeable difference is when I don't have makeup on, my skin is more even and toned. I now have a naturally brighter complexion with a healthy and luminous glow. It also helps to add a touch of hydration, even before the moisturizer. It's currently on sale for $220 on Avon.ca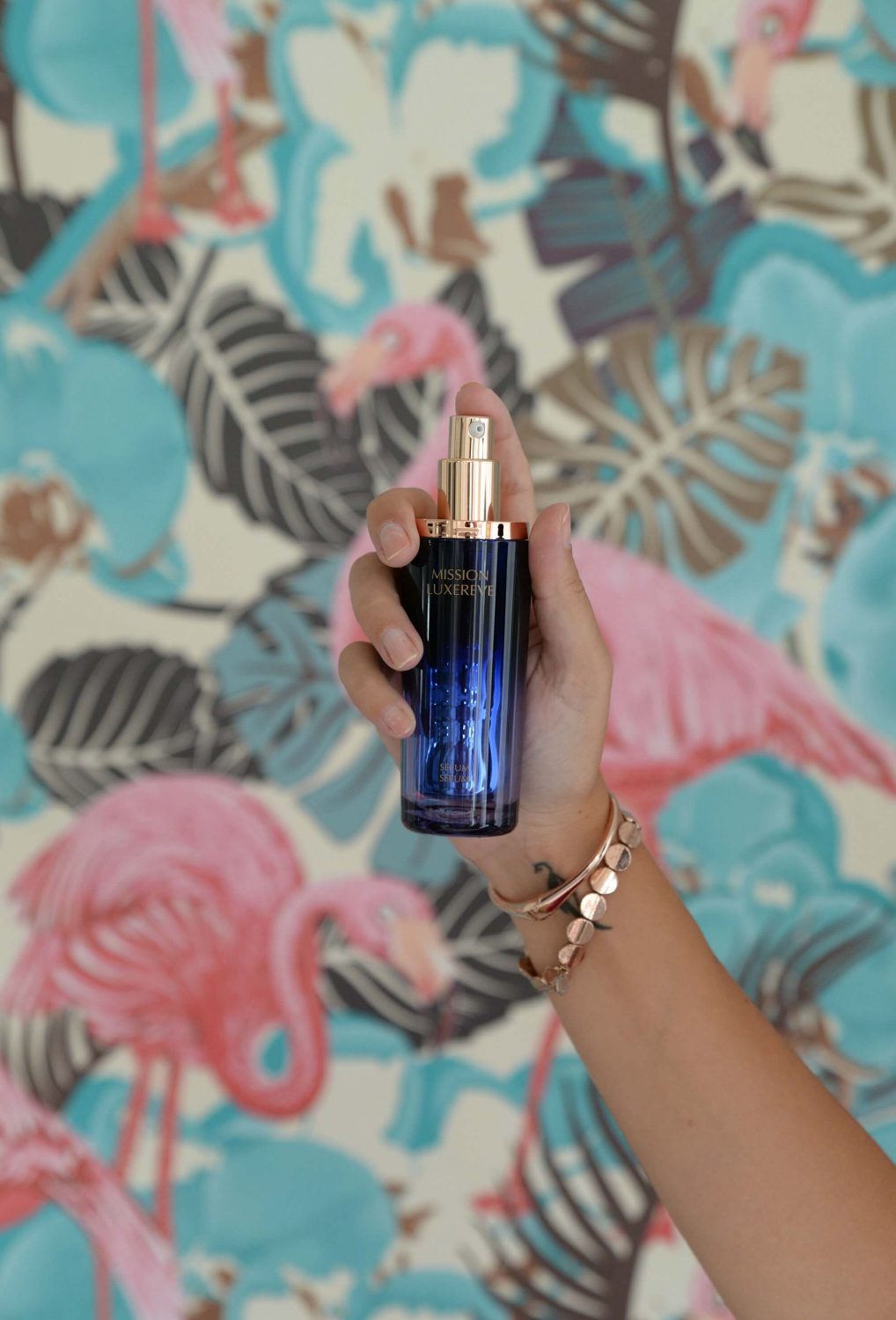 After the Mission Luxereve Serum is fully absorbed, I take a dime size amount of the Mission Luxereve Cream and apply it all over my face and down my neck. It's formulated with luxurious oils and other skin-love ingredients, to instantly hydrate and soothe thirsty and uncomfortable skin. It quickly goes to work, repairing the skin, retaining moisture and promoting skin rejuvenation. Since it features an array of anti-aging and hydrating active ingredients, it helps to maintain skin's elasticity, firmness and prevent sagging overtime. By the end of the month, I noticed it brought a little life back into my otherwise dull and dehydrated complexion. Since it helps stimulate collagen, it left my skin looking and feeling soft, supple and with a healthy glow. Not only does it deeply moisturize for upwards of 24 hours, it smooths away roughness and dry patches after a single use. While it doesn't necessarily eliminate wrinkles, it does help to plump up the skin and, diminish the appearance of fine lines. Skin is left looking healthier, more radiant and moisturized. It's on sale for $330 on Avon.ca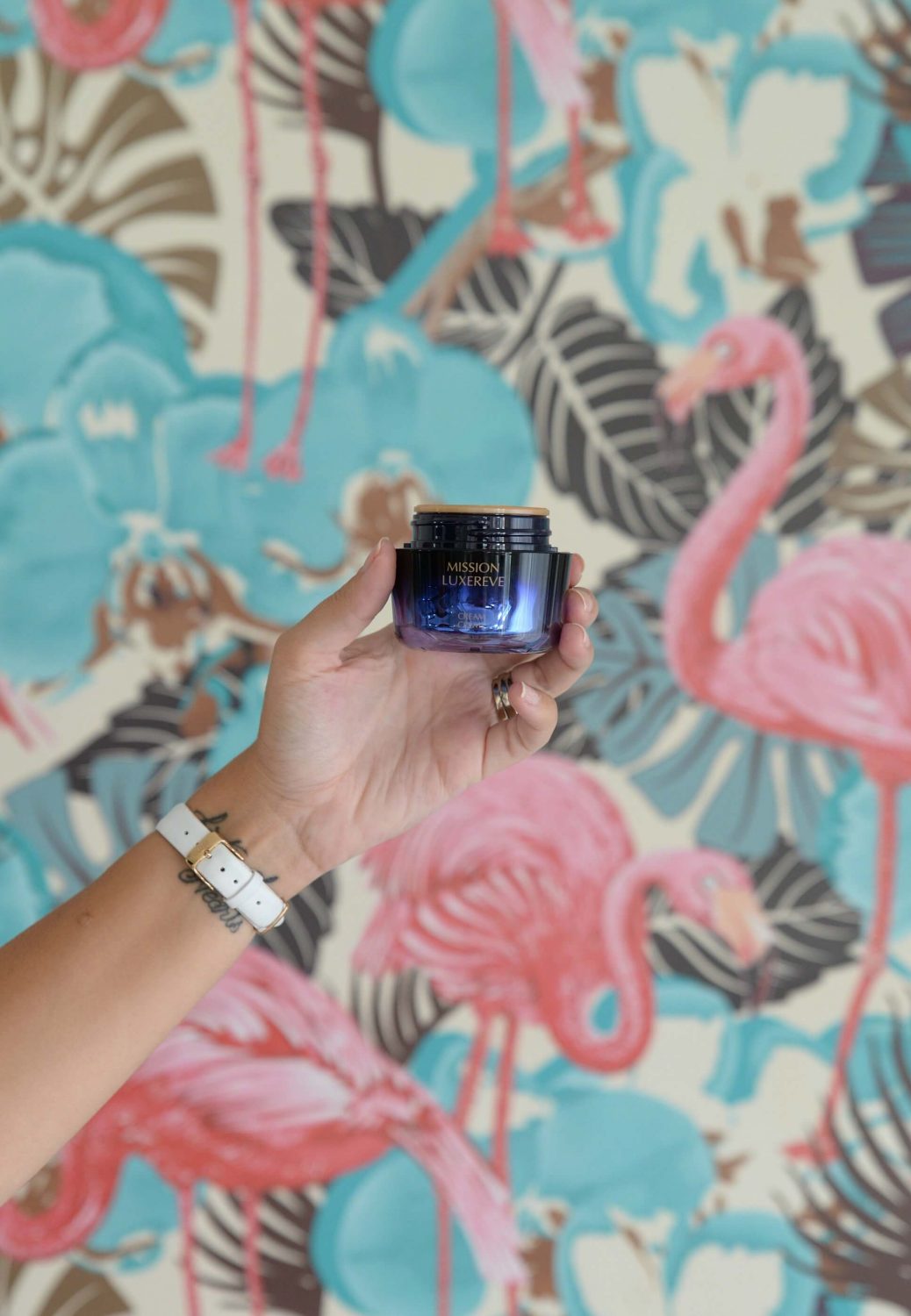 If you're also a fan of luxury skincare, I would love to hear which ingredients have made the biggest difference in your skincare routine. And if you are looking for a luxury skincare brand to try, Mission Luxereve is a good place to start.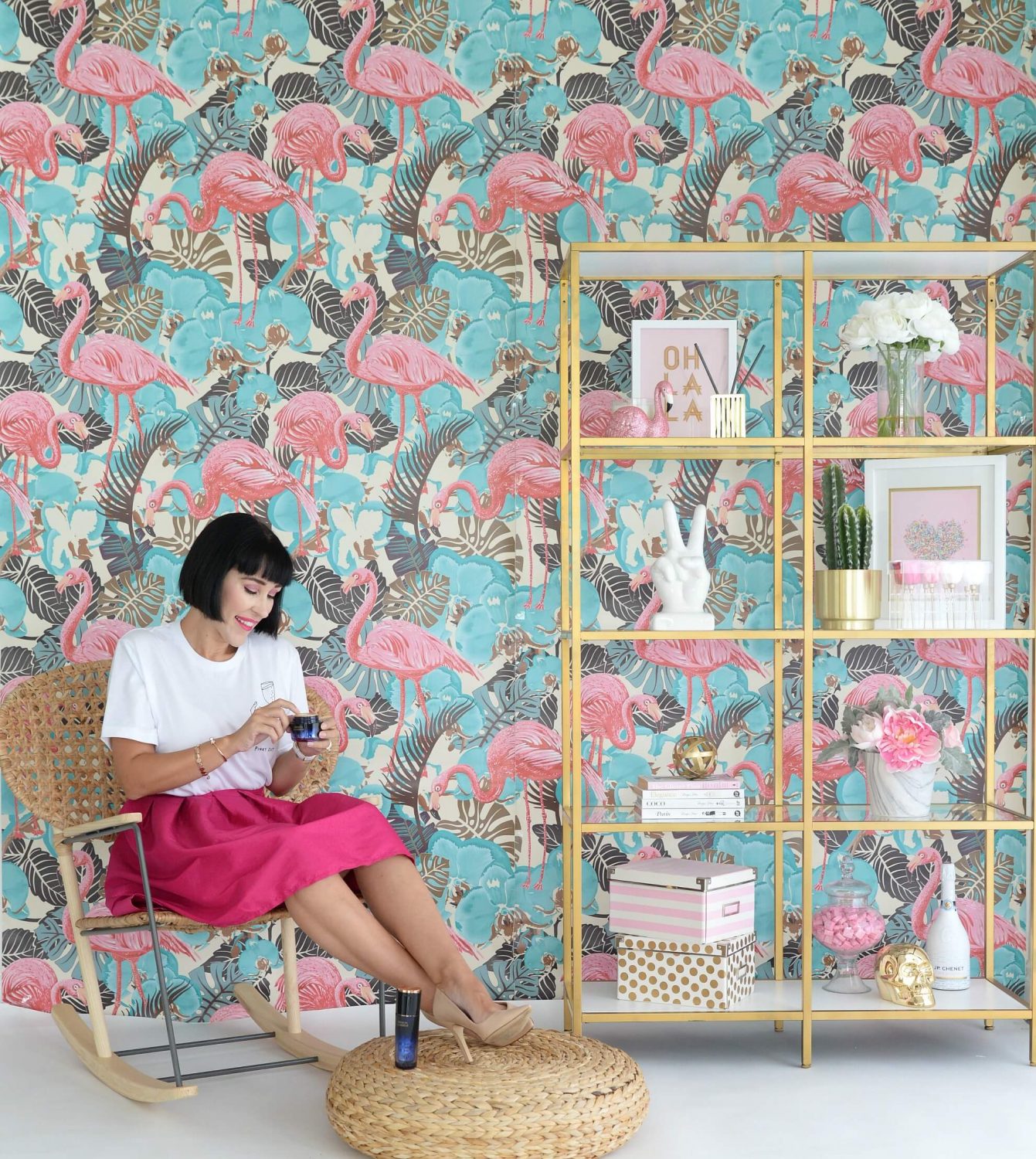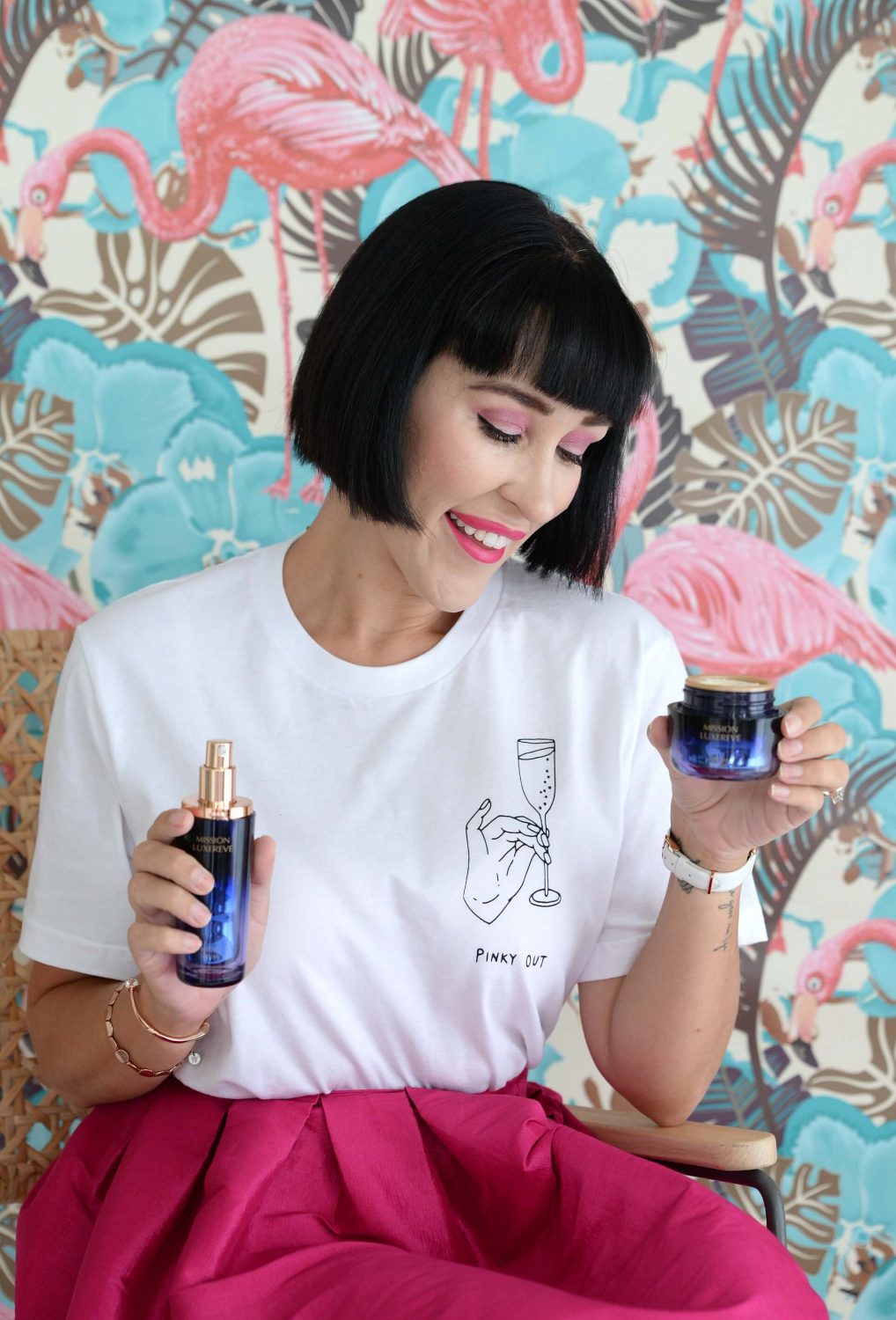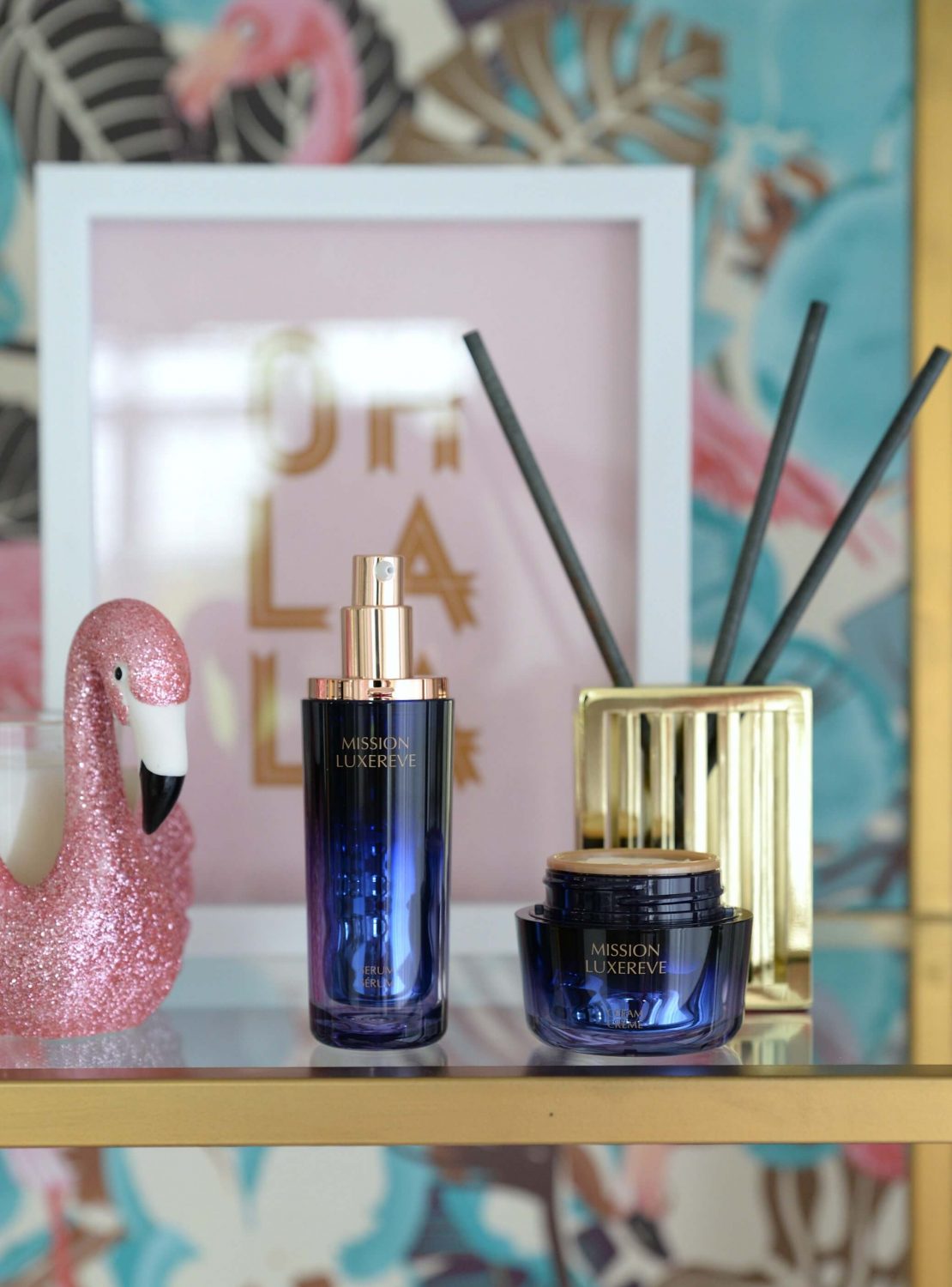 Disclosure: This post was sponsored by Avon, but all opinions on this blog are my own. I also want to thank you for supporting the brands that support my blog.