Victoria Emerson Zodiac Collection
Sometimes when people ask me for my "sign" it sends shivers down my spine. But the more I research it, the more involved and invested I am in learning about my sign. Being born in October, it makes me a Libra, who are known for a love of luxury. They tend to spend a lot of money on material things, as they love having beautiful things surround them…hello…me! They tend to be the center of attraction and grab the attention of those around them. They are also very diplomatic in nature and can be quite romantic and charming. All things about this statement is true in my case. I also started to look at the effect it has on your sense of style. Having an obsession for feminine details, a rock n roll edge, or a love affair for denim may be out of our control?
Based on when you were born, and your zodiac sign, it might actually be the reason why you dress the way you do. It can explain your unique sense of style and the items of clothes you're drawn to. Each sign has a distinct set of personality traits, which leads you to the colours you favour, the fabric you enjoy and the style you prefer.
Librans are stylish, vivacious, addable and flirtatious. We tend to achieve that "just rolled out of bed" look effortlessly and have a deep appreciation for all things beautiful. We take pride in our appearance and have the confidence to rock anything. I guess this is why I have fun with fashion and I'm never afraid to try a new trend or branch out of element. Fashion is about having fun and taking risk. If you don't like the way an outfit unfolded one day, you can always change it the next.
Victoria Emerson is always my go-to when I'm looking for trendy, yet affordable jewellery pieces. The brand enjoys playing with timeless creations with a modern-day twist. They take pride in their pieces, so whether you're looking for a classic watch, stylish wrap bracelets or showstopping necklaces, the brand offers a little something for everyone, including their new Zodiac Collection.
Each Victoria Emerson Zodiac Necklace is made with genuine Swarovski crystals and 24k gold plated or stainless steel. You have your choice of all 12 signs in either gold, rose gold or silver. The pendant is large enough to make a statement on its own, but also looks amazing paired together with other delicate chains for that trendy layered look. The adjustable chain allows you the freedom to customize your look. Not only does this allow you to make a chic fashion statement, but it's also a subtle reminder of how your star sign affects your personality on the daily.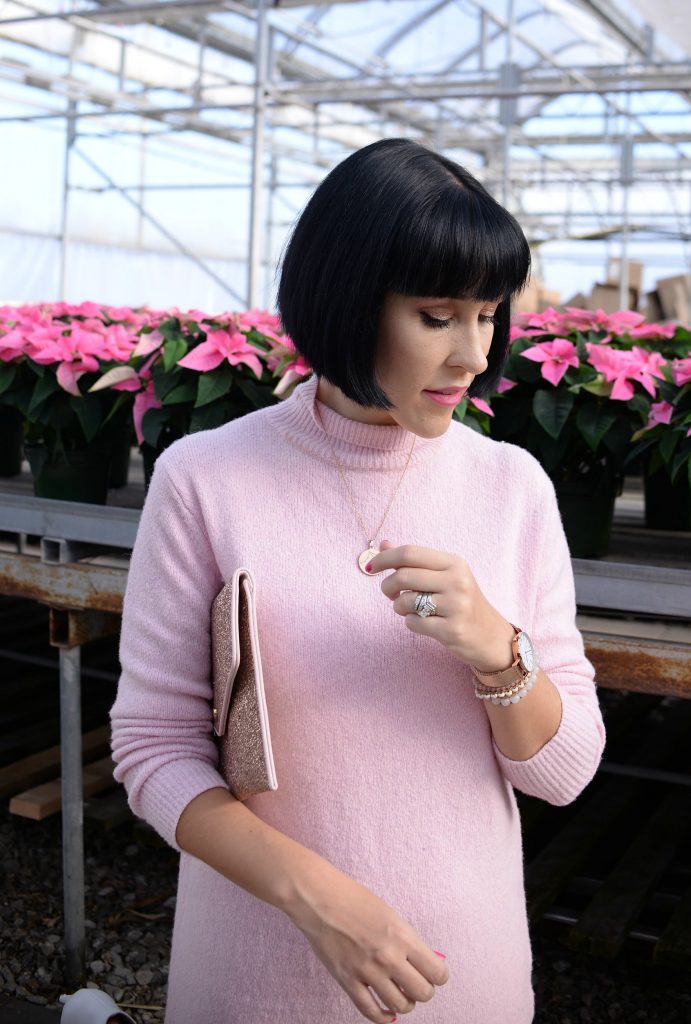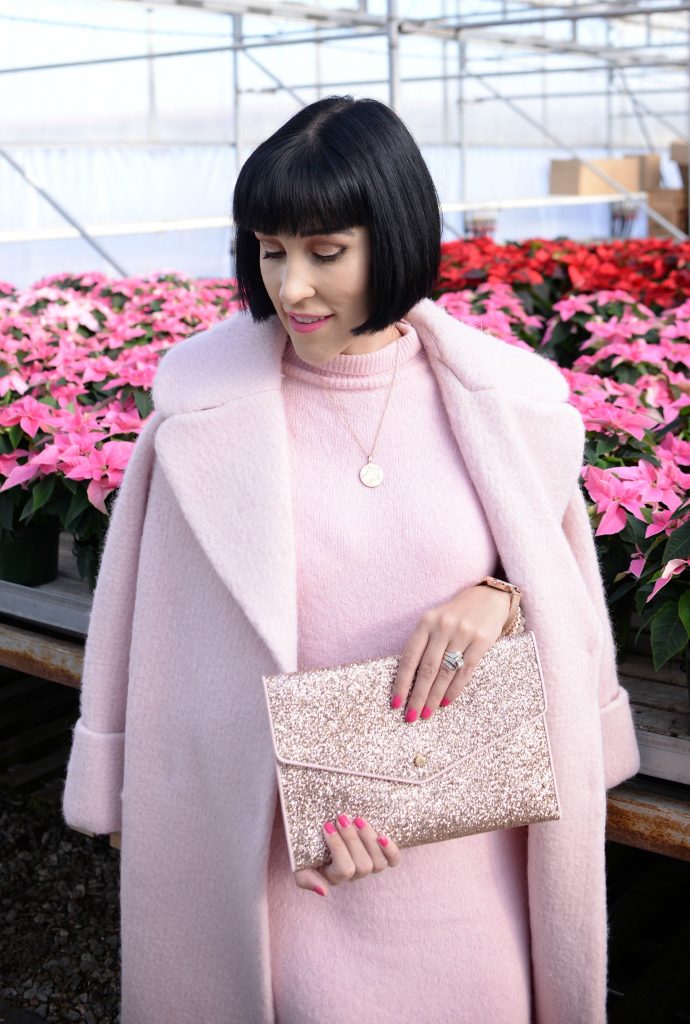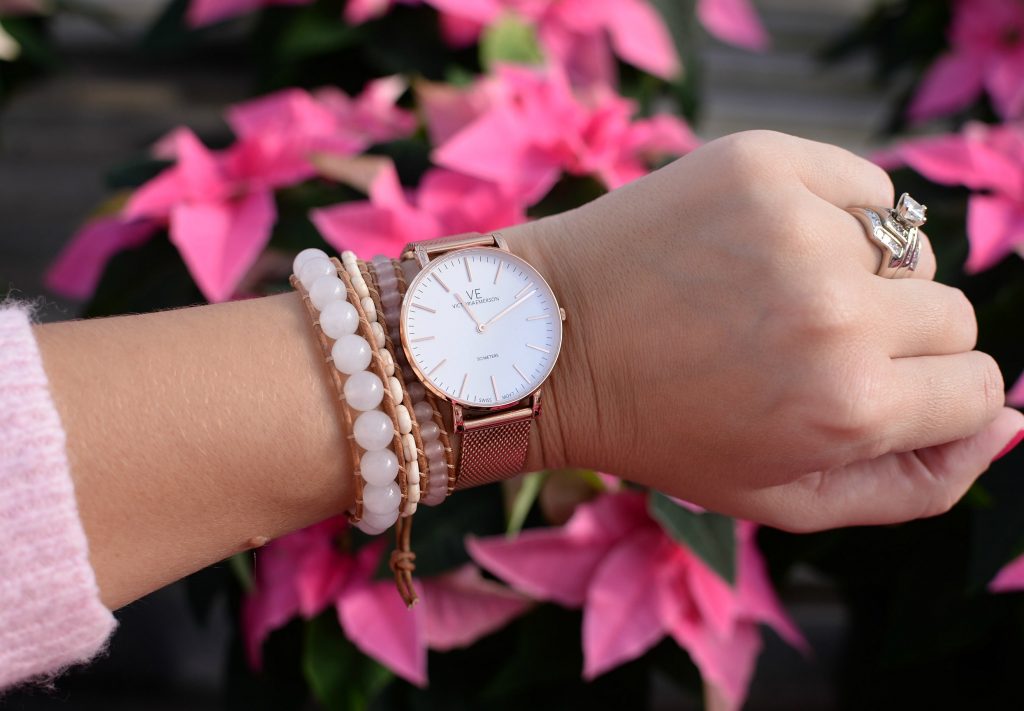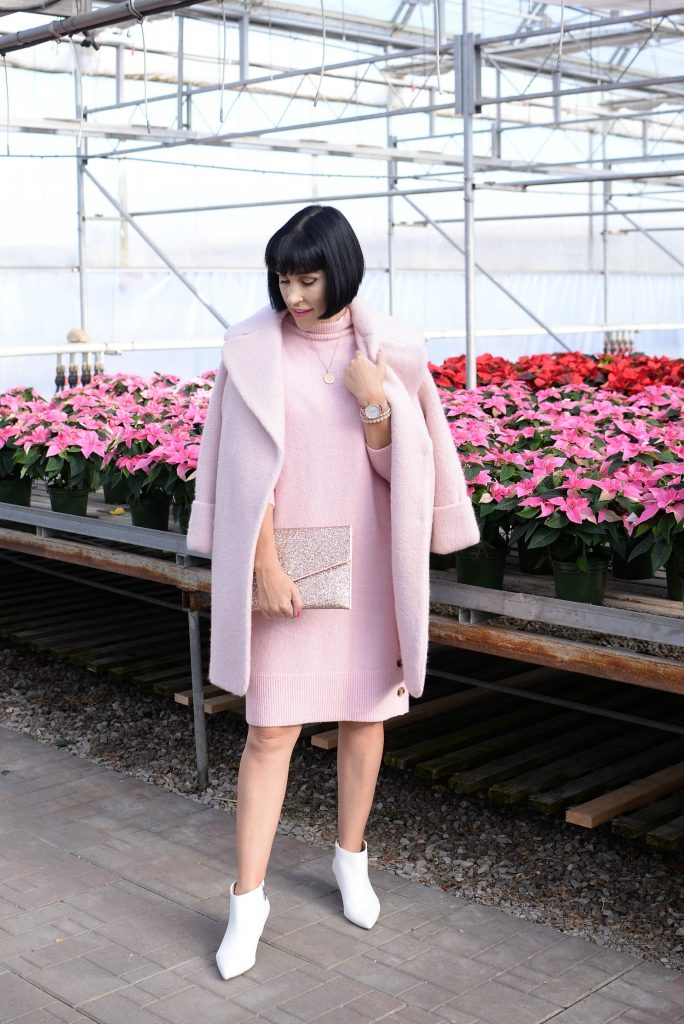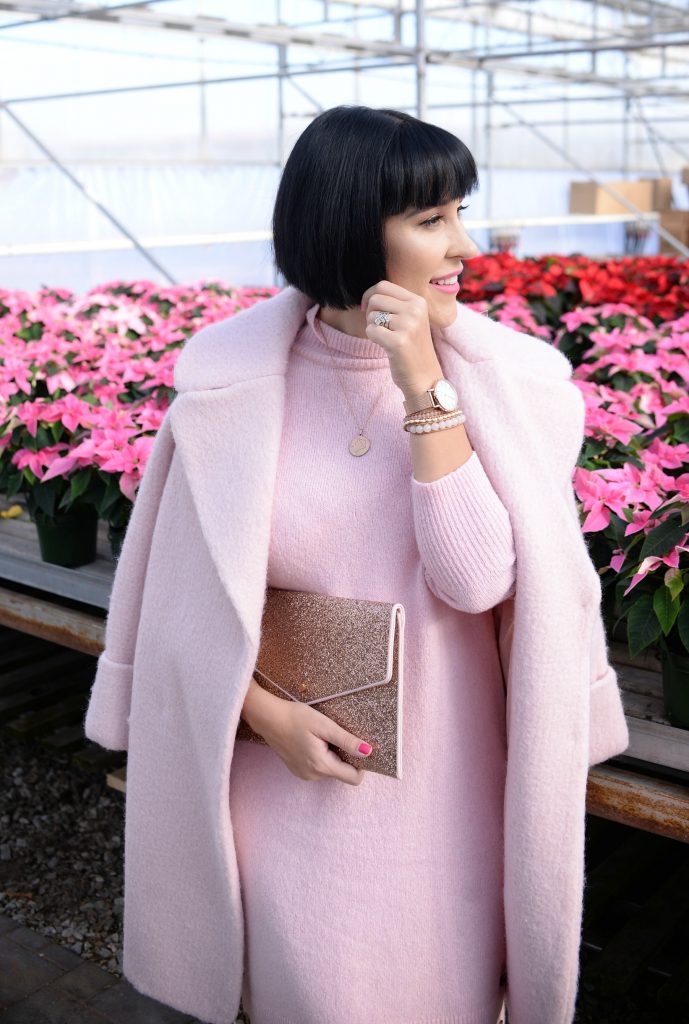 "Disclosure: This post was sponsored by Victoria Emerson, but all opinions on this blog are my own. I also want to thank you for supporting the brands that support my blog."