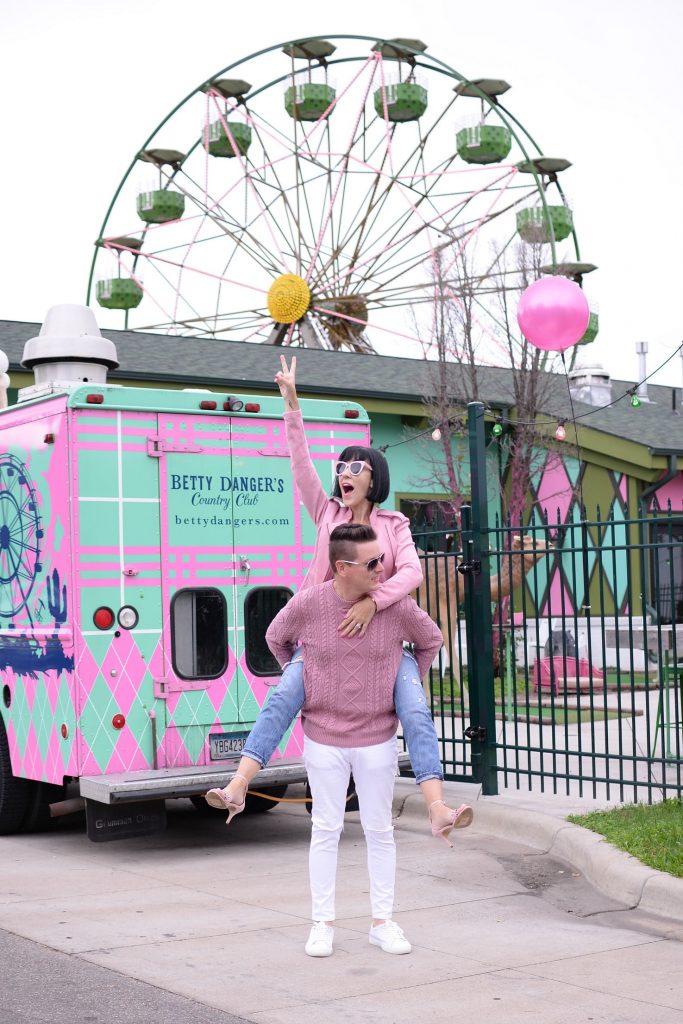 Minneapolis Travel Guide
Although Twin Cities, aka Minneapolis and St. Paul, might be known for their incredibly cold and chilling winters, this multicultural metro area has so much more to offer. From shopping, to dining, to attractions and entertainment, you could spend an entire week here, and not see it all. It's where legendary Prince first got his start, to world-renowned theaters and art museums, this brewery and music city is an experience all on its own.
Let's start with the Mall of America.  It's the largest shopping mall in the United States and the 12th largest in the world. If you're a shopaholic, this is the place to be. The mall features over 520 shops, that are all tax-free and over 50 fast-food and full-service restaurants. If you're looking for entertainment in between shopping, head on over to Nickelodeon Universe amusement park. Try your hand at a round of mini-golf, get up close and personal with over 10,000 sea creatures at the aquarium or even build a skyscraper at Lego land. Possibilities are endless.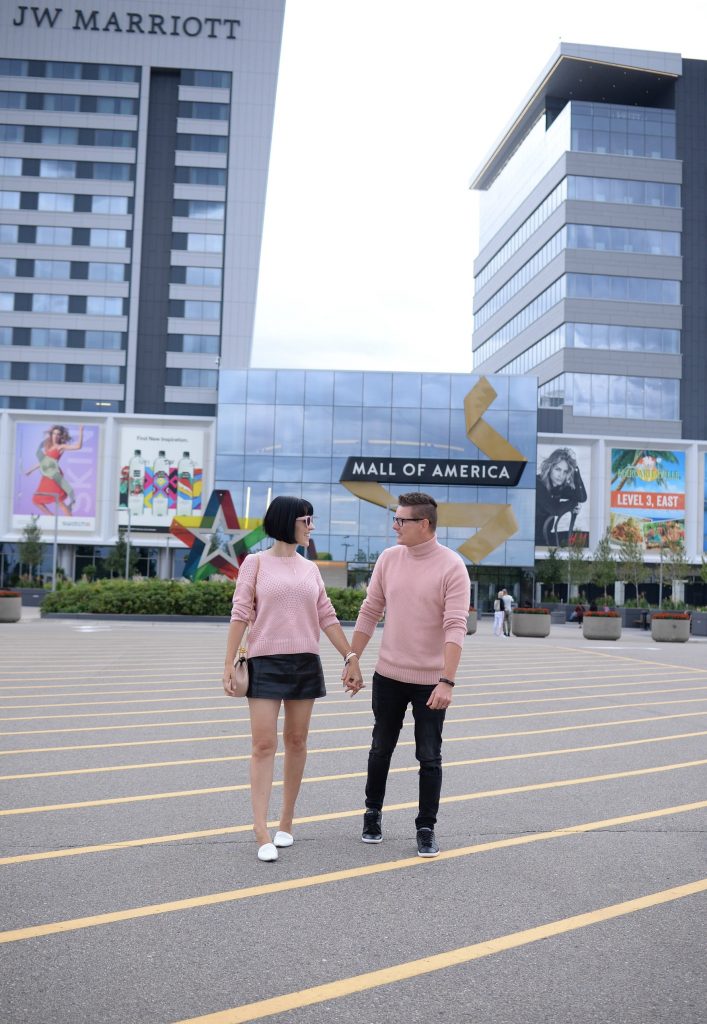 If you're looking for a quick breakfast or a sweet treat, try Glam Doll Donuts. Not only is this the most photographable café in the area, they offer the most unique and delicious desserts. Spend a morning in this adorable bakeshop, sipping coffee and enjoy one too many sweet treats. Every donut is not only incredibly tasty, it's a work of art! Each donut, filling and icing is made from scratch, with interesting flavours and pairings that are truly unique and adventurous. It's a morning delight unlike any other. It's located at 2605 Nicollet Ave.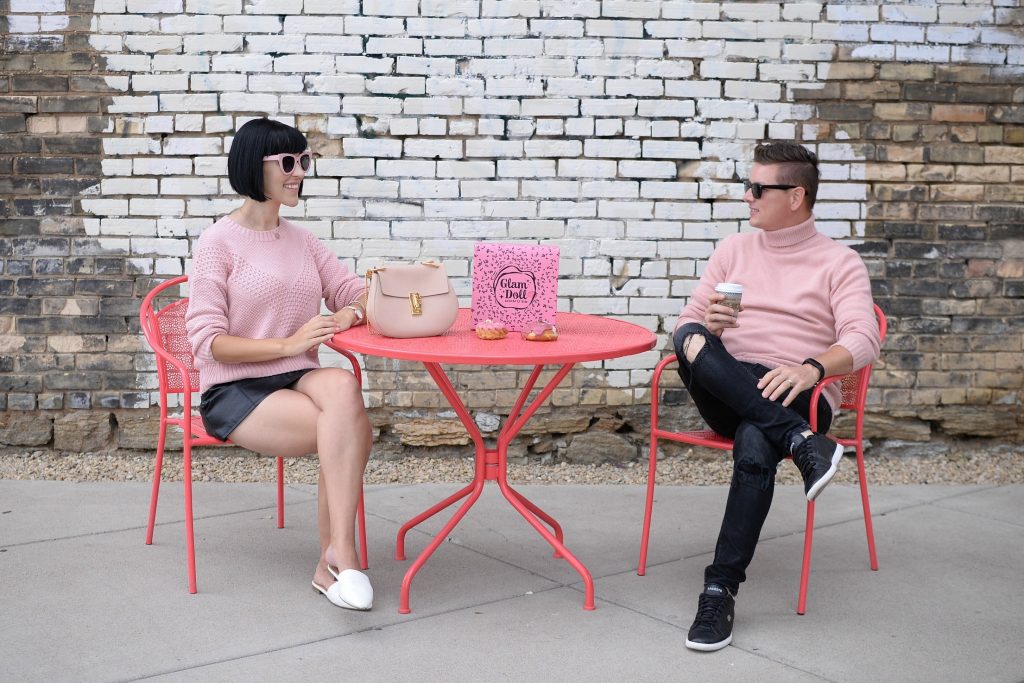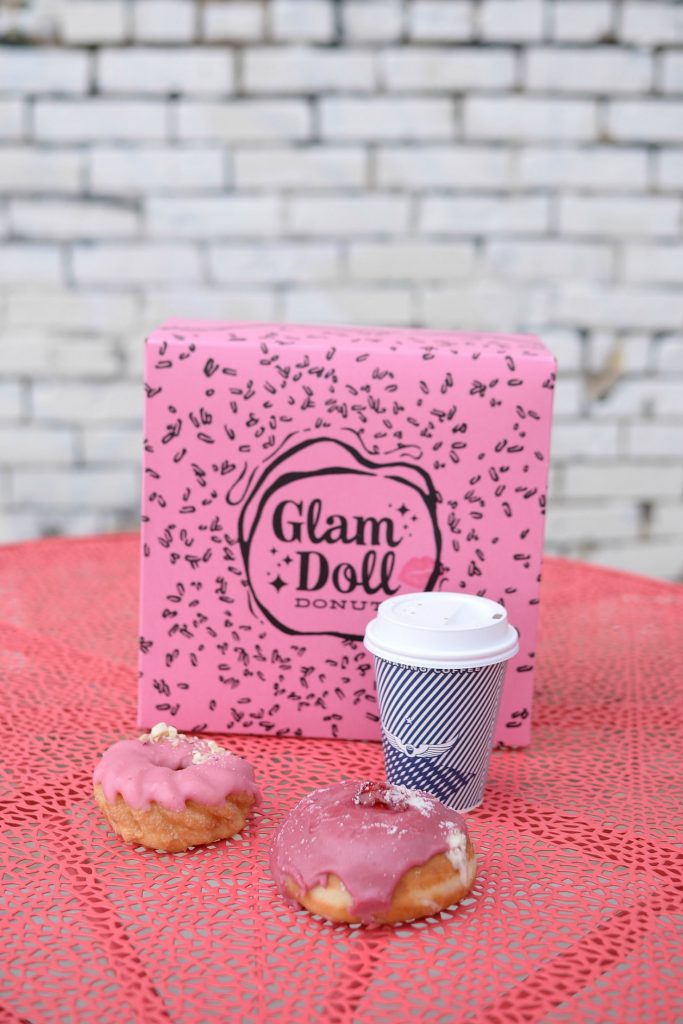 If you're still looking for a sweet treat, be sure to stop by L'More Chocolat in Wayzata. I'm going to let you in on a little secret, it's a known fact that women need chocolate. "Chocolate is the expression of joy, romance, and sometimes playfulness. L'More Chocolat by name, is a play on words, combining the romance of amour and the reality that there is no such thing as enough chocolate. We always want MORE." Their creations are unlike anything I've ever seen, and almost too pretty to eat. They are meant to be enjoyed and offer up an array of truffles for you to indulge in. It's located at 633 Lake St E, Wayzata.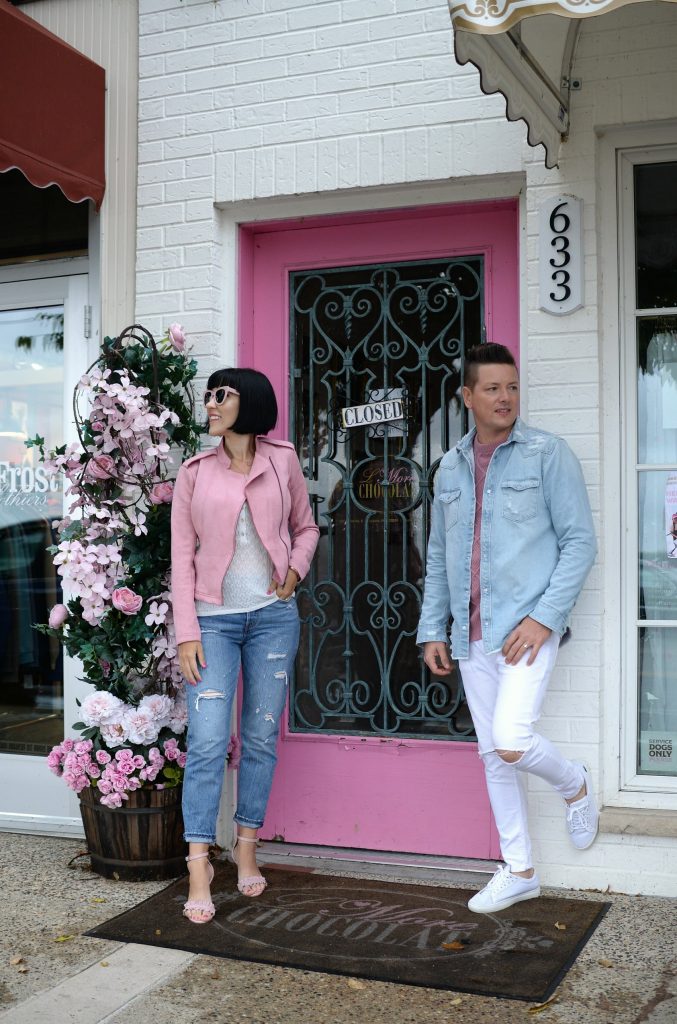 Keeping with the food theme, Hi-Lo Diner is the perfect place for lunch. This 1950's diner car was shipped all the way from Pennsylvania and is now one of Minneapolis trendiest restaurants. This place looks like a mid-century greasy spoon with its long counter and floor-mounted stools. A seat at the bar allows you to watch the bartenders in action, or you can cuddle up on one of their many low-back red booths. A long mirror runs above the center aisle, creating a bright and airy feel. Stainless steel and teal accents surround this retro restaurant and head chef Mitch Robbie whips up classic diner food with a signature flair. It's located at 4020 E Lake Street.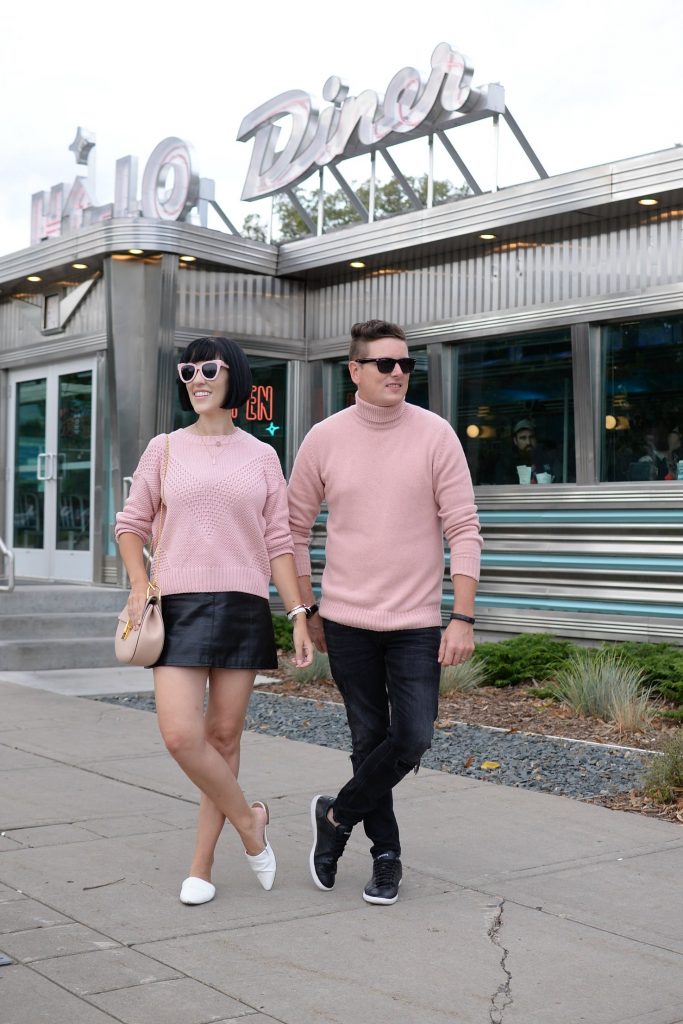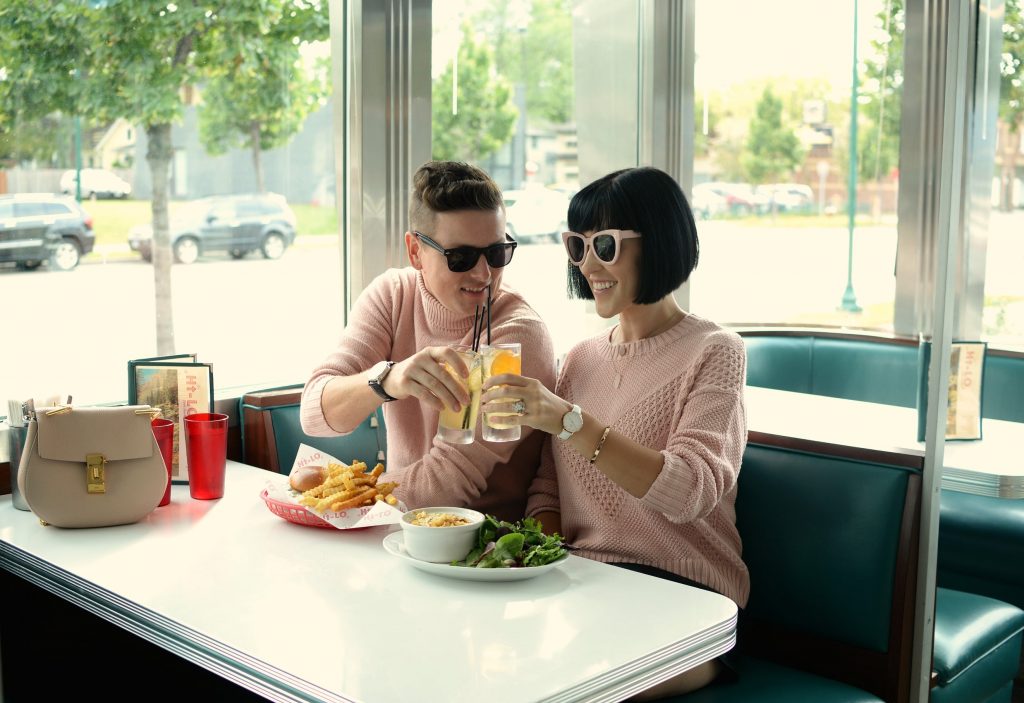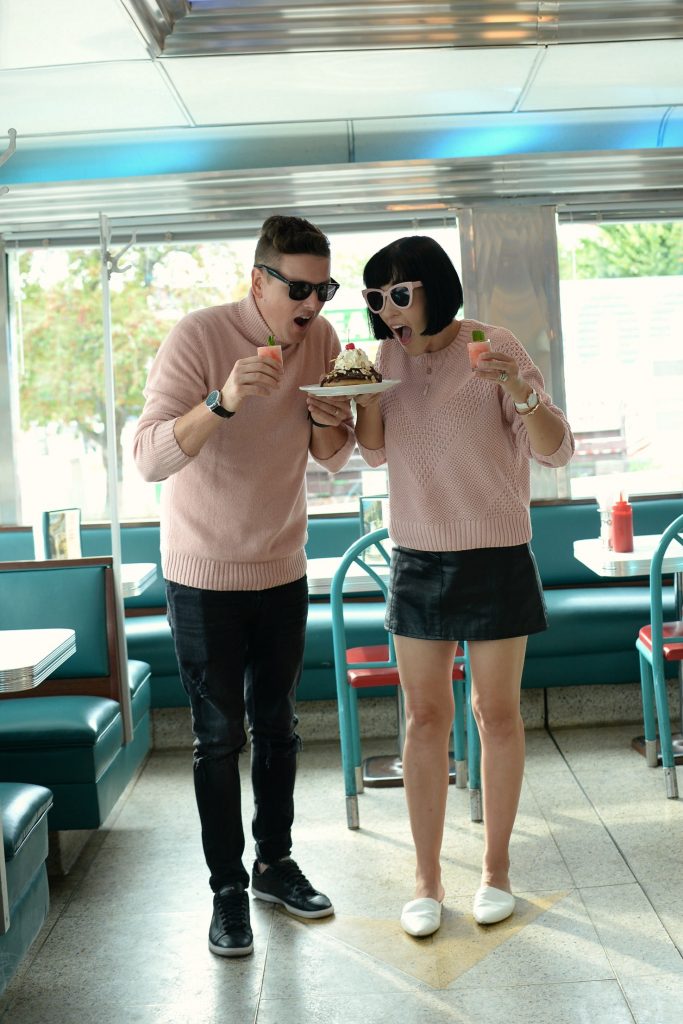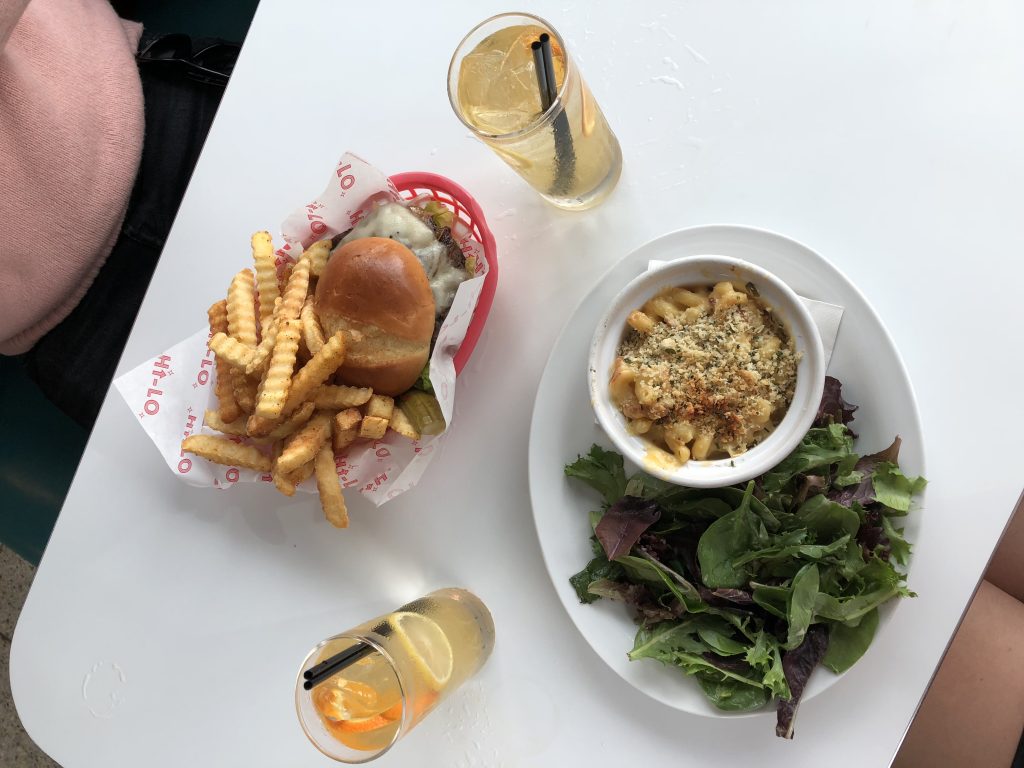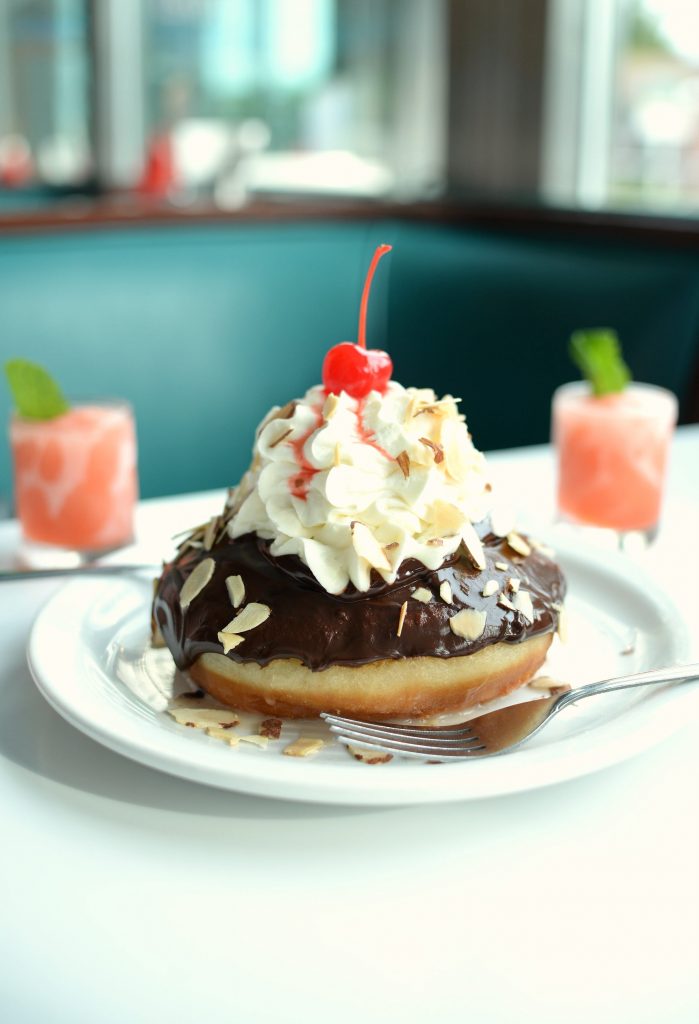 If you're looking for a little adventure with your meal, head to Betty Danger's Country Club. When was the last time you had your meal on a Ferris Wheel? The Danger Experience allows you to cycle around the wheel a few times, taking in the various city views. You'll be able to see the Mississippi River, the skyline along with other interesting landmarks. Sadly the day we were there, it was raining, but that doesn't mean the inside wasn't just as bold, bright and colourful as the outside. It serves up Mexi-Cali food, think Midwest meets California. Try the Vistas Vegetarian Burger (even if you're not vegetarian), as it may have been the best burger I've ever had. It's located at 2501 Marshall Street NE.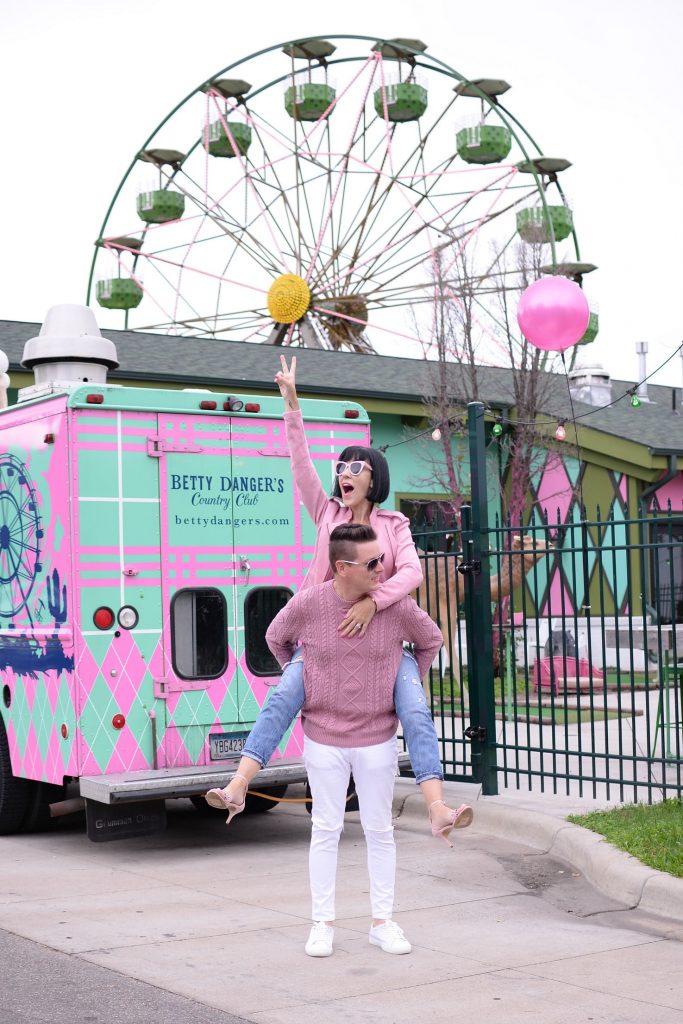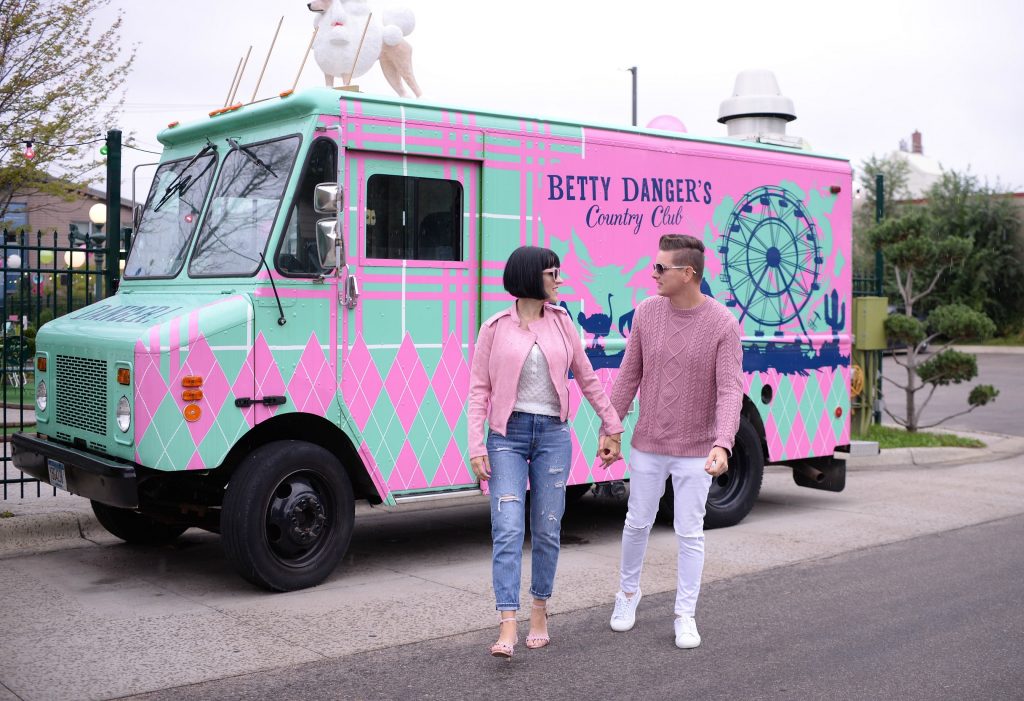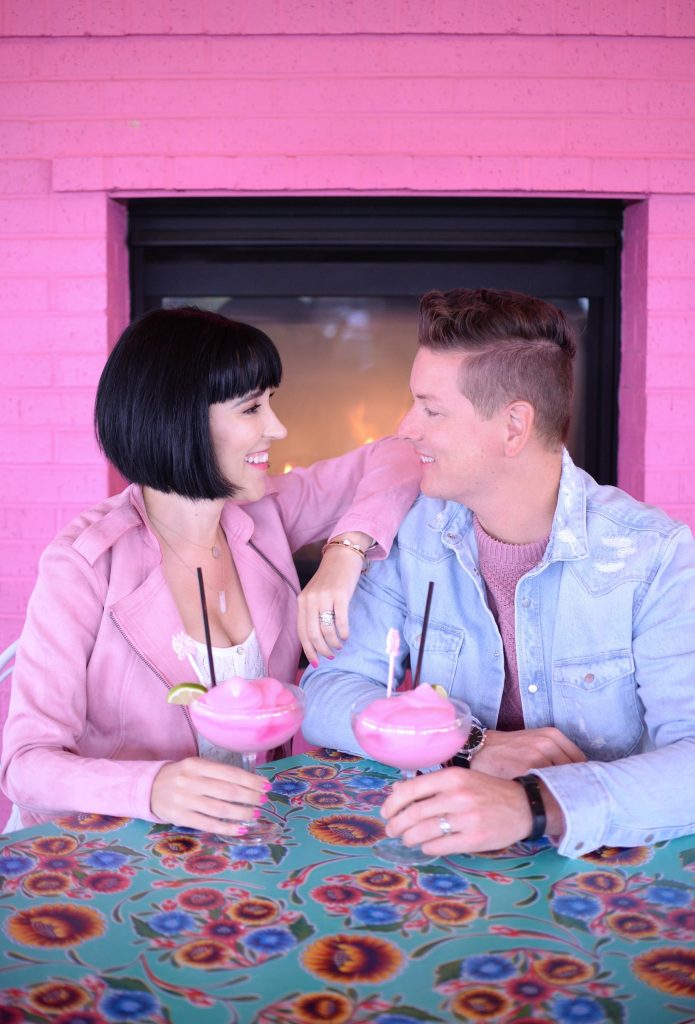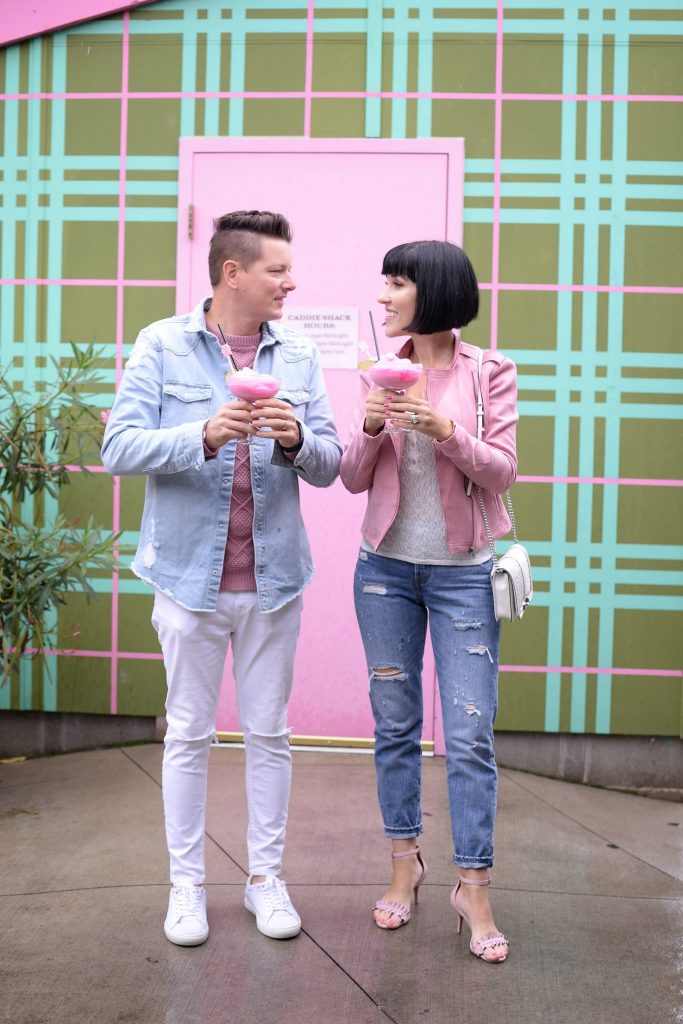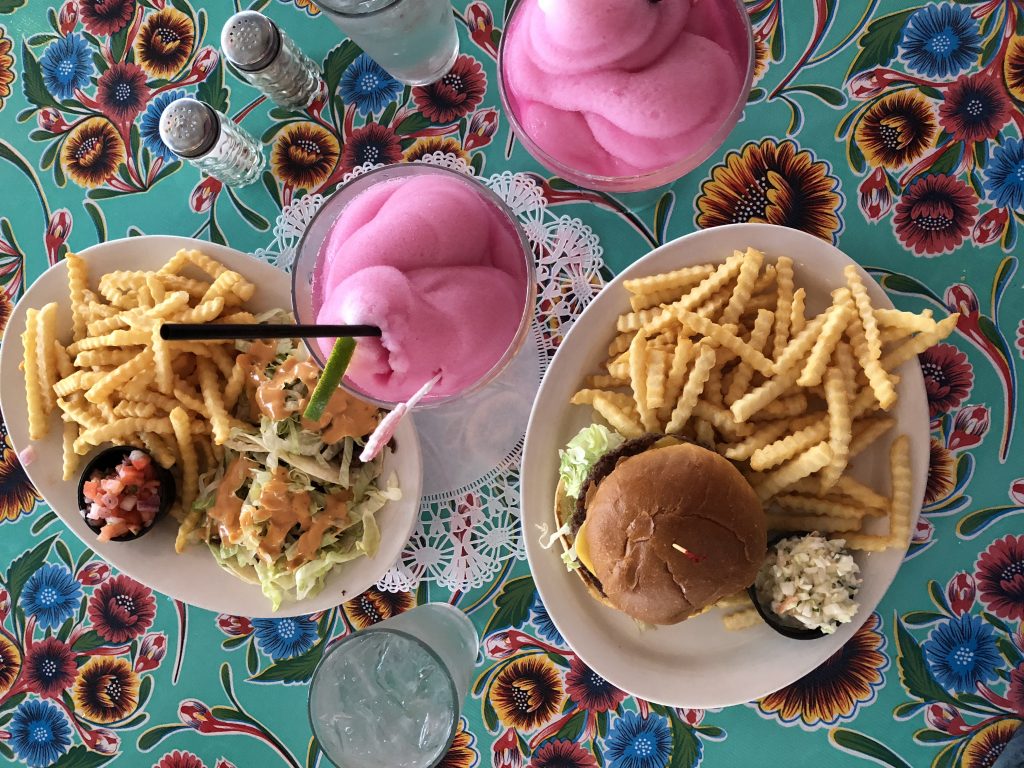 Norseman Distillery is a hip and trendy cocktail spot, crafting up some of the most interesting vodka, gin and rum creations. Its bright and airy industrial space is totally inviting. It also features a stunning outdoor patio, the perfect spot to enjoy a cocktail or two in the evening. The idea beside this distillery is to not only make drinks that are enjoyable and delicious, but to inspire visitors to make these similar drinks at home. With only 3 to 4 ingredients in each cocktail, you can really enjoy the spirit that's placed into each drink. The menu hits all the classics, with a few fresh and innovated twists. It's located at 451 Taft St NE.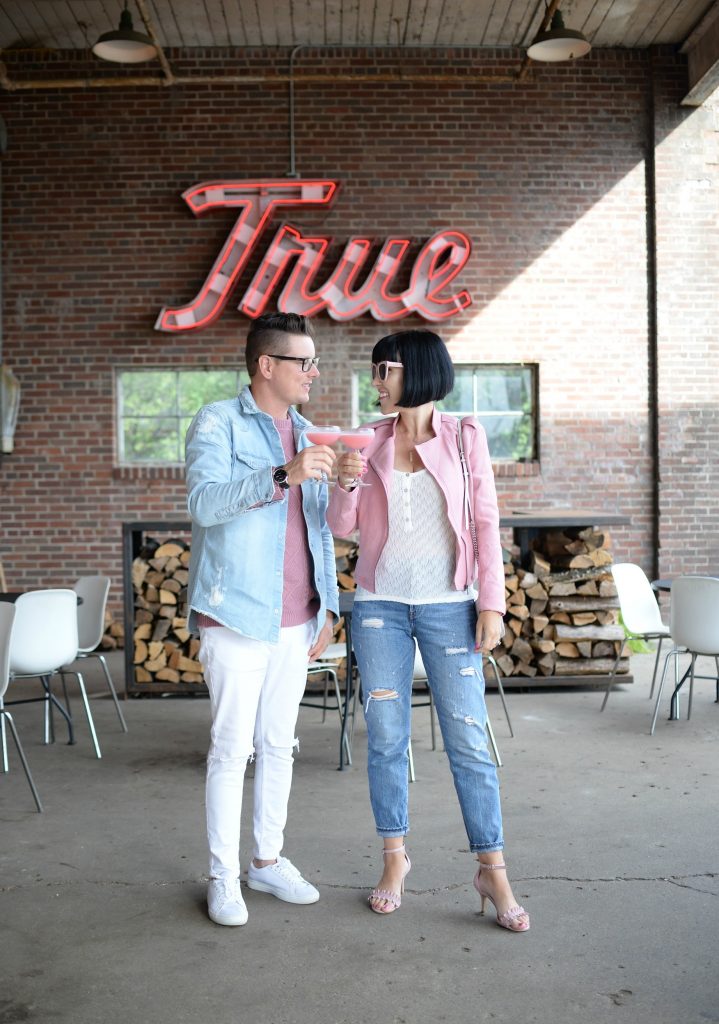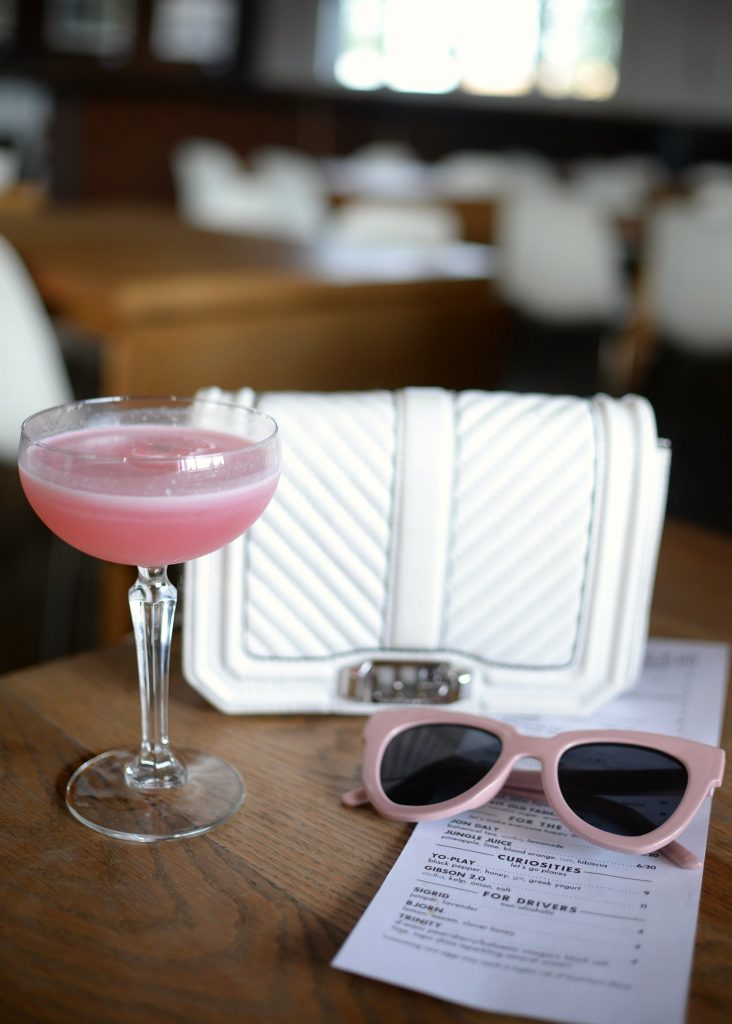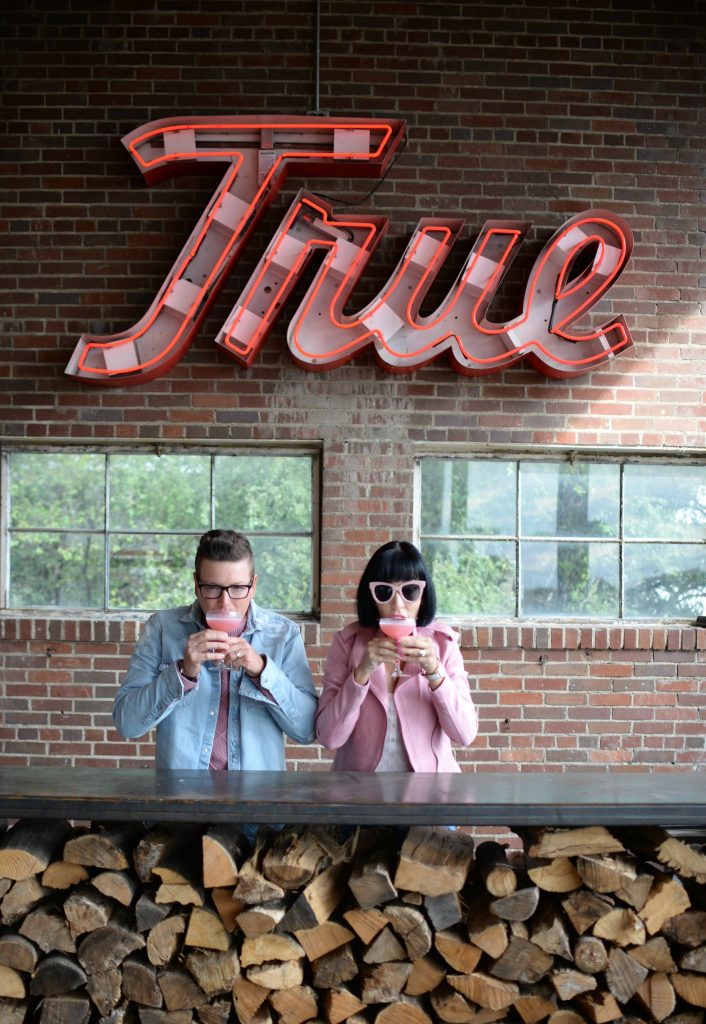 Mary Tyler Moore revolutionized the working women in the 1970's. In the 70's, women were mainly housewives and didn't work outside of the home. The show pushed the boundaries, not only having a female role, but a powerful role in the television industry. She was single and didn't have to rely on a man to get by. She had sex, staying out all night, and saying it was only her business what she did. She was a true icon, an inspiration, a breath of fresh air and a true feminist. "Who can turn the world on with her smile?"…. Mary Tyler Moore, of course! Be sure to check out her statue outside the Nicollet Mall at the corner of 7th Avenue.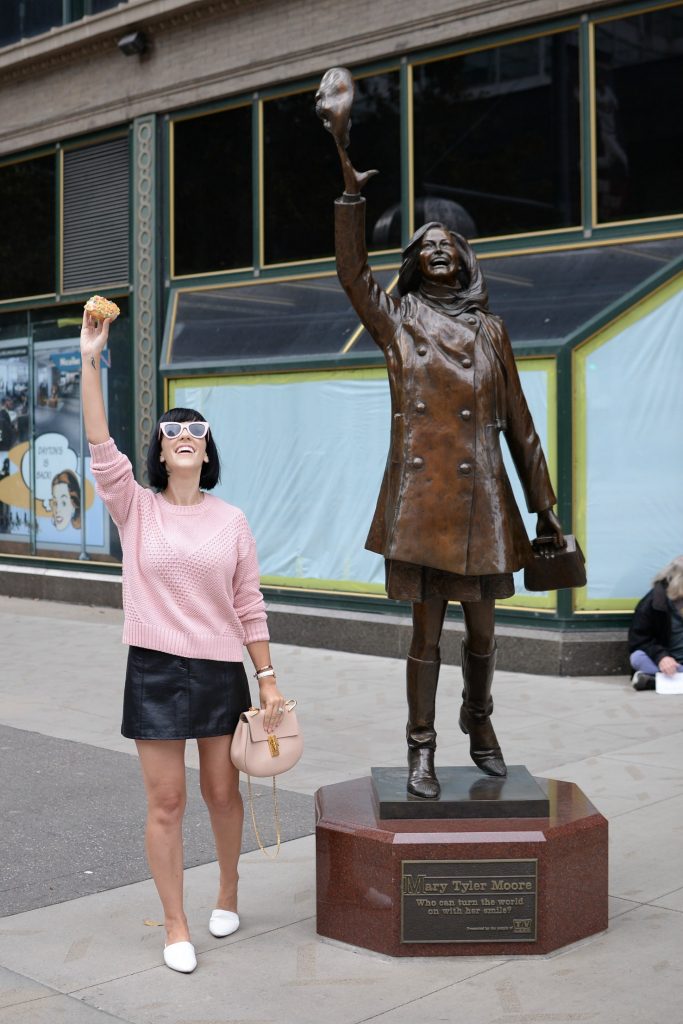 Bob Dylan is a literary genius. Not only has he created hit after hit, he got people interested in poetry again. This singer-songwriter has influenced the music culture for over 5 decades, and people are still infatuated with him. The Times They Are A-Changin' is a beautiful kaleidoscopic mural of Bob Dylan. It's located at 15 S 5th Street.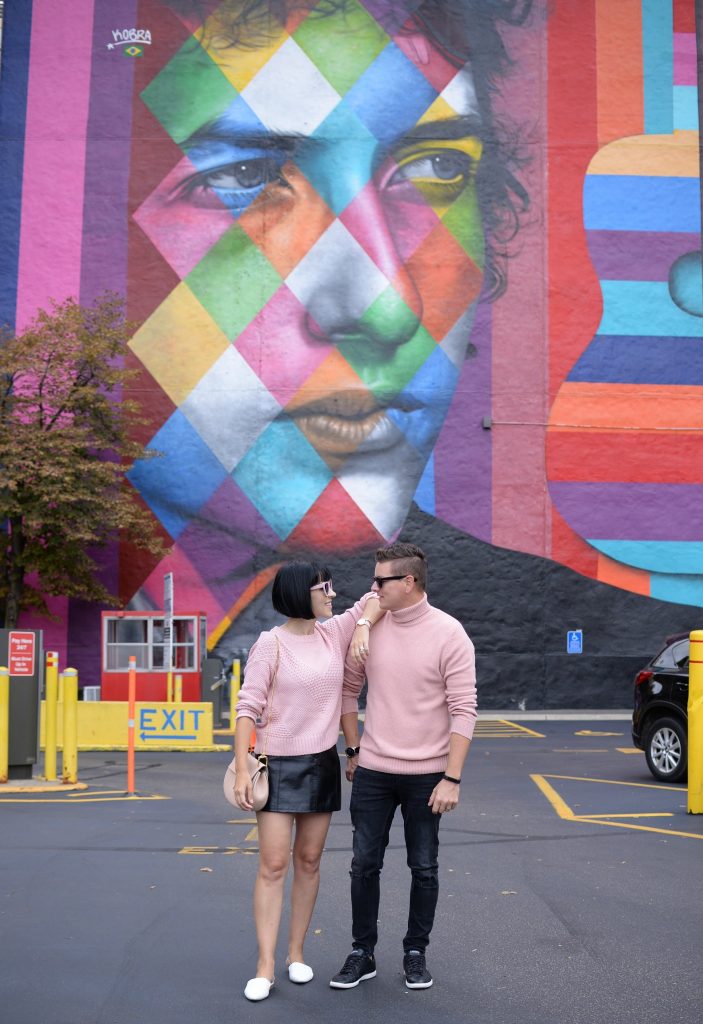 Speaking of icons, you can't come to Minneapolis without belting out a few Prince songs along the way. Some may remember him as the poster boy of fashion and style in the 1980's, but his endless Grammy, Golden Globe and Academy Awards is what makes him an idol. He's an amazing artist that can sing, dance and play almost every instrument known to mankind. He's put on amazing shows and is considered one of the best guitarists, vocalists, keyboardists and bassists around. Less than a year before his death, Prince bought the house that appeared in exterior shots in Purple Rain. It's located at 3420 Snelling Ave.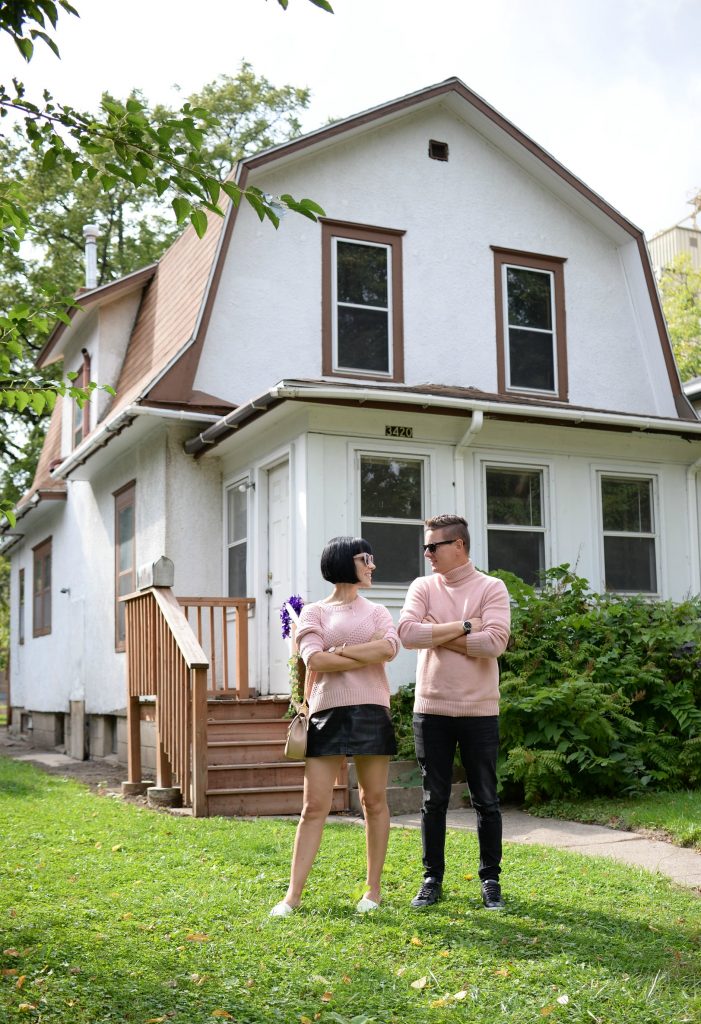 I Like you Wall is located at 501 1st Ave N.