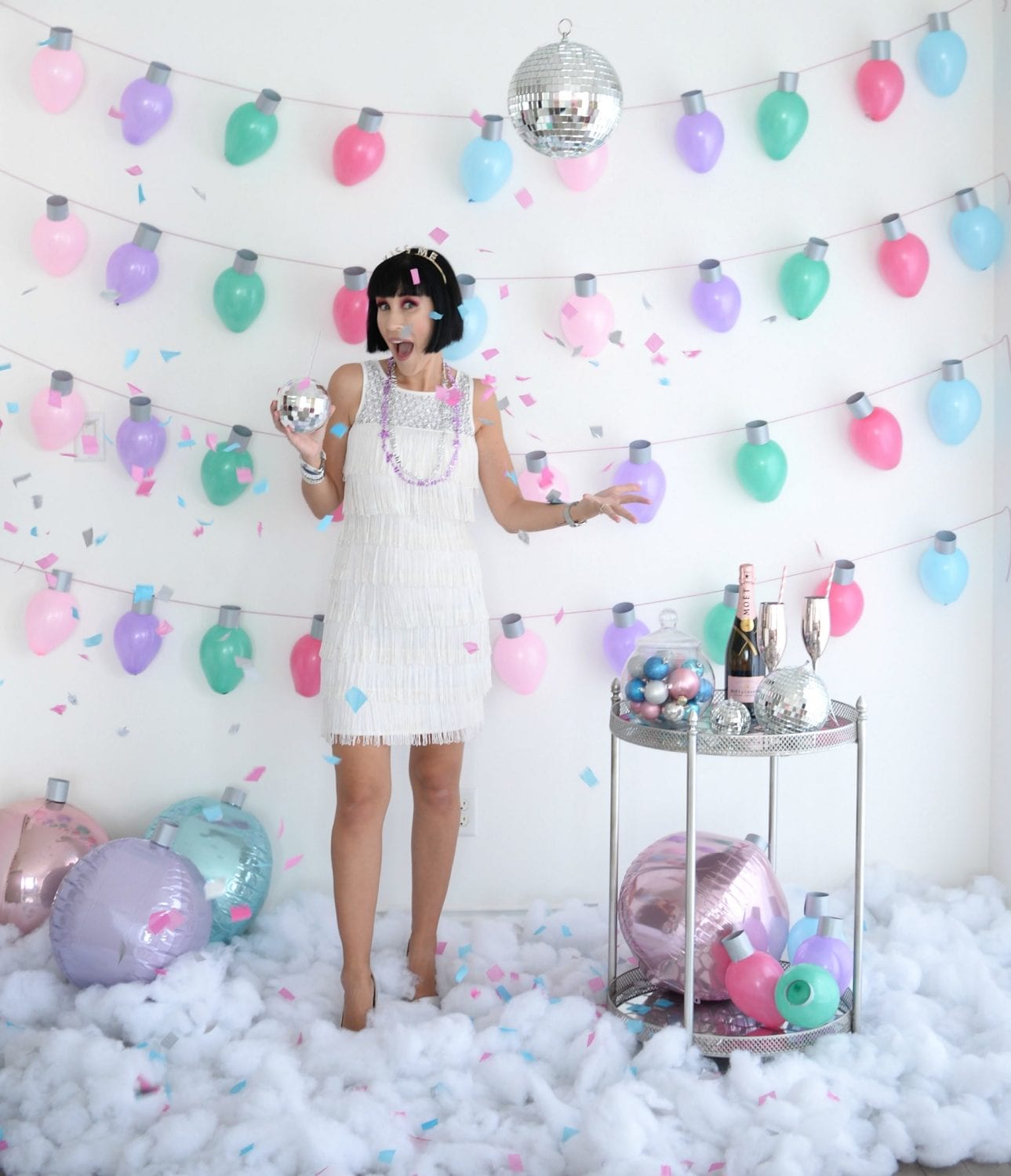 3 Unexpected New Year's Eve Outfits
Although one might think she needs to invest in a shimmery, sequins dress for New Year's Eve, there are so many other options available that are just as festive. You know my love affair for anything sparkly or shiny, but there's so many other ways to make a statement tonight other than just a glittery mini-dress. Whenever I'm looking for a new showstopping outfit or inspirational piece, I always turn to the red carpet. Celebrities are usually up on their fashion trends and know how to ring in the new year on a high note. This season it's all about winter whites, cozy knits and chic pantsuits.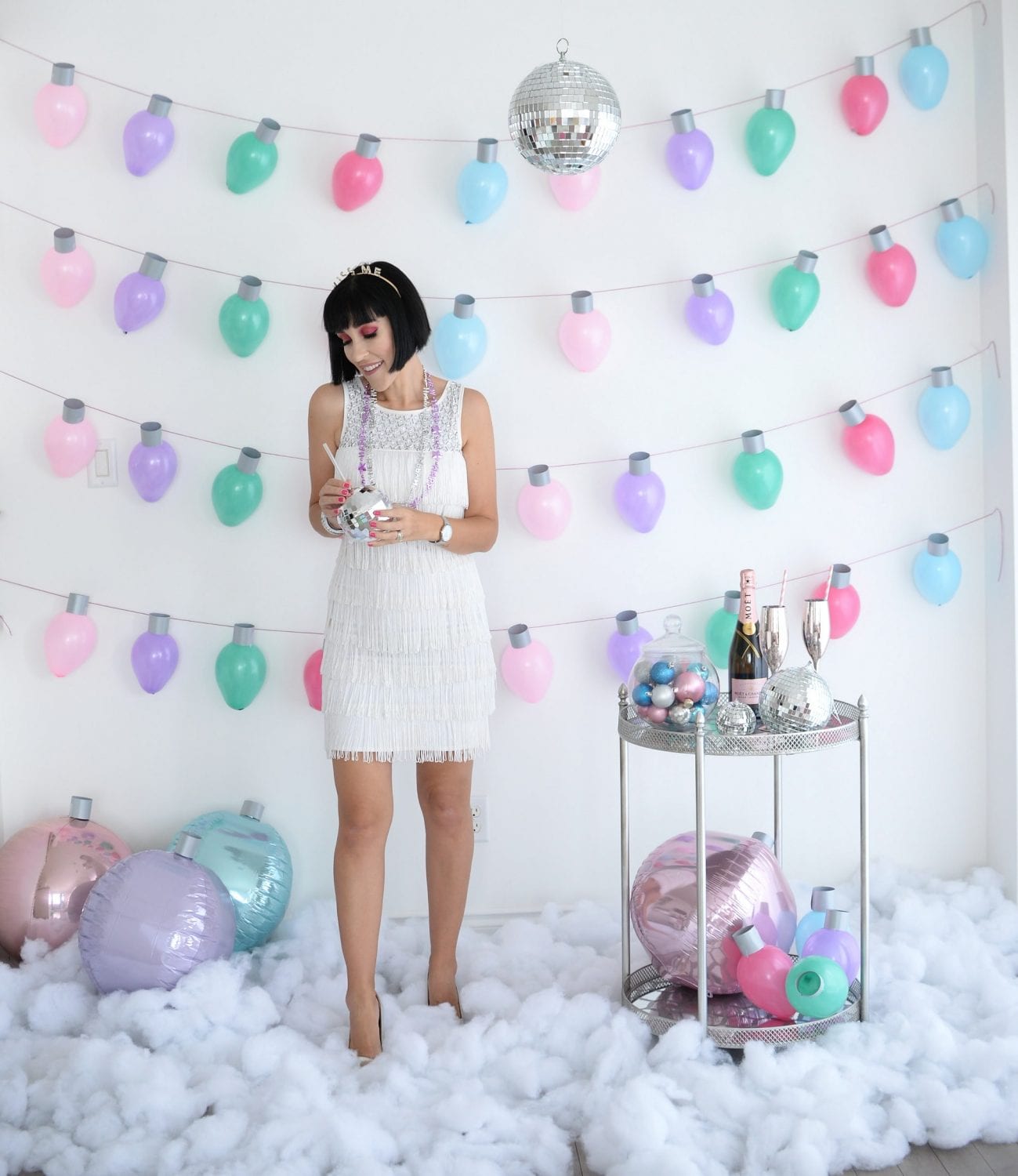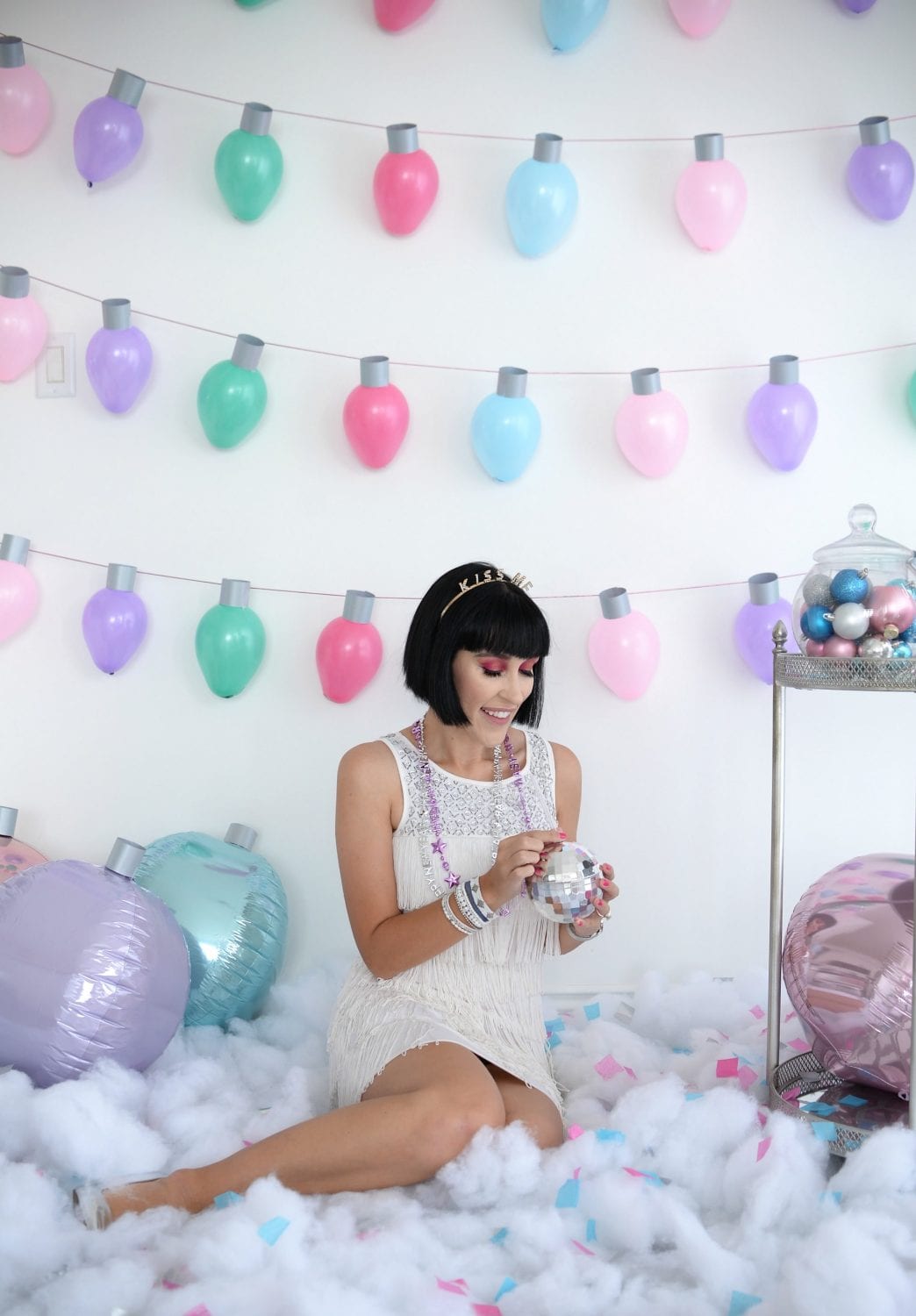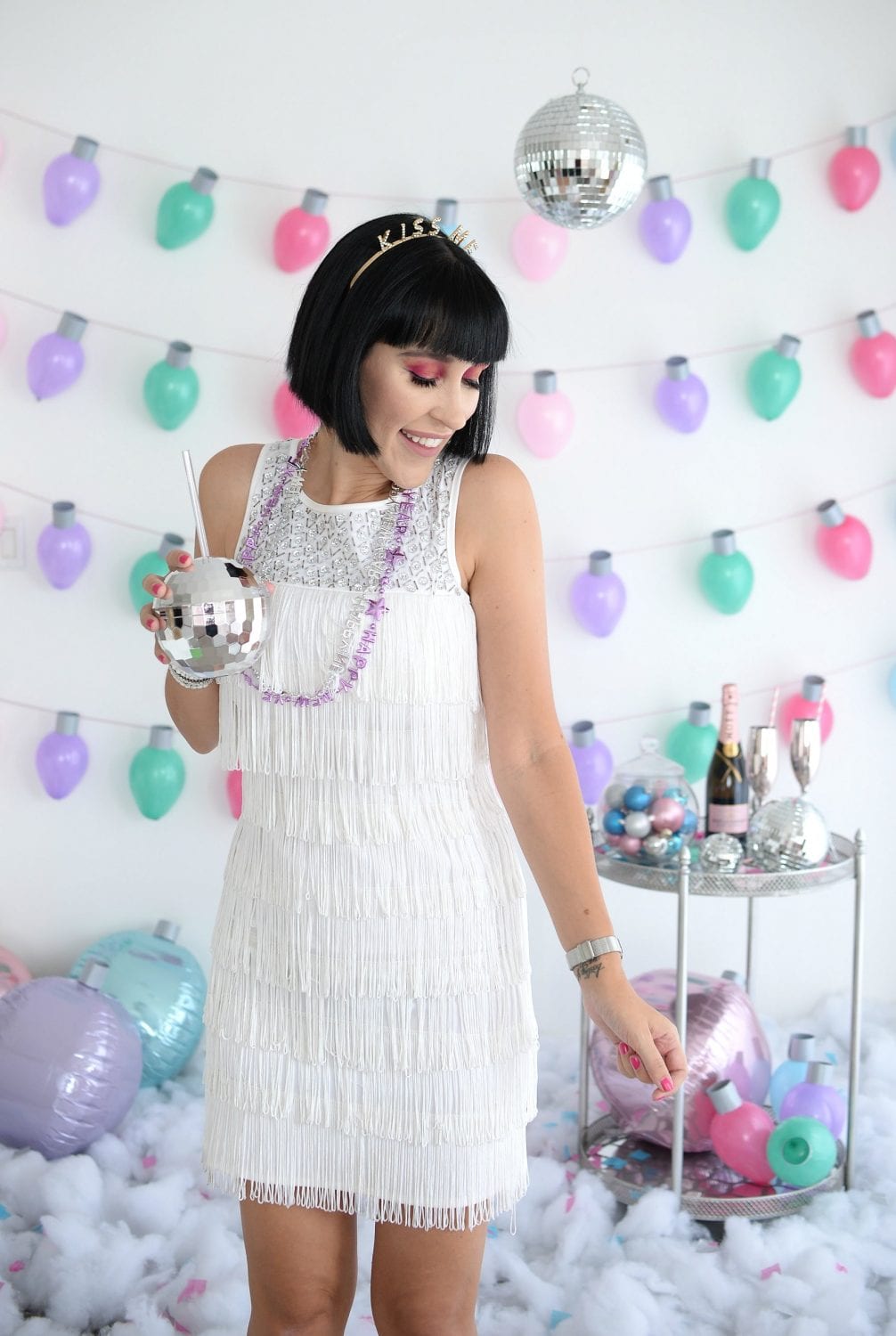 The power suit is back and moving straight into 2020. The great thing about a suit, is that it's super easy to style, yet always looks chic and polished. For all your neutral lovers, try the men's-inspired grey checked suit. Add a touch of femininity to the look by styling it with a dainty blouse and pumps. Looking for a trend suit, try a cropped version. This is the perfect opportunity to have fun with your look and add a touch of playfulness to your style. Not afraid of colour or prints, get creative and mix and match your jacket and trousers. Contrasting hues and patterns add an unexpected twist to an otherwise traditional look. Of course, you can keep it classic and timeless, you can go with the elegant black power suit and add some visual interest with bold accessories. New Year's Eve is all about having fun, so show-off your unique and individual flare with a statement necklace or bold handbag.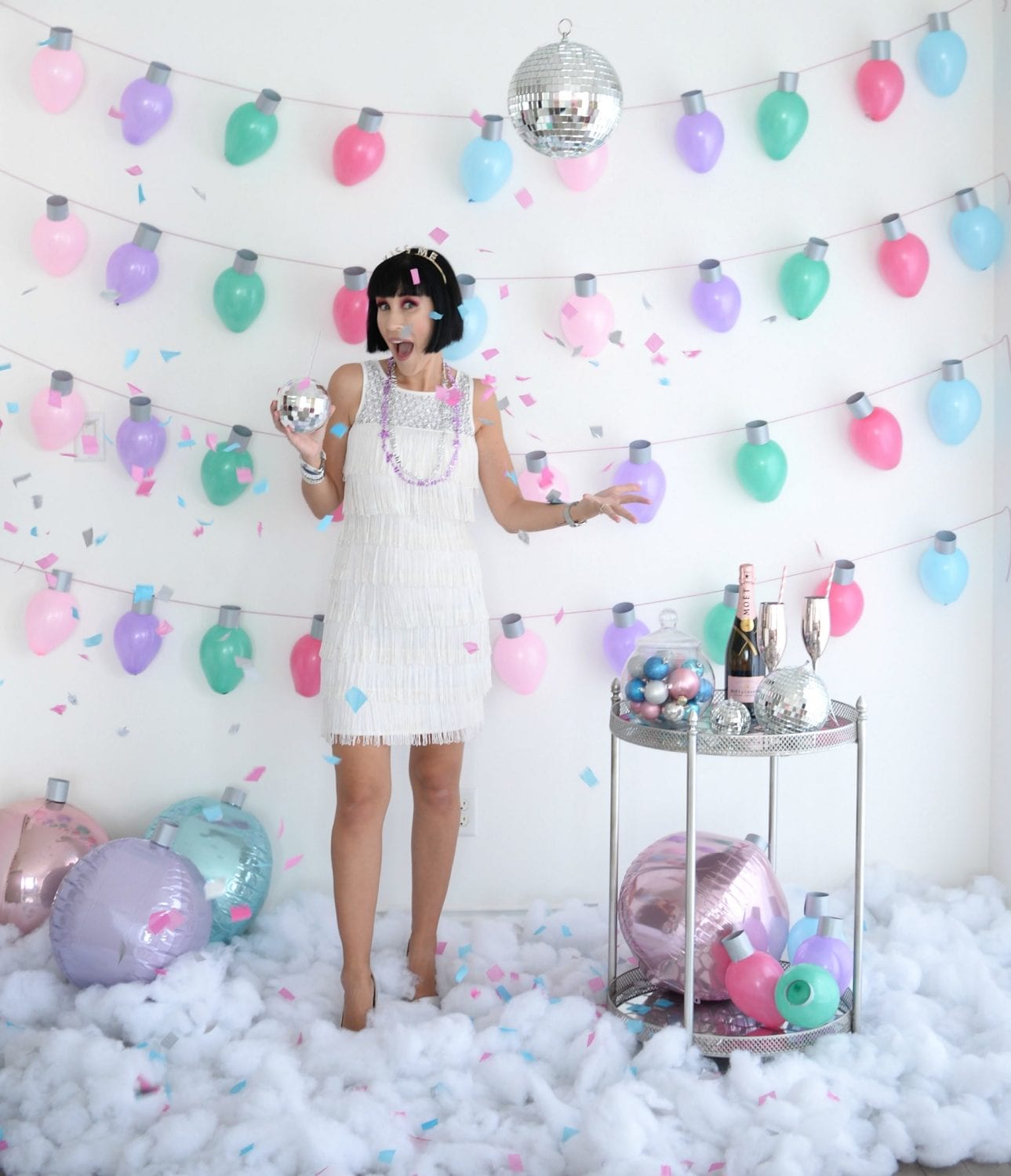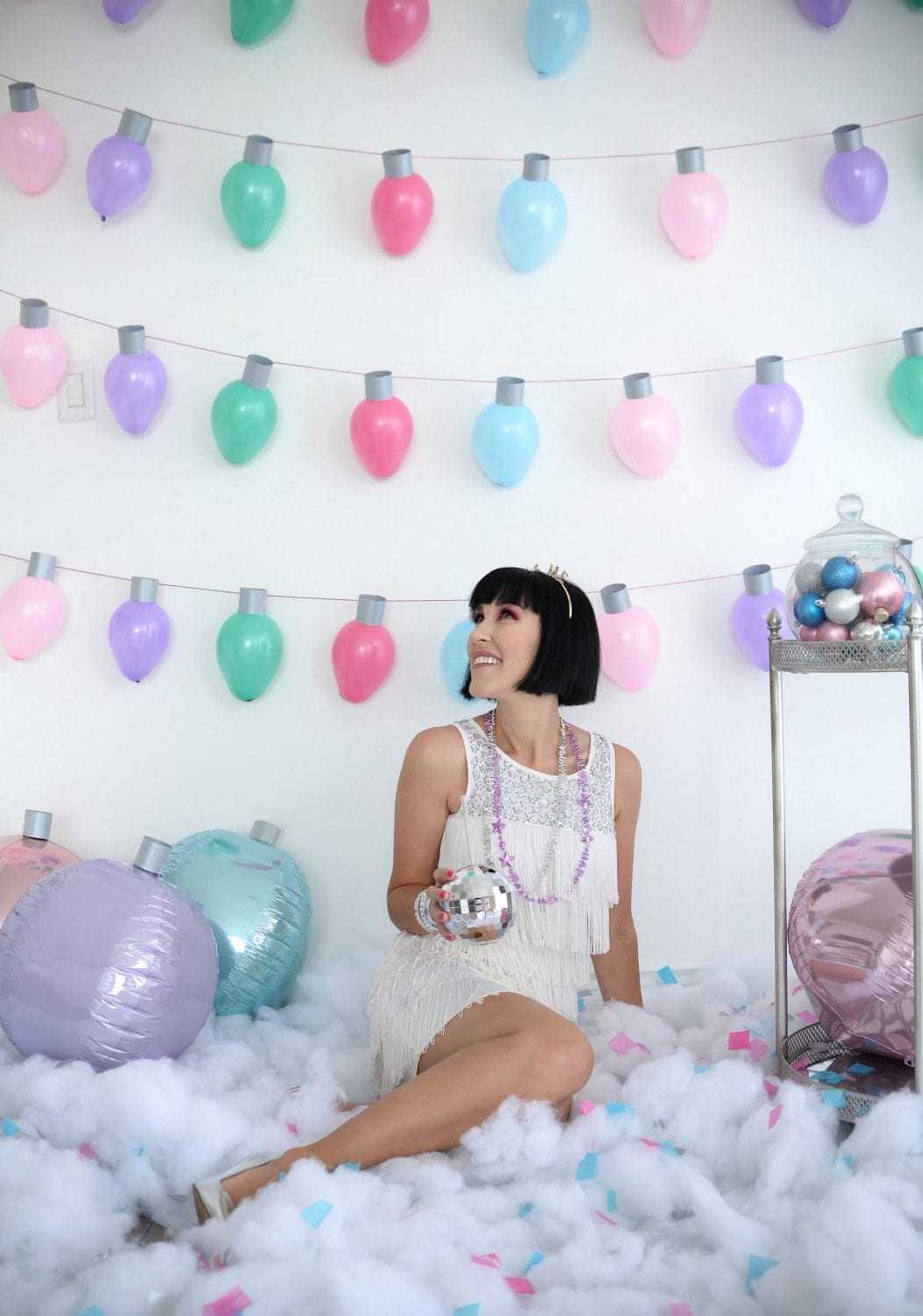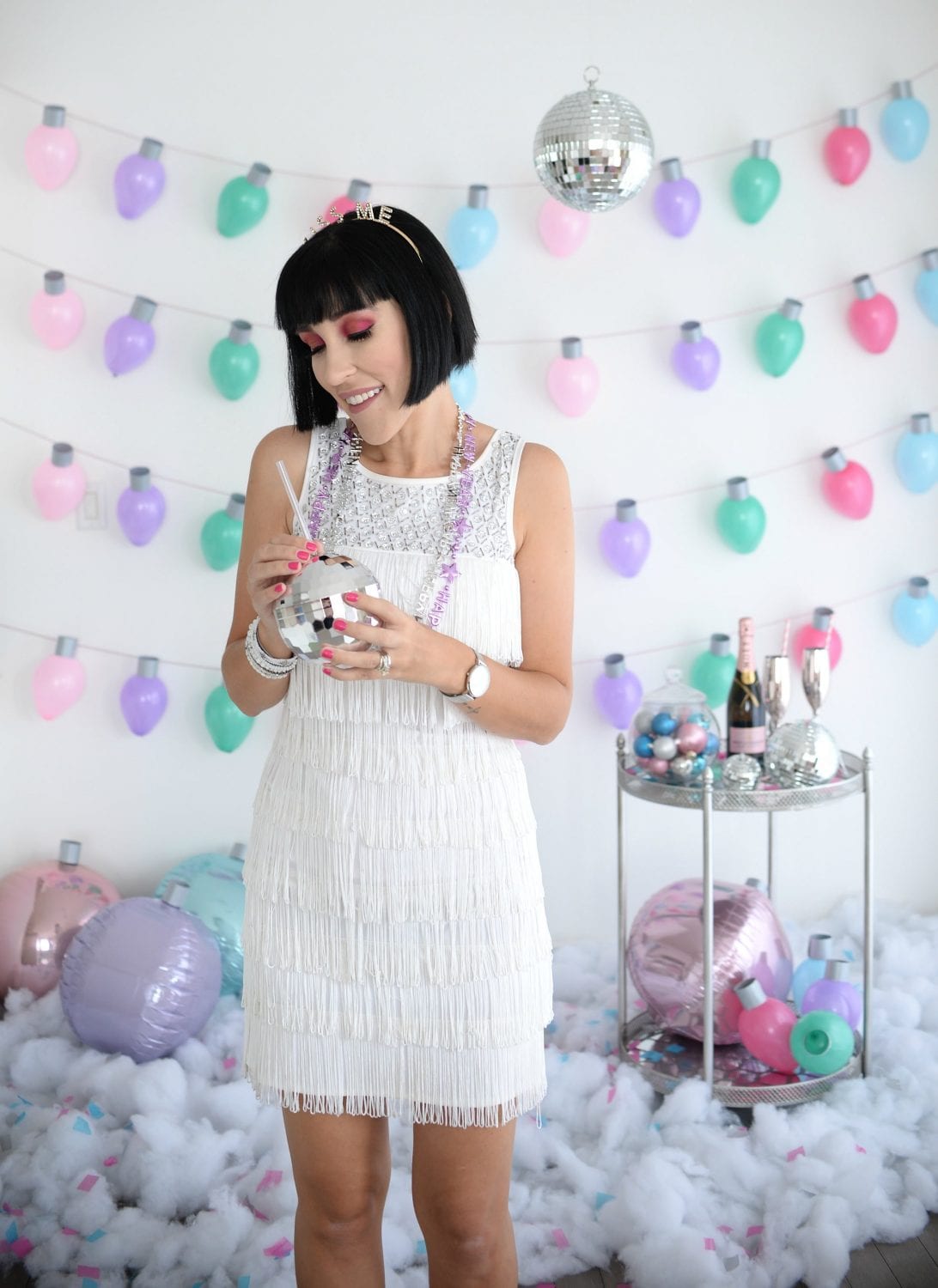 There seems to be no wrong way to wear knit this season. From pullovers, to sweater dresses, to wrap skirts and trousers, every store is offering some version of this soft, yet sexy material. If you're attending a house party or just looking to be extra comfy when the ball drops, knit is where it's at. Combining separates, into a head-to-toe ensemble, is a fun and flirty way to rock this fabric. Of course, you can mix and match your colours, but a trendier alternative is to opt for a monochromatic look. To add some visual interest, experiment with texture, embellishments and proportions. Think an all white, black or even navy outfit with a pop of sparkle or shine in the details for that perfect combination of glam and sophistication.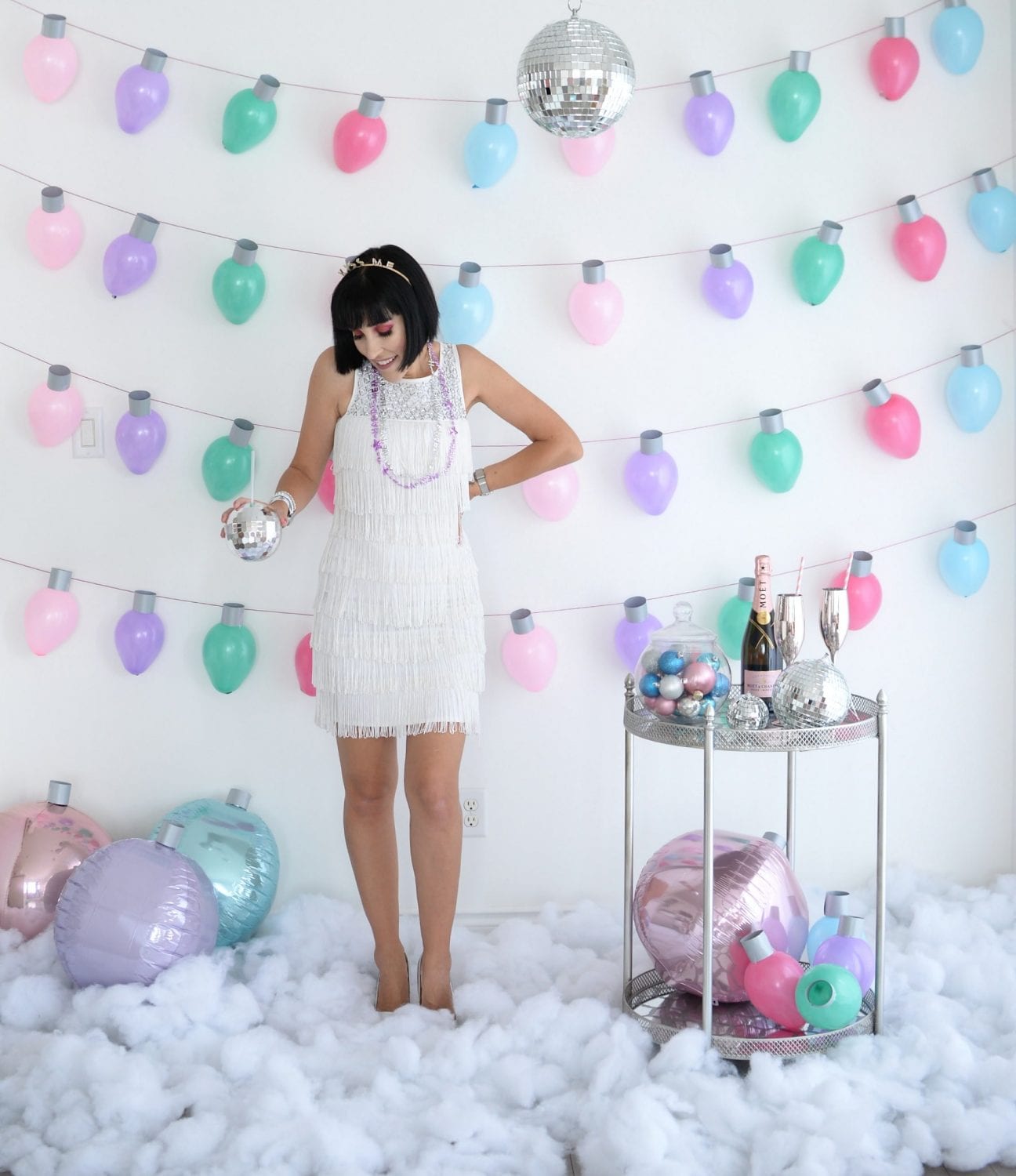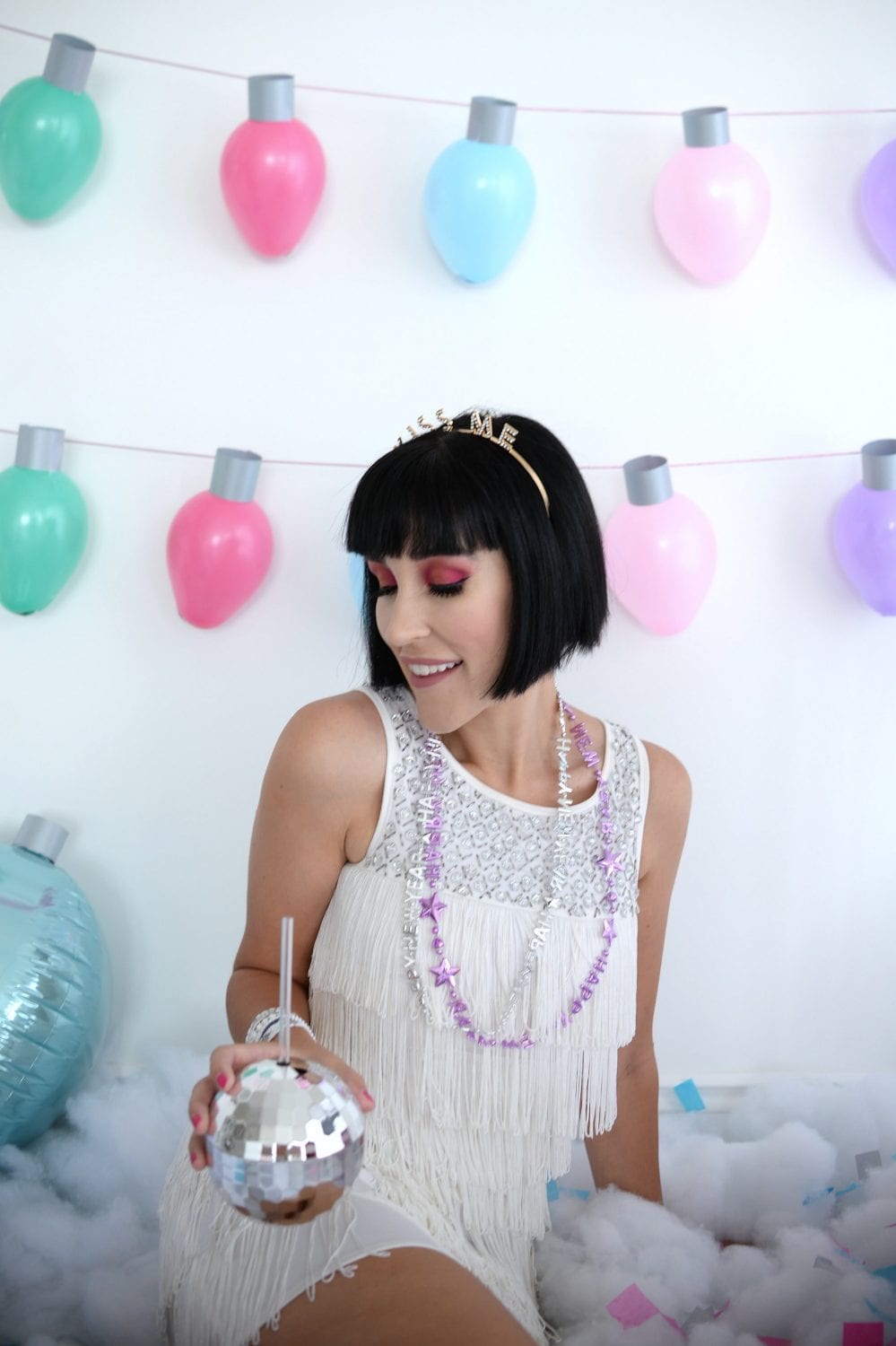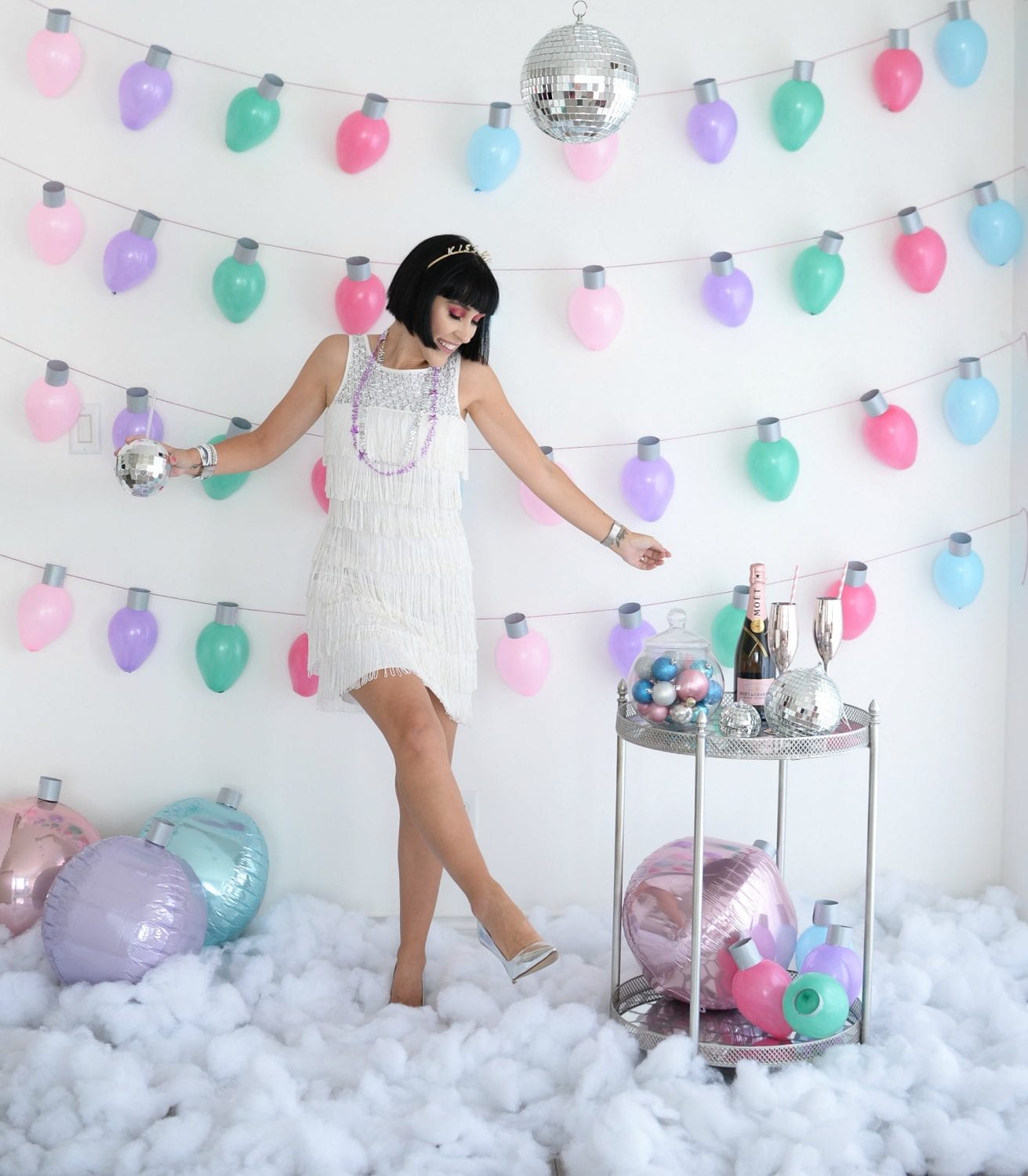 Let's all agree on the significant role the little black dress plays in our wardrobe, but it's also so predicable on NYE. Switch things up by keeping your dress fresh and simple with the little white dress instead. It matches all the same accessories as your LBD, but with a more playful and innocence to it. Unlike the traditional black dress, that's usually saved for evenings, the white version can be worn both during the day and dressed up for evenings. Whether there's some detail in the dress, like pleating, fringe, pearls or embellishments, a plain white dress is the perfect blank canvas for all your accessories, so have fun with them.
What I Wore- Dress- Le Chateau, Cuff Bracelet- c/o Victoria Emerson, Watch- c/o Victoria Emerson, Pumps- Target