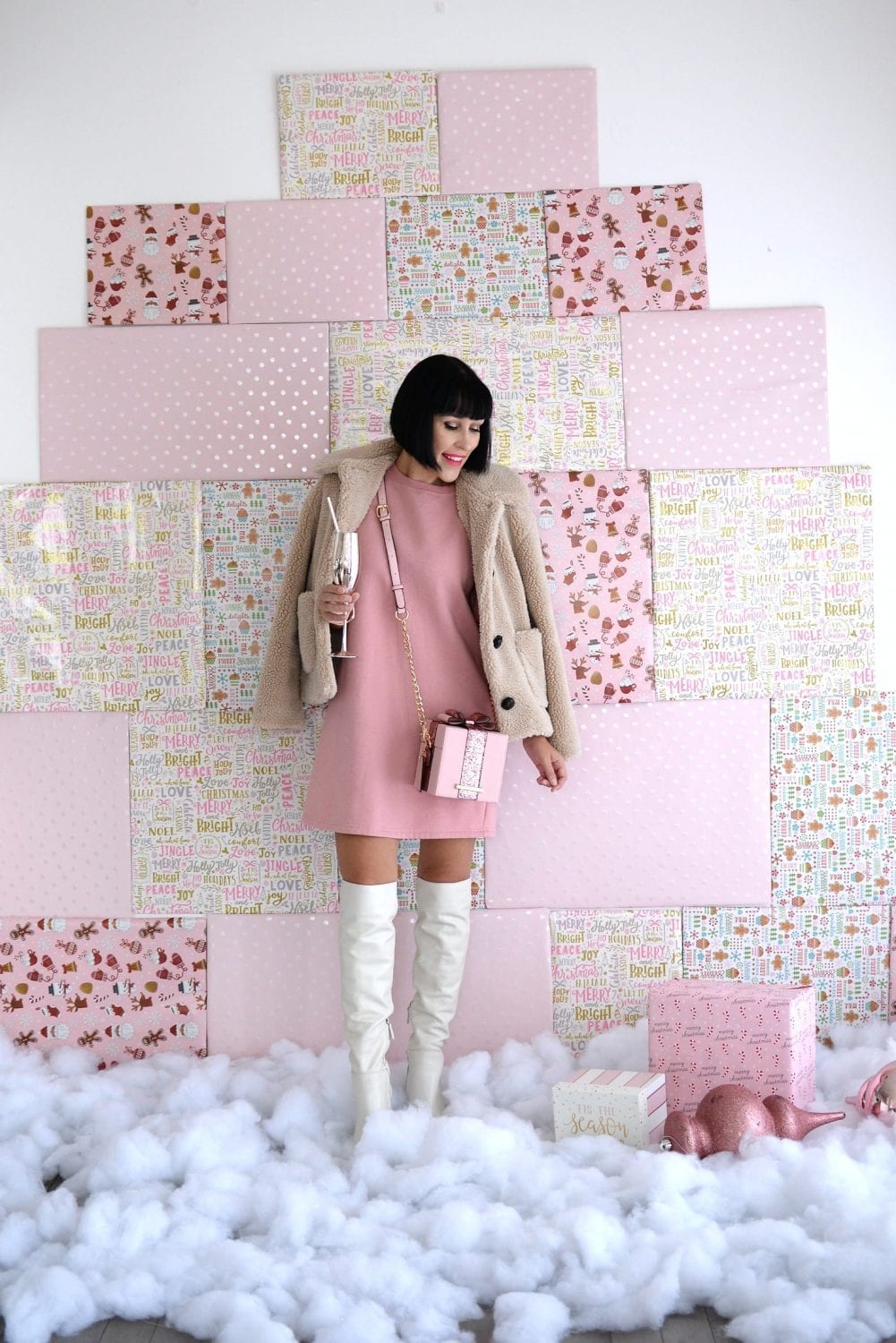 3 Ways to Style Over-the-Knee Boots
Over-the-knee boots have been in style for over a decade. We can't even call them a trend anymore at this point.  Whether it's suede, velvet, faux and real leather, it's the chicest boot of the season. Although in the 80's, it was all about the shiny, high-gloss, patent leather finish, we've now taken out the dominatrix/ hooker boots feel (think Julia Roberts in Pretty Women). Today's OTN boot is sleek, chic and oh-so fashionable. Not only does it help to amp up any outfit, it also helps to keep your bare legs warm on cold, chilly days.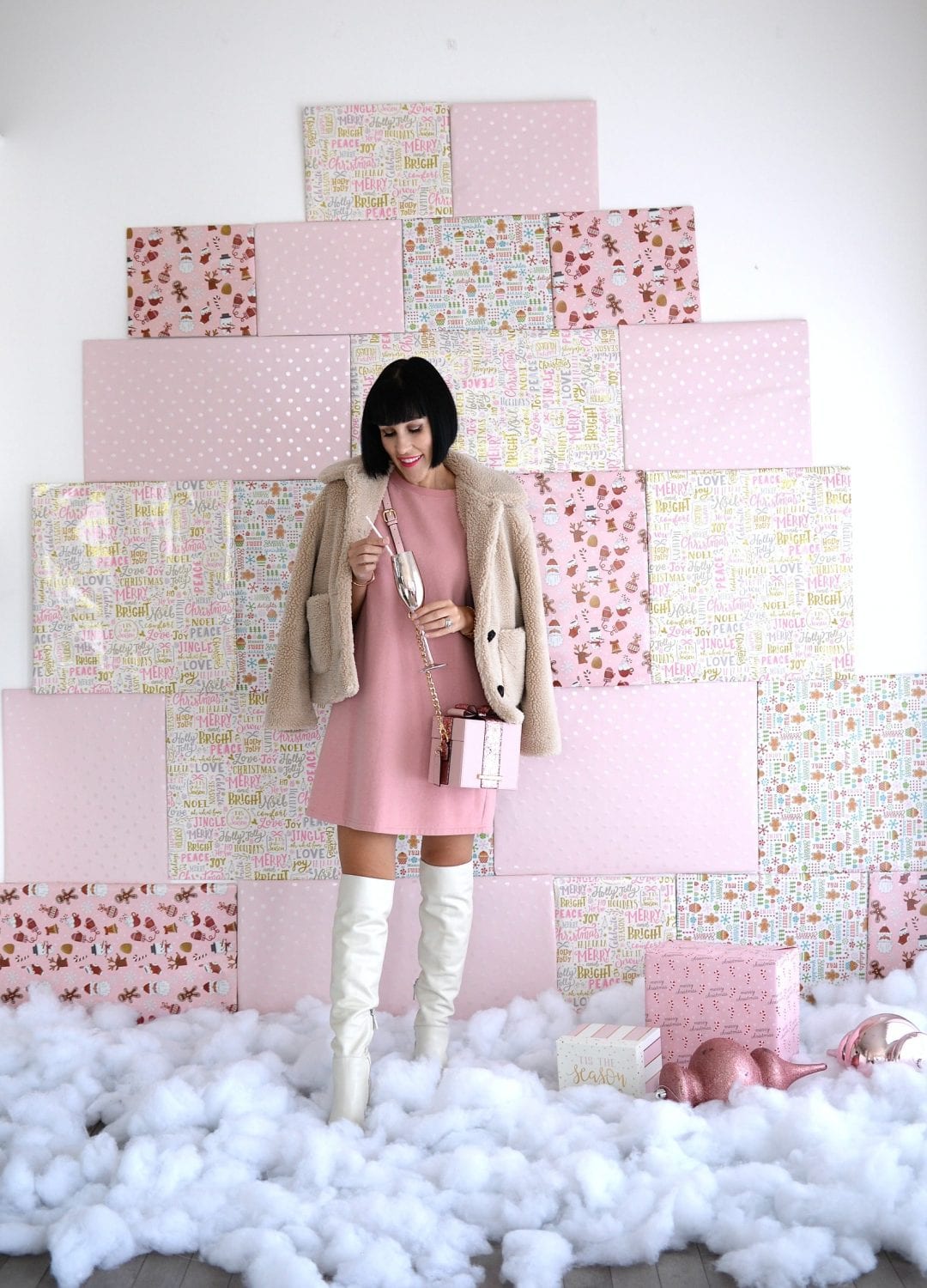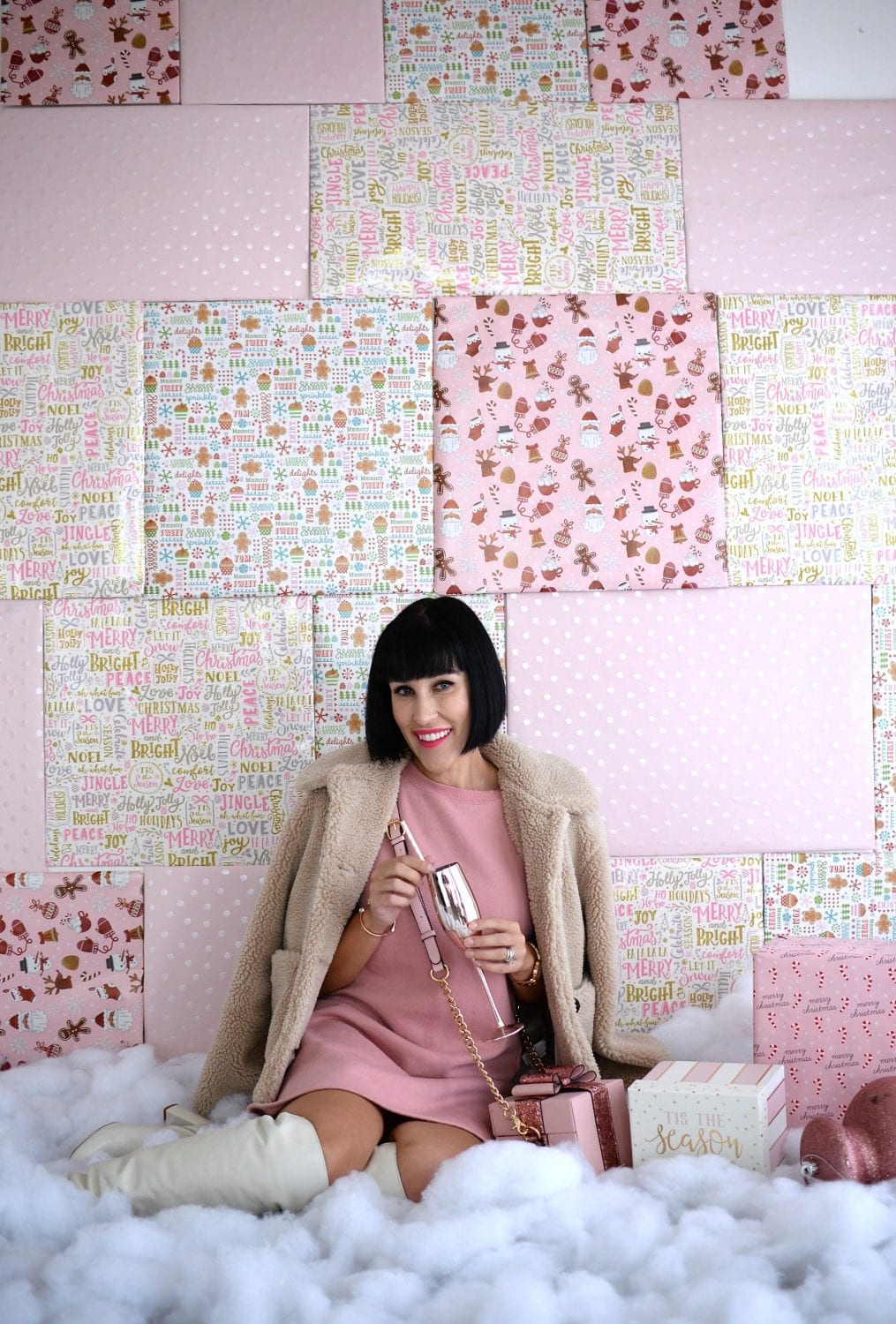 Obviously, the most common way to style your over-the-knee boots, is with a good pair of skinny jeans. This really helps to showcase those sexy legs, without showing too much skin. Even if you're rocking a basic sweater or tee, it's a sure way to elevate and add flare to an outfit. Of course, you can make it even dressier with a flowy blouse, form-fitting blazer or even a tucked in turtleneck. Just remember to create balance, since you have slightly tighter pieces on the bottom, you want the top to be loose and flowy.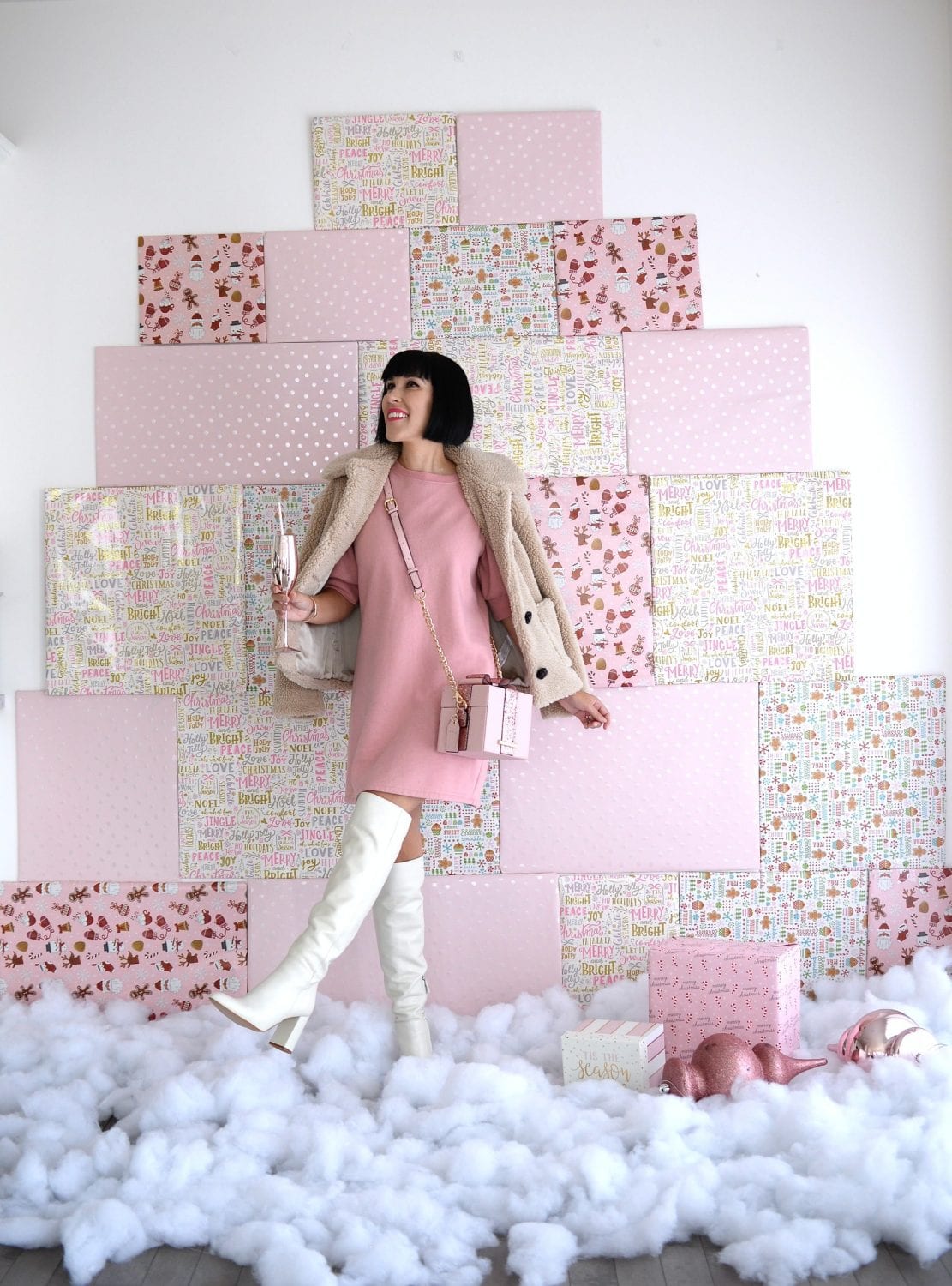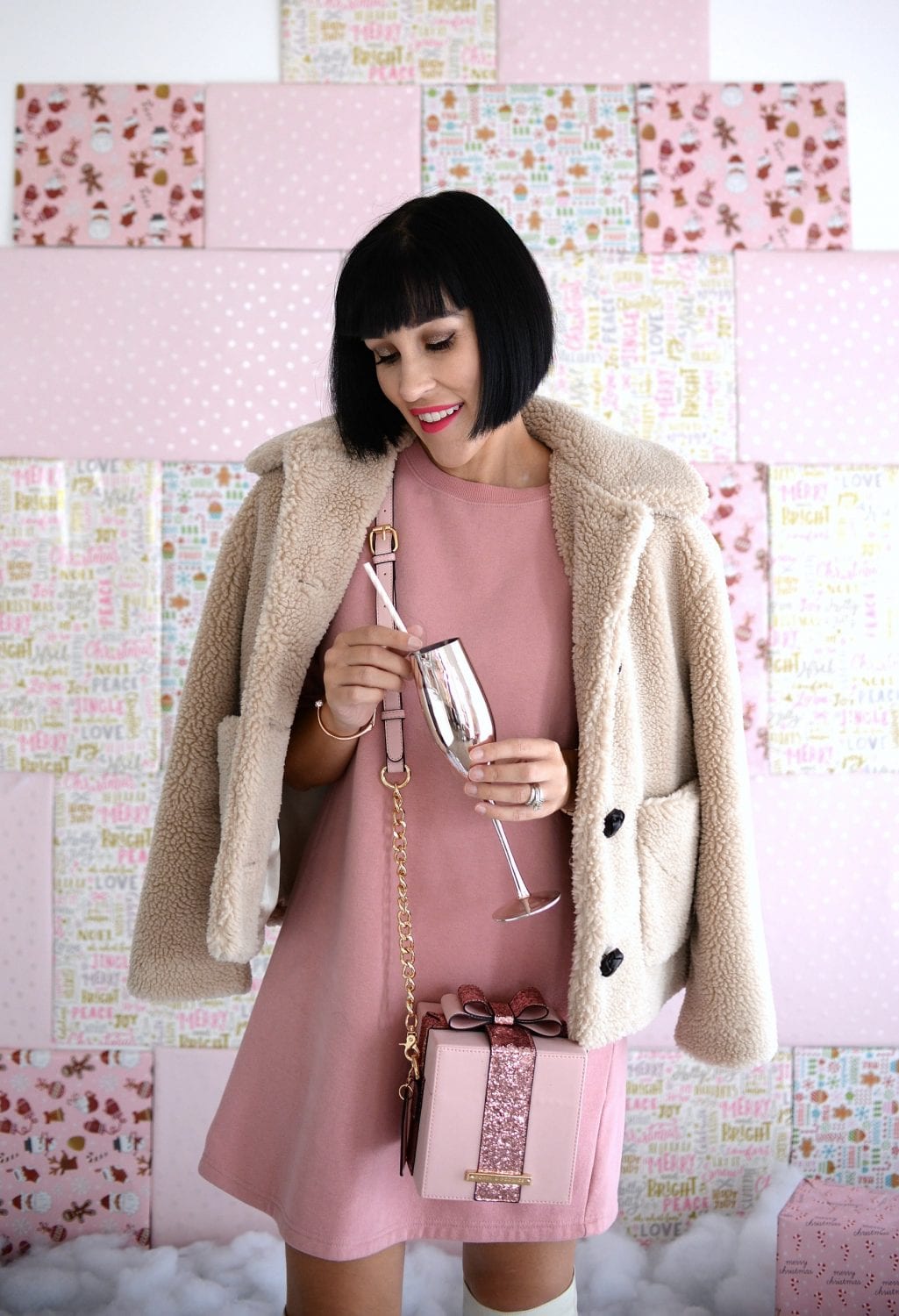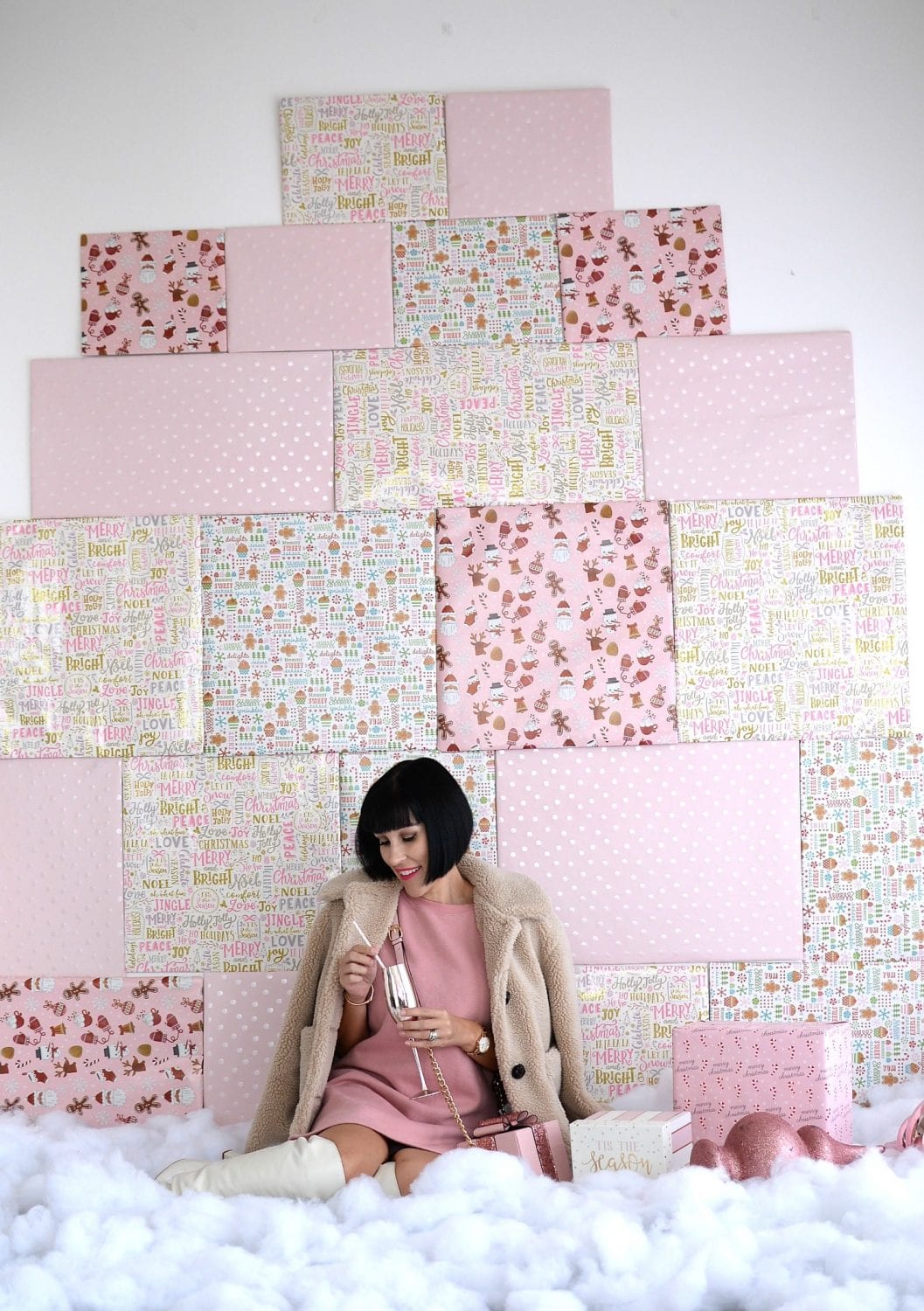 If you're not ready to part with your floral dresses and rompers, OTK boots can help you bring your favourite summer pieces straight into fall and winter. Add layers, like an oversized cardigan, chunky sweater or even a boyfriend blazer will make it cold weather approved, while allowing you to add texture and depth to your look. Keeping the summer pieces winter colour appropriate, like rich jewel tones or neutrals, will also help tie your entire look together.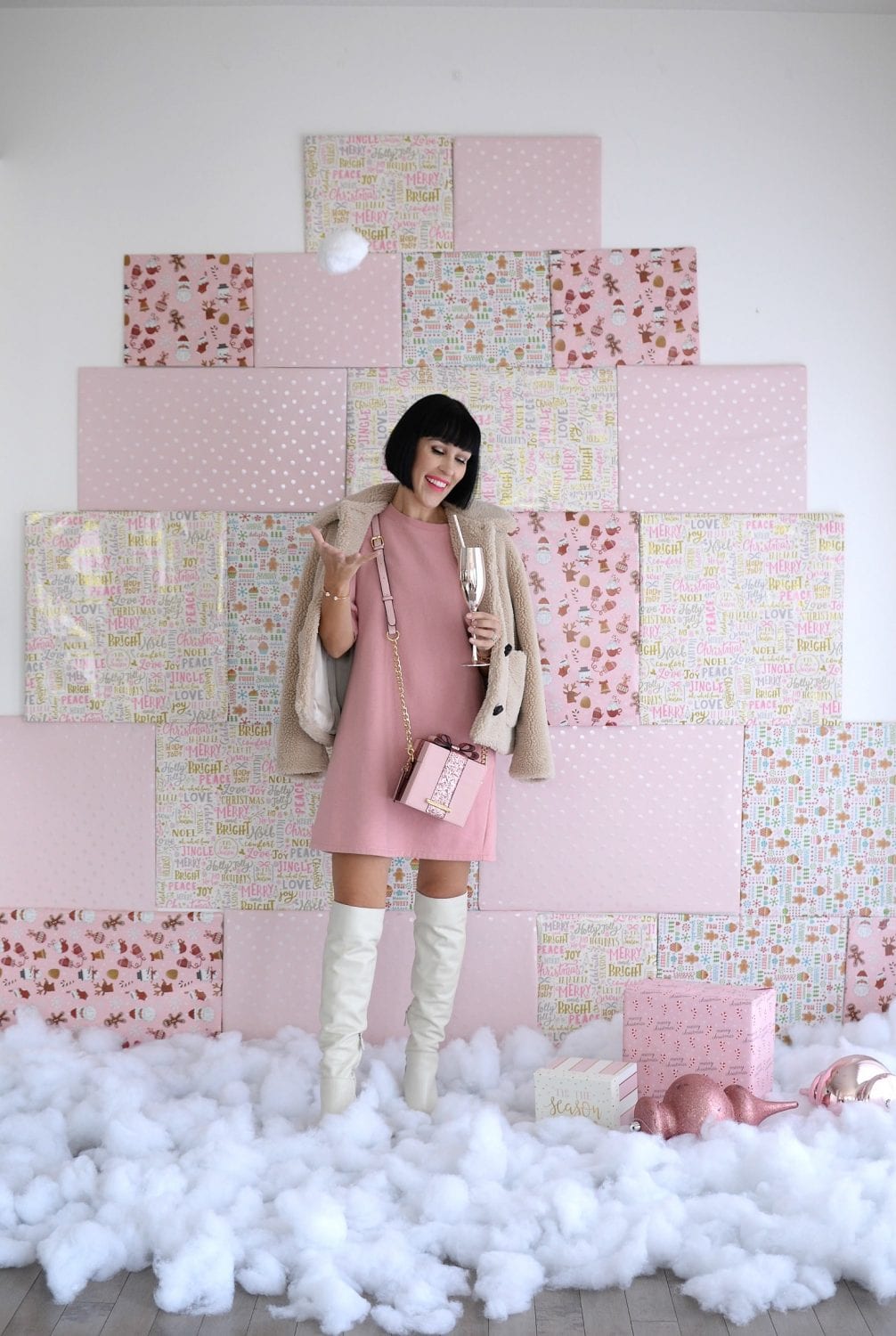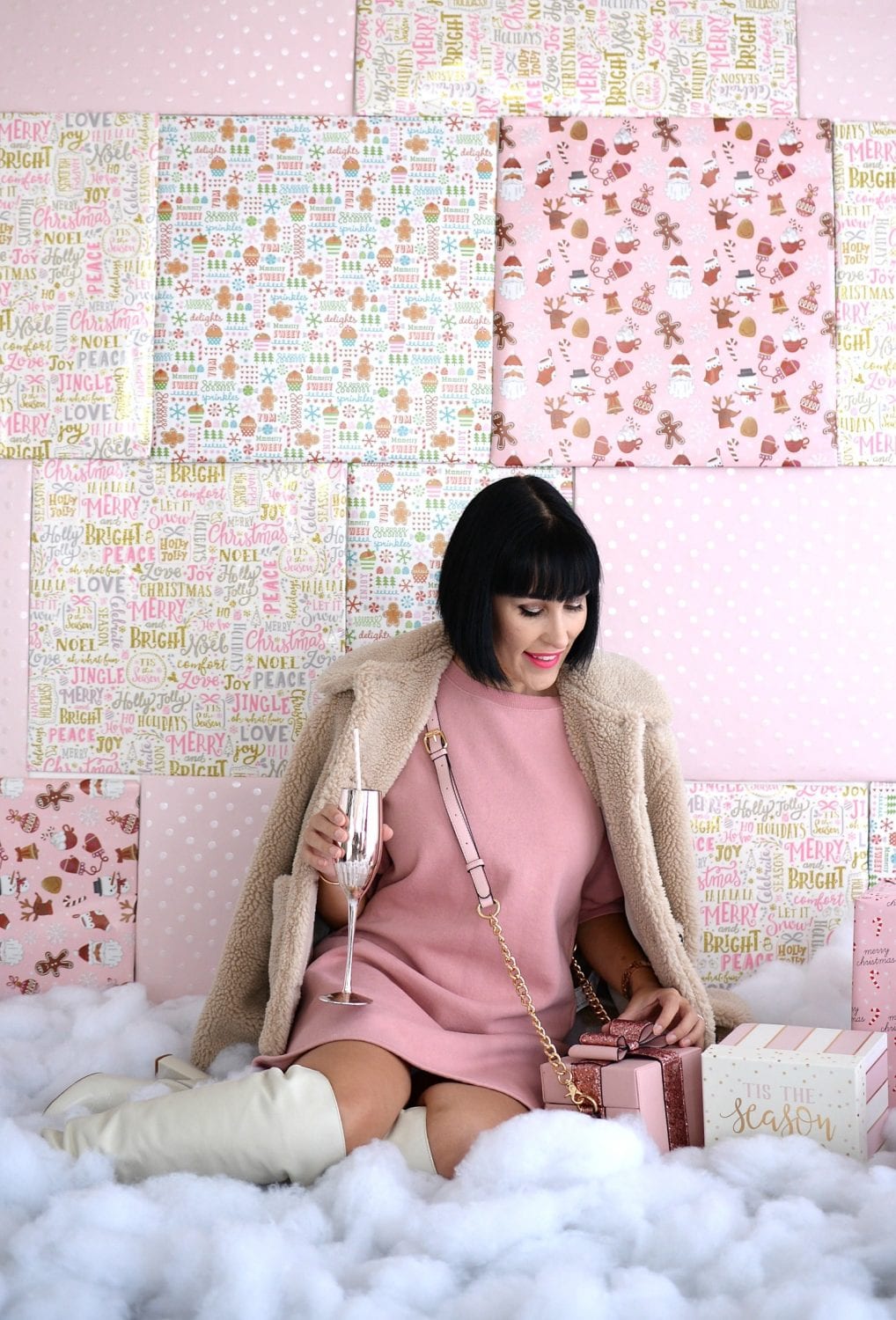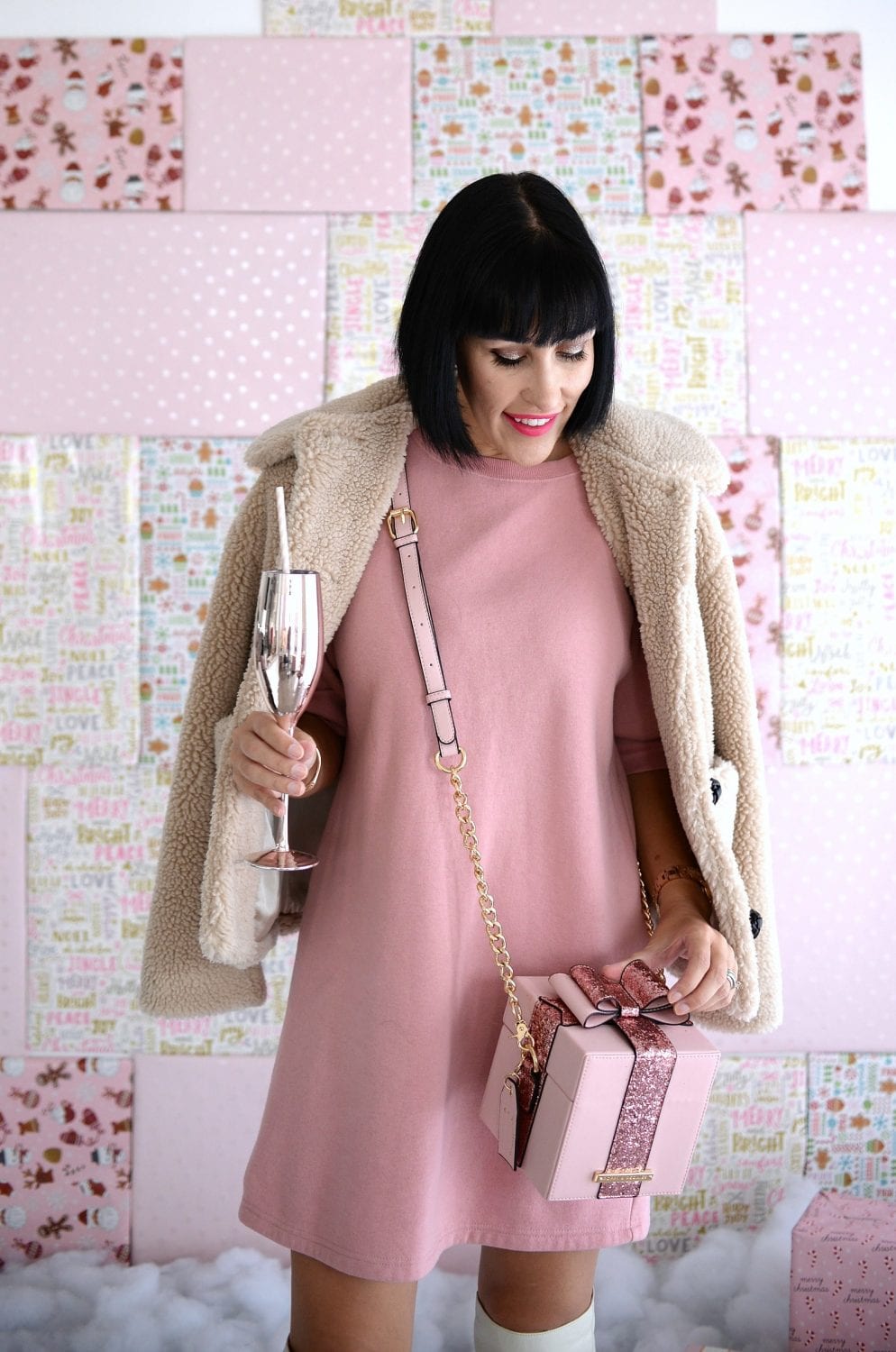 My personal fave is with a sweater dress. It's comfortable, cozy and chic. Ideally, you want to leave a small space between the hem of the dress and the beginning of the boot. If you want to keep it casual and weekend appropriate, look for an over-the-knee boot with a flat or lower heel. This allows you to create a sportier, modern vibe, whereas a slightly higher heel is dressier. Either way, a sweater dress is perfect for those days when you don't want to deal with pants or have the energy mixing and matching pieces in your wardrobe.
What I Wore- Dress- H&M, Jacket- Zara, Purse- c/o Poppy & Peonies, Watch- c/o Daniel Wellington, Over-the-Knee Boots- Zara