Thierry Mugler
As much as I love my woody and spicy scents, it's time to put away those heavier and richer fragrances. Spring and summer are all about fresh and sparkling perfumes that smell like a tropical vacation or a fruity cocktail. Since we change up our clothing to match the seasons, why not introduce a new perfume into your daily routine. To help jumpstart you into summer, Mugler has released 4 limited edition fragrances that are insanely addictive and ultra fresh.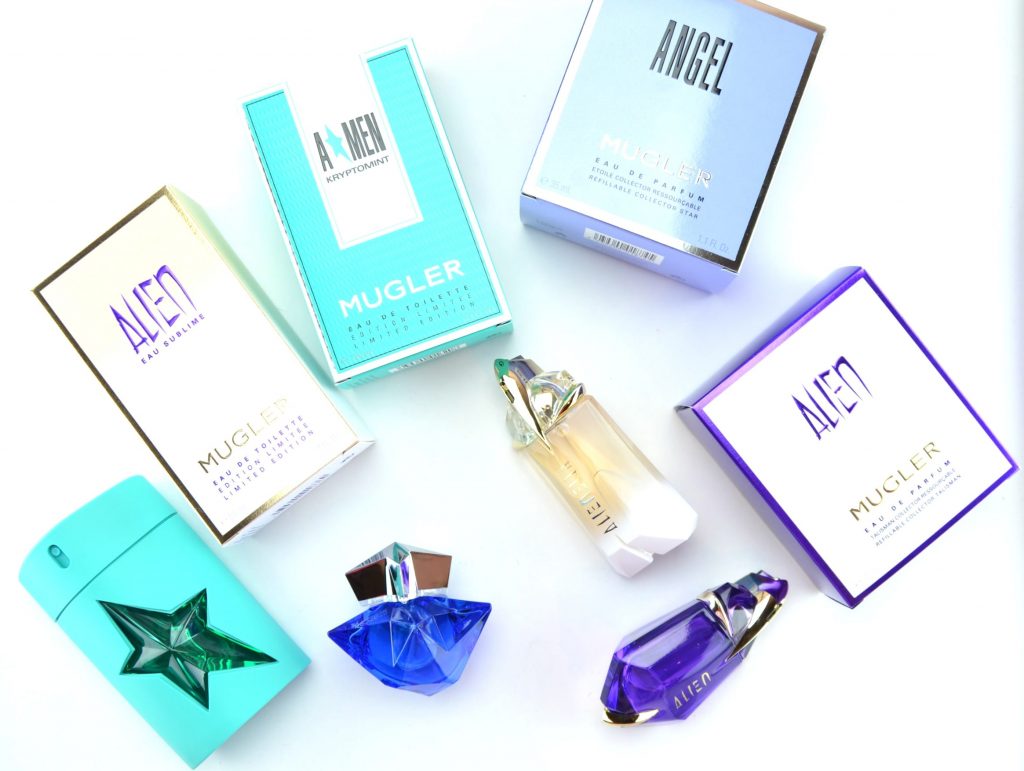 The iconic Thierry Mugler Angel is transformed this season into a slightly sweeter and fruitier scent with its new limited edition Angel Neon Eau de Parfum. It opens with citrus bergamia, middle notes of sweet fruits and base notes of vanilla and patchouli. This intoxicating, bold and daring aroma is the perfect balance between both sweet and spicy notes. It's an elegant, uplifting and mouth-watering fragrance. This unique, beautiful and classy scent is slightly toned down compared to the original, making it the perfect summer perfume. It retails for $98 for the 35ml refillable bottle.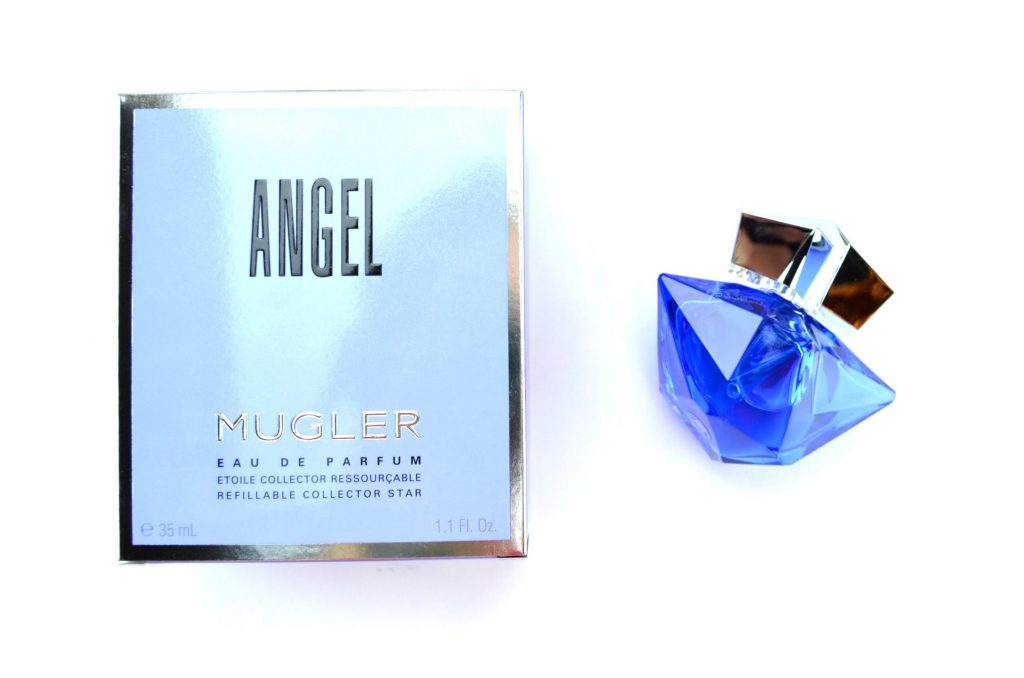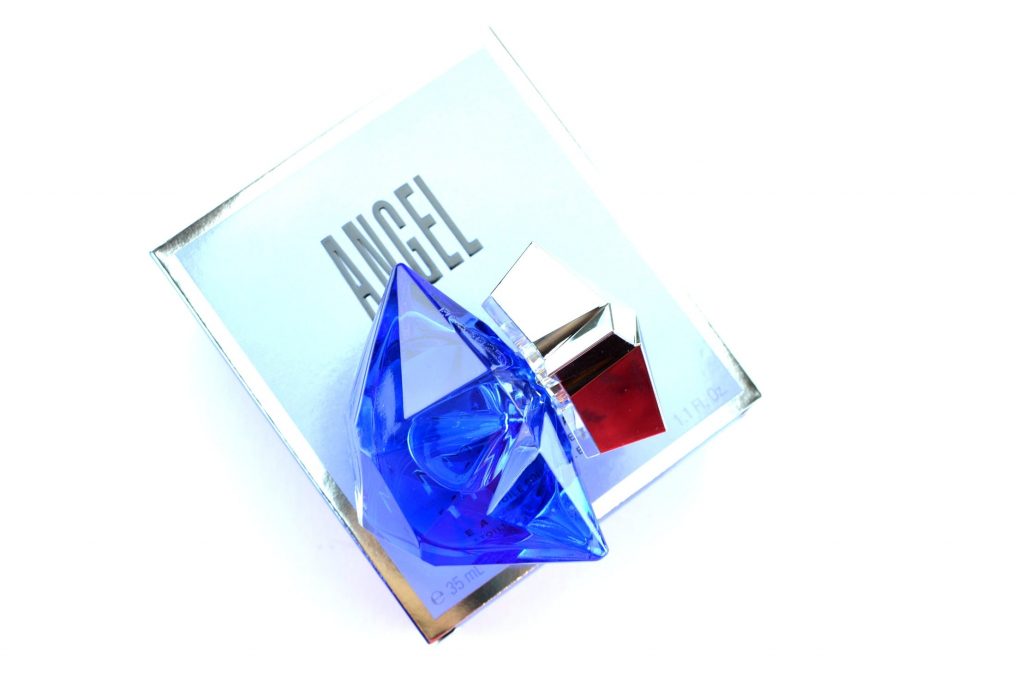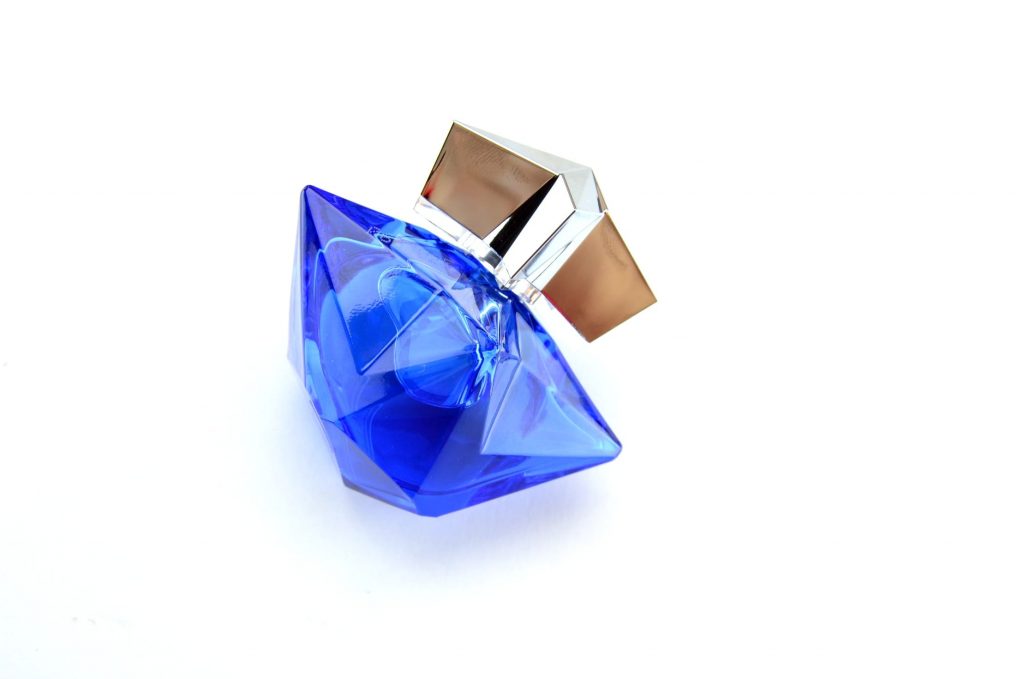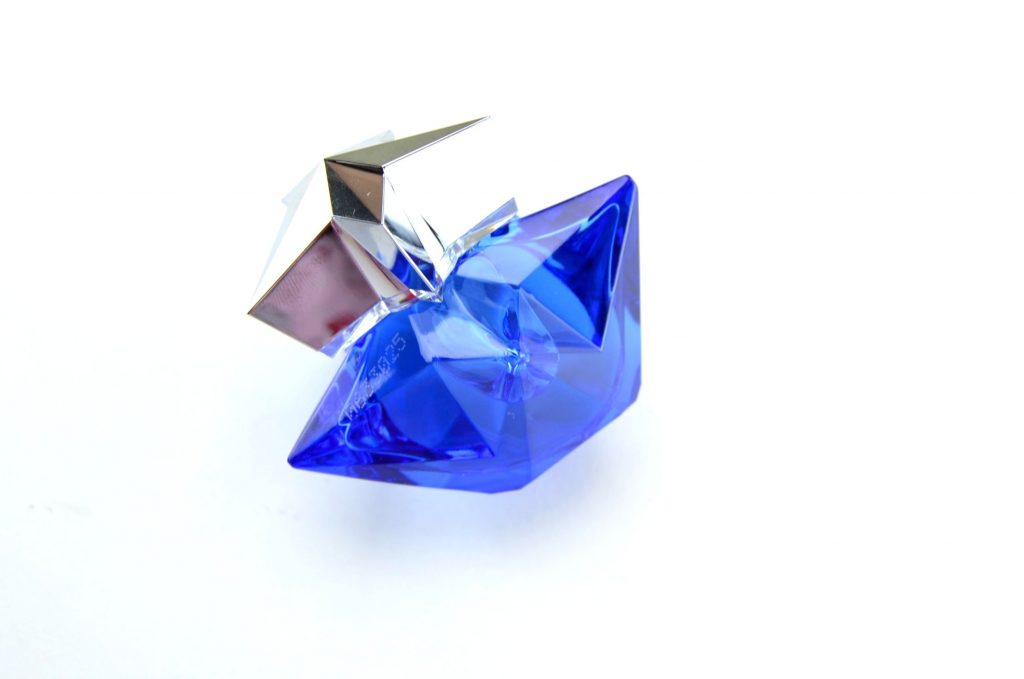 Another classic and favourite scent is Thierry Mugler Alien, which is also reinvented this season. The new limited edition Thierry Mugler Alien Neon Eau de Parfum is another slightly sweet and fruity fragrance thanks to its notes of Sambac jasmine, Cashmeran wood and amber gris. It provides a cozy, relaxing and calming environment, yet is romantic and sensual at the same time. Ideal for an afternoon at the beach or drinks on the patio in the evening with friends. It will stimulate and awaken your inner goddess with its mystic and radiant notes. It retails for $98 for 40ml refillable bottle.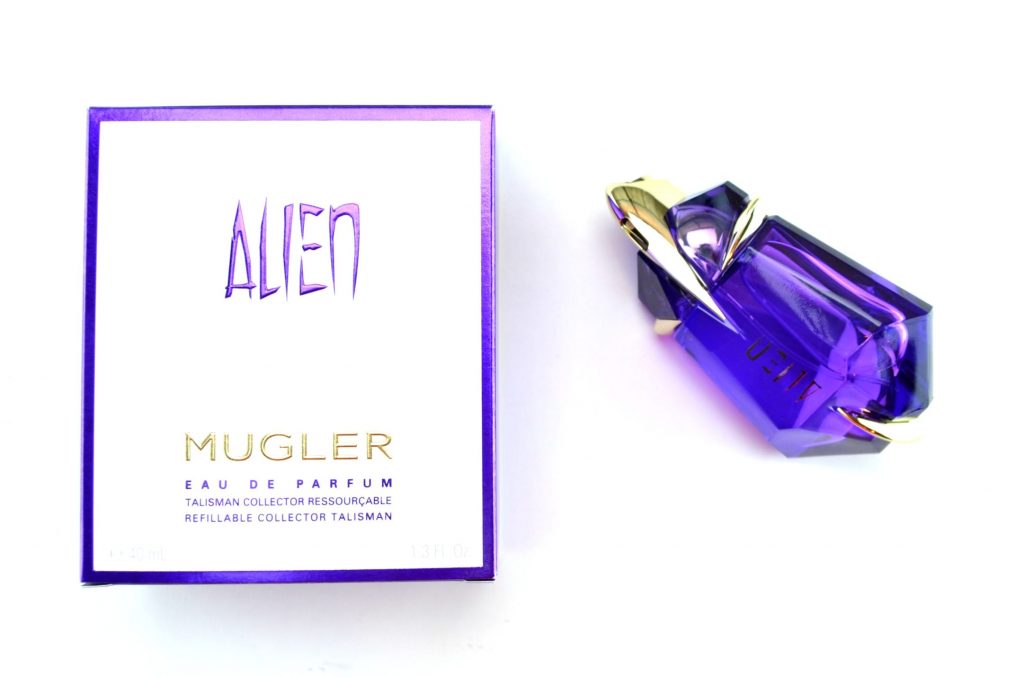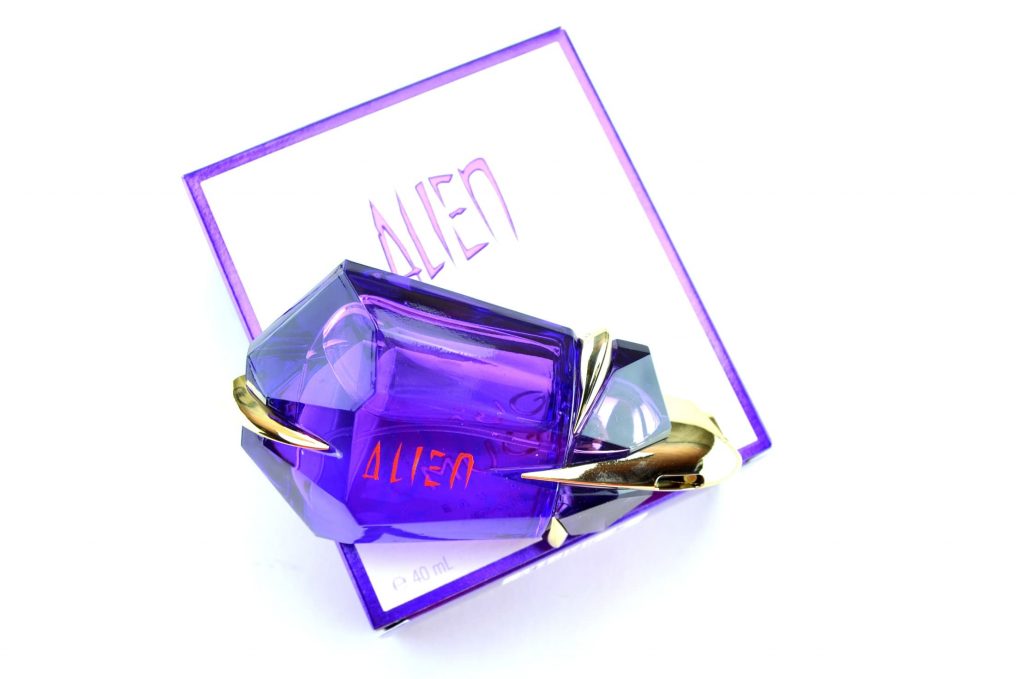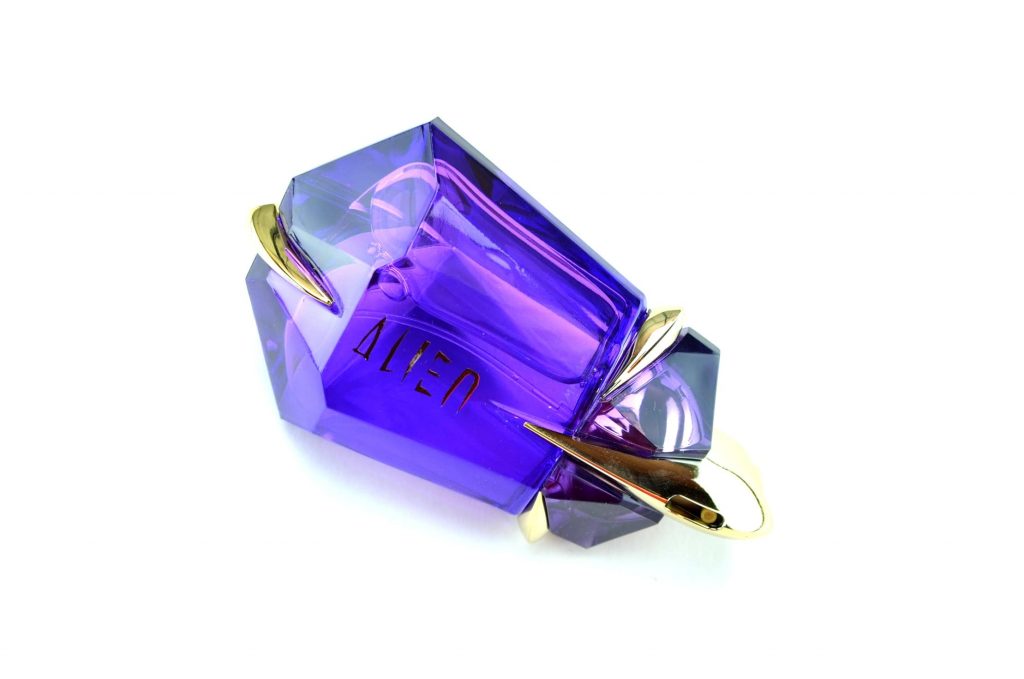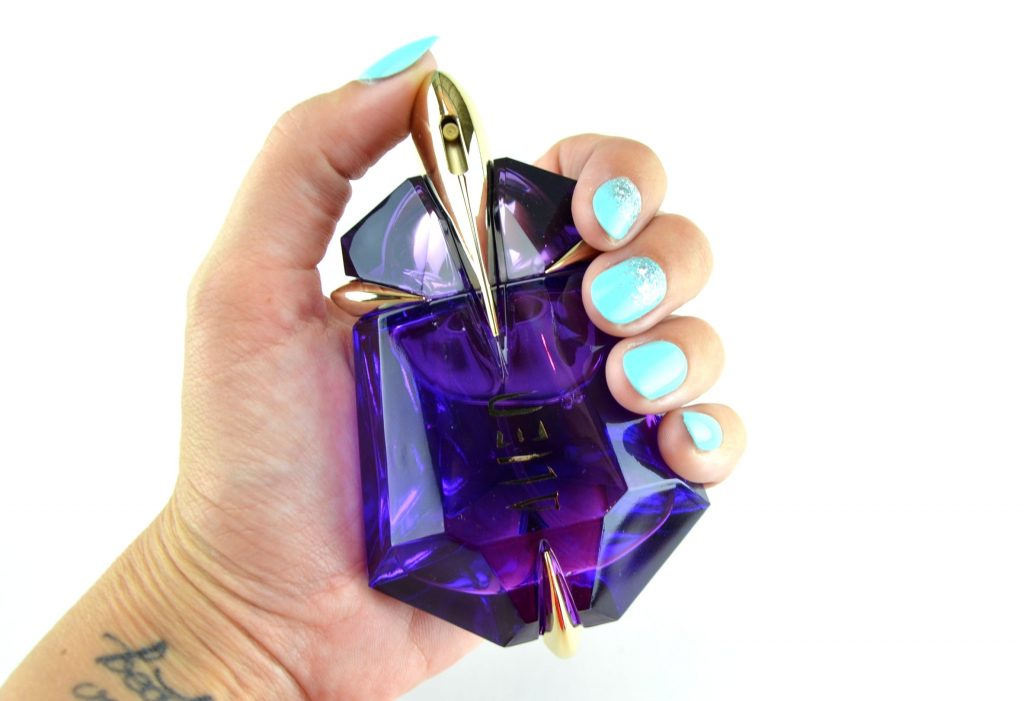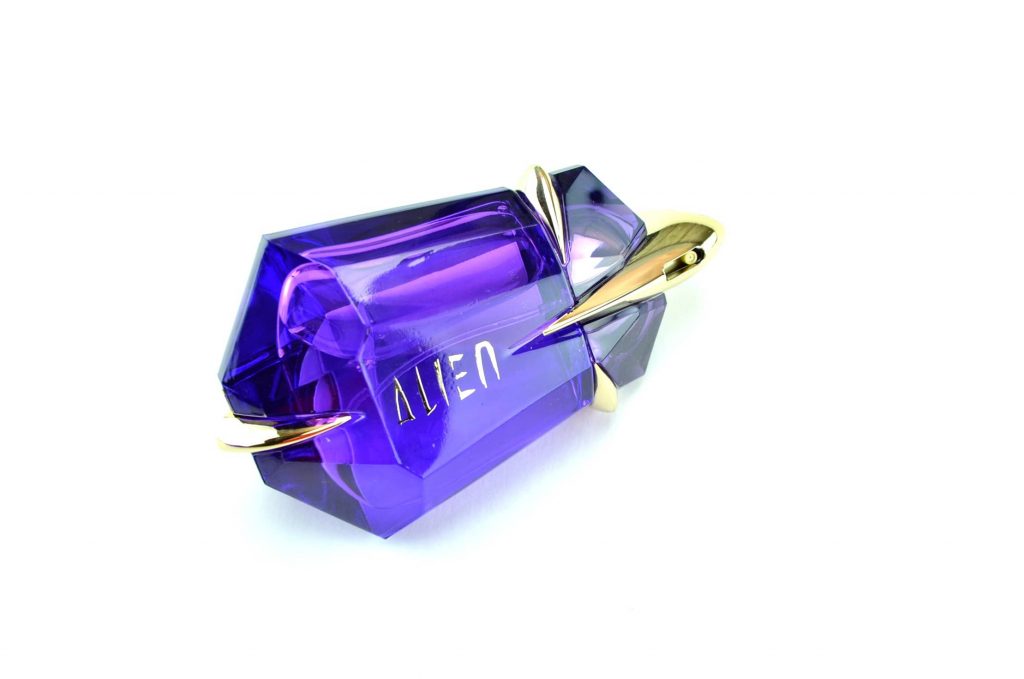 Dreaming of florals, you'll love the new limited edition Thierry Mugler Alien Eau Sublime. This solar goddess offers a fresh and luminous aroma of mandarine, orange, galbanum, jasmine, tiare flower, heliotrope, cashmeran wood and white Amber. Its energy immerses after every squirt and intensely helps to transport you into a world that's light, calming and soothing. It brings the feeling of well-being and is a ray of sunshine. It's that burst of freshness we all need after a long and dull winter. It will keep you energized throughout the entire day. It retails for $82 for 60ml.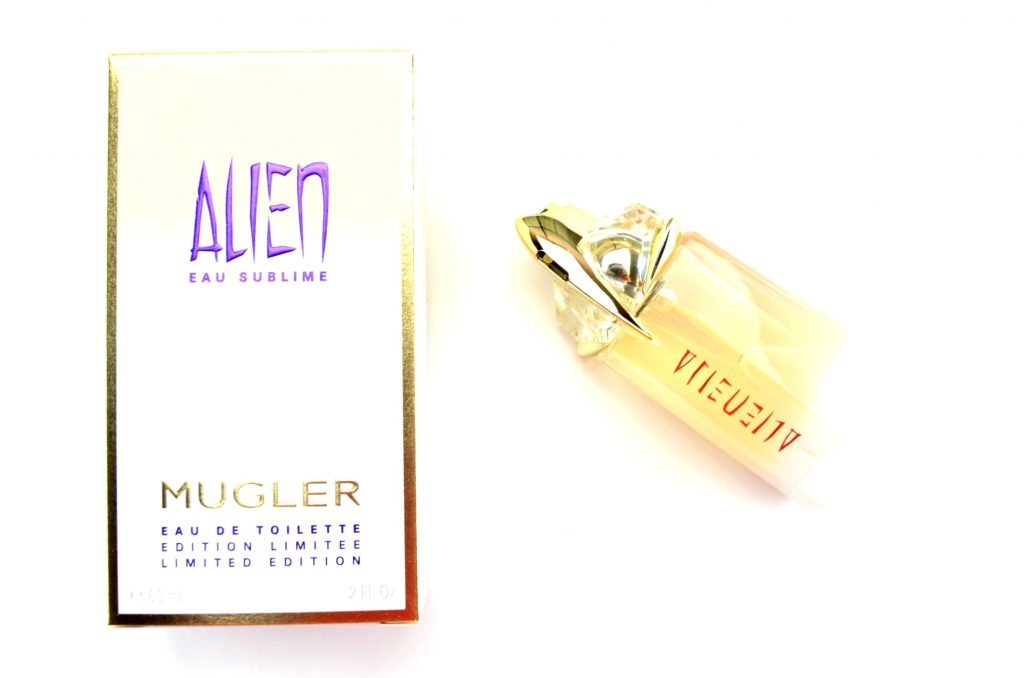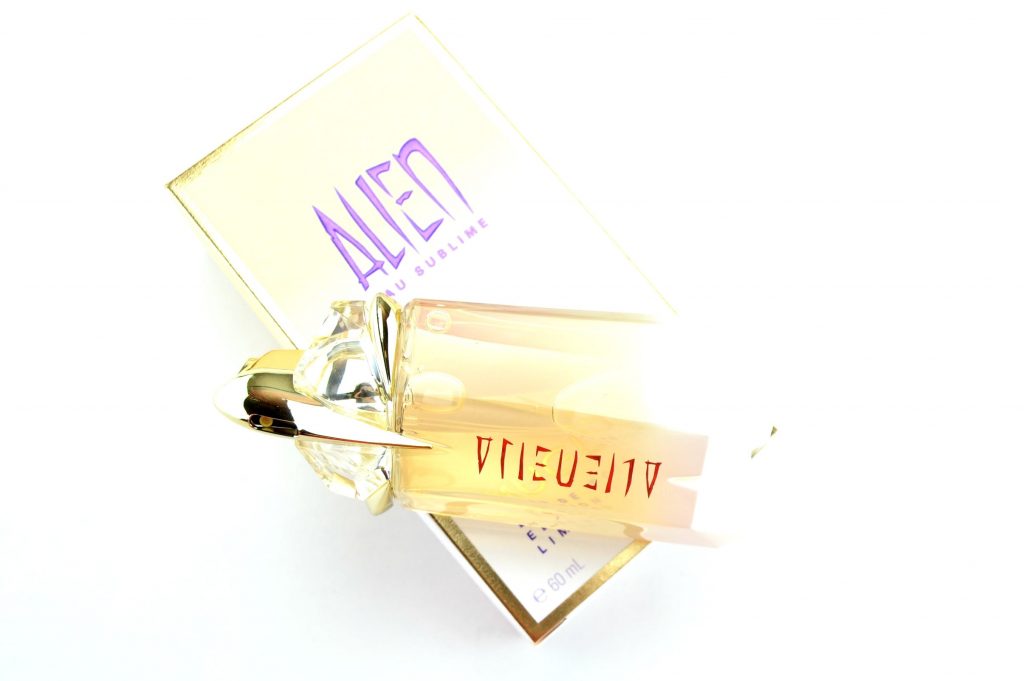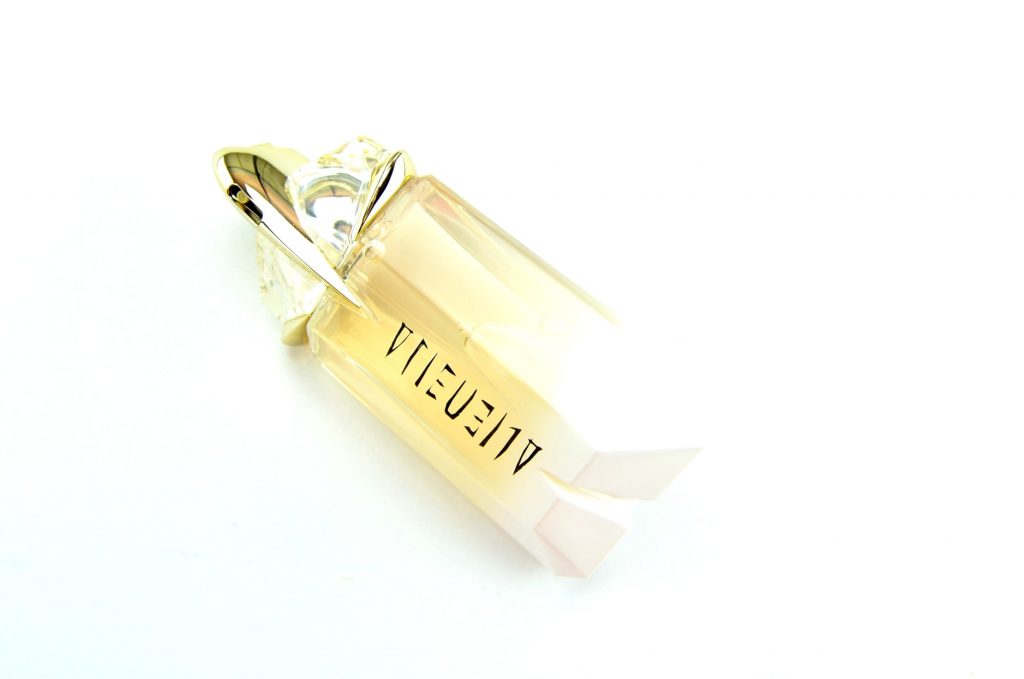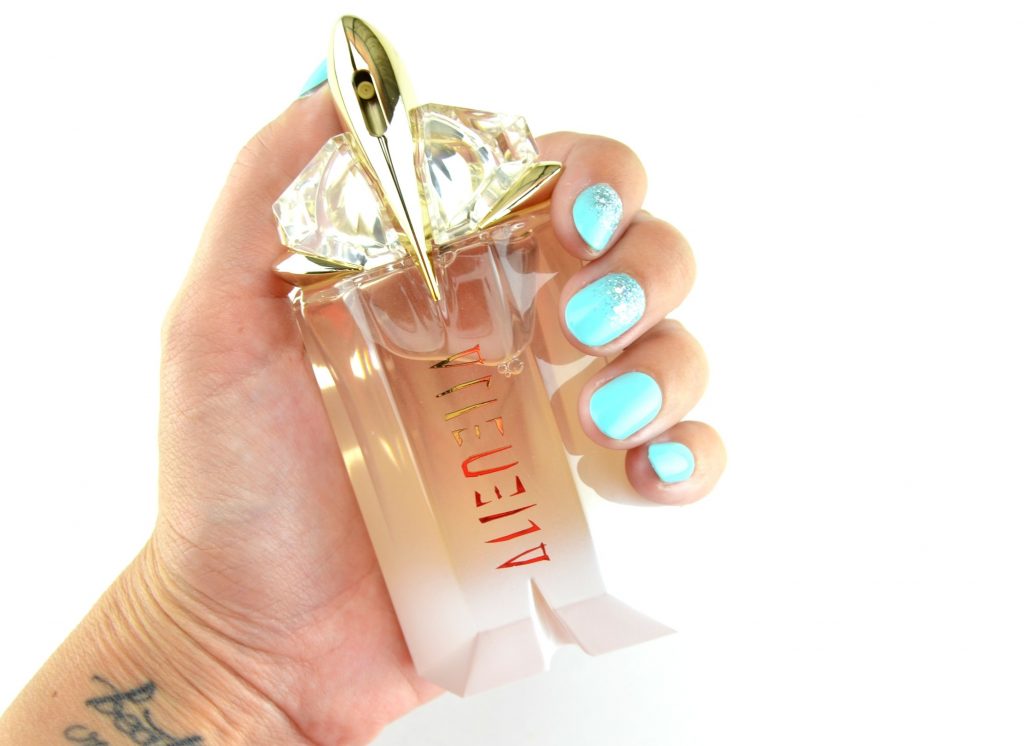 Thierry Mugler hasn't forgotten about the fellas this season, thanks to its new limited edition A Men Kryptomint. If your man's a hero and in search of a strong sensation and outstanding capacities, this powerful fragrance will help him restore his energy, so he can take on the world. It's a simple fragrance that features mint, geranium and patchouli from Indonesia. It's like an explosion of freshness thanks to its overdose of peppermint. It's a little exotic and vibrant thanks to the geranium and is balanced beautifully by the slightly woody notes of patchouli. It retails for $99 for 100ml.