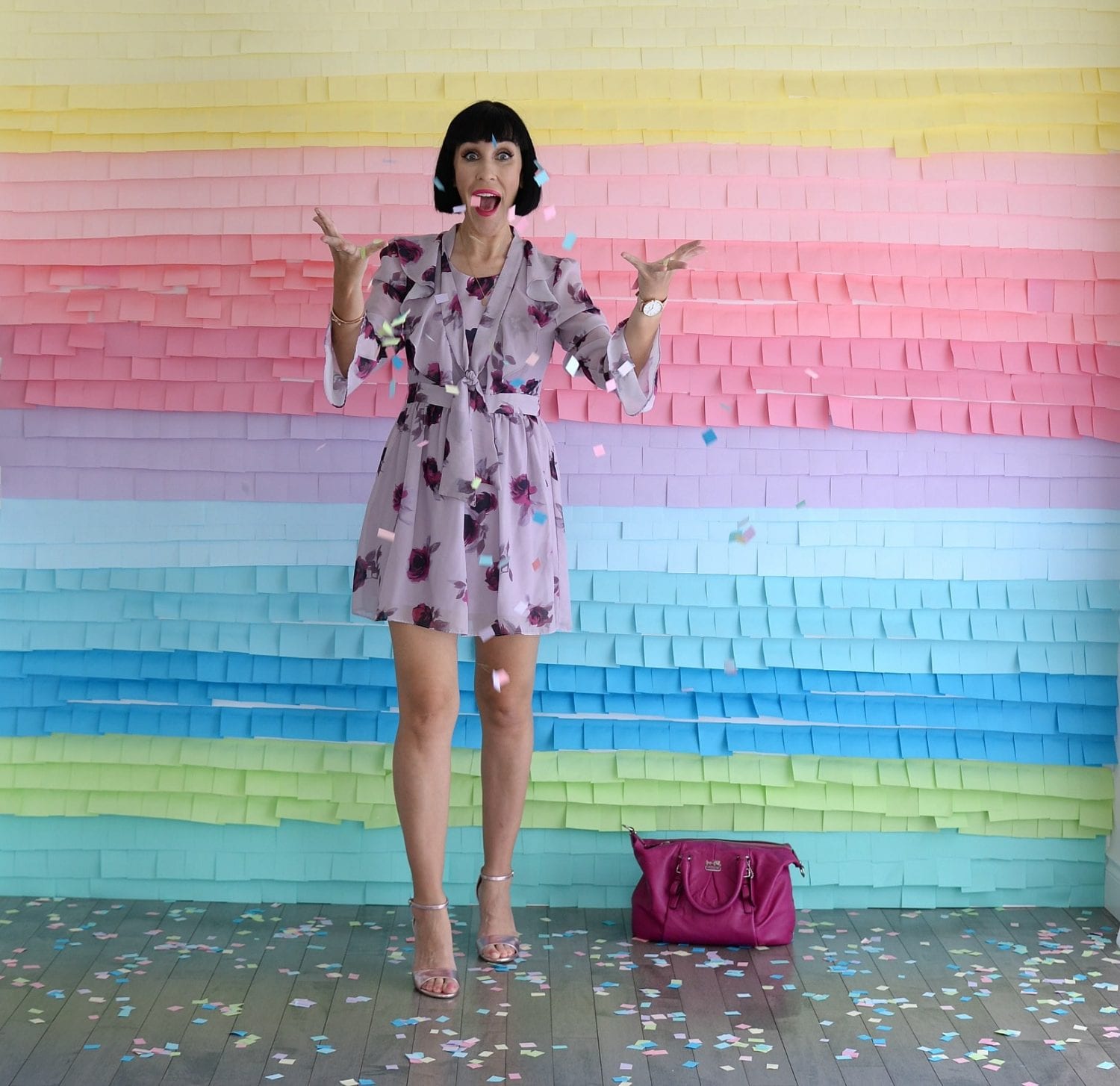 5 Fashion Rules to Follow
It's 2020, a decade where anything goes. Although it's super important for you to feel comfortable in your clothing, and you should work on finding your own personal style, that doesn't mean there aren't a few fashion rules you can follow to make your life a little easier. We're all rushed in the morning, and it's sometimes difficult to know which fashion trends go with which basics. I'm not saying you have to follow all these "rules", but these are ones I live by and apply to my daily life.
My first tip is to always wear what you love and feel the most comfortable in. Trends come and go, but your style is eternal. No matter how much you spend on an outfit, how much it's "in style" or how much everyone else thinks you look amazing in, if you don't feel like yourself, it's going to show. A super easy way to know if you love it or not, is that moment in the dressing room when you're trying to convince yourself to purchase it. If you have doubts in the store, chances are you won't want to wear it when you get home. Invest in those items that you don't want to take off in the store, not even for a minute to pay. Those are the pieces you will reach for on the daily.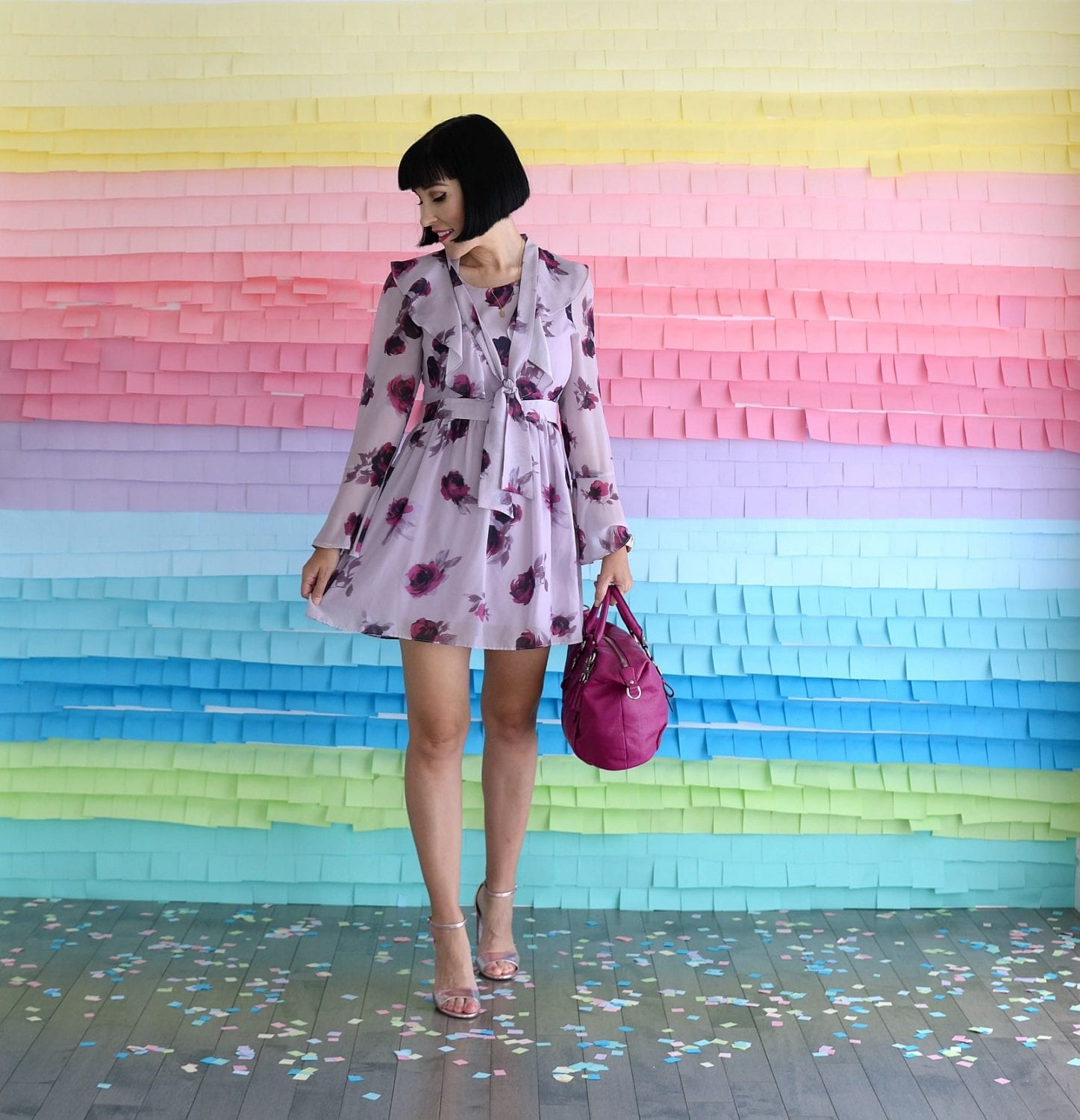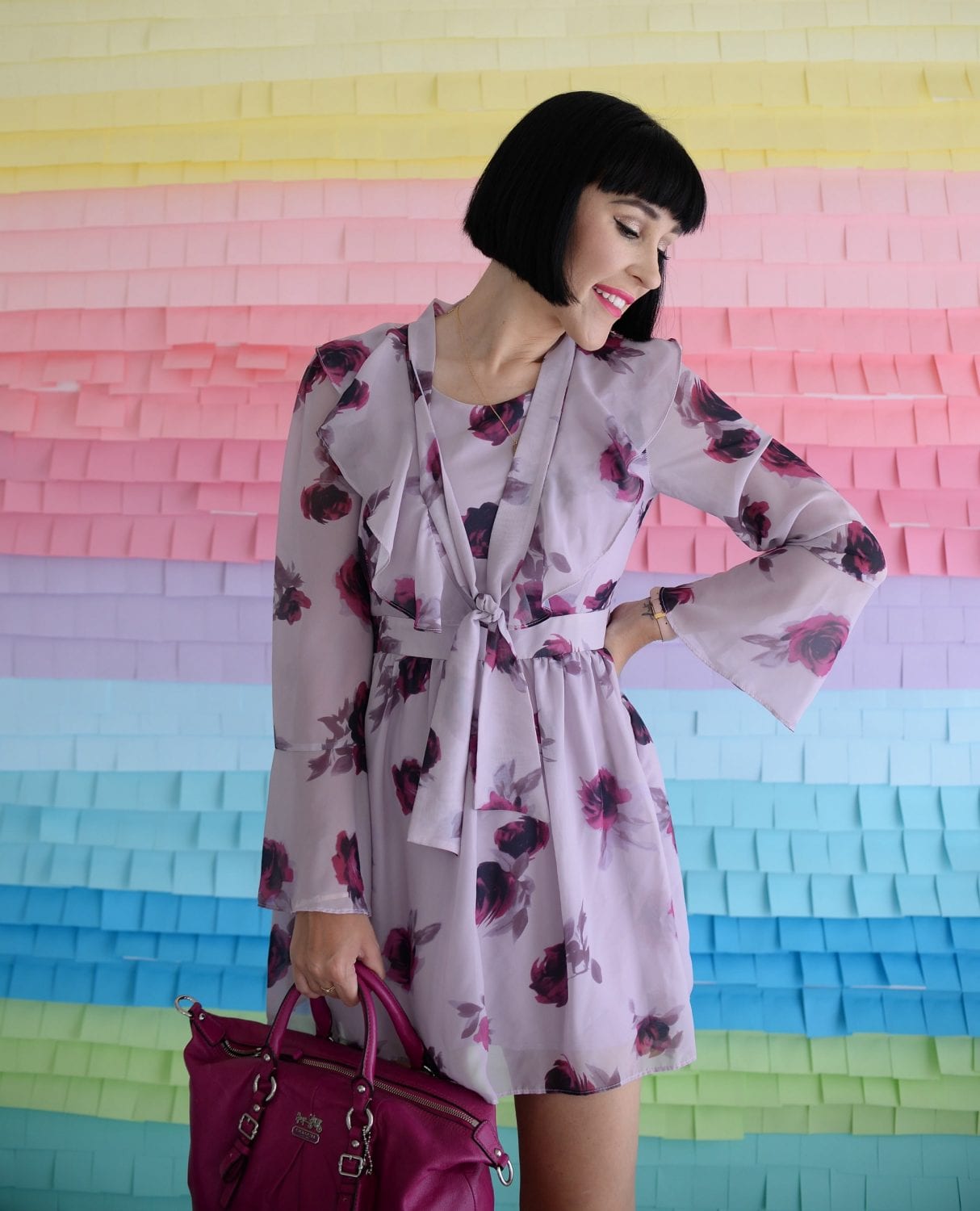 Next up, it's all about balance. I often find some of the sexiest outfits are the ones with a little mystery. Exposing all the skin leaves nothing to the imagination. If you're showing a little, you want to cover up a little. If the "girls" are going to be the centre of attention for the evening, think about a pant or longer hemline in your skirt. If you want to show-off those killer legs, maybe a flowy blouse or even a blazer to help keep the upper body a little more modest.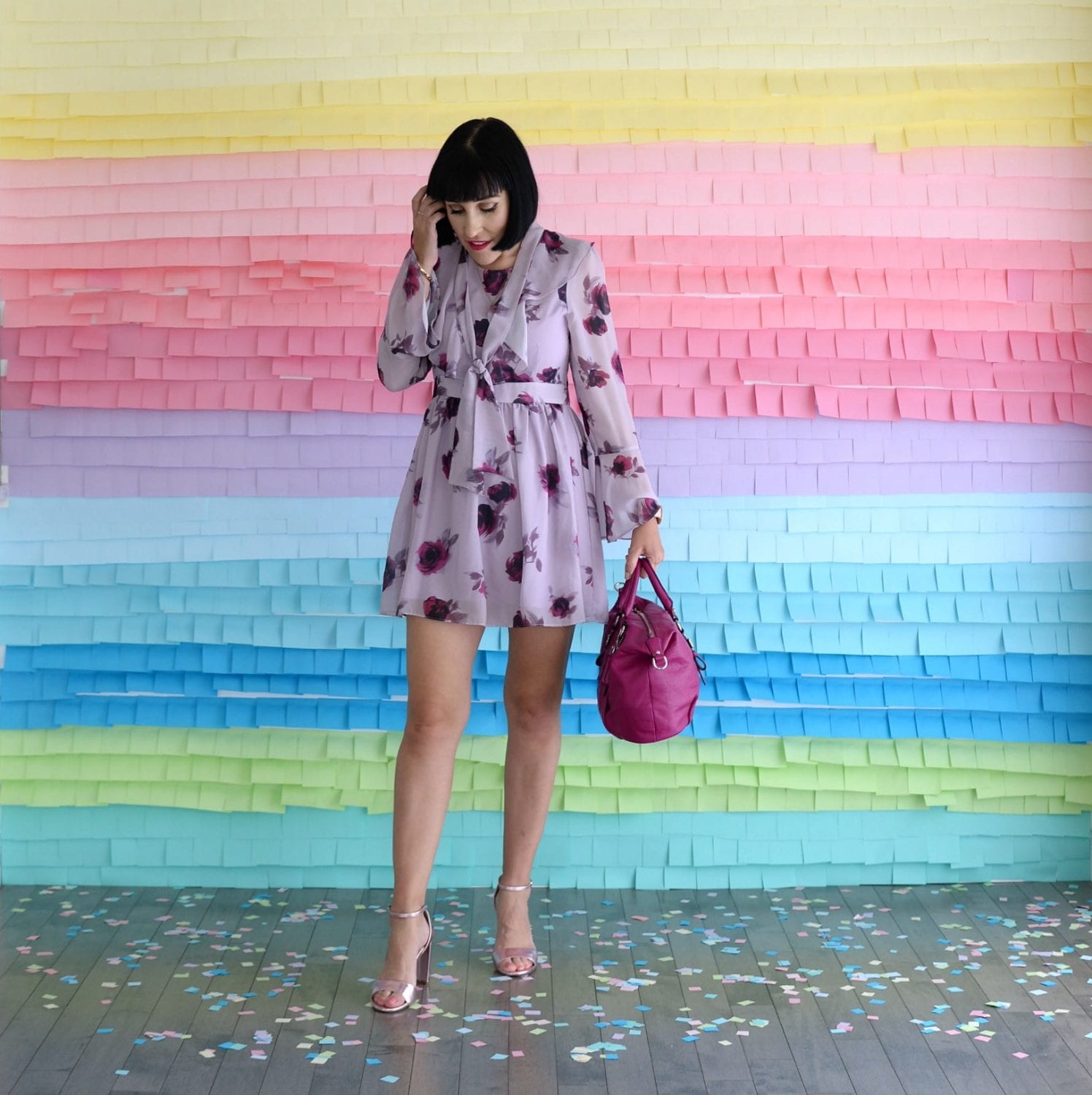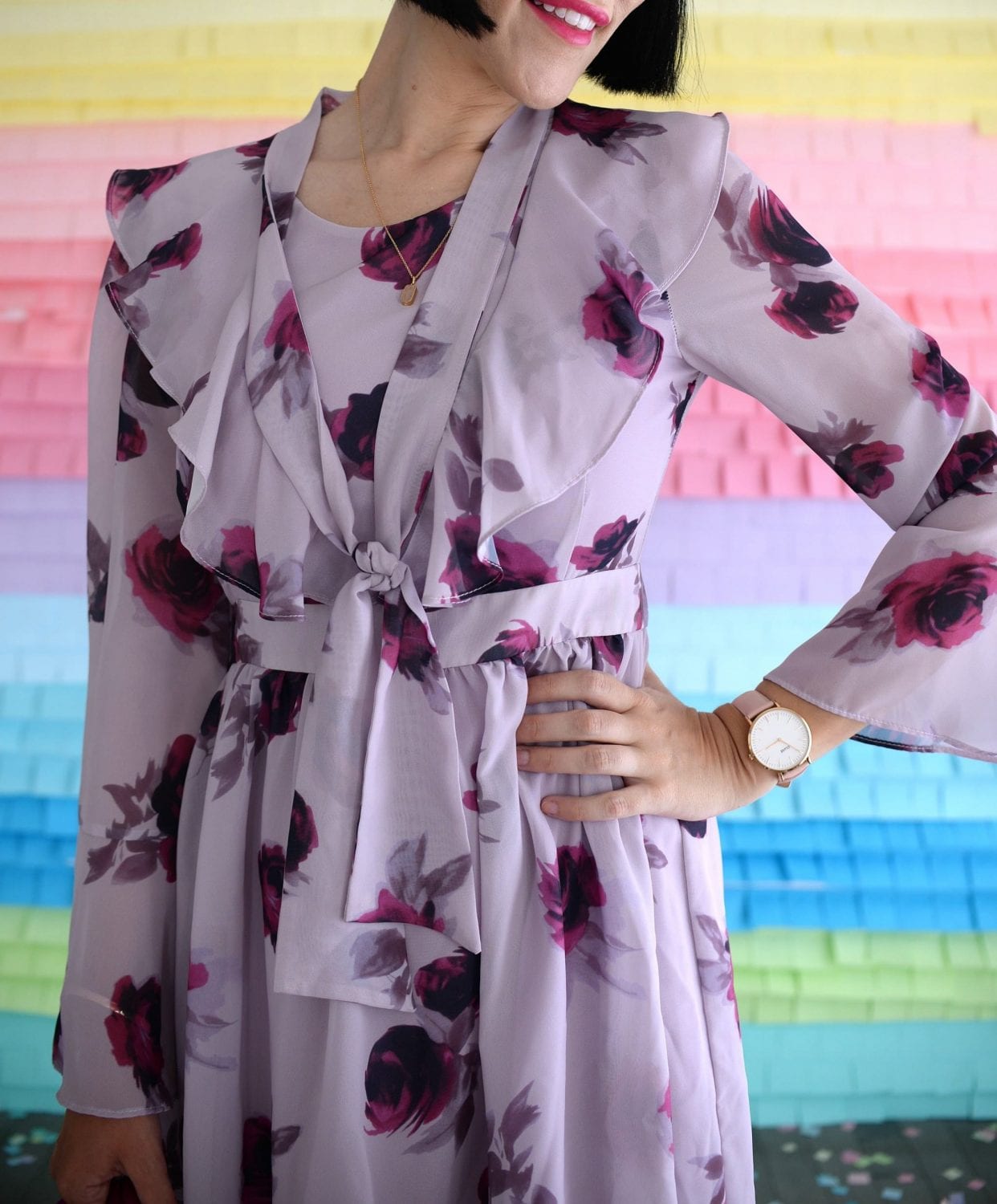 As much as I like to talk about trends on the blog, it's not often you see me rocking them. If I do take part in something super trendy, it's because I absolutely love it, and not because I saw it on a hundred other people. It all comes back to the first rule, if you don't feel comfortable in it, or like yourself, chances are you're not going to wear it. You can appreciate it on other people, but it doesn't mean you have to spend your hard-earned money on it. If you do want to experiment with a few trends, try fast-fashion retailors where you can get the same looks for less.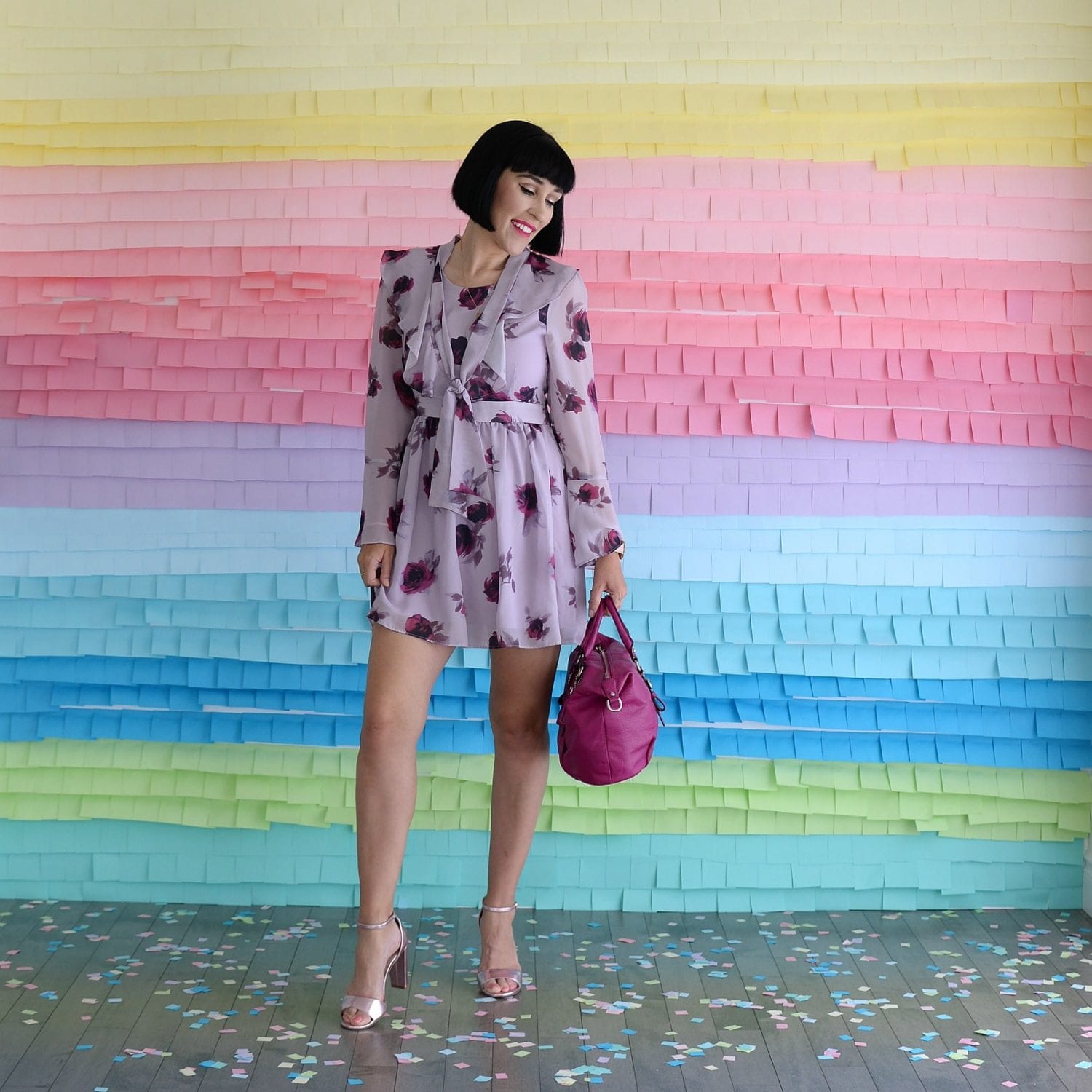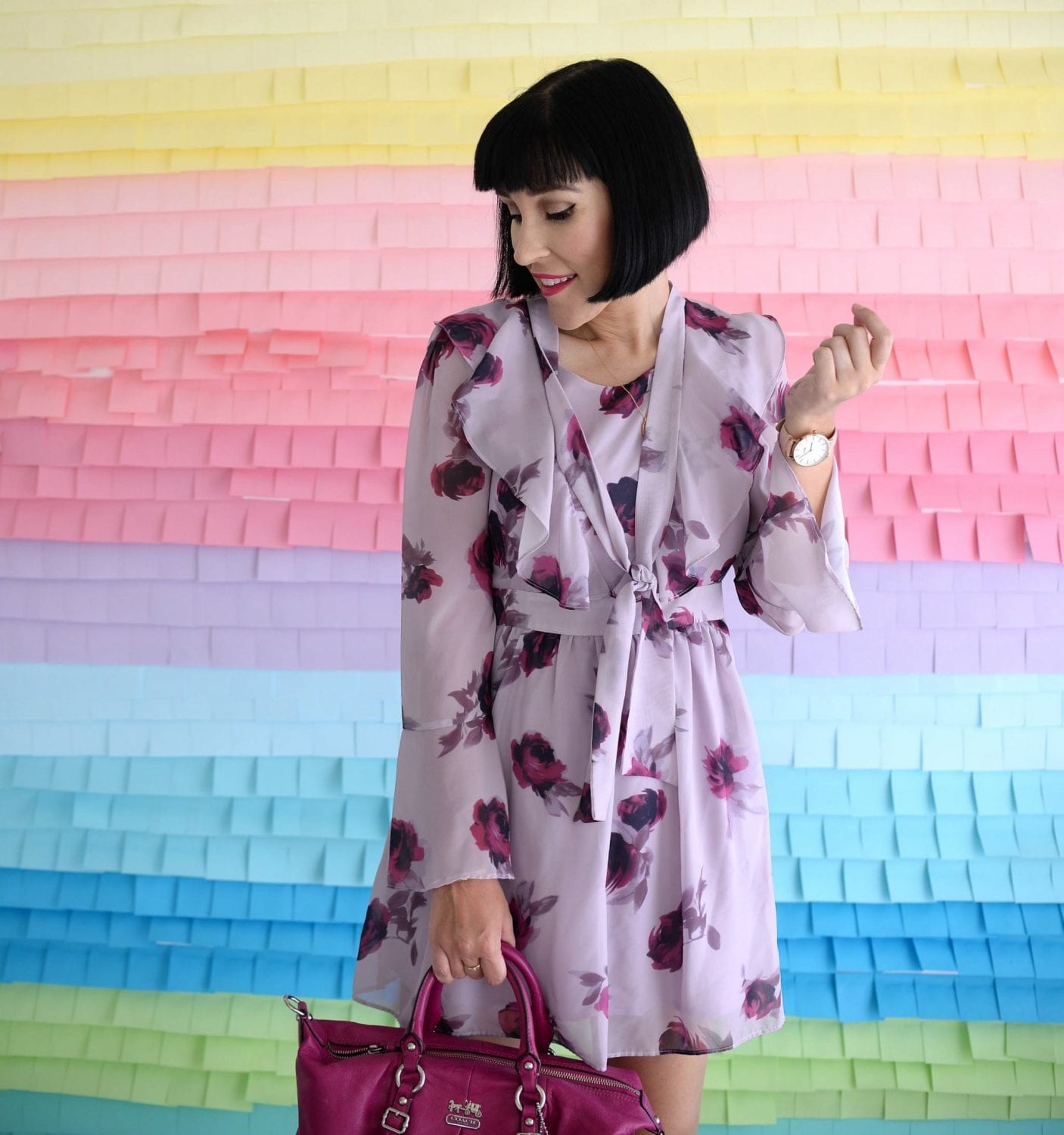 On the flip side of trends, it's important to invest in basics. Having a closet filled with this-season's hottest trends may sound like a good idea in theory, it actually can have the opposite effect. If you're wardrobe is filled with staples, you will have countless outfit combinations. A flattering pair of jeans, a classic blazer, a killer pair of heels, a crisp white shirt, a basic tee, a printed blouse, all can easily be turned into several different looks. You can then have fun with a few "trend" pieces to spice up your style.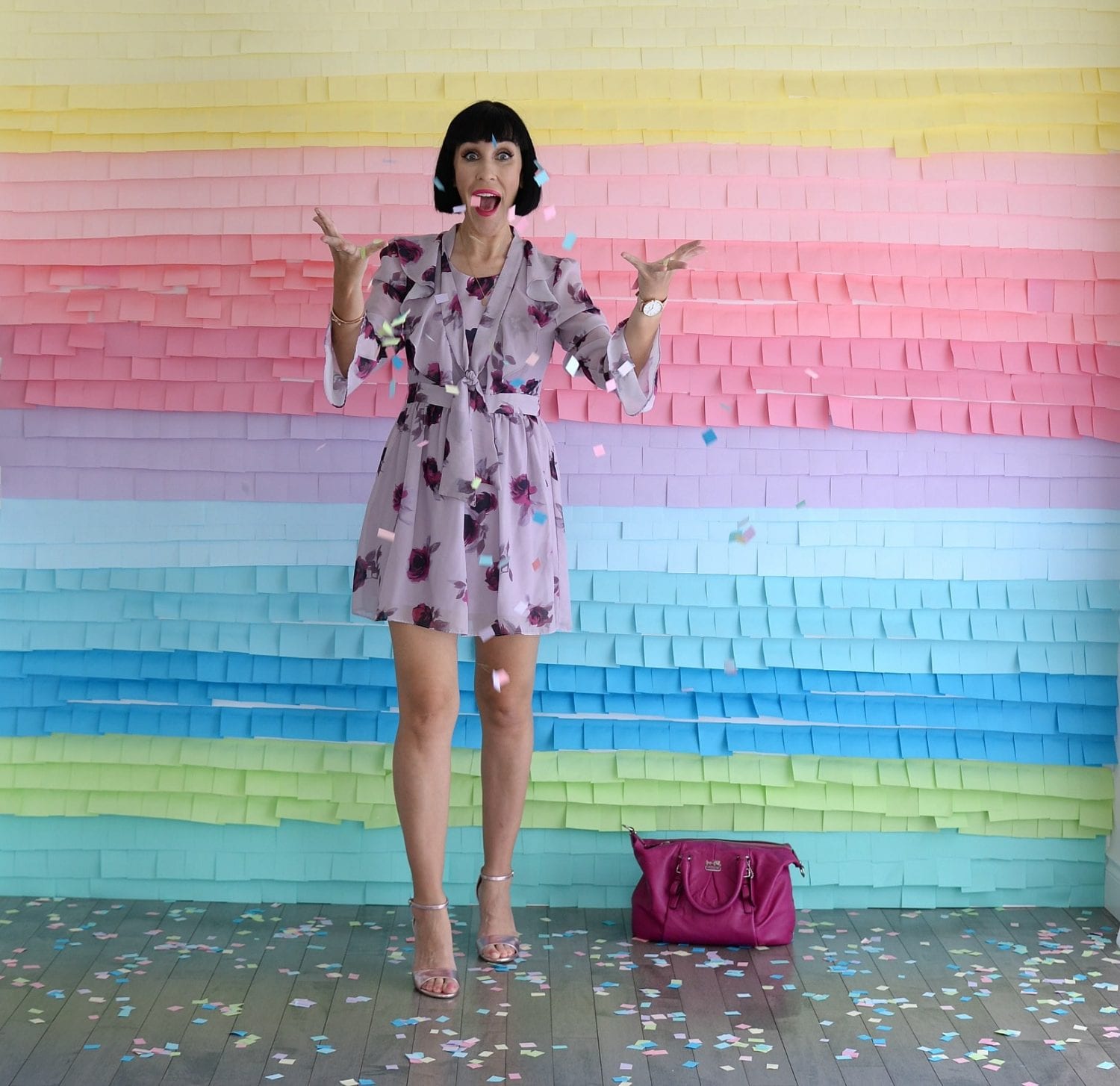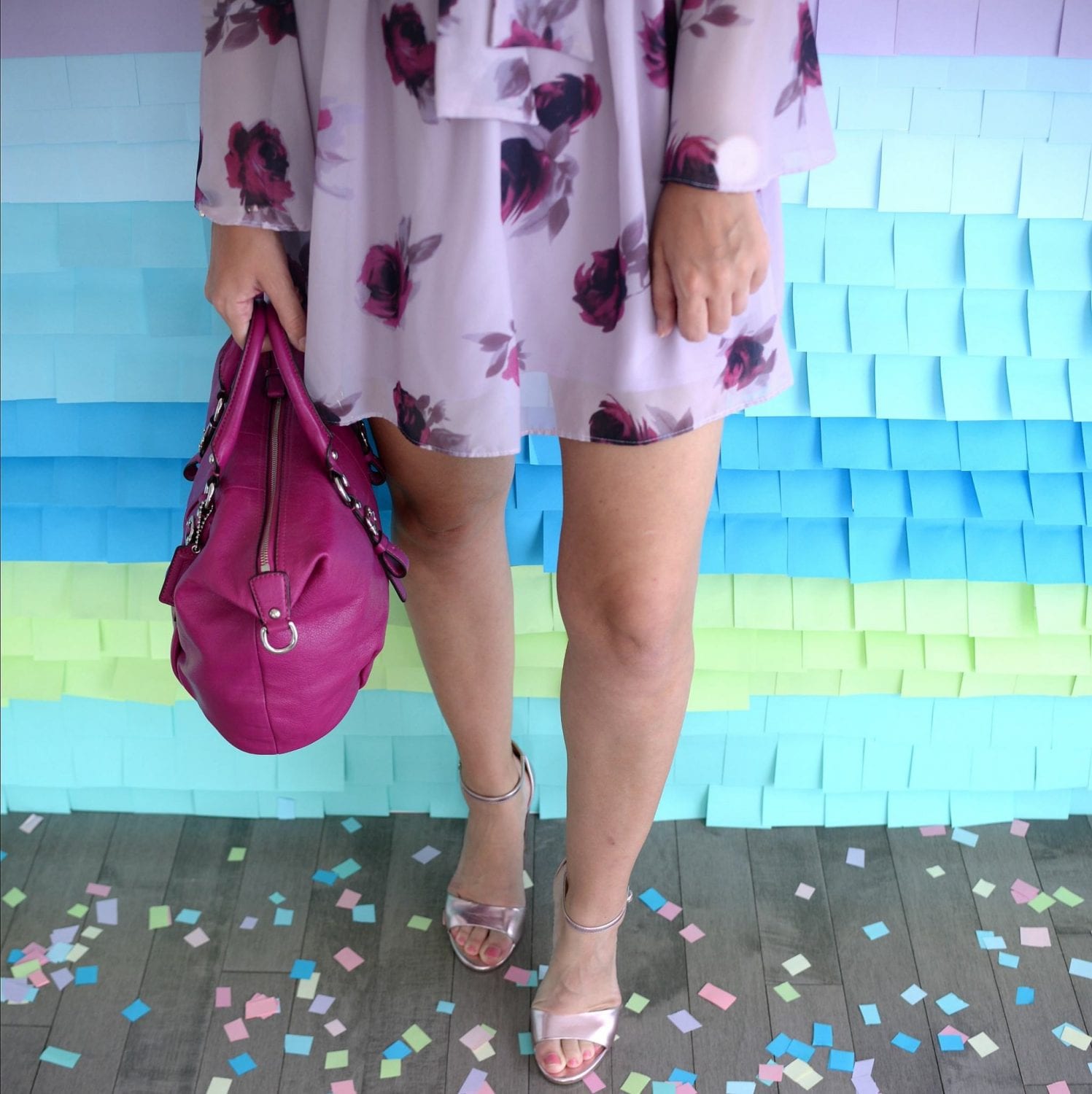 Finally, always respect where you're going. Just like you wouldn't show up to a wedding in sweatpants and a crop top, you also don't want to go to the office dressed inappropriately. We live in a world where a quick google search will let you know if your outfit is appropriate for any event, or your girlfriends are only a text away to voice their opinions on your current look. Take an extra few minutes to investigate your event, appointment or special occasion, not only to honor that outing, but to look and feel your best.
What I Wore- Dress- Chic Wish, Necklace- c/o Mejuri, Purse- Coach, Watch- Cluse, Heels- Le Chateau